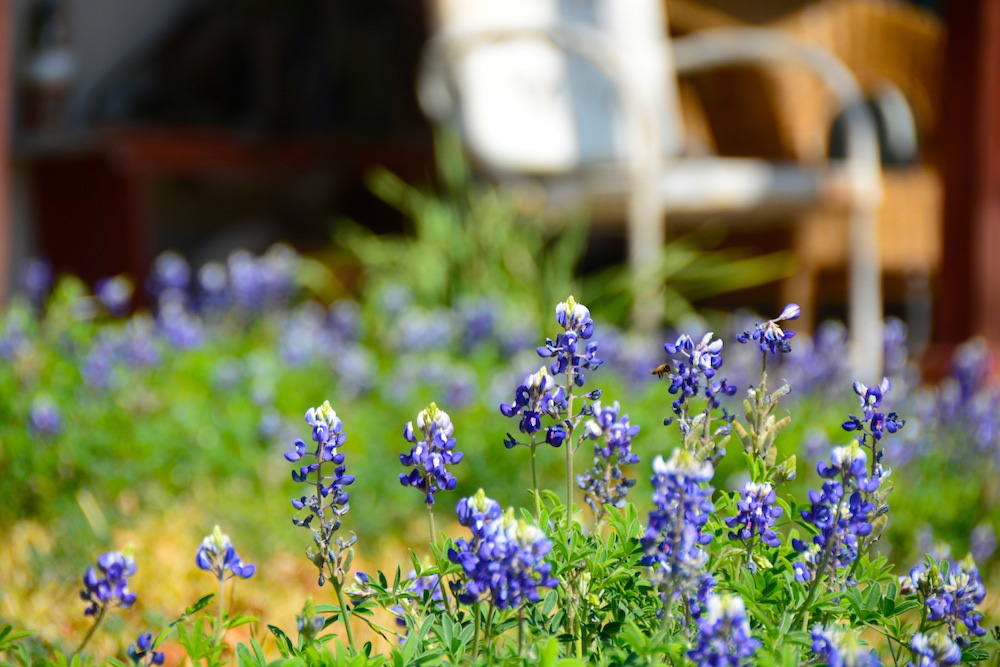 For those of us in the northern hemisphere, yesterday marked the beginning of spring, and I for one could not be happier. Apologies if you are cold-natured, a snow boarder or prefer winter for some other reason – I literally can't imagine why!
Although I'm excited to see my own city awash in the green of the tree buds that have begun to sprout, the arrival of spring has made me feel decidedly wanderlustful. I've been just as busy marveling at the blooming bluebonnets all around me as I've been daydreaming of all the beautiful places I've visited during springs past.
If you're as itching to take a trip this spring as you are from all the allergens being shot out into the air, think about these fine spring travel destinations the next time you blow your nose.
Italy
Italy's a beautiful place to visit any month of the year, with timeless architecture, awe-inspiring landscapes and delectable cuisine that could make the coldest winter day seem warm and luscious.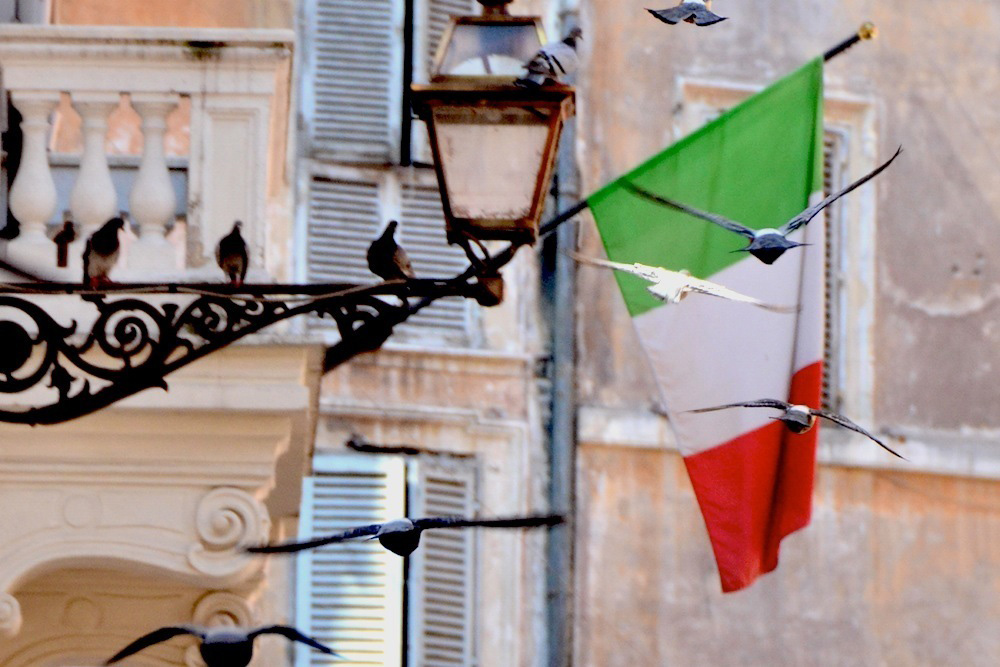 But there's a particular allure to Italy in spring – the perfect pairing of fresh tomatoes drizzled in olive oil with a warm sunny morning, the cadence of the Italian language with an afternoon rainstorm. Click here to check out my guide to planning your next trip to Italy.
Israel
If there's one place I've visited that symbolizes eternal spring to me, it's the Sea of Galilee, located in northern Israel. Flanked by rainbows of bougainvilleas and with a perpetual breeze that's halfway between cool and warm, it's the very picture of spring.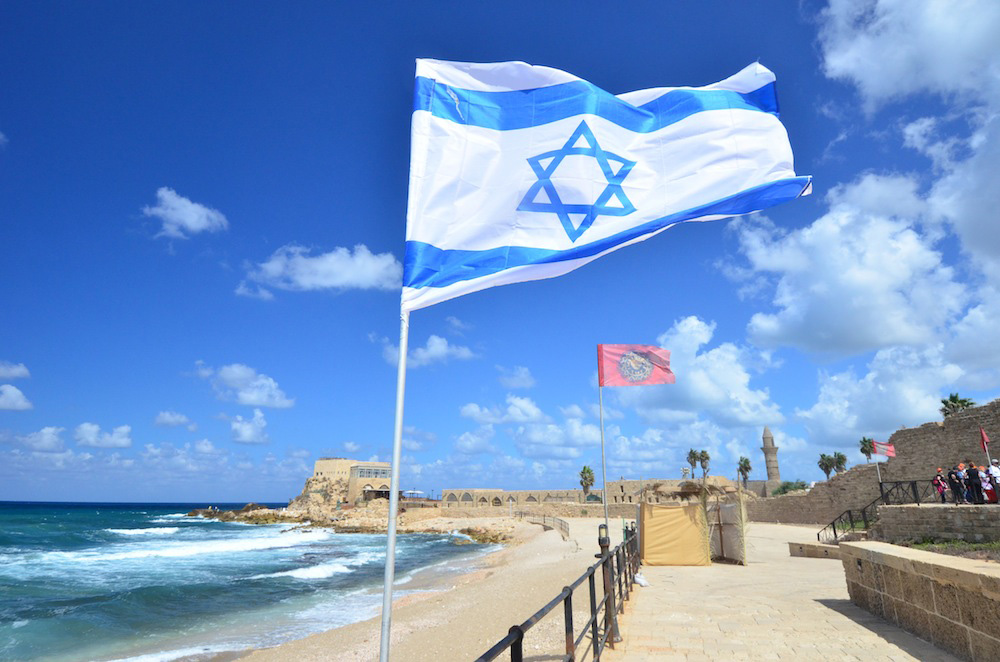 To be sure, although much of Israel enjoys great weather year-round, there are few places in the world I'd rather welcome spring, whether I'm being naughty in hedonistic Tel Aviv, riding camels in the Negev desert or even getting the proverbial other side of the story in the Palestinian territories.
Colombia
The city of Medellín, Colombia has gained accolades not only for how modern and cosmopolitan it is, but also for its climate: It's known locally – and, increasingly, globally – as the "spring city."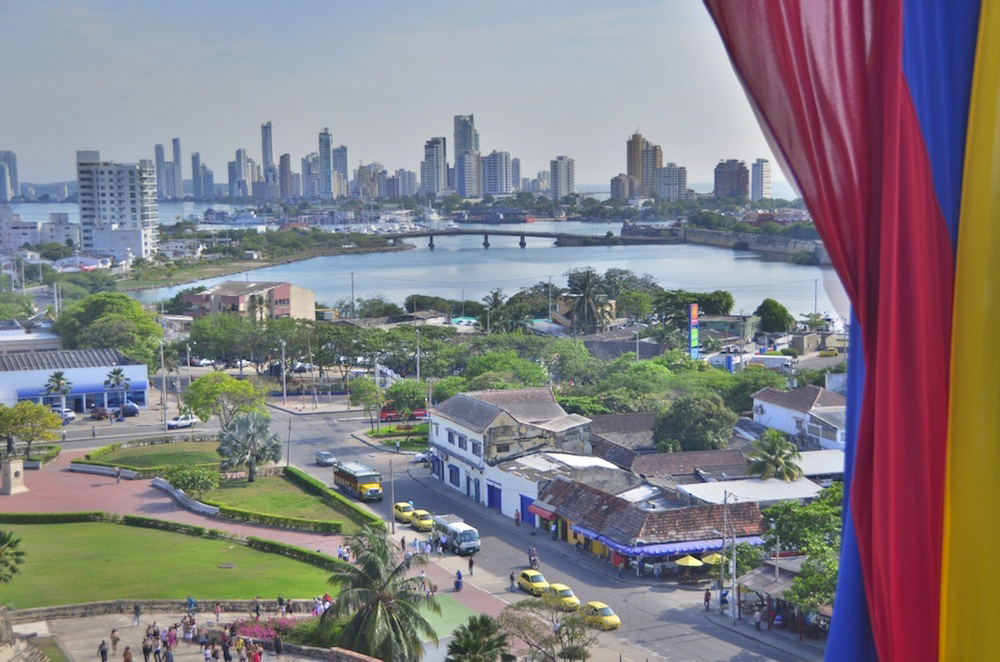 To be sure, basically everywhere in Colombia is drop-dead gorgeous in the spring, whether you explore chaotic Bogotá, trek along the Caribbean coast, go back in time in Cartagena or enjoy the world's best coffee right where it's grown.
Québec
Many of the destinations I've listed thus far are already quite warm by the time spring rolls around, but if you're looking for a destination where winter takes its time going away, I recommend you check out Québec.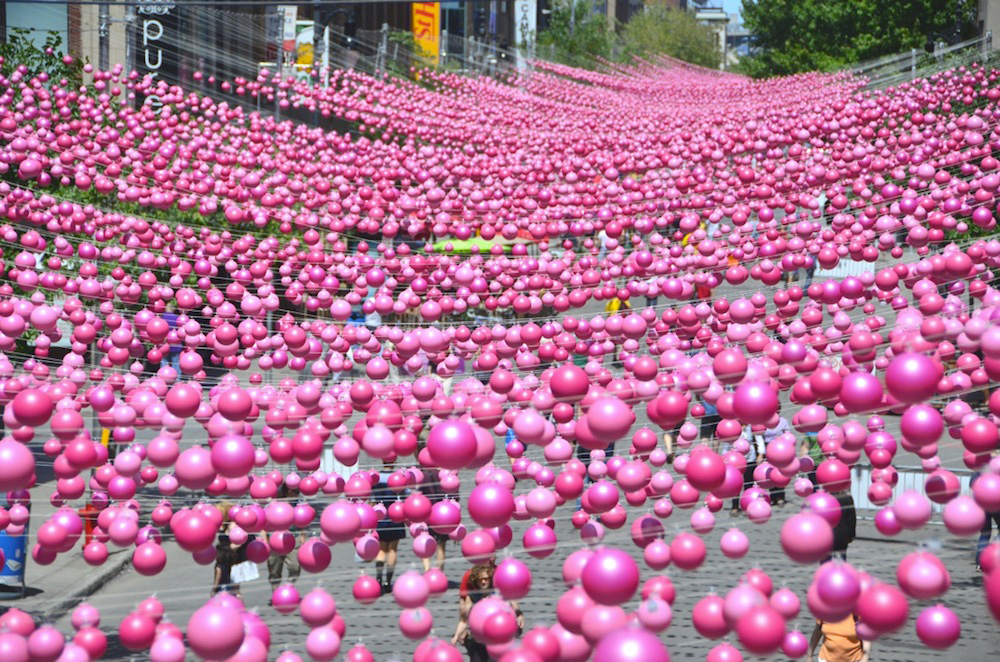 Get lost as you roam the streets of quirky Montréal or head east toward the rugged North Atlantic and the jawdropping beauty of the Gaspé peninsula. Or, trek into the aptly-named "Sea of Mountains" and become immersed in the greenery that dominates French Canada as its snow melts away.
Argentina
Argentina is in the southern hemisphere, so if you visit it between the months of March and June, you'll technically be going during autumn. Regardless, the transitional period is an amazing time to visit the Land of Evita.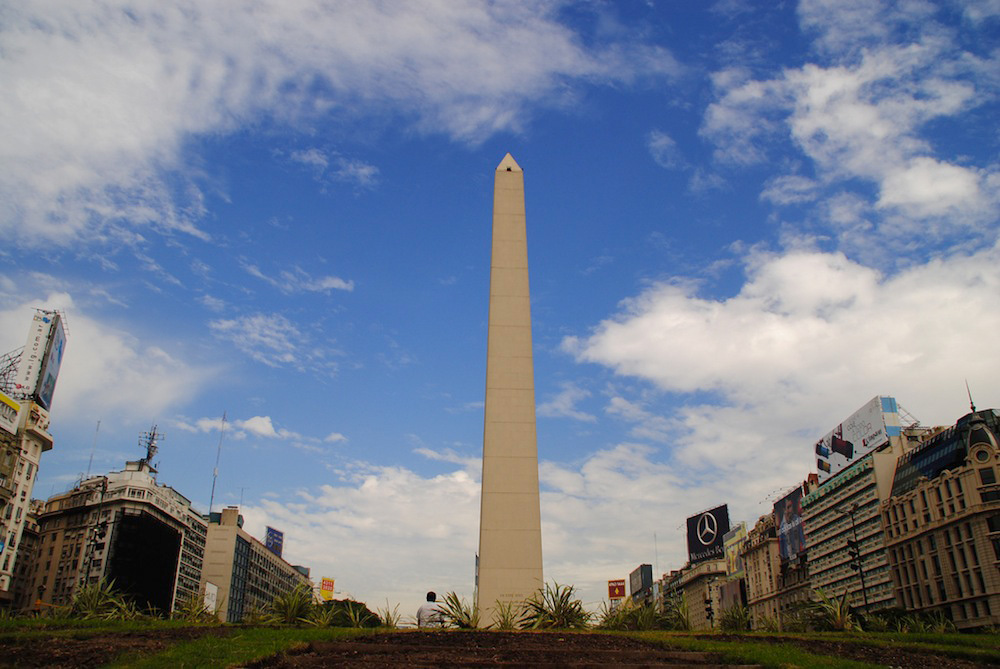 After paying a visit to the late Mrs. Perón at her final resting place in Buenos Aires, head north to the impeccable Iguazú Falls, or west toward Mendoza and Argentina's world-famous wine country. Or, travel south across the Pampas into Patagonia, where you can catch a boat to Antarctica, if you dare.
China
Another name for the Chinese New Year is the "spring festival," and although most of the Middle Kingdom is still freezing cold during this time, you won't want to miss China once the Western calendar says its spring.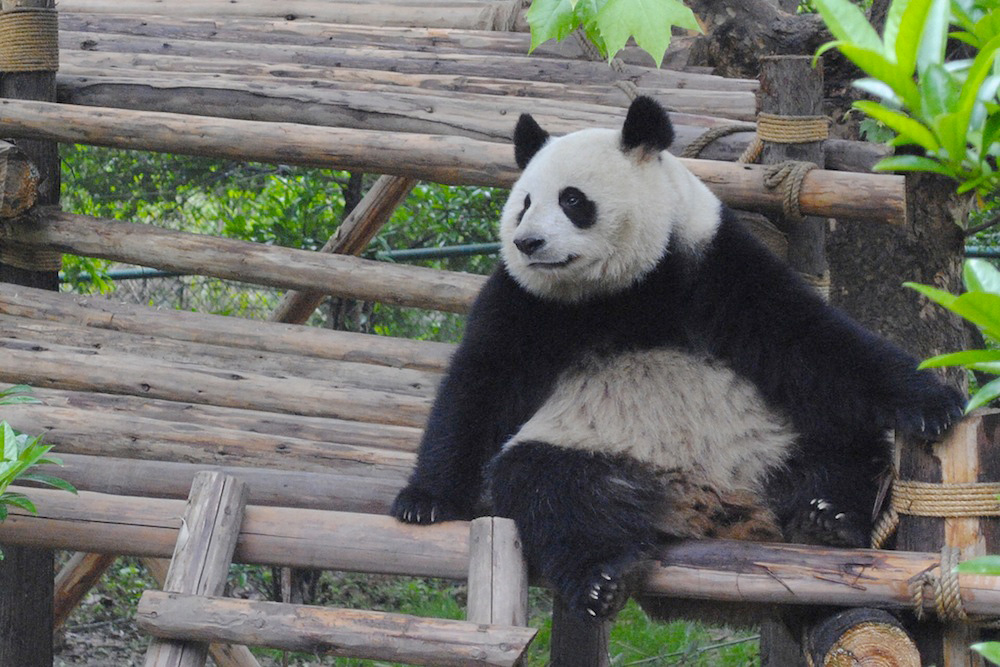 Straddle the line between the present and past in glorious Beijing, or step into the future in cosmopolitan Shanghai. Visit with the last remaining pandas in misty, mysterious Sichuan province, or check out the Terracotta Warriors in Muslim-inflected Xi'an.
Australia
Like Argentina, Australia enjoys autumn weather during the time we enjoy spring – and like Argentina, Australia is absolutely beautiful during this period!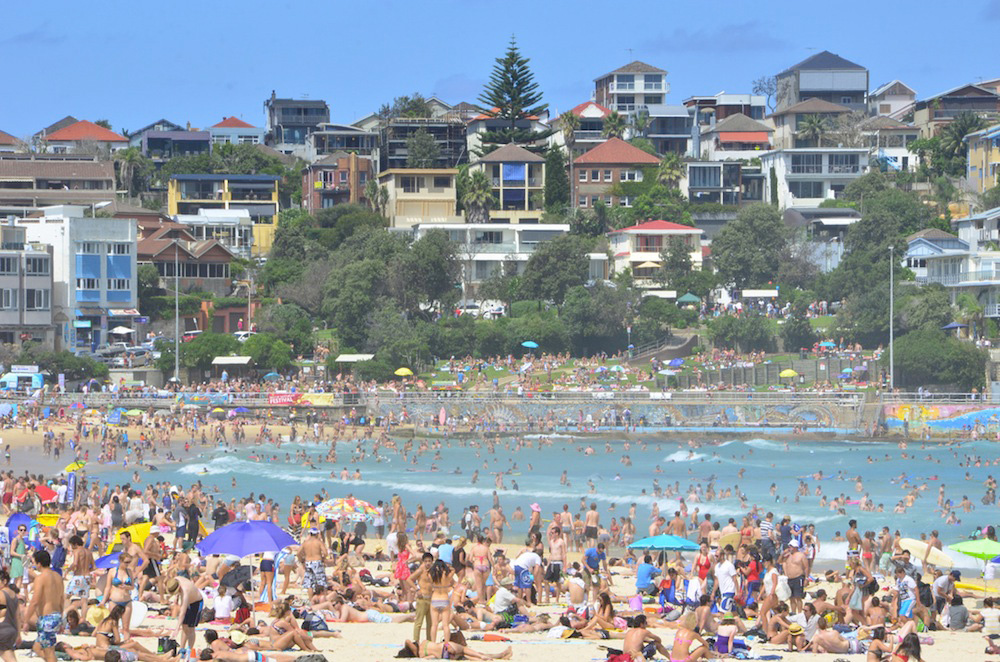 Check out my guide to six weeks in Australia or plan your own trip, whether you explore amazing cities like Melbourne and Sydney, travel into Australia's dusty red center, get face-to-face with kangaroos on the beach or enjoy time on one of the best beaches in the world.
Thailand
Tropical Thailand doesn't have "seasons" in the sense we think of it, but paying a visit to the kingdom during the time we consider to be spring is a very good idea, even if you don't hit up the traditional Songkran festival, which kicks off the Thai New Year.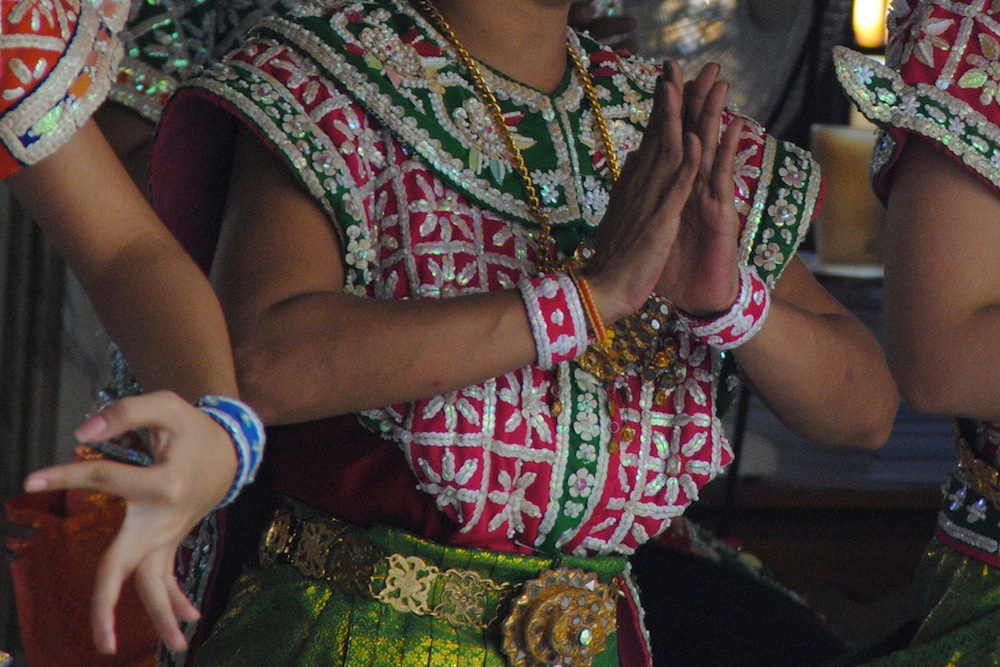 Explore Bangkok, my favorite city in the world, or travel south to islands like Koh Kradan and Koh Mak. Visit with cuddly tiger cubs in the northern city of Chiang Mai, or go to a ladyboy show in the coastal city of Pattaya. Or, click here to check out my guide to spending two weeks in Thailand.
South Africa
Much of South Africa is blessed with a year-round balmy climate, which makes insignificant the fact that it, like Australia and Argentina, is in the souther hemisphere.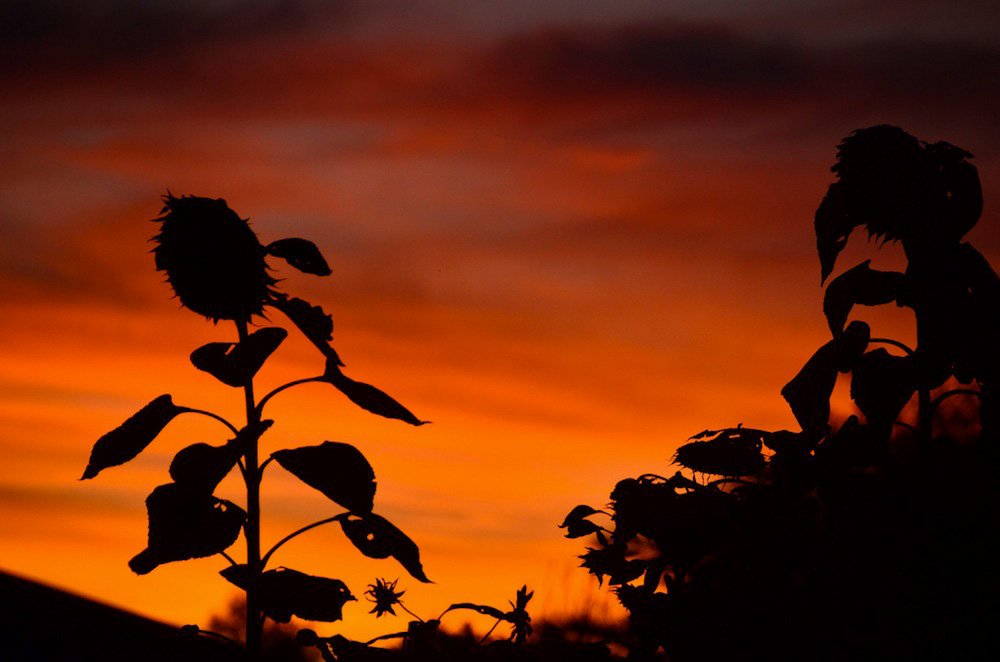 Plan a spring trip to South Africa using my sample itinerary, or assemble your trip piecemeal, choosing from destinations like adventurous Cape Town, the sleepy Garden Route, the hectic Wild Coast, mysterious Hogsback, exhilarating Drakensberg and iconic Kruger National Park.
Texas
Of course, I have to be honest: Texas is a pretty awesome place to be in spring, even if your allergies are too severe to frolic through a field of bluebonnets.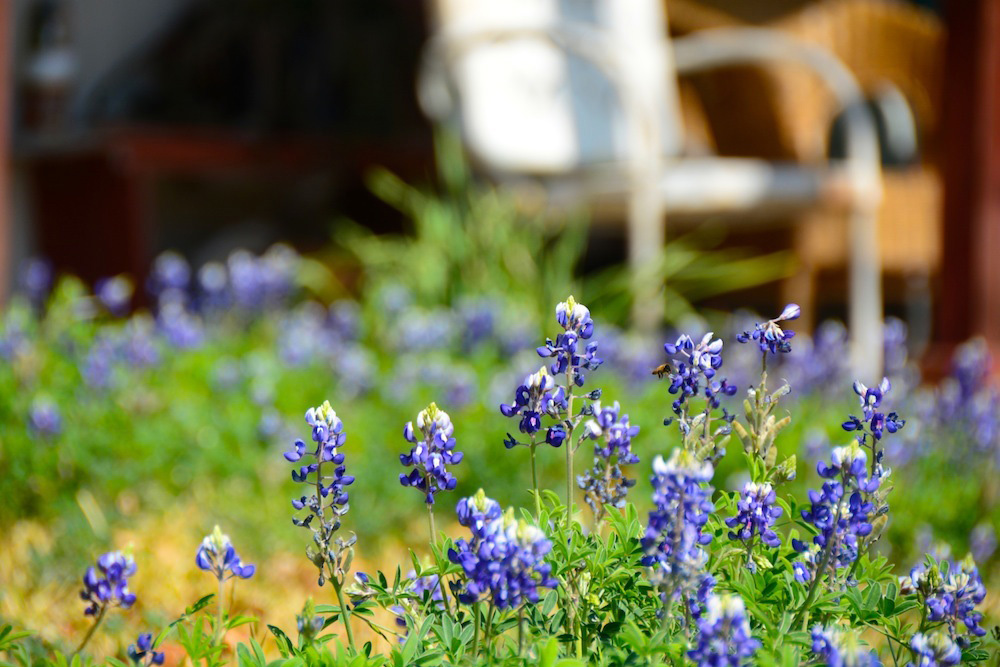 Enjoy Houston's eclectic dining scene, check out the SXSW festival in Austin, hike and camp in Big Bend National Park or rub elbows with sexy spring breakers in South Padre Island.