Tel Aviv is one of only a few cities in the world (the others being Bangkok and Rome, off the top of my head) I've spent about 3 days in Tel Aviv during every phase of my travel life.
Those of you who've read this blog for a while may remember my vivid account of my hedonistic 2011 trip there, which occurred around the time I began trading hostel dorms and spots on stranger's sofas (or in their beds) for private showers.
My 2015 trip to Israel, on the other hand, which resulted in a semi-viral photo post, saw me sleeping in a swanky Tel Aviv hotel that was only a bit more expensive than what I would've booked on my own—that Tel Aviv itinerary was kindly sponsored by Tourism Israel.
What most of my readers don't know is that I actually visited Tel Aviv one time before both of these: In 2010, during my long journey the wrong way around the world from China back to Texas.
I'd made the mistake of crossing the land border from Jordan into Israel, and arrived to Tel Aviv not only feeling like a terrorist, but to find that my couchsurfing host no longer had a couch for me. Faced with the prospect of spending $75 I didn't have on a shitty place I didn't want to sleep in, I bussed it up to Jerusalem (where I also got stood up) and spent the night on the streets before going back to Amman the next day, tail between my legs.
Where to Stay in Tel Aviv
My favorite place I've stayed during my trio of trips to Tel Aviv is the swanky Shenkin Hotel, a boutique property located in the heart of the city.
Shekels not an object for you? Splurge on a suite at The Norman Tel Aviv, a five-star property just off Rothschild Boulevard. Whether you see Tel Aviv in 3 days or simply have 3 days in Israel as a whole, where you stay is key.
How to Divide Up Your 3 Days in Tel Aviv
Day One: A Long Walk Through the White City
I've frequently thought to myself, strolling down King George or Dizengoff Streets, that the beige buildings rising around me on all sides remind me a bit of Berlin—an ironic, perhaps slightly macabre observation. And also an accurate one: Berlin and Tel Aviv are currently home to the largest collections of Bauhaus architecture, known in Tel Aviv as the "White City" due to its light (but stained a bit too much to actually be considered white) color.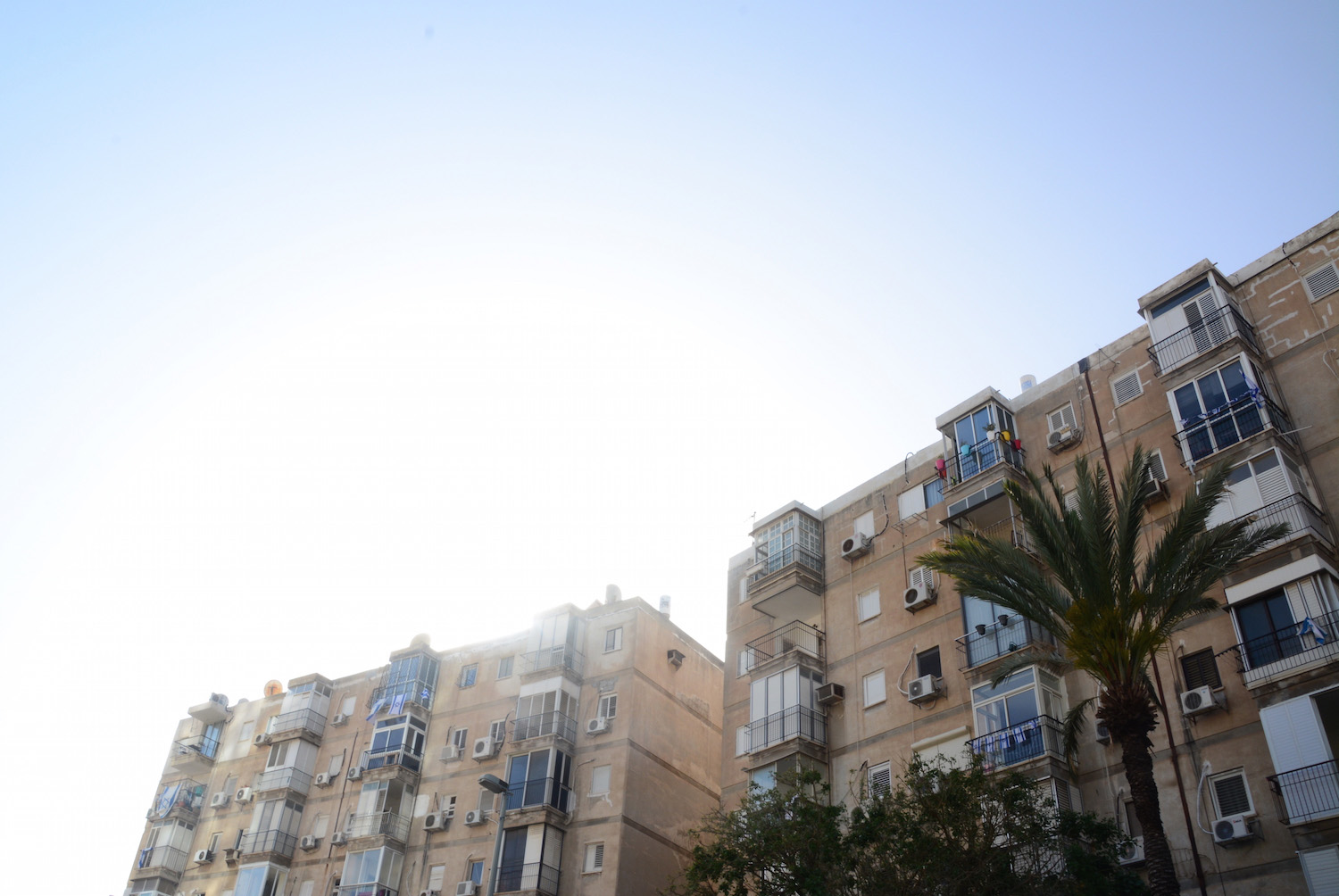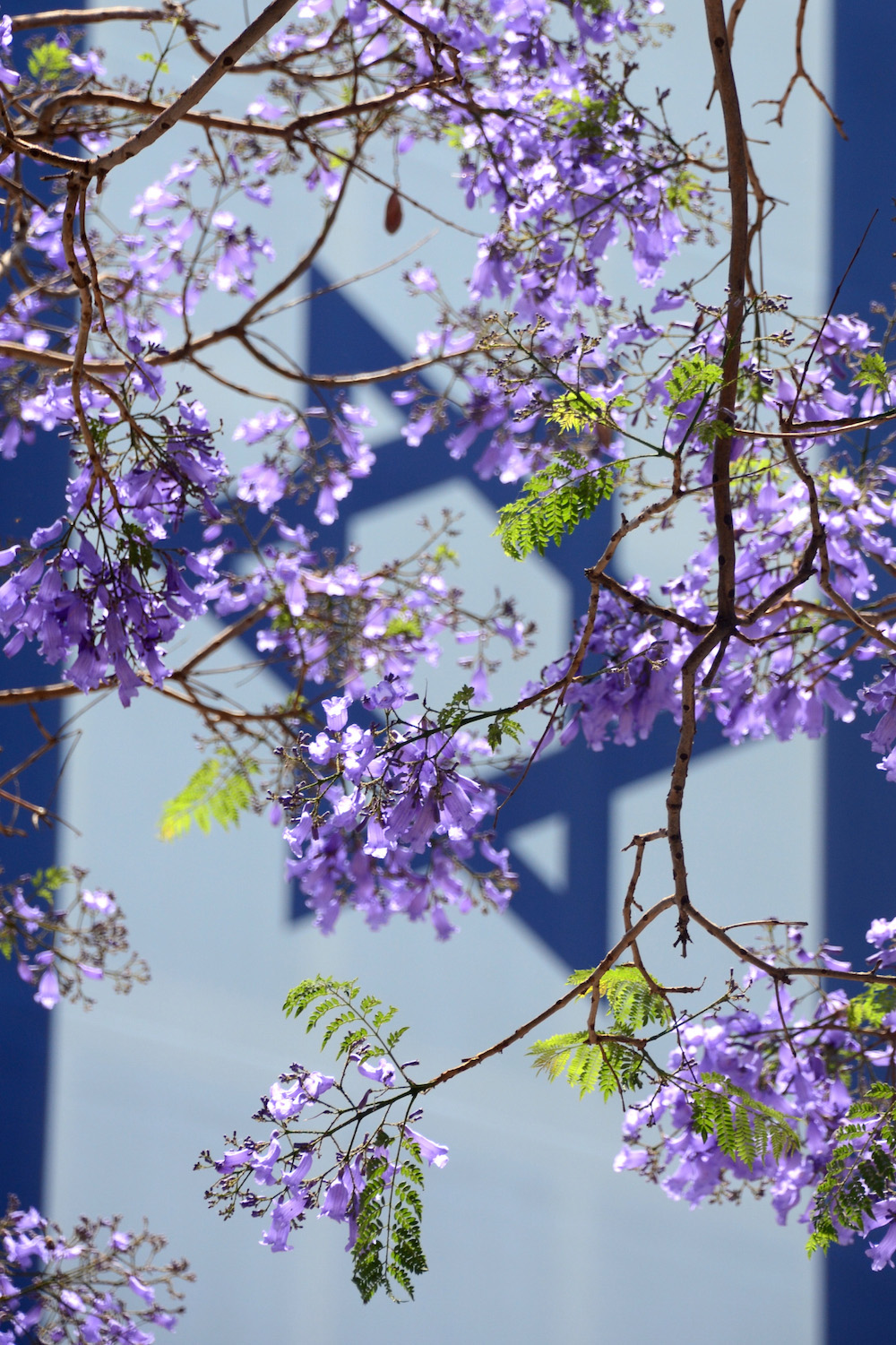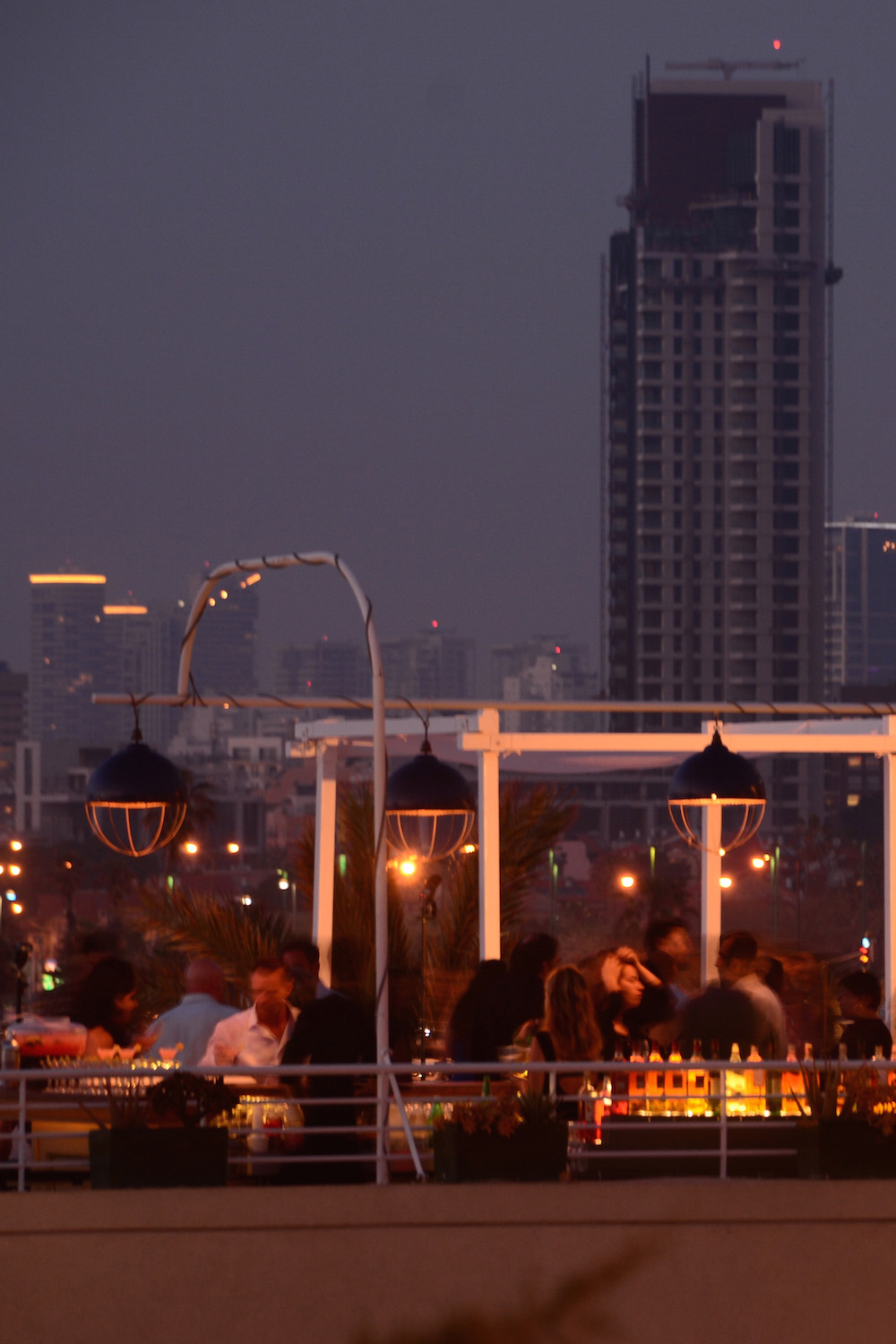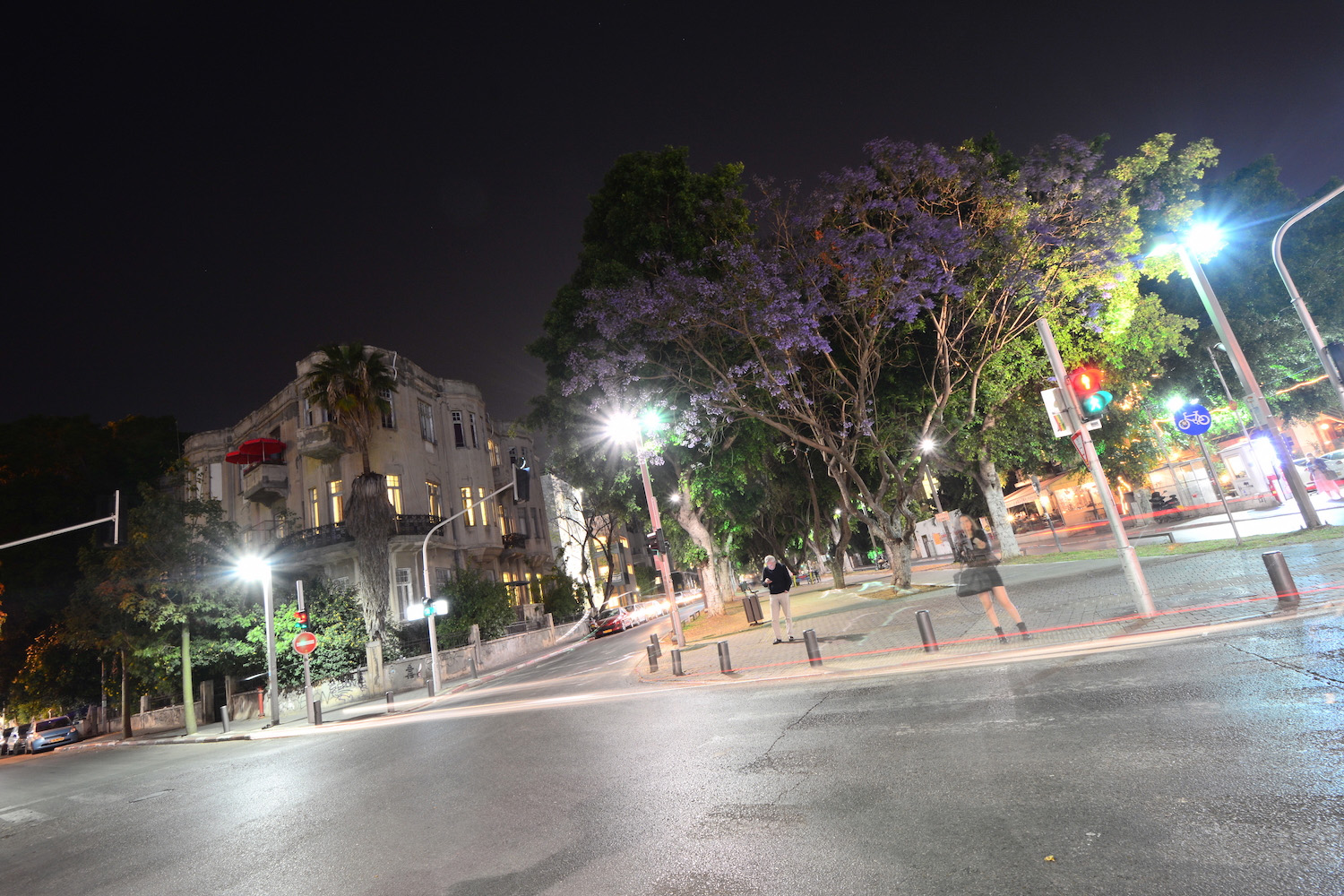 It's a quirky look, to be sure, but I find myself much more intrigued by the hip cafés and bars and juice shops at the bottom of Bauhaus buildings than their iconic balconies, less consumed by the act of strolling along Allenby or Jabotinsky Streets, and more concerned with getting to the beaches they lead to. (The latter takes you to Hilton Beach, a must-visit for my fellow gays, particularly ones with harder abs than mine.)
Day Two: Jaffa and the Ghosts There
I'd intended for your second of 3 days in Tel Aviv to beach the sea-focused one, but then again the city's beaches are as married to its identity as its architecture. To be sure, you could just as well spend your morning looking out on the Tel Aviv Marina or sunning yourself on Frishman Beach as you could enjoying a breakfast of delicious shakshuka in one of the cafés near iconic Rabin Square and the museums that surround it.
Indeed, I'm less concerned with how you spend your morning (probably waking up late anyway—it's difficult to avoid Tel Aviv's nightlife, even for wallflowers like me), but make sure to spend your mid-day walking south along the city's shoreline toward Jaffa, a historical Arab part of the city that feels less Arab every time I go.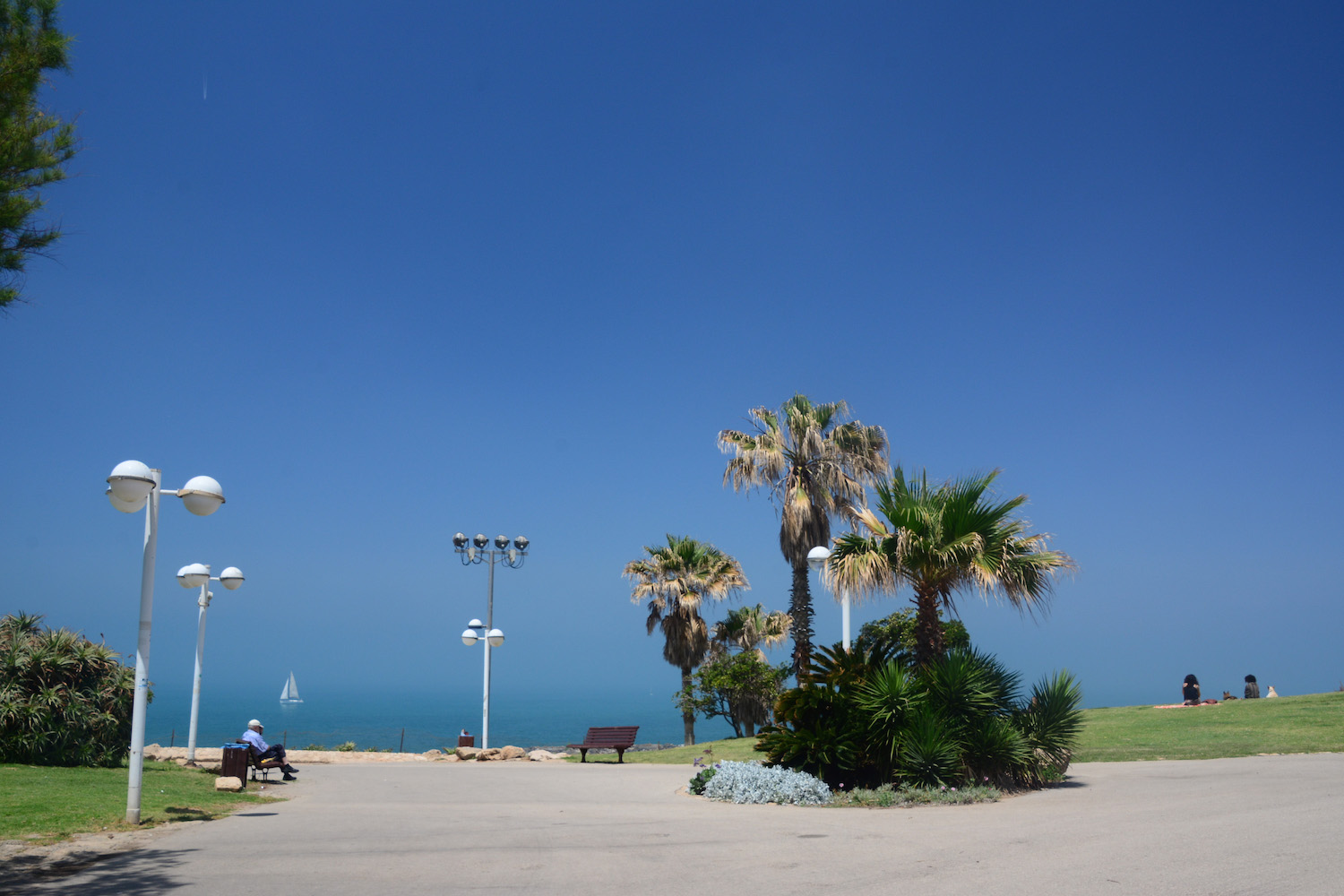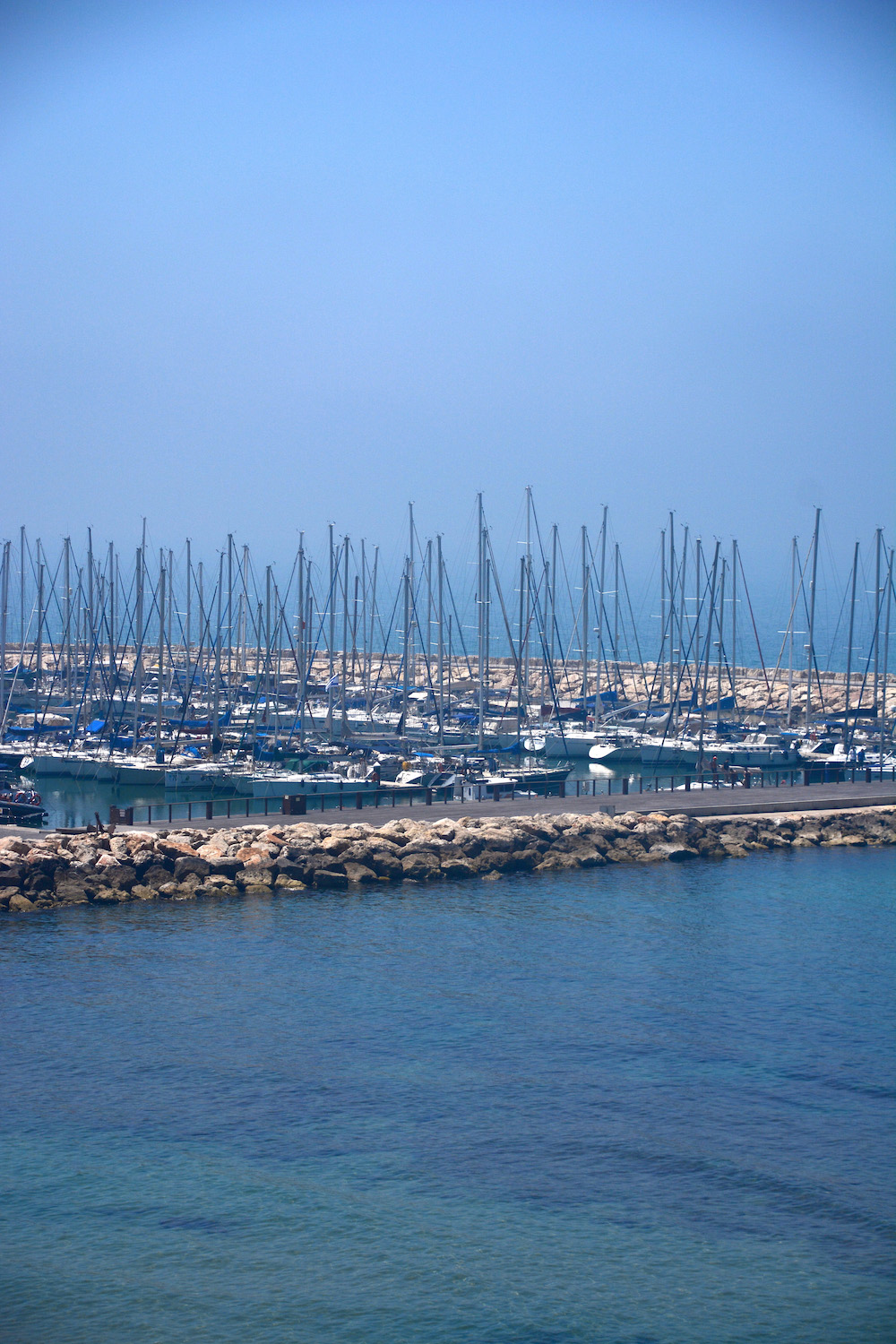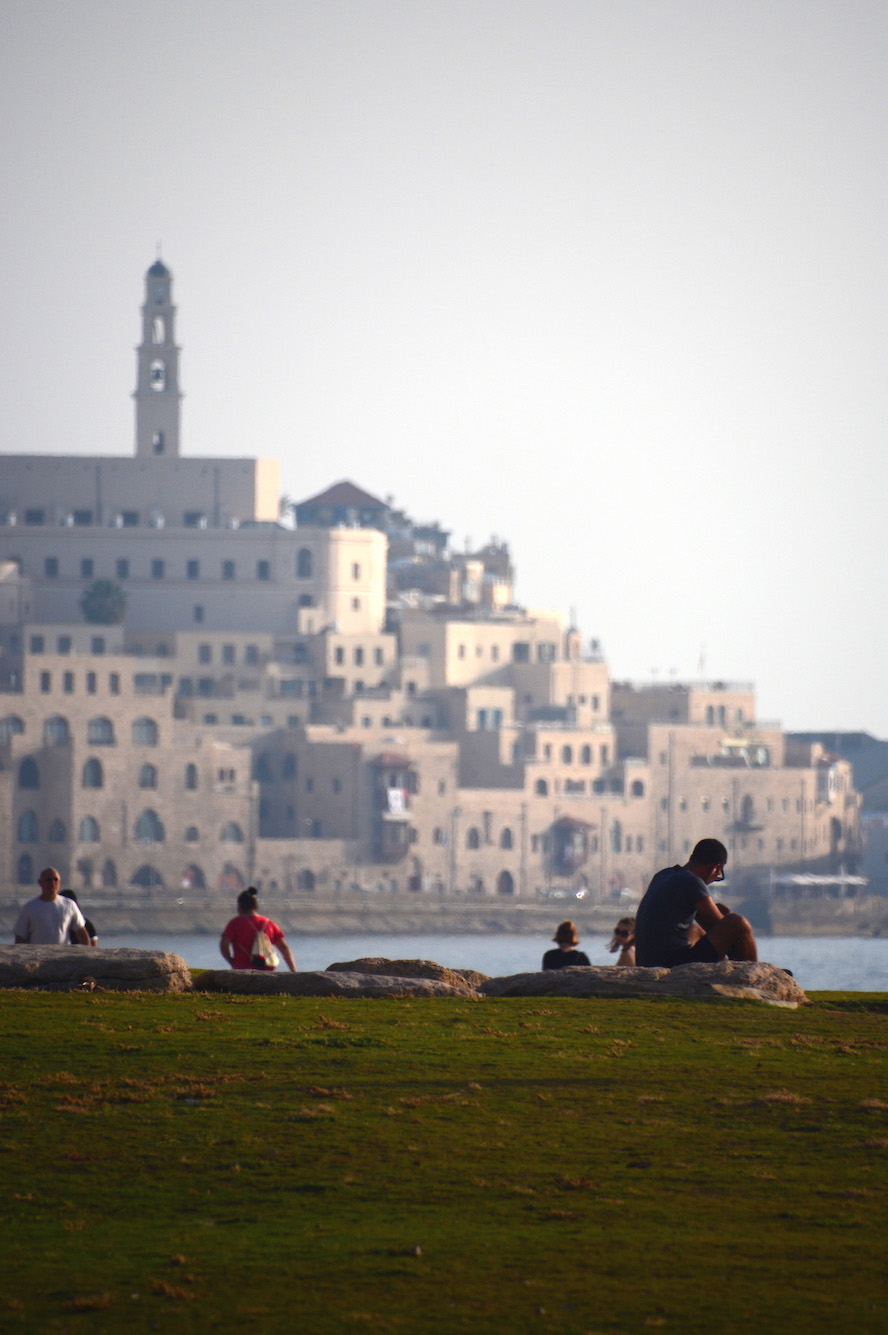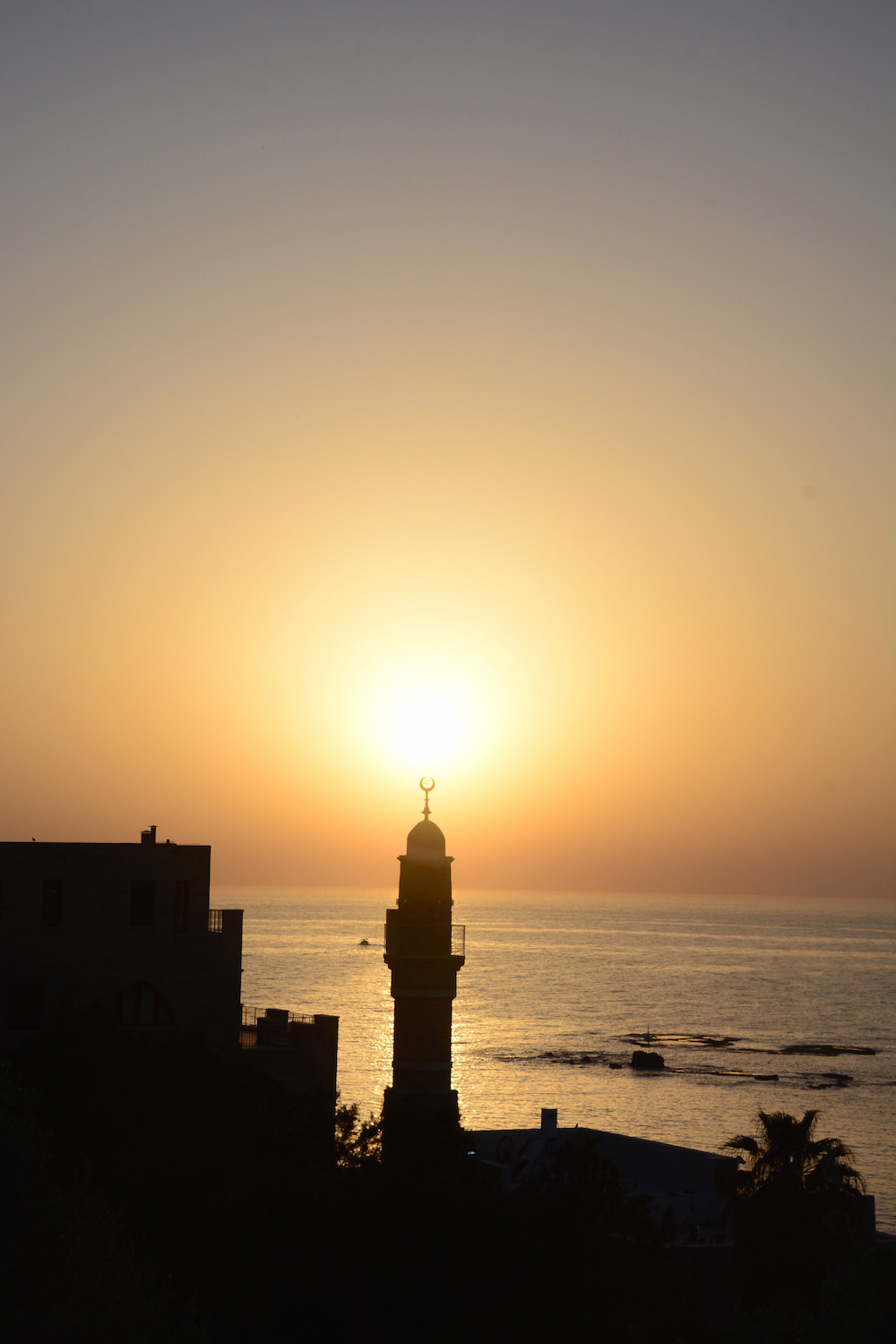 I don't say this in a totally pejorative way—the Ilana Goor Museum, for example, is a beautiful manifestation of these meeting cultures, the work of an eccentric Israeli artist housed in a lovingly restored Arab building—but I do wish, for example, that there more places to eat delicious falafel, shawarma and hummus (Abu Hasan is a gem, FYI) and fewer "international" restaurants service overpriced seafood or shitty hamburgers.
Another reason to walk in at least one direction between Tel Aviv and Jaffa is that you can stop off at Carmel Market, which features, among other things, one of the most colorful selections of fresh fruit I've seen anywhere in the world. The entrance to the market sits just south of Allenby Street in central Tel Aviv, so a good tip is to walk all the way through the market, then hang a right toward the water when you exit it and walk to Jaffa through the Charles Cloor Garden. (Note that if you only have 2 days in Tel Aviv, you could conceivably stop here.)
(TIP: HaMidron Garden is my favorite sunset spot during a Tel Aviv itinerary, offering both panoramas of the skyline, as well as a great shot of the sun setting behind Al-Bahr Mosque.)
Day Three: Pick a Day Trip, Any Day Trip
If you ask an Israeli where he or she is from, the answer will be "near Tel Aviv" in about 8 of 10 cases. This is not just because Tel Aviv is awesome and everyone wants to live there, but because most everywhere in tiny Israel is near Tel Aviv, when you get down to it. The takeaway here, as it relates to your 3 days in Tel Aviv, is that you can use your final day in Tel Aviv (assuming you don't plan to spend longer in Israel) to explore somewhere else in the country.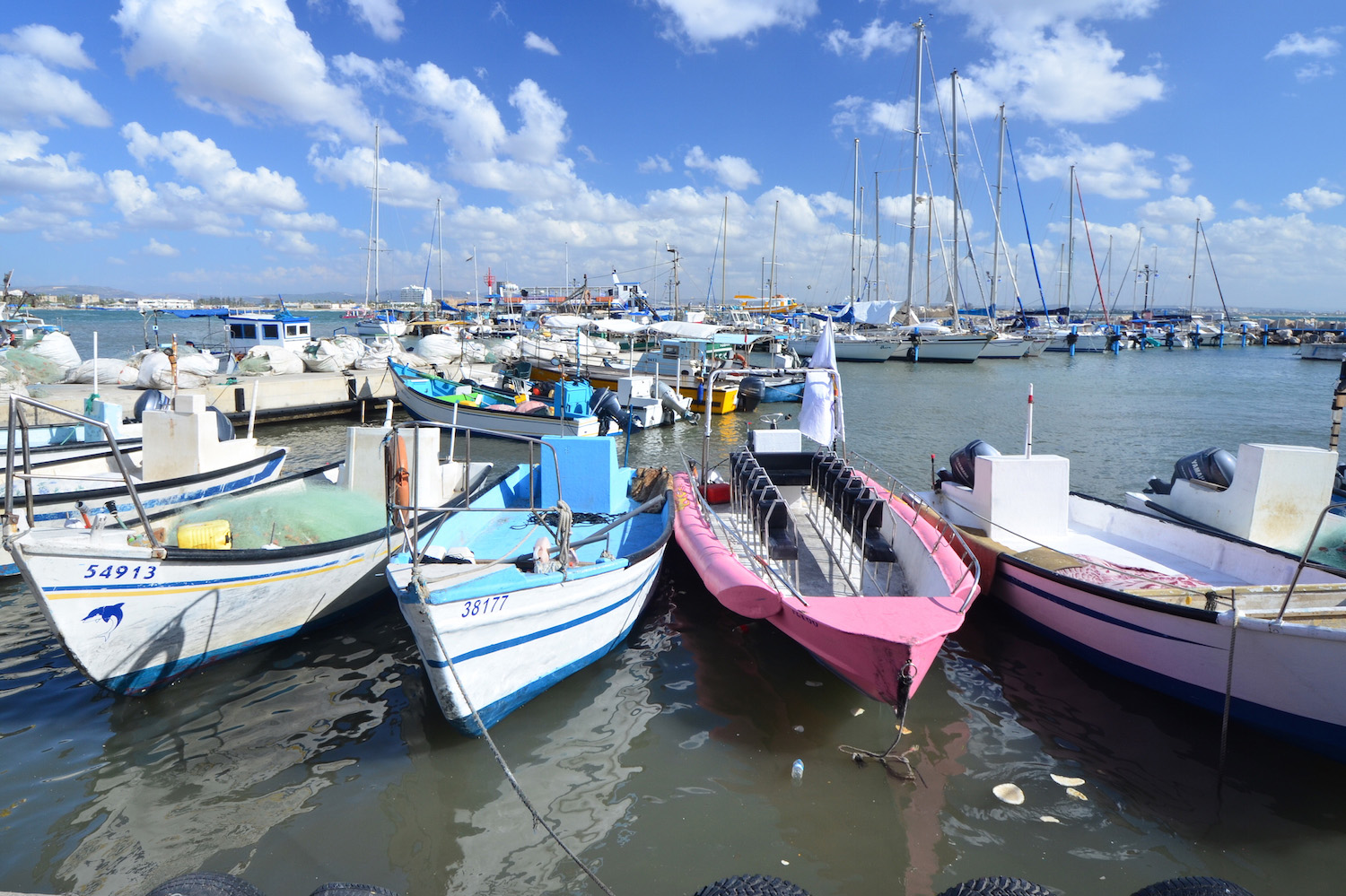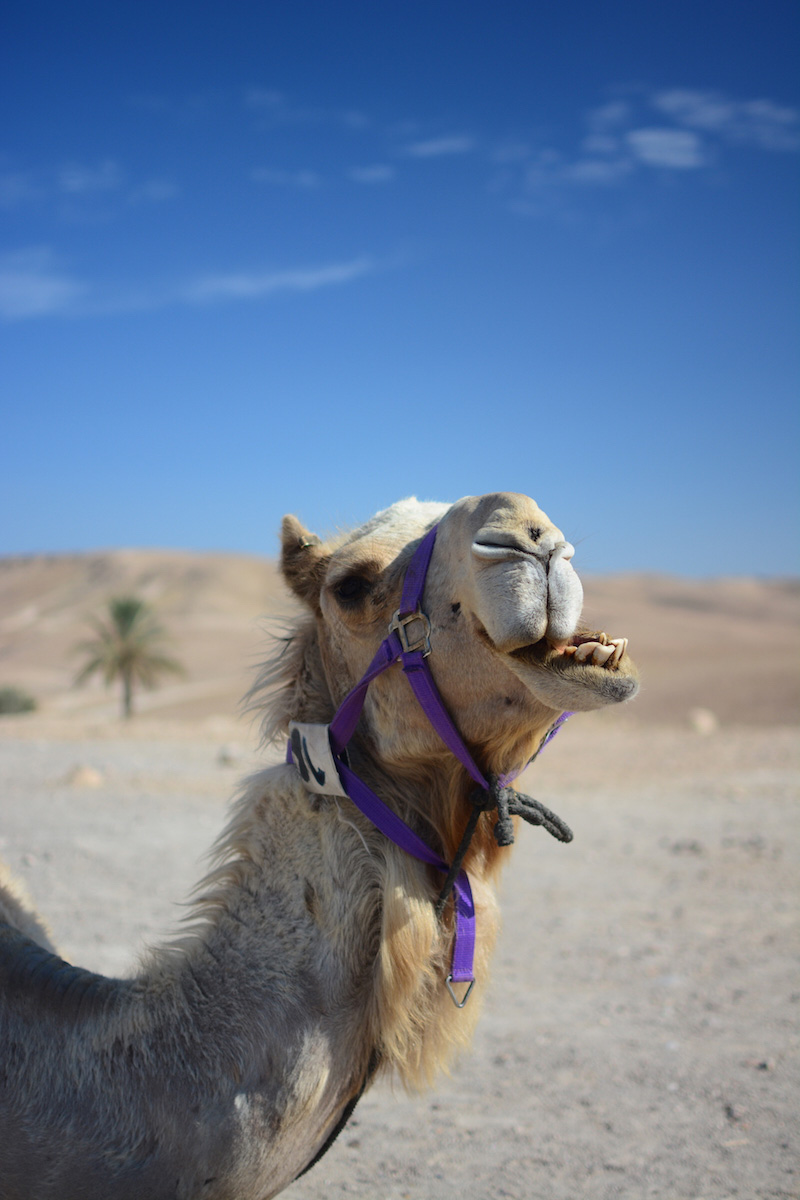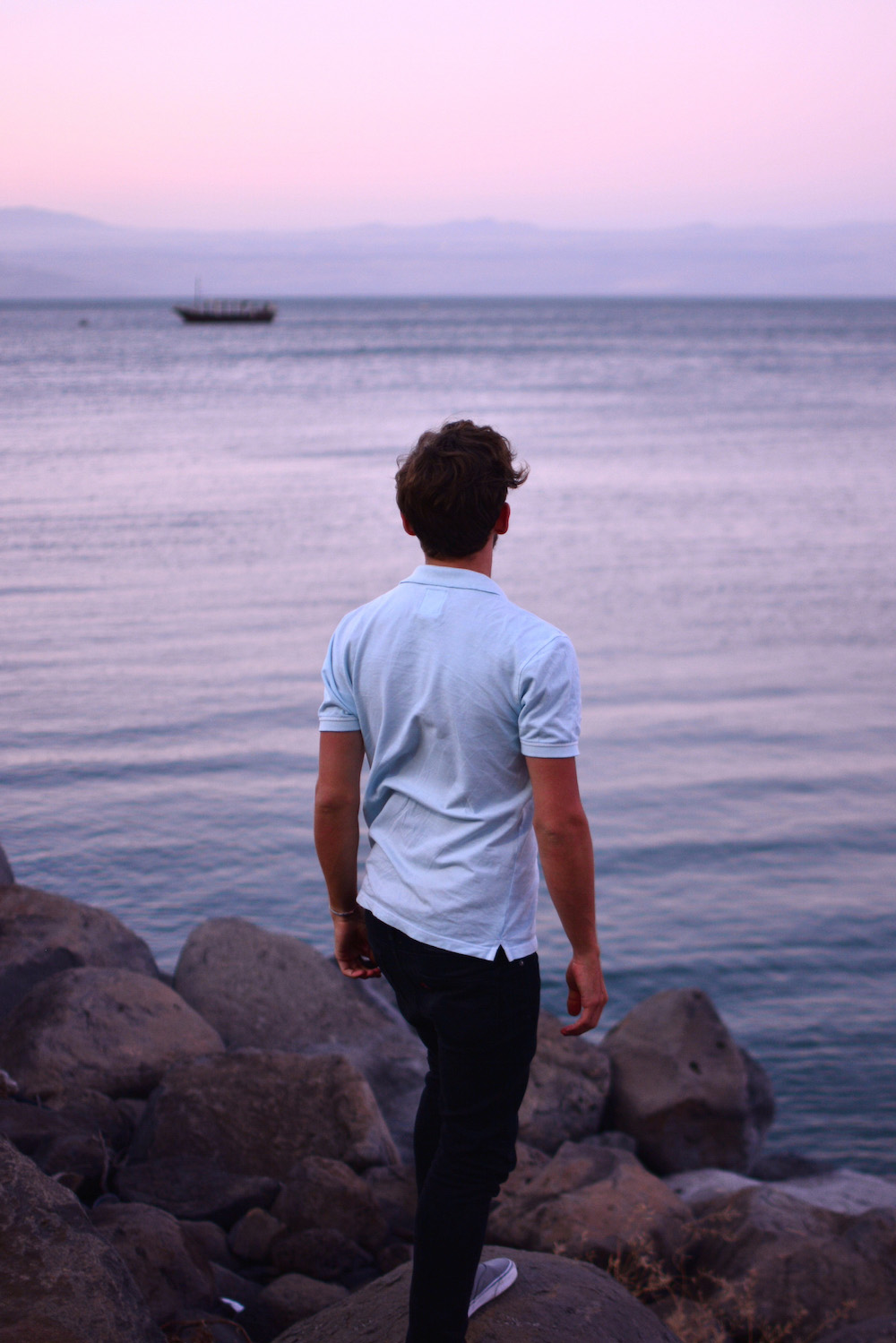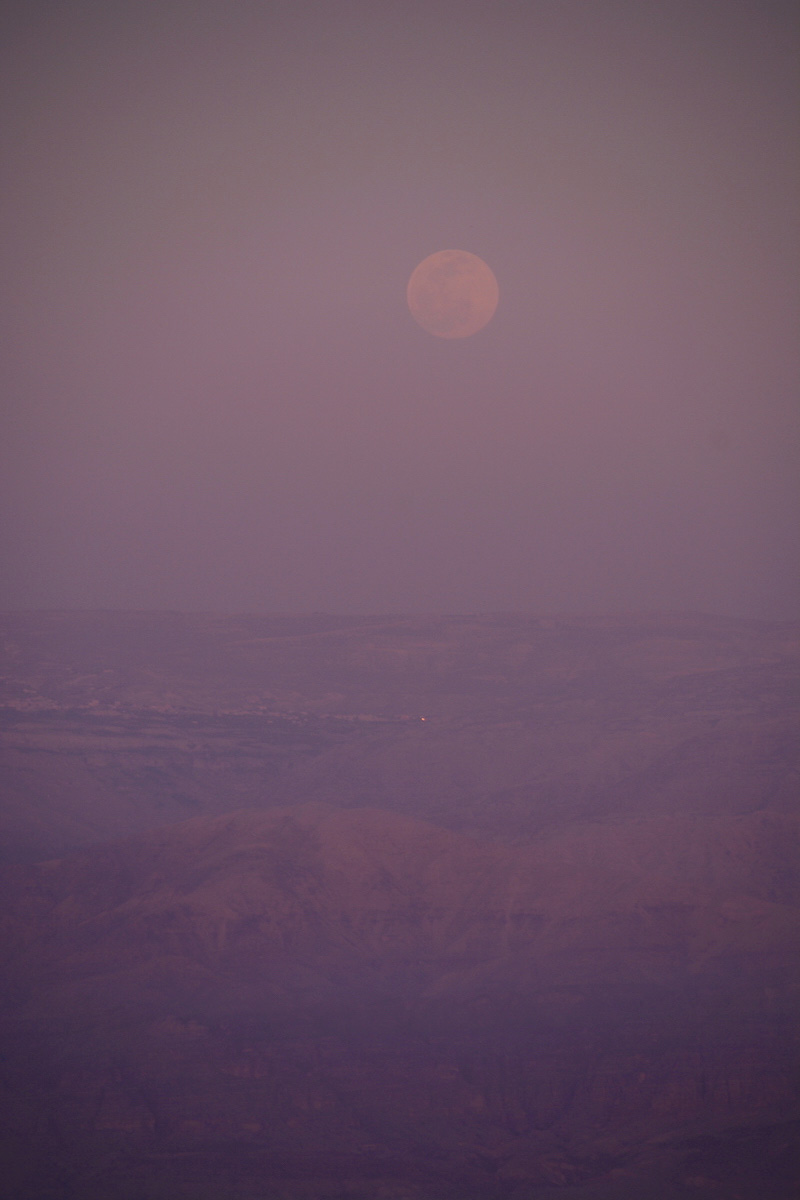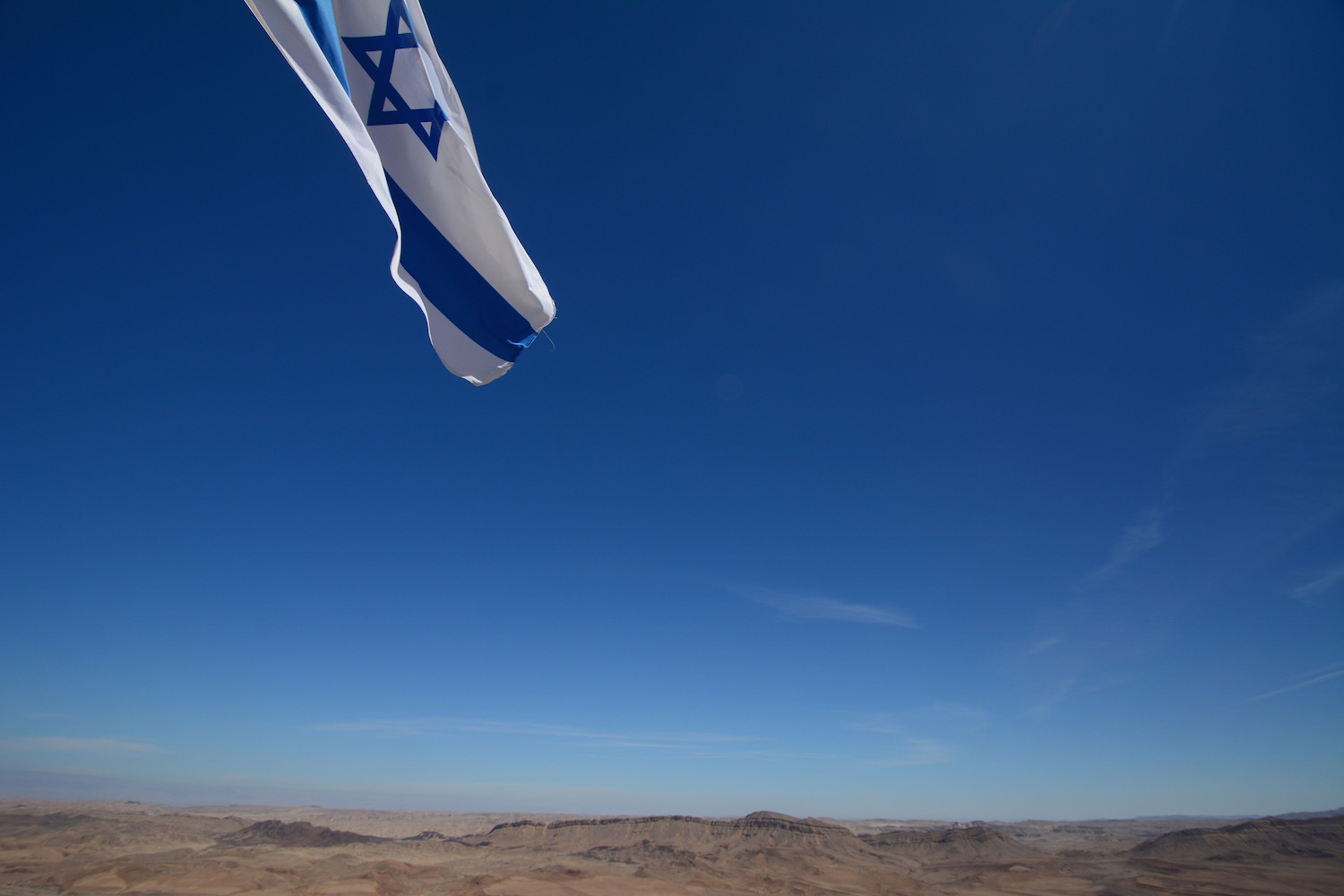 Will you travel by train up the coast toward destinations like ancient Acre, the Roman-ruins of Caesarea or huge Haifa? Perhaps you could head northeast to the biblically-famous cities of Nazareth and Tiberias (located along the Sea of Galilee), or southeast to Jerusalem, the Dead Sea and perhaps even into the Palestinian Territories, i.e. the West Bank. It would be ambitious to head all the way south to Eilat, along the Red Sea, but you could easily ride a camel through the Negev Desert, or just hike there via the tourist town of Mitzpe Ramon.
Alternatively, while the Amman to Tel Aviv bus I mentioned in the intro to this three days in Tel Aviv post no longer exists, a trip to Jordan is always a good idea, whether you hop an (expensive) flight to the capital, or travel overland to Petra via the King Hussein Bridge, though it might be a better idea to undertake if you have longer than 3 days in Tel Aviv.
Is 3 Days in Tel Aviv Enough?
The question of how many days in Tel Aviv you should spend is a somewhat open one. This is largely because your Tel Aviv itinerary is shaped just as much by what you plan to do inside the city as what you plan to do outside. You could conceivably spend more time taking day trips from Tel Aviv than you do exploring the city, even though there's plenty of urban discover to undertake.
On the other hand, while there are few cities in the world richer than Tel Aviv, three days isn't a bare minimum. Even if you just have a day or two, you can enjoy a morning walking through Carmel Market, an afternoon on Hilton Beach and evening in Jaffa, watching the sun sink into the city, adding some leisure time (or even a day trip) if you prefer to see Tel Aviv in 2 days.
The Bottom Line
Seeing Tel Aviv in 3 days is an absolutely delightful experience, whether as the beginning of a longer trip in Israel, or as a long weekend from elsewhere in the Middle East or Europe. Tel Aviv's central location within Israel makes nearly anywhere in the country accessible via day trip, which is the perfect way to pass your third day in the city.