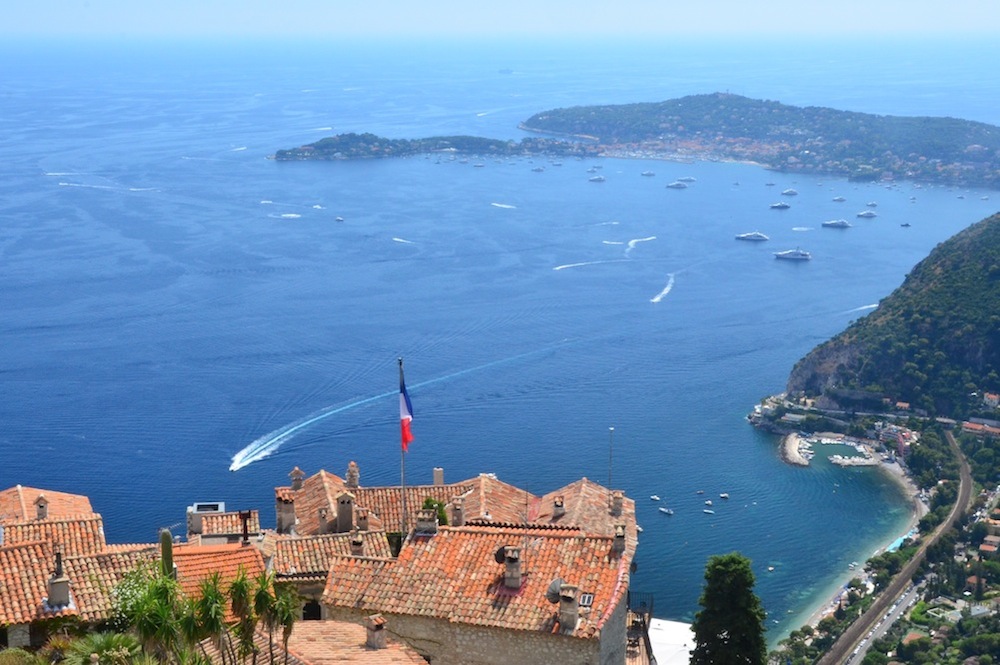 The largest city on the French Riviera, Nice has gained fame as a destination for the rich and famous, particularly those arriving by yacht. Nice is not, however, only for the elite of the world, and that's just one of the many reasons I think you should travel there. Here are seven reasons you should visit Nice!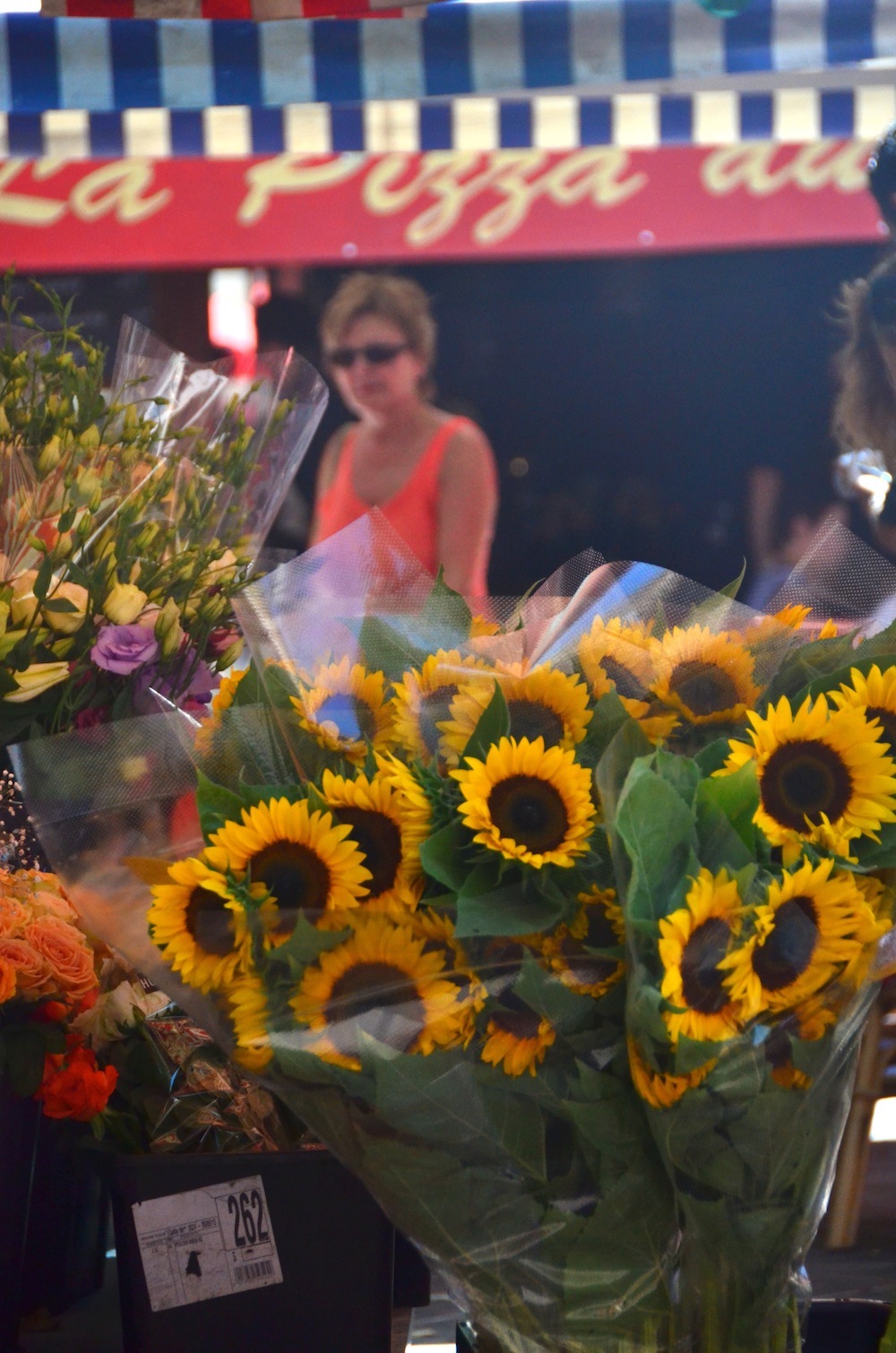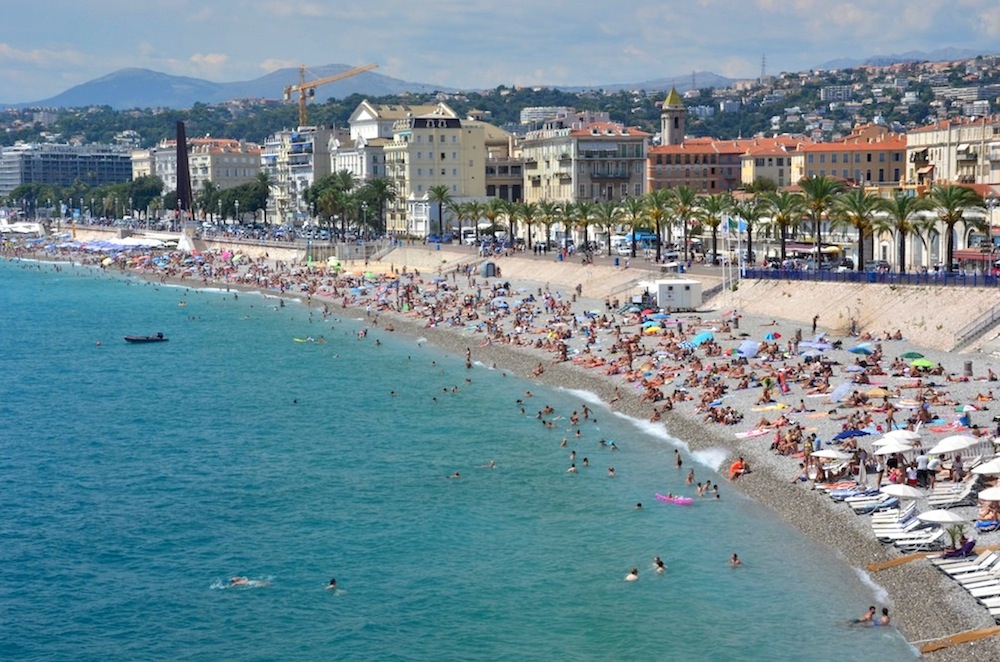 1. Nice is (relatively) affordable
Nice definitely has the potential to be expensive, but there are plenty of affordable options as well. You can enjoy great pizzas and pastas in Nice for under 10 euro, and cocktails and wine can be had for affordable rates as well.
2. Nice is compact
You can walk across the ancient center of Nice in less than an hour, which means that in the span of a day, you can enjoy time on the beach, a stroll through the old port and sunset from the mountain above the old city, which is also a great vantage point for sunrise.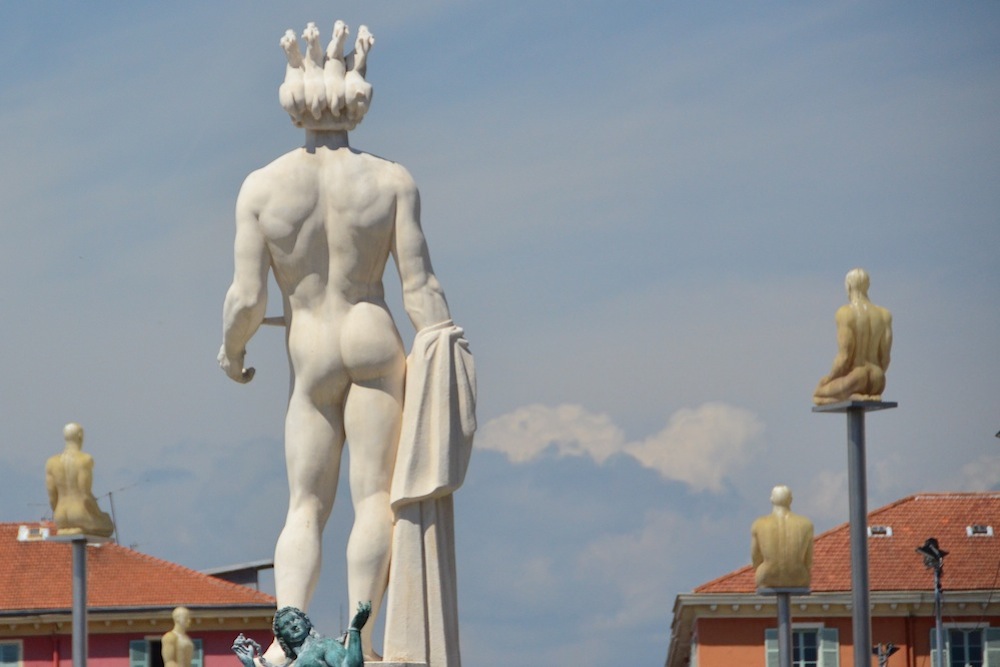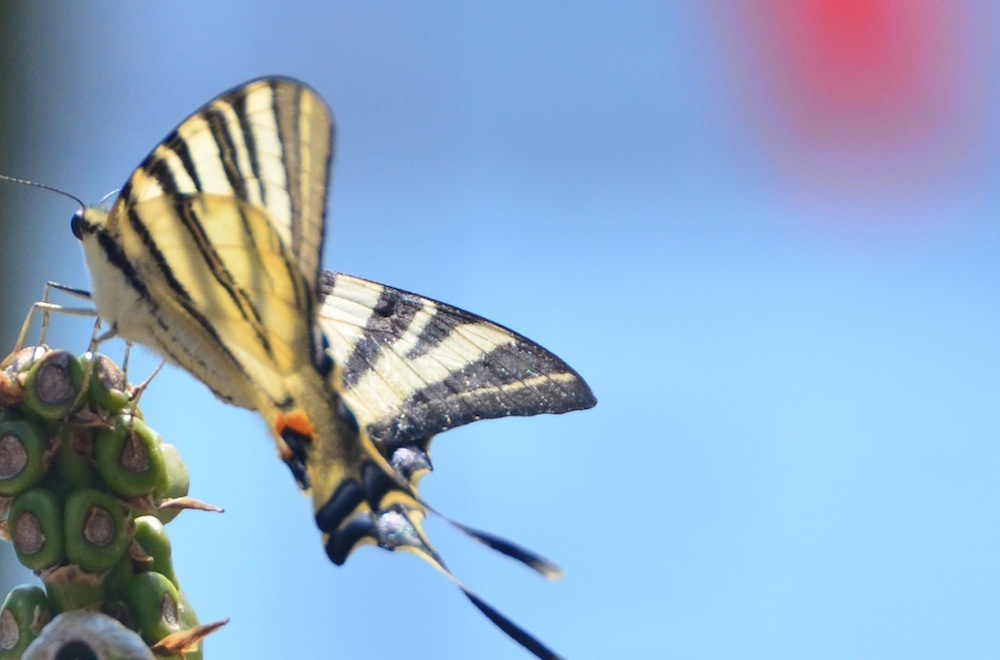 3. Nice is more welcoming than exclusive
In addition to Nice's compact size, it's home to a diverse community of residents and tourists alike, who hail from all over the world, which make it much more friendly and open than you'd expect a hub for the rich and famous to be.
4. Nice is beautiful
A city that's very much built into its surrounding nature, Nice is backed by high mountains and flanked by azure coastline – diamonds aren't the only things that glitter here!
5. Nice is convenient
Nice is just 30 minutes by train from Monaco, and only a couple hours from the Italian side of the Riviera, so no matter where you're traveling along the Mediterranean, Nice is a convenient place to start or finish.
6. Nice is more than just beaches
Nice's beaches are awesome and all – and I do mean awesome, they're among the most beautiful in the world – but you needn't strip down to your swimsuit to enjoy Nice. Stroll through the old town, enjoy gelato or pizza or buy fresh sunflowers at the weekend flower market. Nice has got it all!
7. Nice is warm all year round
For me, this is the most important thing about Nice. Although it can sometimes get chilly in the dead of winter, the Mediterranean breeze moderates Nice's climate 365 days per year.