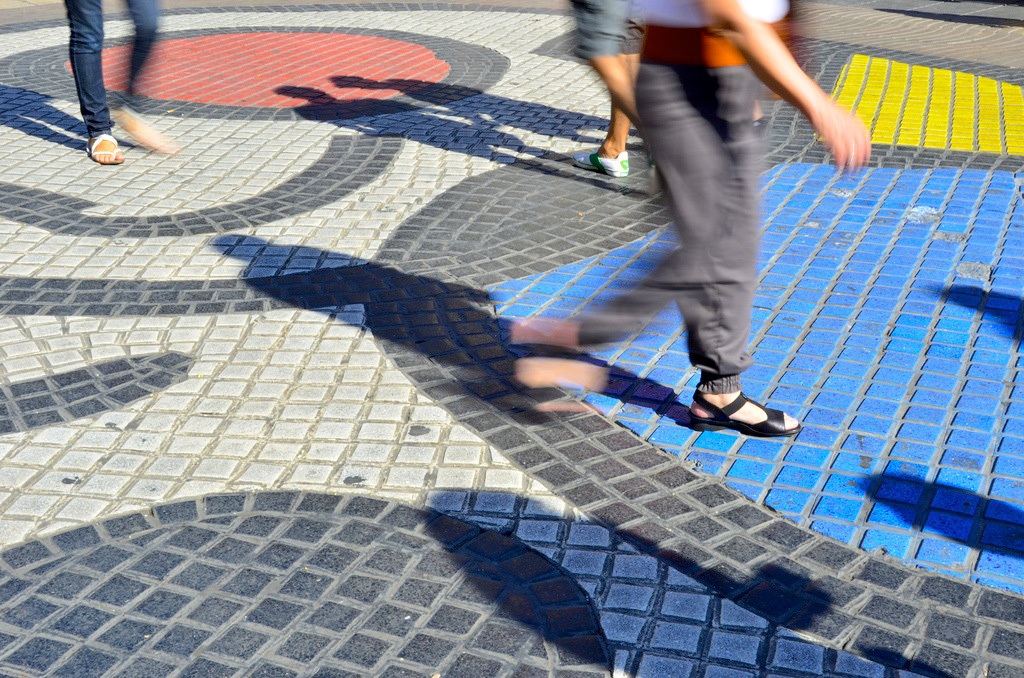 If you think everyone you know has been to Barcelona, you're probably right. With more than 7 million foreign tourists in 2012, Barcelona ranked fourth among Europe's most-visited destinations.
In spite of how ubiquitous the city has become among travelers, it's still possible to enjoy a holiday in Barcelona that's all your own. Continue reading to learn my top tips for a unique trip to Barcelona.
1. Plan loosely
You're going to want to see iconic Barcelona attractions like the Sagrada Familia, Las Ramblas and the seaside neighborhood of Barceloneta, especially if it's your first visit. Avoid getting caught in the tourist trap by planning your days as loosely as possible – leave room for spontaneity.
2. Get lost
Barcelona, at least in the center, is a city of grid-patterned streets, with the occasional diagonal avenue, so why not venture off the beaten path into a local neighborhood? You never know when you'll happen upon an architectural treasure, an amazing shop or restaurant or a stunning viewpoint you'd never have seen otherwise.
3. Learn about the work of Joan Miró
Antoni Gaudí is Barcelona's best-known artist, but Joan Miró's work was just as significant. Whether you visit Parc Joan Miró, home to the "Woman and Bird" sculpture, check out his red, yellow and blue mosiac on Las Ramblas or visit the Fundació Joan Miró museum in Parc de Montjuic, take time to appreciate Barcelona's less-famous local legend.
4. Rent a Barcelona Apartment
Barcelona's home to some of the best hotels in the world but you can also rent a beautiful apartment.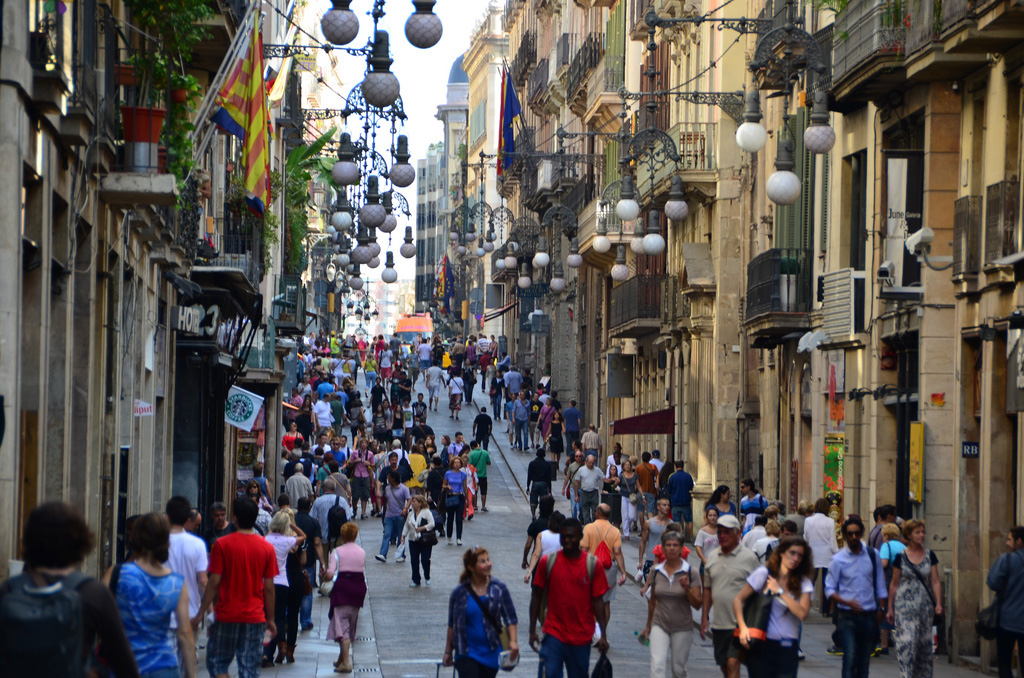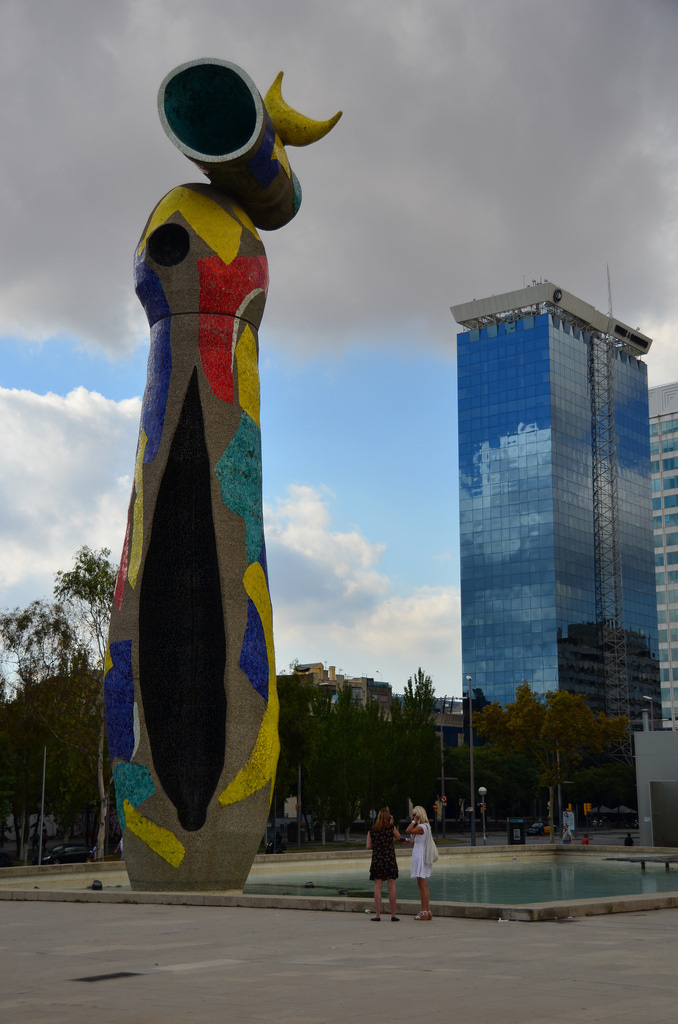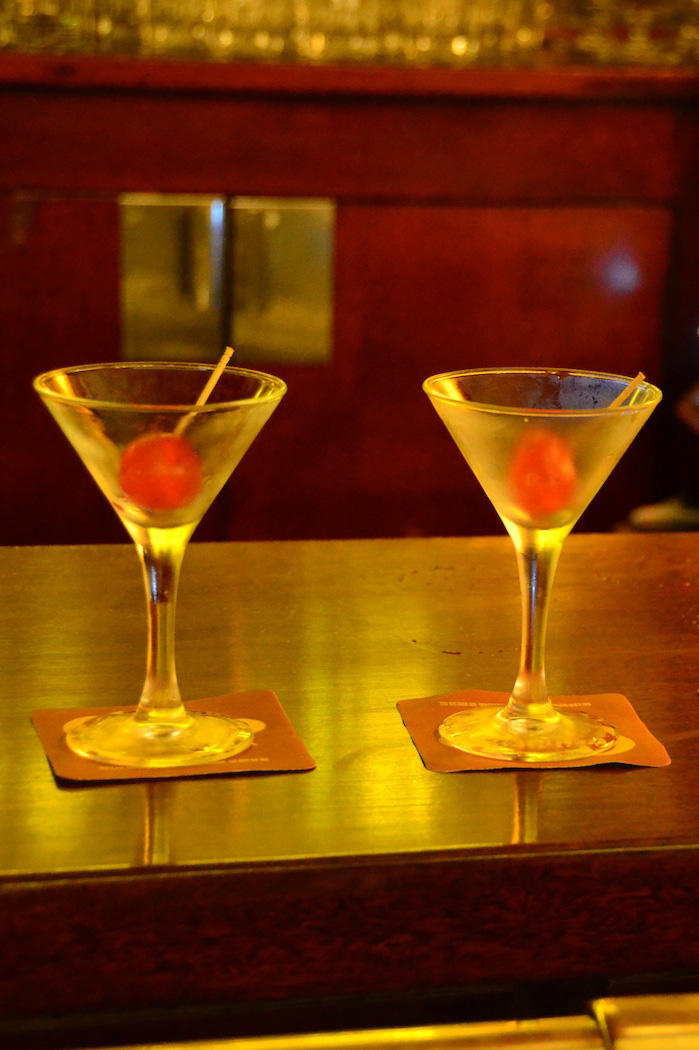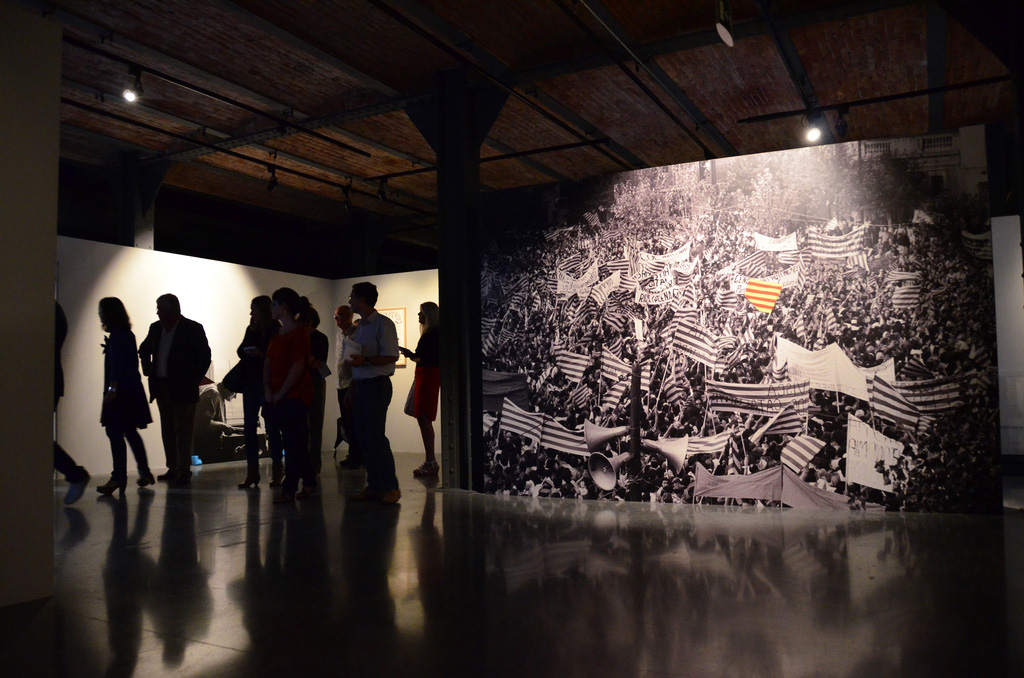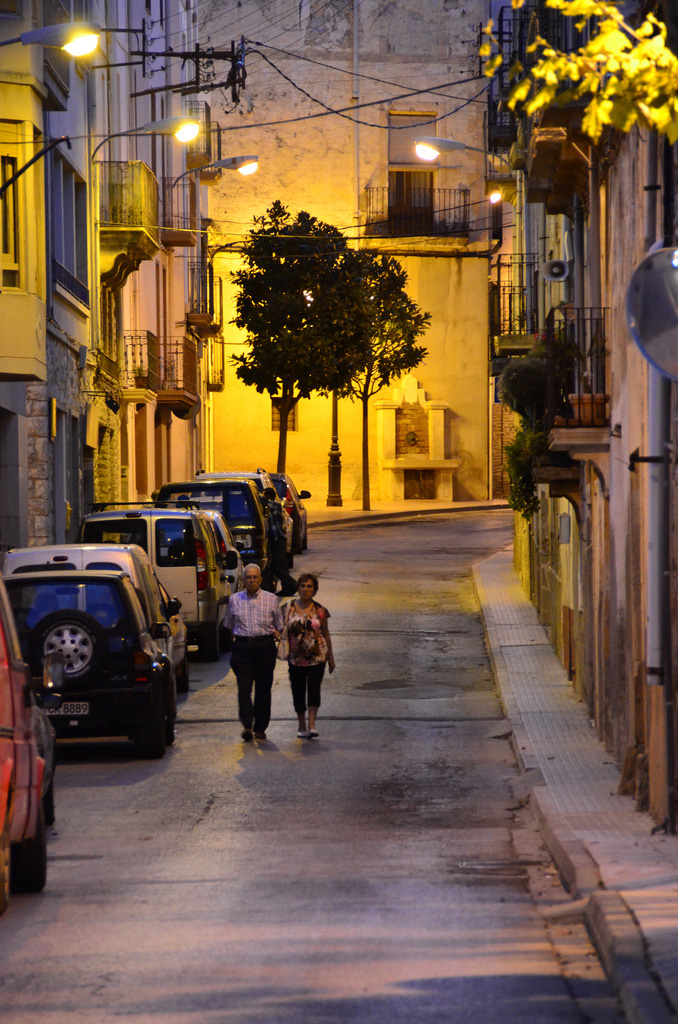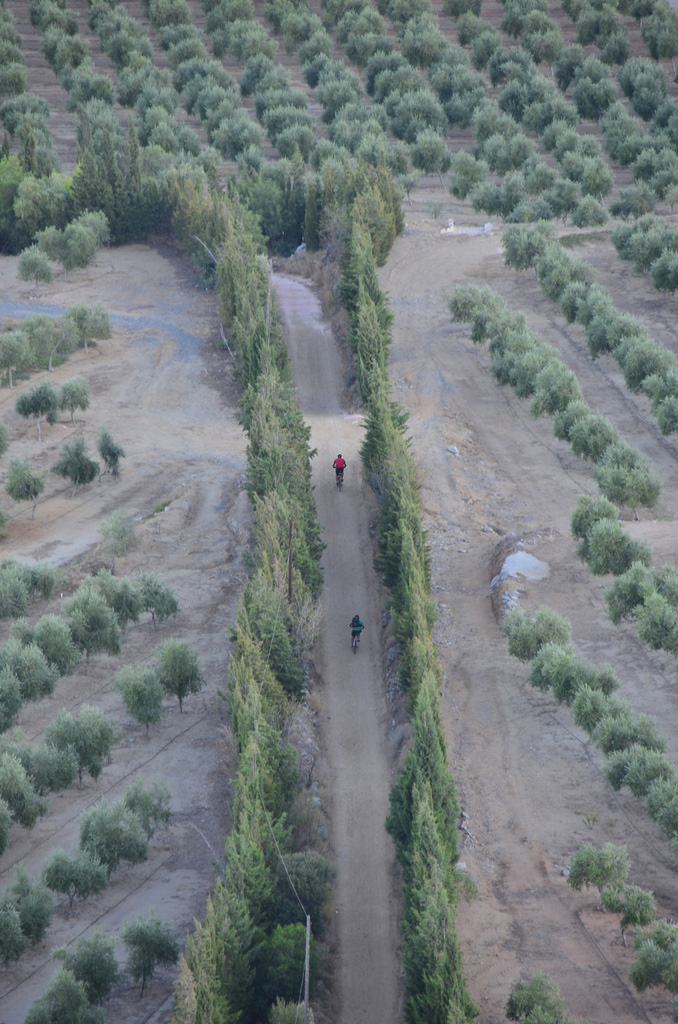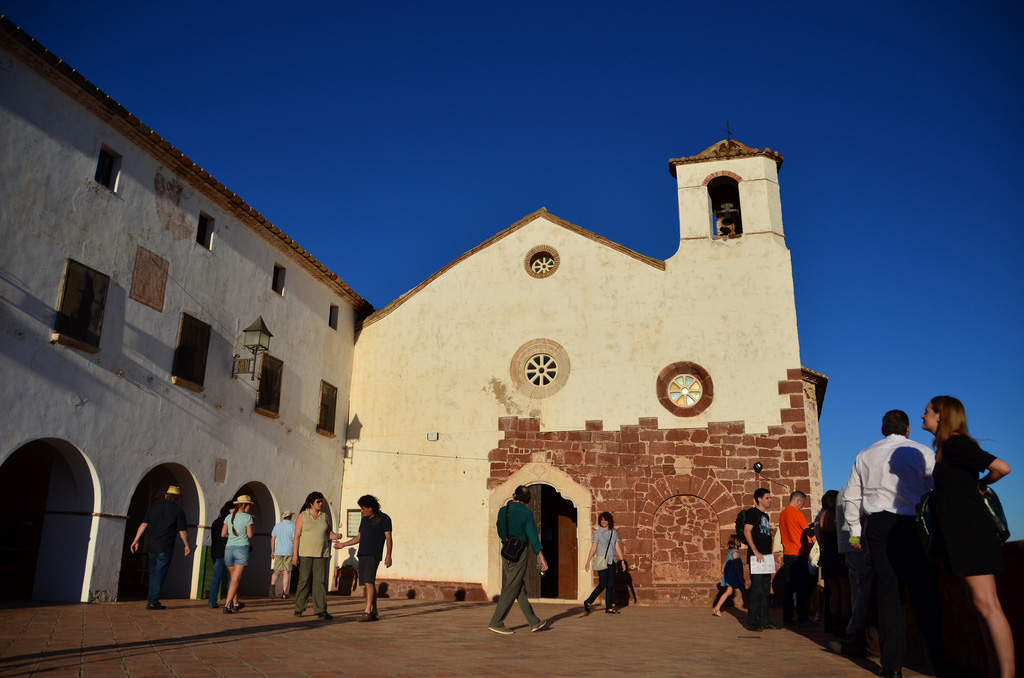 5. Strike up a conversation with locals
Barcelona is technically part of Spain, but its citizens are very proudly Catalan. Even if you don't know much Catalán, a language roughly halfway between French in its grammar, pronunciation and sound, do your best to greet locals in their mother tongue – they'll absolutely love you for it!
6. Relax as much as you sightsee
If you ever feel like Barcelona is too much for you, just point your gaze toward the sea and remember – the beach is never very far! Whether you take time out to sun yourself, enjoy sumptuous paella or dance the night away in any of Barcelona's hundreds of nightclubs, Barcelona is as much a place to visit as it is a place to rest.
7. Take a day trip or two
Barcelona is the largest city in Catalonia, but it's just the beginning of what to see there. Take the train to the beach town of Sitges, delve deeper into the life of Miró in Mont-Roig del Camp or explore other Catalan cities such as Girona, Tarragona and Figueres, home to the Salvador Dalí Museum.