For many travelers, the question of Granada vs Malaga is an existential one when planning a trip to Spain. I should know, because it was for me. The good news, at least as far as I'm concerned, is that it isn't an especially close contest. The better news? Even if you make the decision to base yourself in just one of these cities—and you probably will—it's easy to visit the other on a day trip.
No matter which choice you make, you'll have an amazing place to call home as you explore the eastern lobe of Andalusia, which for my money is Spain's best region. There's a lot to see here, however, so I think we should get started.
My Experiences in Granada and Malaga
Nothing tells the story of my time in eastern Andalusia than the different hospitality I received in each city. In Granada, I arrived to my boutique hotel near the city's massive cathedral when the receptionist was on siesta. She nonetheless appeared as I stood there waiting, as if alerted simply by my presence, and went out of her way to help me at every stage of my stay, often anticipating my questions, even somewhat non-traditional ones. She spoke no English, but her intentions came through clearly.
The defining experience of my time in Malaga, on the other hand, was an ill-fated meal I enjoyed (or tried to enjoy) at a tapas restaurant in the city center. In addition to the fact that neither the food nor the sangria was very good, the server was wholly inattentive, to the extent that I did something I never do. Unable to get my check, let alone to pay, I dined and dashed. I had a bus to catch, and wasn't about to miss it because someone else failed to do their job.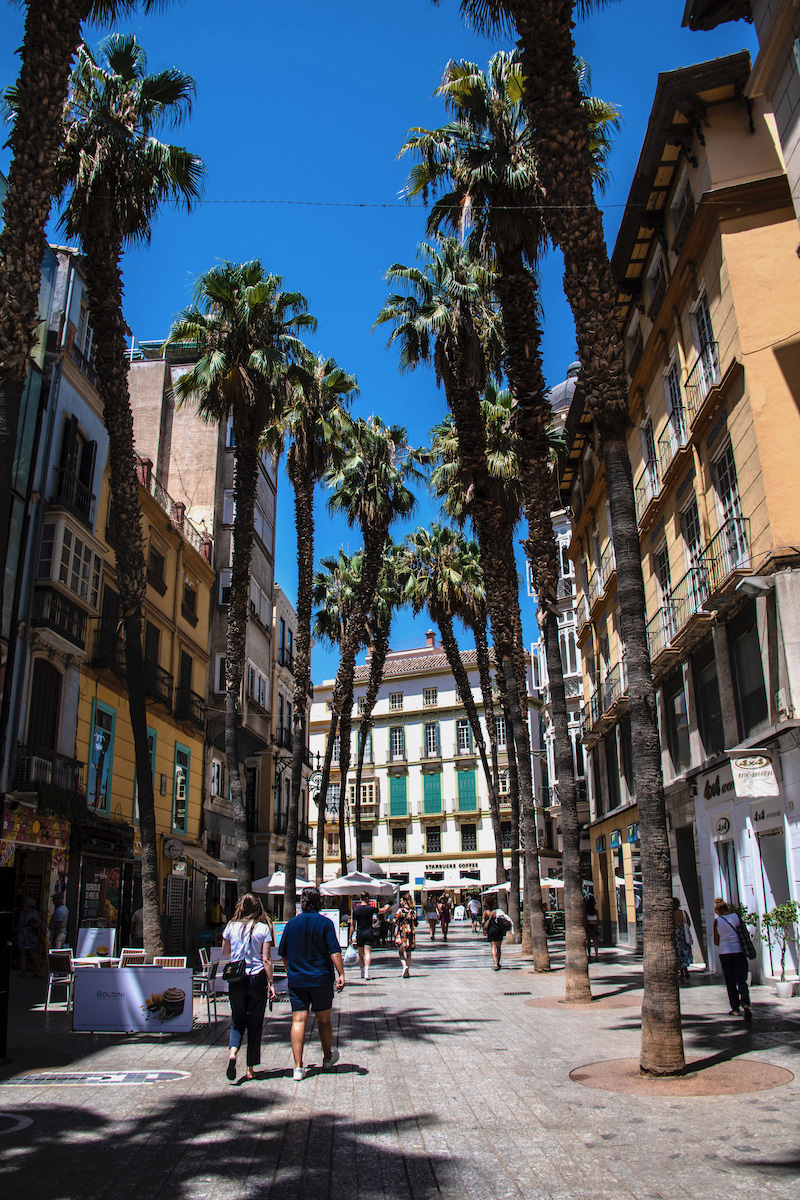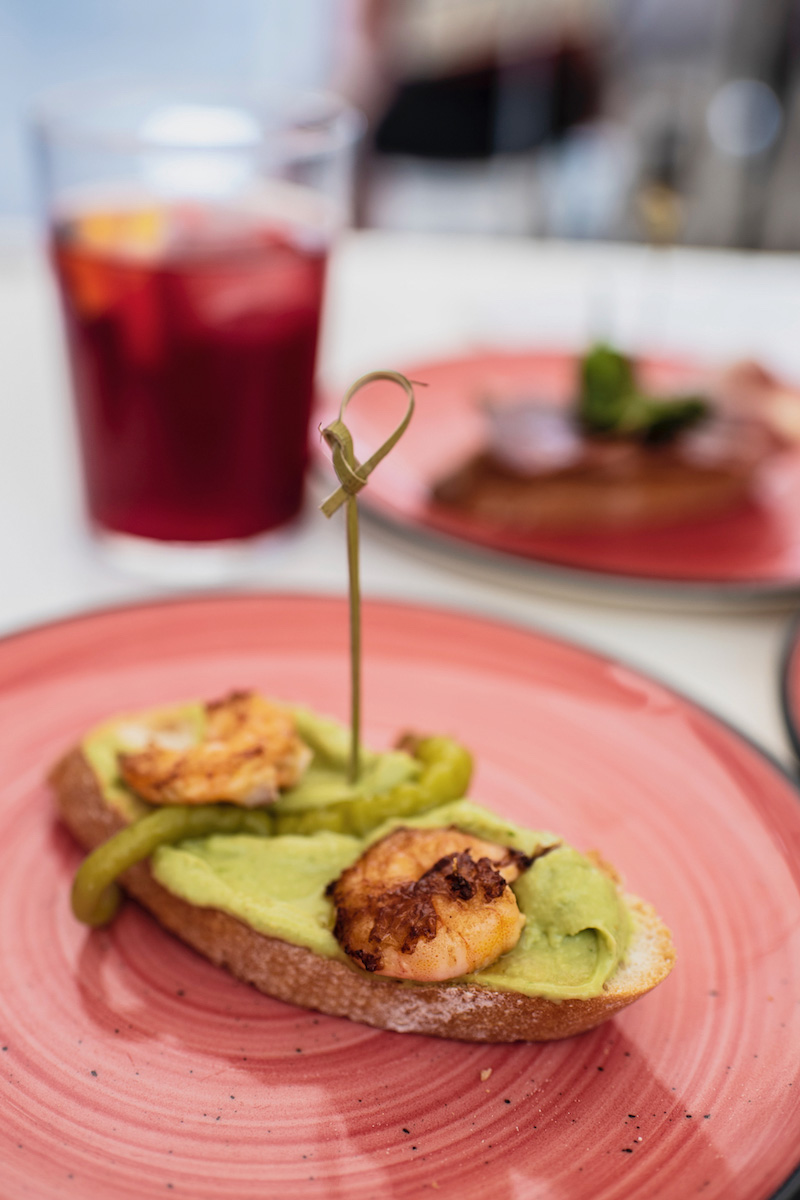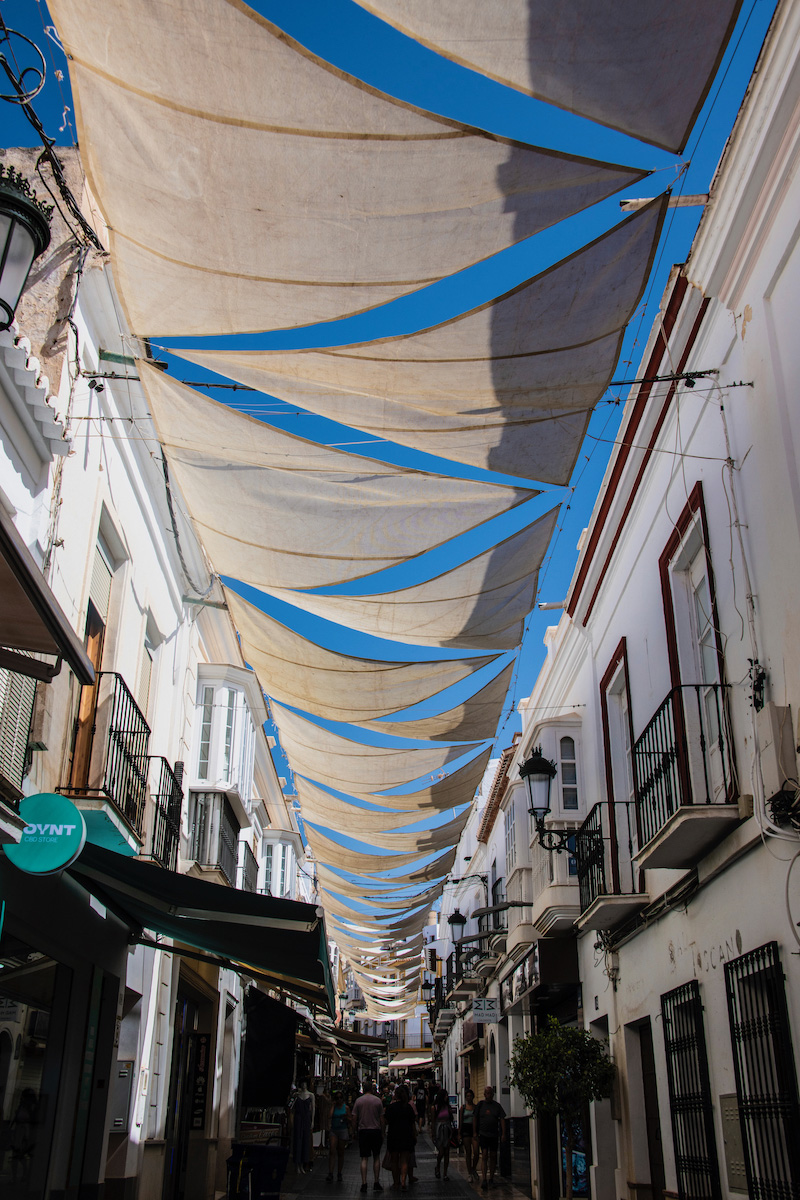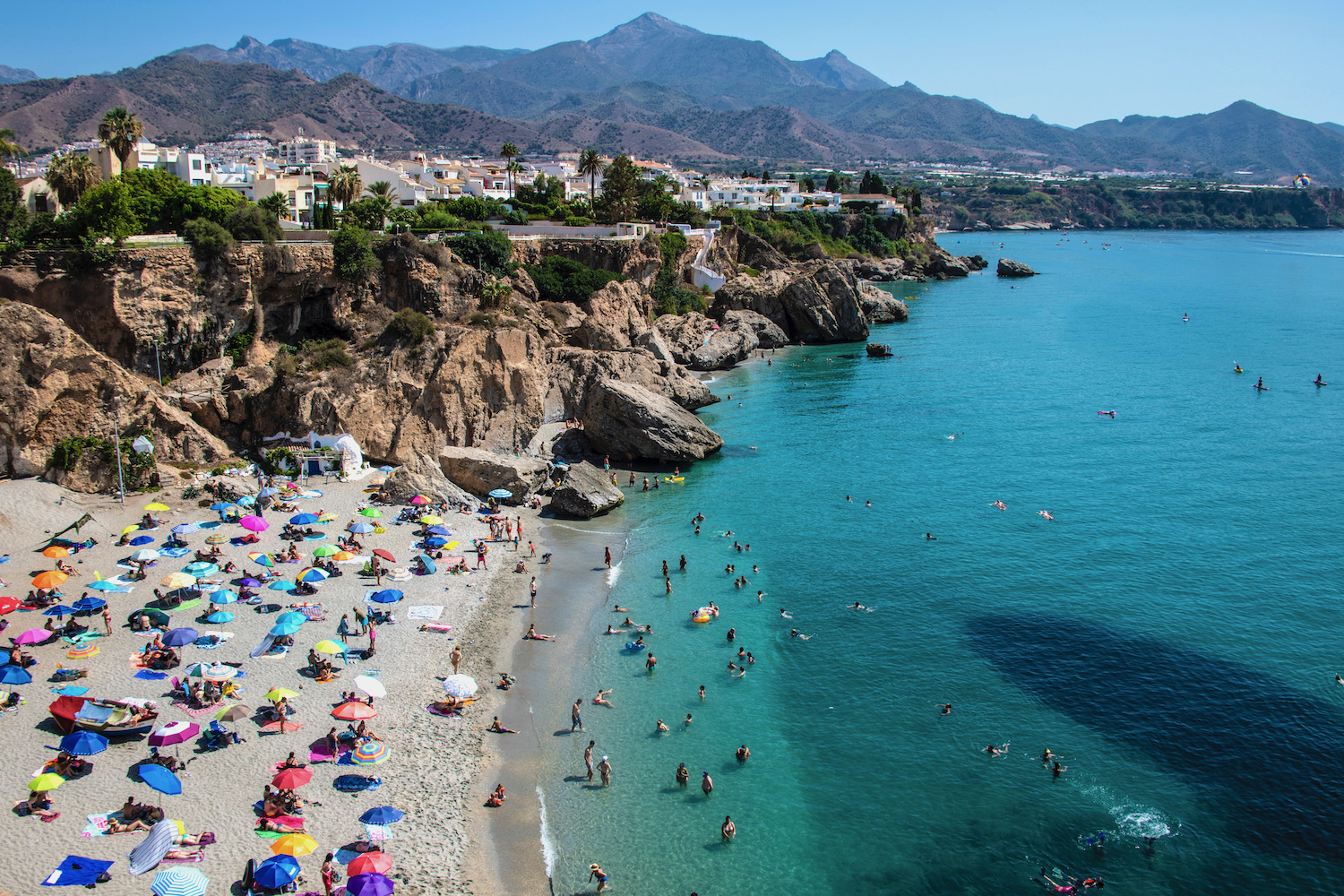 Malaga
Ways to Compare Malaga vs. Granada
Attractions
Which is not to say you should let personal experiences of mine (curated ones, no less) make your decision. On the other hand, the reality is that not a single attraction in Malaga compares to Granada's world-famous Alhambra, which is itself really only the beginning of what there is to see in the city. If you had to done one touristic thing in Malaga, I'd probably hike up to Gibralfaro Viewpoint.
Hotels and restaurants
To me, this is an area where Malaga vs Granada is just no competition. Whether you stay in bohemian San Nicolas or down toward the Cathedral, both hotels and tapas restaurants in Granada are authentic, cozy and cute—for hotels, I love Casa de Reyes and the slightly more upscale Palacio de Santa Paula. In Malaga, on the other hand, what you're really looking at its accommodation and dining (and nightlife, if you're into that) geared toward the lowest foreign denominator.
Cityscape
Malaga is on the ocean, which ordinarily would give it the nod for me. Unfortunately, Malaga's city-center coastline is rather industrial, and less than charming as a result. Granada, by contrast, not only spreads gently over the hills that run through its center; the whitewashed buildings of San Nicolas (the most picturesque part of Granada) almost seem like they're an outgrowth of the nature.
Local vs. tourist vibe
If choosing between Malaga or Granada is a matter of wanting a more authentic experience, there's really no context. While Malaga is a larger city and has plenty of "real" neighborhoods, these are unfortunately among Spain's most dangerous and least attractive. While Granada is seemingly designed more for tourists, the reality is that the higher caliber of tourist it attracts when compared to Malaga makes any artificiality easier to ignore.
Day trips
Because it's larger, Granada is slightly better positioned for taking day trips within Andalusia. It's less than an hour from Nerja, less than two hours from Granada and about 90 minutes from Ronda as well. You can take all these day trips from Granada, too, but travel times will be slightly longer, and buses may or may not depart as often. In both cases, keep in mind that the bus station is outside the city center and requires a tram, bus or taxi ride.
Other Destinations in Andalusia
I'll be honest: Andalusia is too big to have just one base, be it Granada or Malaga. These cites really only allow you to explore the eastern "lobe" of the region. Once you finish here (or before, depending upon what direction you travel), I recommend heading to Seville. In addition to being the best place to base yourself in western Andalusia, I also personally find Seville to be Spain's most satisfying city, on the whole.
From Seville, you can visit many different destinations on day trips. To the north is Cordoba, famous for its church that still retains a great deal of aesthetic memory from its past as a mosque. Heading south, meanwhile, takes you to coastal Cadiz and to Jerez de la Frontera, a city that's famous both for its sherry production as well as for its heritage of equestrianism.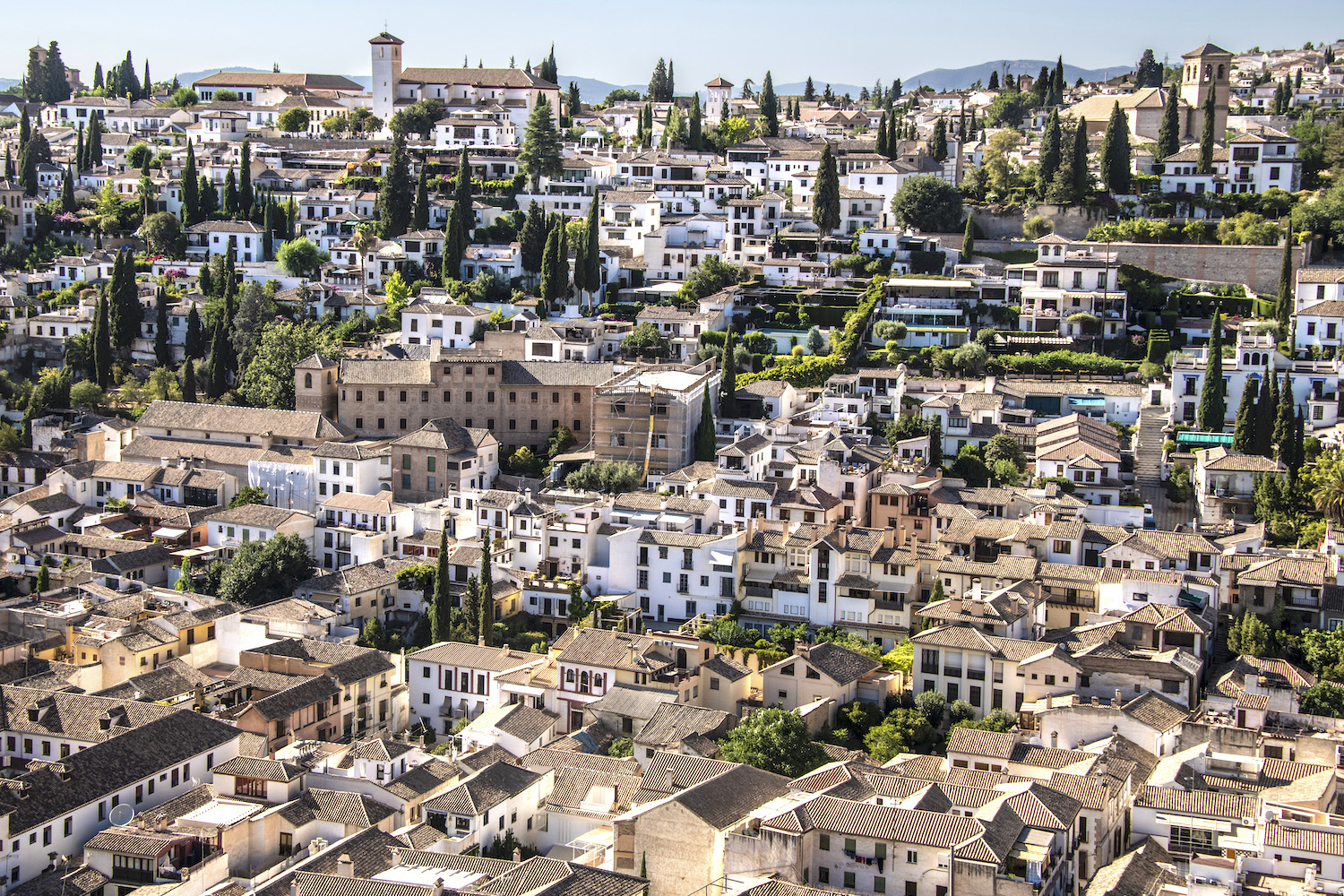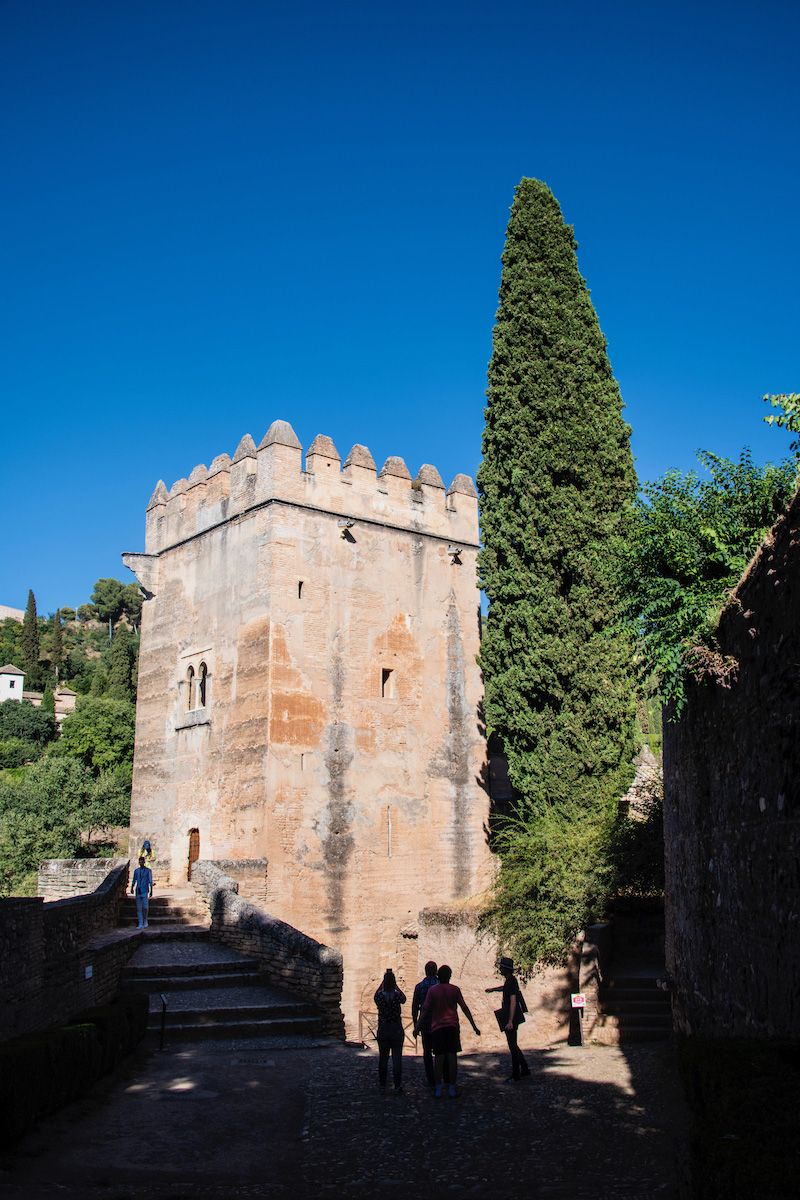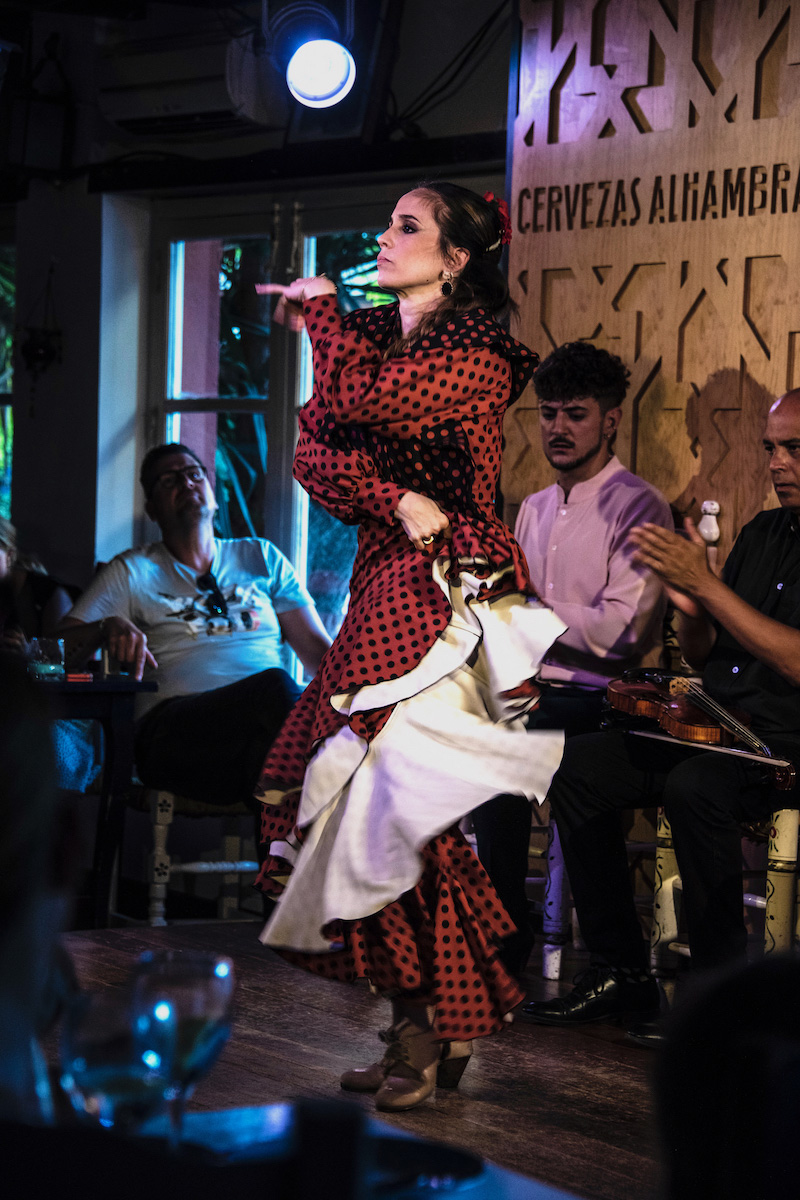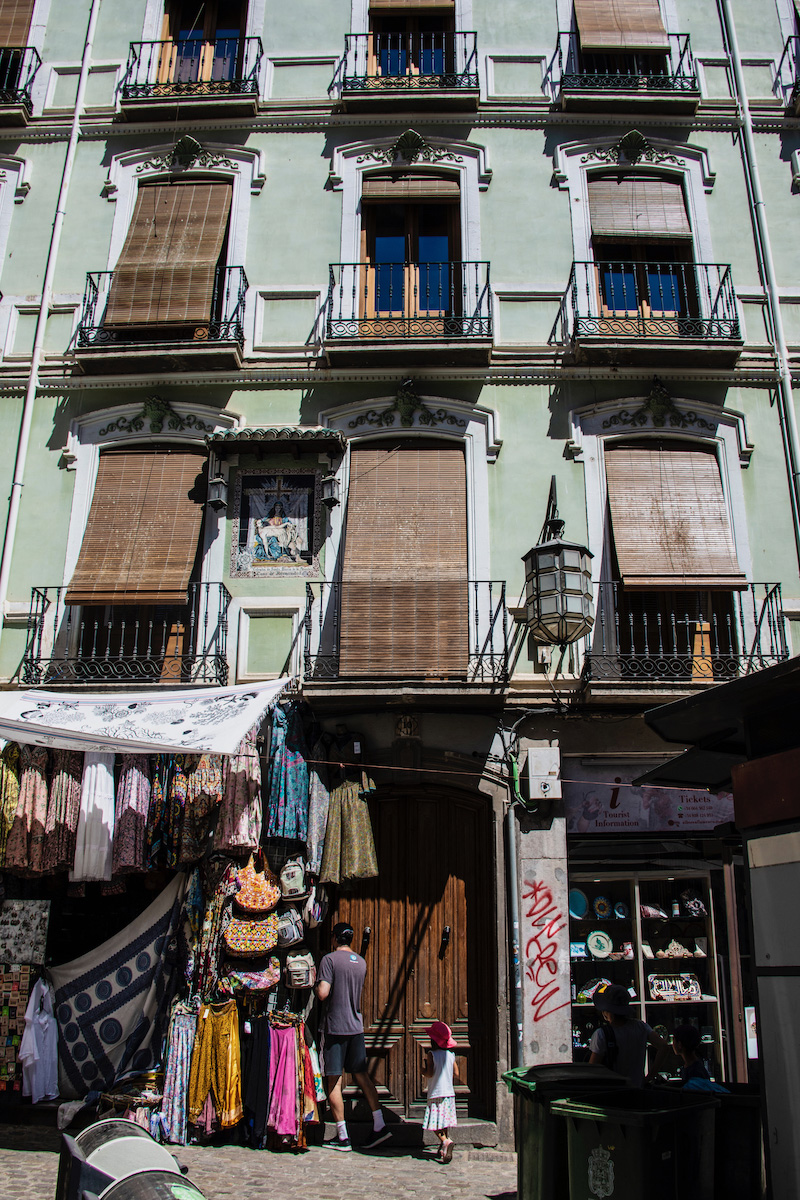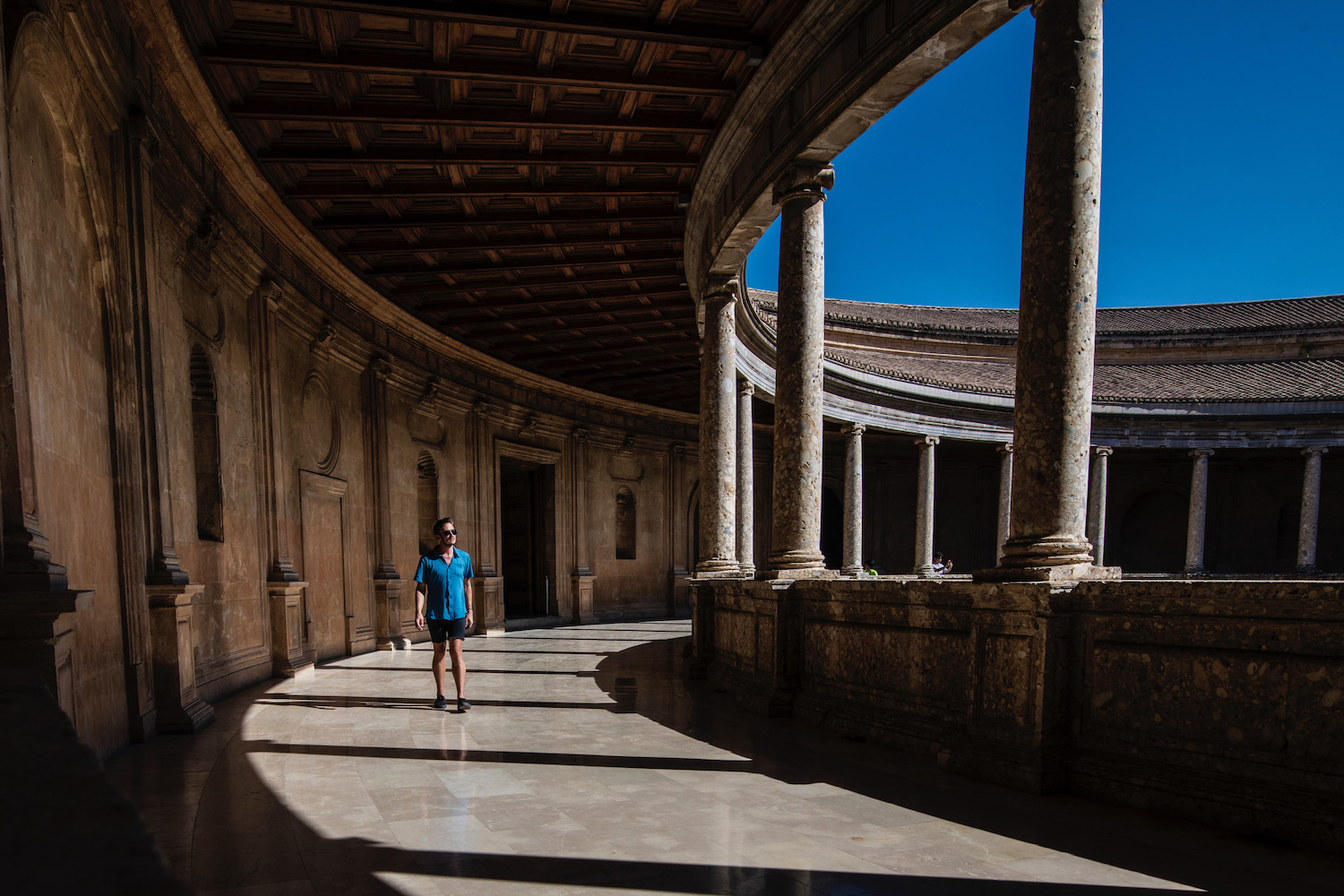 Granada
Other FAQ About Visiting Malaga and Granada
Which is better to visit, Granada or Malaga?
Granada is a much more interesting, authentic city than Malaga, although you wouldn't know that based on the hordes that crowd the town center and beaches of the latter. I'd recommend basing yourself in Granada and then visiting Malaga (assume you do) on a day trip.
Malaga is worth visiting if you simply want to go there to say you've been. However, if you're simply looking for a beach, I recommend visiting nearby Nerja instead, or going elsewhere in Spain entirely. The reality—and I mean no shade by saying this—is that Malaga feels less like southern Spain and more like somewhere in England, the natural scenery notwithstanding. Keep this in mind before you book a trip there.
The Bottom Line
I think it's pretty clear where I fall on the Granada vs Malaga debate. While Malaga has certain things going for it—actually just one, its location along the coast—it just doesn't hold a candle to Granada, a city mired in myth and overflowing with energy, where magic is as thick in the air as the heat during the summertime. In order to minimize your disappointment, I'd recommend staying in Granada and, if you choose to visit Malaga, doing so only on a day trip.