While walking into Madrid's Plaza Mayor, I should've made a beeline for the first empty table I found. I was jet-lagged and famished; a tortilla española washed down with sangria seemed to be the obvious antidote.
Yet I hesitated as I made my way into the square, and not just because touring the Spanish Royal Palace earlier that morning had consumed so much of my limited energy: Spain had always been a "Plan B" trip, in my mind's eye.
This was an unfair characterization, of course, and seemed particularly so as I tore into the perfectly-pickled aceitunas the waiter brought out with my bebida, whose own sweetness cut against the heat of the day in just the way the angle of the sun demanded. It wasn't Spain's fault that Japan had decided to maintain its racist foreigner ban a year longer than the entire rest of the civilized world.
But the reality was that it took some time for me to feel enthused about exploring Spain for the first time in almost seven years—and Madrid, at least on my initial swing through the city, mostly missed out on any fervor.
Looking back, it might've been under the cool cloudiness of the Basque Country, punctuated by conversations I heard in euskera (the not-very-Spanish-sounding lingua franca of el País Vasco) and flavored by pinxtos (tapas served on sticks) that the significance of being back in Spain dawned on me. Or perhaps it was ticking the cathedral of Zaragoza, a city I'd never even heard of before I started planning my Plan-B trip weeks ago, off my bucket list, or simply sipping an absinthe cocktail at a heritage bar in its oft-ignored historic center.
It's difficult to pinpoint where my journey through Spain shifted from perfunctory to paramount—and I guess it isn't important. Certainly by the time I arrived in Granada, the resignation I'd felt when exploring Madrid had long since been replaced by romanticism, probably during or even before the long weekend I spent in Barcelona just prior to arriving in Andalusia.
And yet it was there—in Andalusia, a magical region invading Moors had nonetheless dismissed as a "Land of Vandals" before they conquered it centuries ago—where the love I slowly regained for Spain quickly crescendoed. I can remember every second of it, actually.
I'd left my hotel in the heart of Seville's Casco Antigua old town after a laze as its rooftop pool, whose canary and dandelion accents had contrasted so perfectly with the sky's cerulean-periwinkle gradient that they almost sliced through it.
It was around 3 PM, and while this isn't my favorite time of day—certainly, not as a photographer—I hadn't expected what I ended up finding: The streets were utterly deserted, as if everyone living in the city had disappeared. It was siesta, a ritual I realized in that instant was born not of sloth, but of sine qua non: There was no other remedy to the burning heat and blinding sun than to vanish as if you had never been there.
Rather than join the Andalusians in their tradition, however, I made a point of being out and about around that time every day, whether underneath the shade of Seville's own Setas, up in Cordoba slurping chilled salmorejo soup just steps from the city's mosque, or down in Cadiz where the enchantingness of the geography—the city would be an island, were it not for a narrow spit of sand connecting it to the rest of Spain—belies the number of direct flights to London-Stansted.
As had been the case weeks earlier in Madrid, when I'd reluctantly made my way into Plaza Mayor and executed plans I could just as happily have abandoned, leaning into my discomfort had yielded the greatest clarity. In hindsight, it was the only tactic that could've brought me satisfaction, which makes sense—throughout my nearly two decades of travel, it always has been.
I doubt, as you plan your own trip to Spain, you're starting out from as cynical a place as I was when I touched down at Madrid's Barajas Airport last month. Regardless, I hope the story I've just shared—and the few dozen images you see below—inspire you as you prepare for your journey.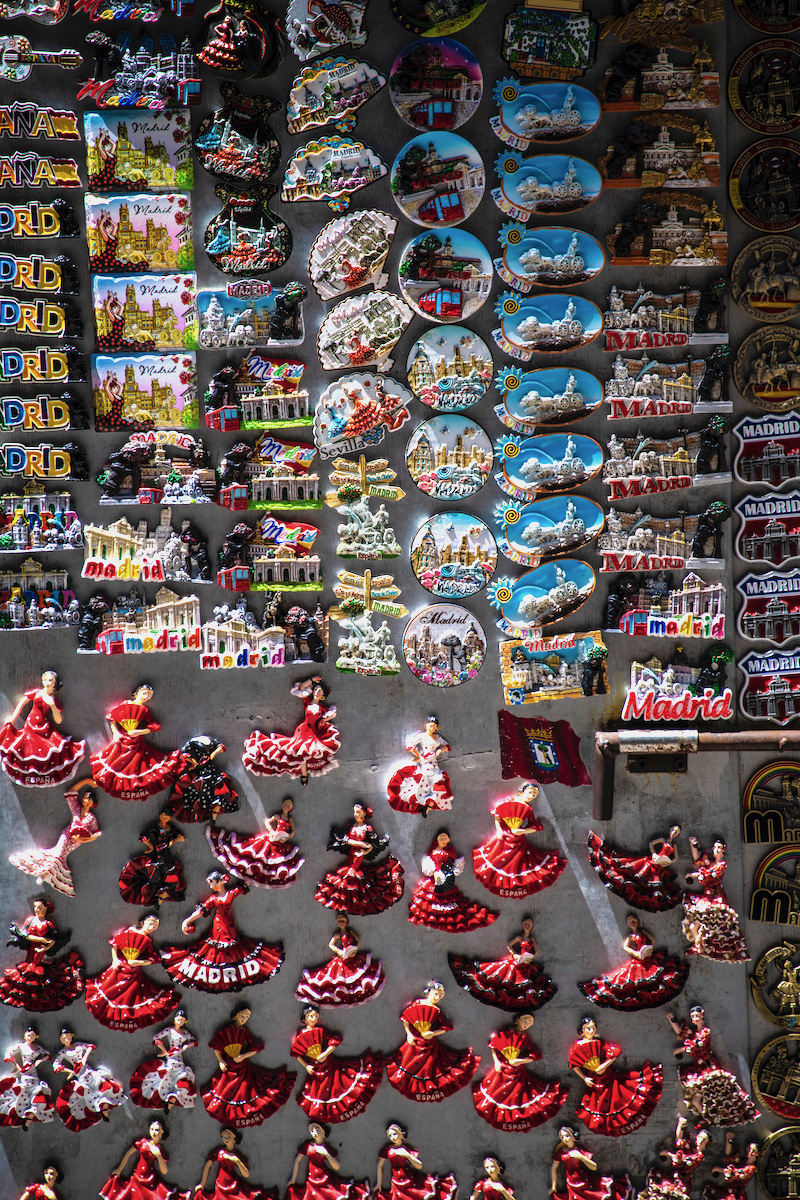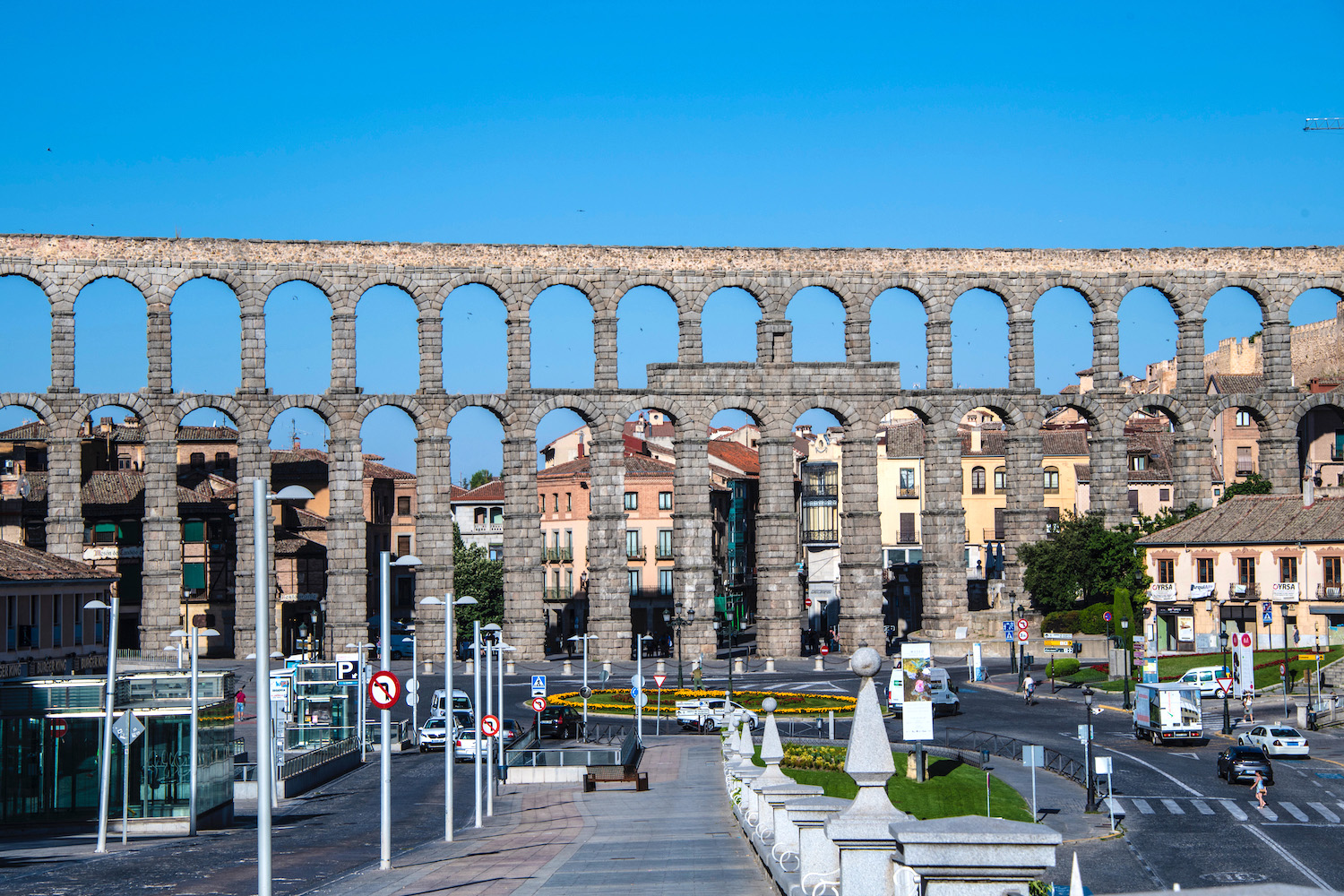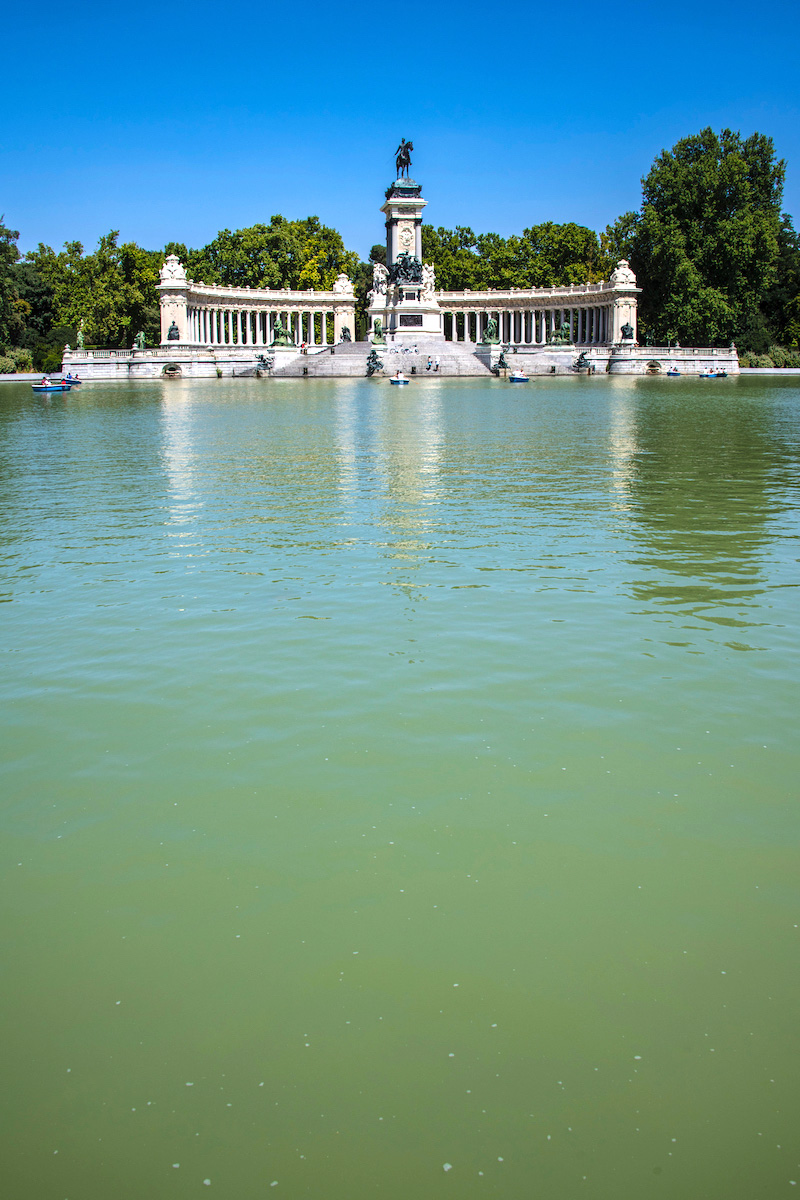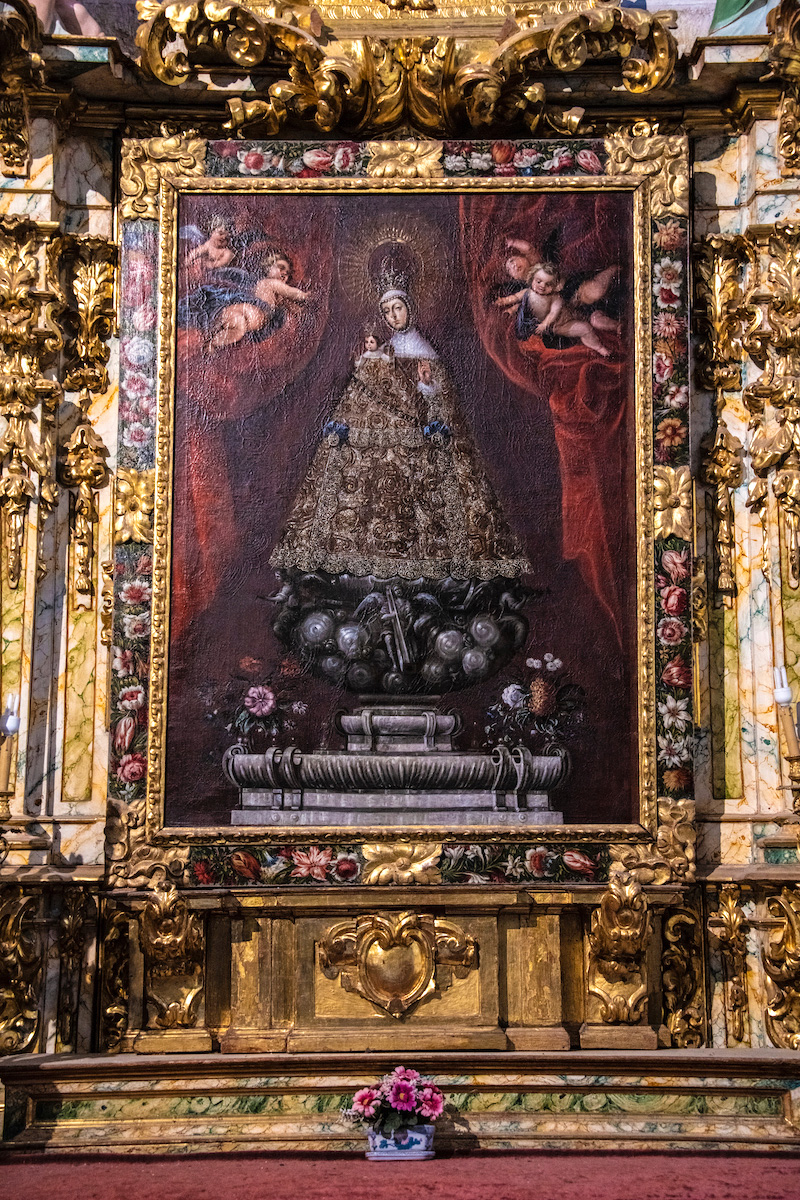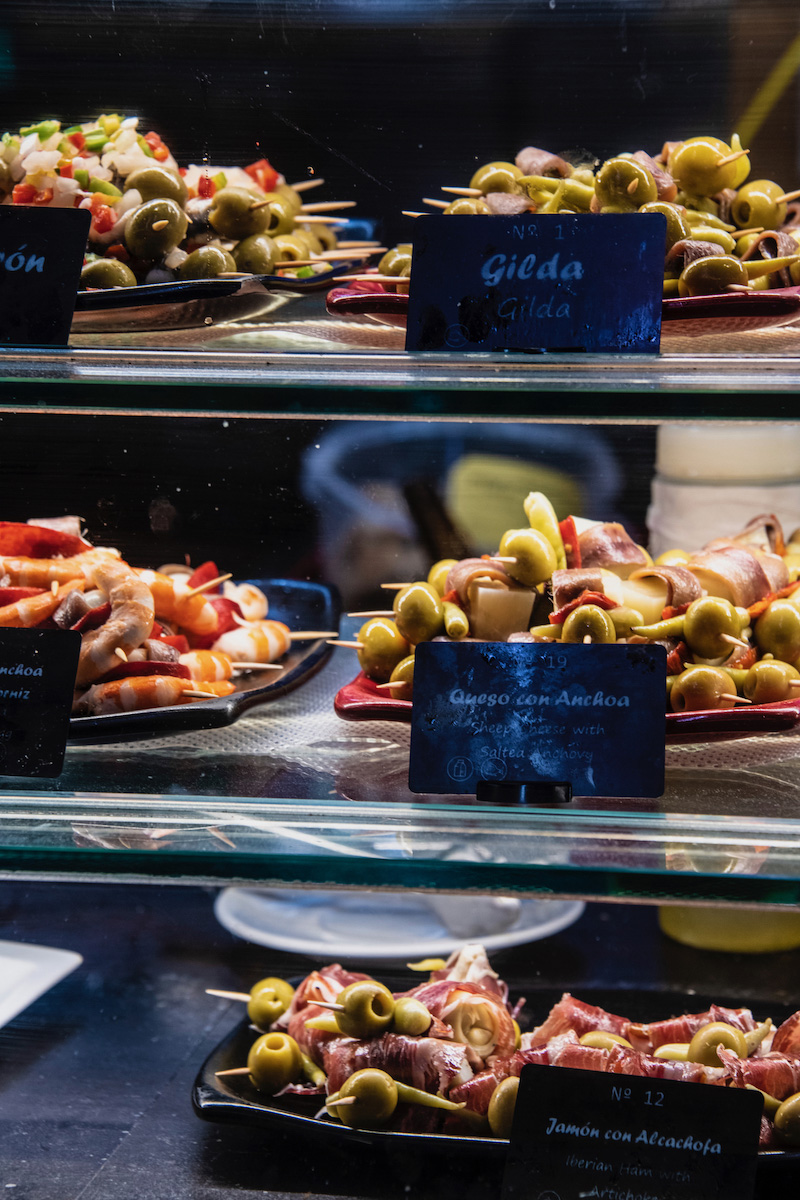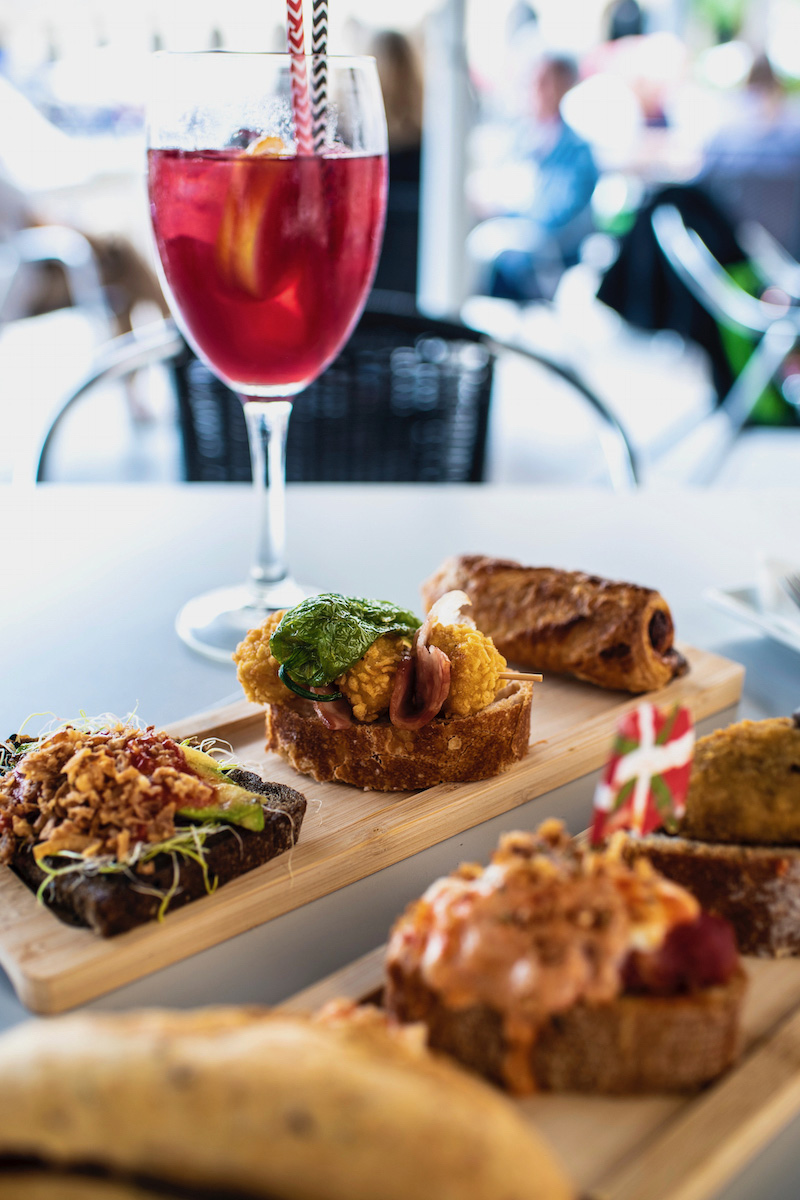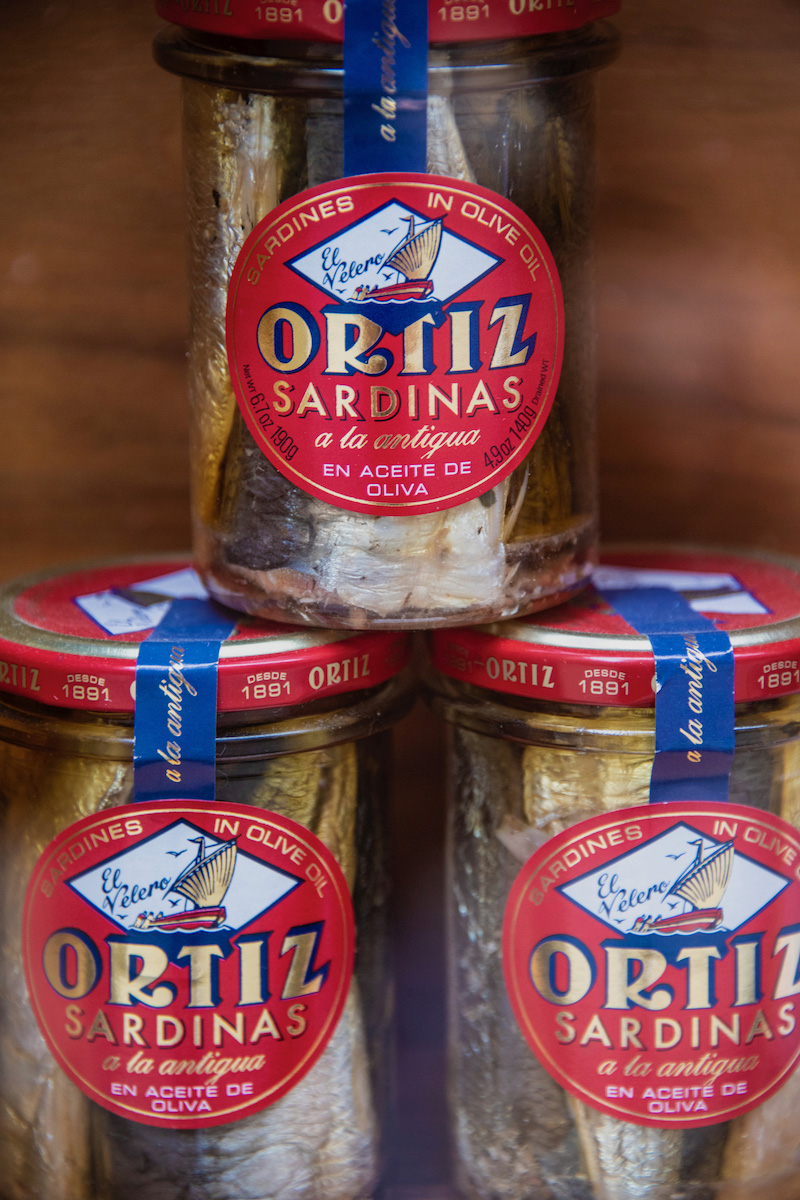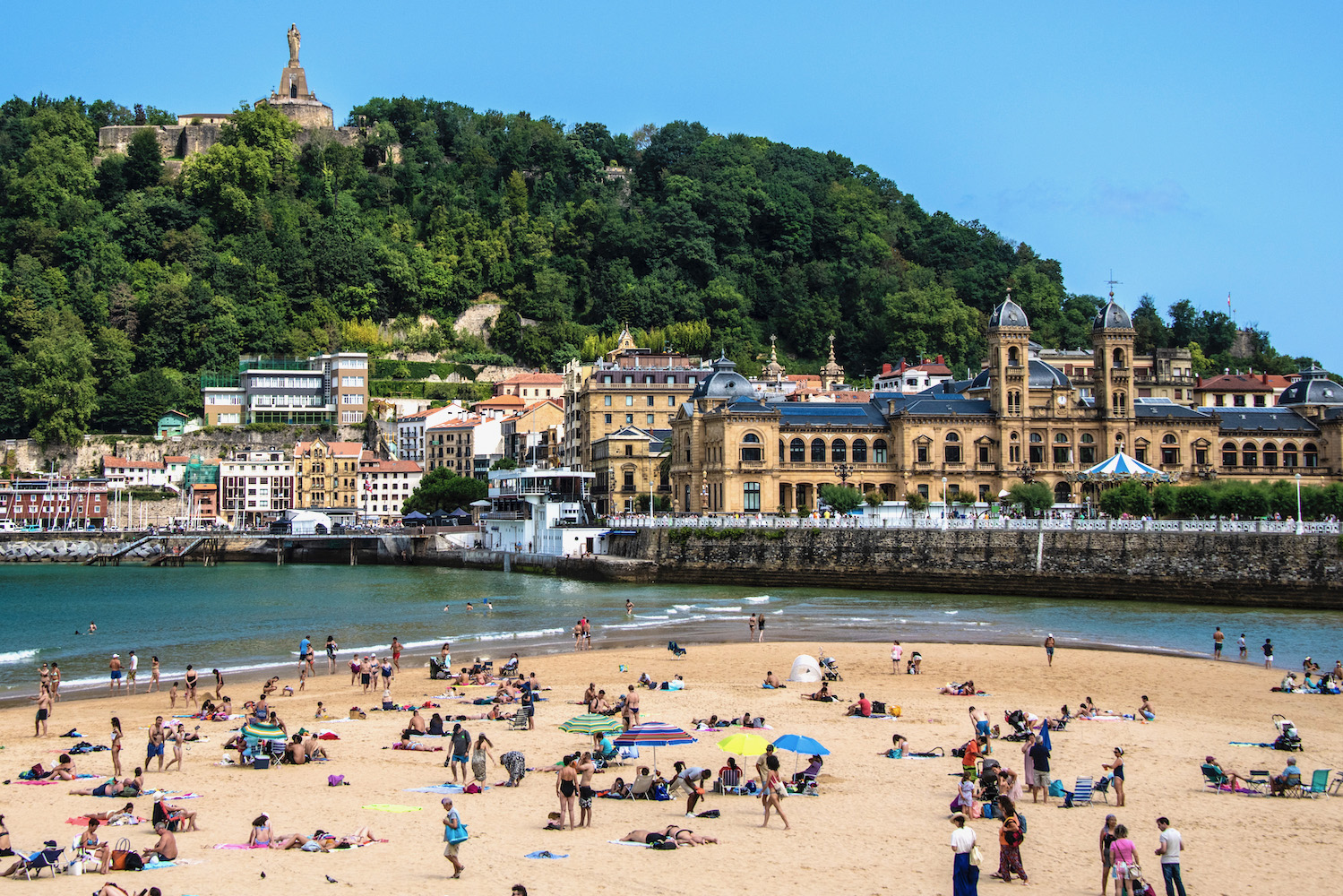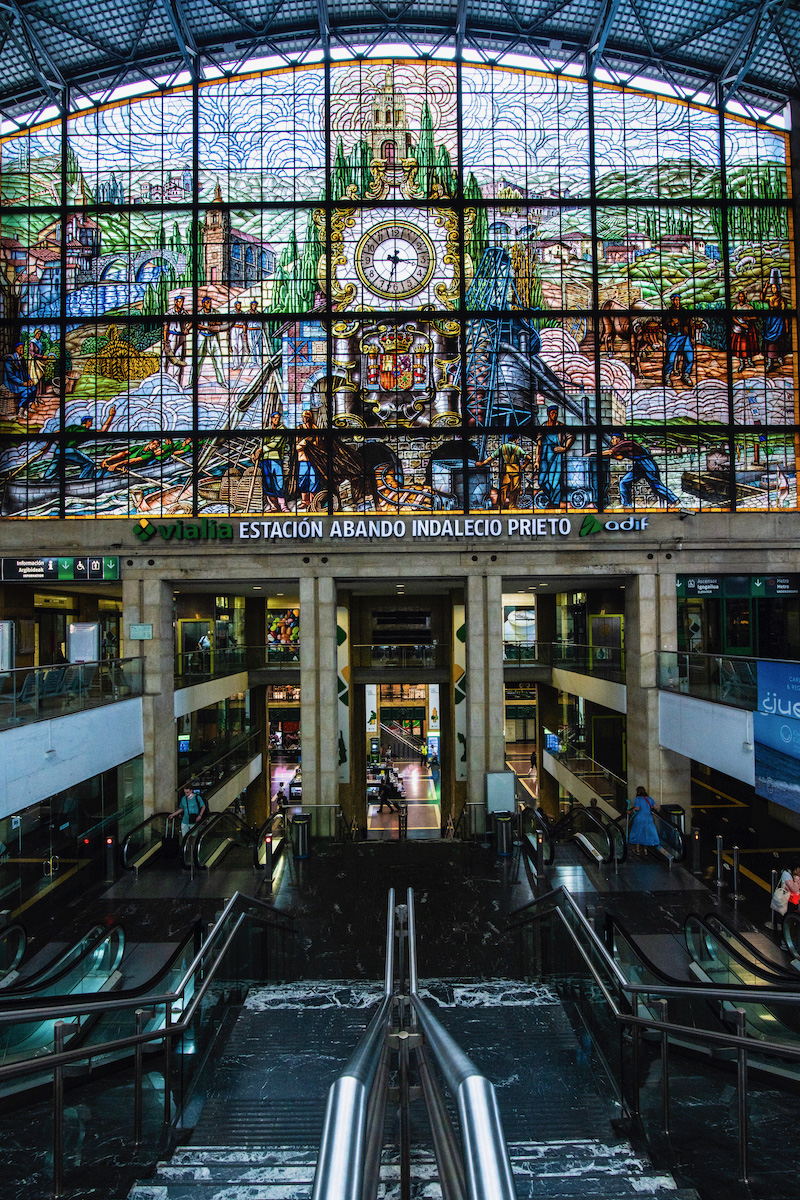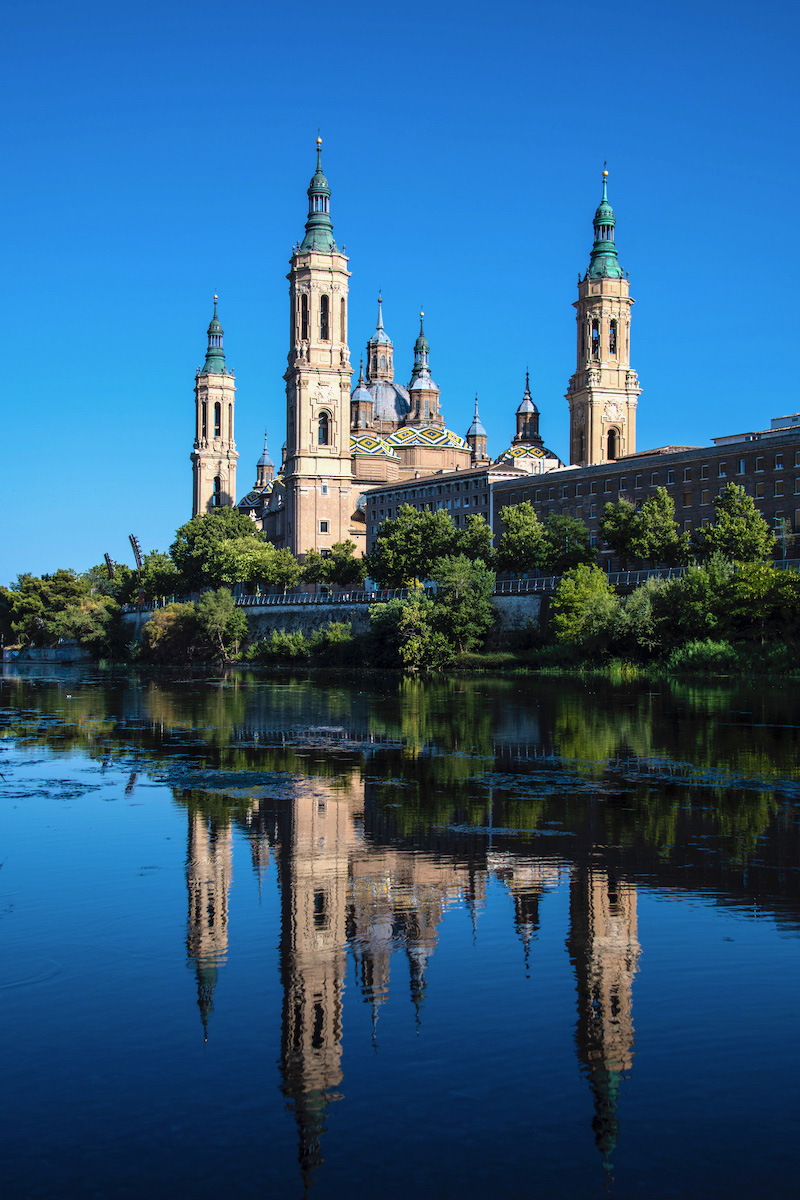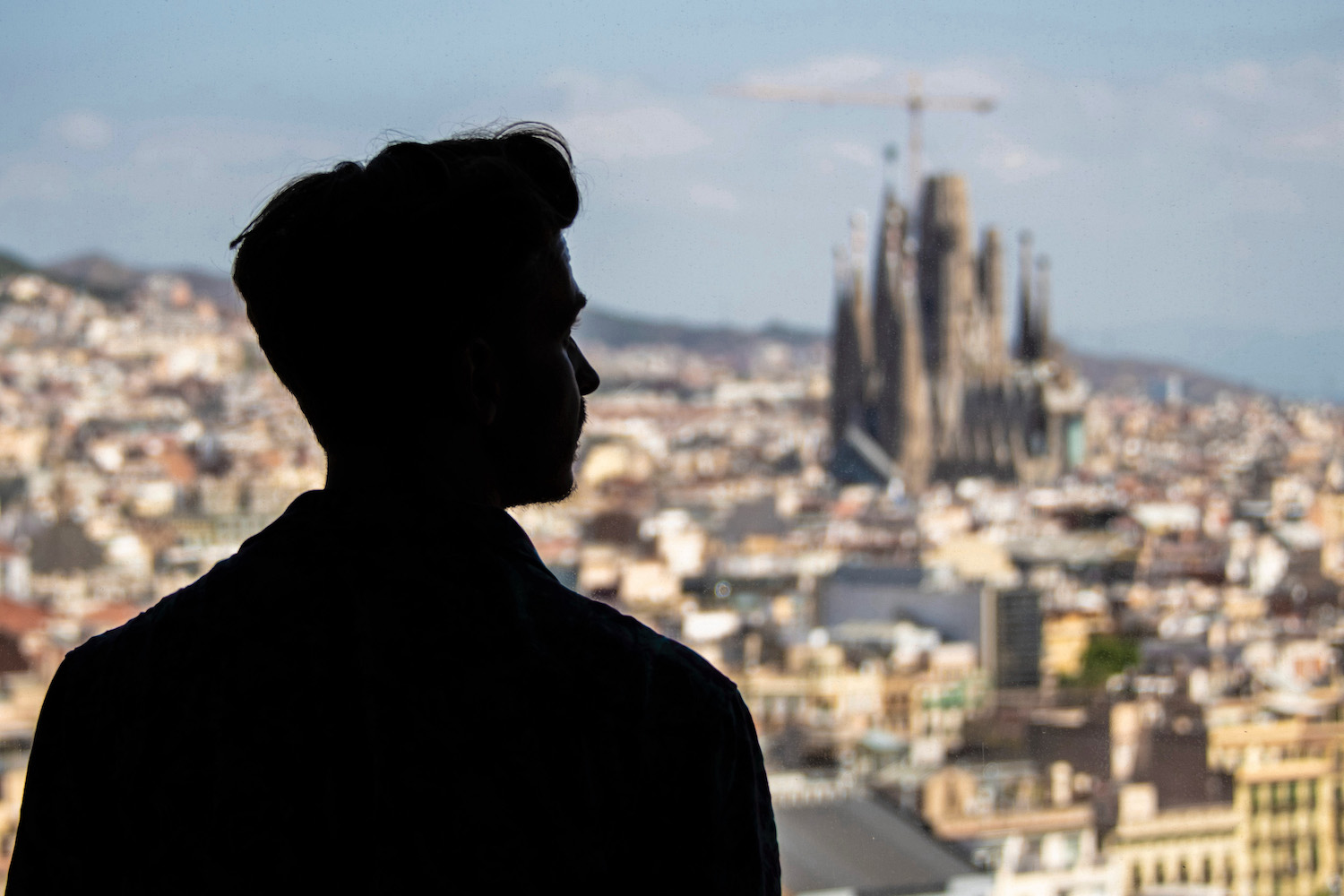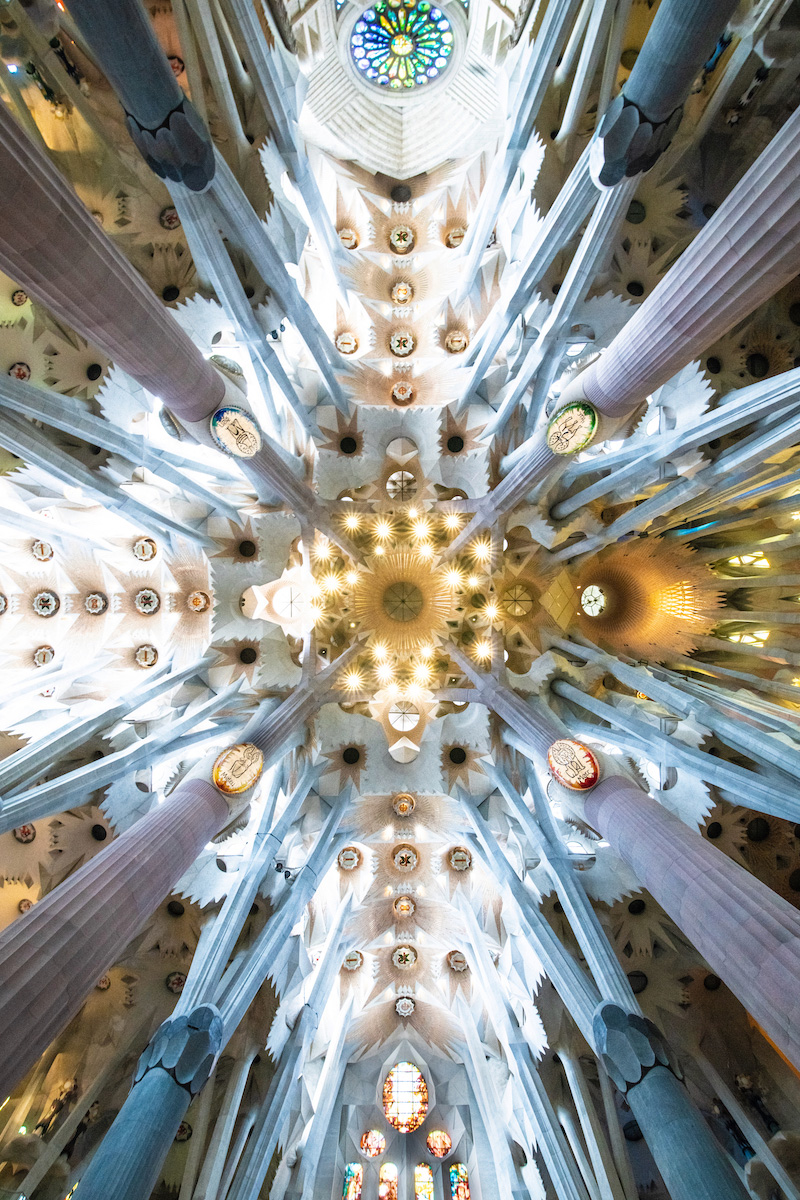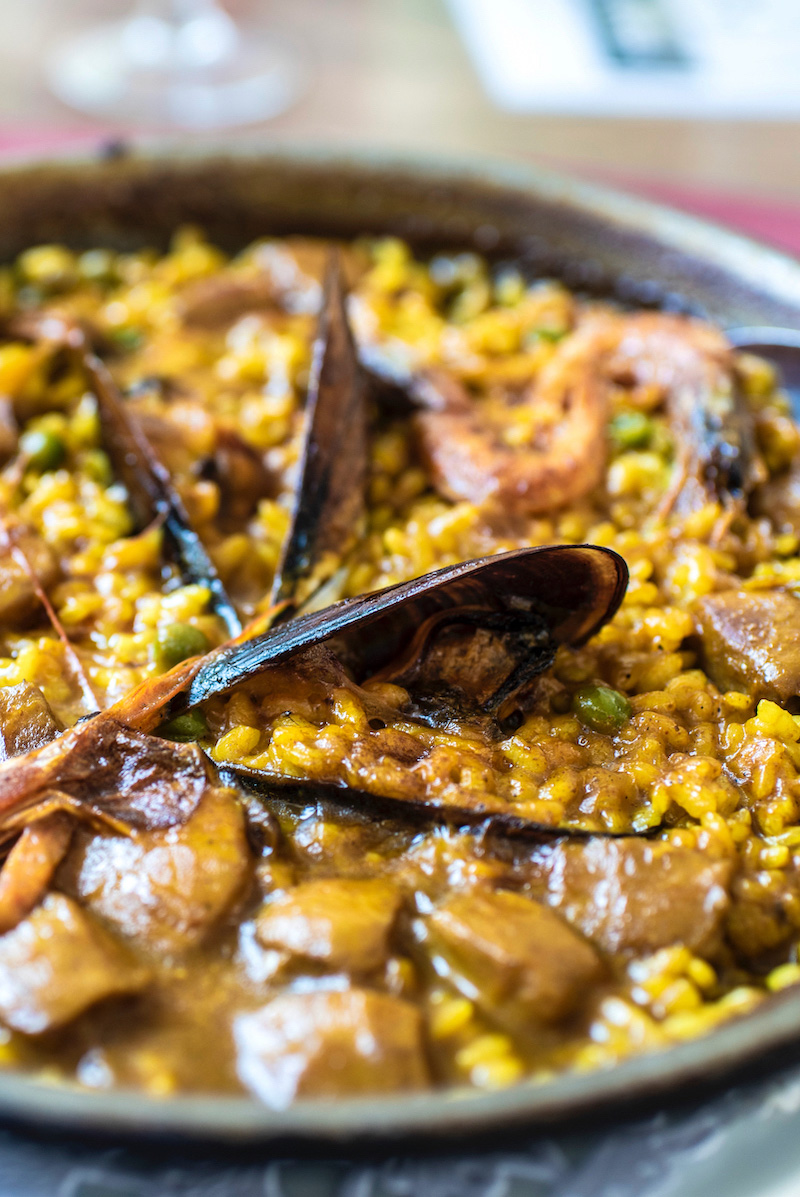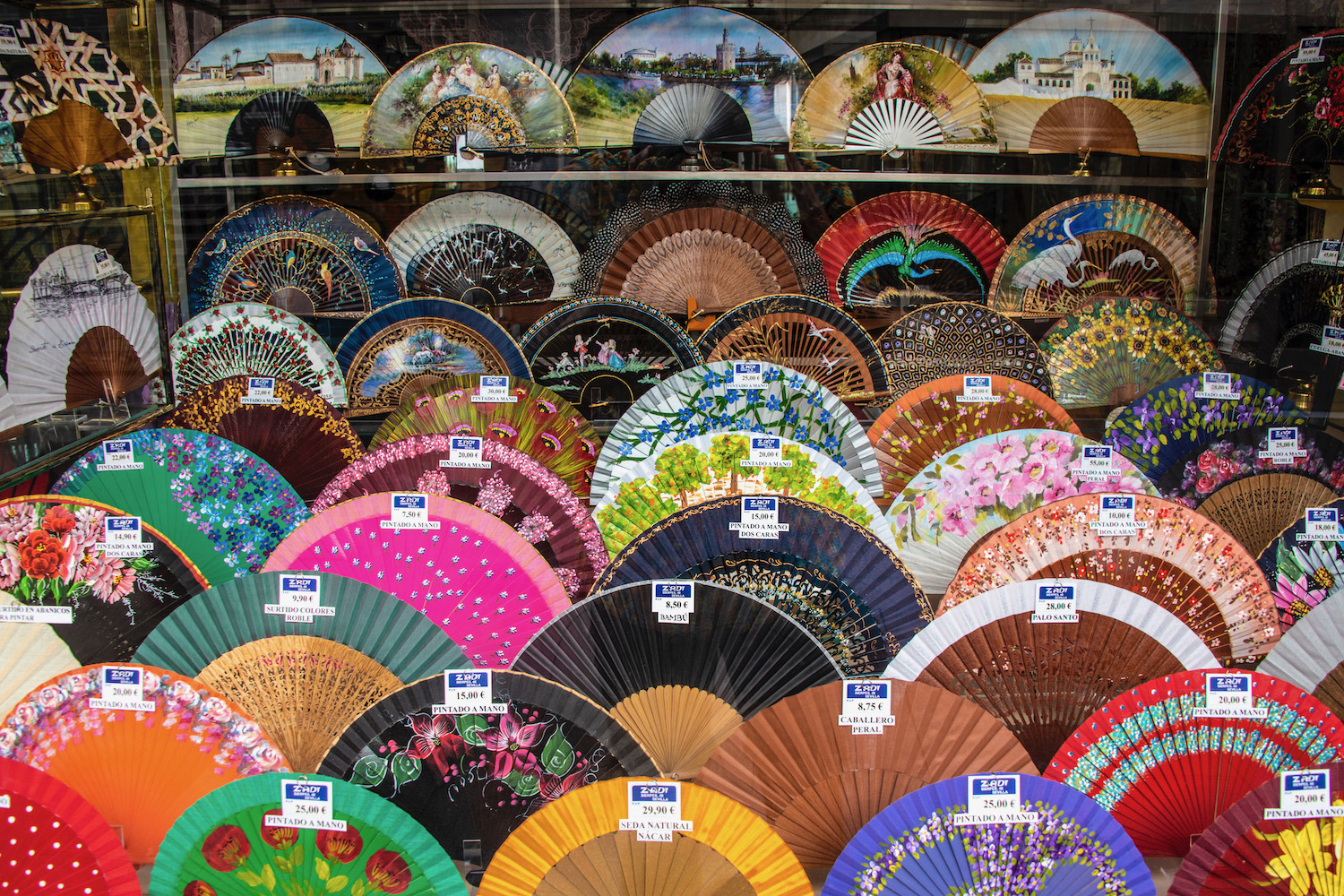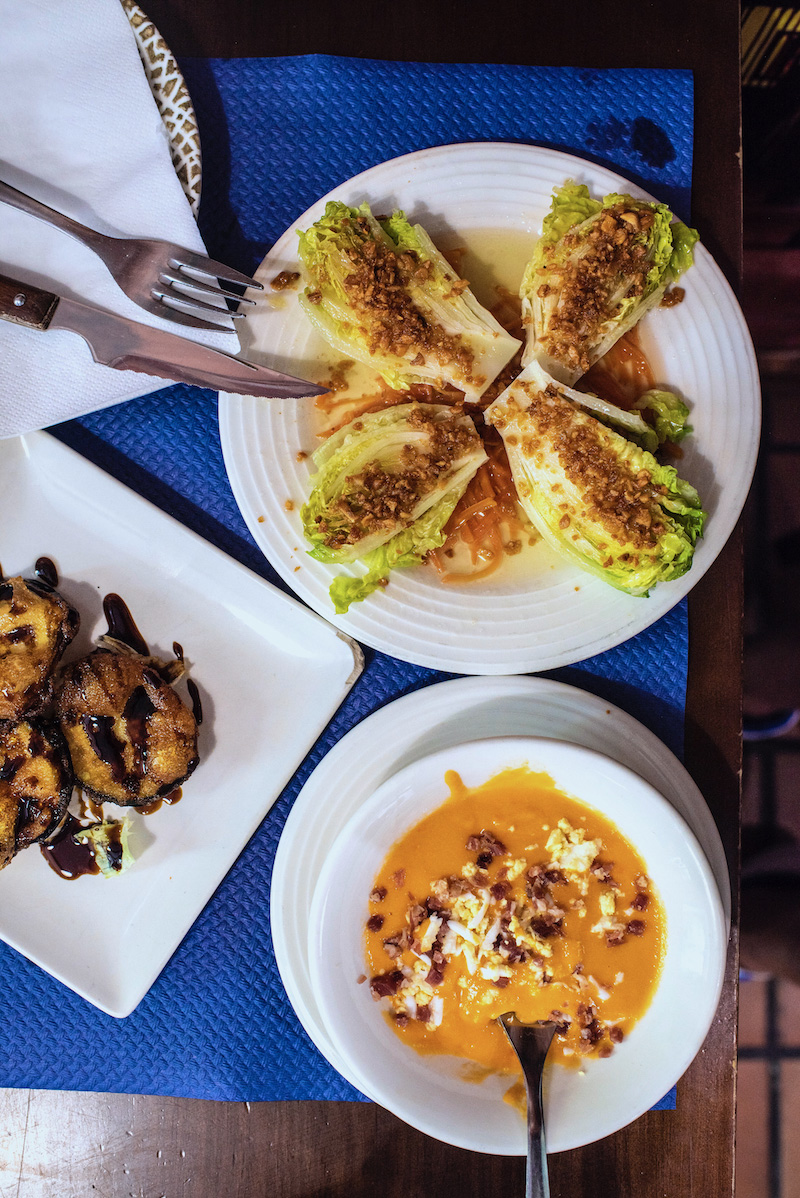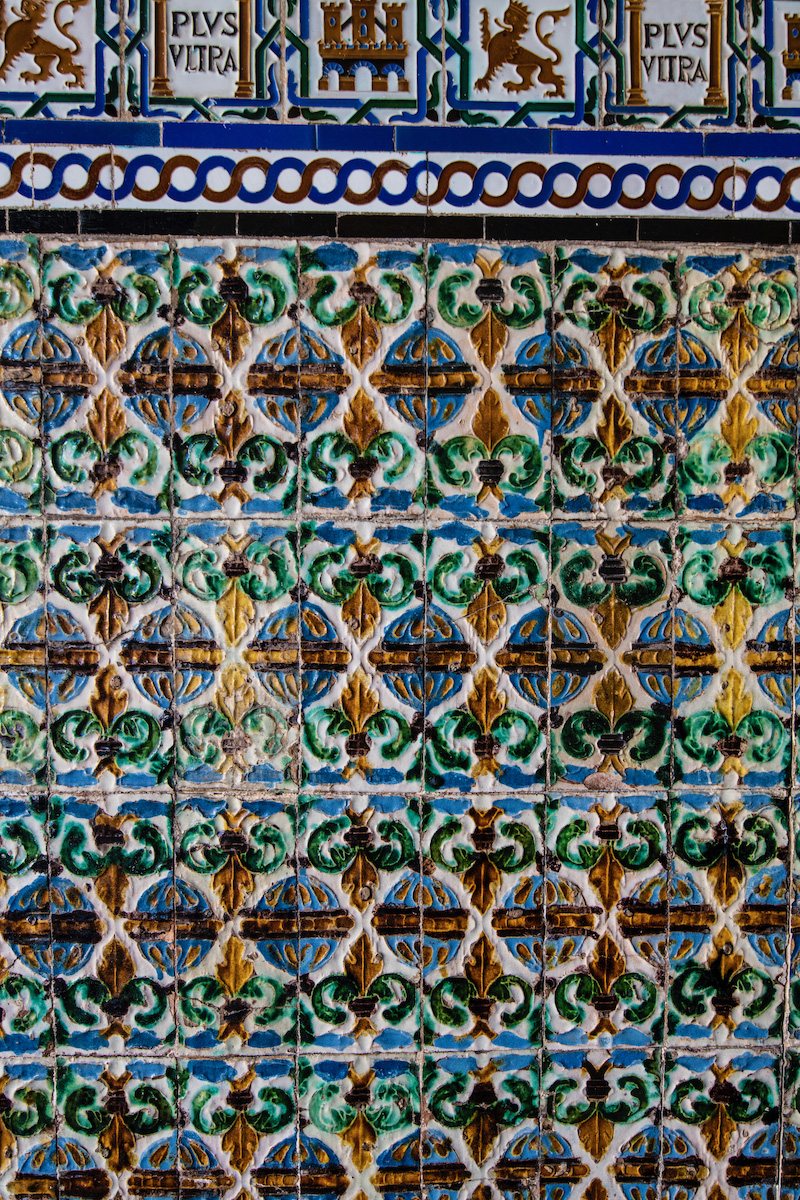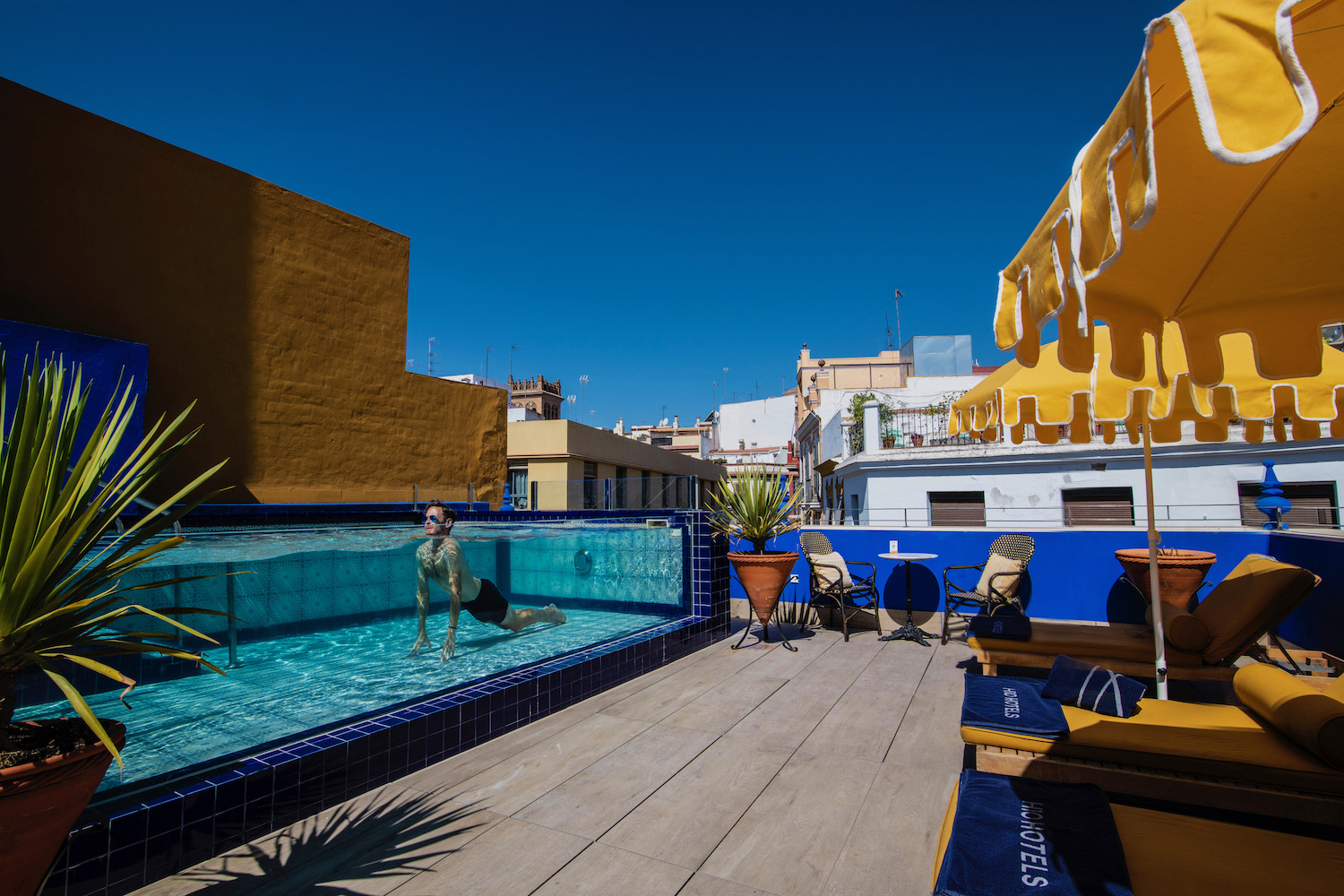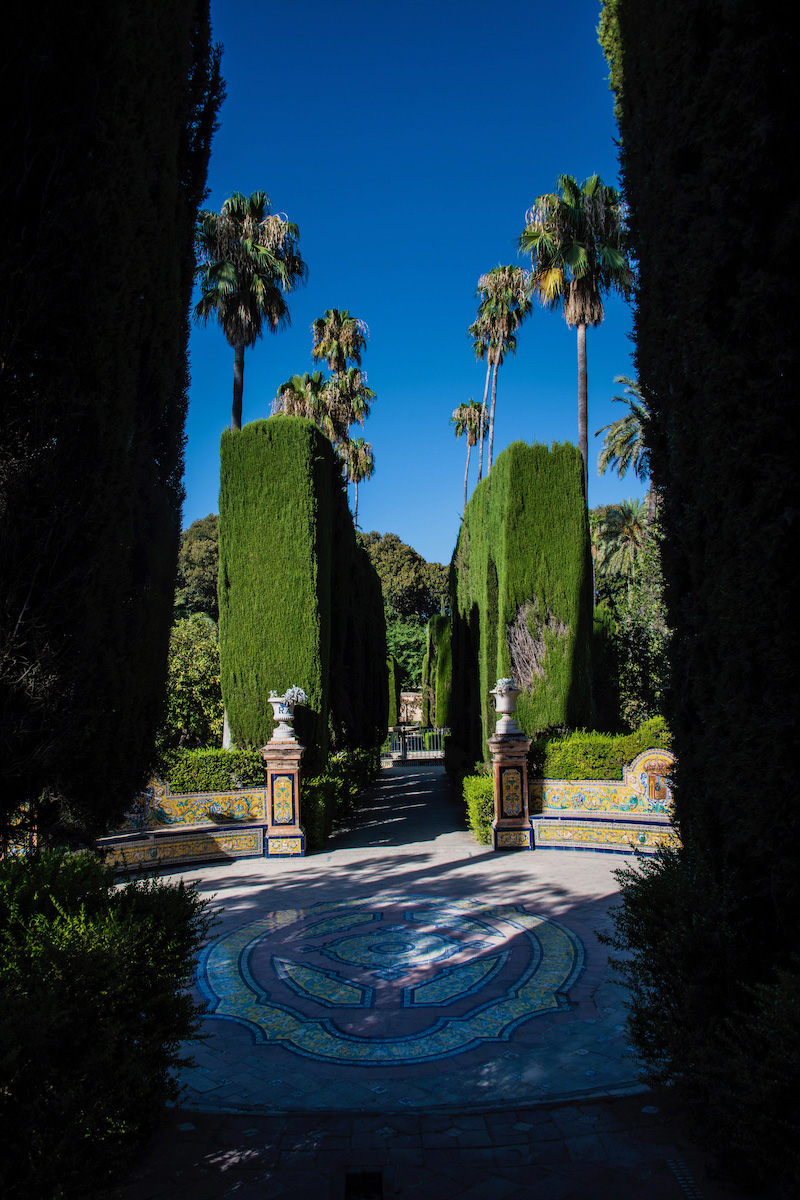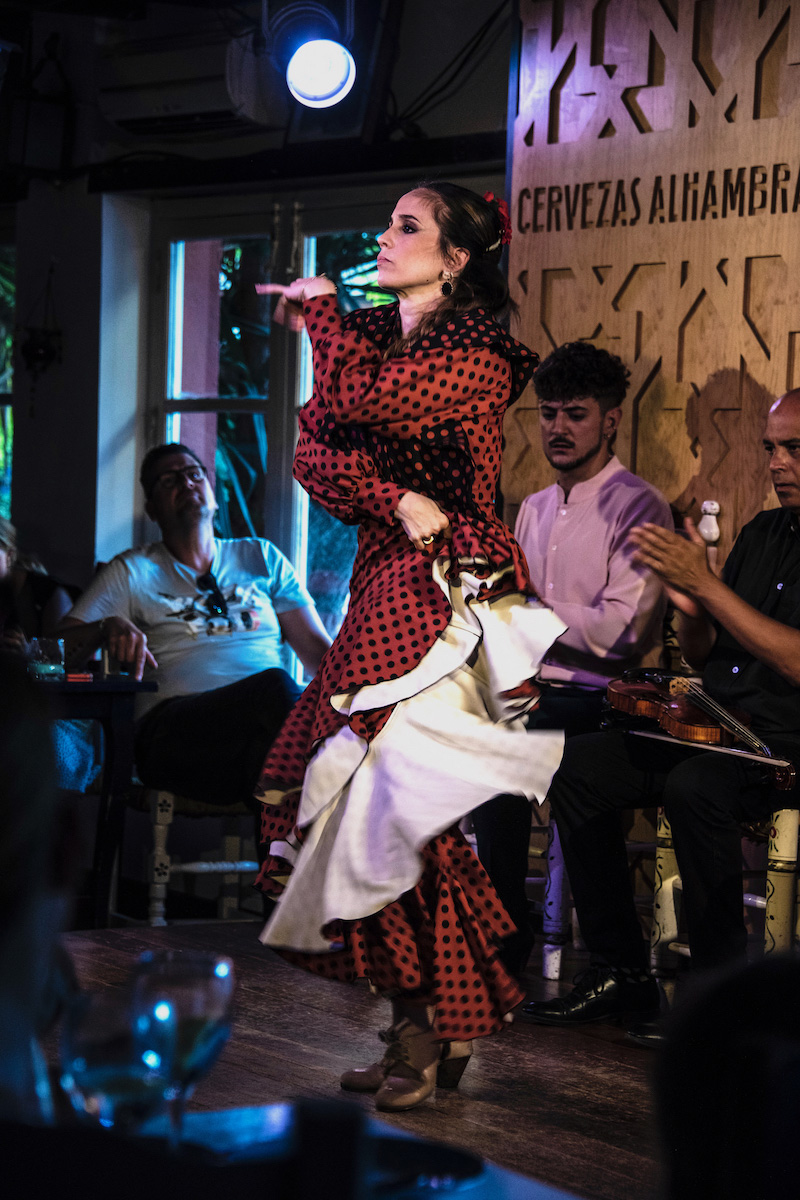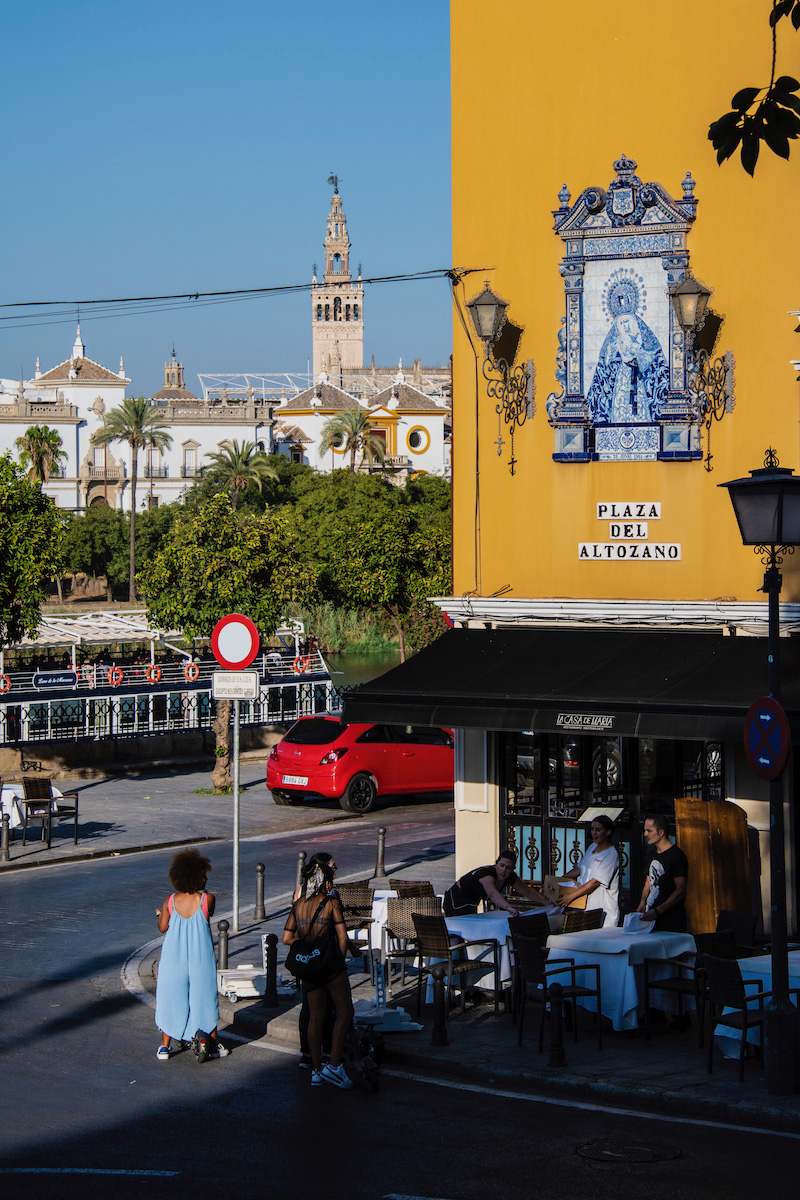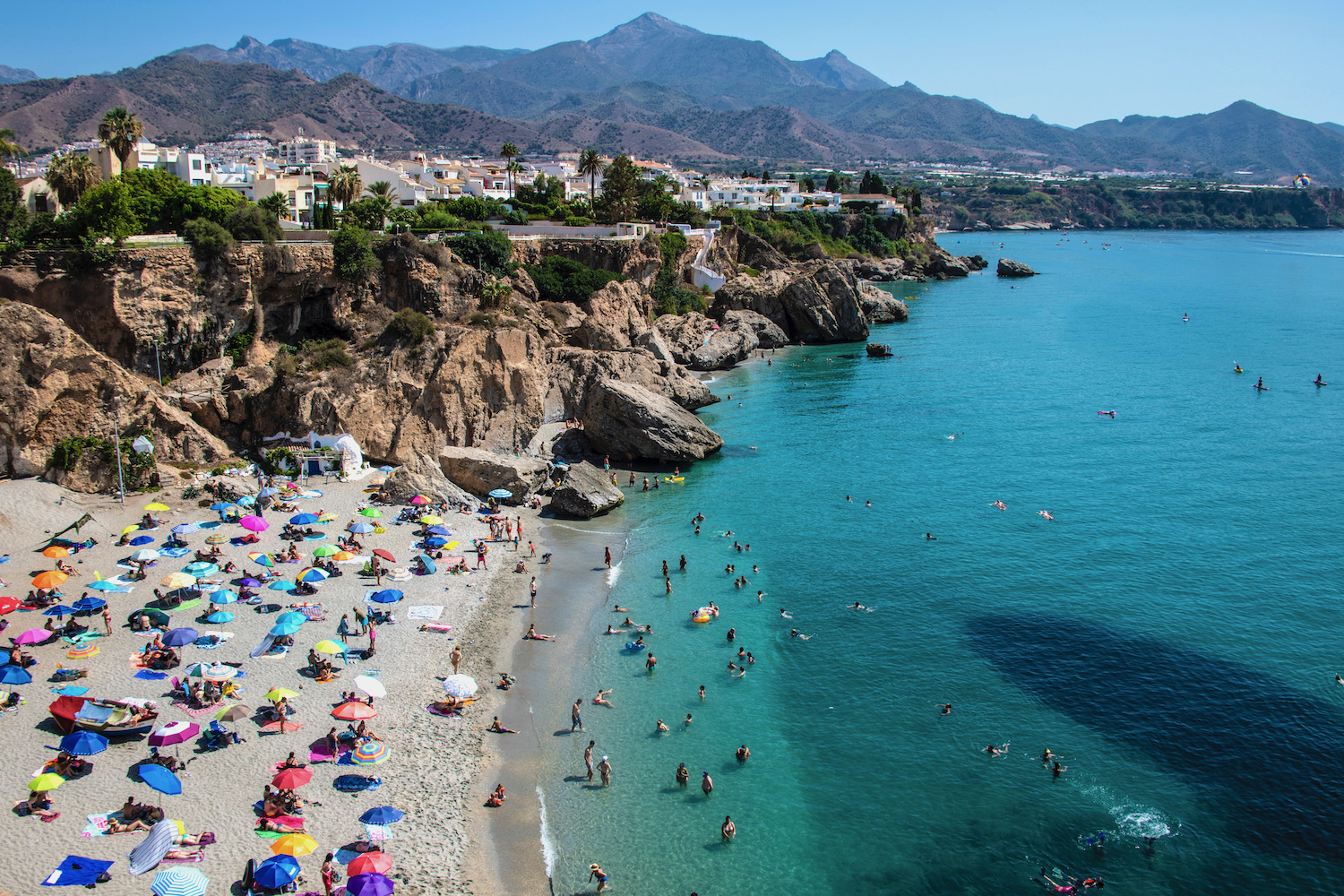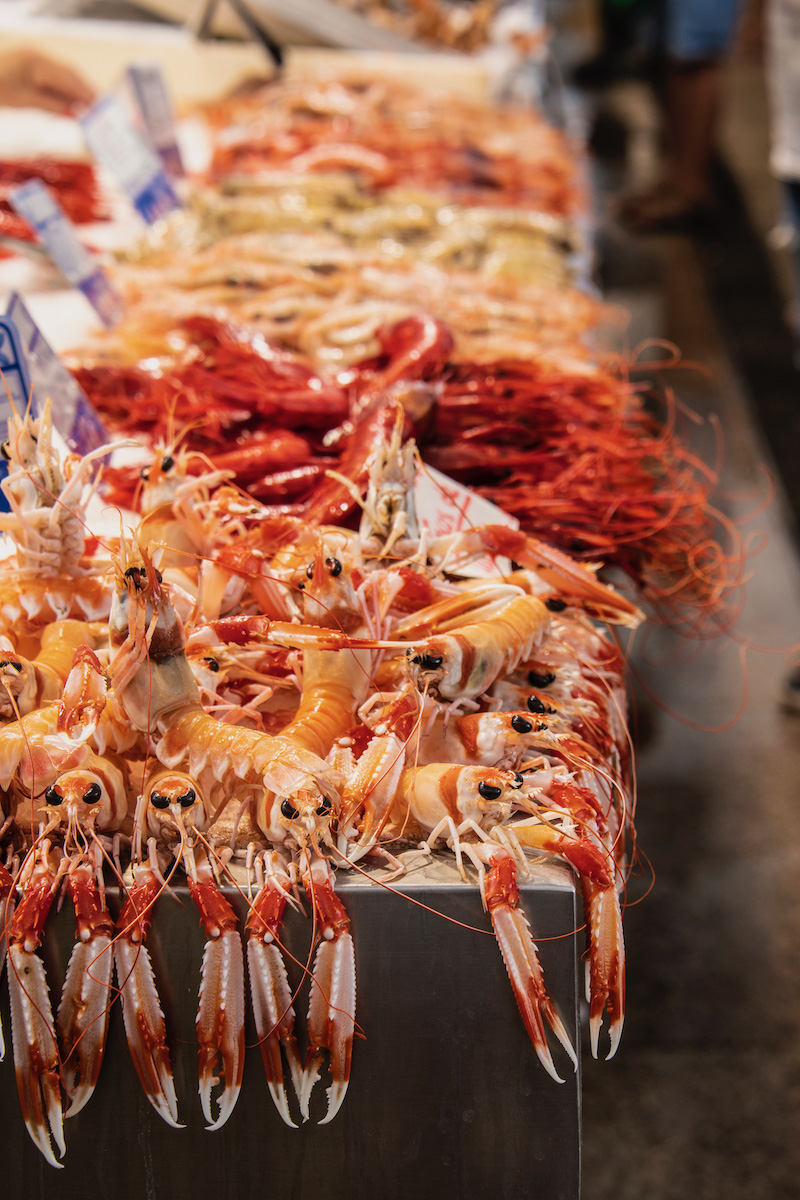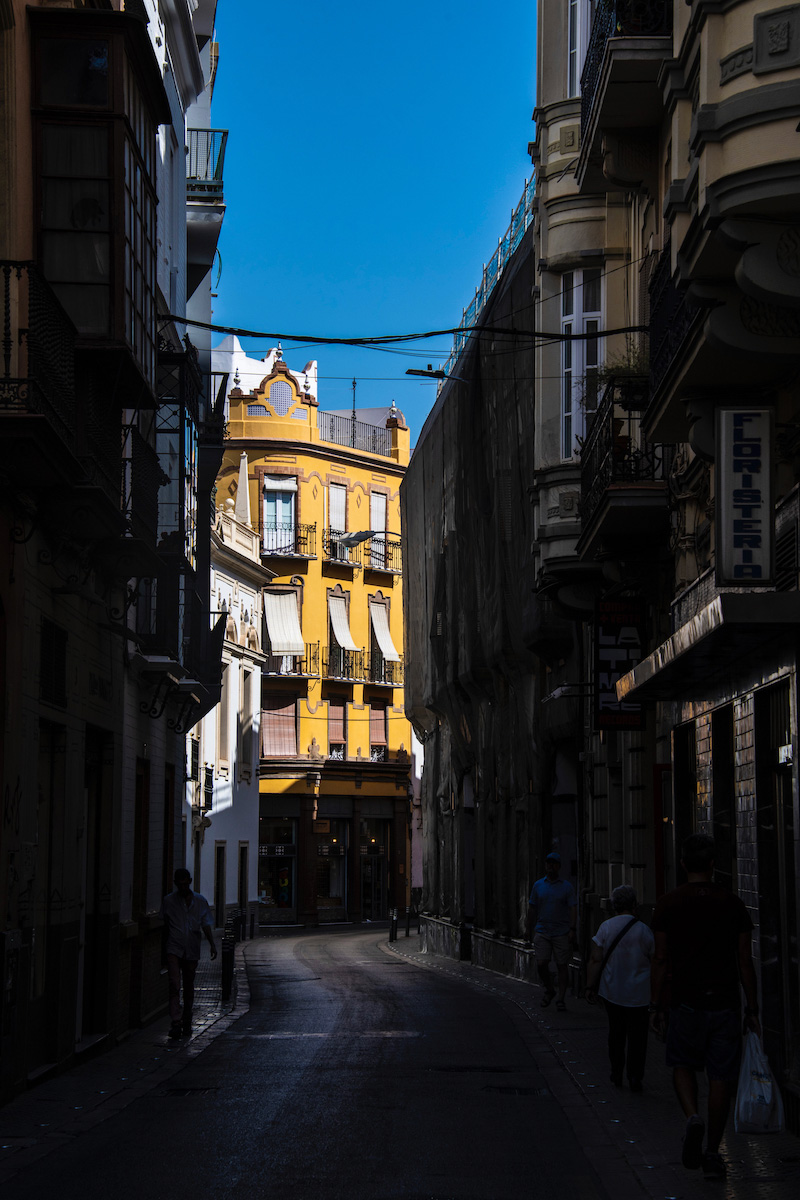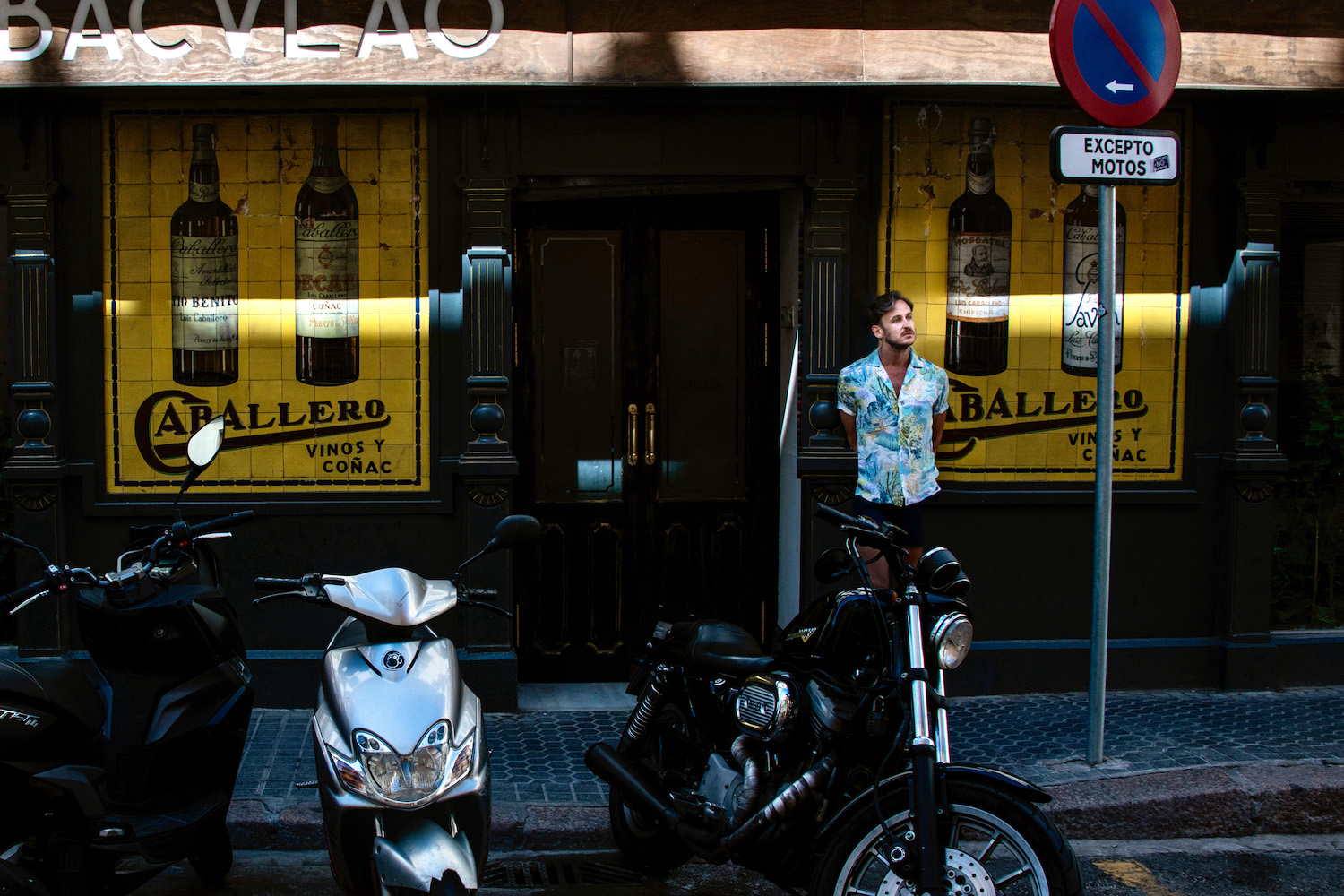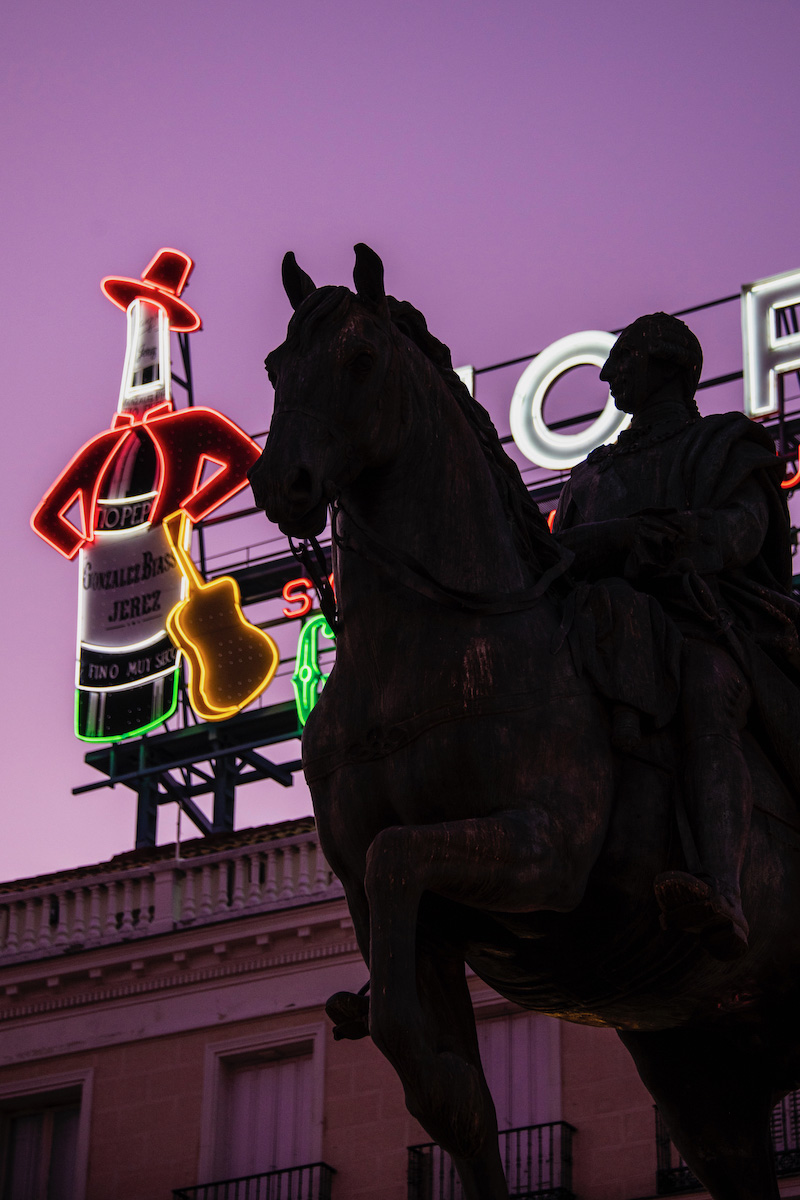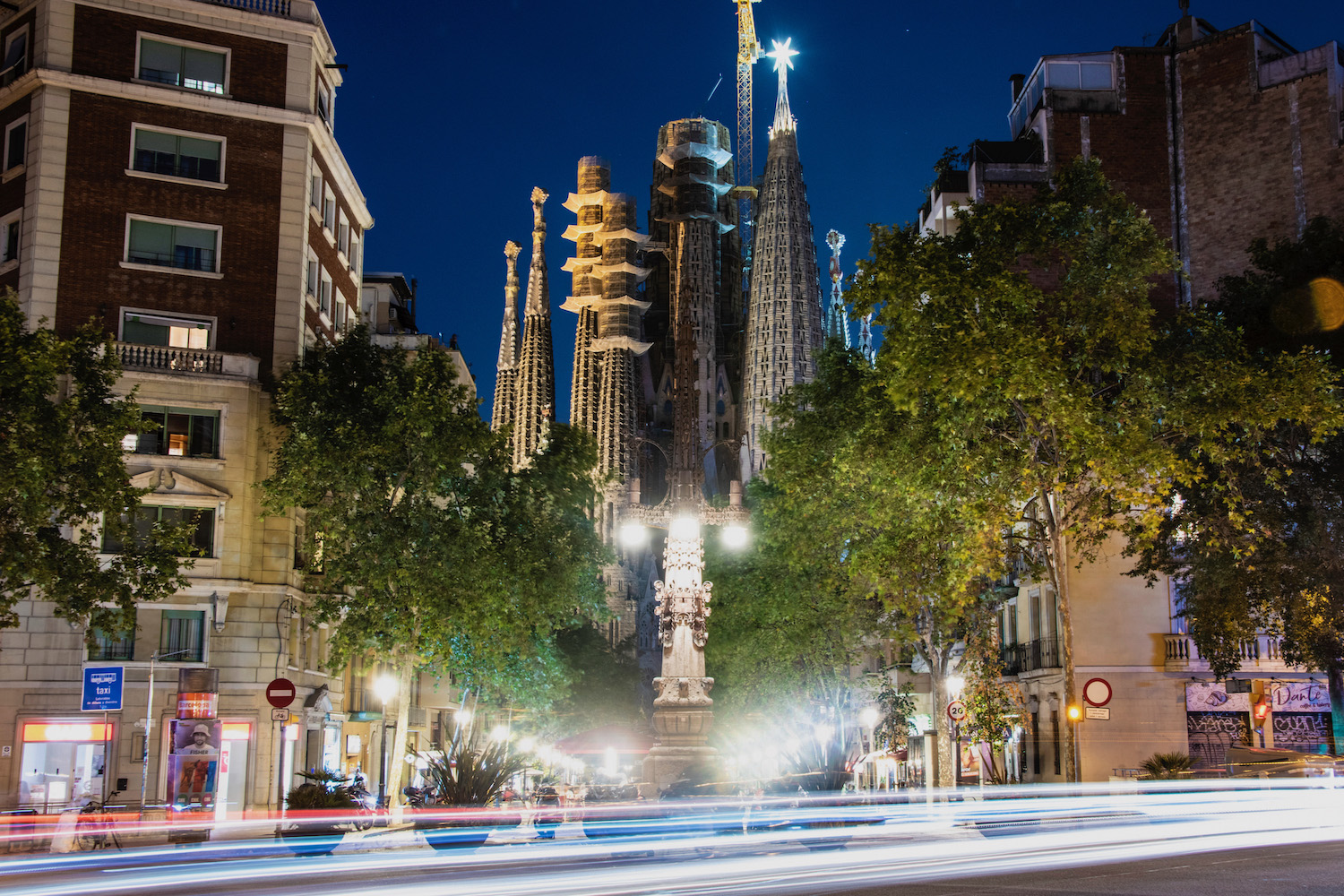 Other FAQ About Photography in Spain
Can you take pictures of people in Spain?
Technically speaking, it is illegal to photograph random people on the street in Spain, if their faces are recognizable in your pictures and if you don't ask permission. In reality, however, this is almost impossible to enforce. My first piece of advise would be to buy a good zoom lens, so that you can discreetly take candid photographs without being seen. Absent this, get comfortable asking strangers if you can take their photos, and hope they don't pose to an extent that ruins the spontaneous feeling of your photo.
Where are some of the most beautiful places to take picture in Spain?
When assembling a Spain itinerary, I generally find that any given city's cathedral (both inside and outside) is a good photographic touchstone, as is any particular old town, particularly early in the morning or late in the evening when the light and shadows are hitting just the right way. More specifically, I find that cities in Andalusia like Granada, Cordoba and Seville are amazing for photography, but the reality is that you really can't take a bad picture in Spain.
Is Spain a good country for photography?
Spain is a photographer's gold mine, and not just at typical tourist spots in Madrid and Barcelona. From the country's wide variety of amazing architecture, to gorgeous landscapes, to photogenic food, to singular cultural heritage, there's so much to photograph in Spain you almost won't know where to begin.