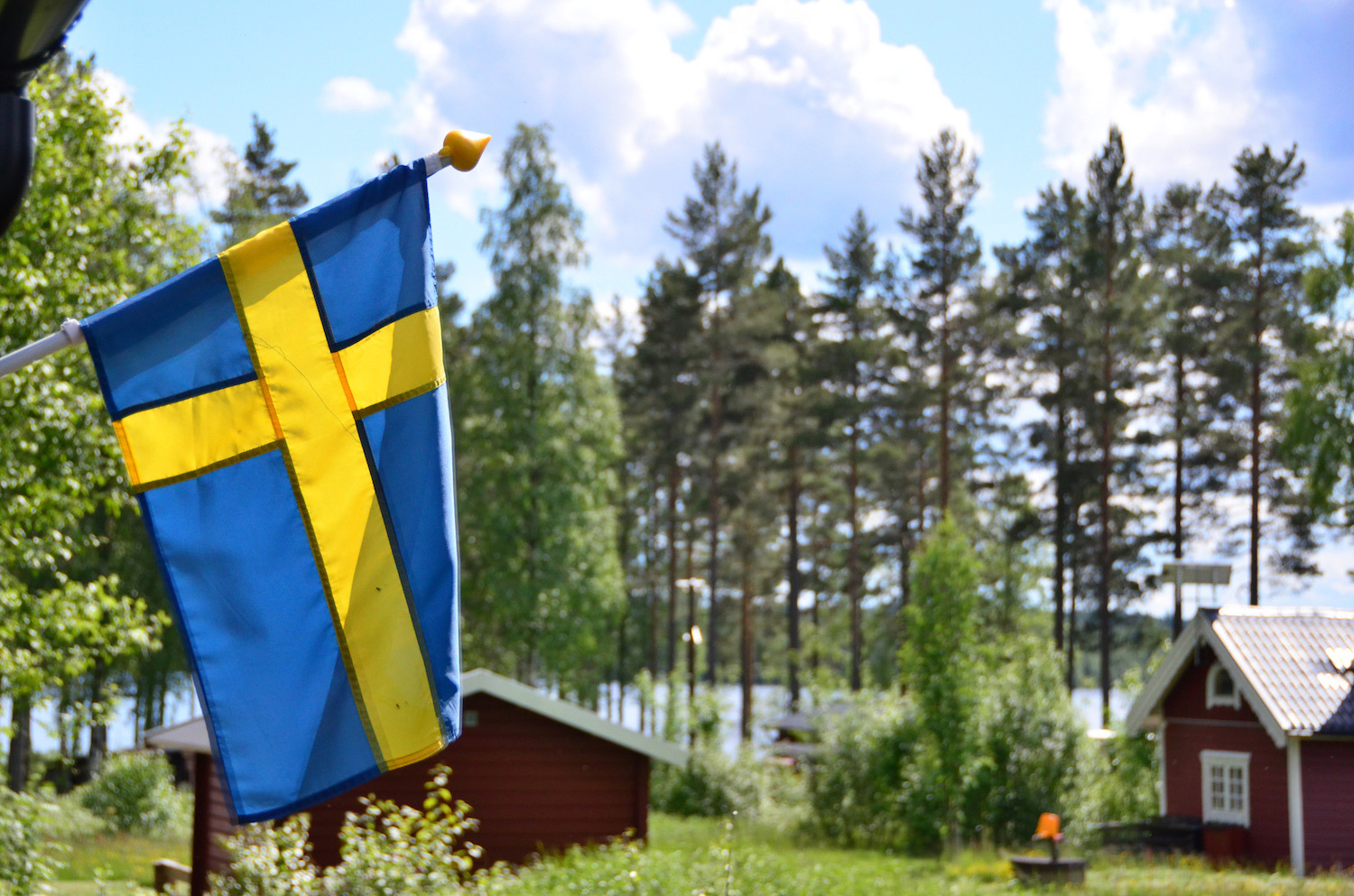 For a country of less than 10 million people, Sweden has a disproportionate influence on the world's culture, one that largely results from the quantity of amazing pop singers the nation produces. Since the 1970s, when ABBA won the Eurovision competition and became one of the most popular musical acts of all times, it's been tempting to think there must be something in the Swedish water that spits out pop stars. Maybe not in the water, but traveling through this former Viking land, it's easy to understand where the inspiration comes from.
ABBA
Upon landing at Arlanda airport near Stockholm, you'll be within miles of where ABBA achieved international fame, even if you aren't necessarily near the birthplaces of all the band's members: Only Benny (one of the B's) was born in Stockholm. Bjorn (the other B) was born in Gothenburg, while Agnetha and Anni-Frid were born in Jönköping and in Norway (that's right—she's not Swedish!), respectively.
Listen to "Dancing Queen" as you saunter your way into the city, or perhaps during a walk through Stockholm's Gamla Stan Old Town. Then, put on "Waterloo" as you surrender to Stockholm's inescapable charms, or hum the chorus of "Take a Chance on Me" as you take the chance to wait for the changing of the Royal Guard.
Ace of Base
The case of Ace of Base, which was probably the most popular Swedish pop act within the decade after ABBA broke up, is a little bit simpler: Basically all its members are from Gothenburg, Sweden's second-largest (but oft set aside) second city. Take a boat trip out into the Gothenburg archipelago, or shop for seafood at the Feskekôrka Market—"All That She Wants" is to eat some lobster! It's a "Beautiful Life" in Sweden, that's for sure, and you'll never be "Living in Danger."
Then, since you're on the west coast anyway, travel down to cities like Helsingborg or Malmo, where you can cross by land into Denmark over the Oresund Bridge, a connection hundreds of years in the making. Wait a minute—wasn't Ace of Base's second album called The Bridge? Curious.
Robyn
Travel through Southern Sweden, stopping in cities such as Lund, before heading back to Stockholm, an "Indestructible" city that also happens to be the birthplace of Robyn. "Who's That Girl?", you might ask? Well, you'd be hard-pressed not to know Robyn, whose meteoric success is unique even among Swedish artists: She's had not one, but two periods of international fame.
The first, you might recall, was as a bubble-gum pop artist in the mid-1990s with hits like "Show Me Love." In 2010, on the other hand, Robyn was back as a hipster dance-pop queen, and the worldwide smash "Dancing On My Own." You can probably hear it playing in discotheques in Stockholm's trendy Södermalm district.
Indeed, whether you prefer "Dancing Queen," "Dancing On My Own" or any of Ace of Base's dozens of hits, Sweden is as unique and beautiful as the glorious pop music the country's artists have produced within most of our lifetimes. I saw "The Sign"—and it looked an awful lot like a Swedish flag.