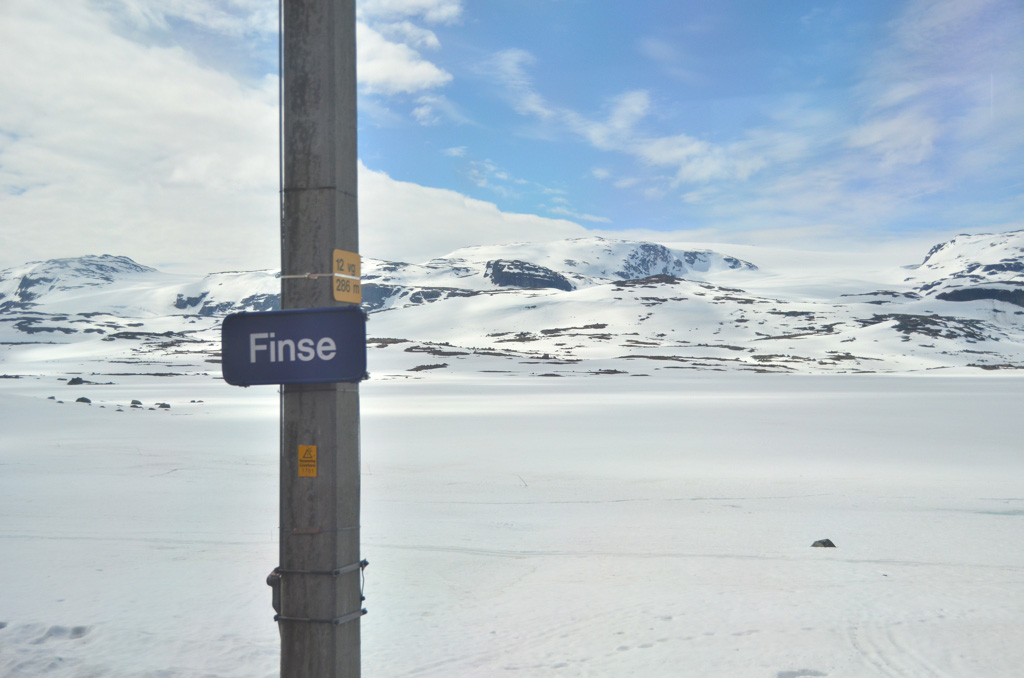 Even though Lapland is most famous for being the home of Santa Claus, this beautiful arctic wilderness in Northern Finland has plenty of other distinguishing features and characteristics. From skiing on the snow to mountain biking and hiking in the forest, adventurous travellers have a plethora of adrenaline pumping activities to choose from.
But in spite of these exciting leisure pursuits, perhaps the most enjoyable part of Lapland breaks is experiencing the distinctive change in seasons and being amongst all that outstanding natural Scandinavian beauty. Throughout the year, Lapland's landscape changes quite dramatically and can even be described as the land of eight seasons. While this variable weather affects the native wildlife, it also brings about a noticeable change in the daily lives of Lapland's inhabitants.
Lapland during wintertime
The winter usually lasts around half a year and goes through various stages including First Snow, Christmas, Frosty Winter and Crusty Snow. During this time, Lapland experiences a twilight period, where the sun stays below the horizon and there is no real daylight.
With snow beginning to fall as early as August, visitors to Lapland have plenty of time to indulge in their favourite winter activities, most notably skiing. However, springtime is perhaps the best time to enjoy the snow, as warmer temperatures and excellent skiing conditions are on offer from late March through to mid-May.
But for a quieter and more magical experience, jump on a sleigh pulled by huskies or reindeers to glide through sparkling white snowscapes. If you're lucky, you'll be able to witness the spectacular Northern Lights making an appearance against intense dark skies.
You may also want to hire a snowmobile and explore a network of tracks through the wilderness, enjoy a traditional wood heated sauna or bore a hole through the ice and catch some fish.
Lapland in the warmer months
As the sun begins to shine more light on Lapland throughout the spring, the snow begins to melt and nature awakens. Although it is not uncommon to experience snow in early June during a period called Back Winter, the summer is a time when Lapland becomes a place for lovers of the great outdoors.
In stark contrast to the winter, summer in Lapland is the time of the nightless night where the sun stays above the horizon. Therefore, a wealth of pastimes can be taken advantage of next to a backdrop of breathtaking fell highlands and crystal-clear waters.
Popular pursuits include traversing the waterways by raft and canoe, trekking and orienteering in giant woodlands as well as cycling and rowing at vast national parks.
Culture vultures might also be interested in attending the Midnight Sun Film Festival in Sodankylä and the Simerock Concert in Rovaniemi.
The year-round aesthetic of Lapland is constantly impressive, even as the seasons morph into the next. Whether you want a springtime sojourn on the lake or an exciting voyage into wintry territory, no two visits to this stunning Arctic land are ever the same.
Images both by Heather Sunderland, used under Creative Comms license.