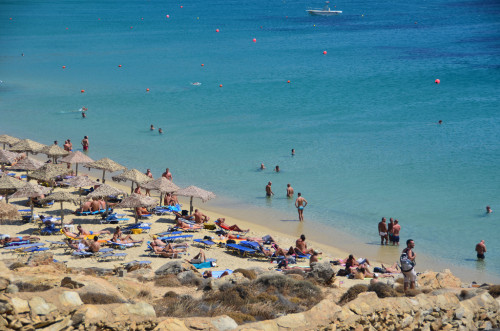 About this time every year, when the very last of the leaves have fallen off the trees, and a gray gloom hangs over the sky more days than not, I get the itch to head to the beach. (My pasty white complexion looking back at me in the mirror each morning greatly intensifies this itch.)
If you've also got a case of the winter blues, this list of some of my favorite beaches around the world is sure to warm you up. I've listed some popular beaches, as well as some lesser-known ones, so it will also provide you with some fresh inspiration for your next beach holiday.
1. Ras Mohammed National Park, Sharm el-Shiekh, Egypt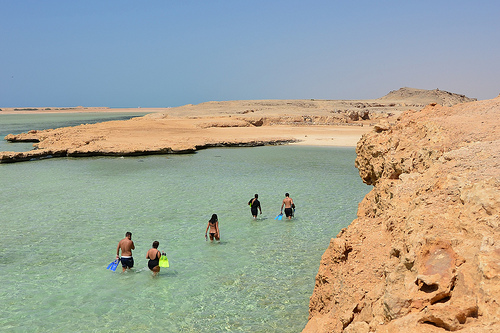 2. Koh Kradan Island, Thailand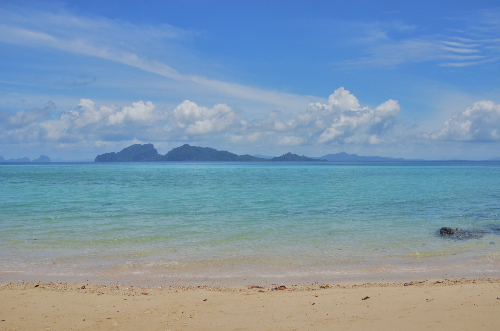 I haven't listed a particular beach for Koh Kradan, an isolated island in the middle of the Andaman Sea off Thailand's Trang province, because the whole coast of the island is incredible. When my sister and I visited this past October, the island was quite literally ours, a handful of local Thai families notwithstanding. But Koh Kradan, which I've speculated might be Thailand's best island,  is slated to undergo major development in the next several years, so hurry up and get there!
3. Ipanema Beach, Rio de Janeiro, Brazil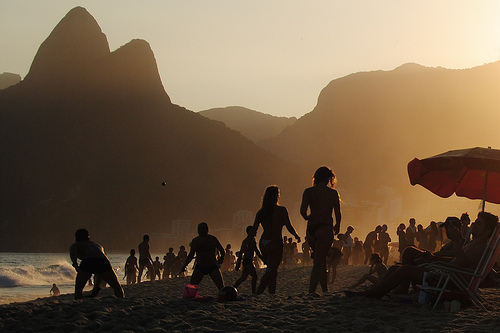 It's far from a secret that Rio de Janeiro has some of the world's best beaches — not to mention, some of the world's sexiest sunbathers. And while it's difficult to find anything resembling peace or quiet on busy Ipanema Beach, it's still possible to get some great R&R amid the festiveness. Personally, I used Ipanema Beach as a recharge zone after a two-month trip in South America, and spent nearly a week basking in the sun, sipping on freshly-made caipirinhas.
4. Elia Beach, Mykonos, Greece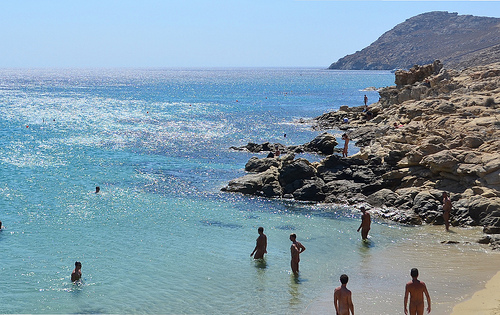 I traveled to the Greek island of Mykonos in September 2011, at the end of its annual tourist season. Although the ferry from Athens was packed to the gills, I was pleasantly surprised by how easy it was to find serenity and solitude, simply by walking a few hundred meters up or down the coast from a particular, crowded beach. If you've got a free afternoon and about 5 euro, take a boat to pristine Elia Beach, home to electric blue waters, soft, sandy shores and — I warn you — lots of nude sunbathers.
5. Palolem Beach, Goa, India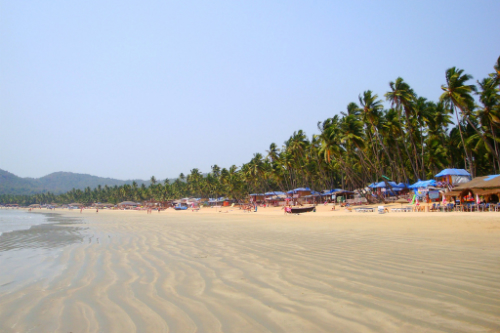 Goa, India's coastal gem kissed with a Portuguese-colonial influence, has long been a top destination for people looking for the world's best beaches. Although Goa's popularity among Western holiday makers has lead to overdevelopment of its northern coast, the southern Goa beach of Palolem, named for the lush forest of palm trees that sways behind it, still provides for a delightful, relaxing experience. Sunbathing aside, I loved strolling along the entire length of the horseshoe-shaped beach under the starry, night sky.
6. Costa Verde, Lima, Perú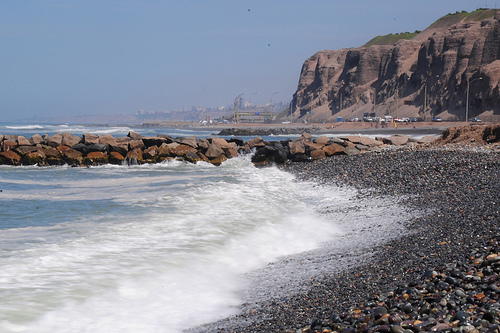 The Spanish phrase "Costa verde" translates to "green coast," and while the waters of Perú's Costa Verde are indeed green, the coast itself, which is lined with smooth, black rocks, is what steals the show. Likewise, the dramatic cliffs that rise up from the beach and extend for miles in either direct add to the atmosphere of this awesome, lesser-known beach. Another aspect of Costa Verde that makes me consider it one of the best beaches in the world is that it's just 15 minutes by foot from Lima's cosmopolitan Miraflores district.
7. Tallow Beach, Byron Bay, Australia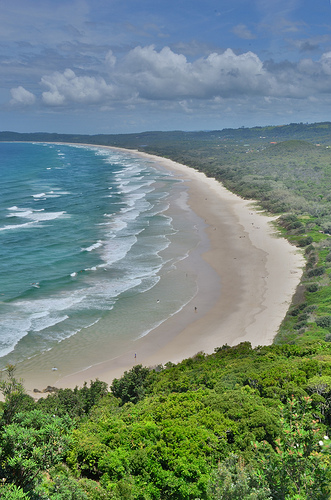 Bohemian Byron Bay is one of the most beloved spots along Australia's coast, and Tallow Beach is a great illustration of why. Miles upon miles of snowy, white sand with blue-green waves breaking over it, backed by an emerald green rainforest and covered by perfect blue skies as far as the eye can see make for an incredible beach experience. Get a great aerial view of Tallow Beach by climbing up to the Cape Byron lighthouse, the easternmost point of the Australian mainland or, if you're really adventurous, by hang gliding!