If you've just started researching your trip, you might be under the impression that spending 3 days in Rome is futile. Rome is called the "Eternal City" for a reason, after all—and there are a practically infinite number of things to do here.
It's all about how you approach the task of planning a trip to Rome, however. Even if this will be your first time visiting Rome, chances are very low that it will be your last, even if you currently feel it might. You don't need to see and do everything; you simply need to get a taste.
For my part, I'll spend the next few paragraphs not only going over example of what to do in Rome in 3 days, but providing stories from my endless visits (and re-visits!) to the capital of Italy that will help you forge your own eternal connection to the city.
Where to Stay in Rome
One of the most important parts of planning a successful Rome 3 day itinerary is choosing the right home, so to speak. The good news? No matter your budget, your preferred type of accommodation or where in Rome you want to stay, the city has an excellent and diverse selection of places to rest your head.
Luxury travelers, for example, can stay in the opulent Hotel de Ricci on the centrally-located Piazza Navona, while more budget-conscious travelers sleep just steps away at the affordable Roma Suites. Boutique-style properties like Magica Luna, Condotti and Hotel Centro Cavour are some of the best hotels in Rome bar-none, while literally thousands of Rome Airbnb apartments are available to book, even for trips starting as soon as tomorrow.
When to Visit Rome
Theoretically, you could enjoy your 3 days in Rome at any time of year, given how beautiful the city looked in all four seasons and how pleasant most of them are, anyway. However, the best time to visit Rome, at least in my experience, is during the "shoulder" months of April, May, September and October, when it's still dry and relatively warm, but before and after the crowds of summer descend upon the city.
Apart from this, I also really enjoy visiting Rome in winter, though this is definitely not for everyone. As is the case in Milan and Venice and just about everywhere else in Italy, Rome is practically deserted between December and March, with the exception of Christmas week. The experience is unique and expectation-shattering—and yes, a bit cold, though not too much for espresso and pasta to counteract.
My Favorite Things to Do in Rome
See All the Ancient Ruins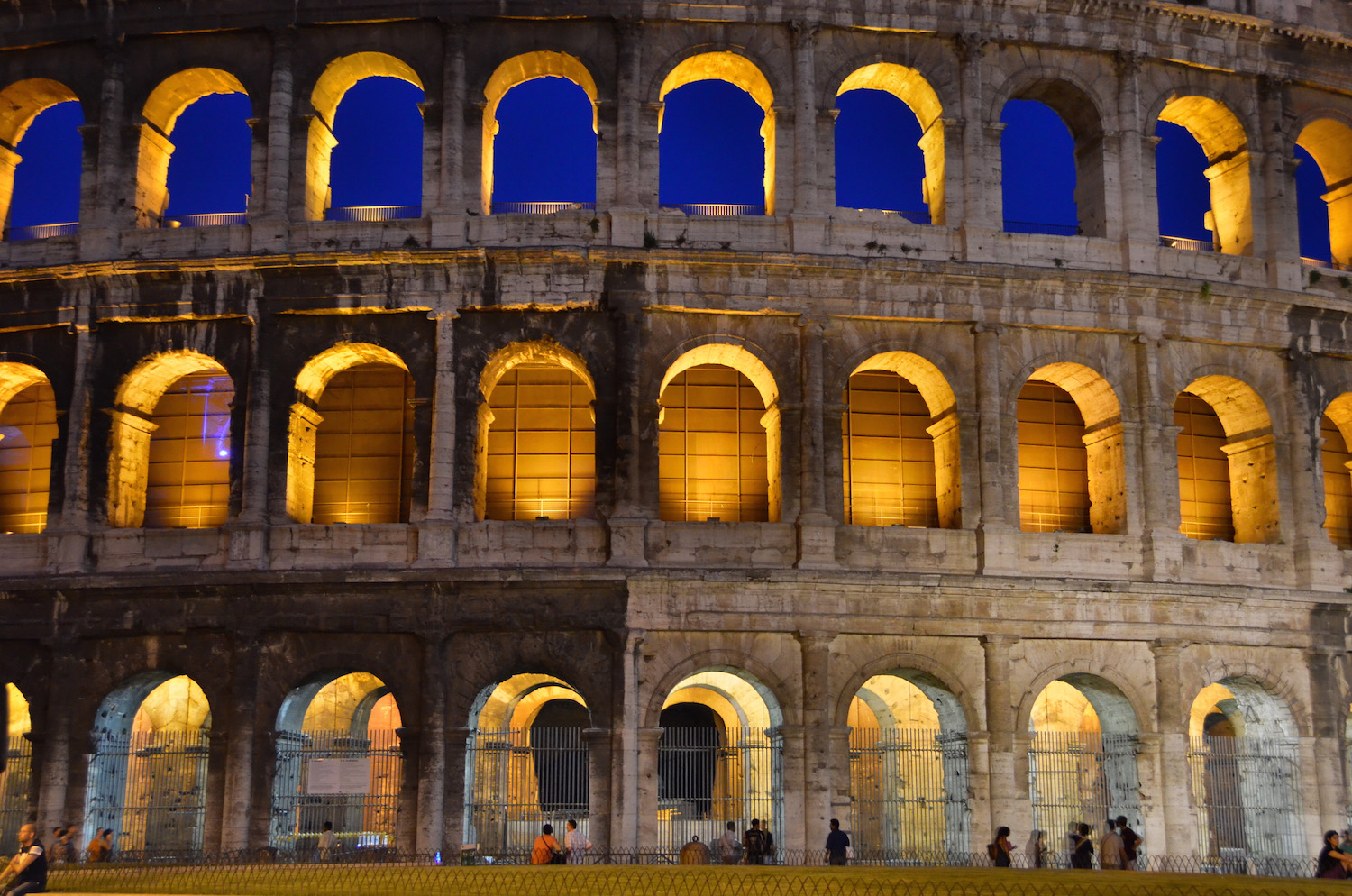 Whether you plan to see Rome in a day or to spend an entire lifetime here, it's impossible not to take in the most eternal aspect of the Eternal City. Whether you do the tourist things and hit up the Colosseum and nearby Palatine Hill during the morning, or find yourself dancing and drinking amid some obscure pre-Christian columns with someone you barely know, Rome is nothing if not a trip back in time.
Fall in Love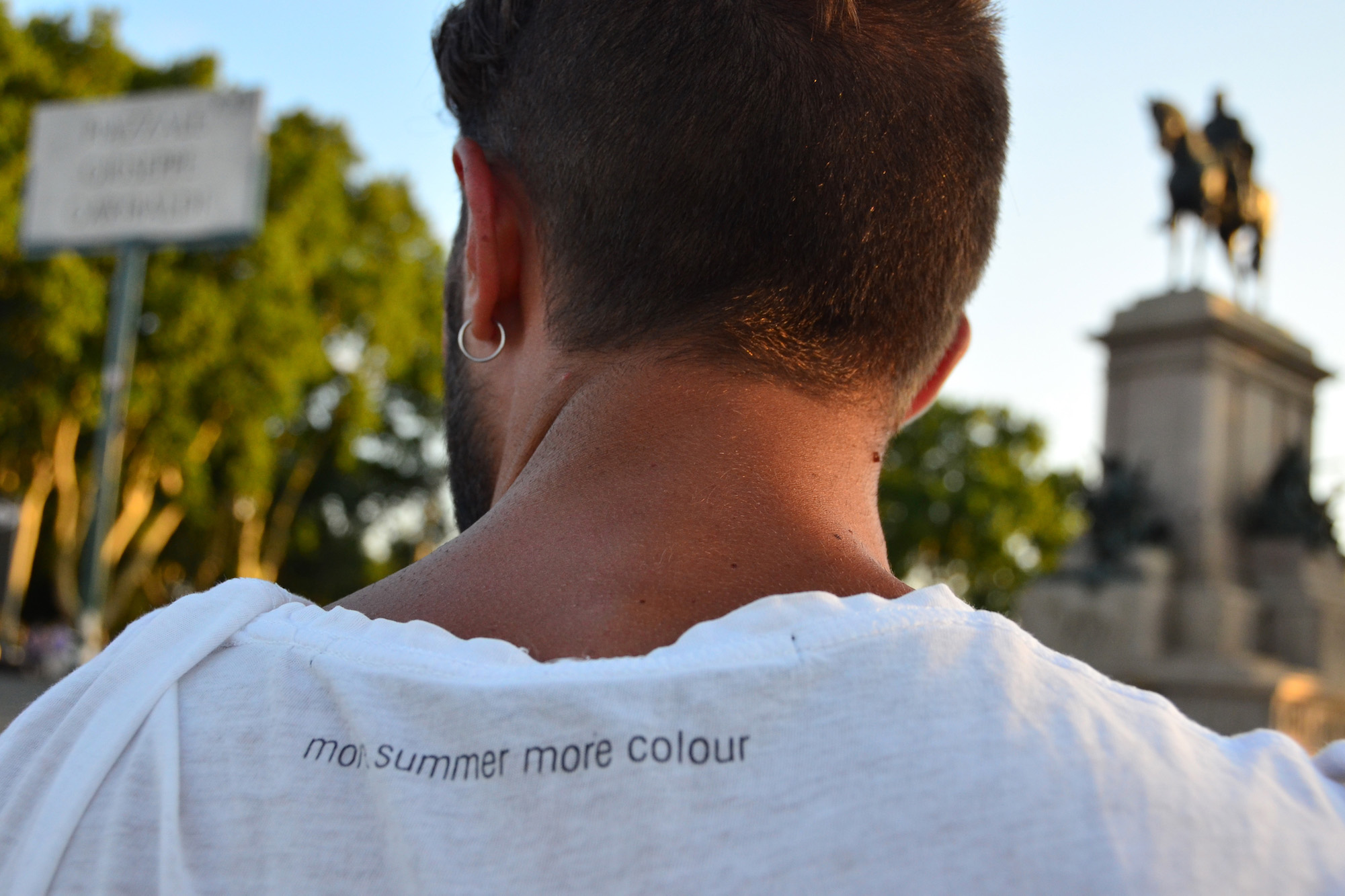 And yes, I do mean literally. From Armando to Leonardo and everywhere in-between, I've had my fair share of love affairs with Romans (and, in the case of Armando, someone from Naples living in Rome). While the bad news is that getting involved with an Italian man (or woman—I don't judge!) with significantly protract your planned 3 days in Rome, doing so will also help you forge an emotional connect to the Eternal City that might otherwise prove somewhat elusive.
Get Lost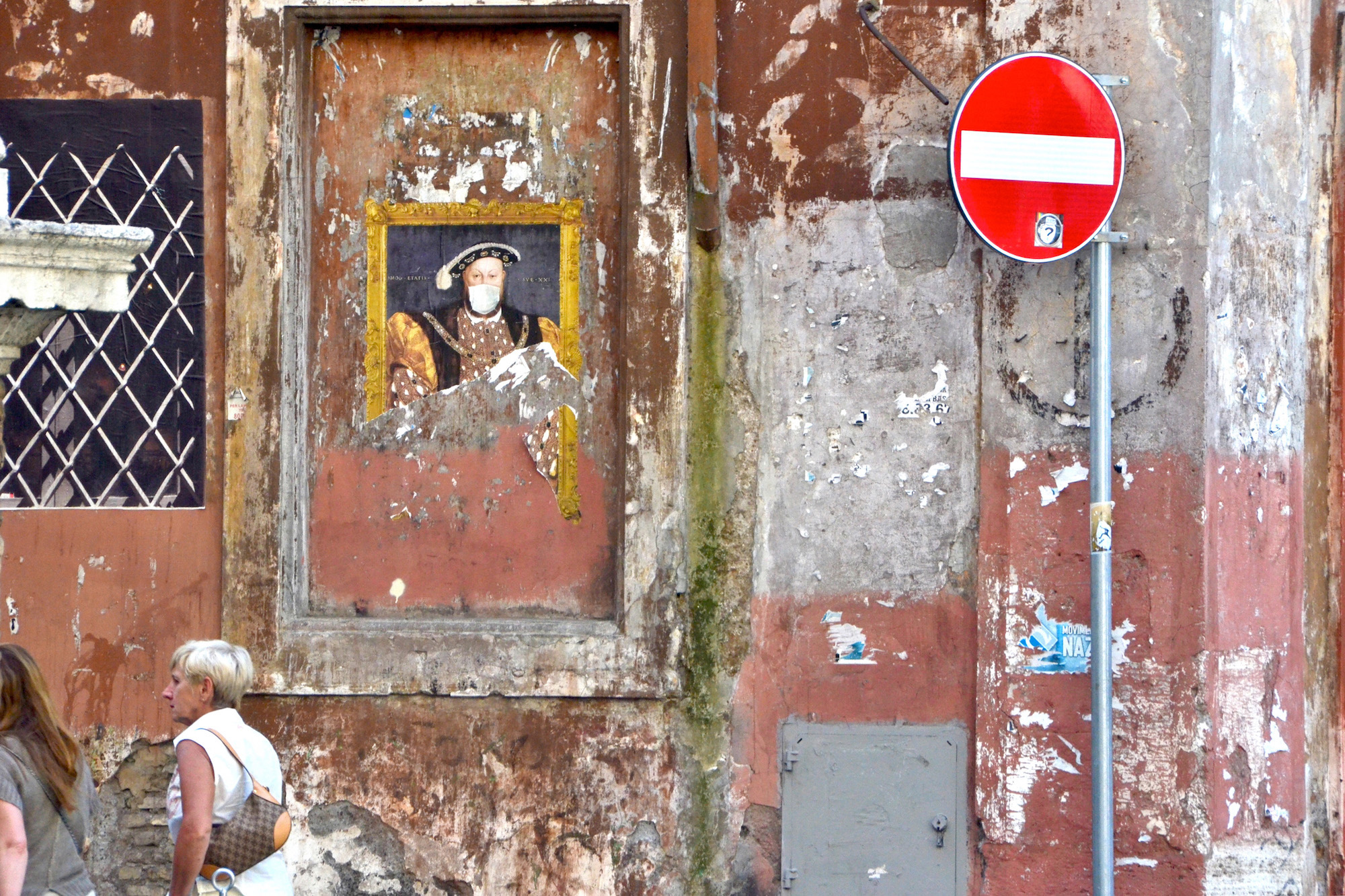 You're married (or otherwise spoken for), you say? Well, whether you decide to see Rome in 2 days, stay the three I recommend or rent an Airbnb and camp out a while, there's a way to fall in love that doesn't involve infedeltà: Get a little lost! Now, there are degrees to this. For some travelers, walking up through Piazza del Popolo to Villa Borghese to watch sunset and then walking down another way might be sufficient. For others, however, nothing short of riding the Rome Metro to its terminus will do.
Gain Priceless Perspective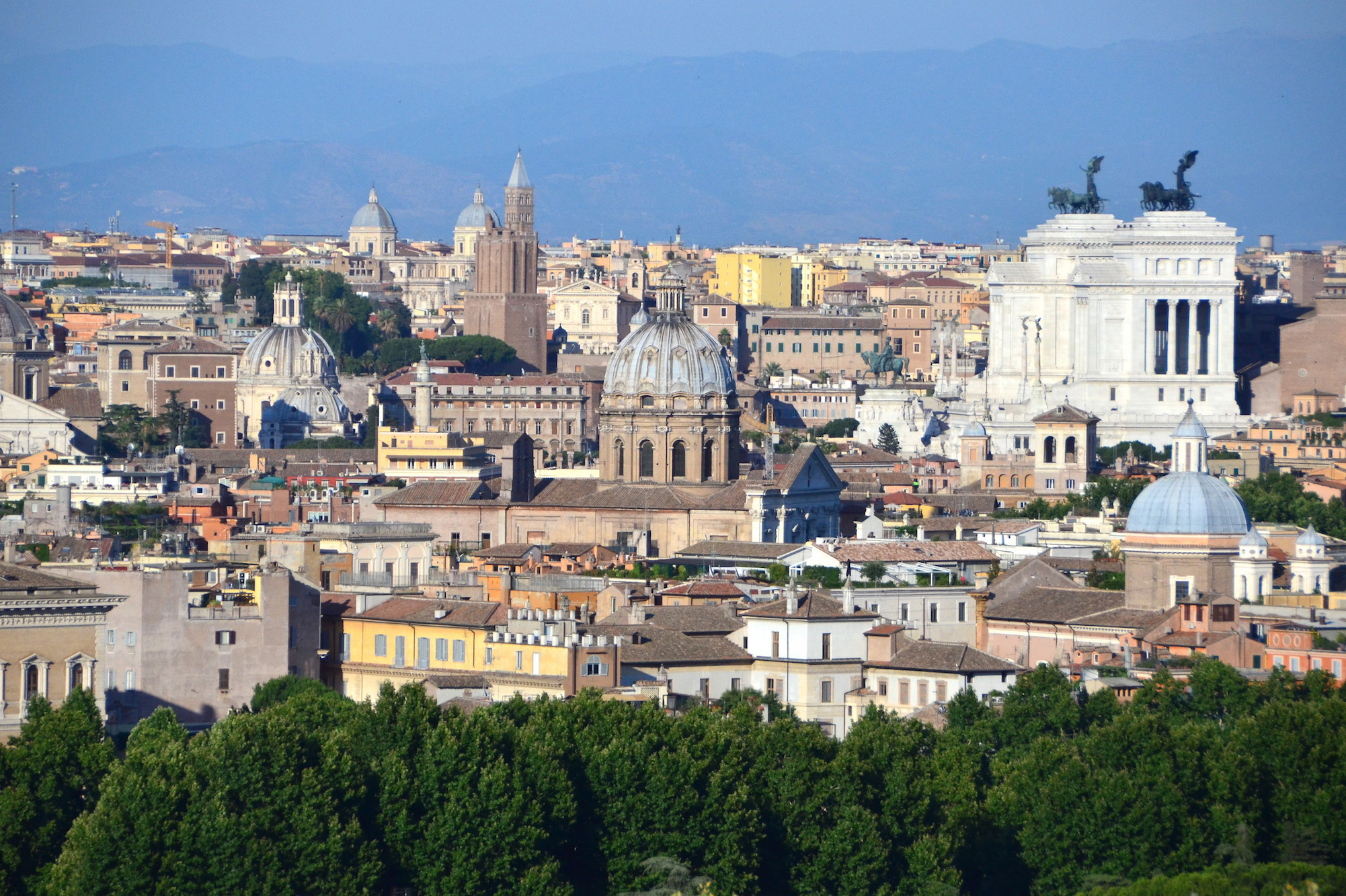 Speaking of Villa Borghese, it's one of my favorite viewpoints from which to enjoy a panorama of Rome, but it's not the only one of the things to do in Rome in 3 days that will take you to new heights. From the balcony of St. Peter's Basilica in Vatican City to Villa Dori Pamphili just west of Rome's city center (where, for what it's worth, I enjoyed a particularly romantic end to a particular day with Leonardo), Rome can bring you a higher love in more ways that one.
Maximize Caloric Intake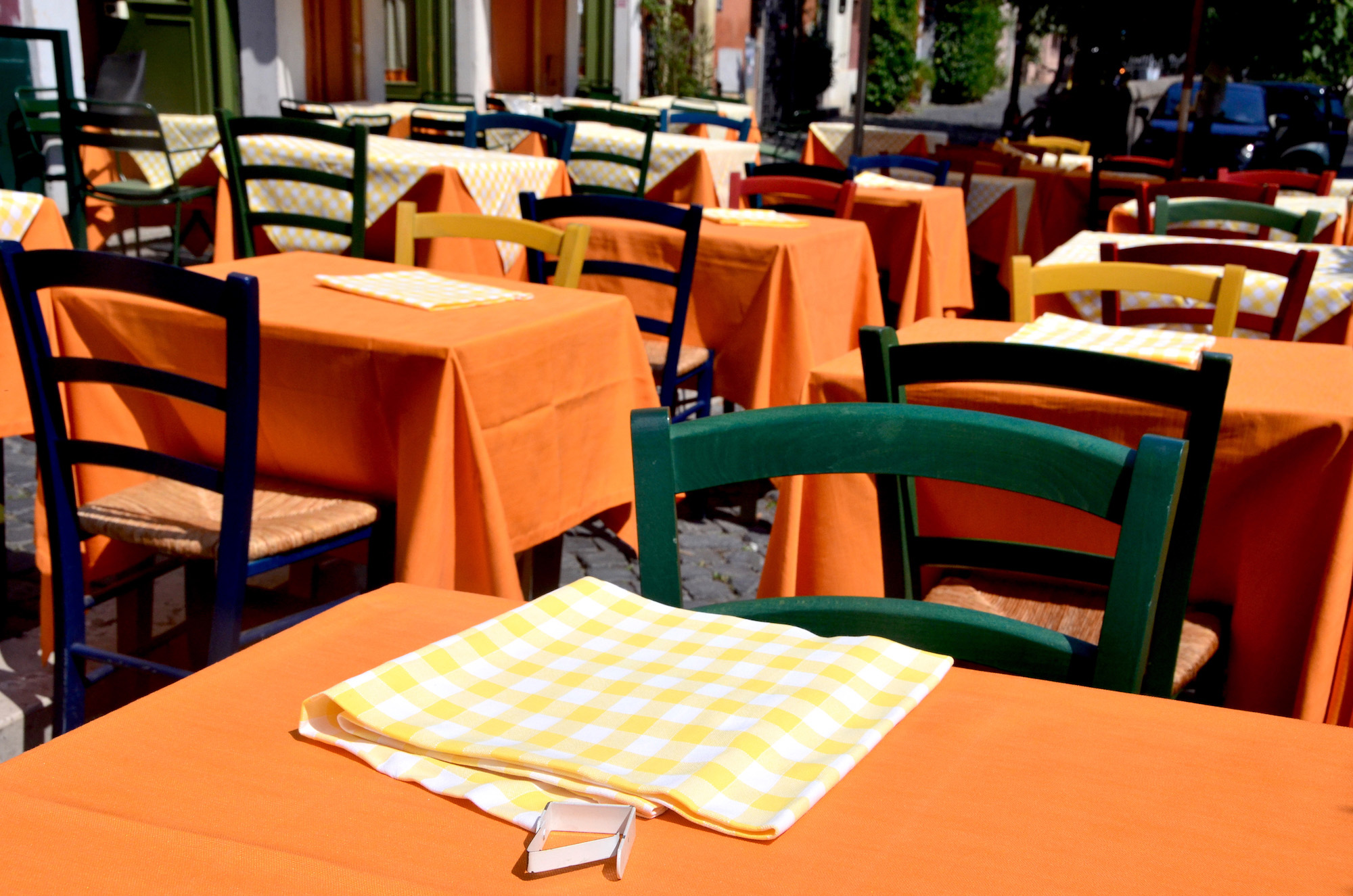 Now, I know what you're thinking. "How can you discuss the capital of Italy for nearly 1,000 words," you're scolding me, maybe aloud, "and not mention food?" Well, dear reader, that question now becomes irrelevant. While travelers who are seeing Rome in 2 days or a similarly short trip might simply head to the Jewish Ghetto for Carciofi alla giudia, I'd encourage others to explore the culinary hotspots of Testaccio and/or Trastevere, optionally with an organized tour.
Read Up on Historical Beef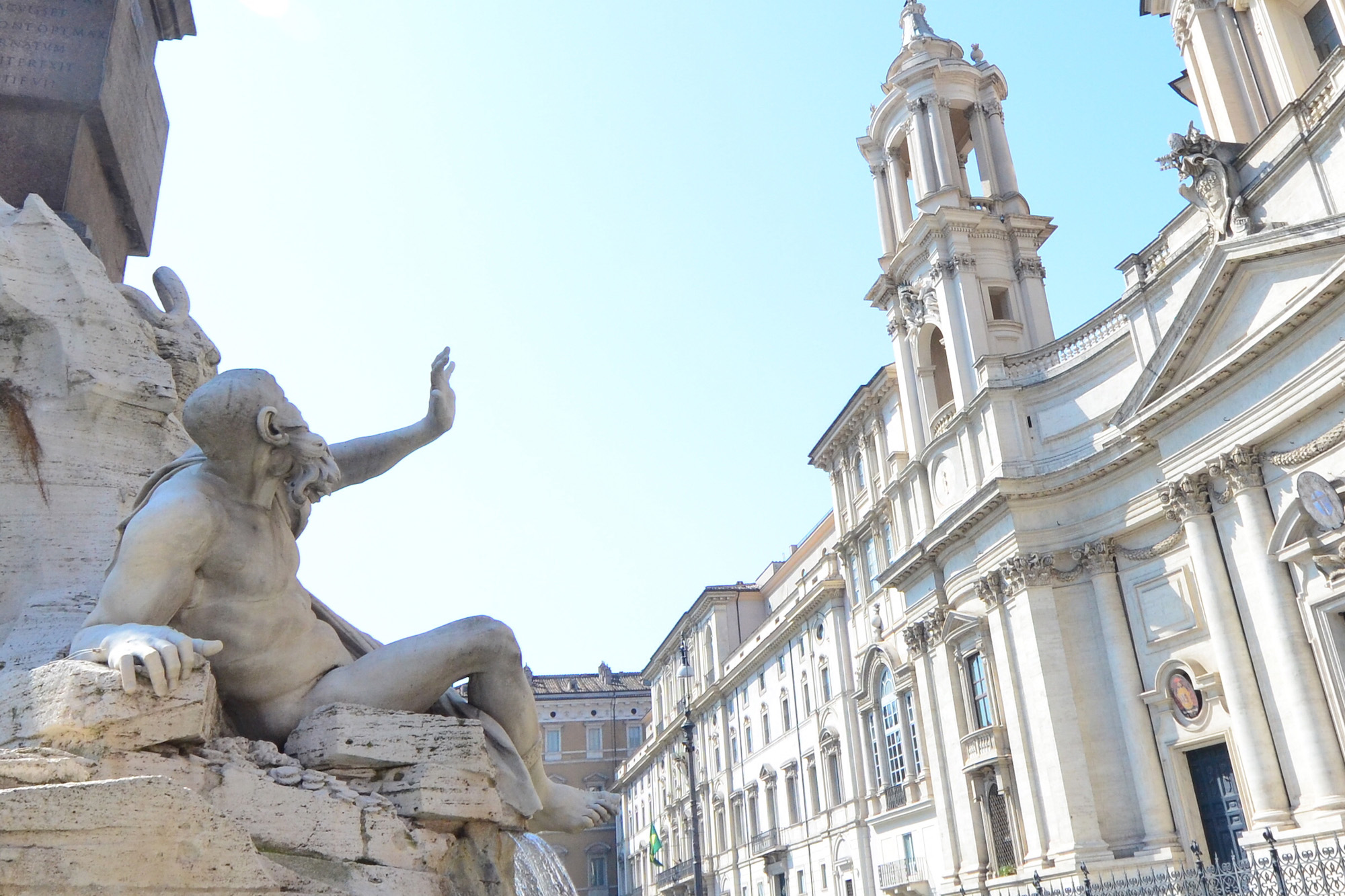 Since we're on the topic of meat (and veggies and pasta—Jesus, I'm hungry!), let's move our discussion of your 3 days in Rome to something a bit more scandalous: An ancient beef! There are many to delve into, but one of my favorites (and the easiest to delve into) is the one between Bernini and Borromini, which plays not only at the pair of churches an the entrance to Piazza del Popolo, but also at Fiumi Fountain in Piazza Navona.
Get (Far) Out of Town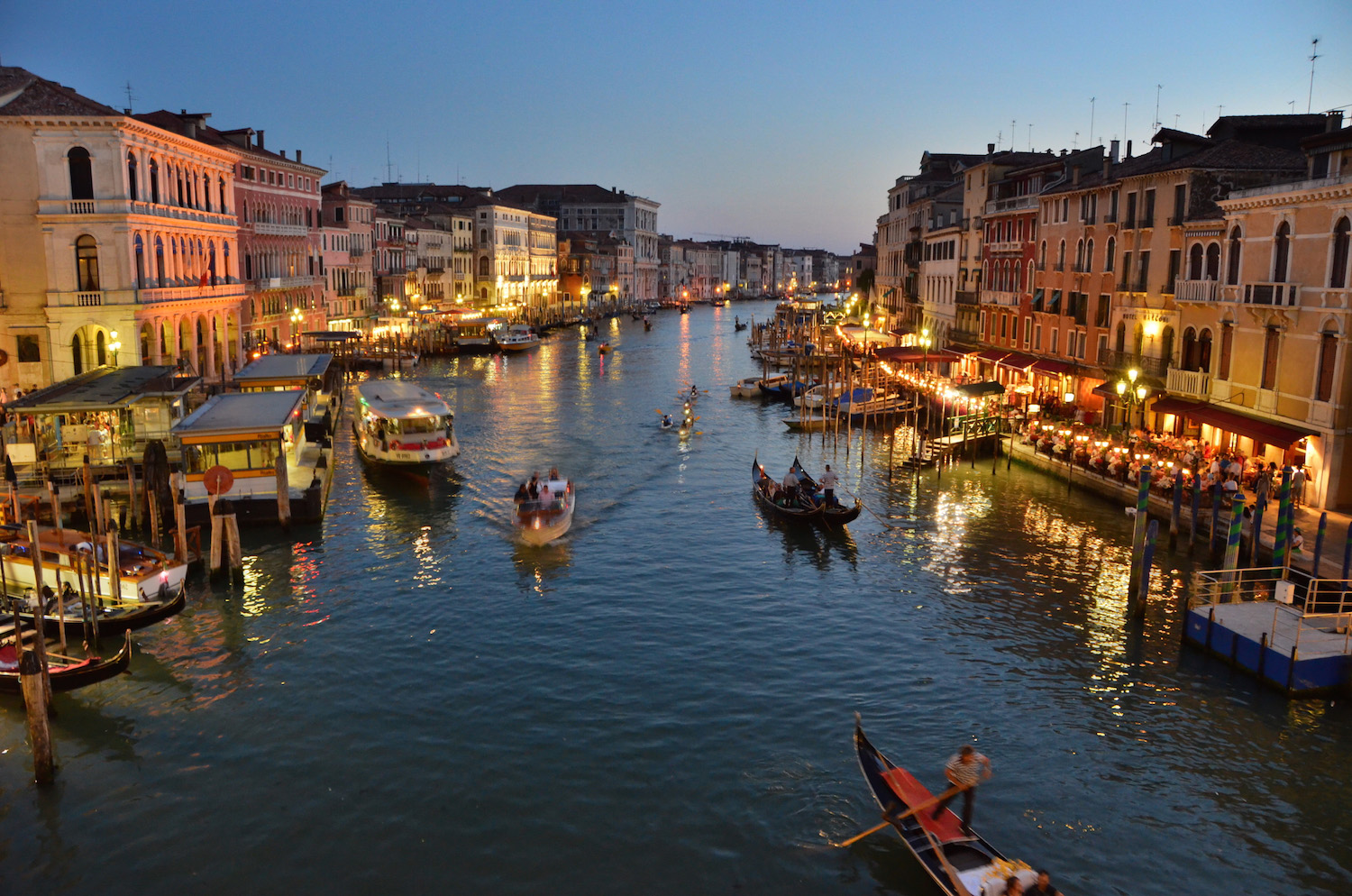 On one hand, Rome day trips aren't as impressive as those from other places in Italy, namely Florence (buongiorno, Toscana!) and Milan. However, there are some trips you can take in just a day from Rome—and some aren't all that close! If you stick to local transport you could head east of the city to Tivoli Gardens or west to beaches like Ostia Lido and Sperlonga, while Italy's high-speed train network puts destinations like Pisa and even Venice within day-trip distances.
How Many Days Should You Spend in Rome?
Over my many trips, I've found that about 3 days in Rome is a good mid-point. It's enough to allow you to see a fair number of sites and get a good taste of the Italian capital, but not so long that you feel like you don't want to explore the rest of Italy (which is a very real danger, though not an entirely bad idea—I've often thought of staying in Rome for a prolonged period of time!).
What I must say I'm proud of, when it comes to this post, is that the suggestions I've given are evergreen and don't require a specific period of time. You could achieve many of the objectives I've set forth with just one day in Rome, or you could drag them out over a couple of weeks. Time isn't nearly as important in the Eternal City as it is elsewhere on the planet!
The Bottom Line
Whether your 3 days in Rome is the beginning of a lifelong love affair, or simply a teaser before a larger feast of the best of Italy, you can start planning it right here and now. Use tourist attractions like the Colosseum, Vatican City and Trevi Fountain as touchstones to assemble the structure of your trip, and fill the spaces in-between with the magic and deliciousness that only a spontaneous exploration of Rome can yield.