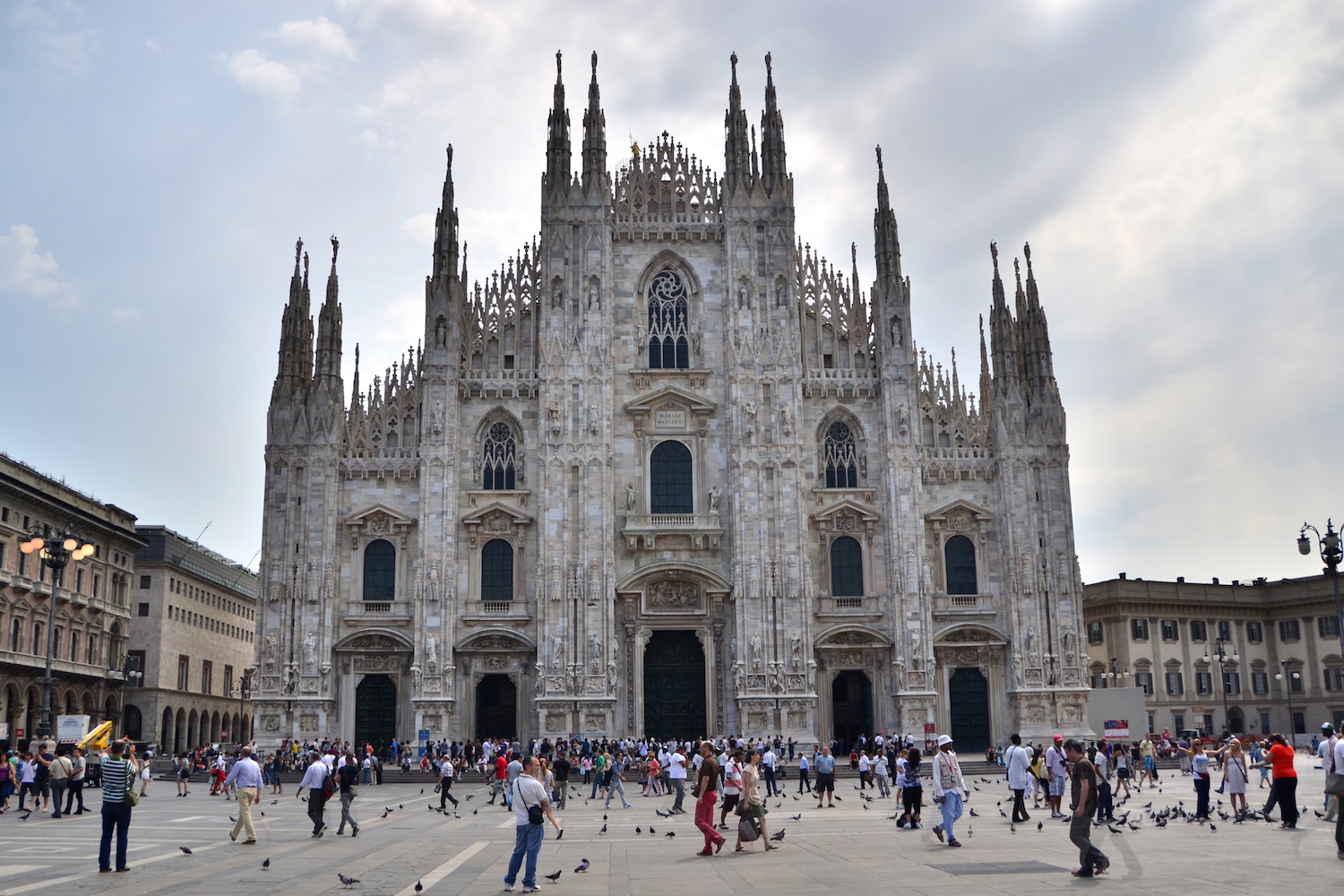 It's been four years since the last time I was in Milan, and several years before that.  I haven't spent a lot of time in Italy's most cosmopolitan city, to be sure, but it has always intrigued me. Perhaps those two statements are linked—I'm not sure.
What I am sure of is that I'll be returning to Milan this year. Like my previous visits, it'll be a touch-and-go trip—just one day, on my way back to the United States from other destinations in Italy—but I'm nonetheless excited, both for my third time and the charm I'm certain will come along with it. Here are five reasons I can't wait to get back to Milan.
1. My photography has improved by leaps and bounds
During the past year, for example, I've upgraded to a full-frame DSLR and begun shooting in RAW, to say nothing of the continually evolving way in which I see the world around me. I'm excited to compare my old and new perspectives on Milan.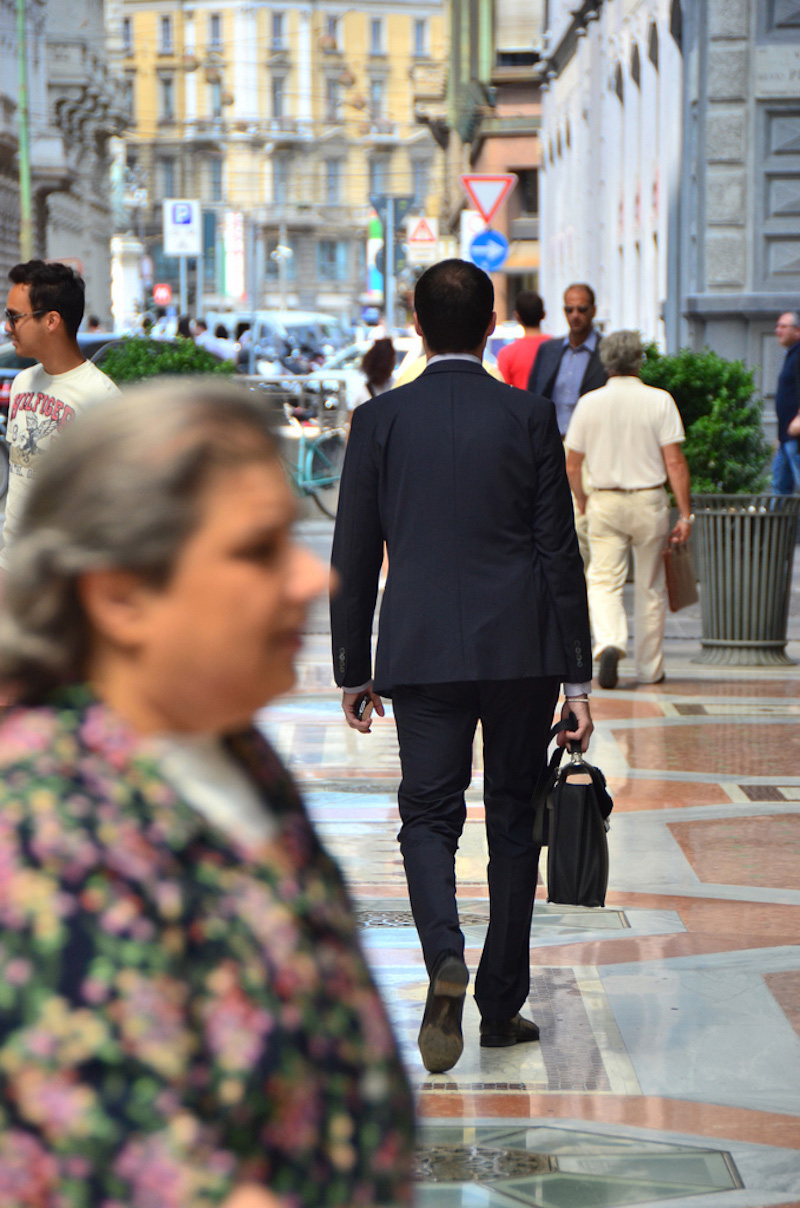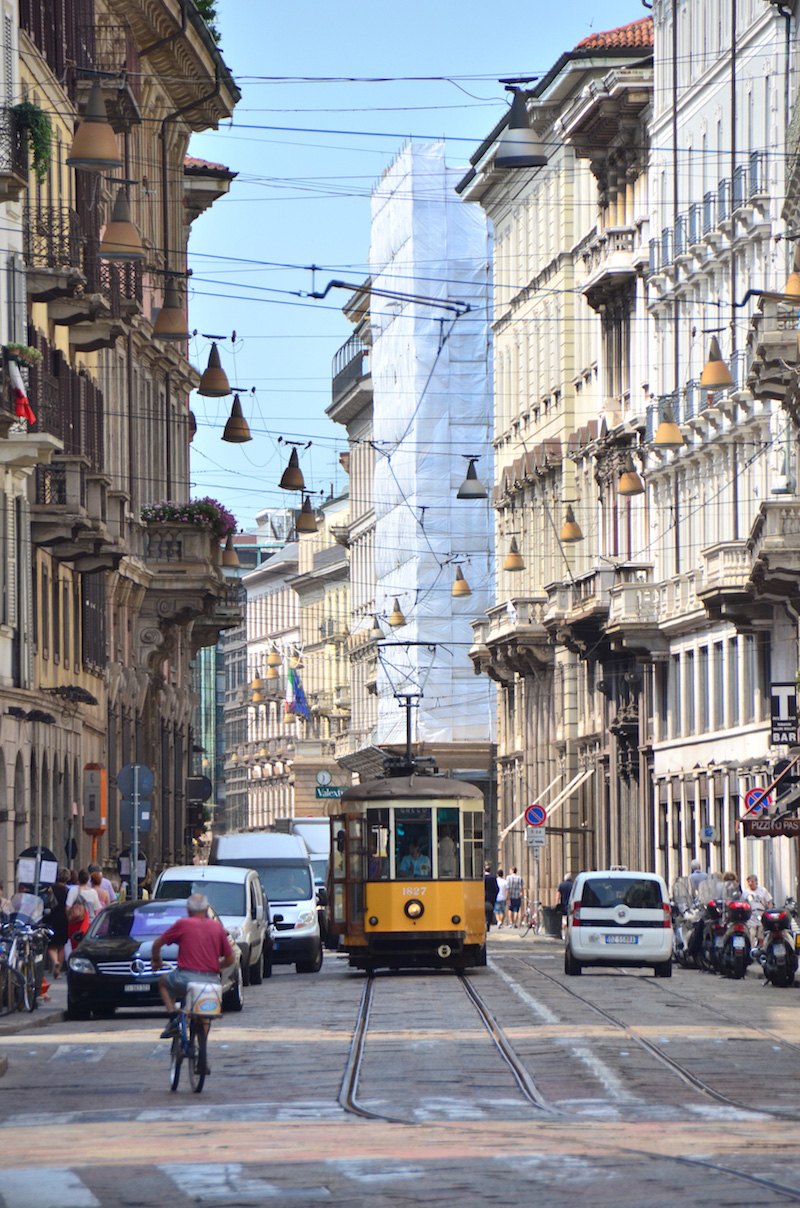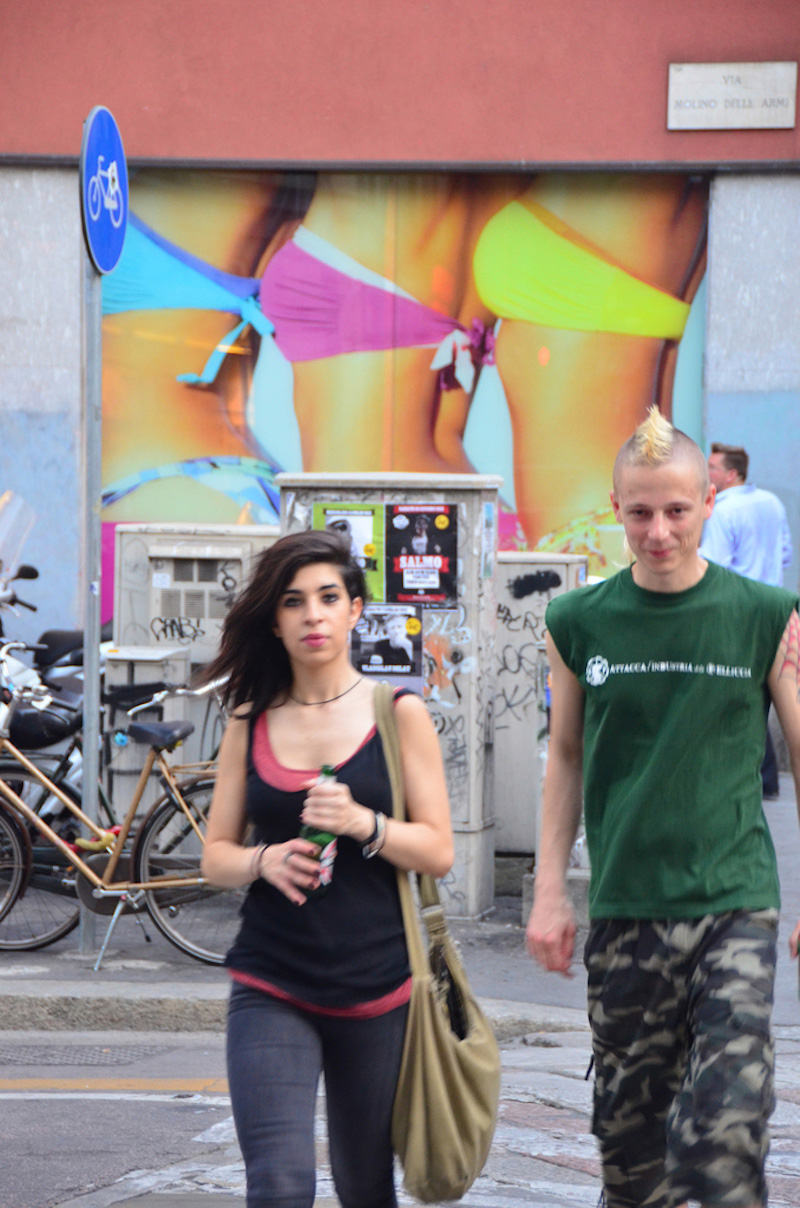 2. My selfies, too
I only have one picture of myself from my last-trip to Milan: A grainy, crooked smartphone selfie of me enjoying an aperol spritz in Colonne di San Lorenzo during the blue hour. Since then, I've perfected the art of taking DSLR selfies with a tripod and remote. I'm excited to compose myself into my favorite Milan street scenes!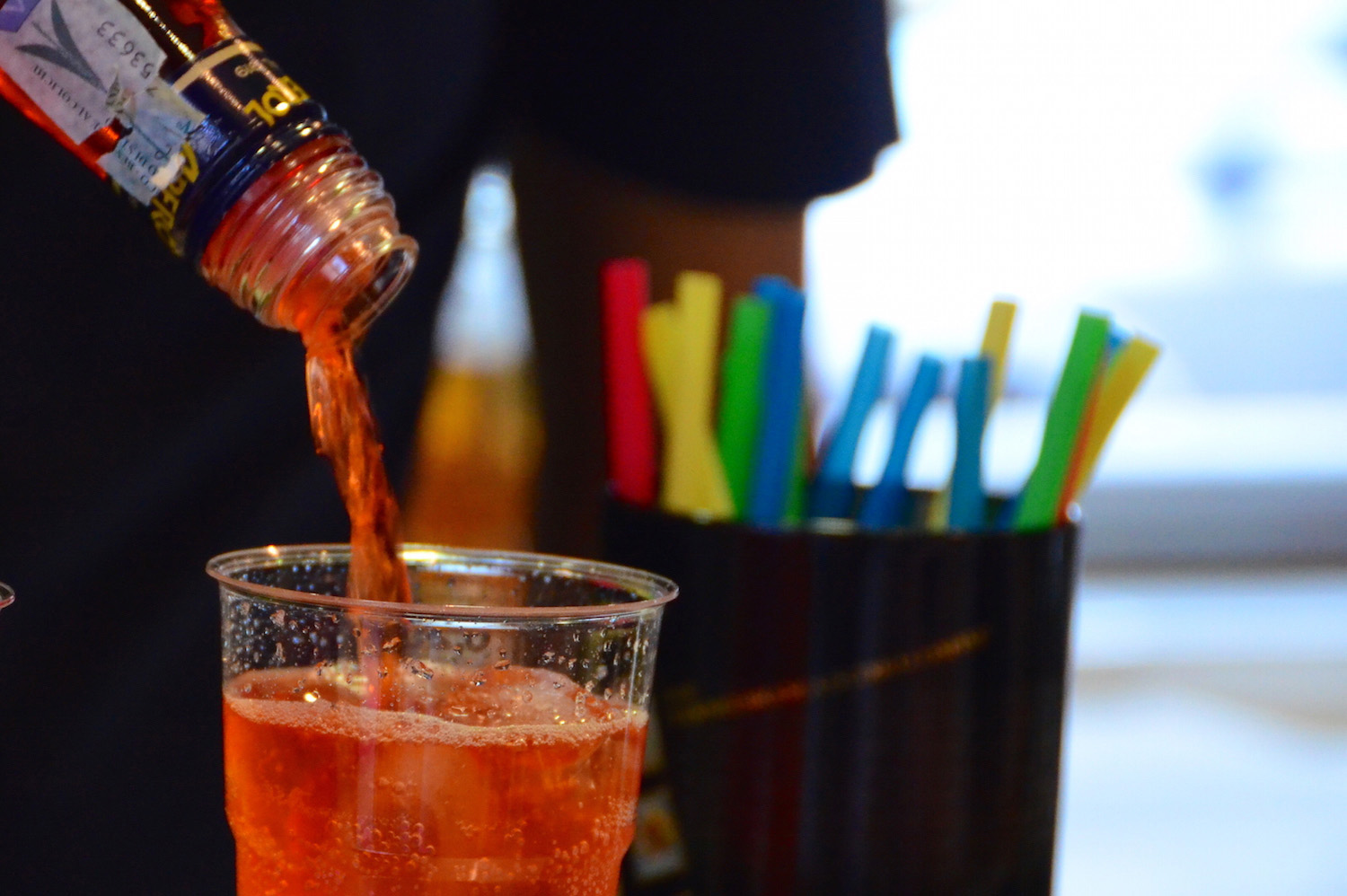 3. I've got friends in Milan
Every destination is better when you get a local perspective on it—and this time, I plan on finding local things to do in Milan—a very good friend of mine recently moved from Rome to Milan for work. Here's to hoping he'll show me around—and that he won't be upset I'm only staying a day!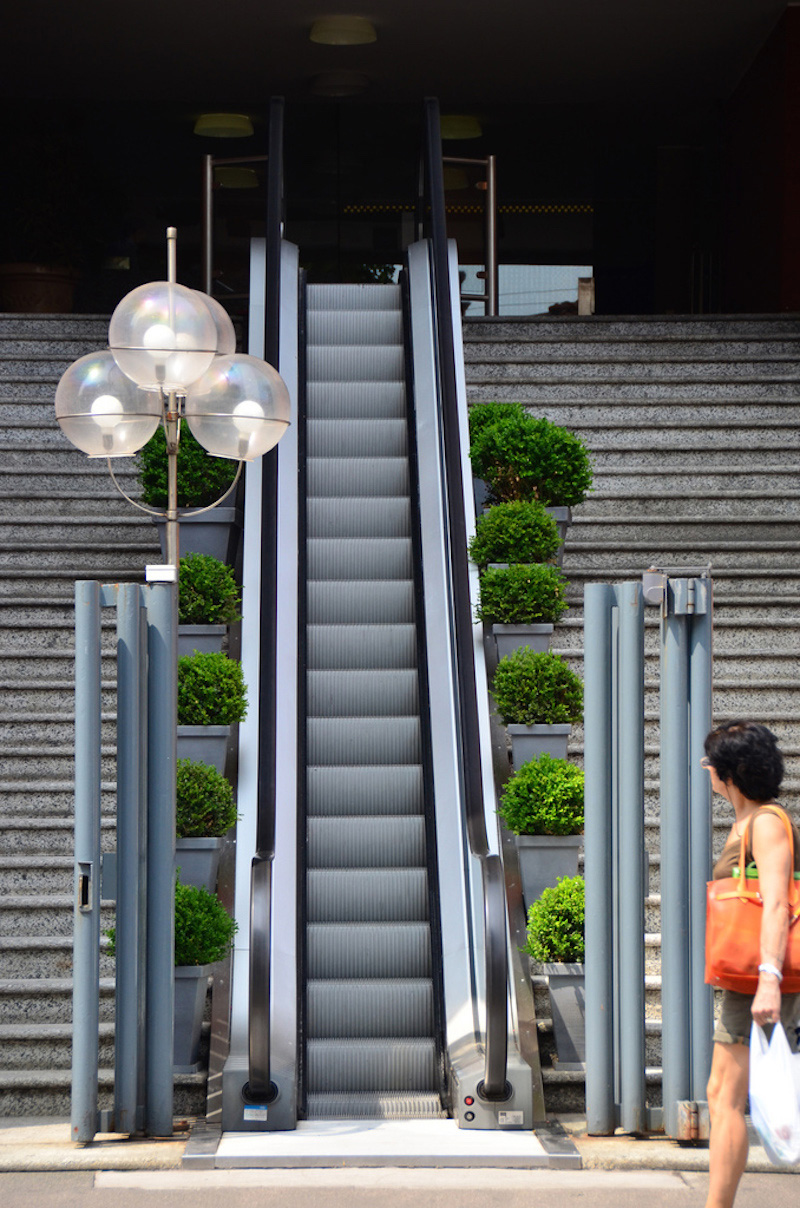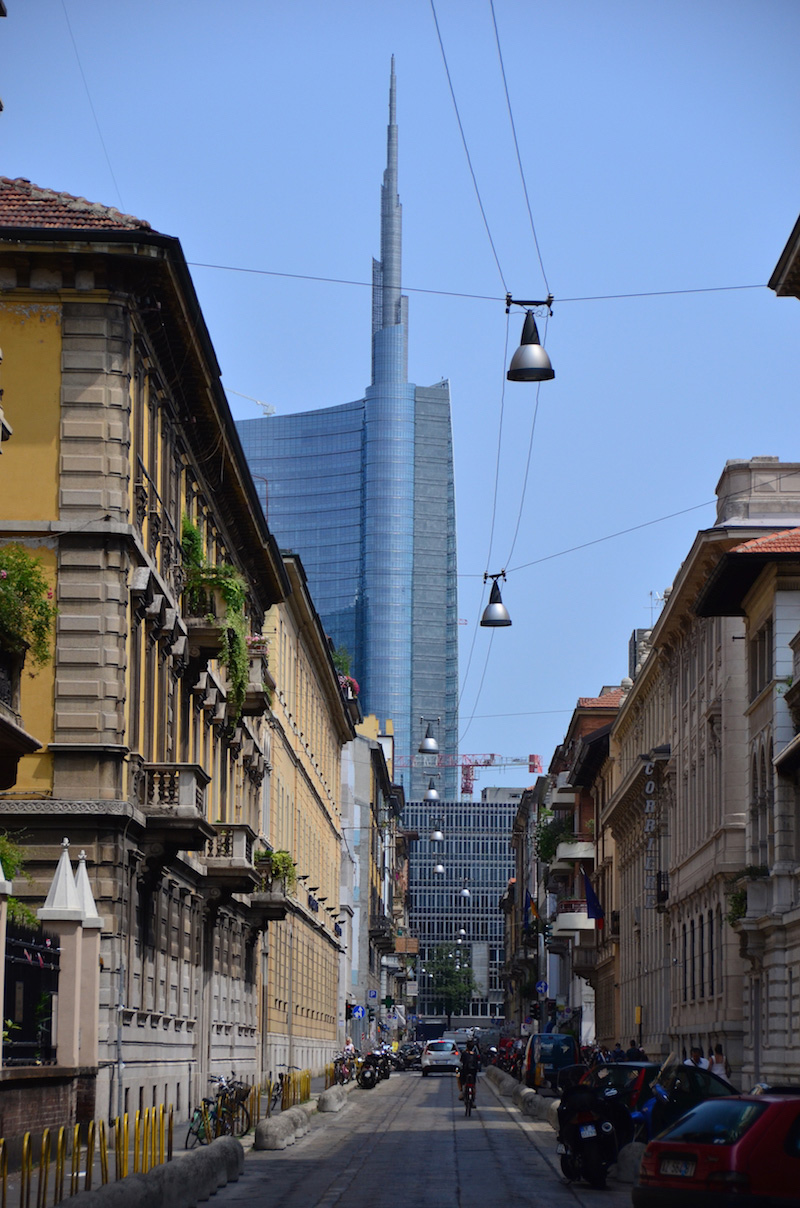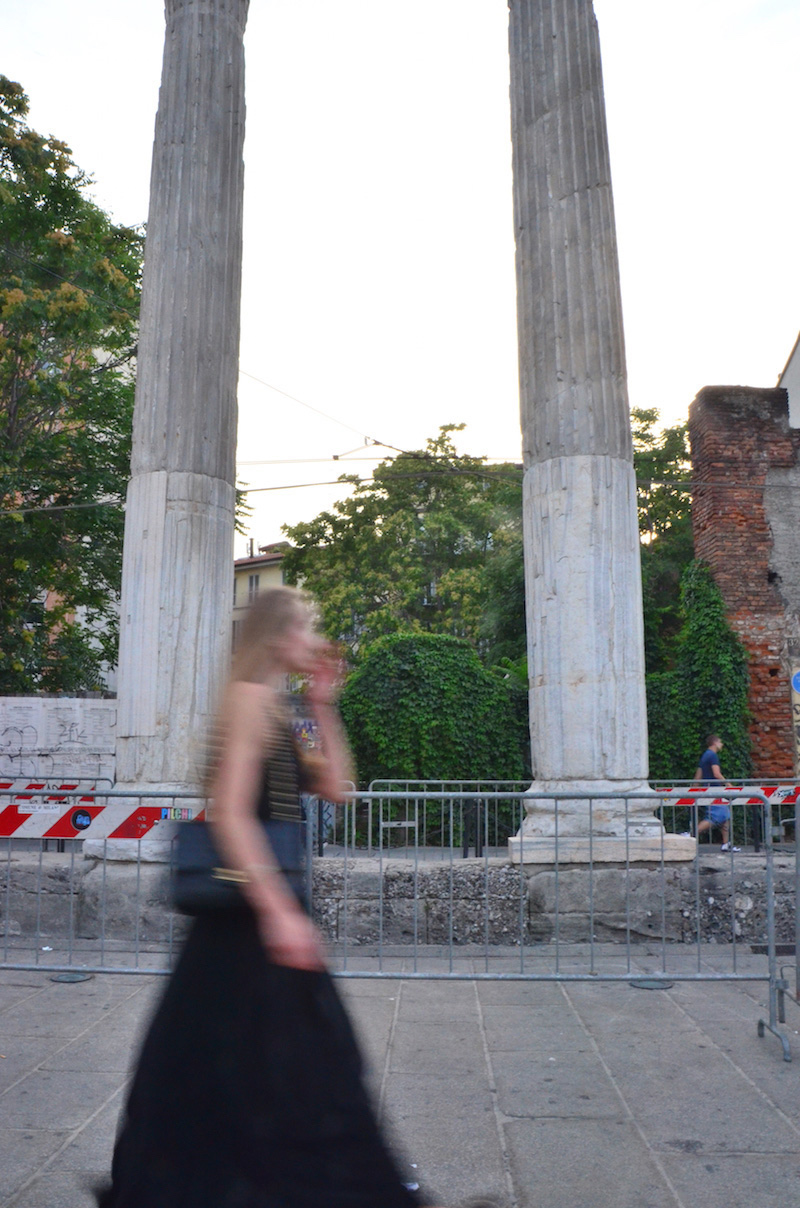 4. I'll have a broader perspective on Italy as a whole
Although I've been to Italy three times, I feel like I've barely scratched the surface. Sardinia and Sicily, the main destinations of my trip this summer, are the two largest holes. I'll return to Milan having completed four trips in Italy that hit, at least superficially, every region of the country, which will allow me to appreciate the unique amalgam of Milan on an even deeper level.