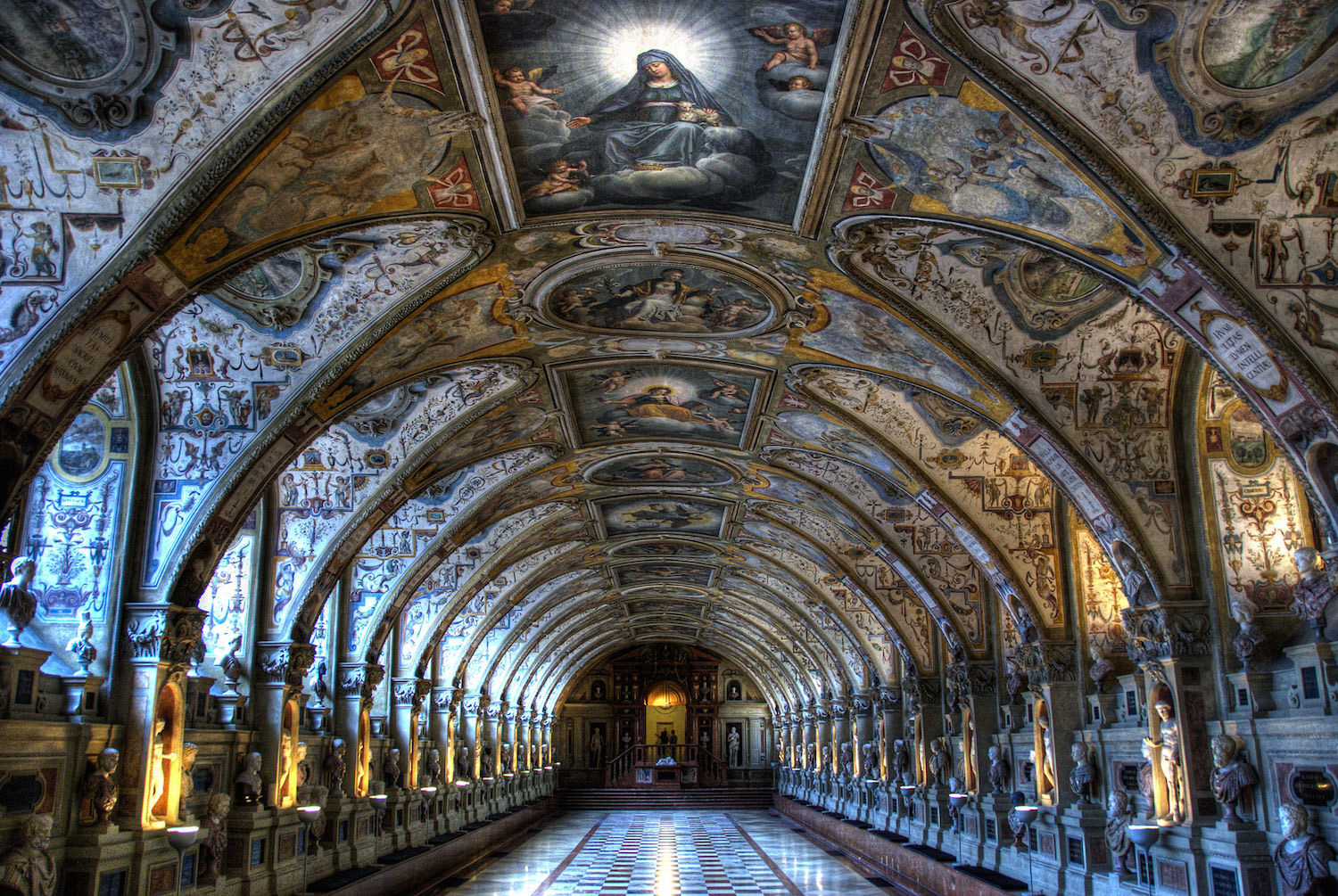 Munich is far from a well-kept secret, with more than 13 million tourists having slept overnight in the Bavarian capital in 2013 alone. If you've ever traveled through Germany, chances are you've walked the streets of Munich, to say nothing of all the huge corporations headquartered here – even if you've never been to Munich, your dream car might well have been.
In spite of how well-loved Munich is, many visitors know the city as little more than the birthplace of BMW and Oktoberfest. No matter why you have – or haven't – visited Munich in the past, it never hurts to have more information to take with you on your next trip.
High numbers or not, Munich simply hasn't reached the heights of London, Paris or Barcelona when it comes to its tourist appeal – and that's a very good thing. From medieval churches and city halls, to sprawling urban green spaces, to impeccable imperial palaces, to charming hotels, Munich's crowds are comfortably lighter than its splendor should allow for.
Oktoberfest is Actually in September
Speaking of tourists, there's not much of a grey area when it comes to Oktoberfest: Either the thought of blond girls in lederhosen serving you endless glasses of beer while wearing traditional Bavarian outfits sounds like the time of your life, or your worst nightmare. And regardless of your personal feelings on Oktoberfest, you either don't want to end up there, or you do, which is why you should know that the majority of Oktoberfest occurs in late September.
You Don't Need to Fly Here – and You Might Not Want To
As the second-largest hub for German national carrier Lufthansa, Munich Airport has established itself as one of the largest air hubs in Europe, for business travelers and tourists alike. Although you fly to Munich nonstop from nearly all the world's inhabited continents and hundreds of points throughout Europe, robust rail schedules make Munich's Hauptbahnhof makes an attractive alternative entry point.
Arriving at Munich's train station boasts another important advantage over flying to Munich Airport: You'll say "Guten Tag" to Bavaria's capital right in the heart of the city, as opposed to nearly half an hour away in the middle of the Bavarian countryside.
Munich is But the Beginning of Bavaria
None of which is to talk down on the Bavarian countryside – from its rolling plains in the north, to the towering peaks of the Alps in the south, it's one of Europe's most pristine landscapes, to say nothing of the kind, hospitable people wo call it home.
Bavaria also happens to be home to dozens of German's hottest attractions, from the impossibly regal Hohenzollern Palace, to the solemn remnants of the Dachau Concentration Camp, to the magical wonderland of Neuschwanstein Castle, set on an Alpine plateau that makes it seem like a fairy tale brought to life in the modern day.
Image credit: Wikimedia.org.