If you want to visit Norway in 2021, I'd suggest you maintain cautious optimism. While the country has not announced an imminent re-opening of its border to foreign travelers, global developments suggest this will occur sooner rather than later.
Global developments and economic realities. Such as the fact that Norway probably doesn't want to miss out on the revenue of the 2021 summer season the way it did in 2020.
Below, I'll explain what's going on with Norway's border, then talk you through some Norway destinations you might want to visit in 2021 if you go. I'll conclude by offering my broader professional judgment on the situation, and by answering a few frequently-asked questions on about travel to Norway.
The Status of Norway's Border
One prerequisite, if you plan to visit Norway in 2021, is that the country's border be open to foreign tourists. At the moment this is not the case—and it isn't clear when it might be. Even as Europe opened to tourism on a very limited basis in the summer of 2020, Norway remained mostly closed; it is conceivable that Norway (which is not an EU member, but is part of the Schengen Agreement) will be one of the last European countries to open.
At the same time, given recent good news about vaccines and a general desire among people for things to get "back to normal" as soon as possible, I imagine that Norway will open to tourists, in some way, by the end of 2021, and very likely during the summer season. Even in the worst case scenario, I can't imagine a world where Norway isn't "back to normal," at least in terms of tourist entry, by January 1, 2022.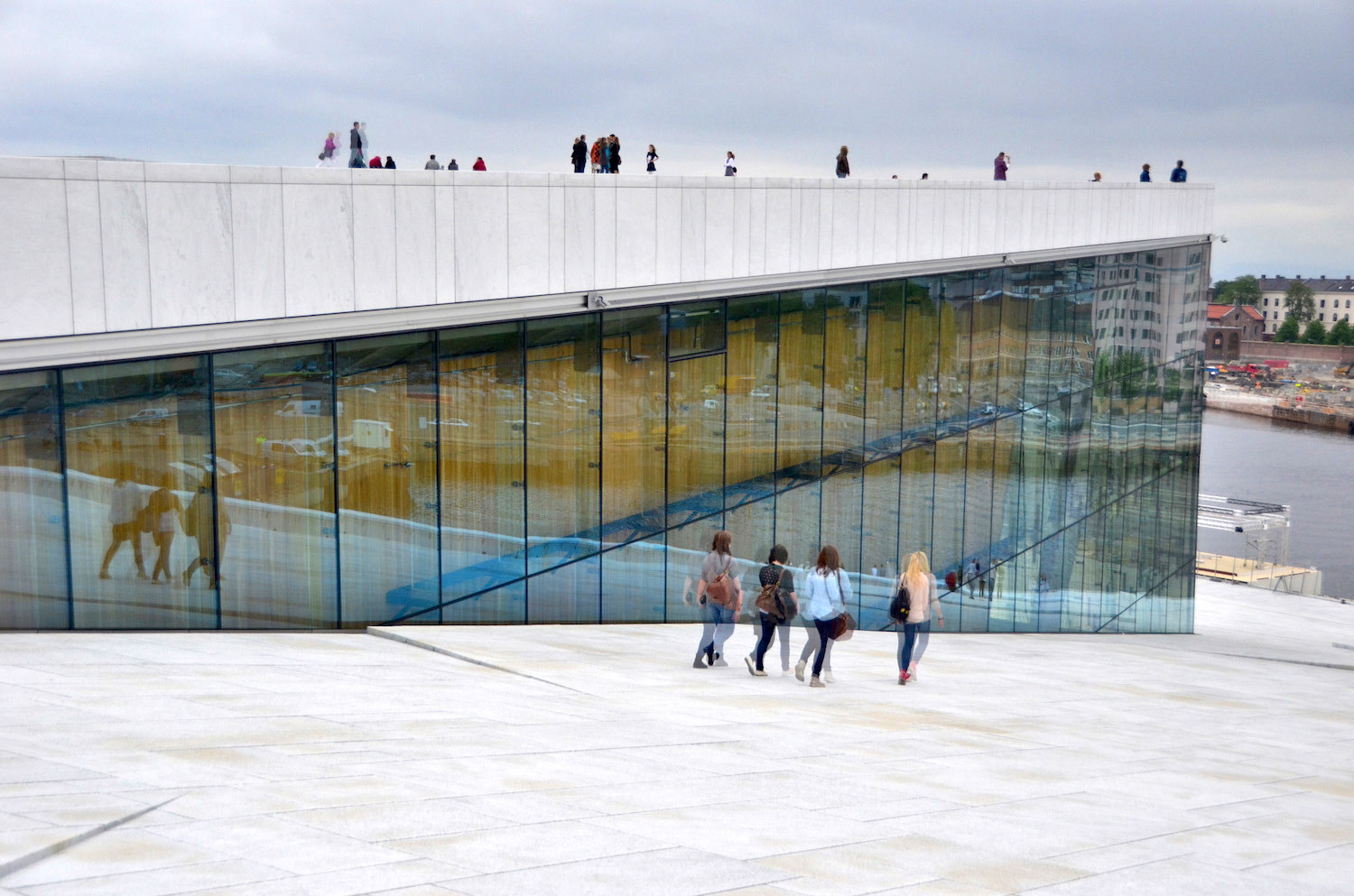 Where to Go in Norway  
Oslo
On one hand, Oslo is far from my favorite city in Europe, or even in Norway. On the other hand, it's where you're likely to arrive in the country, so you should spend at least a night here. At minimum, you can walk off your jet lag at 14th-century Akershus Fortress.
Bergen and the (mainstream) fjords
Bergen, unlike Oslo, is an incredible and gorgeous city to visit, and should definitely top your list of places to visit in Norway in 2021. Beyond the beauty of the city center, Bergen is also within convenient distance of many of Norway's best fjords, including the famous Hardangerfjord.
Tromso and the far north
If Norway doesn't end up re-opening until later in 2021, it's not necessarily a bad thing. Polar cities like Tromso and Trondheim are not only resplendent in the colder months of the year, but are ideal bases for watching the Northern Lights, which generally only appear from November onwards.
Norway's vast interior
Whether you visit Norway in 2021 or any other year, it's important to remember that the country is more than just its fjords and big cities. At minimum, ride the train from Oslo to Bergen as part of a "Norway in a Nutshell" package, which will see you stopping in interior cities like Voss.
Lofoten Islands
The Lofoten Islands are a bucket list destination in any era, but certainly after Covid-19, which has made their castaway quality all the more appealing. Another option, if you want to leave the Norwegian mainland behind, is to fly even farther north to Svalbard.
Will Norway Be Open to Tourists in 2021?
As I referenced above, I do think Norway's border will open to tourists at some point in 2021. Obviously, it would make the most sense for this to happen before the busy summer season, though everything is up in the air at this point. Additionally, since Norway isn't part of the EU, it's reasonable to expect the country make not synchronize its decision to open up with the members of the 27-nation bloc.
For now, as a result, I would recommend that even if you plan to visit Norway in 2021, you take a casual, wait-and-see approach. Although many airlines are offering tickets with unprecedented flexibility, I would hate to see you waste your money on a flight ticket you ultimately can't use, to say nothing of how many expensive Norwegian hotels may have no-cancellation clauses in their fine print!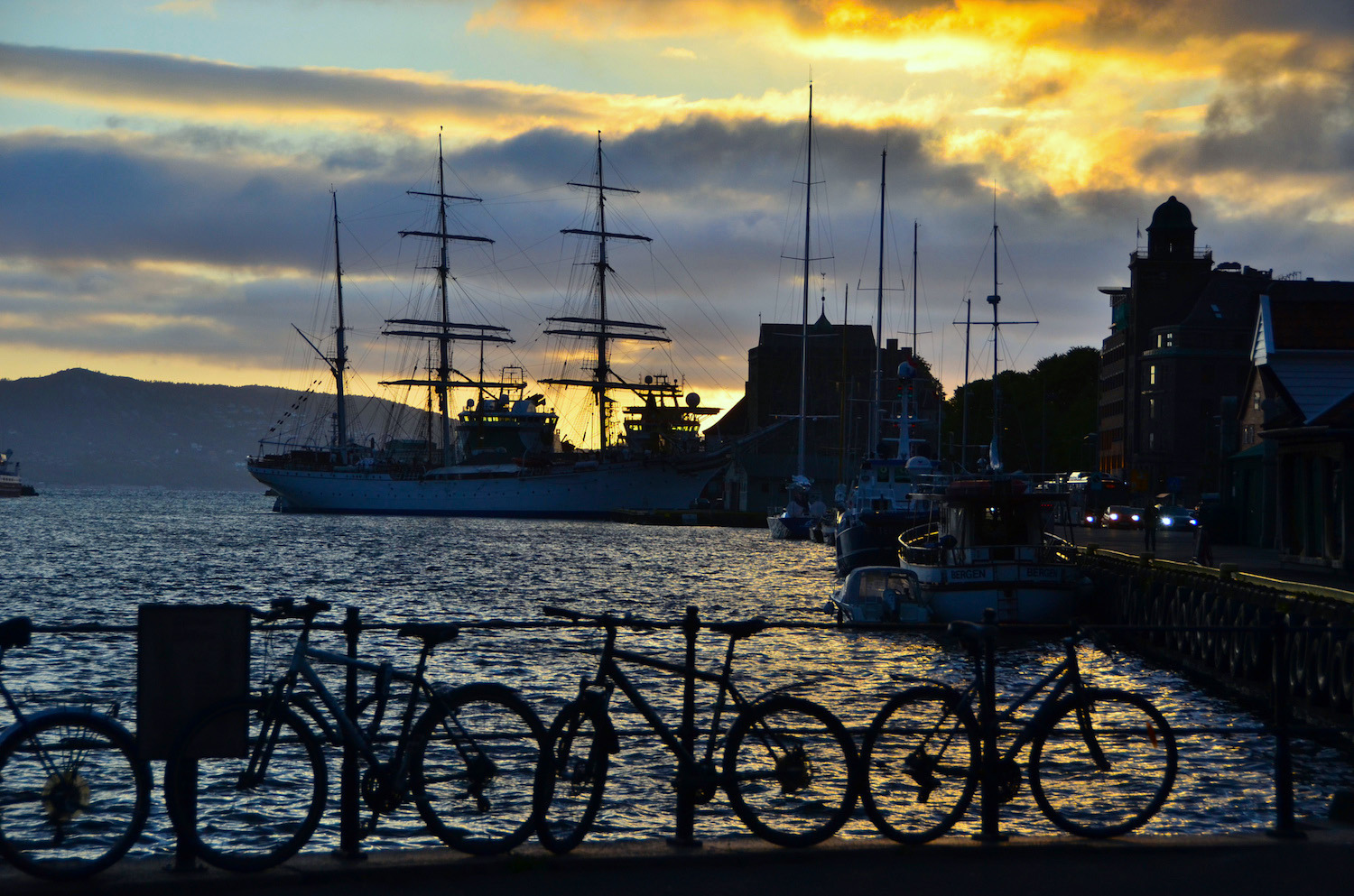 Other FAQ About Visiting Norway in 2021
Is it expensive to travel in Norway?
Norway is one of the most expensive countries in the world, both for tourists and for people who live there. The minimum amount you can expect to spend per day traveling in Norway is around 150 USD; most travelers will far exceed this.
How many days do you need in Norway?
On one hand, Norway offers a wide enough array of destinations and experiences that you could spend an indefinite amount of time. On the other hand, the aforementioned cost of traveling in Norway makes trips longer than 1-2 weeks in length impractical for most people.
Can Americans travel to Norway right now?
Travelers from the United States (except those with Norwegian citizenship, nationality or residence) are not currently allowed to enter Norway. However, Norway does not explicitly ban the entry of American citizens and residents, assuming they have prior authorization to do so.
The Bottom Line
Will you be able to visit Norway in 2021? I'd say chances are relatively good, although specifics remain unclear. For example, while I would assume that travelers will be able to enter Norway in time for the summer season, it's possible that the country could remain closed until the third or fourth quarter of the year, depending upon the speed and effectiveness of global vaccination campaigns against Covid-19.