Although Italy's Tuscany region, with its charming villas, rolling hills and romantic vineyards, is among the most stunning expanses in Europe, one attraction in particular seems to dominate the attention of tourists who visit Tuscany: The Leaning Tower of Pisa.
The tilt of the tower, which stems from its poor construction in the 12th Century, has created huge demand from all over Europe and abroad.
Florence
Known as Firenze in Italian, the city of Florence is without a doubt the largest non-tower draw for people who love to travel to Italy. Florence's founding dates back to Roman times, although it is perhaps best known as the cradle of the Renaissance.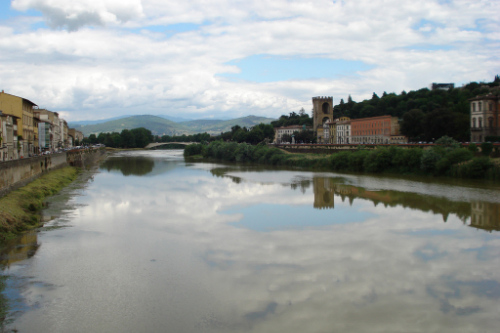 Florence was extremely influential to the development of Italy between the 14th and 16th centuries. For example, many linguists consider Florentine Italian from this time period to be the origin of the modern Italian language.
This is also true for Europe as a whole: The abundant gold of Florence's upper class — and in particular, the infamous Medici dynasty — was the financial impetus for the industrialization of Europe.
Florence's former glory is most evident in its architecture, from the city's central Duomo church, to Ponte Vecchio, or "Old Bridge," which is lined with houses. Naturally, Florence is surrounded by hills and bisected by the River Arno.
The Tuscan Countryside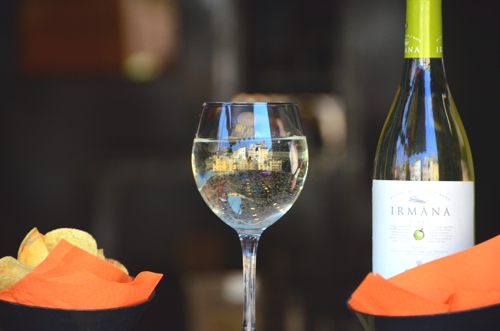 Tuscan travelers who restrict themselves to cities are doing themselves a great disservice. If you have time, rent a private villa in the Tuscan countryside, and relax for as long as possible.
Tuscany's rural regions are the antidote to a traditional, tourist-filled Italian holiday. Instead of braving crowds of fellow foreigners in overcrowded cities like Venice, enjoyment is your only task — and there's plenty to enjoy in Tuscany.
Enjoy a glass of famous Tuscan wine, or sample fine Tuscan meats and cheese. Or, simply take a stroll along a quiet road or path, perhaps with your camera, and take in the serene beauty that surrounds you.
Tuscan Beaches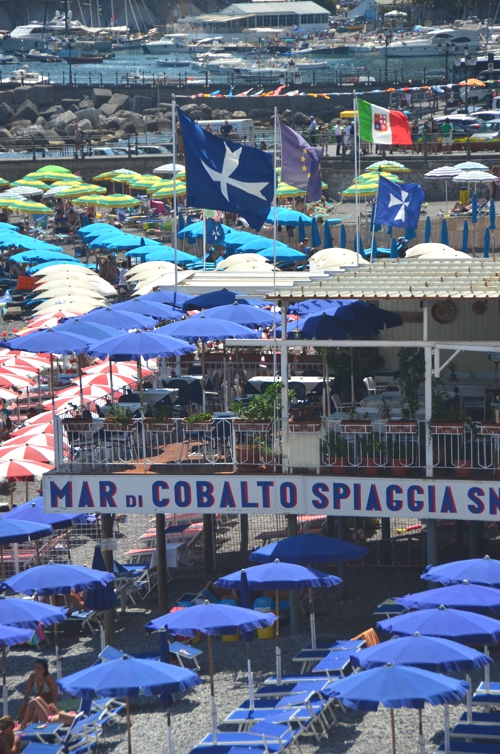 The thought of donning a swimsuit might seem cruel, what with how delicious and abundant Italian food is, but Tuscany's beaches are definitely worth a visit, even if your body isn't looking its best.
The most popular beach in Tuscany is Livorno, whose beauty stems from the fact that there is a reef just off shore. As a result, beachgoers in Livorno need to be extra prudent when swimming, as reefs can be dangerous.
Alternative Tuscany beaches include Grosseto, which is more popular among Italians than foreigners, and Versilia. Additionally, Pisa itself has its own beach, although you should keep in mind that currents in Pisa are strong and can be dangerous.