Searching for what to do in Milan can be a slightly less exciting affair than for other cities in Italy, since the country's financial and fashion hub has less tradition tourist appeal than, say, Rome or Venice. But that's part of what I love about traveling in Milan: Baked-in low expectations make it easy for this underrated Italian city to surprise and delight you.
To be sure, many travelers head this way looking for a Milan itinerary 1 day in length, and writing to me to say that spend a lot longer than expected here. Here's how to decide what sort of trip to Milan will suit you best.
An Incredible Milan Itinerary 
The following things to do in Milan are likely to appear somewhere in your trip, whether or not you follow my itinerary closely—or at all:
Duomo di Milano (and the view from its rooftop)
Galleria Vittorio Emmanuelle II
Collonne di San Lorenzo
Parco Sempione
Naviglio Grande canal
Optional day trips to places like Cinque Terre and Lake Como
Where to Stay in Milan
Though it might sound surprising, Milan hotels can be some of the best bargains in Italy, whether you're seeking boutique luxury or a more utilitarian sleep. Chic Maison Borella offers a stylish stay right along Navigli Canal, while the dorm beds of Ostello Bello are known as being the best hostel in Milan.
You can enjoy a more local experience by staying in a Milan Airbnb apartment, while budget hotels such as B&B Hotel Milano Sant'ambrogio are a good compromise if you're willing to sacrifice comfort for cost.
What to See in Milan in One Day
The most obvious of the many things to do in Milan is the Duomo di Milano, whose plaza is one of the city's most popular meeting places, and whose rooftop offers one of Italy's best urban panoramas. Nearby is Galleria Vittorio Emmanuele II, which as the world's oldest shopping mall pays beautiful tribute to Milan's status as a fashion capital.
You can add other attractions to your Milan City tour, such as Sforza Castle and Teatro alla Scala, and an evening stroll along the Navigli Grande canal to cap off the evening. Or you can head to trendy Collonne di San Lorenzo and enjoy an aperol spritz as the sun sets around you.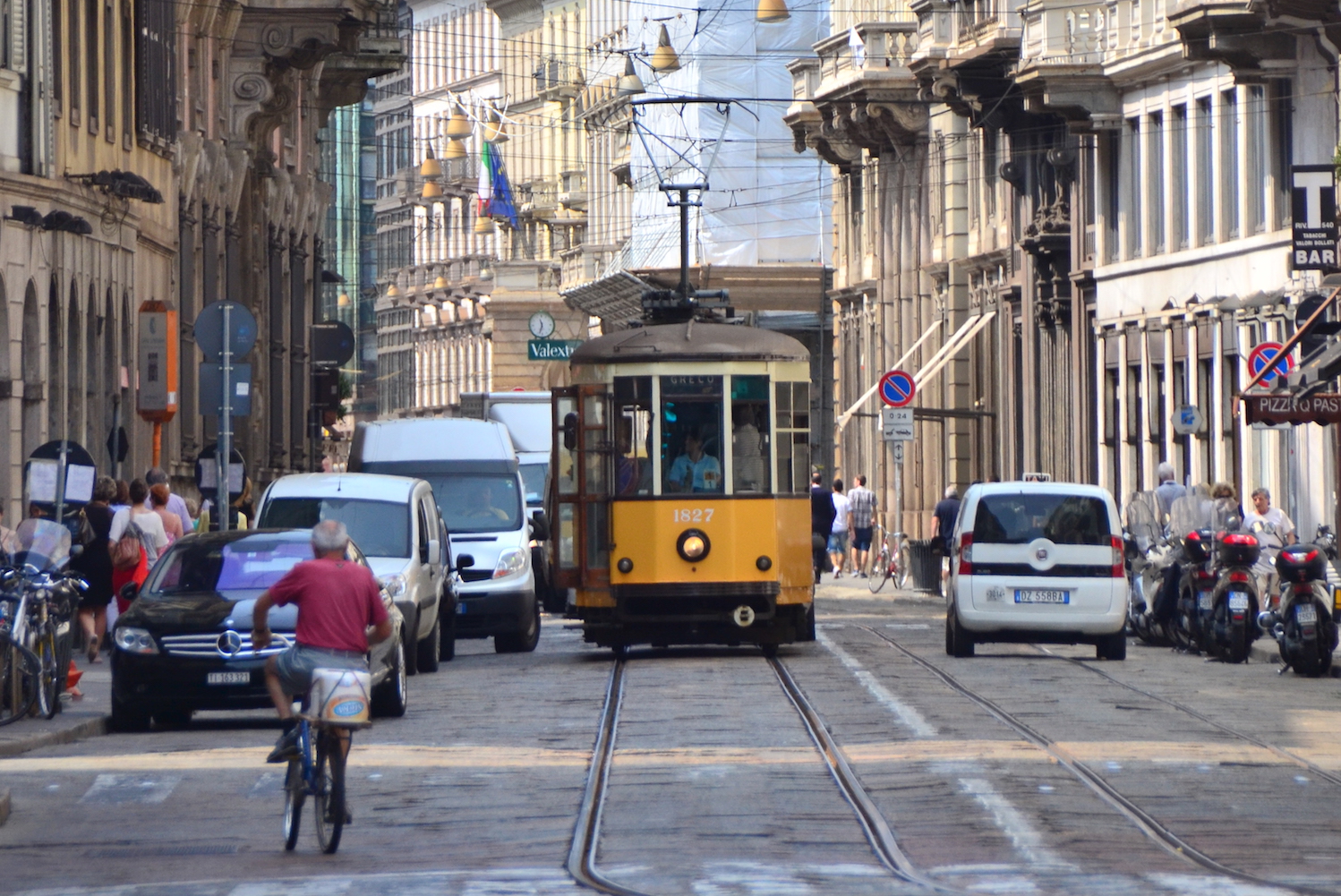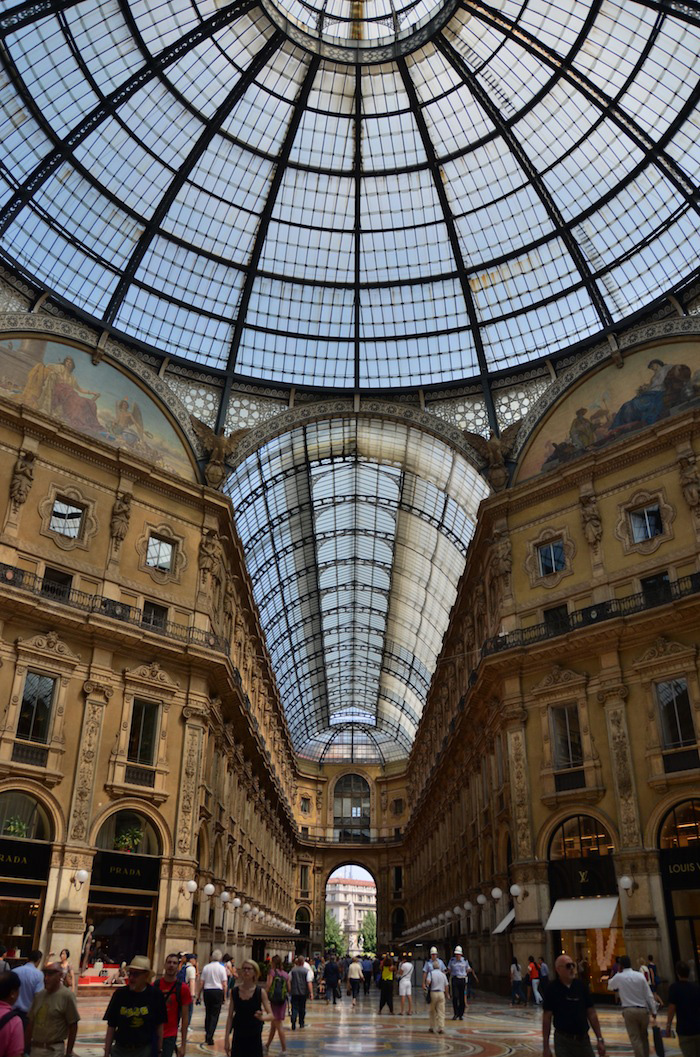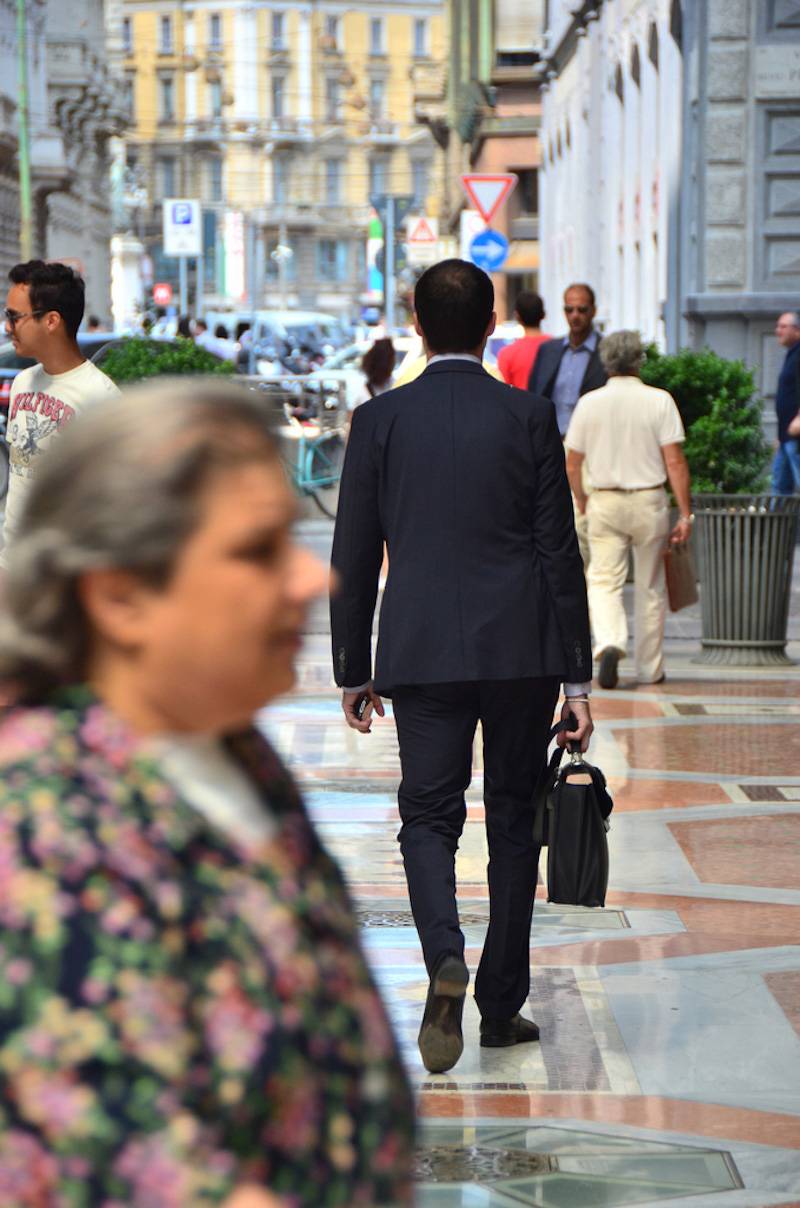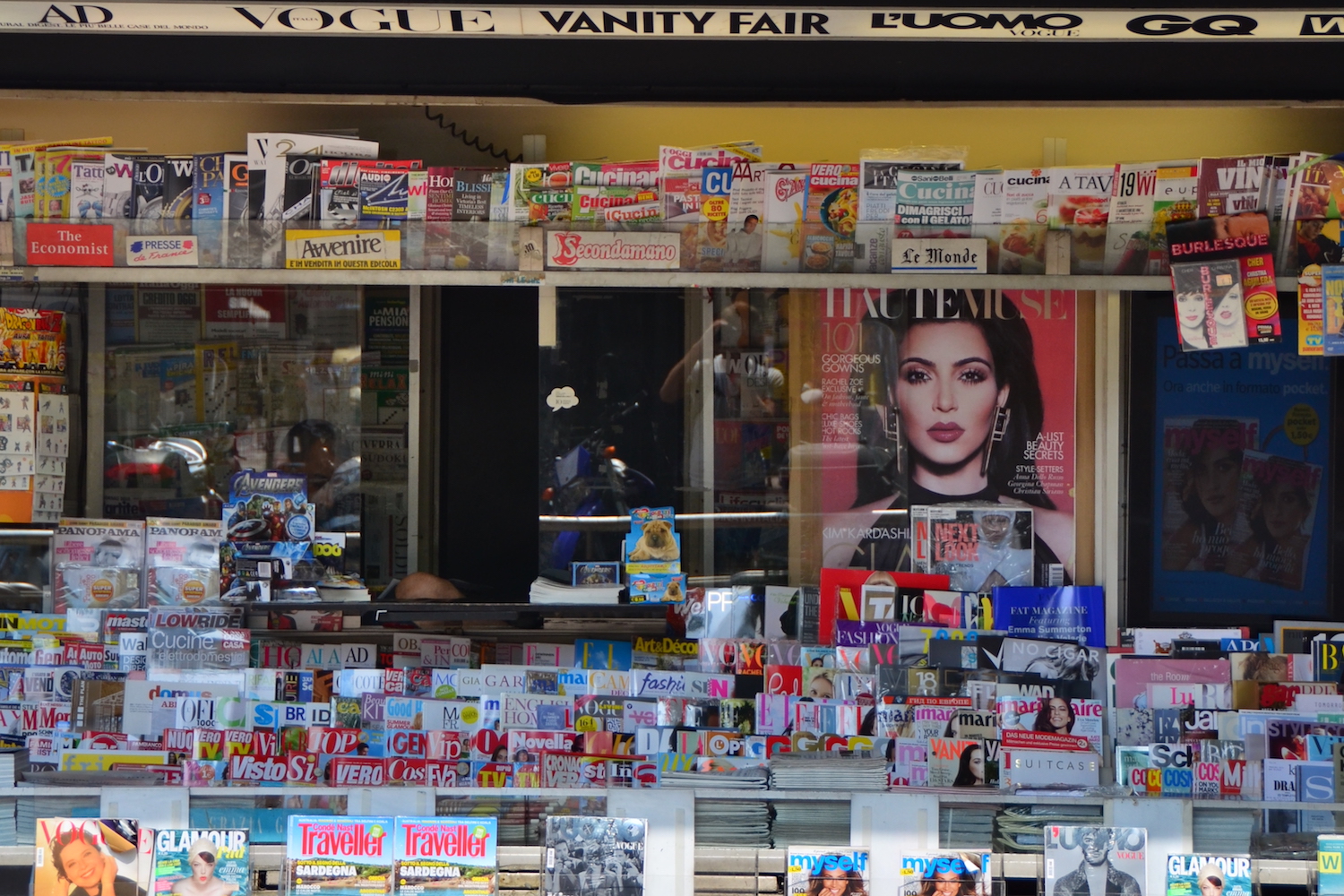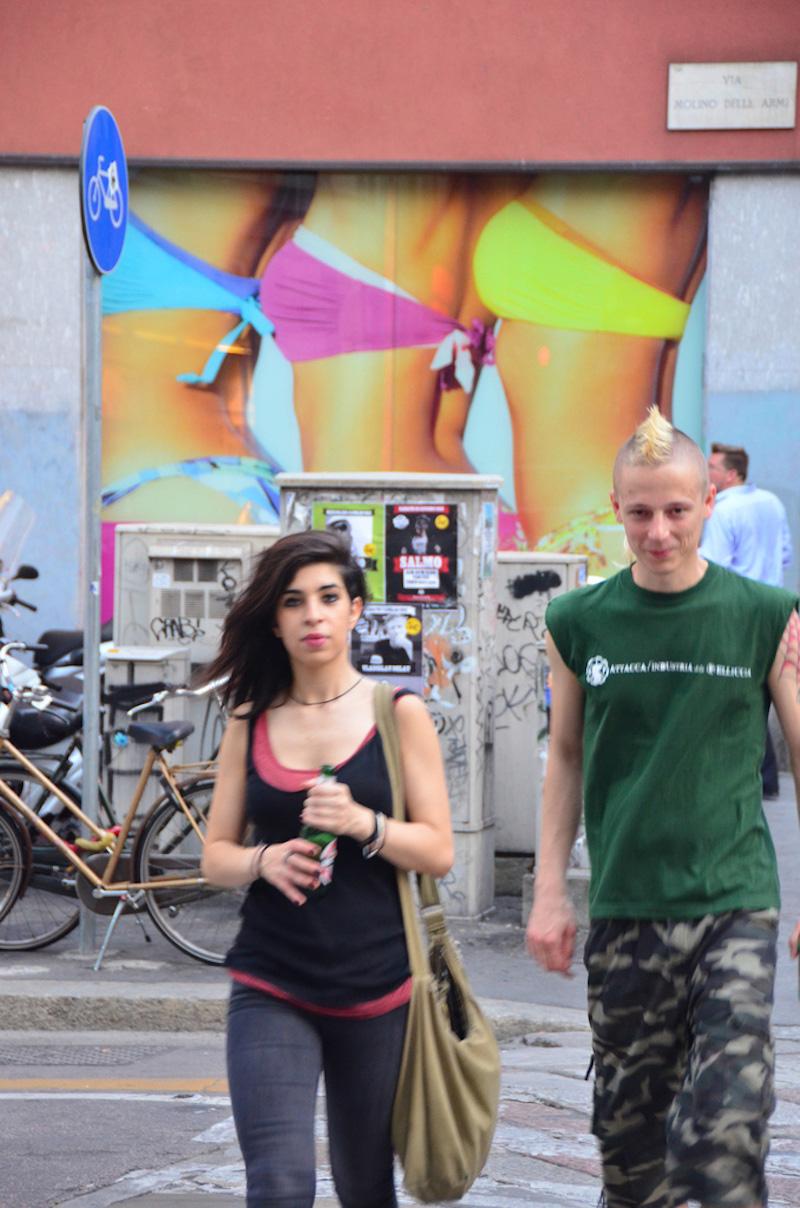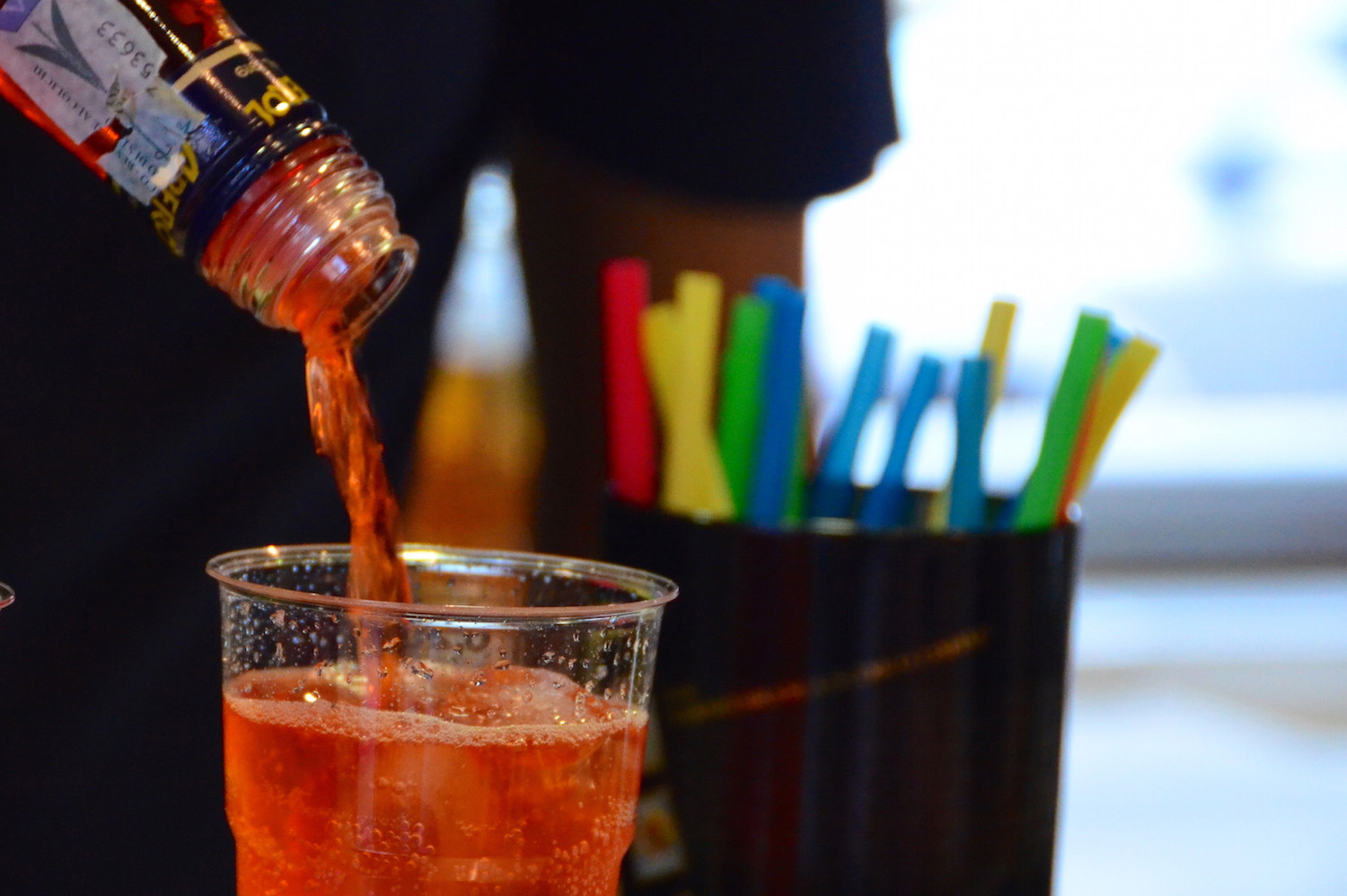 A Weekend in Milan
Expanding your Milan itinerary to two days might not tangibly affect your trip, since there aren't a lot of Milan attractions as compared to what you find in, say, Rome or Florence. However, even if you only add on a stroll through Parco Sempione or a visit to the museum inside Pinacoteca di Brera, which dates back to the time of Napoleon, spending a weekend in Milan is still preferable to only a day.
Alternative Sightseeing in Milan
Since Milan doesn't have very many traditional tourist attractions, you might be looking for a wild card. When it comes to things to do in Milan at night, the answer is a lot of drinking and a lot of dancing, whether you get a craft cocktail at the elite and exclusive Bar Basso, or simply duck into any watering hole or Discoteca you find and try to blend in among the locals.
Another way to see a slightly different side of Milan is through its cuisine. While not as world-famous as Rome's Trastevere, for example, the Brera district of Milan (which is, not surprisingly, home to the aforementioned Pinacoteca) is one of Italy's most treasured food hubs, whether you explore it alone or choose a Milan food tour.
Day Trips from Milan
Once you've gotten your fill of Milan landmarks, you should consider taking one of the Milan day trips I'm about to recommend. If you're very ambitious and energetic, and don't mind an extremely long day, you could theoretically take a day trip to Cinque Terre from Milan, which requires a couple of trains and a few hours, in addition to whatever you end up doing once you arrive at the UNESCO World Heritage site, with its five (get it—cinque?) towns of Vernazza, Manarola, Monterosso, Riomaggiore and Corniglia.
A more common option is to visit Lake Como from Milan, although this is perhaps also a somewhat awkward day trip to take. Then again, if you don't know someone who owns a villa on the lake, a day trip might be the best way to enjoy this expensive, exclusive destination, whose top attractions include Villa Carlotta, Isola Comacina and Castello de Vezia.
The Bottom Line
I have a feeling that your Milan itinerary 1 day in length has gotten longer after reading this post. Even if it hasn't, however, I'm certain you'll depart Italy's city of fashion and finance feeling more satisfied than you imagined you would. Whether you use the city as a hub for day trips to Lake Como, or simply watch sunset from the top of the Duomo di Milano, Milan is sure to be one of the most delightful surprises of your trip to Italy.