I don't know about you, but visiting Italy in 2021 is one of my top priorities. Covid-19 canceled an epic month-long trip I had for June 2020—I believe in postponement, but never cancellation.
Whether or not you planned to visit Italy before coronavirus, I think you'll find the next several paragraphs helpful. After explaining the status quo of traveling to Italy, I'll name my top picks for where to go in Italy once it's opened up to all of us again.
The good news? The light at the end of the tunnel is getting brighter, and closer. The bad news? It'll likely be spring or even summer 2021 by the time we can easily visit Italy again.
When Will Italy Re-open to Tourists?
If you want to visit Italy in 2021 and you aren't already in the EU (or somewhere on the increasingly short list of "safe" countries, as designated by EU authorities), you might feel anxious by Europe's continued external border closure. While no date has been set for lifting travel restrictions, a couple of recent developments make me feel confident this will occur sooner rather than later. The first is that, generally speaking, vaccines appear safe and effectively, and likely to begin curbing the pandemic within months.
Where to Go in Italy in 2021
The eternal city of Rome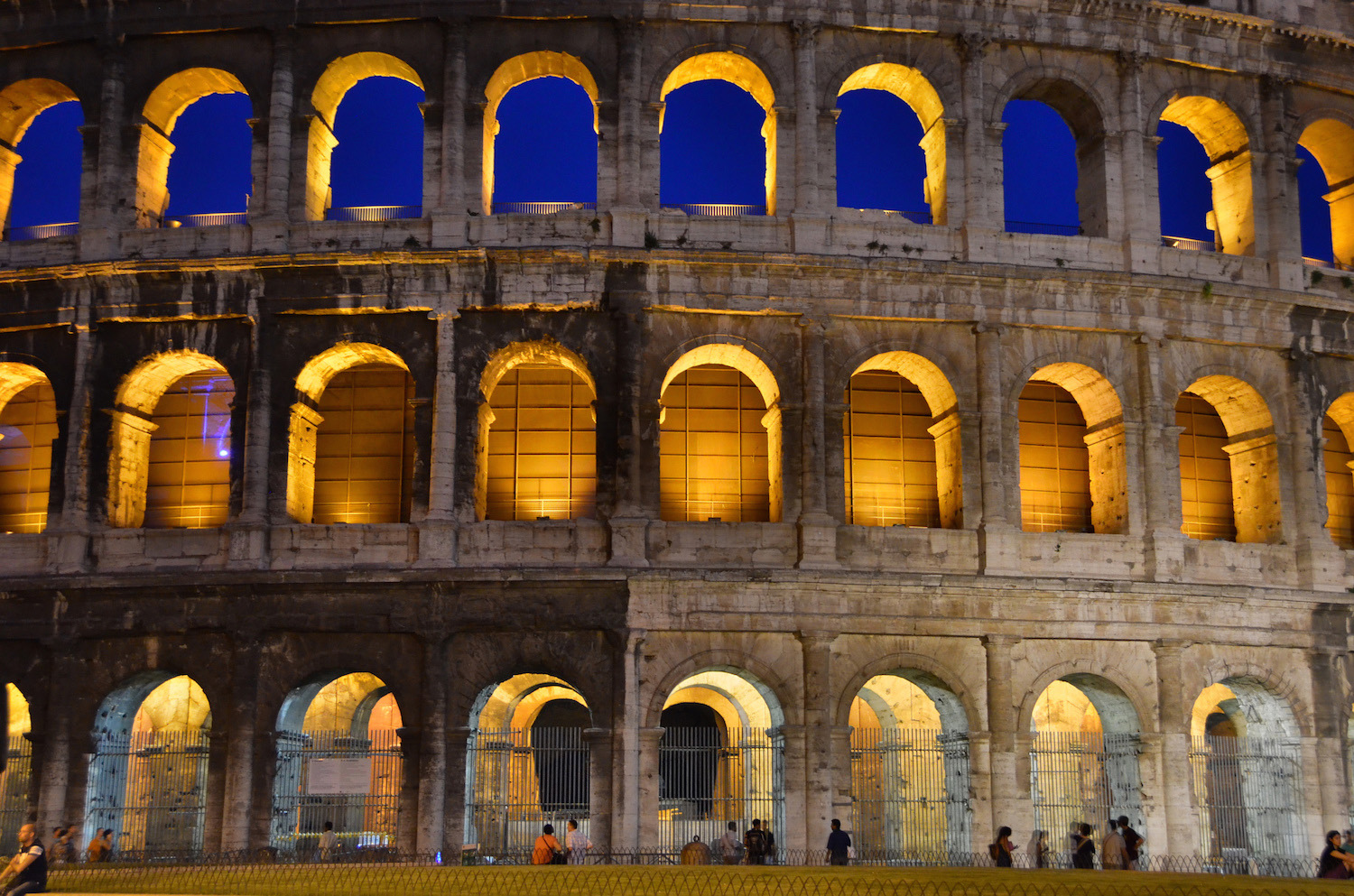 If there's one city in the world that knows how to bounce back after a plague, it's Rome. The Italy capital and aptly-named Eternal City has always been one of my favorite places in the world, and I look especially forward to returning to Rome in 2021, whether enjoying a heaping plate of carbonara in Trastevere, or watching the sunset from Villa Borghese.
Italy's underrated southwest
When I visit Italy in 2021, I'll not only make it a priority to return to Naples and the Amalfi Coast, but a part of the Italian southwest I've never visited. I'm referring, of course, to Sicily, which likes Naples itself (but not so much Amalfi, which is rightly revered) suffers from an unfair (and unrelenting) reputation.
Tuscany
Tuscany is a popular part of Italy, both for travelers and in global culture, but it's also much bigger than people imagine. While I've visited a winery or two and spent plenty of time in cities like Florence and Pisa, I simply haven't given Tuscany the time it deserves. My main dilemma, looking forward, is whether it's responsible to rent a car in a wine region!
The Italian Alps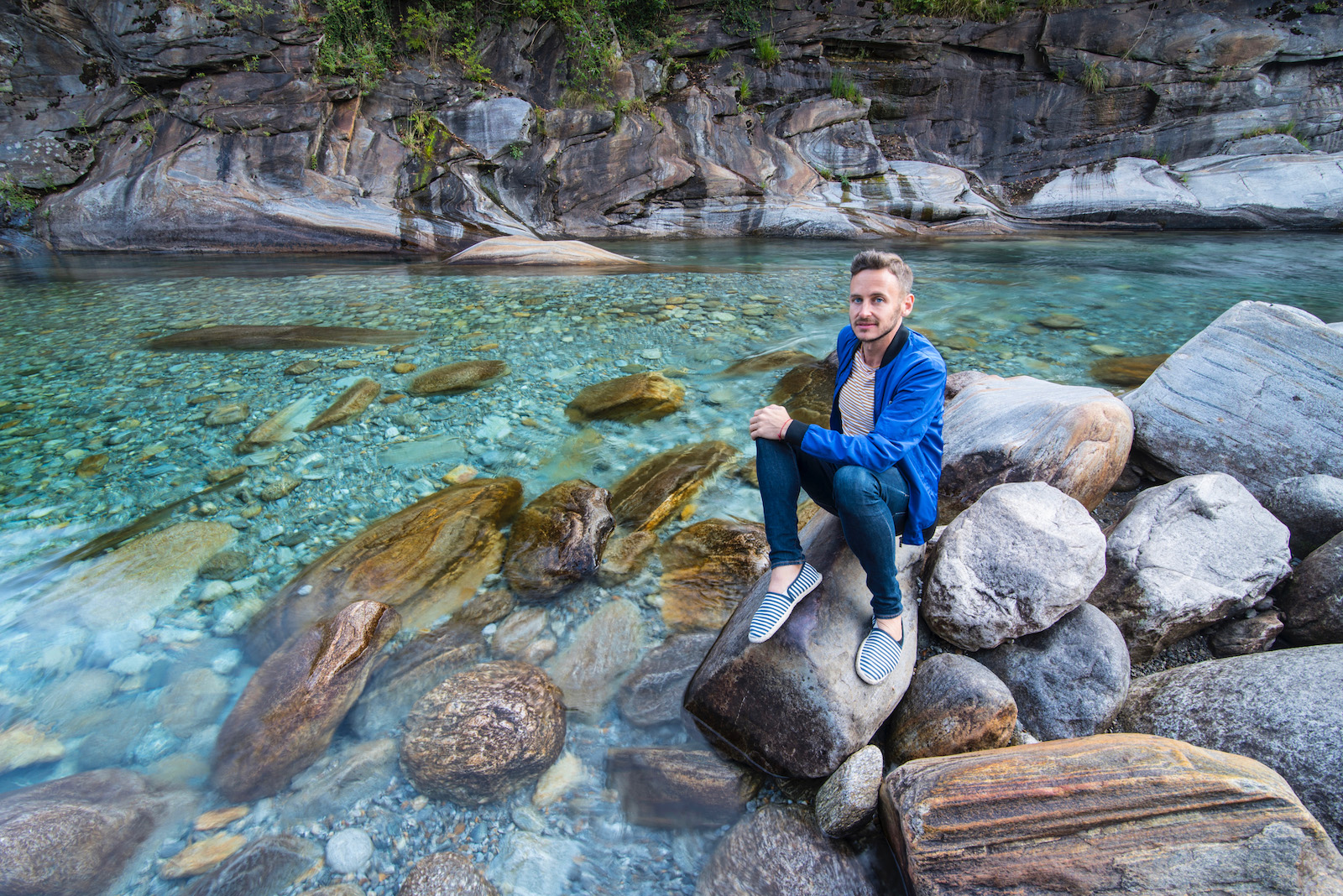 If you plan to visit Italy in 2021, I urge you not to ignore the Italian Alps as I have far too often done. On my radar for next year are the Dolomites and all the hiking in their vicinity, as well as Lake Como, whose surrounding Lombardy region is definitely going to need tourist dollars (and lots of love!) after suffering as badly as it did early in the pandemic.
Venice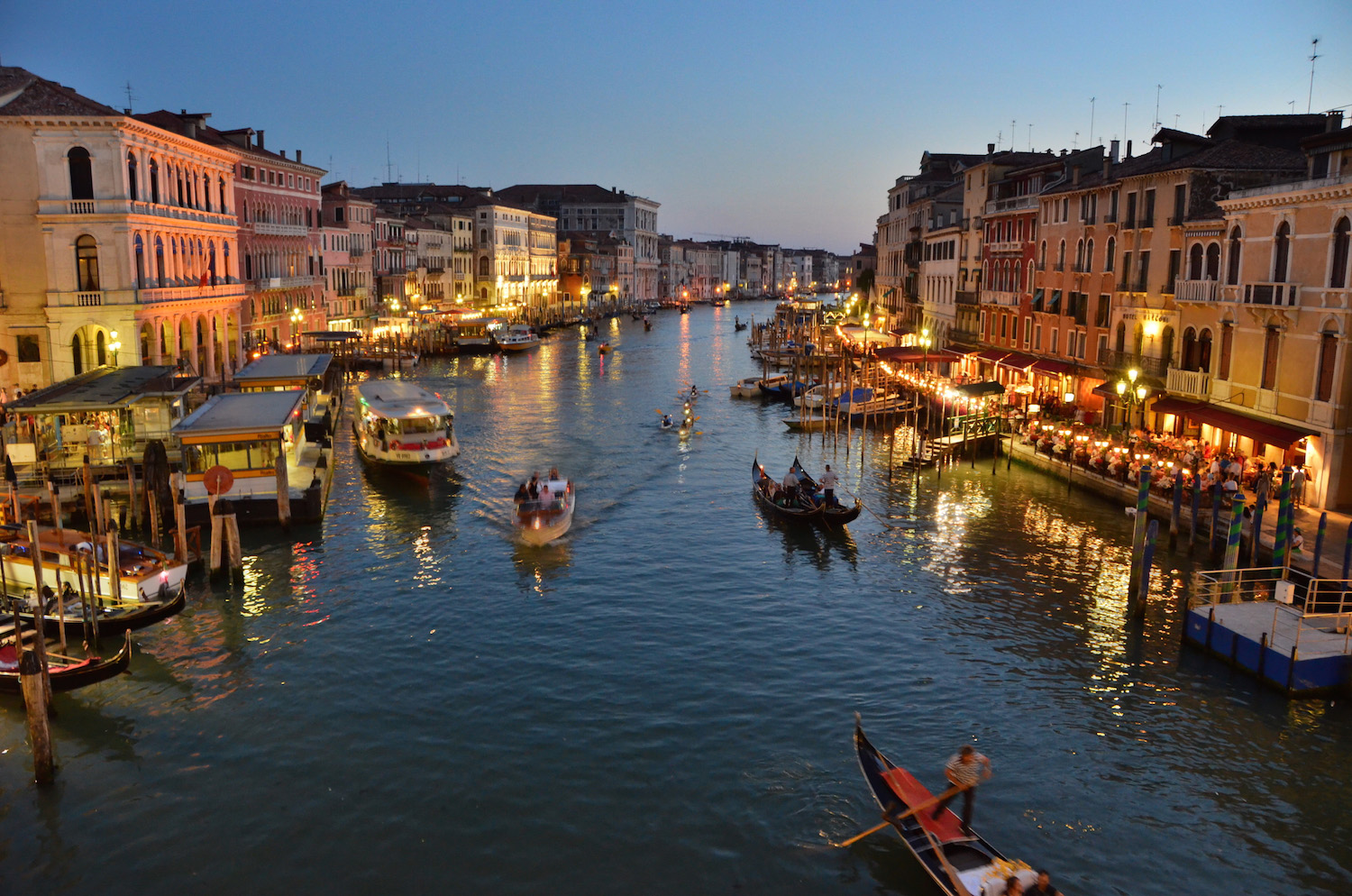 Those of you who have read this site for any length of time will know that I'm not a huge fan of Venice. However, given how likely it is that Venice will be relatively uncrowded in 2021 (the city's crowds, let's be honest, are most of what I dislike about it), I'm willing to give the city another shot at wowing me.
Italy Planning for 2021
The silver lining about having an entire trip disrupted, as opposed to just one city or town, is that you can easily re-purpose the itinerary. Once Italy's border re-opens and I can make firm plans to enter the country, I will likely follow the 2020 trip I planned to a t. After starting in Milan and spending about a week in the northwest, I'll head east to Venice and then travel down through Tuscany to Rome, from which I'll head southeastward to Puglia before crossing over to Naples, finishing up in Sicily and Sardinia.
Other FAQ About Traveling to Italy in 2021
Can you fly to Italy right now?
Although you can fly to Italy right now from dozens of countries around the world, you probably can't enter Italy as a tourist. After of December 2020, only travelers from within the EU and a short list of "third" countries including Japan and South Korea can visit Italy for non-essential purposes.
Are tourists allowed in Italy?
Tourists are allowed in Italy from within the EU and certain non-EU countries, but restrictions do exist. Namely, travelers from "red" zones in Europe (which includes most of the continent, as of December 2020) will face mandatory quarantine on arrival in Italy; many travelers will need to quarantine upon returning home, regardless of where they live.
Is it safe to travel in Italy during the Covid-19 pandemic?
Assuming you adhere to safety protocols like wearing a mask, social distancing and avoiding indoor congregation, Italy is as "safe" as any other place in the world during coronavirus. On the other hand, traveling in Italy like before the pandemic will likely have to wait until worldwide vaccination reaches a saturation point.
The Bottom Line
If you want to visit Italy in 2021, chances are looking pretty good that you'll be able to do so. The questions that remain are when Italy's border will re-open, and what requirements for visiting will be. In the beginning, anyway, it's likely that travelers who wish to enter Italy will need to have been vaccinated against Covid-19. Given the fact that some barriers to entry will still exist, Italy probably won't be as crowded in 2021 as it was in 2019 (or will be, no doubt, in 2022).