I wasn't sure what to make of Dublin when I first arrived—it was pouring when the plane landed, but the sun shone so brightly as I got into my taxi that I needed to look at the ground.
The rain started up again as I unpacked my things inside a B&B just north of the city center, and while it cleared up again long enough for me to get to the bus stop unscathed, the winds were so strong by the time I reached the shores of the Liffey River that my umbrella literally snapped in half and flew out of my hand.
Dublin's weather mirrors the larger experience of traveling in the Irish capital: Bipolar but not quite schizophrenic, fierce both in its beauty and in more occasional bouts of unpleasantness.
I spent a few days in Dublin before kicking off a two week road trip through Ireland, but looking back, my experience would've been just as fulfilling as an à la carte long-weekend trip. No matter why your travels take you Dublin, this guide is sure to help you enjoy the city to the fullest.
Where to Stay in Dublin
Accommodation in Dublin can be pricey if you want to stay in a quaint Georgian house or in a nice city-center hotel such as The Clarence or Temple Bar Inn. Instead, you'll need to choose between staying in a raunchier place in-town, or a higher-rated B&B (I chose Botanic Villa) that's a bit of a trek, but much nicer.
Life Along the Liffey
As you know if you read this blog with any regularity, I have awful luck with sunsets—maybe 5% of the ones I see are any color other than grey. So that fact that the sunset my first night in Dublin was a brilliant blend or orange, pink and purple was a particularly hard pill to swallow, after I decided the umbrella-snapping incident was enough for me to throw in the towel.
Thankfully for me, the next morning's sunrise was just as vibrant, a spectrum that began showing it as I walked in front of the city's iconic Custom House on the banks of the Liffey.
Although it was early (the sun rises in the 5 o'clock hour during the summer in Ireland), I decided this time of the day was as good as any to explore some of the other attractions near the river, including the Temple Bar (which was frankly much easier to photograph without drunkards running in and out of it), Ha'Penny Bridge and The Spire, an attraction I personally love but which many locals apparently find hideous.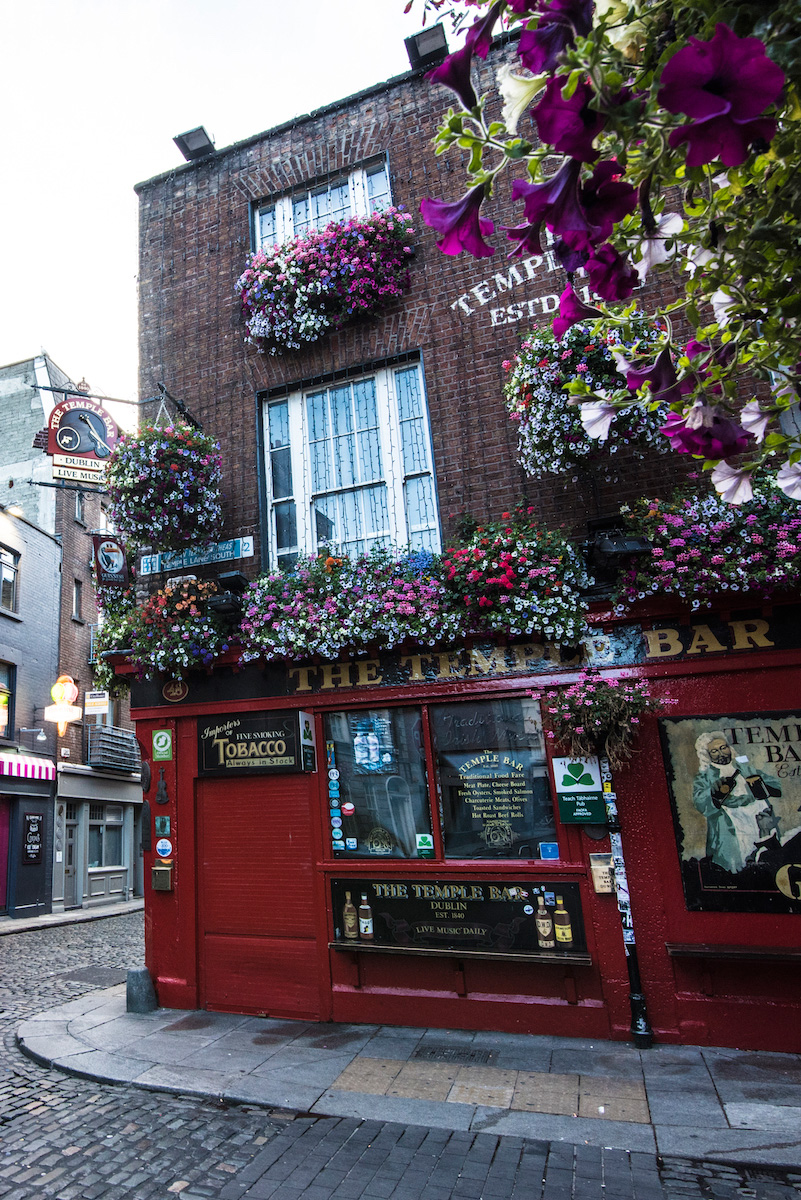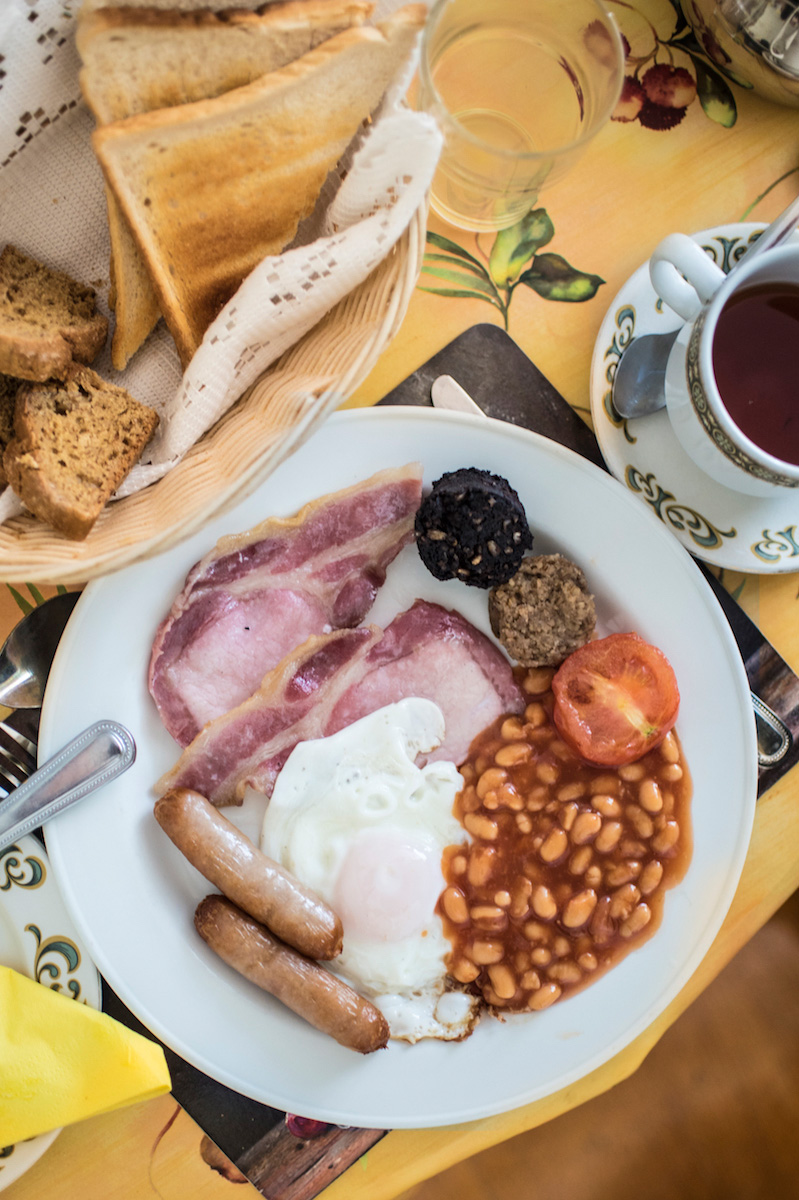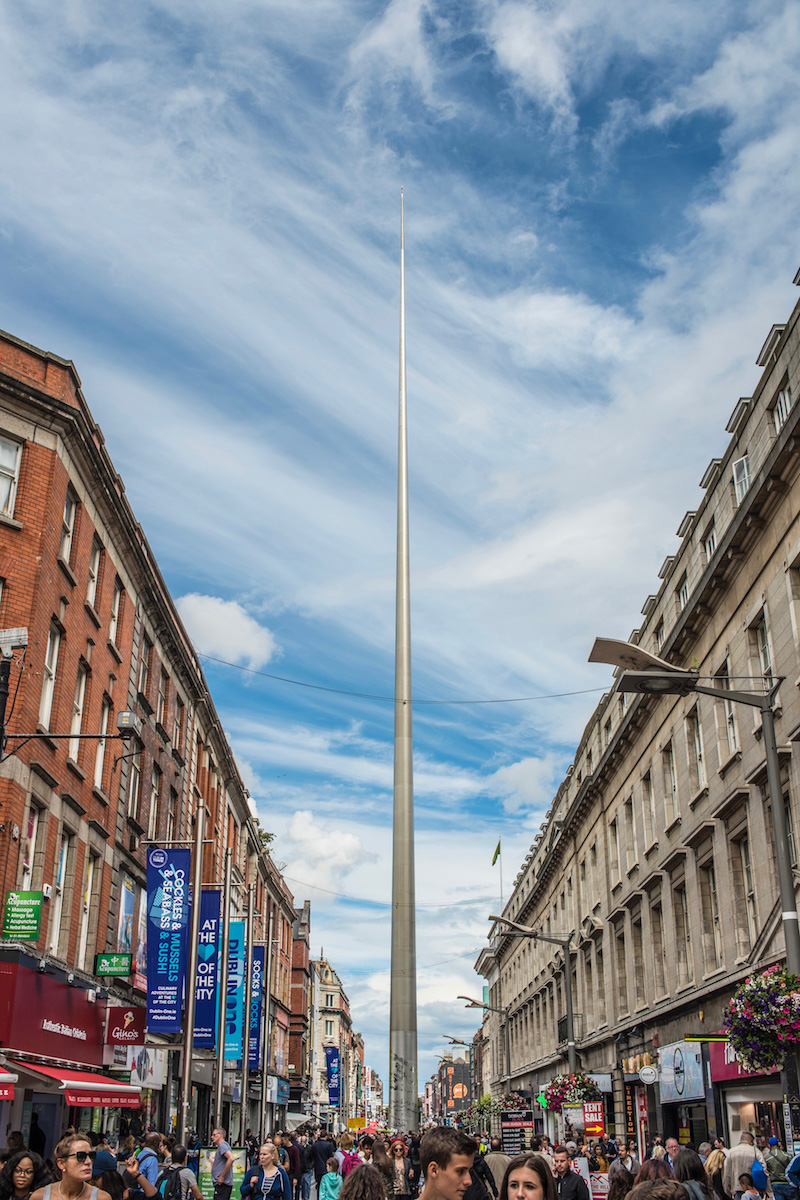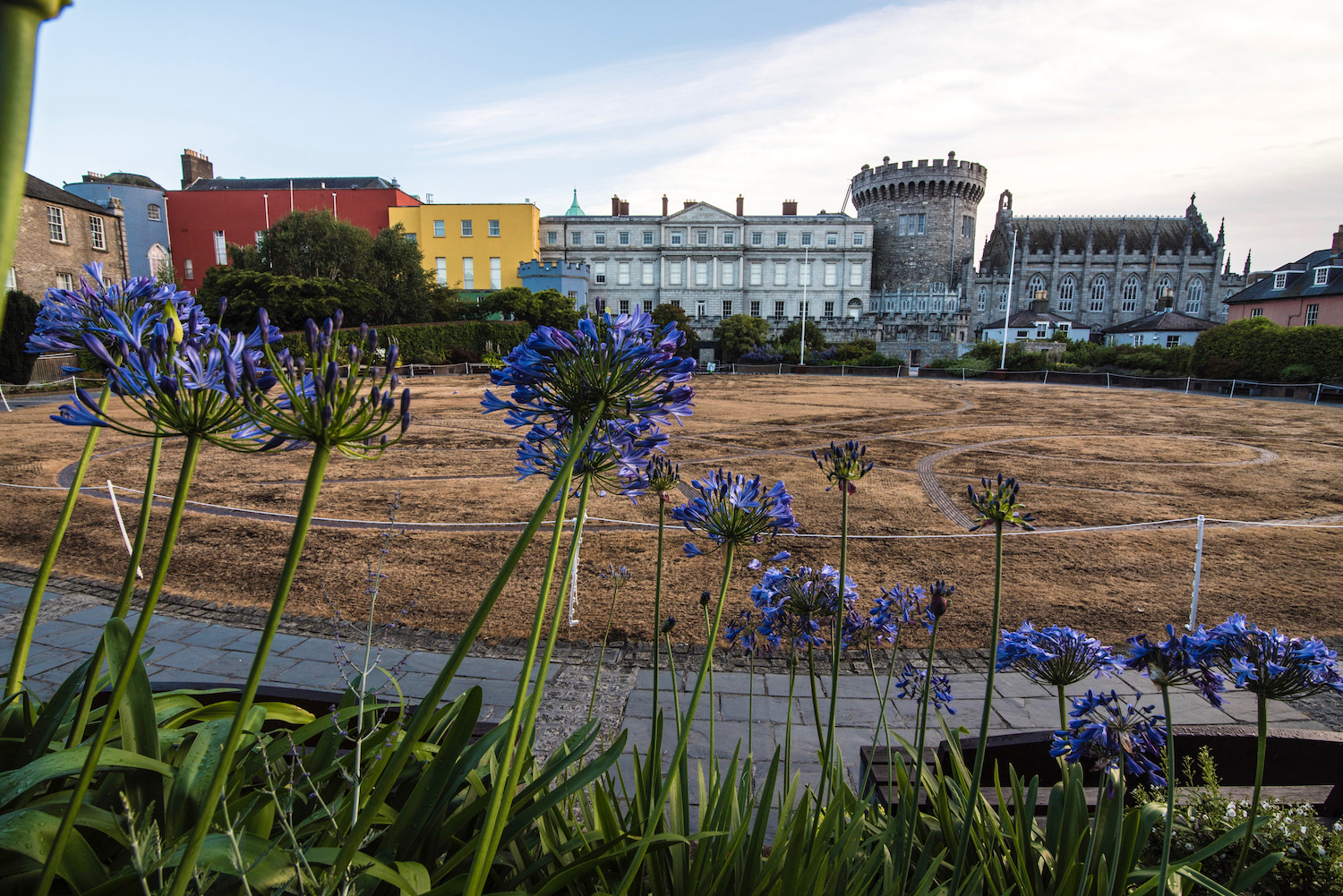 The brighter the light became, however, the hungrier I got, so I headed back to Botanic Villa for my first Irish breakfast (in Ireland, anyway). I bussed it back to the city center around lunch time, hitting up must-see attractions such as Dublin Castle, Christ Church Cathedral, Grafton Street and the Dublinia viking history museum (and viewing tower!), not to mention all the random treasures that lined the way between these most established high points.
I finished the night with a surprise reunion: My long-lost Swedish friend Anna now lives in Dublin with her new husband, so we decided to meet for an early Tapas dinner (the restaurant scene in Dublin skews heavily away from "Irish" food, for some reason) at The Port House, which serves Basque-style pintxos in a cave-like environment.
Deeper Discoveries
It might sound strange to recommend that you visit the Guinness Storehouse as well.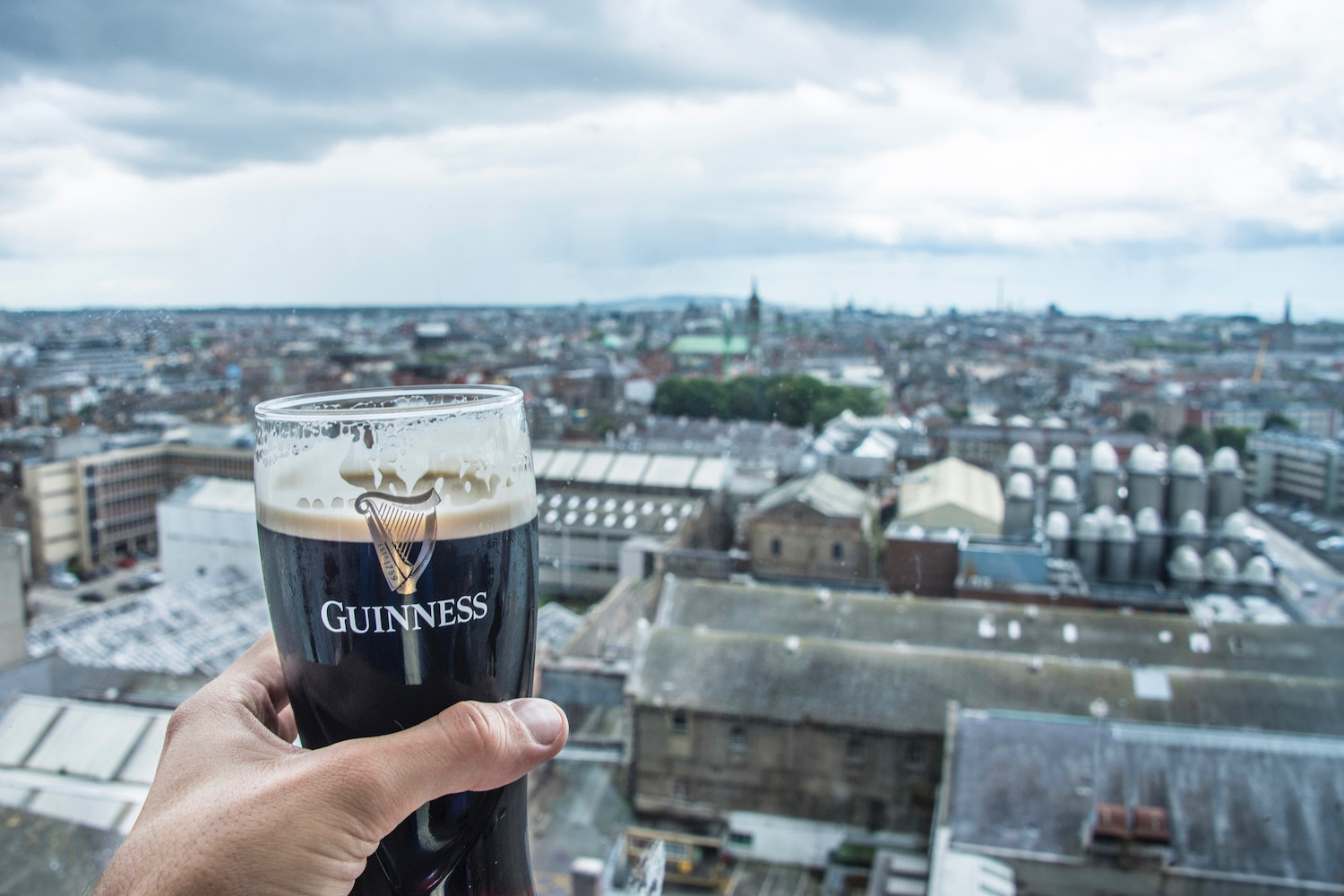 After all, Dublin's Guinness brewery and museum, whose sky-scraping observation deck is the perfect place to enjoy the free pint to which your entry ticket entitles you, is slightly outside the center of a city you'll quickly discover is very small—geographically speaking, of course.
To be sure, compared to the size of Dublin overall, St. Stephen's Green feels positively massive, even though it's far from huge as city parks in Europe go. Ditto for the Library at Trinity College, although this is a welcome distortion of reality.
Given that it costs a whopping €13 to enter the Book of Kells exhibition (through which you must pass to see the iconic library), you'll be thankful the scale of the building is as dramatic as it is.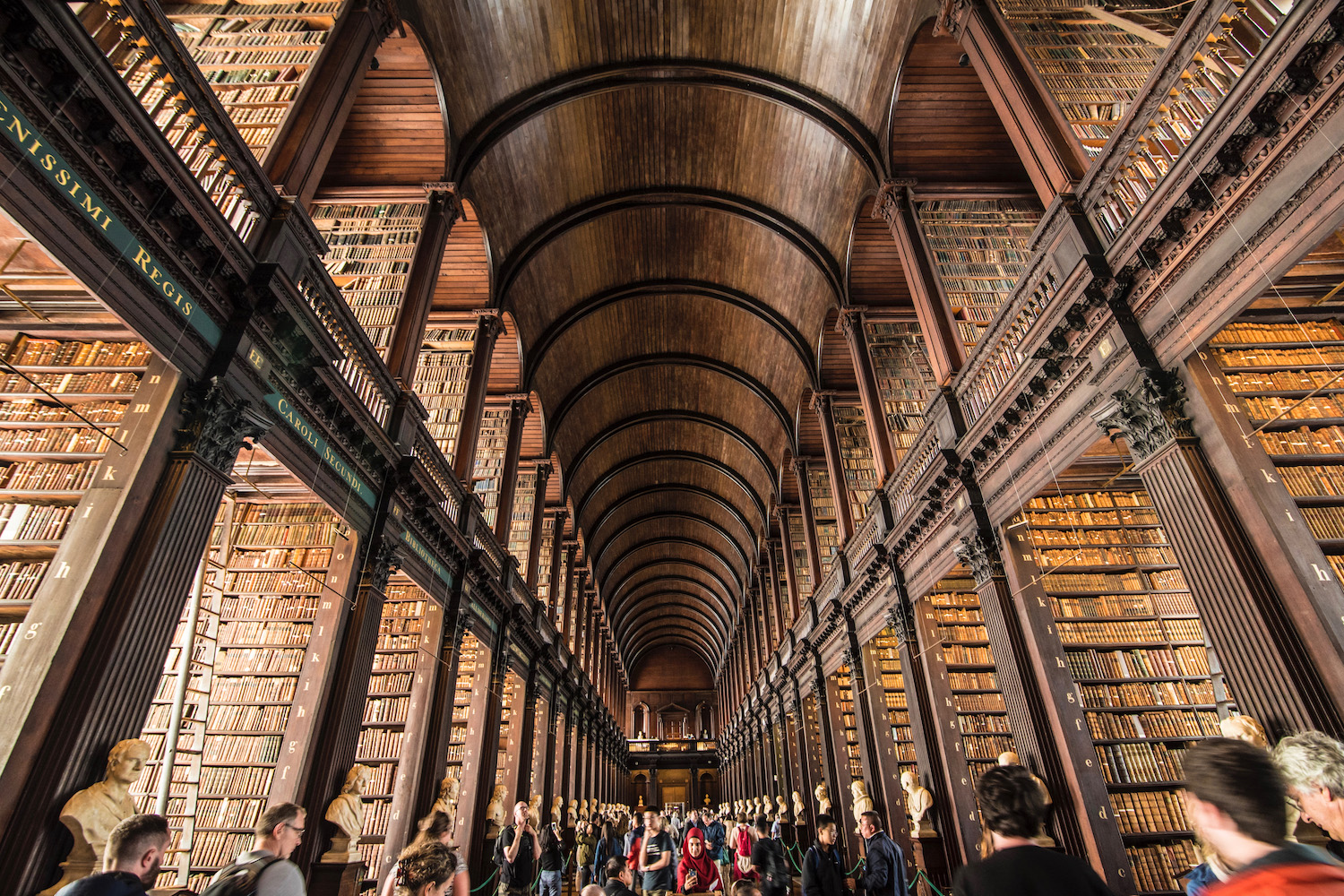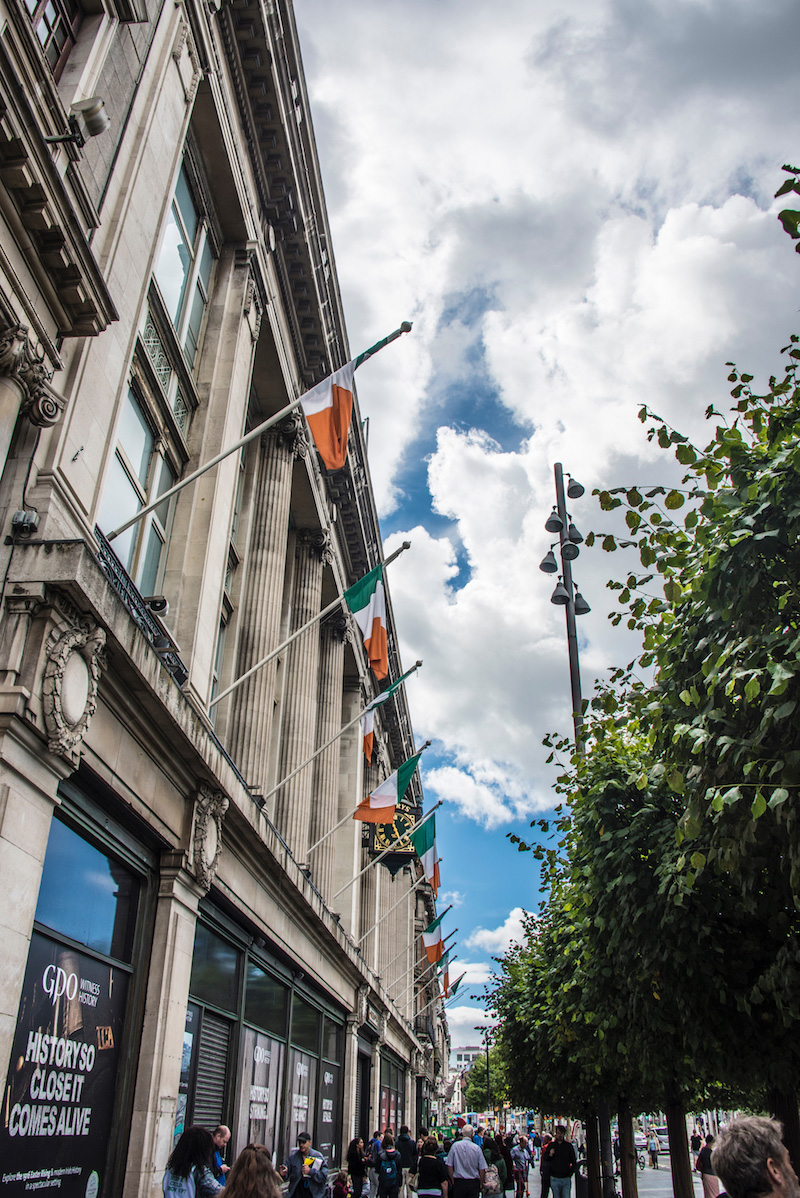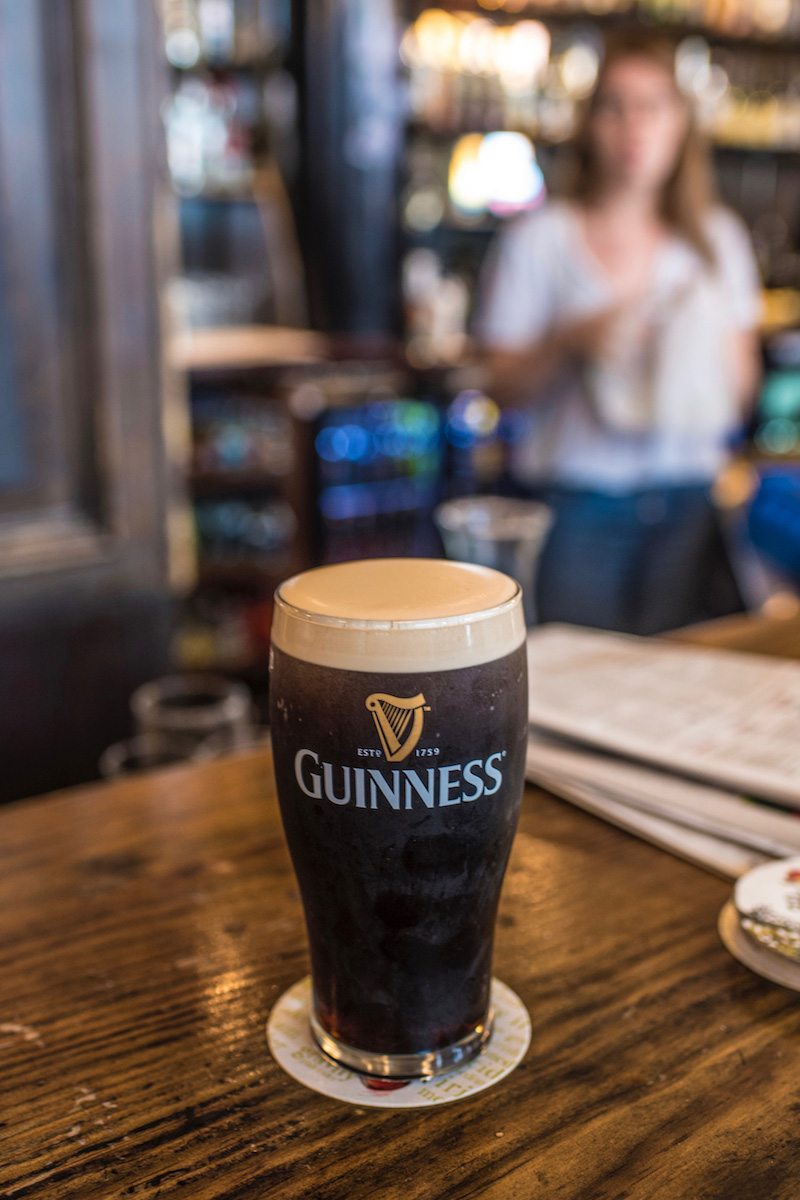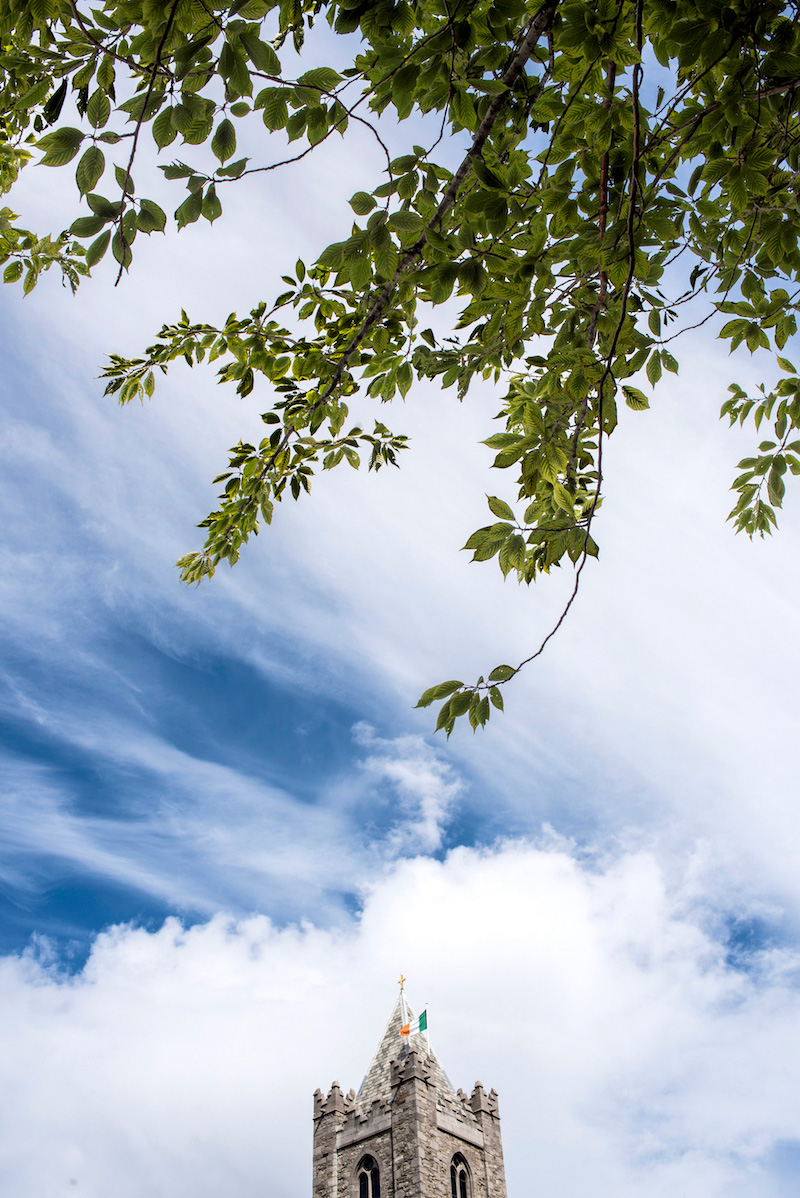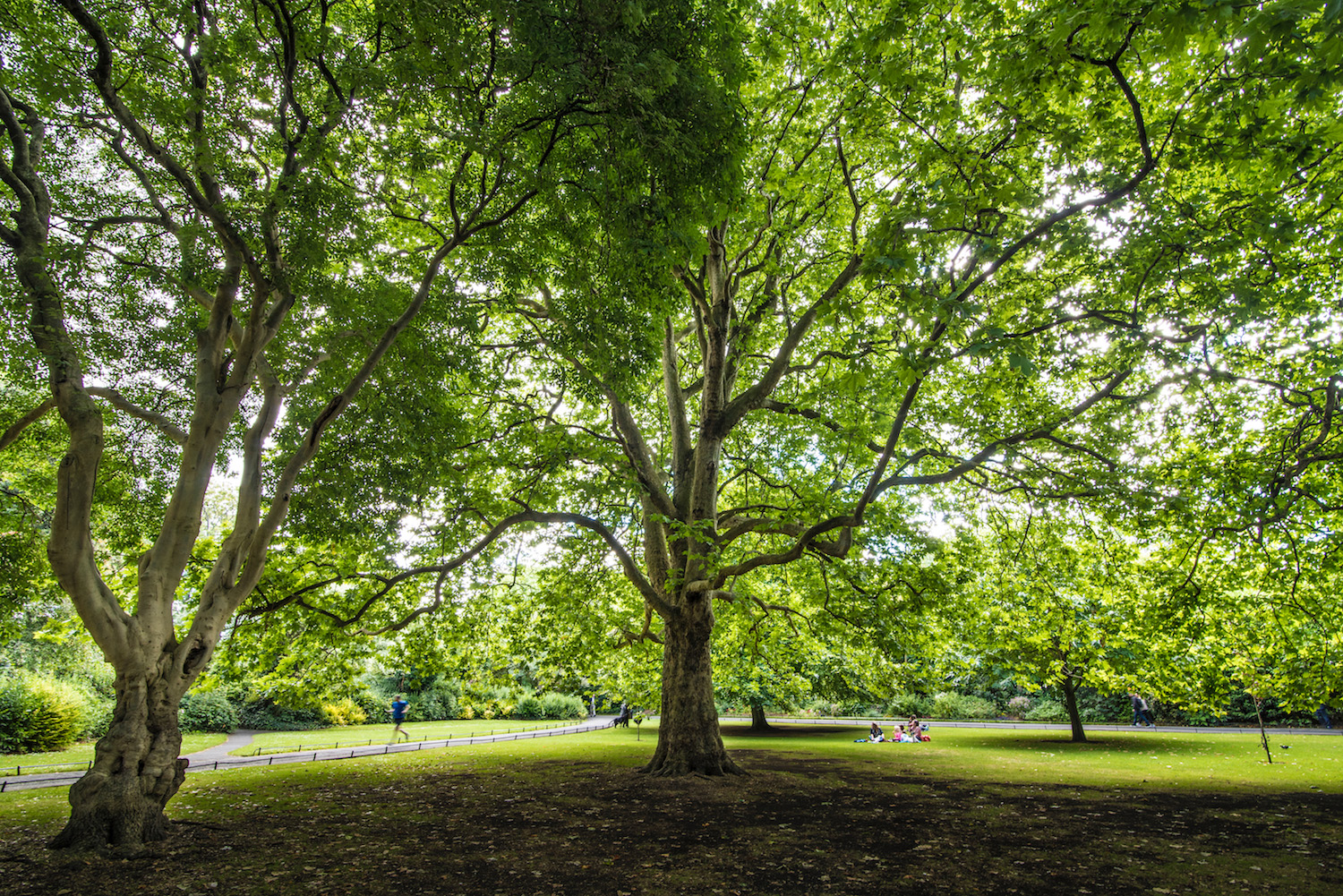 As I mentioned describing your first of three days in Dublin, so much of what there is to discover in Dublin exists between attractions, so while I could go on rattling off additional highlights (Glasnevin Cemetery, which is near Botanic Villa, is pretty impressive, as are the National Botanic Gardens themselves), I encourage you to spend your second day in Dublin following your own curiosity, and making discoveries based on it.
I also encourage you to check out the Leprechaun Museum, if only because its execution is so much better than you would ever expect a place with this name to be!
Kilkenny, You Bastards!
I almost always recommend you take a day trip on your final day in a given city, and Dublin is no exception. Indeed, while there's enough within Dublin's city center to occupy three full days, it would be a shame for you not to explore at least one place outside, particularly if you don't plan to travel farther afield in Ireland.
Tour operators in Dublin corroborate this. In some parts of the city, it seems like every other storefront is hawking day tours to the Cliffs of Moher, to Killarney and the Ring of Kerry or even to Belfast.
Save these for later in your trip, or for another trip entirely if you don't have the time now—take a day trip on your third of three days in Dublin, but somewhere relatively nearby.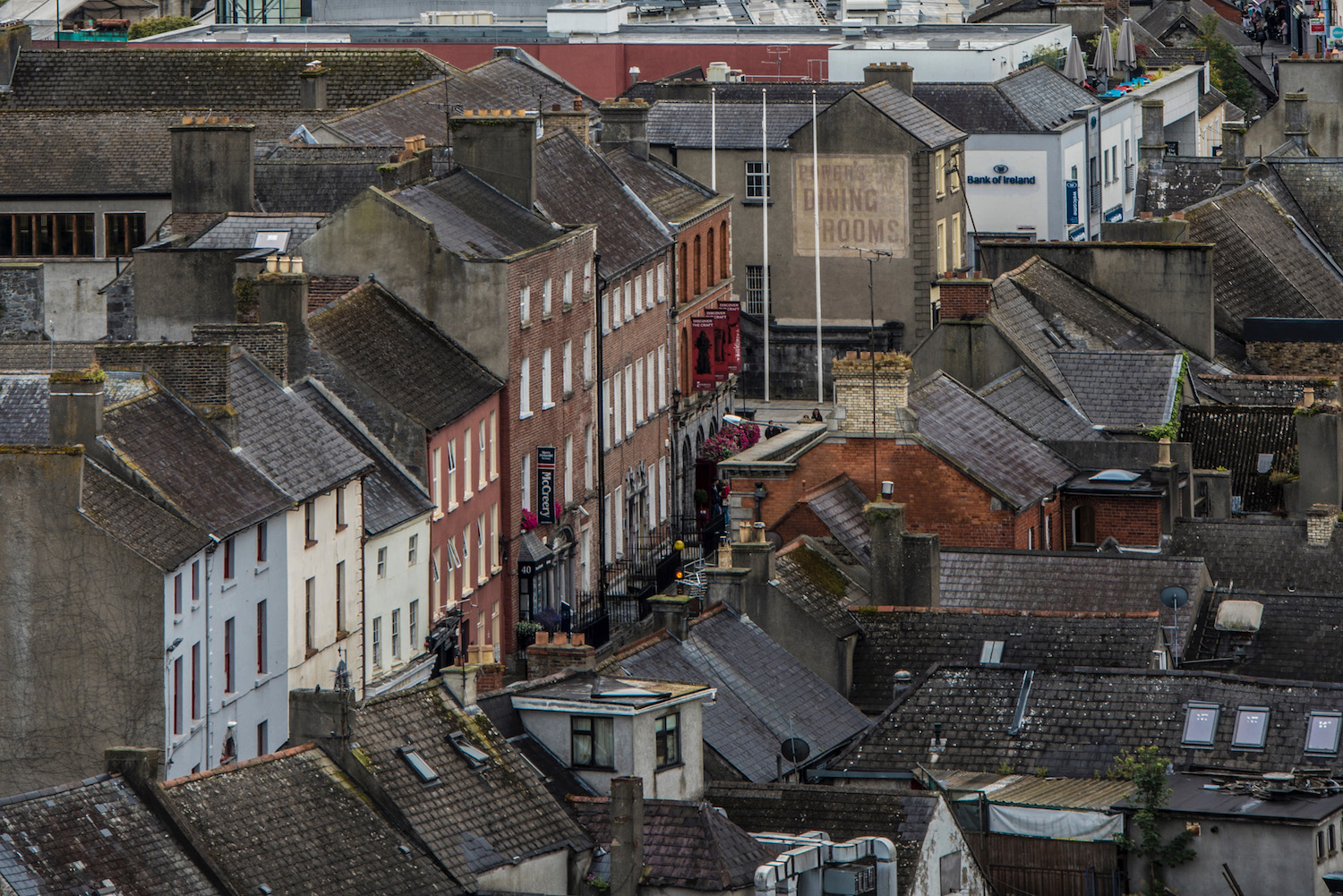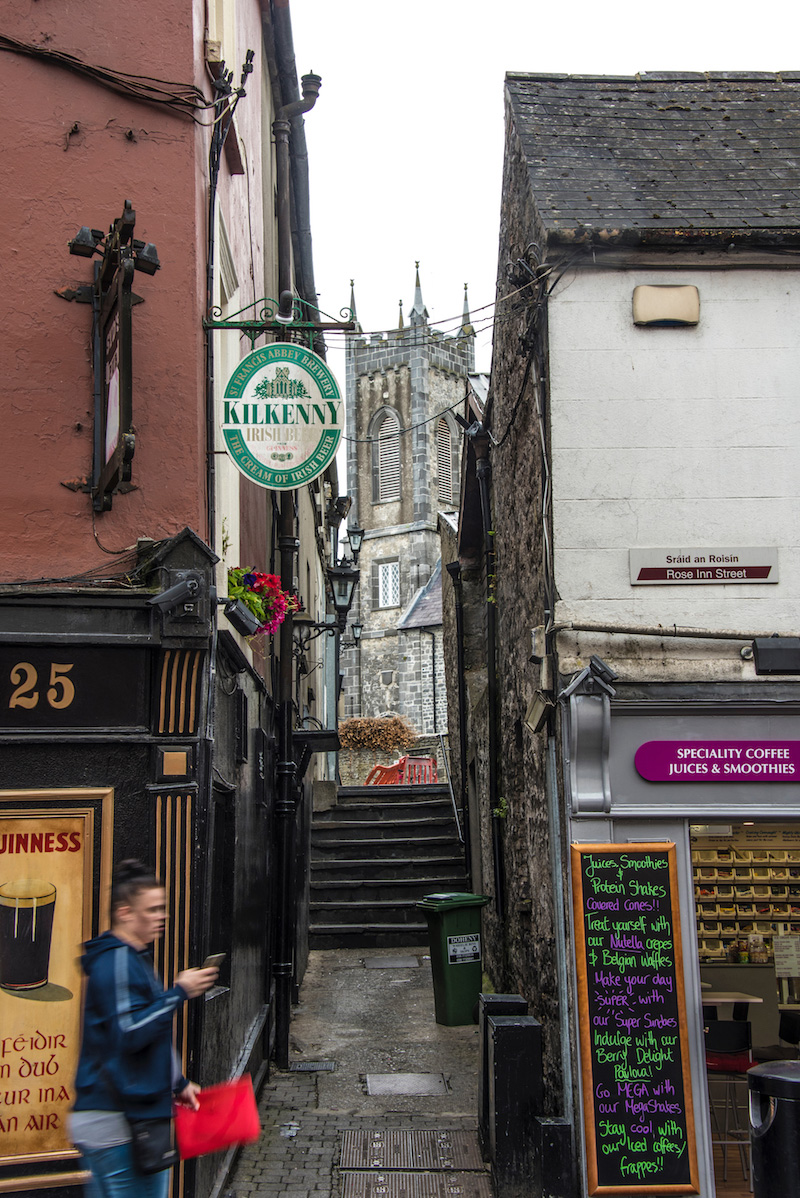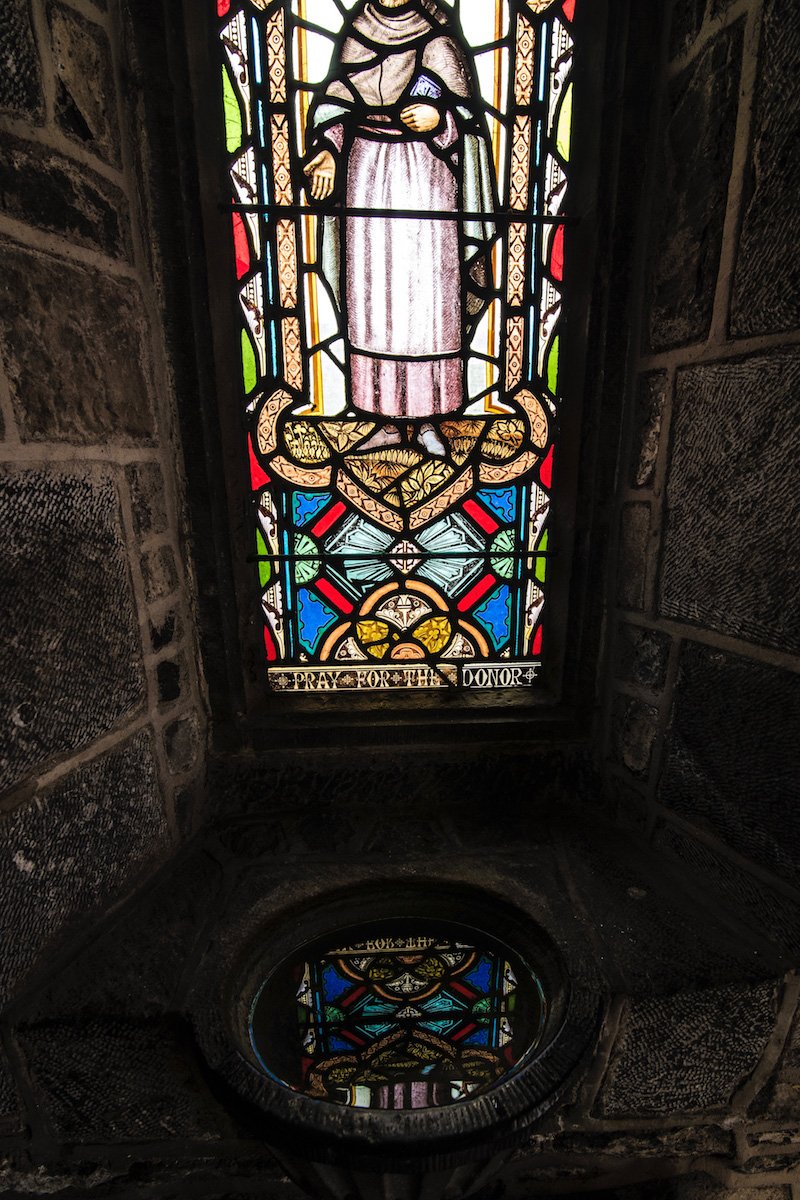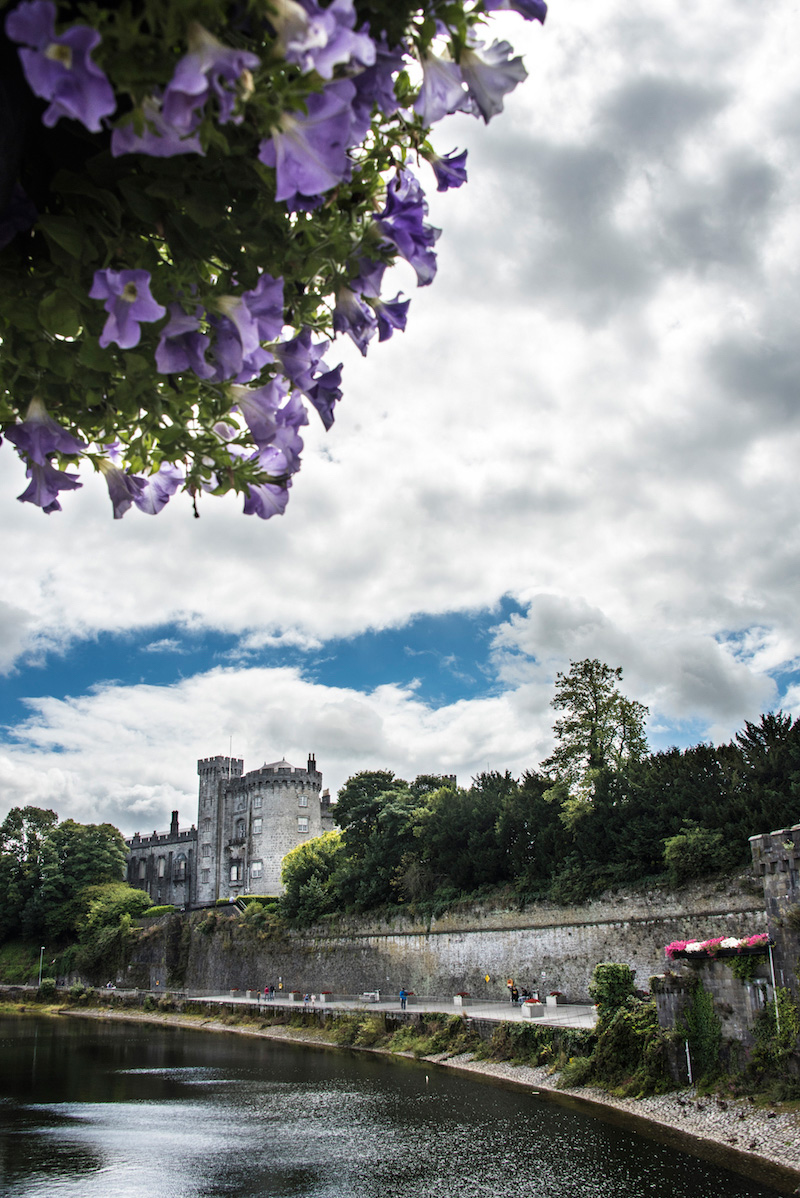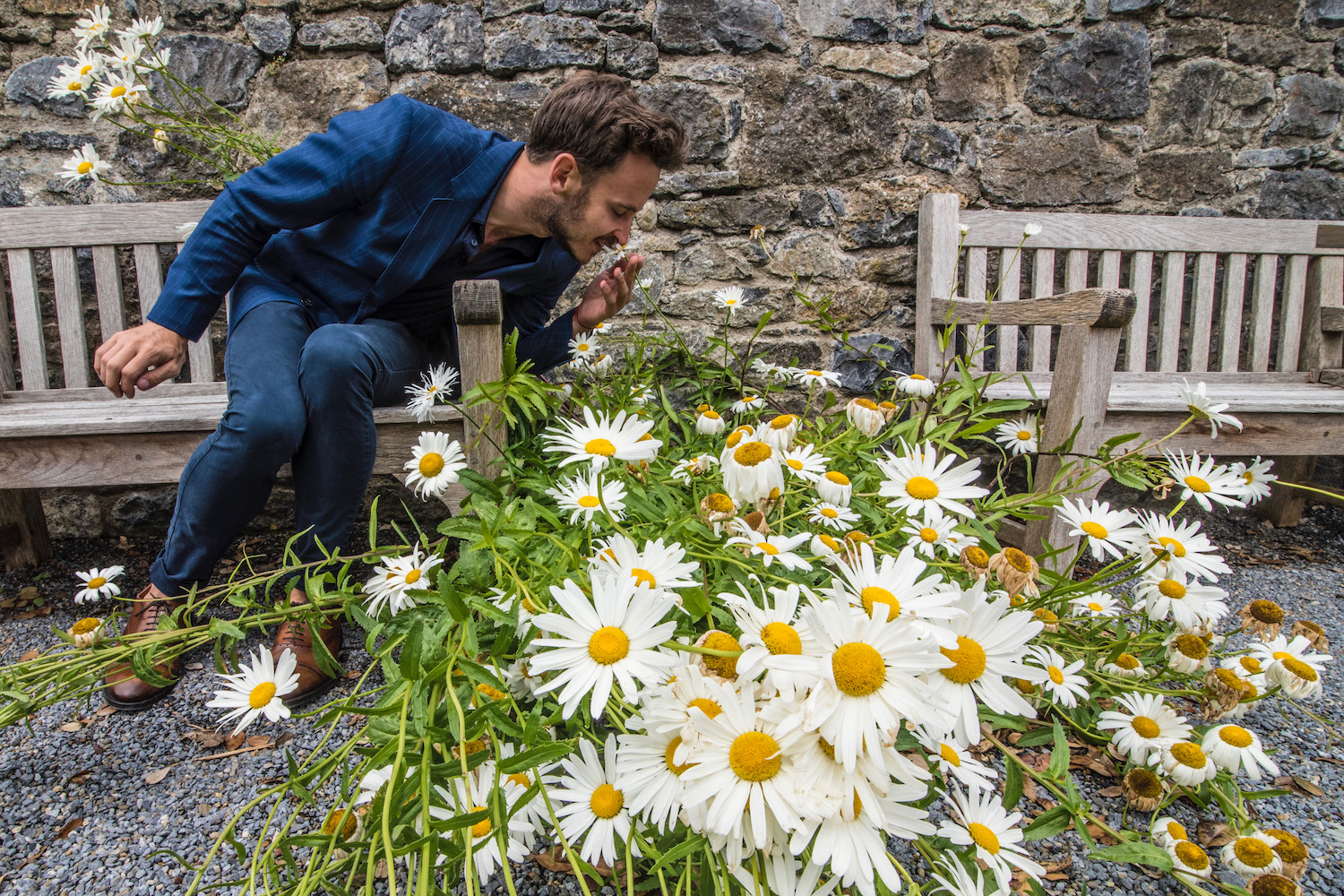 Specifically, the town of Kilkenny is less than two hours from Dublin by bus or train, and provides a microcosm of much of what you'll find deeper into Ireland's interior: Castles, churches, lush scenery—oh my!
Officially known as Cill Chainnigh (which translates to "Church of Chainnigh" in Irish Gaelic), the city's name seems to reference South Park only in an auditory way (filtered through a somewhat childish mind like mind), but what you find there is positively timeless.
Well, technically medieval: The Black Abbey was built in 1225, while parts of St. Canice's Cathedral date back all the way to the 9th century. And even though some of the town's important buildings (such as the Rothe House, built at the turn of the 17th century) are more modern, relatively speaking, Kilkenny Castle is far enough away from Baile Átha Cliath both in terms of distance and time (it opened in 1213) that it alone makes spending your time in Dublin here worth it.
The Bottom Line
Dublin has both an immediate charm and a slow release factor, which makes three days in Dublin the perfect amount of time to discover the Irish capital.
Spend a full day each exploring the city's most iconic attractions and some of its more obscure ones, then finish out with a day trip to the charming town of Kilkenny, less than two hours away.
Ideally, your three days in Dublin will kick off a larger trip in Ireland, but even if it doesn't you'll still enjoy the city immensely.