There was plenty of travel this past year so I wanted to share with you my top 2017 travel gems. That said, as the end of the year approaches, it's time to become pensive and even nostalgic as you think about all your memorable experiences over the course of the year. Here are the 2017 travel gems that caused my jaw to drop the widest.
American Airlines Business Class
It's no secret that I'm now a veritable business class addict, at least not if you've been paying attention to my business class airline reviews. What is surprising, keeping in mind that I've sampled industry-leading products like ANA business class, Singapore Airlines Business Class, Thai Airways Business Class and the same with Finn Air and then there was first class on Qatar Airways.  I was surprised to discover what a fabulous experience I had flying American Airlines over the Pacific in January of this year.
It wasn't just that the oft-maligned carrier boasts a competitive "reverse herringbone" seat on its 787 Dreamliner aircraft, either. The service managed to perfectly combine American friendliness and Asian efficiency, to say nothing of how delicious the food was. Seriously, color me stunned!
Japan's Most Forgotten Island
My second most surprising travel moment this year that definitely makes the top 2017 travel gems list, came almost immediately after my American 787 landed at Haneda Airport. There, I boarded a Japan Airlines flight bound for Tokushima, one of the largest cities on Japan's Shikoku Island. 
"Hold up," you're probably saying. "Shi-what? What-koku?" I get it—I used to feel the same way.
The thing is, Shikoku is amazing. In some ways, it's my favorite of Japan's four main islands, in spite of being the smallest and least-visited.
Beyond Tokushima (and other cities like Kochi and Takamatsu), Shikoku offers amazing onsen hot springs, out-of-this-world natural attractions like the Naruto Whirlpools and Oboke Gorge and an 88-temple pilgrimage trail that's incredible, even if you only manage to visit one of the shrines along it.
Moving to Thailand
Like many Americans, my immediate reaction to the accidental election of Donald Trump as US president was to declare my intentions to leave the country. Unlike most Americans, however, I had the career flexibility to do this with relatively minimal difficulty. So on March 25 of this year, I began my long journey from Austin to Bangkok Thailand, where I've lived ever since.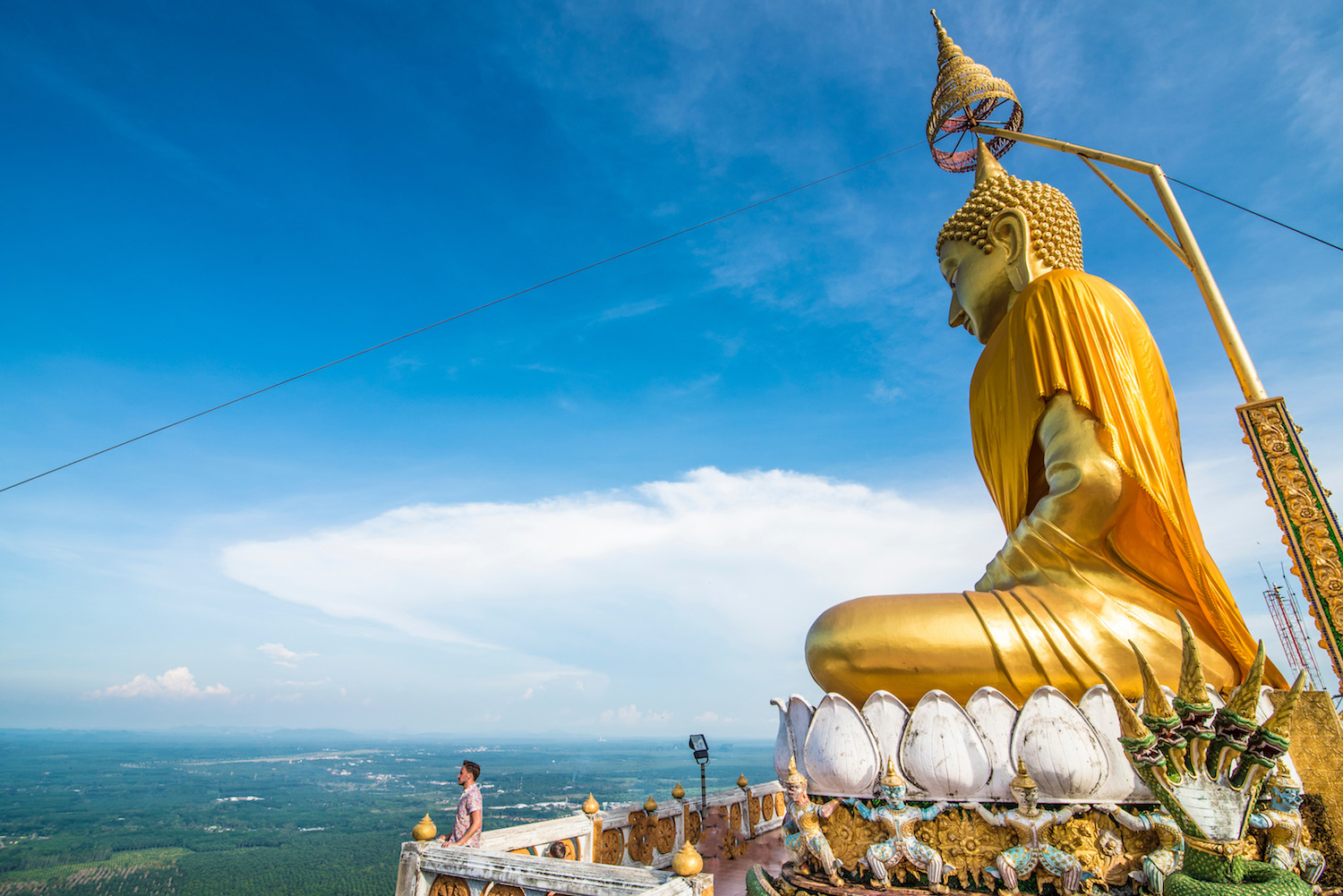 I've lived in Bangkok before, so there weren't many surprises on that front, although as is usually the case with memory, I'd glossed over some of the less-savory aspects of becoming a temporary Thai. Still, it beats living in a country run by a reality TV star. Despite this, I would definitely include Thailand on my top 2017 travel gems.
Driving on the Wrong Side of the Road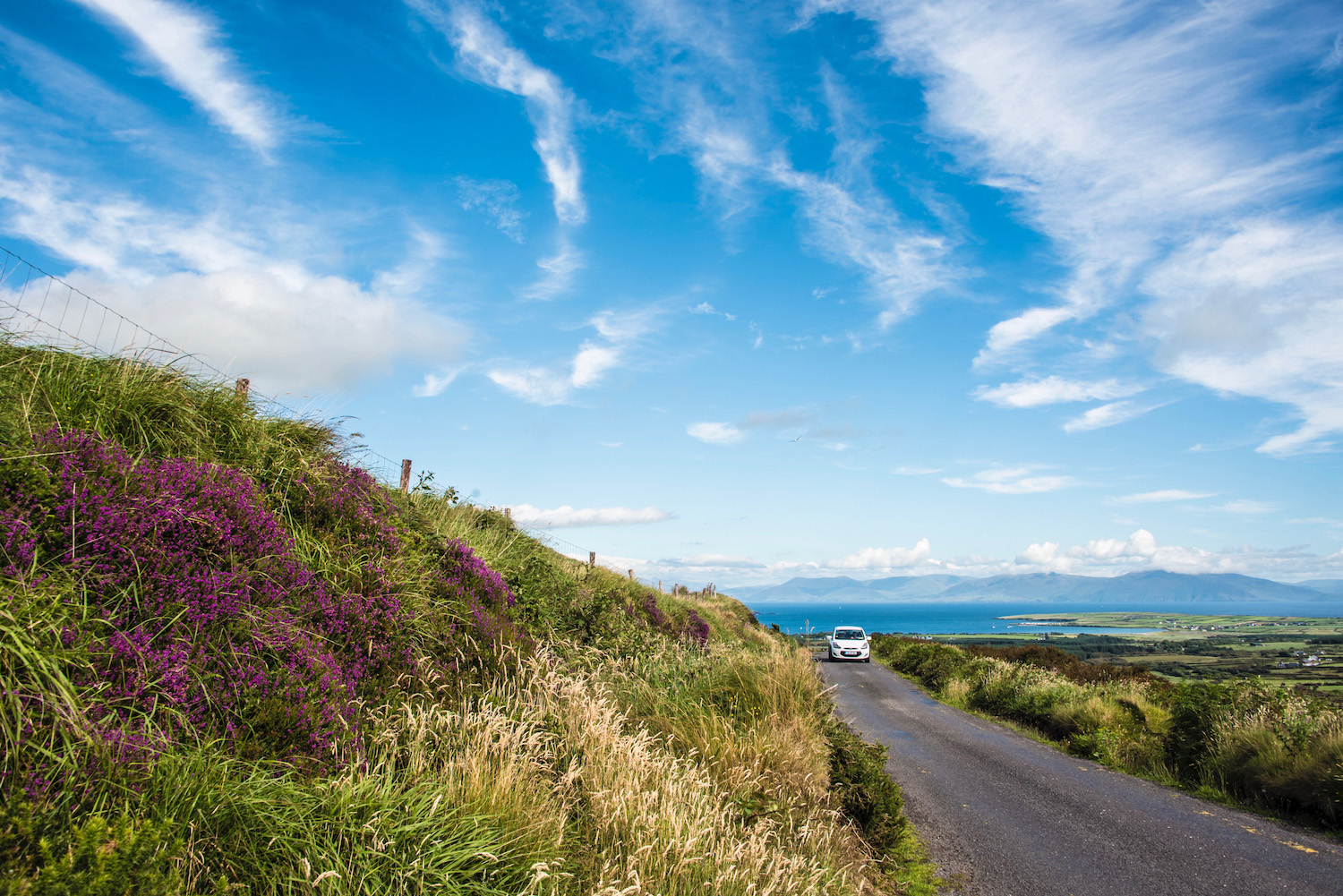 I've rented cars on dozens of the trips I've taken, but my 10-day road trip through Ireland was the first time I've drive on the left side of the road and Ireland is definitely a must for my top 2017 travel gems list. The good news is that I returned my car to Belfast Airport on July 30 completely free of damage. The bad news is that I jumped a curb in Cork on the second day of my trip, and had to buy an expensive new tire. But hey, I guess it could've been worse!
2017 Travel Gems #5: Making it To Iran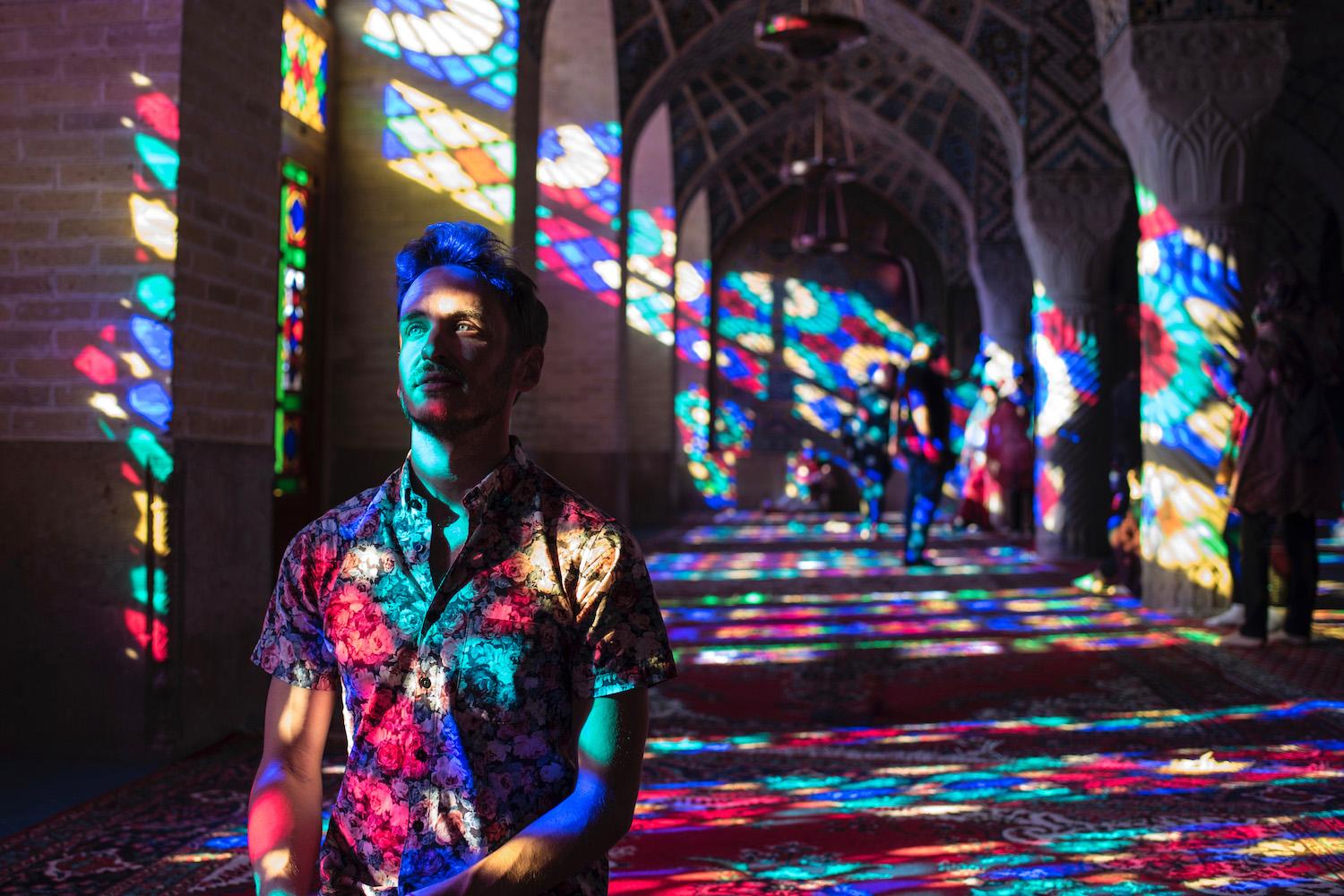 Iran sat at the top of my bucket list for a very long time. While visiting Iran had been a primary goal of mine for 2017 more specifically, the Muslim Ban Donald Trump attempted to pass shortly after taking office made me fear I would never realize. Thankfully, after American courts struck down this ban (not to mention the two Trump proposed in its wake), Iran resumed issuing visas to US citizens, and my dream became reality.
I could add a few more items to this list if I wanted, but I'd rather read what you have to say. What were your biggest travel surprises of 2017?