You need to make a lot of considerations when planning an Iceland road trip, though a few are more important than others. Obviously, deciding how and where to get a vehicle (not to mention, which one to choose!) are at the top of the list, but they're only the beginning.
Beyond Iceland car rental, you also need to think of when you want to drive around Iceland, and for how long. You need to decide whether it's going to be a solo adventure, or if you're going to invite friends along. You need to sift through the seemingly endless list of beautiful places in Iceland and choose less than 100!
I've written today's post to make this process easier. After you browse Nortbound.is for Iceland rental cars, continue learning to get some expert tips and tricks about every other aspect of your trip.
The Best Time for an Iceland Road Trip
Iceland is a highly-developed country, so road condition might not be a consideration you make as you ponder renting a car in Iceland. However, depending on what time of year you visit, it's very relevant. I say this from experience: My own epic road trip around Iceland took place in the dead of winter, when a massive storm was bearing down on the island no less.
Not that I'm complaining. From some perspectively (namely otherworldly, ice beauty and a true sense of solitude), winter is the best time to visit Iceland, treacherous roads notwithstanding. While summer in Iceland of course boasts the best weather and the least-slick roads, it's also when literally everyone in the world comes to Iceland, so beware. Another choice is to take your road trip to Iceland during "shoulder" months like April, May, September or October.
Where to Go on an Iceland Road Trip
Reykjavik and the Golden Circle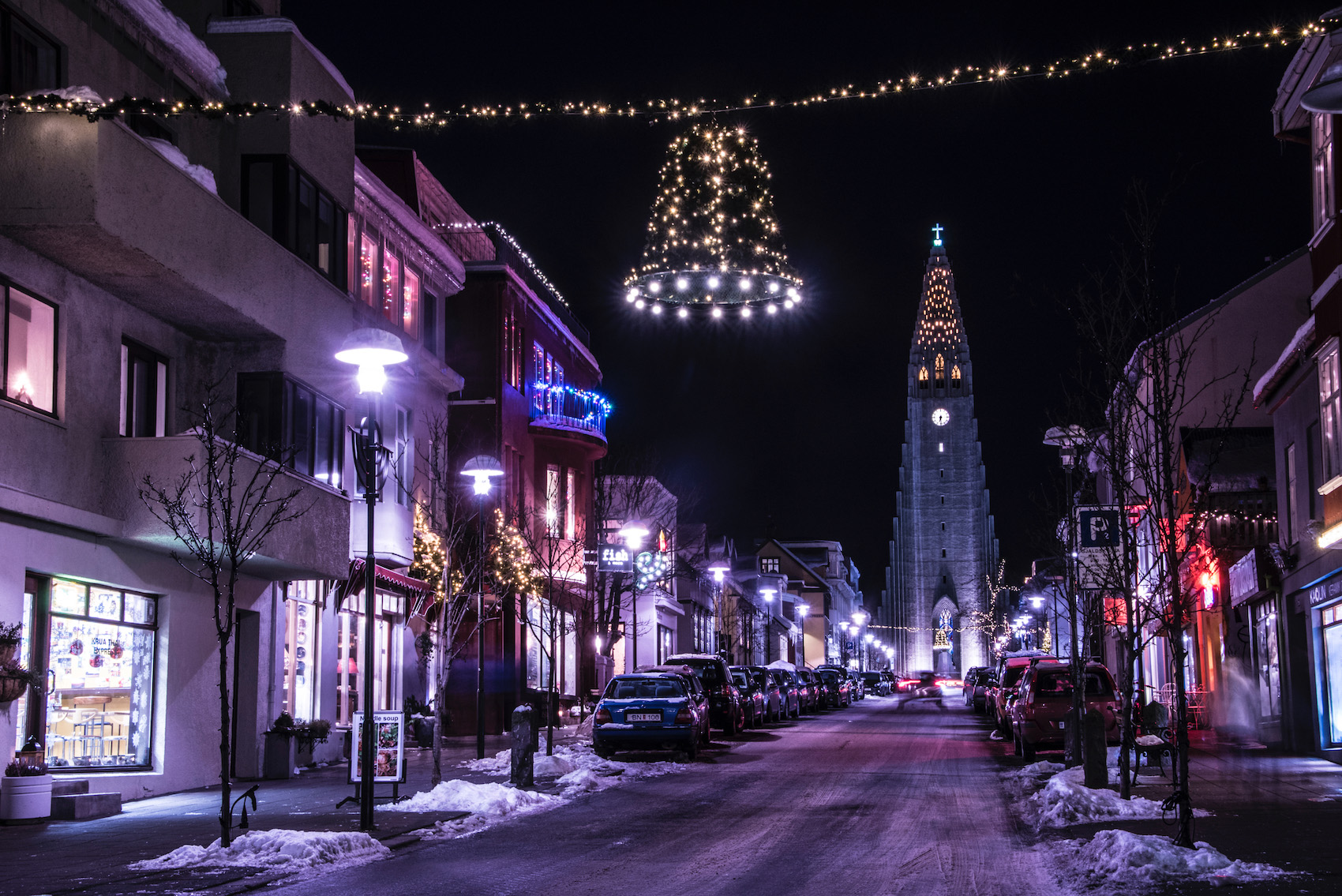 Reykjavik is a polarizing city for travelers, though I personally enjoy it. It's unlikely that you'll spend more than a night or two here, however—that's all you need to see attractions like Hallgrimskirkja church and Harpa Opera House. The majority of Iceland self-drive tours start rather nearby the capital, to the so-called Golden Circle, with hot spots such Thingvellir National Park, Geysir geothermal area and Gullfoss waterfall.
Vik and the South Coast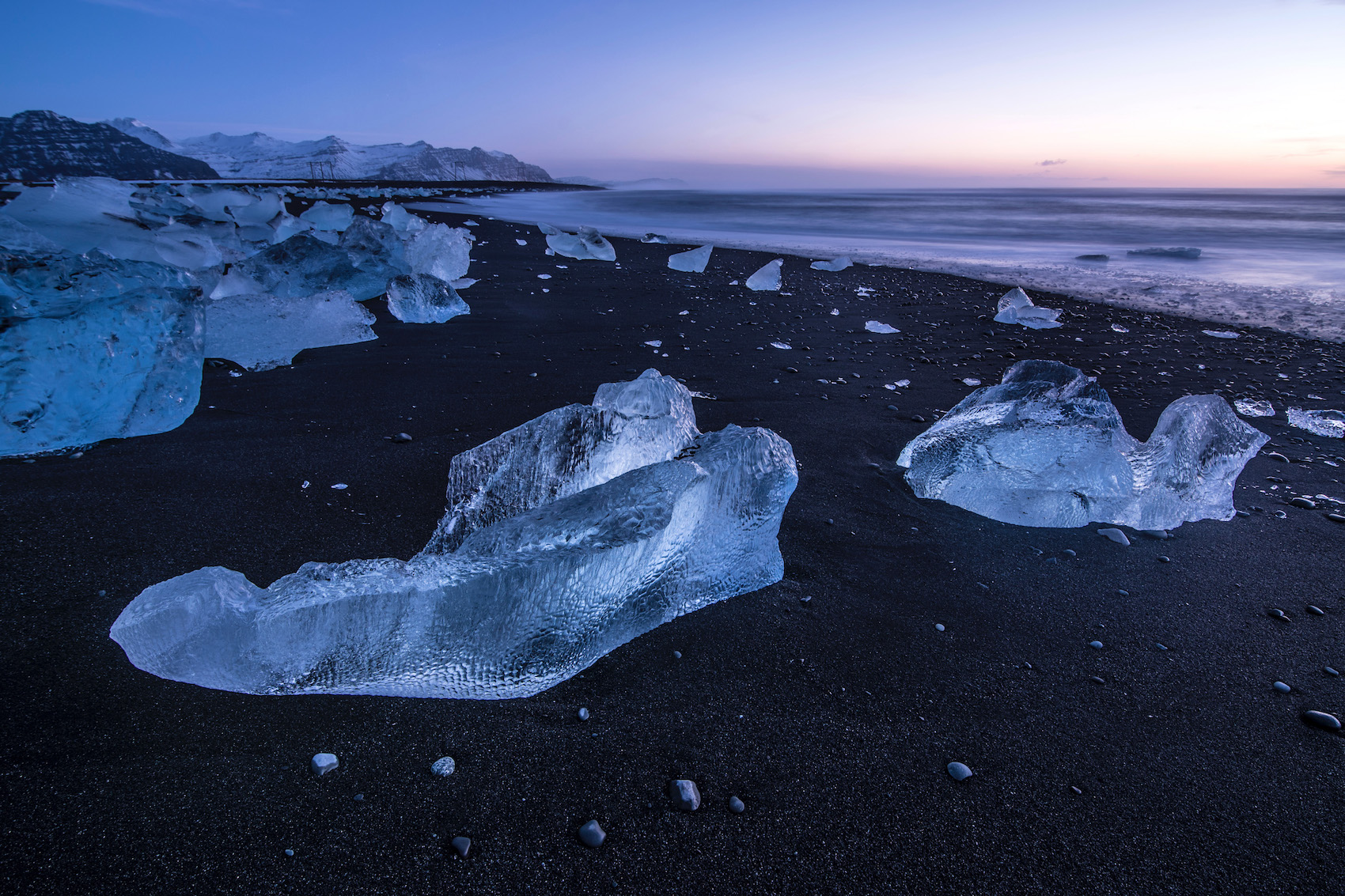 After stopping in the Golden Circle (optionally, for the night), you'll continue driving around Iceland by heading eastward along its South Coast. Most travelers hub themselves in the city of Vik, whose church is lovely in the summer thanks to the lupines blooming around it, but forgettable for much of the rest of the year. My favorite attractions near Vik include Jokulsarlón Glacier Lagoon and Reynisfjara black sand beach.
Eastfjords and the North Coast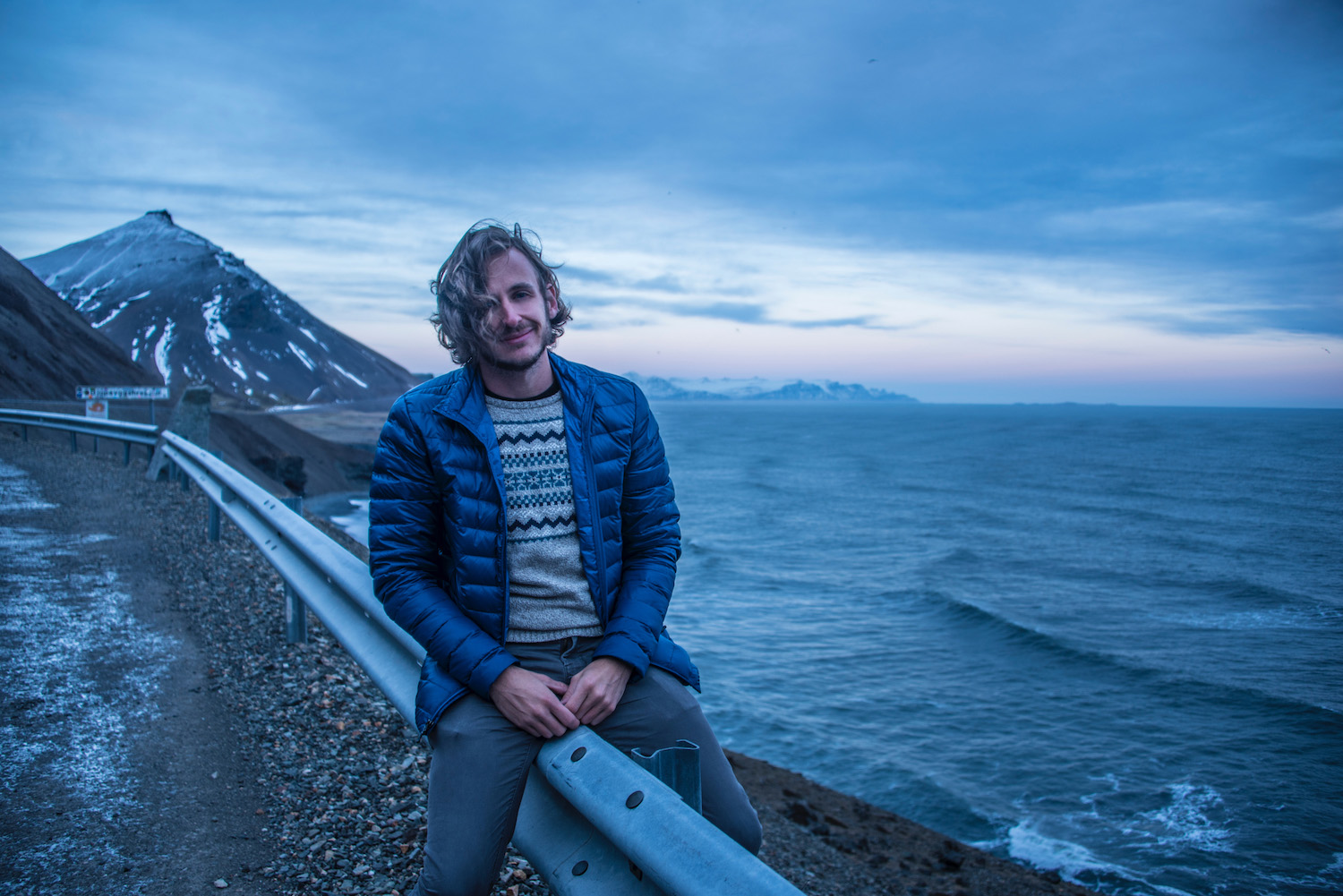 The next stop on your Iceland road trip? Well, that depends. If you have longer than a few days (in which case you can head back west, stopping for a dip at the Blue Lagoon before catching your flight from Keflavik Airport), continue driving east into the aptly-named Eastfjords. Some people sleep off this ethereal beauty in the city of Egilsdottir, while others follow the Ring Road as it curves north and then back west, whether that entails whale watching in Husavik or riding Icelandic horses in Akureyi.
Snæfellsnes Peninsula and Westfjords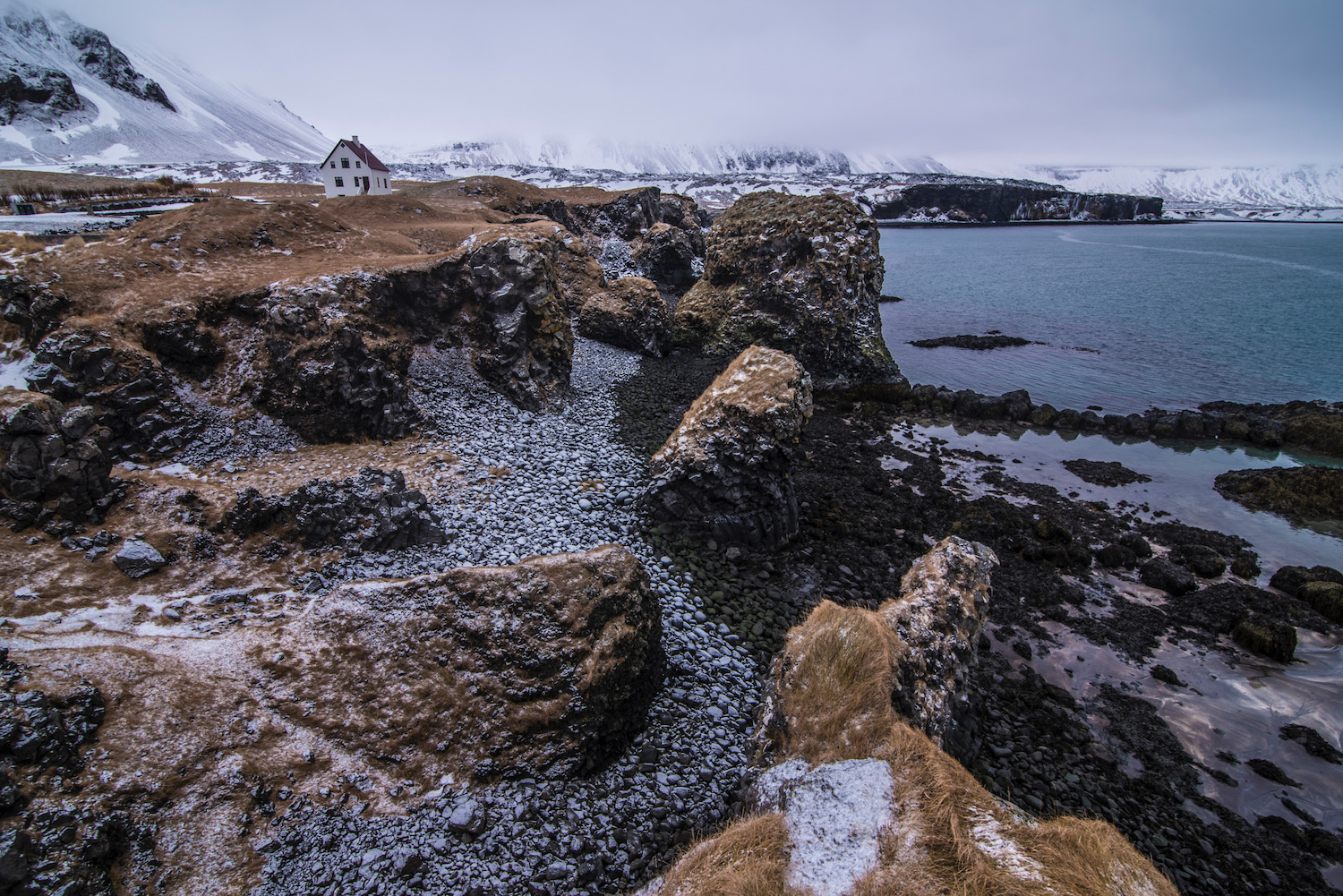 If you continue driving west from Akureyi (and don't head immediately back to Reykjavik), you'll face a fork in your Iceland ring road itinerary. The truly wild choice would be to drive up into the Westfjords, which are probably the last truly wild place in Iceland, which is not to speak lowly of the Snæfellsnes Peninsula. With this being said, while no one can deny the haunting beauty of Kirkjufellfoss waterfall, especially not with aurora strobing over it, it's become something of a tourist trap in recent years.
Iceland's Vast Interior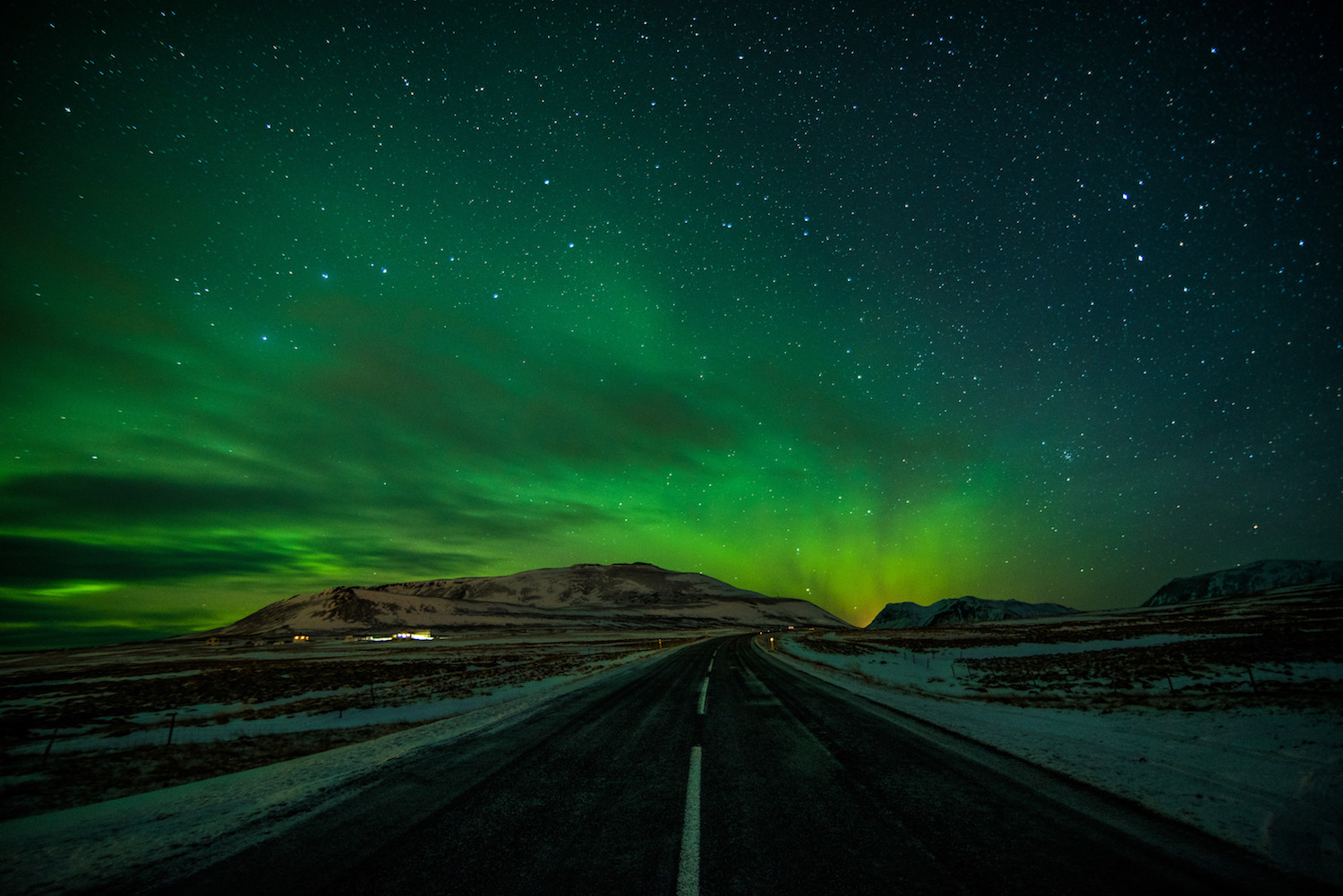 For most people who are planning a trip to Iceland (and, thus, following the Ring Road), the main consideration is attractions along or near the coast. And this is fair: Many of the top spots are close to the sea; during the winter, many of the country's interior roads are impassable. However, there are several spots inside Iceland that are very worth visiting, including Myvatn (home to a less-crowded answer the Blue Lagoon) and the Dimmuborgir lava fields.
How to Shop Iceland Rental Cars
As someone who's done a lot of à la carte rental car shopping, I can tell you it's a stressful way to start planning an Iceland road trip. A much more enjoyable way is to browse Nortbound.is, which compares prices from dozens of companies around Iceland so you get the best rate on the best car without a lot of effort.
Using Northbound.is isn't just about convenience either. By ensuring you get the most awesome deal possible on your car, you can significantly reduce your Iceland trip cost. This will leave you with extra money to spend on other things in Iceland, from hotels, to meals and tour—and trust me, you're going to need!
Iceland Road Trip vs. Iceland Tours
Speaking of tours, that's probably another question you're asking yourself: Should I take a self-driving Iceland ring road trip, or book a series of day excursions from Reykjavik, Vik and other Icelandic cities? In fact, the majority of travelers end up combining these two. While it's true that many of Iceland's attractions are free, both big-name ones like the so-called "Diamond Beach" and unnamed treasures you see alongside the route, the truth is that many places are accessible only with a guide.
Conveniently, Northbound.is also allows you to compare prices on activities in Iceland, including ATV rides, glacier trekking and ice cave tours. This way, you'll not only save a lot of money over the course of your Iceland ring road tour—you'll also have many more memorable experiences, including ones you probably aren't imagining now.
The Bottom Line
Planning an Iceland road trip doesn't have to be miserable. Whether you use Northbound.is or shop for your Iceland activities and rental car separately, it's easier than ever to create an Iceland itinerary customized just for you. Stick to well-trodden roads around Reykjavik, the Golden Circle and the South Coast, or venture off the beaten path to the Eastfjords and the Snæfellsnes Peninsula. Travel alone or with a group of friends, and at basically anytime of year, but remember to stop and enjoy the ride: Iceland is a journey, not just a destination.