Once upon a time, I lived in Berlin. I'll be sprinkling recollections of my brief stint as a Berliner throughout this post, but the TL;DR version is that if you're thinking of moving to Berlin, think twice. Berlin is a wonderful city to visit, but Germany's capital can be a surprisingly stifling home.
The next few paragraphs will guide you through whatever Berlin trip you want to take, be it a long weekend in Berlin or a shorter foray, and whether you come for the culture, the currywurst or the cocaine-dusted dance floors whose occupants ultimately drove me from the city.
Berlin Sightseeing 101
I didn't know I'd be moving to Berlin when I first arrived there years ago, so I arranged my first few days (before I met the man whose love/obsession would end up trapping me there for several months) around what to see in Berlin. From the Berlin Wall, to the iconic Brandenburg Gate and nearby Tiergarten Park, and from the gorgeous Berliner Dom cathedral to the not-as-gorgeous Berlin TV Tower and busy Alexanderplatz, I certainly had my work cut out for me.
One of the many things I quickly loved about the city was all the free things to do in Berlin—most of the ones I've just listed don't cost a thing. Even when you have to pay Berlin is cheap, whether you chill out at a biergarten along the Spree River, scour Neukölln for the best Turkish food or browse the chic (and not-so-chic) boutiques of too-cool-for-school Friedrichshain.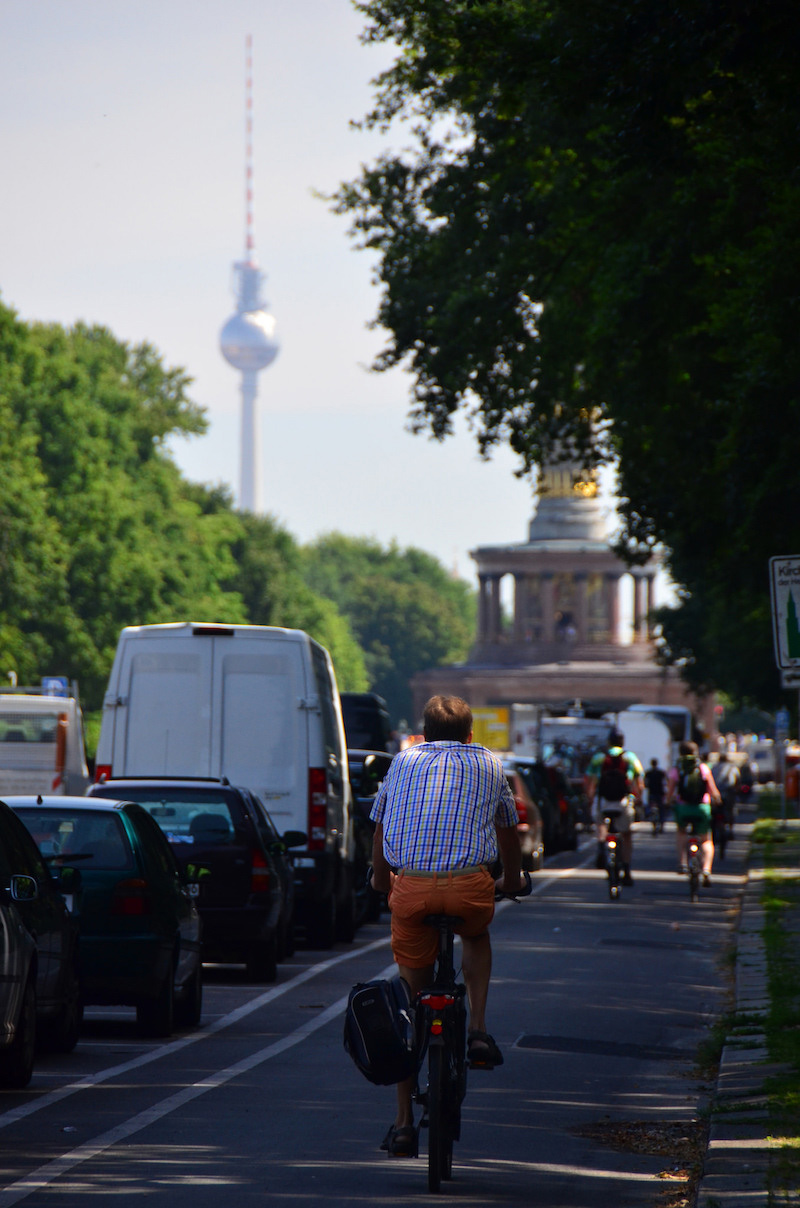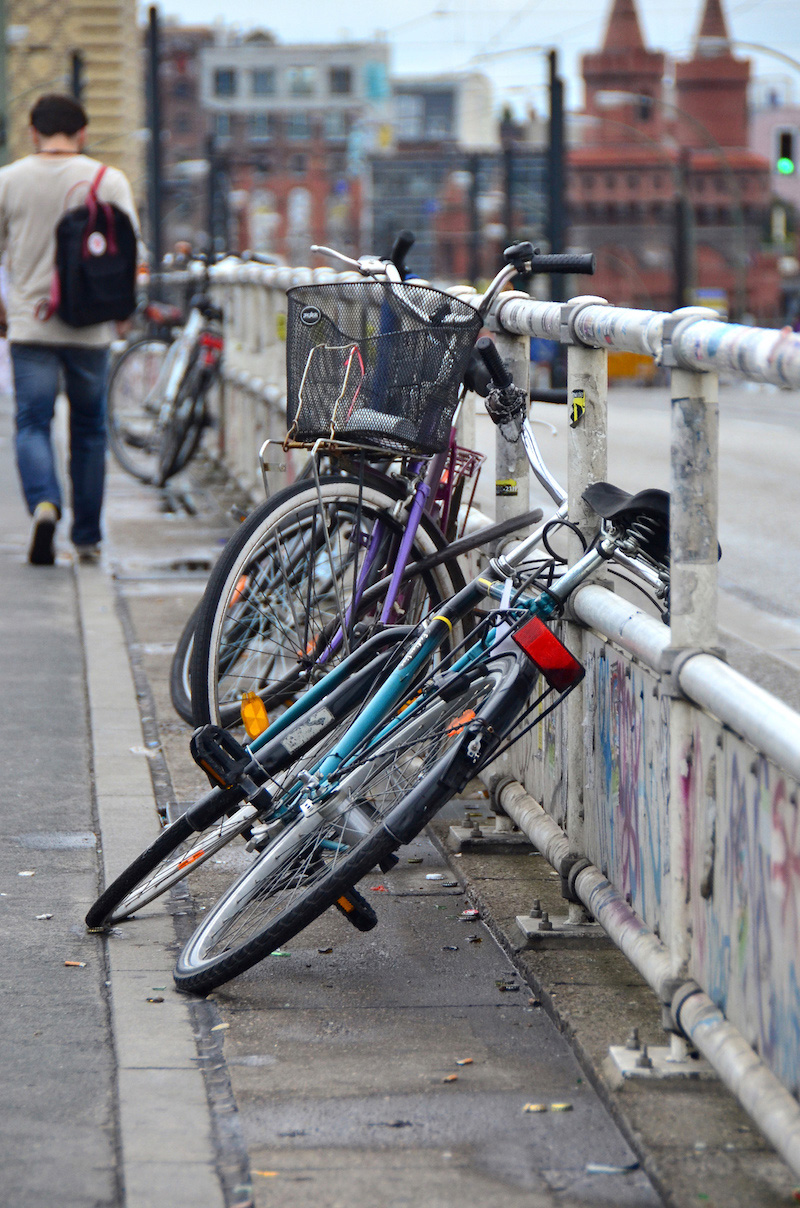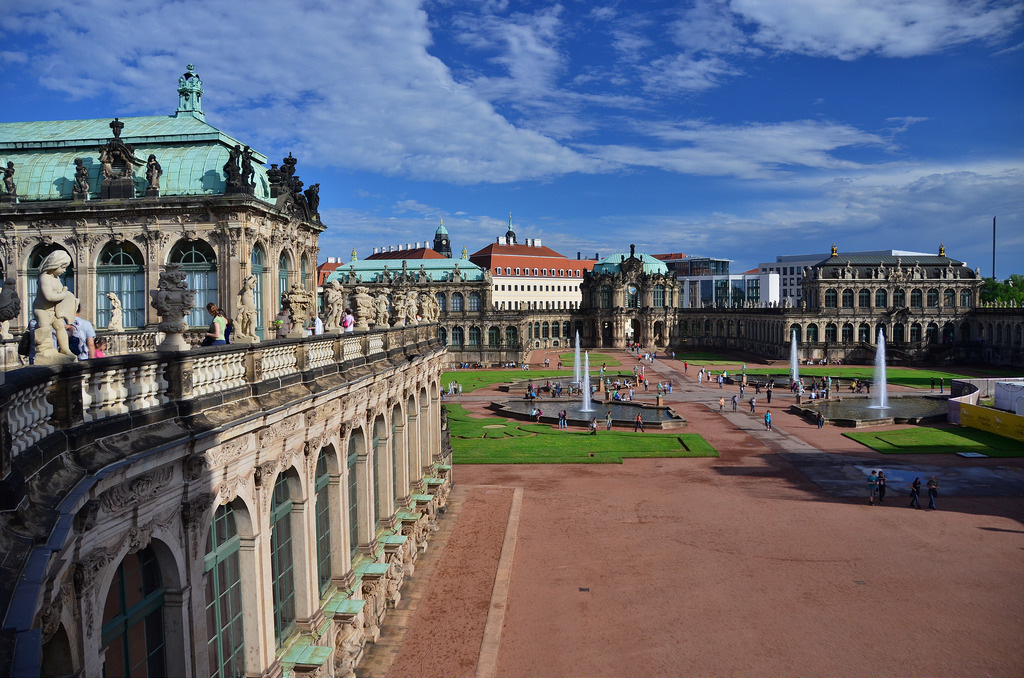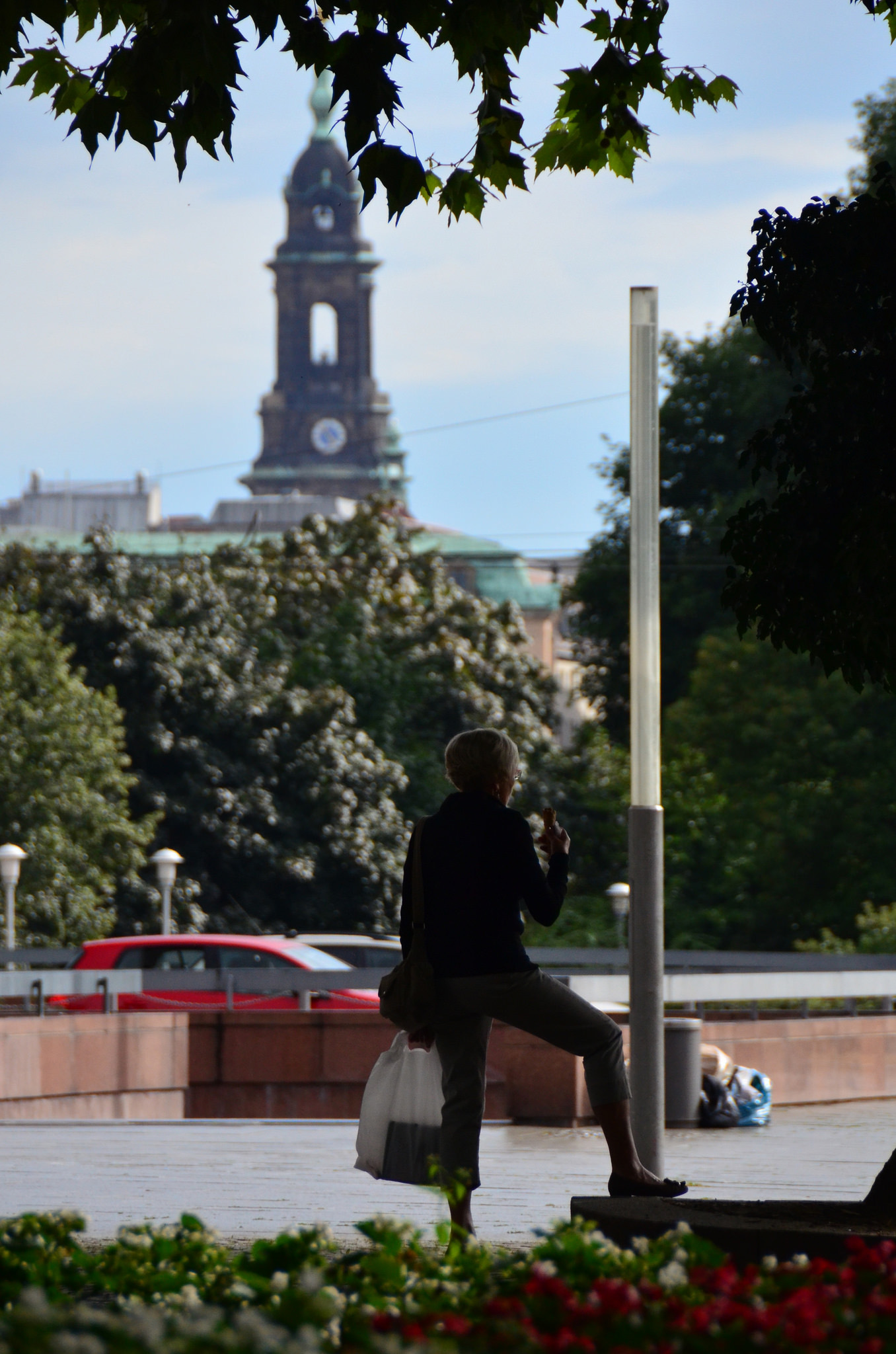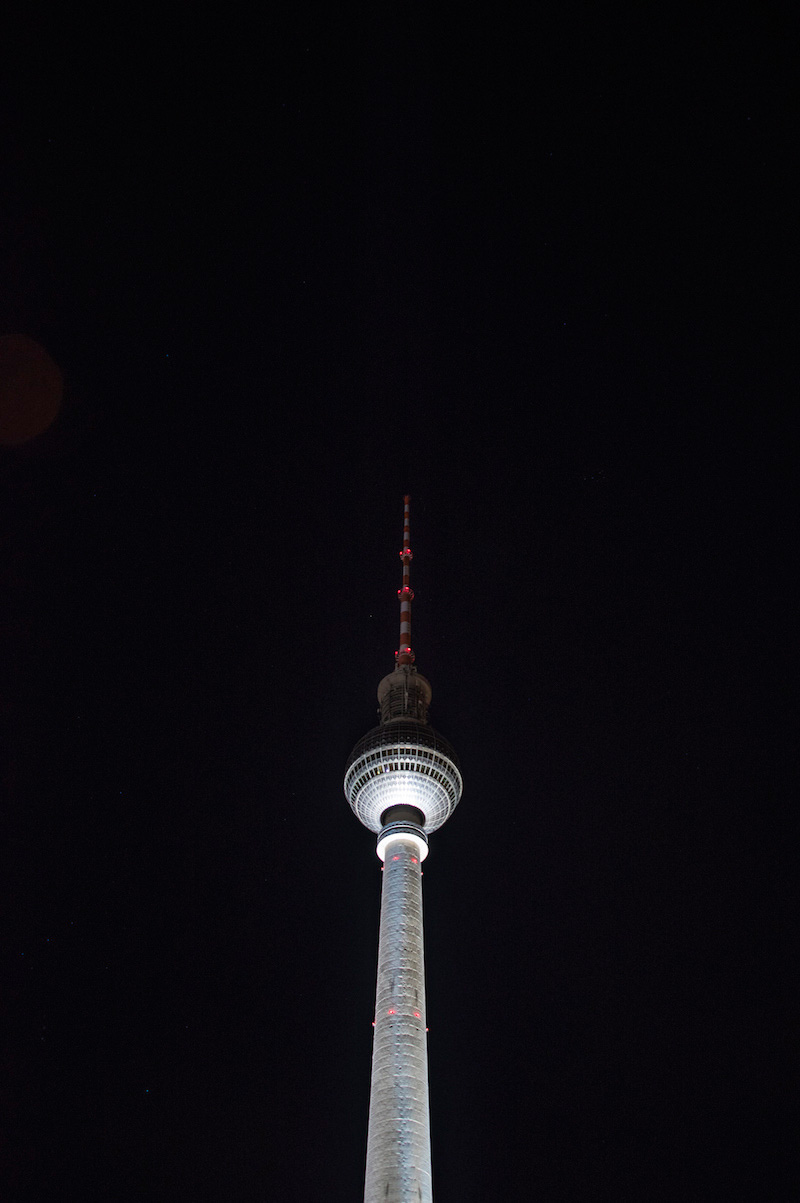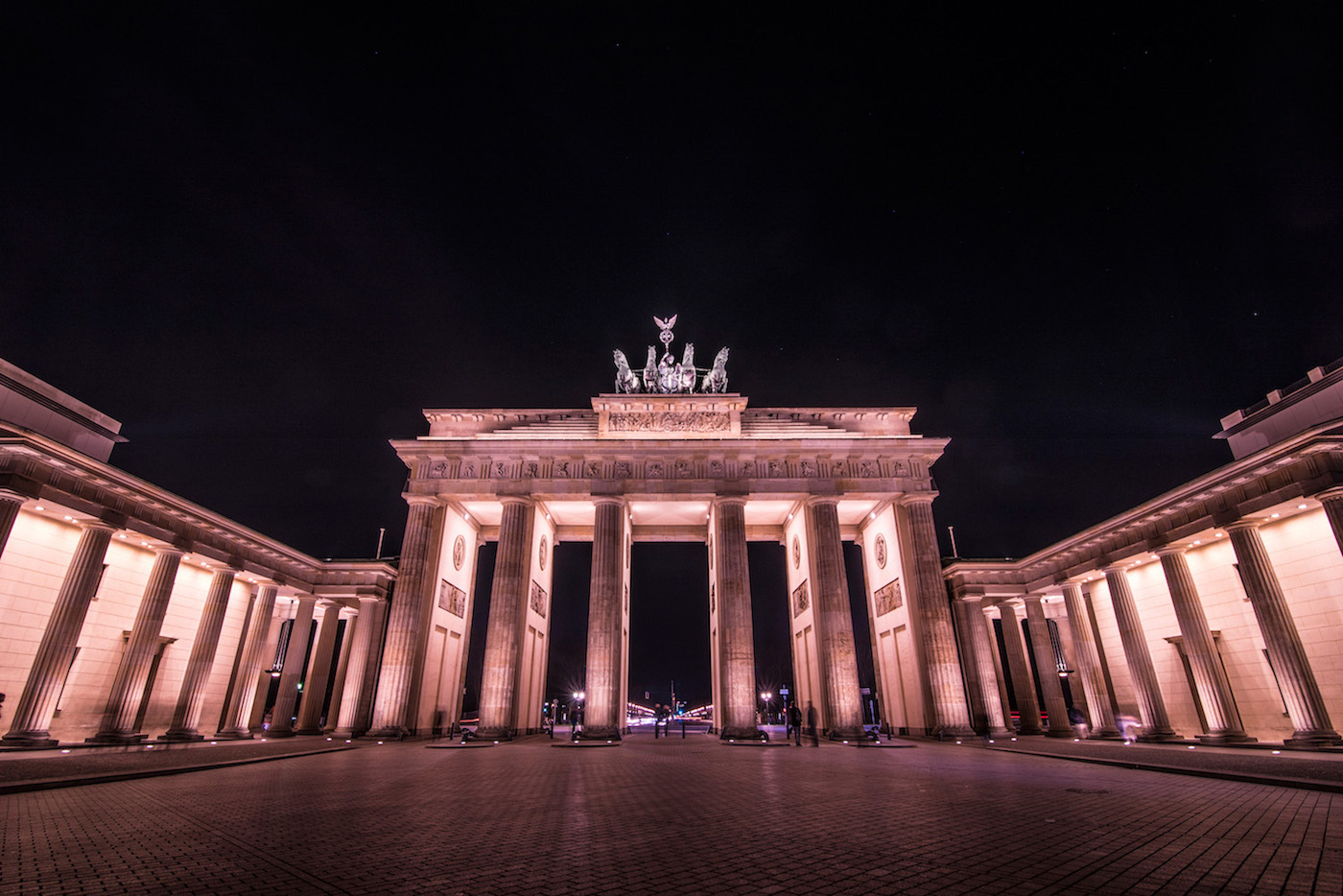 Alternative Things to Do in Berlin
Assuming you're not simply taking a Berlin one day trip (and also assuming that your Berlin day two doesn't see you go on a date that changes the course of your life), you should quickly abandon Berlin's tourist attractions, although there are a couple different ways you can do this.
Personally, one of the only things that kept me sane during my period of captivity (as I've come to think of it) in Berlin was exploring Berlin neighborhoods, from upmarket areas like Prenzlauer Berg and Charlottenburg, to hipster Kreuzberg, to outlying districts like Spandau and Brandenburg. Like Tokyo, Berlin is less one huge city and more a congregation of smaller towns and cities that have grown into one another over the centuries, and keeping this in mind as you discover different areas is valuable.
Other obvious things to do in Berlin in two days or longer would be to check out the city's nightlife, whether you hit up the (in)famous 24-hour club Berghain (TIP: I hear they're even more selective about who they let enter than they were when I lived in Berlin), gay bars you find in charming (even for straight people) Schöneberg or wherever the out-of-work sculptor you're sure to encounter on the S-Bahn tells you him and his trust-fund artbros recommends you.
Berlin Day Trips
It was on one of my day trips from Berlin (specifically to magnificent Dresden, which is one of my favorite cities in Europe, let alone near Berlin or in Germany) that I realized the predicament I'd gotten myself in with he-who-shall-not-be-named, though it unfortunately took me two more months of living in Berlin to begin to get myself out of it. To be sure, taking a day trip from Berlin is a good idea, even if you're not running from anything.
City-wise, the most popular among Berlin excursions (apart from Dresden) is probably the university city of Leipzig, while those in search of a nature-y outing might head to popular Wannsee (or slightly less crowded Schlachtensee). Sachsenhausen Concentration Camp, meanwhile, provides a macabre look into the atrocities of World War II (though I wouldn't waste a day here if you plan to visit more representative sites in Bavaria and Poland), while the site of the former Tempelhof Airport is a relaxing excursion, even if it's technically within Berlin's city limits and therefore not a day trip.
Hotels in Berlin
The question of the Berlin best place to stay is a surprisingly complex one, due both to the massive size of Berlin, as well as the various price points at which accommodations now exist in the city. In general I'd say to search for a boutique hotel in a central area (Titanic Chaussee in Mitte is a safe option for most travelers), but the reason for your trip might dictate another choice. Gay travelers might select someplace like Artim Hotel in Schöneberg, while Grimm's Hotel in Kreuzberg should appease the hipster crowd.
The Bottom Line
Whether you're searching for the top things to do in Berlin, or want a more idiosyncratic list of Berlin attractions and possible day trips, I've got you covered. While I remain resolute (for reasons that are now well-known to you) that you should probably not move to Berlin, the German capital remains one of the best European cities in Europe.