Though I'd prepared a sort of Tallinn itinerary in advance of my arrival in Estonia's capital, it all flew out the window the moment I first laid eyes on the city's famous Old Town. And I mean that literally: I got off the tram from the airport a stop early, exactly as I'd done in Riga, so that I could walk toward the city and watch it slowly come into focus.
Looking back, I wish I hadn't been so romantic. Tallinn is a stunner, and even if you go to your hotel at an acceptable check-in time (I didn't), you'll want to go out and explore it immediately, like an attractive stranger that sends your heart racing. If I'm honest, however, I found the main attractions to be quite superficial in their appeal—if I'd kept my plans in place, this truth might've impacted my trip less. 
Where to Stay in Tallinn
Though there are countless comfortable, chic hotels in Tallinn Old Town, I opted for an apartment (which, if you read this blog with any regularity, you'll know I almost never do). Specifically I choose Villa Hortensia, which was located 10 minutes or less by foot from everything in the Old Town, and around 20 minutes each from the bus, train and ferry terminals. If your heart is set on a hotel, you should know that I also considered Hotel Telegraaf and Savoy Boutique.
How Many Days Should You Spend in Tallinn?

As I'd done in Lithuania and Latvia, I decided to spend four full days in Estonia at large, with the idea that I'd explore Tallinn-proper for two of them and go on day trips for the other two.

Keeping in mind, however, that I basically jettisoned my Tallinn itinerary in the fit of lust I felt upon arrival, my trip didn't exactly go this way. There were a couple of other reasons for this, too (namely that most Estonia day trips are neither very exciting nor very convenient), and I'll go into those later.
Top Things to Do in Tallinn
Tallinn Old Town
Toompea
After dropping my bags at my apartment as I described above, I ascended out of Old Town and up the mountain of Toompea in order to get a bird's eye view of Old Town. While I found the views here to be lacking when compared to those I enjoyed from St. Olaf's, this high part of Tallinn is worthwhile, if only for the stunning Russian Orthodox Alexander Nevsky Cathedral.
Kadriorg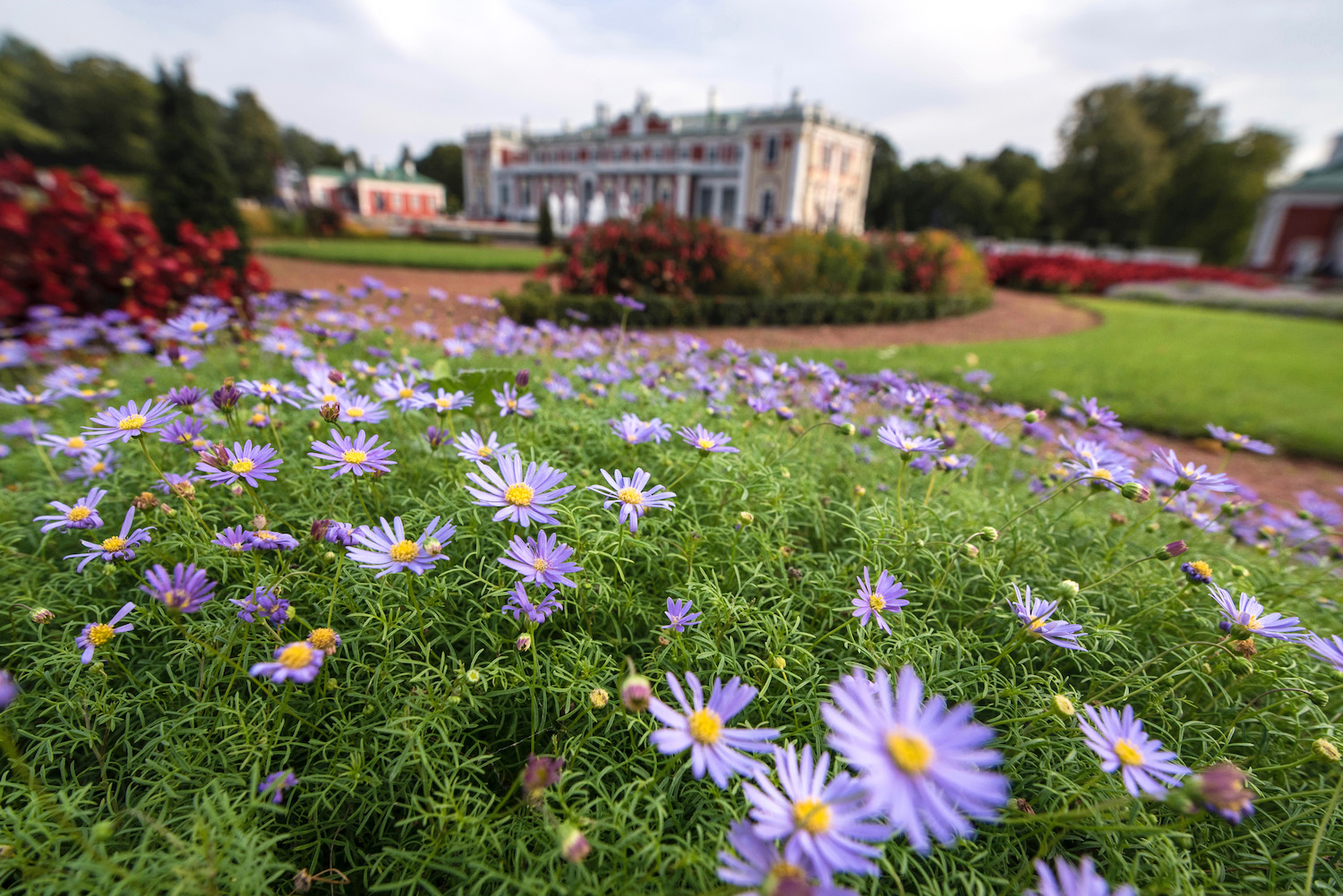 An essential part of any Tallinn itinerary is Kadriorg Palace, which is located about 20 minutes by foot from the Old Town and can be thought of as Estonia's answer to Versailles—which is to say smaller and less dramatic, but also cuter. The Kadriorg Park area is also home to Kumu, Tallinn's best (but most expensive and crowded, be warned) museum.
Tallinn Creative City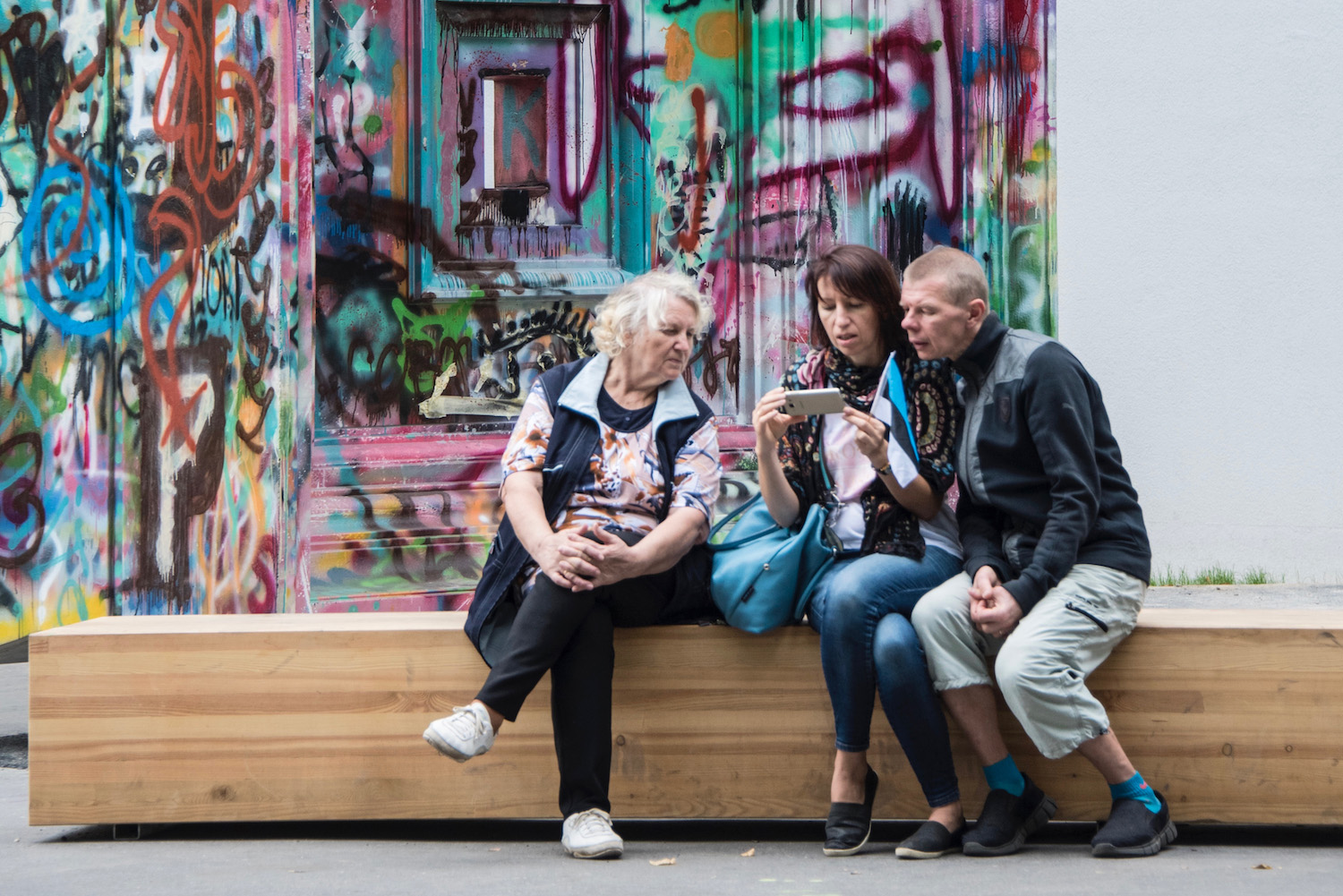 While dining at Old Town's Rataskaevu 16, one of the best restaurants, my millennial waitress Annette recommended that I visit Tallinn Creative City, where her and many of her colleagues apparently live. I wasn't hugely impressed by it, if I'm honest (lots of cookie-cutter condos and soulless street art, not unlike you'd find in some US cities), though I do imagine this is where Skype was born.
Culture Kilometre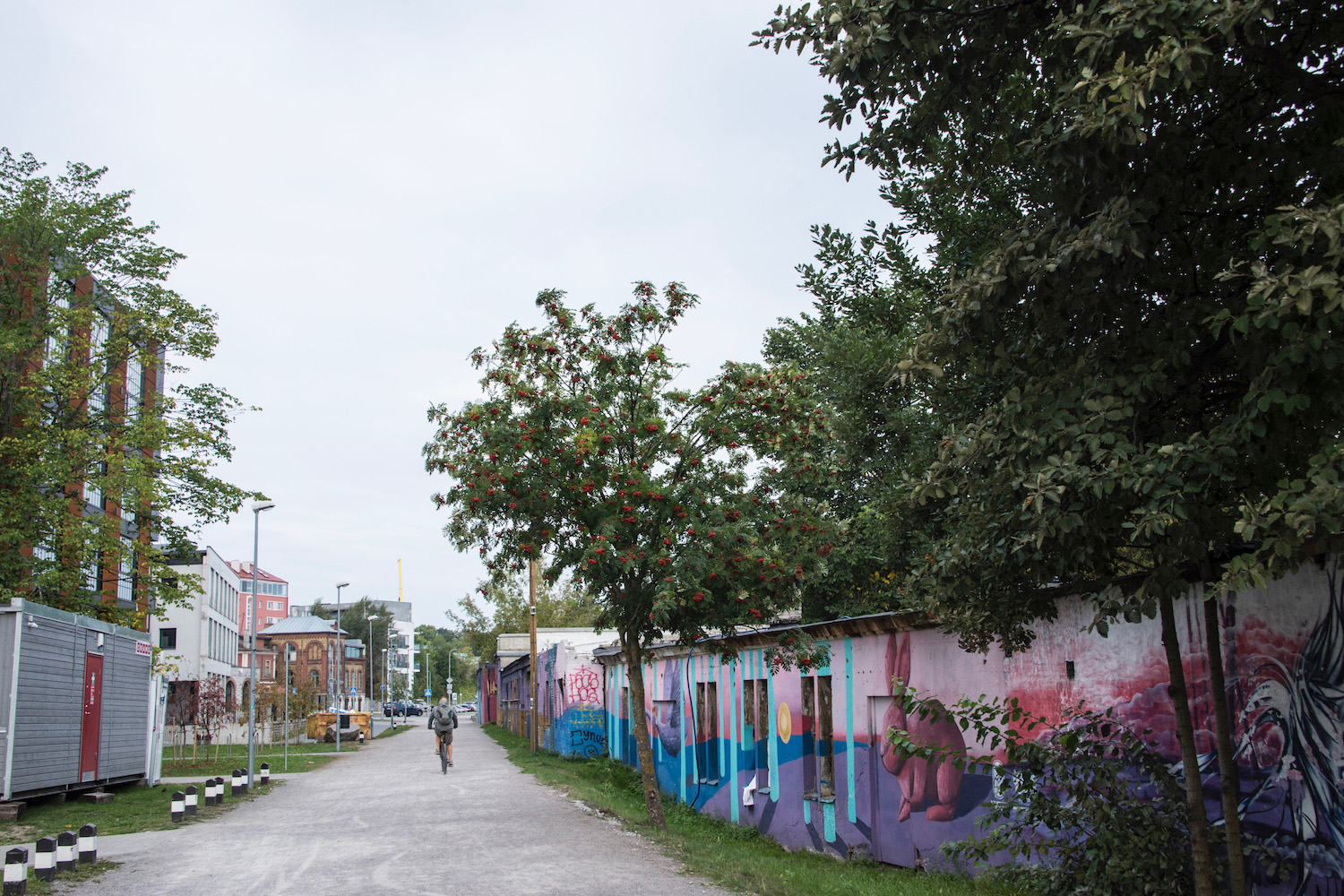 As you make your way from the Old Town in the direction of the ferry terminal, you'll notice a concrete structure covered in steps. It marks the beginning of the so-called "Culture Kilometre," which like the Creative City I found disappointing, even if the beach views I enjoyed as I walked along it were pretty beautiful.
Day Trips from Tallinn
While ambitious travelers might plot out a day trip from Tallinn to St. Petersburg, I was more conservative, even in the planned version of this trip. I had planned on day hiking in the Viru Bog of Lahemaa National Park and another on Saremaa, one of two large islands off the west coast of Estonia. While I was successful on the first day trip, I failed on the second: Bus connections to Saremaa were not frequent enough for me to take the chance of going here on a day trip.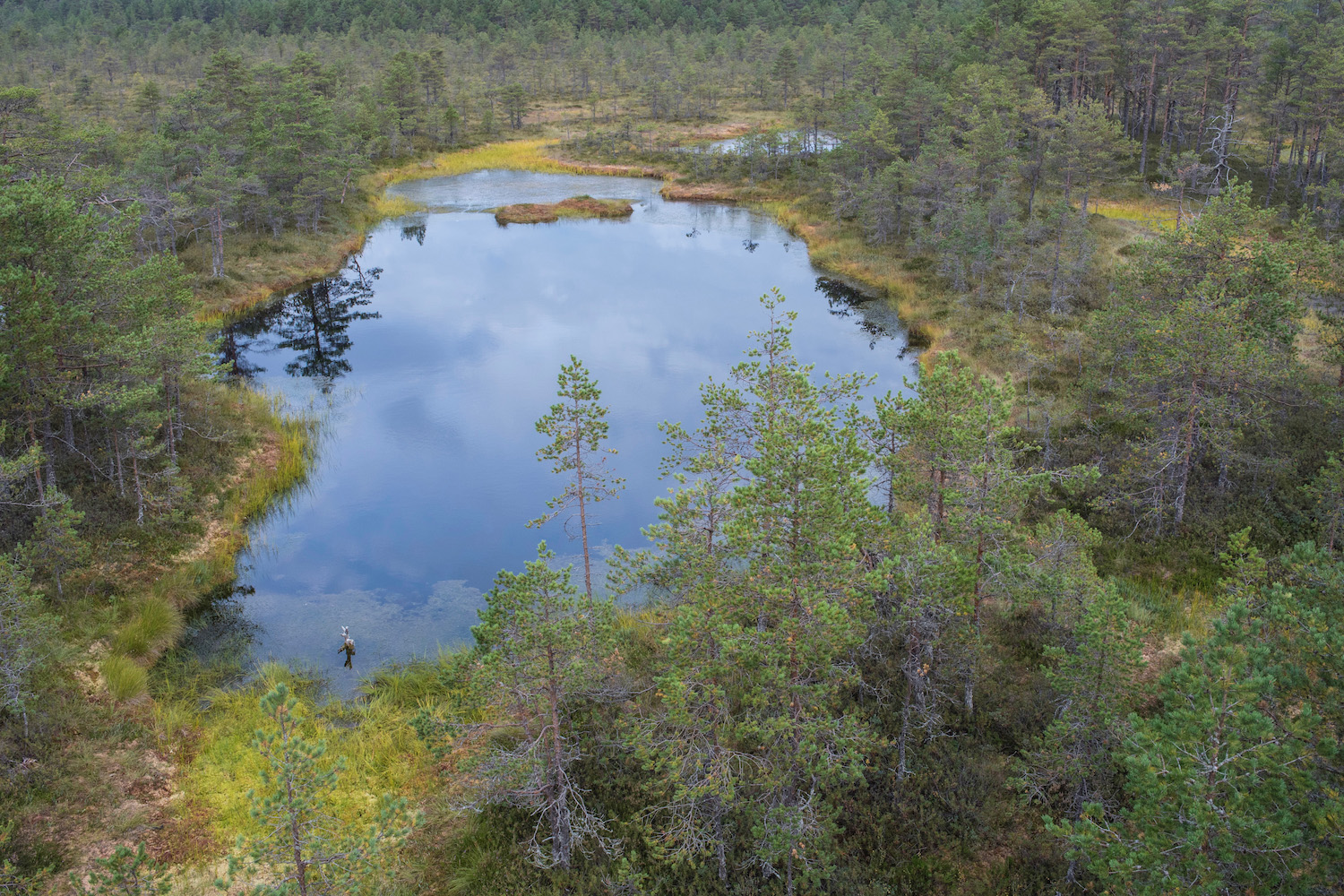 And you know what? That was fine with me. As cynical as it probably sounds, I was left drained but also inspired; Viru Bog was beautiful but not spectacular, so I probably wouldn't have wanted to go to Saremaa even if it looked like it would be possible. If I hadn't previously been to Finland, however, I might've taken a ferry from Tallinn to Helsinki.
The Bottom Line
This itinerary will help you not only to plan your trip to Estonia's capital, but to temper your expectations. I say this without malice, but also without hesitation—of all the Baltic capitals I visited, Tallinn was the one where my first impression least lined up with how I felt as I left. Estonia too, since the country outside the city seemed to lack a unique identity, and felt more like Finland-lite to me.