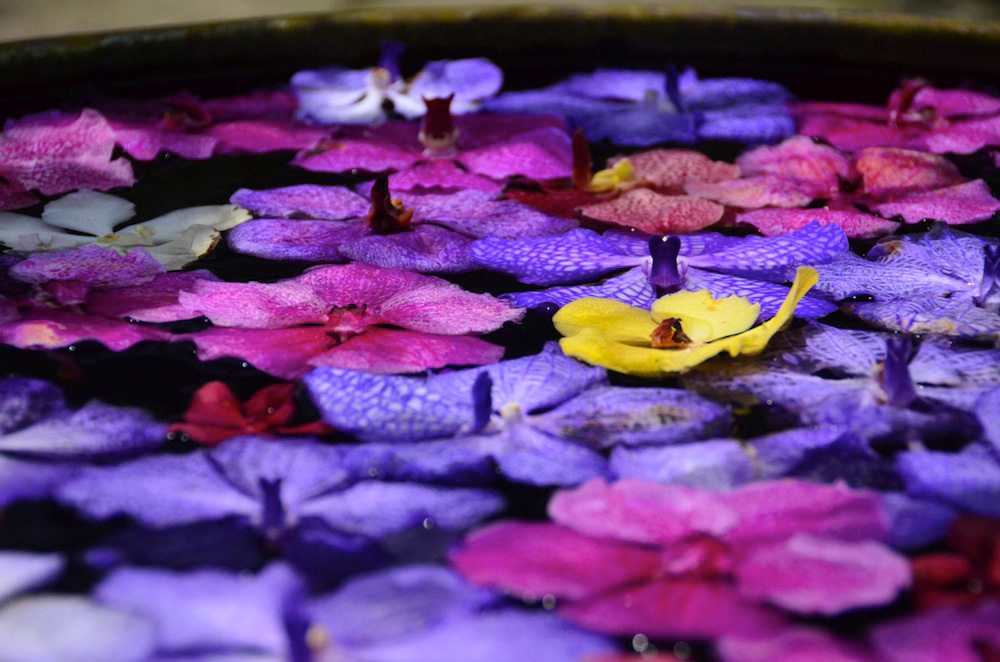 Finding excitement in London isn't difficult – it's one of the largest, richest and most diverse cities in the entire world! Finding peace and tranquility, on the other hand, can be quite a task.
But imagine if, after a morning of museums and sightseeing, an afternoon of dining and shopping and an evening show on the West End, you could retreat to an oasis in the middle of the city? When you stay at The Marble Arch by Montcalm London, you don't need to imagine.
Contrast, to be sure, is the name of the game at The Marble Arch – it's the very picture of being "the best of both worlds."
The rooms, for example, are a perfect blend of luxury and effortlessness, crafted with an attention to detail that allows you to let go of it all. Whether you enjoy satellite TV as you soak in your real marble tub or take advantage of free high-speed Internet to tie up the loose ends of your successful meeting, a suite at The Marble Arch is the perfect conclusion to any London day.
What's even better about The Marble Arch is that your room is just the beginning of the decadence and relaxation. Enjoy a glass or wine or a cocktail from the in-room mini bar, then head downstairs to the Montcalm Spa to take it to the next level. Choose from a long list of massages, provided by highly-trained, professional masseuses, or partake in the most delicious service – a chocolate body wrap.
Speaking of things that are delicious, staying at The March Arch not only provides you with daily continental breakfast, but a delectable assortment of snacks at The Club lounge, the perfect place to end your night or begin your next morning – it's equipped with wireless Internet, so you can prepare the day's business. London.