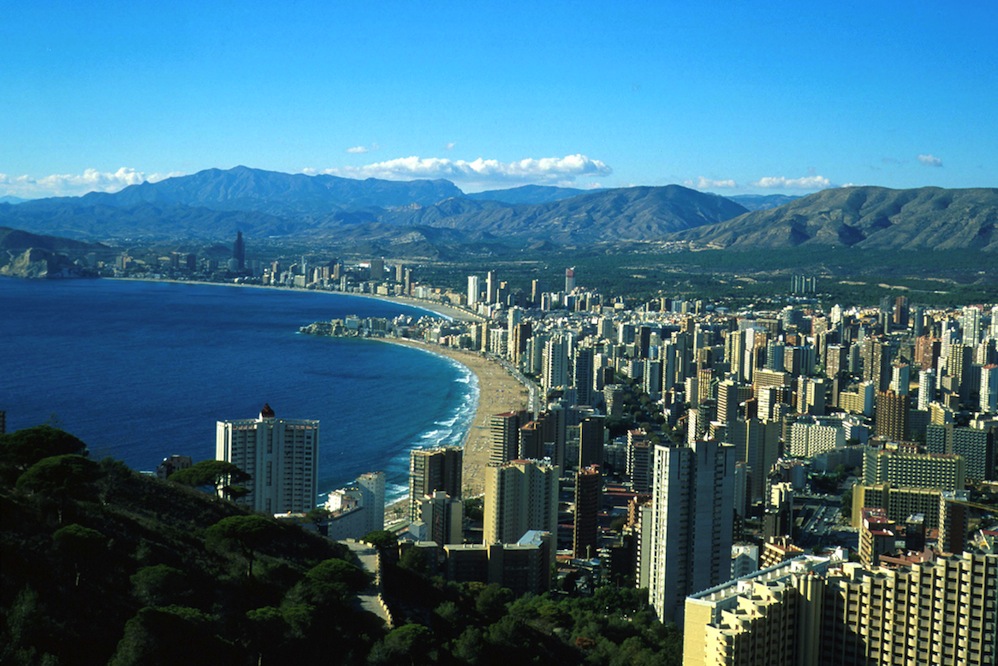 Renowned for its lively atmosphere, Benidorm is not just for those looking for a heady nightclub scene; it's also home to some great cabarets and themed entertainment venues. From drag acts to Latin beats, you're guaranteed to find somewhere to while away the hours being entertained by the best entertainers Benidorm has to offer.
Some great places to visit while in Benidorm are:
Cuba Dancing Bar Albir
With Latin and Caribbean beats, steamy salsa and flirty cha cha, this is the place to visit if you love to dance. At this lively dance bar, you can relax and enjoy the music and cocktails, dance the night away and even learn to dance thanks to the weekly classes.
Steptoes II
Off the beaten track, this popular little cabaret bar offers a great Elton John tribute act show, popular with locals and tourists alike.
Jailrock
If you're a fan of 50′s rock n roll you'll love this themed bar. Featuring three acts a night, this is a great place to go for a fun night out.
Grande Old Opry Benidorm
This is a fabulous place to visit if you're a country and western fan. Try your hand at line and partner dancing throughout the afternoon and into the evening in this authentically themed western saloon.
Benidorm Palace
If big, glamorous productions are more your thing, you simply must head to the internationally renowned Benidorm Palace. Offering an opportunity to enjoy a meal before the show this is a fabulous place for an action packed evening. Featuring dancers clad in exotic feathered costumes and top class artists from around the world, it's a fantastic night out and one that simply can't be missed if you're staying in Benidorm.