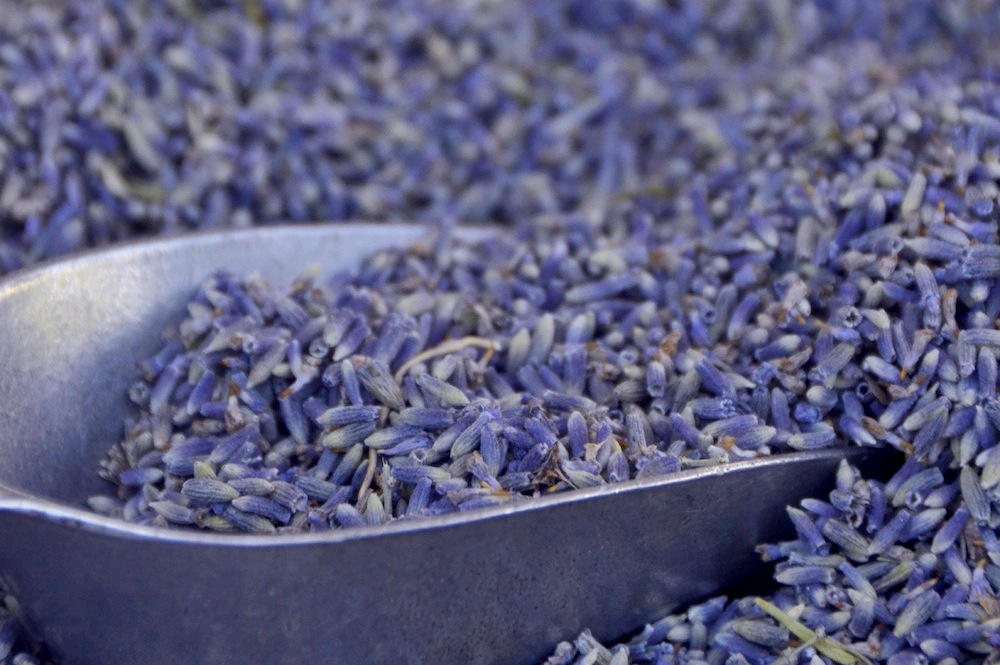 Home to lavender fields, fresh meat and dairy products and a charming dialect of the French language that'll have you wanted to parler français, Provence is one of the most charming regions of Europe. And perhaps the homiest: From boutique Provence villas to fancy, five-star hotels, Provence's towns offer alluring lodging offerings that'll make you feel right at home. 
Arles
You'll probably never notice Arles on a map of France, but it's special for two reasons. First and foremost, it's home to Roman ruins, namely a colosseum in its center which is a smaller version of the one in Rome. Additionally, Arles – and specifically, the particular way the afternoon sun shines there – caused Vincent Van Gogh to live and work there for a time.
Saintes Maries de la Mer
As its name suggests, Saintes Maries de la Mer ("Marys of the Sea" in English) is located right on the Mediterranean. Less tourist-infested than glitzy, glamorous Cannes or Nice down the coast, Saintes Mairies de la Mer is an ideal maritime destination for Provence travels who want to enjoy nature and relaxation.
Avignon
Avignon is most famous for the building at its center, Le Palais du Papes or "Palace of the Popes," and the history that surrounds it. During the 15th century, there was a split in Catholicism known as the Great Schism, which resulted in a certain portion of the Vatican contingent fleeing Rome and ending up here.
Aix-en-Provence
Often referred to simply as "Ex," the phonetic dictation of the first word of its name, Aix is one of the principal cities of Provence for travelers and locals alike. Many Provence travelers use Aix as a base for sightseeing, whether they travel to outlying lavender farms, or make day trips to towns like Avignon and Arles.
Èze
Perched high above the Mediterranean in the Provencal region of Côte d'Azur, the town of Èze is often thought of as an eagle's nest, due to the bird's eye view you can enjoy from the fortress at its apex. Having been occupied by the Italian, Turkish, Spanish and, finally, the French during its 2,000 years of history, Èze comprises an alluring patchwork of cultural and architectural influences.