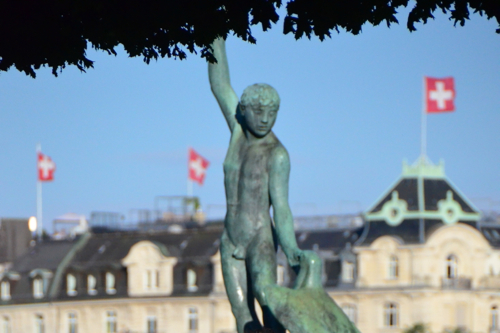 Here are some of most expensive places in the world to travel.
Switzerland
My best friend Bianca is Swiss, so whenever I travel to Switzerland, I have a free place to stay, free breakfast and often free transportation. In spite of this, I still spend a shit ton of money in Switzerland.
Case in point. When I arrived in Switzerland most recently, in early July, Bianca and I decided to celebrate with a veggie burger at Burger King. (Disclaimer: veggie burgers at Swiss Burger Kings are fucking awesome). The cost? A cool 13 Swiss francs, or about $14. Restaurant meals are even more expensive: A small pizza that would cost 6-7 euro in Italy is 22 CHF in Switzerland.
Transport in Switzerland is expensive, too. A one-way ticket from the village where Bianca lives to central Zürich costs 9 CHF for a 15-minute one-way journey. The ski lift to the summit of Melchsee-Frutt in the Swiss Aps, on the other hand, costs a whopping 15 francs.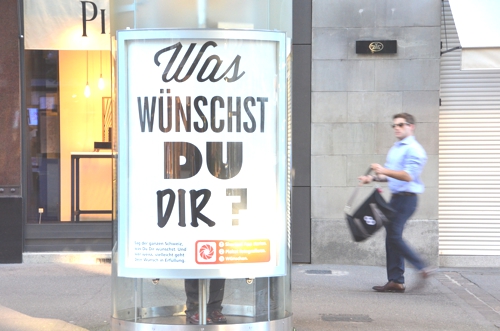 The strange part is that while nearly everything travelers need in Switzerland is expensive, most discretionary items are affordable.
A bottle of ordinary white wine at a Migros supermarket, for example, is just 5 CHF. Likewise, prices at international retailers like H&M are the same as they abroad so, relatively speaking, they are much, much more inexpensive.
Australia
I knew prior to arriving in Australia that it was going to be expensive. I didn't understand just how expensive Australia would be until I sat down for a coffee in Melbourne and paid A$5 for a "long black," which is essentially an American black coffee.
Everything is expensive in Australia, from staple foods like Middle Eastern kebabs to rental cars and public transport like Greyhound buses.  It's also expensive to take tours in Australia, and tours are often necessary due to the sheer size of the place. A one-day excursion to the Great Ocean Road near Melbourne? A$100. A day-trip to Whitsunday Islands in the north? A$120.
And it's not just tours, either. When I was in Australia's dusty red center, for example, a mere round-trip bus transfer to iconic Uluru cost A$65. For a fucking bus!
Scandinavia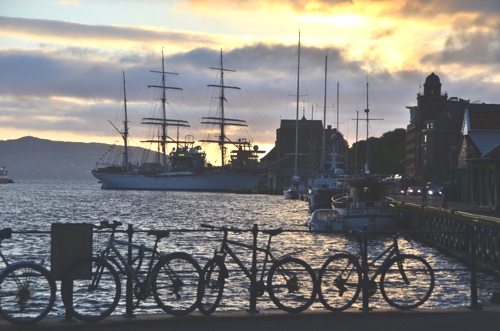 It is ironic that Scandinavia, the origin of discount retailers like IKEA and H&M, would be among the most expensive regions of the world to travel.
To be fair, however, I found Sweden (where, specifically, these discount retailers come from) to be the most affordable country in Scandinavia, followed very closely by Denmark. And by closely, I mean not closely at all: You're still going to pay over $40 per night for a hostel dorm bed.
Norway, however, is probably the most expensive place I've ever been — the train from the airport to the center of Oslo alone is more than 30 USD! Food is also expensive and alcohol, since it is only sold by the government monopoly, is even more so. How does $40 for a six-pack of local beer sound?
Brazil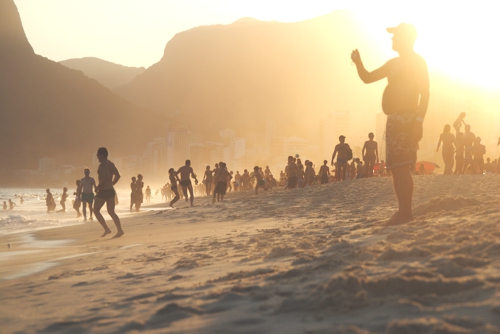 Yes, Brazil is an expensive place to travel, particularly if you compared to the rest of South America, which is relatively cheap. This is in part due to the explosion of the country's economy (and its currency, the real) and in part, I'm told, because prices are being jacked up in advance of international events like the 2014 World Cup and the 2016 Summer Olympic Games.
Regardless, you're going to pay a pretty penny to travel in Brazil, even eating at local churrascarías and drinking caipirinhas. I spent over R$100 per day when I traveled there in April 2011 (at the time, this was about 70 USD), and I was living very basically: Eating simply, staying in hostels and only taking public transport!
Japan 
I have not yet traveled to Japan (well, unless you count a couple ground stops at Tokyo's Narita Airport), so I cannot personally qualify that Japan is among the expensive places in the world to travel. But trust me: Japan is among the most expensive places in the world to travel!