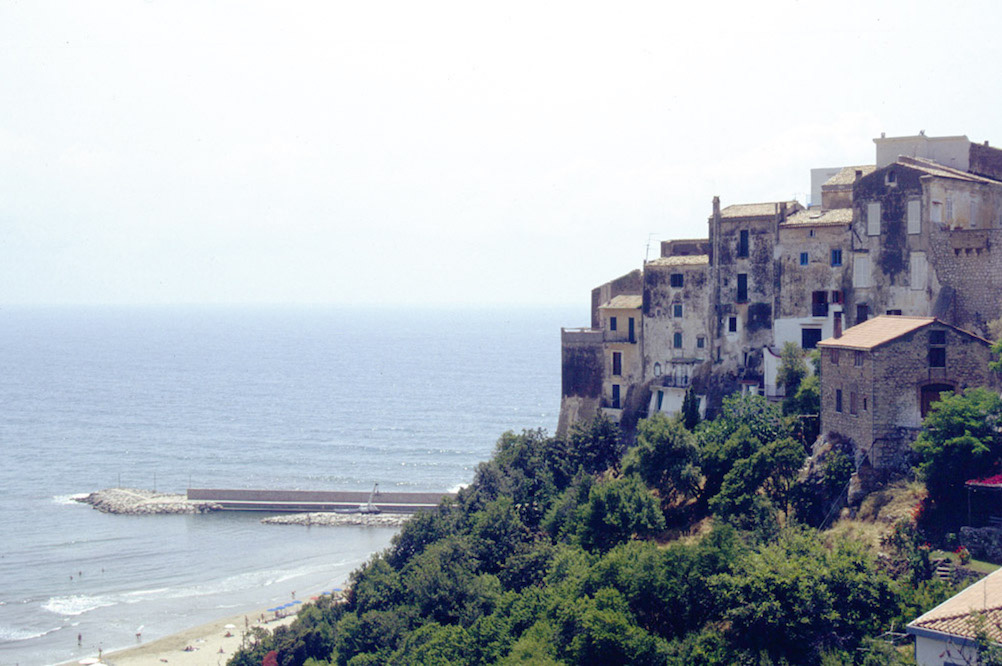 When you think of Rome, Italy, you think of thousands of years of history, delicious food and drink and a chaotic road system that makes you risk your life every time you cross the street. One thing you probably don't imagine, particularly if you visit Rome during the summer, when the surrounding countryside is parched and yellow, is the beach. Surprisingly, several excellent beaches exist within day-trip distance of Rome—here are a few of the best.
Sabaudia
Saubadia's crystalline waters and clean sand are about the farthest thing from the hustle-bustle of the Spanish Steps or Collosseum: You aren't going to see many tourists here—certainly not foreign ones. After taking the one-hour train from Rome's Termini station to Priverno-Fossanov, it's a 20-minute bus ride to the beach, but once you're there, you can relax and unwind in a way that simply wouldn't be possible in the heart of the Eternal City.
Santa Marinella
To reach Santa Marinella, on the other hand, it's a straight shot—less than an hour by train from Termini station and you're there. While Santa Marinelle boasts similar water color and cleanliness to Saubadia, you can expect to compete with crowds if you venture here on the weekend or during August, when many Italians take the annual vacation. Crowds or not, a major advantage of visiting Santa Marinella is the excellent local seafood on offer.
Fregene
Then again, for some travelers, crowds aren't annoying—they're ideal! If it's a party you're in search of, you might consider heading to Fregene, which has a reputation as having the best beach parties in the vicinity of Rome. After taking a half-hour train ride from Termini to Maccarese-Fregene station, you're just a four-mile bus ride from dancing the night—or the day!—away: Fregene is great for bump-and-grind techno parties, but is also the perfect choice for happy hour, if that's more your style.
Sperlonga
While all the beaches on this list are near Rome and easy to do as a day trip from the Italian capital, Sperlonga truly earns its designation as one of "Rome's beaches." That's because in addition to white sands and turquoise waters, Sperlonga boasts the same sort of ancient architecture you find in Rome. Mostly notably, Sperlonga is home to the ruins of an ancient grotto belonging to Tiberius, one of the emperors of ancient Rome. After an hour-long train ride to Fondi-Sperlonga station, Sperlong requires just 15 more minutes of your time to reach by bus.
Still need something more remote? Thanks to the high-speed Frecciarossa, Frecciabianca and Frecciaargento trains from Italian rail company Trenitalia, most any beach in Italy is accessible from Rome within a few hours, from the islands of Ischia and Capri near Naples, to the exotic beaches of Puglia in the "heel" of Italy's boot, to Rimini in the east and Cinque Terre in the Northwest.
Image credit: https://en.wikipedia.org/wiki/Sperlonga#/media/File:Sperlonga02.jpg