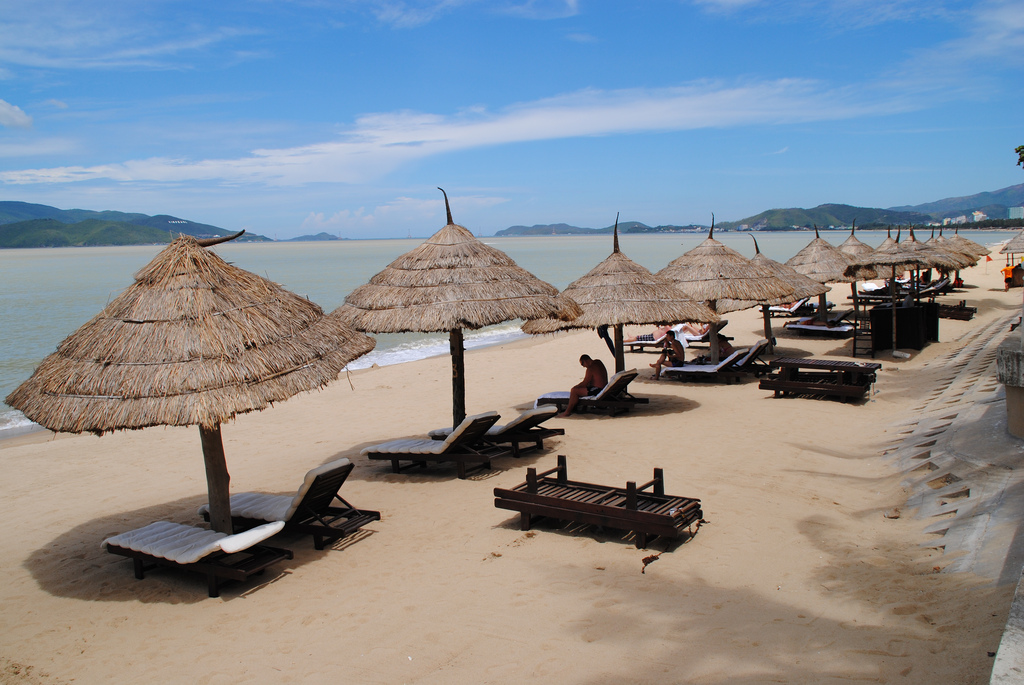 As a whole, South East Asia enjoys a reputation for being serene, colourful and exotic. Thailand and, to a lesser extent, Malaysia have used this to their advantage, as have parts of Indonesia, but other countries and regions are catching up fast. Vietnam, seen as a place where only the most adventurous would visit, has opened its doors to foreign visitors looking for something different.
Vietnam is known for being a paradise for walking holidays, but the country is now seen as a mecca for those who want to visit a luxury spa and receive relaxing treatments using local remedies and methods. We take a closer look at some of the best spas that Vietnam has to offer and what you can do in between treatments if you have a few hours to spare:
Six Senses Con Dao
This spa hotel is among the most luxurious in the entire region and it's easy to see why from the list of treatments alone. Massages and local ingredients used for aromatherapy are what you can expect here, while the accommodation comes in the form of villas where you're never too far away from the beach.
An Island Archipelago in the south east of Vietnam Photo Credit
As far as the actual beach is concerned, the golden sands and clear blue waters look pretty inviting, especially if you fancy a walk barefoot to calm your senses after a hectic day of sightseeing or to try and supplement what you've already experienced at the spa. On the Con Dao archipelago, you're sure to find miles of uninterrupted shore to go for a stroll or, if in the mood, sunbathe!
Evason Ana Mandara, Nha Trang
This resort seems like the ideal place for a spa hotel, as it's the only coastal resort of its kind in the Nha Trang province.
Beach at Evason Ana Mandara Nha Trang Photo Credit
The star of the show here is the accommodation, which comes in the form of a range of different suites, each as luxurious as each other. You can book a room with a view of the on-site garden, sea or beach, while you're likely to receive stellar room service if you ask nicely!
Hotel Majestic Saigon, Ho Chi Minh City
This is one of the oldest hotels in the entire country and, as you might expect, looks grand from top to bottom. You might expect to have stepped back in time when staying here, but you can look out at the cityscape from just about every room.
Proper Chrimbo @ L'hôtel Majestic Photo Credit