For most travelers, the question of Koh Yao Yai or Koh Yao Noi doesn't register—they don't realize either of these islands, which sit between Krabi and Phuket (but in Phang Nga province, ostensibly) exist. I actually fell into this group until earlier this year, when a long-time travel coaching client of mine recommended I visit a particular luxury resort on Koh Yao Noi. (Spoiler alert: It was a property I could never afford, not in my wildest dreams.)
Still, it inspired me to begin researching a trip to the island, from gathering information about ferries from Phuket to Koh Yao Yai, to determining nice and beautiful places whose nightly rates were actually in reach of my budget. I moved from Bangkok to Taipei in June, as you might remember, but when I decided to return for a week in late September to visit some friends, I knew exactly where I'd be spending all my time in Thailand outside the capital.
Over the next dozen paragraphs or so, I'll do my best to help you decide which of these two islands is best for you to visit (or whether both are),  speaking candidly about their beaches, things to do on Koh Yao Yai and so forth. I'll also be looking at the topic through a more existential lens—you won't want to miss that either.
Where to Stay 
At the advisement of my Thai friend (and travel companion), I decided to stay on Koh Yao Yai, the larger of the two islands and the closest, marginally, to Phuket. When it came to my picking a resort here, I selected Koh Yao Yai Village, which was relaxed and secluded, and featured a fantastic breakfast (not to mention the other meals I had there, though I had to pay for all of those out of pocket). The beach at the resort wasn't great but then—and I'll talk more about this in a minute—the Koh Yao islands aren't known for their amazing beaches.
If I'd had the money, Six Sense Koh Yao Noi would've definitely been my choice of where to stay, even if I hadn't original been planning to stay on Koh Yao Noi. Of course, other less outrageous accommodations exists on the smaller on the islands, with Paradise Koh Yao (which sits just minutes by foot from Six Senses, in the island's secluded northeastern corner) probably leading the pack among these options.
How to Compare Koh Yao Yai and Koh Yao Noi
The Beaches
Whether we're talking about Koh Yao Yai beaches or the ones on Koh Yao Noi, I have some bad news for you: They just aren't that good. The extremes between high and low tide on these islands are these most pronounced I have ever seen in Thailand.  At low tide, the beach (which is not attractive) extends so far out it looks like a dried up salt lake; at high tide, the murky (though occasionally blue-green) water is practically lapping at the coastal roads.
The Size of These Islands
Koh Yao Yai scooter rental is an absolutely necessity; it's also advisable for Koh Yao Noi. Actually, that's not true: You could technically use a bicycle on Koh Yao Noi, which is much flatter than Koh Yao Yai. Truthfully, both islands feel more or less the same size, and there is basically only one main road on each island, and that distances between the various beaches and attractions are similar.
Things to Do  
Deciding between Yai or Noi isn't any easier, unfortunately, when it comes to activities. That's because, at least on the islands themselves, there aren't a lot. On Yai, for example, there is a "viewpoint" advertised, but it's actually just a ramshackle lookout a local fruit farmer has built in order to attract customers to his wife's restaurant. Apart from the mediocre beaches on Koh Yao Noi, meanwhile, most activities are actually day trips to adjacent islands.
The Vibe
Whether we're talking about the local restaurants or bars, the vibe on these islands is extremely relaxed. And while local business owners spoke a surprisingly high amount of English (though they were happy to indulge me in practicing my fading Thai), I would characterize the feeling as local, certainly compared to similar islands and beach towns in Krabi or Phuket. I would say that this aspect of the these beautiful islands, along with the general feeling of solitude, is their best quality.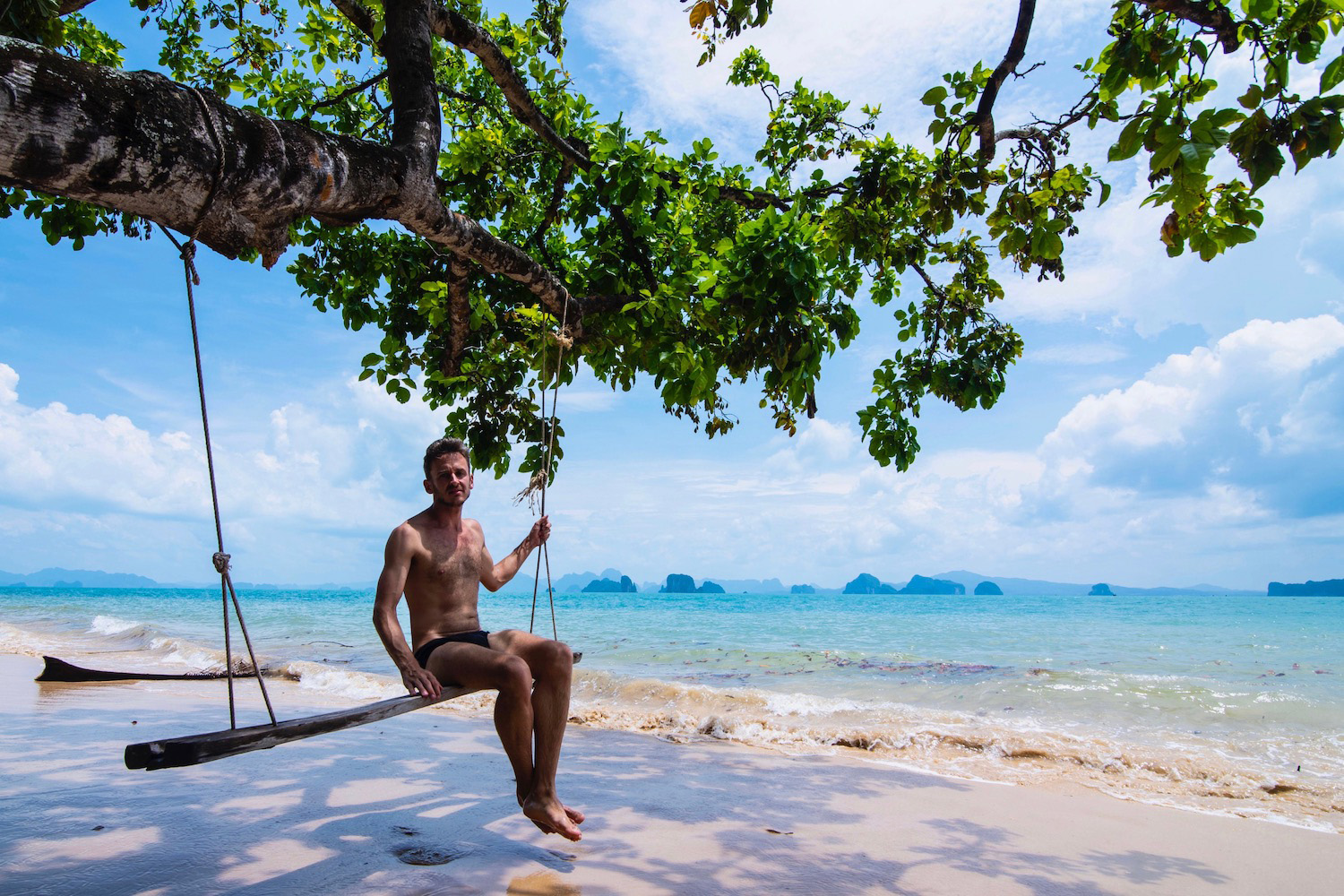 Boats: Getting There
Generally speaking, you would travel from Phuket to Koh Yao Yai and Krabi to Koh Yao Noi, rather than from Phuket. However, since it's just a quick long-tail boat ride between the islands (more on those in a second), it's really not a big point of distinction between the islands. If you stay at one of the high-luxury resorts on the island (namely Six Senses, or Noi's Cape Kudu Hotel), chances are that a transfer will be included in the price of your room.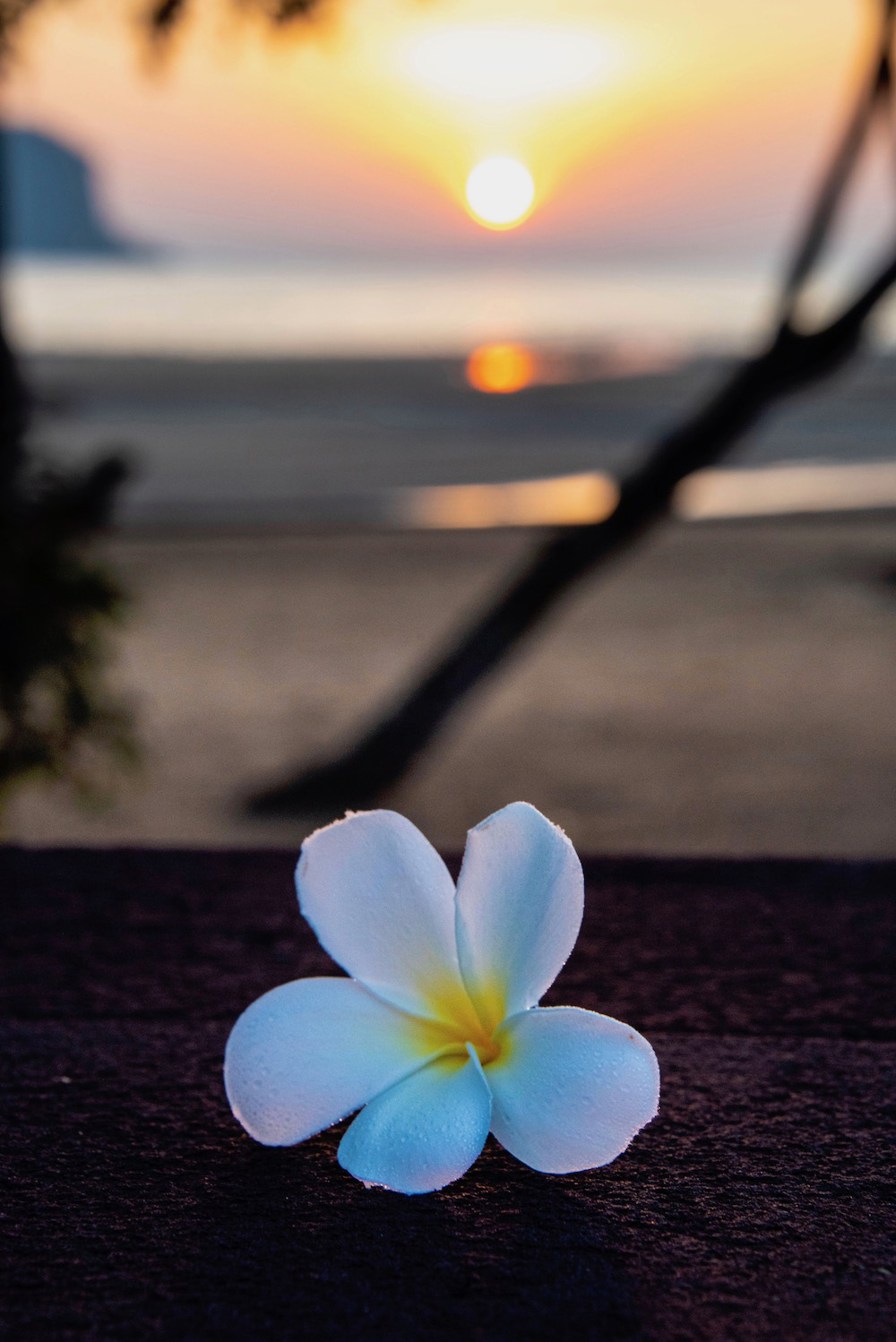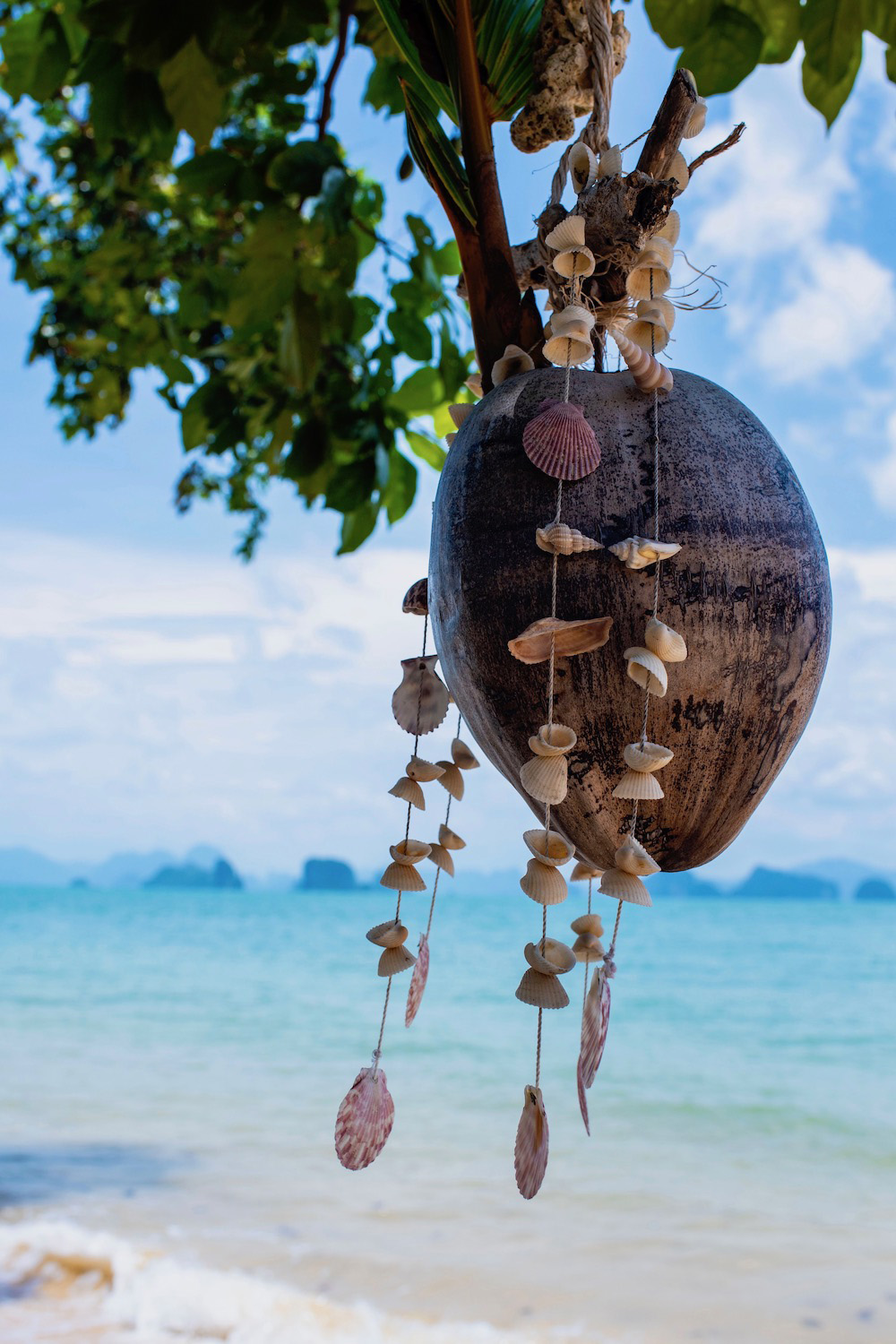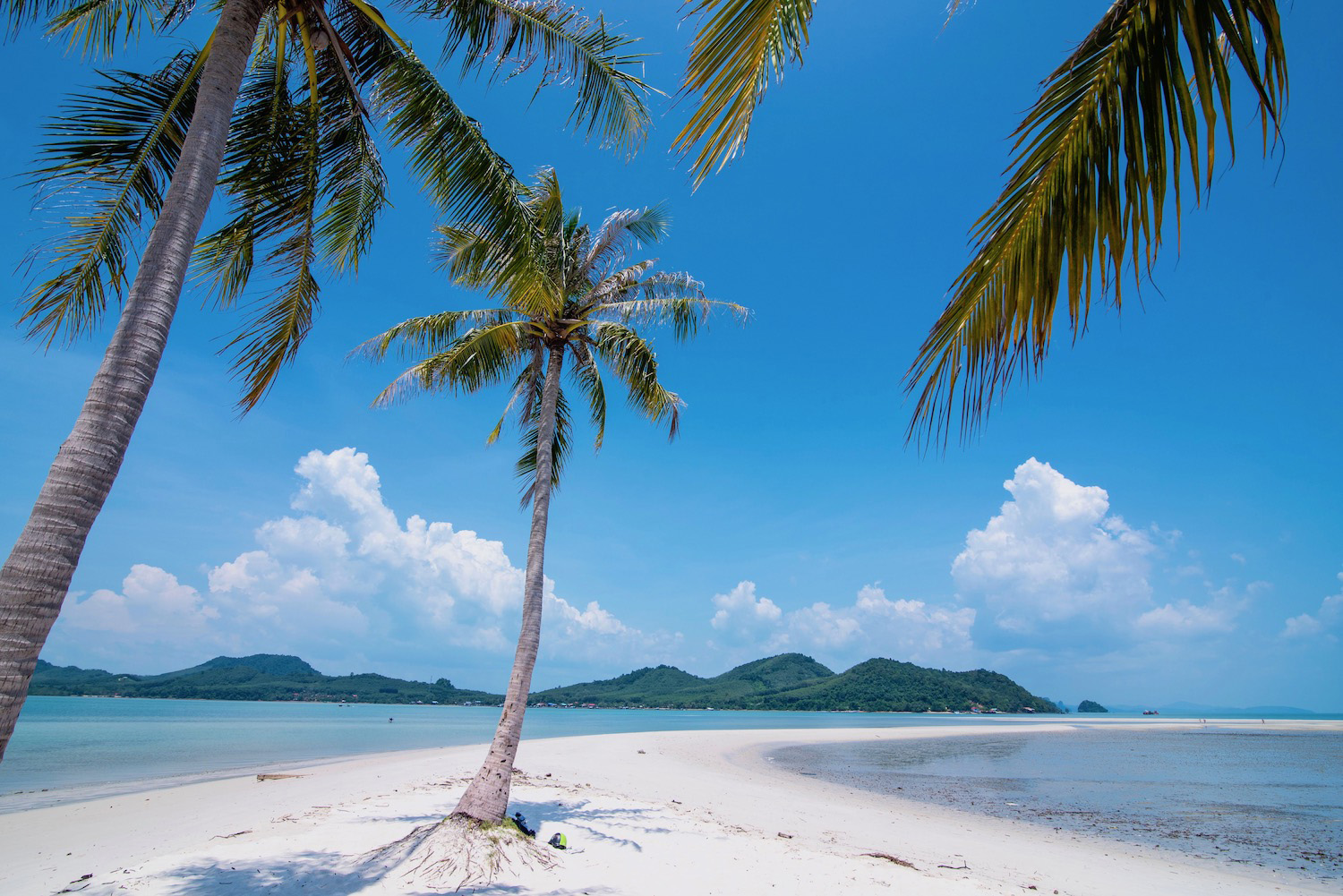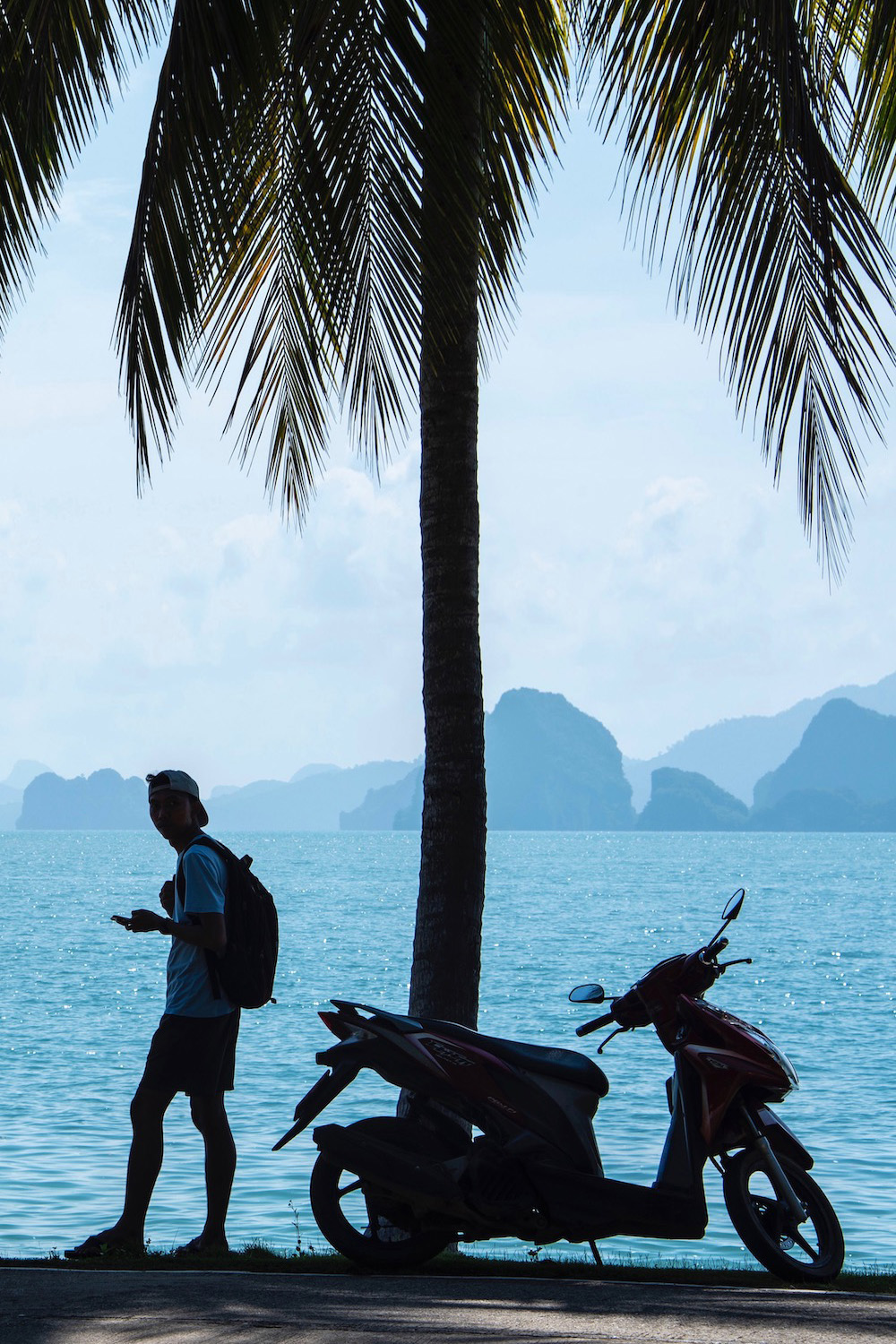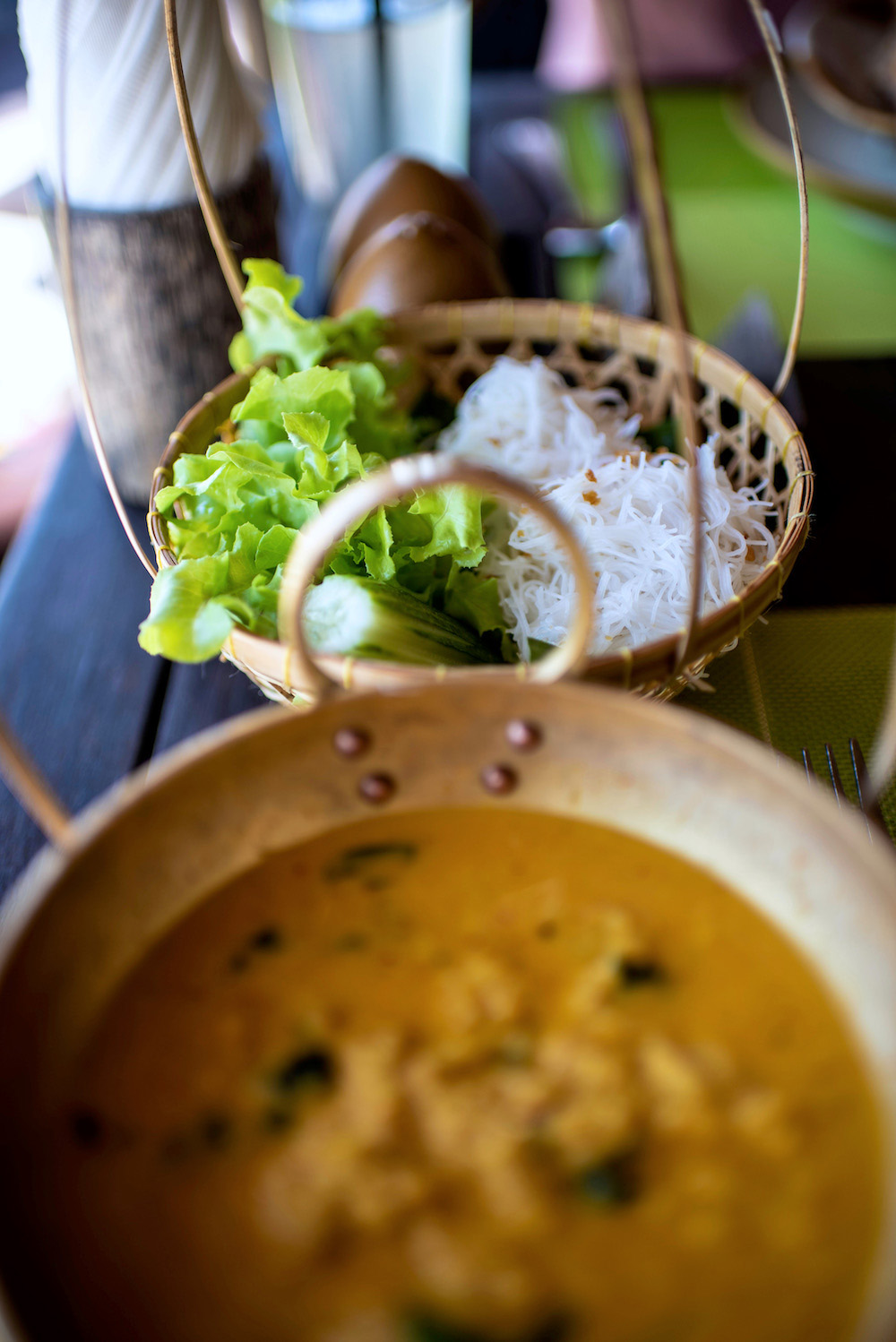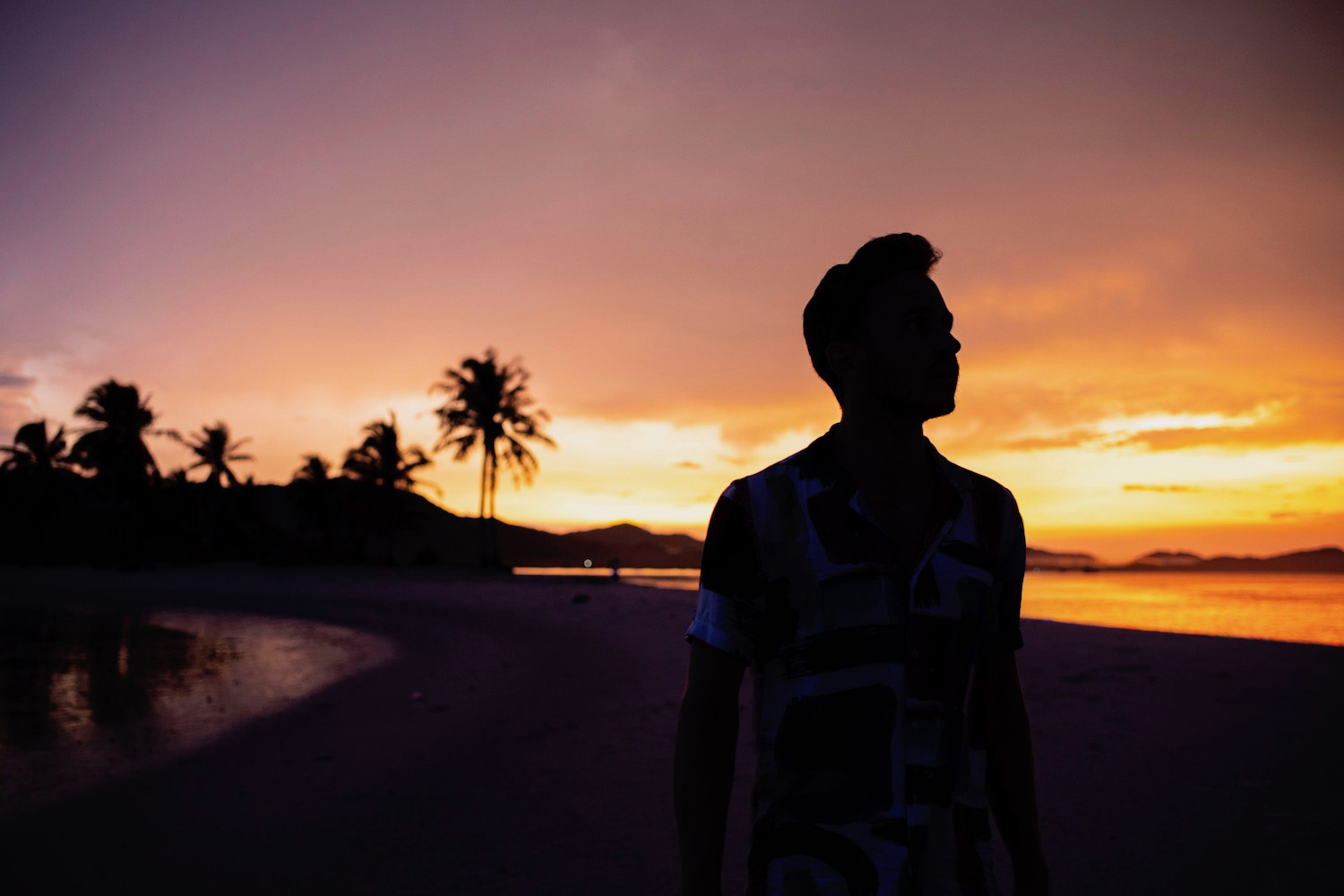 Day Trip from Koh Yao Yai to Koh Yao Noi (or Vice-Versa)
One antidote to choosing Koh Yao Yai or Koh Yao Noi, assuming you're not inclined to pick up and move hotels and sleep on both, would be to take day trips between the two islands. The islands' two piers practically link up they're so close to one another; a long-tail boat ride from one to the other costs around 50 baht per person, and boatmen are often willing to leave with as few as 3-4 passengers on board.
Ironically, of course, many day trips, don't go to the other main island, but to the smaller islands in Phang Nga Bay and in Krabi province off to the east. In fact, many of these four-island (or five, or six, or seven—you get the idea) day trips go to the very same islands you would visit from Ao Nang or Railay Beach in Krabi, which in my opinion makes them a bit superfluous, assuming you plan to spend some time in Krabi before or after Koh Yao.
Are the Koh Yao Islands Worth Visiting?
If we're judging an island (or islands, in this case) solely off the best beach, neither one of these islands aren't anywhere near the top of my Thai island rankings, if I'm being honest. Moreover, the generally scrubby scenery and unremarkable village life on these islands doesn't impress me at all. I'll once again concede that this place is secluded, and acknowledge that this—seclusion—is a top factor many travelers use in deciding, but dare I say that's a reason (or many reasons) so many people don't come here, and that it's never blown up in the way other islands have?
What I will list as the deciding factor, and not just if you can afford to live among the splendid architecture of Six Senses, is that finding a resort you really love might be enough to book a trip here. Whether at Koh Yao Yai Village, Paradise Koh Yao or any other fabulous properties, the pampering and tranquility of one of the five-star properties in the islands might just be enough to make a visit here worth it, assuming you're on the fence (and, if you've found yourself here, you likely are).
The Bottom Line
Should you visit Koh Yao Yai or Koh Yao Noi? For some travelers the answer is both (if you can); for others—dare I say a majority?—the answer is neither! While I definitely enjoyed my time on these two quiet islands, I understood why they haven't became as packed-to-the-gills as many of Thailand's other beach paradises. If peace and tranquility are your top priorities, of course, this will be an attractive selling point indeed. However, if you're on the hunt for paradisiacal, postcard beaches, you will likely want to search elsewhere.