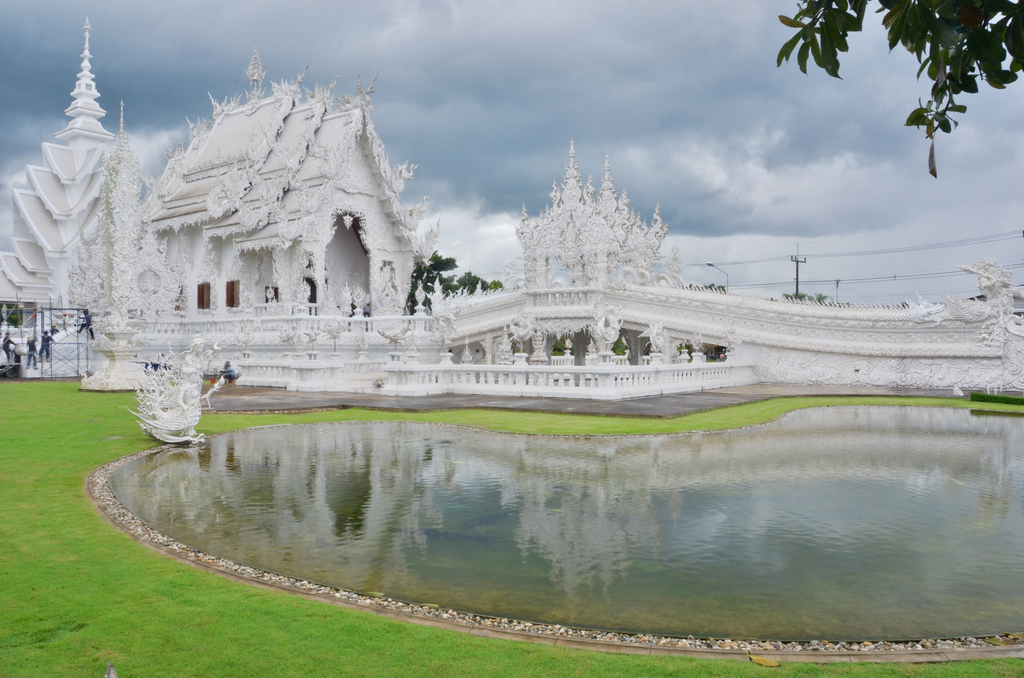 With friendly people, great food, a diverse range of destinations and an extremely low price-point, Thailand is my favorite place in the world to travel. I've visited the kingdom on five separate occasions so far, and have plans to return again in a few months. If you're pondering a trip to Thailand, but don't know where to start – or, end, for that matter – this sample Thailand itinerary is a great place to start, particularly if you can devote at least two weeks to your trip.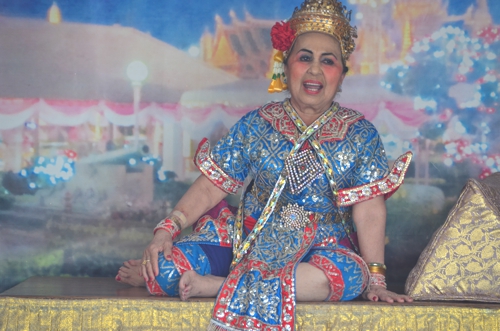 Bangkok
The Thai capital Bangkok is where you're almost certain to arrive in Thailand – it's home to Suvarnabhumi, the country's largest international airport – and although conventional tourist wisdom says to avoid spending too much time in this huge, congested city, I urge you to consider otherwise.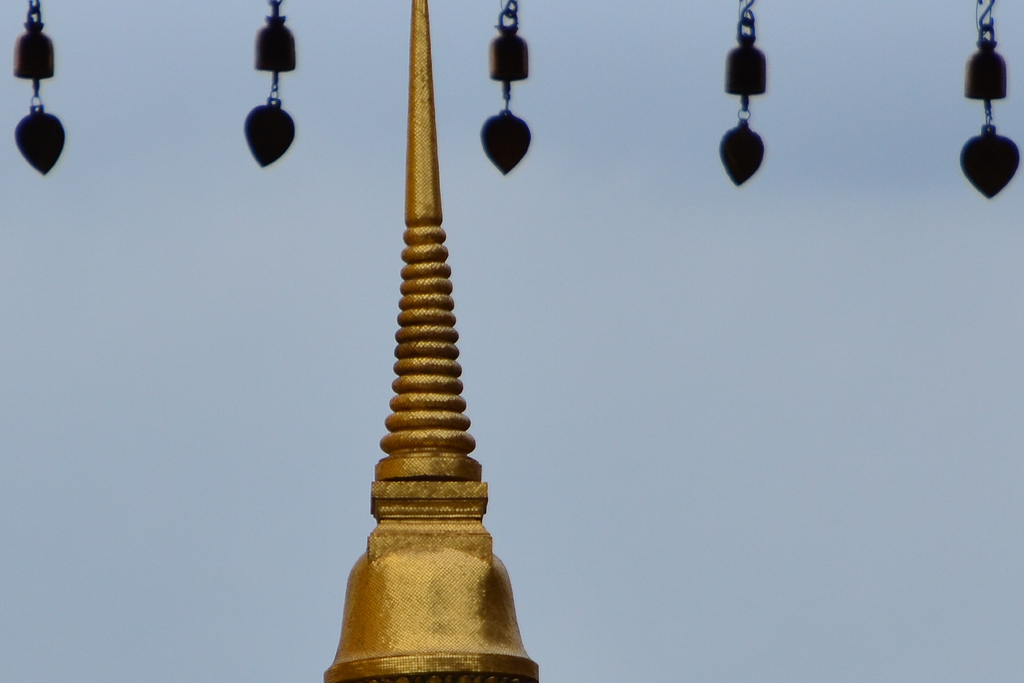 Cumulatively, I've spent over four months in the Thai capital, but you can see the best of Bangkok in just three days if you've got time constraints. Experience temples like Wat Pho and the Grand Palace, to vibrant districts like Khao San and Silom, to Bangkok's glitzy, glamorous shopping malls. And, of course, Bangkok's trademark urban chaos!
Got a little more time? Check out my article on alternative Bangkok destinations.
Suggested time in Bangkok: 3-5 days
Chiang Mai and Northern Thailand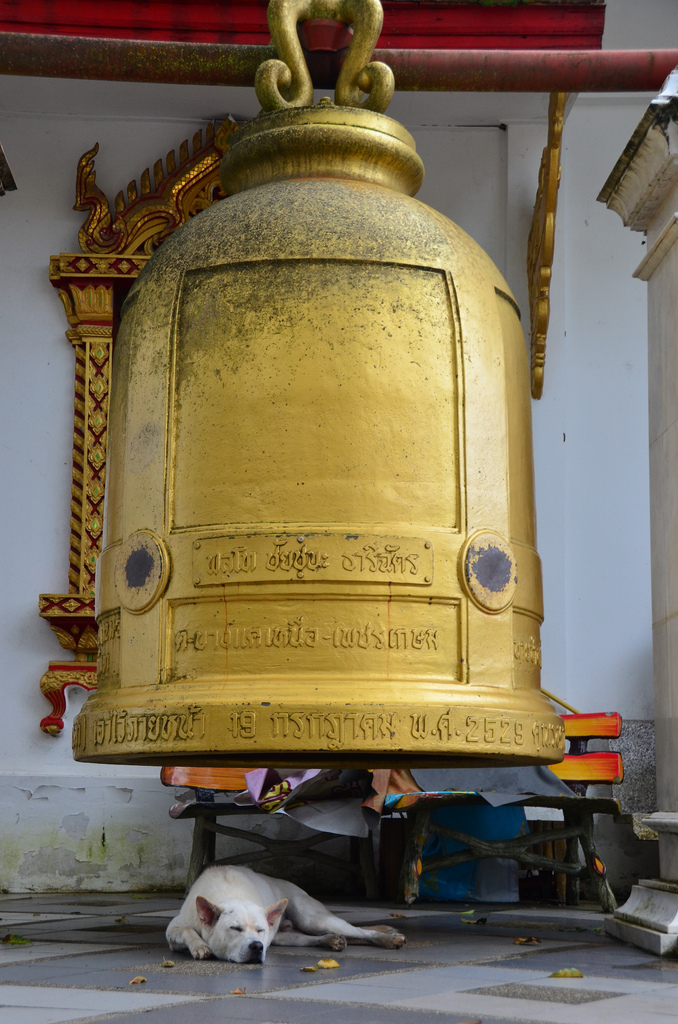 Located amid Thailand's mountainous north, Chiang Mai is Thailand's second-largest city. Although it's a lot smaller – and, I would argue, less interesting – than Bangkok, Chiang Mai is a gateway to a multitude of other activities in northern Thailand.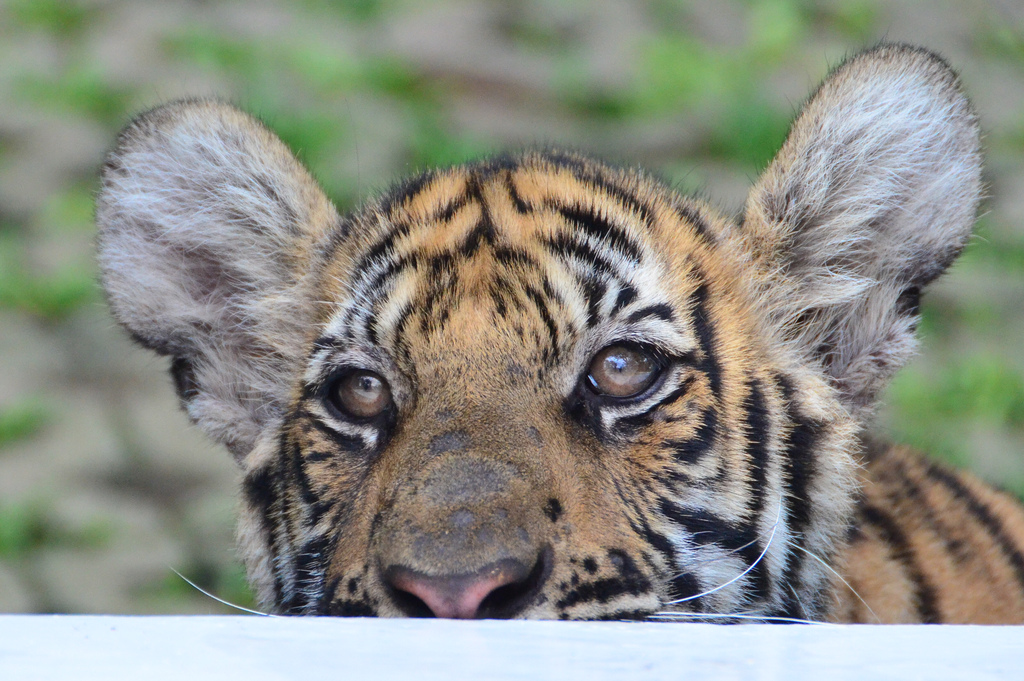 Like temples? Doi Suthep sits quite literally in the clouds. Want to get your picture taken with a tiger? You can get up-close and personal with big cats of all sizes in the vicinity of Chiang Mai. What's best is that you can squeeze all your Chiang Mai activities into a day.
Chiang Mai is the principal city of northern Thailand, but it's by no means the only place to go. You could head to Chiang Rai, for example, the second-largest city in northern Thailand, or, to scenic Pai, which is nearby a huge national park. (top photo is of Chiang Mai).
Suggested time in Chiang Mai/Northern Thailand: 3-7 days
The Islands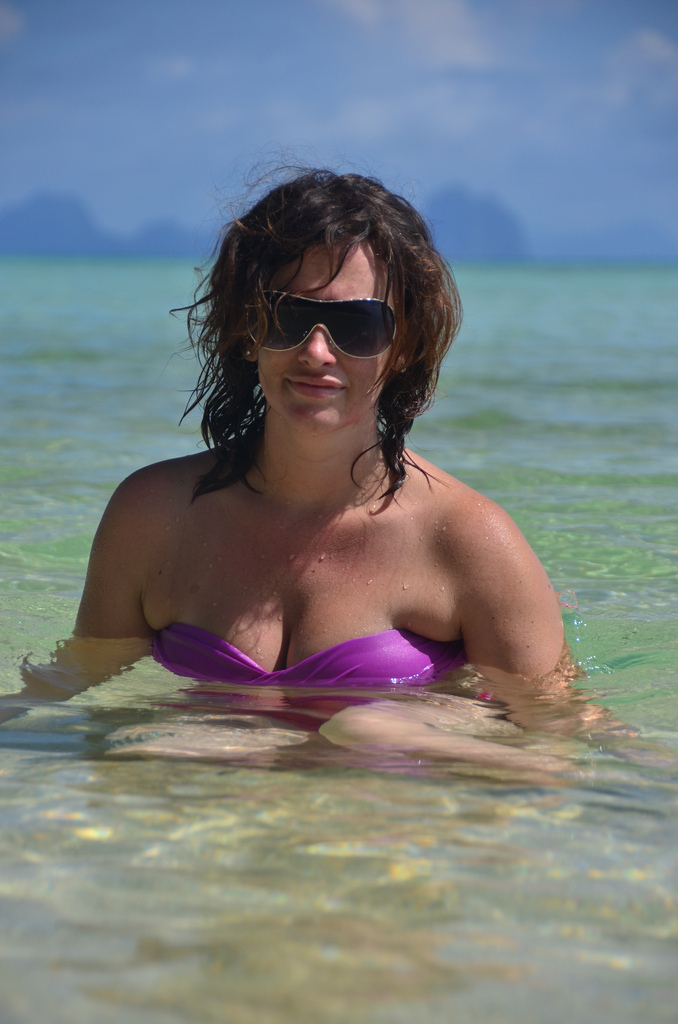 For many travelers, "Thailand" is synonymous with "Phuket," particularly in the wake of the devastating 2004 tsunami. I've never personally been to Phuket – I have a terrible feeling it's ruined, à la Bali – but I've spent plenty of time in the Thai islands, and I think no visit to Thailand is complete without some beach time.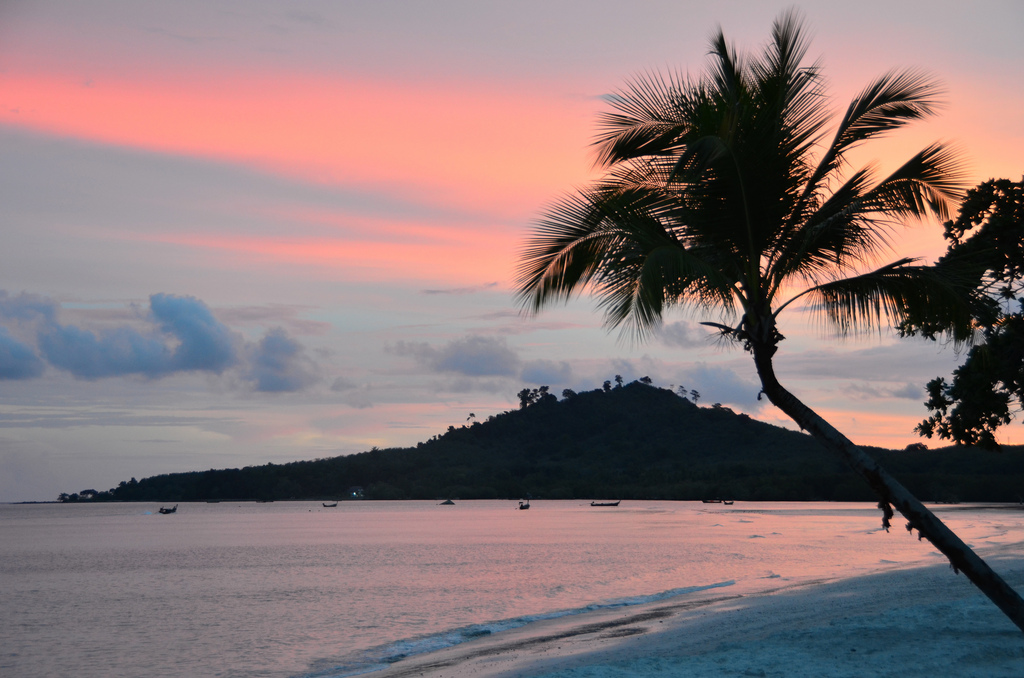 Aside from Phuket, popular Thai islands include Koh Samui, Koh Chang and Koh Phagnan, where the famous "Full Moon" parties are held each month. Looking for more idyllic, less crowded beaches? Head to Koh Mak (which is near Koh Chang, of the southeastern coast of Thailand), or Koh Kradan, located a couple hours south of Phuket in the warm, tropical Andaman Sea.
If you have a short amount of time, I suggest you find an island that's right for you, and camp out there for the duration of your trip. If you've got more time and a sense of adventure – long-tail boats are not for the faint of heart! – you might want to spend a few days island hopping.
Suggested time in the islands: 3-7 days
Other Thai Destinations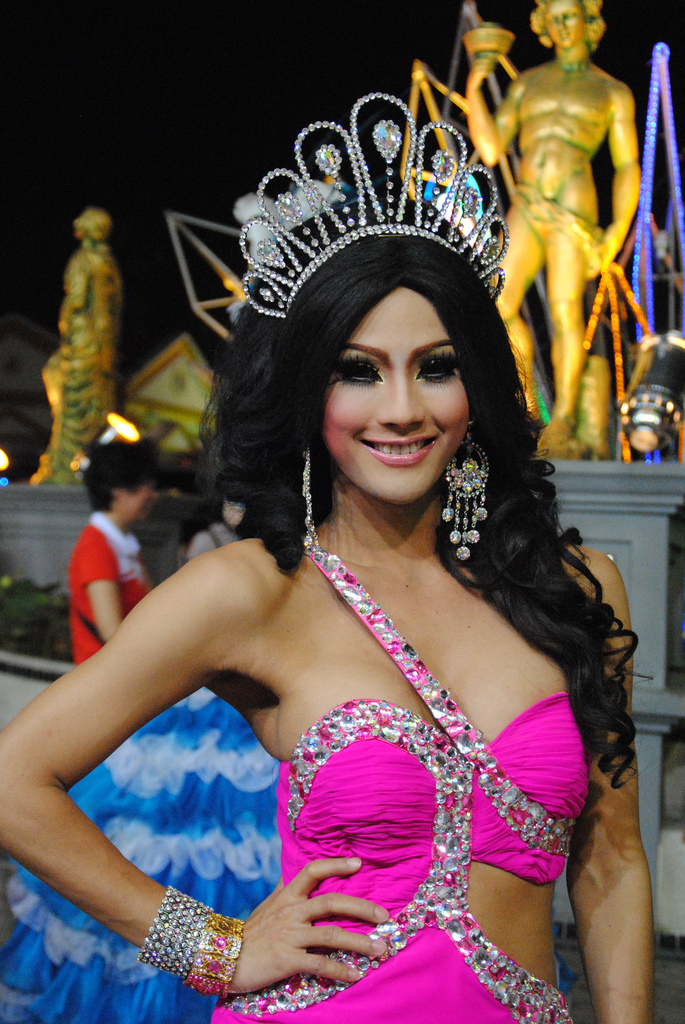 Whether you have more than two weeks to devote to your Thailand trip, or simply crammed Bangkok, the north and the islands into less than two weeks, there's plenty more of Thailand to see.
You can go west of Bangkok to Kanchanaburi province, for example, and see the iconic River Kwai, huge Buddhas and yes, more tigers! Alternatively, you could head to sex tourism capital Pattaya, even if it's just to see the ladyboy performance at Tiffany's Show.