As recently as 10 years ago, travel from Laos to Thailand required a flight from Vientiane to Bangkok, a route made extremely expensive by scant competition. Thankfully, an international rail link accompanied the "Friendship Bridge" recently built between the two countries in 2010, which has made travel between the two cities less expensive and more comfortable.
Meanwhile, increased competition on the Bangkok-Vientiane air route (assuming you don't cross the border and fly in or out of Udon Thani) means that flights are cheaper than ever, if you decide to choose that option. Irrespective of how you plan to travel between Laos and Thailand, you'll find all the information you're seeking below.
The Two Basic Ways Travel from Laos to Thailand
There are many ways to travel from Vientiane to Thailand (specifically Bangkok), though the first part of this article will only focus on two. (Later on, I'll be going into some more unique ways to travel between the two cities, so you won't want to miss those). The primary two are as follows:
Ride a train directly (more or less) from Vientiane to Bangkok (currently Hua Lamphong Station, but in the future the new Bang Sue Grand Central terminal
Fly from Vientiane's airport to one of Bangkok's two airports: Suvarnabhumi (the home of Thai Airways) or Don Mueang, a low-cost carrier hub
Continue reading as I compare and contrast these popular methods of traveling from Laos to Thailand, before explaining a couple of other options I've come across during my travels.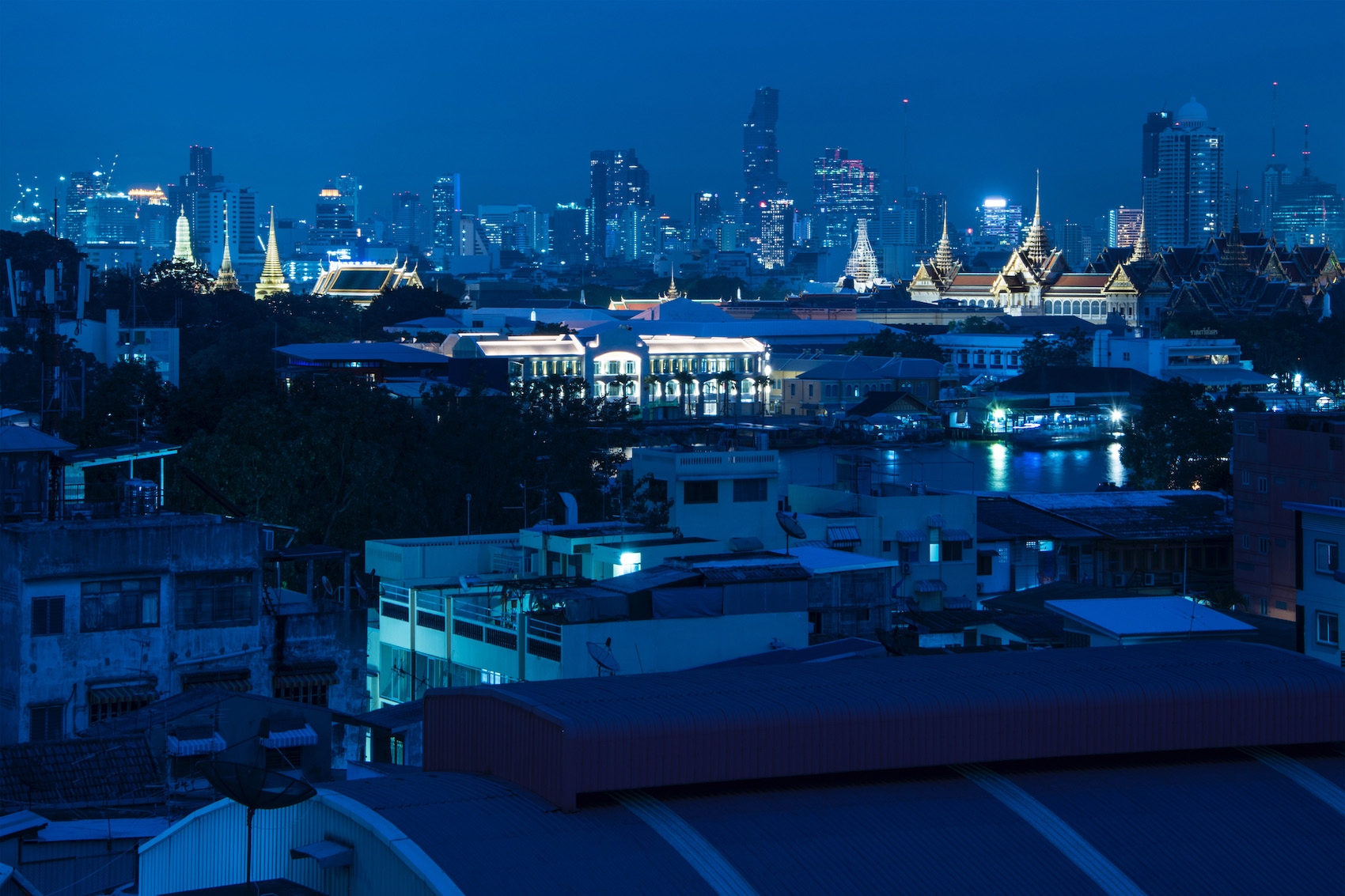 Laos to Thailand: Flying vs. Taking the Train
The Train is Cheaper—and More Flexible
One major advantage of traveling from Laos to Thailand by train is the cost. The whole journey only costs about 1,500 Thai Baht one way (and that's assuming you travel in an air-conditioned, first-class cabin—second class is even cheaper) and moreover, doesn't require significant advance booking, which means your travel plans can be a lot more flexible. This is especially valuable if you're in Vientiane on some sort of visa run, and don't know precisely when you'll be heading back to Bangkok.
But it Takes a Long Time
If you don't want to spend as long as 12 hours on a train, Vientiane to Bangkok might not be a journey you want to make via rail. While you'll find extremely comfortable bed compartments on these trains (which technically operate between Bangkok and Nong Khai, which is just over the border from Laos—you'll need to complete immigration formalities and take a local, international train for the final few kilometers), some people just ain't got time for that, literally.
(Some) Flights are Cheaper Than They Have Ever Been
To be sure, flying from Vientiane to Bangkok can be almost as cheap as the train, presuming you're willing to make concessions. Namely, if you fly low-cost carrier Thai AirAsia, and don't mind arriving into the decrepit Don Mueang Airport that sits far north of Bangkok's city center, you can find one-way flights priced at around 1,400 THB, which is actually cheaper than the train.
Others Are Still Really Expensive
On the other hand, you should expect to pay more if you want to arrive at Suvarnabhumi, which would be via Thai Airways, its regional subsidiary Thai Smile, boutique carrier Bangkok Airways or any of the Lao airlines, you can easily pay $100-200 one-way, especially if you book last-minute. In this situation, it's easy to see why the Laos to Bangkok train might not be such a bad option, especially if you're a budget-minded traveler.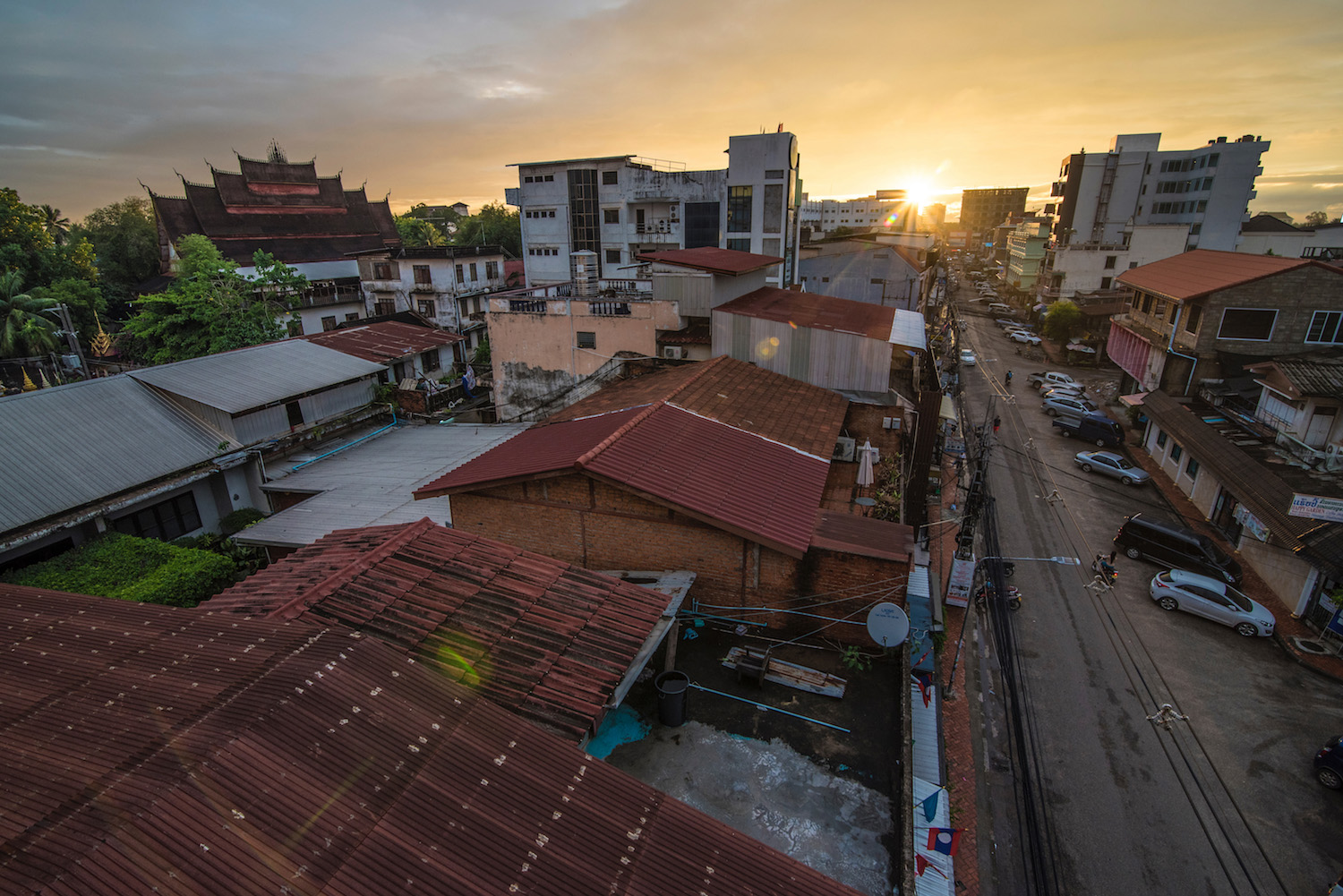 Laos to Thailand (or Vice-Versa) via Udon Thai
Let's say you plan to fly from Laos to Bangkok (or vice-versa), but for whatever reason, prices are out of control. Well, dear traveler, I have a hack for you. Namely, you'll need to search flights from Bangkok to Udon Thani, the largest airport near Vientiane but on the Thai side. From Udon Thani, which usually sees fares at about half the price of what you'd pay to get all the way to Vientiane, you can travel to Laos via combination of taxi, tuk-tuk, train and/or local bus.
Now, you might be wondering why during a discussion about travel to Laos, Bangkok isn't the only Thai city mentioned. Among other reasons (actually there aren't many—it's basically just this one), Udon Thani is famous as being home to the stunning "Red Lotus Sea." If you need to travel to or from Laos during January or February, when these blooms are at their most resplendent, this can further incentivize traveling to Laos via Udon Thani.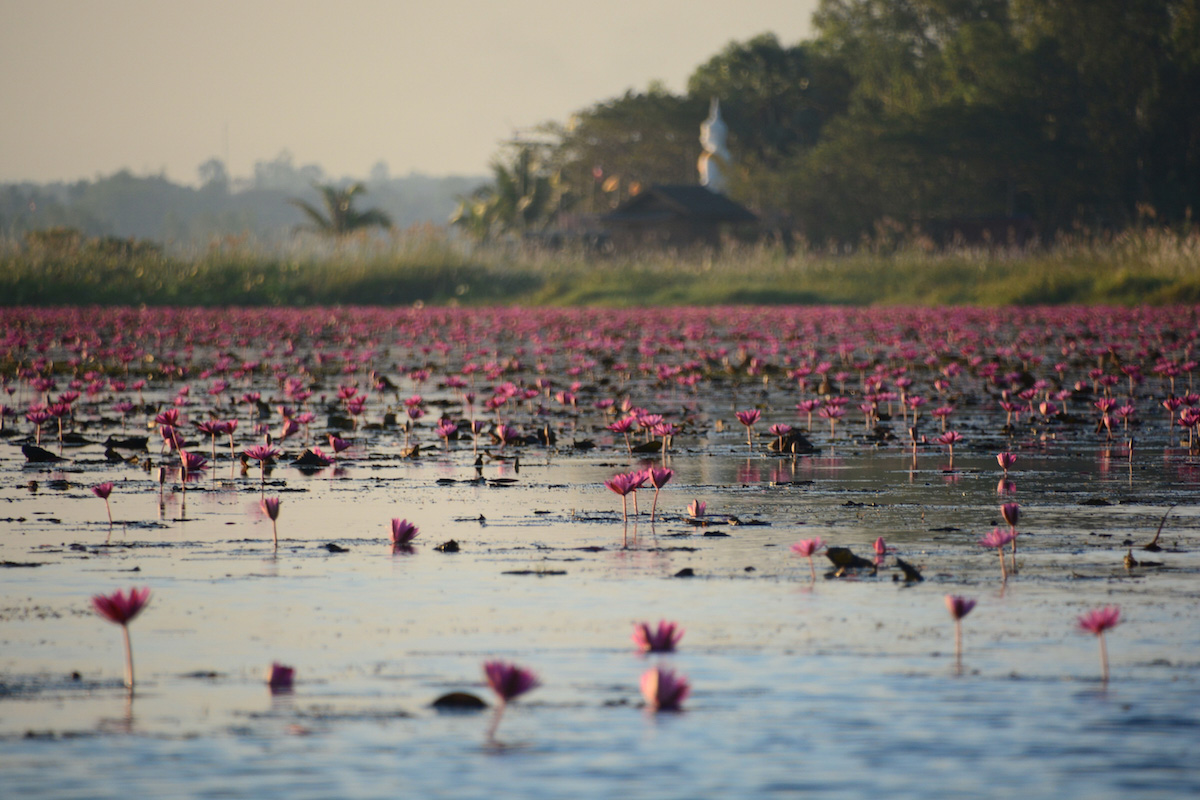 Other Ways Between Laos and Thailand
Don't want to sit on-board the Thailand to Laos train, but also don't want to pay for a flight? Well, I'm not sure what to tell you. Although you can travel by bus between Bangkok and Vientiane (or travel via private car, assuming you don't mind gambling with your life), there's no practical way to avoid the cost of a plane ticket or the time spend onboard a train. I wish I could tell you differently.
On the other hand, if you don't need to take a journey from Laos to Bangkok, there are some more creative options between the two countries. Most notably, I love the two-day boat journey from Luang Prabang to Chiang Rai, which stops overnight along the Lao Mekong town of Pak Beng, crossing the border from Houay Xai, Laos to Chiang Kong, Thailand and finishing the journey into the former Lanna Kingdom by land.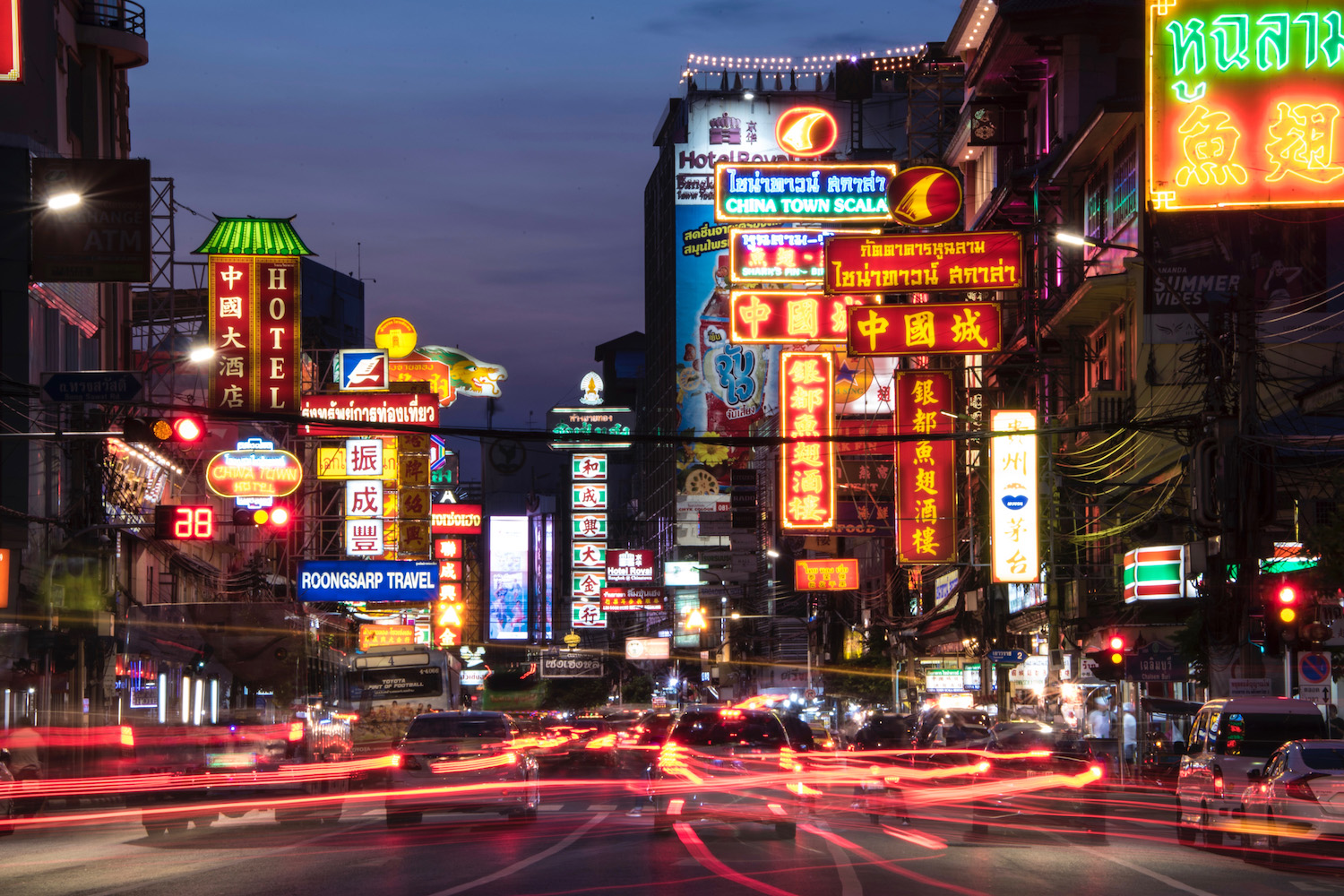 The Bottom Line
The good news? Traveling from Laos to Thailand is easier than it's ever been, whether you go by train or take a flight. The better news? It's also more affordable—flying that is. Trains between Thailand and Laos have always been rather affordable; and prices haven't changed much. Planning to explore the region more extensively? Consult my guide to 2 months in Southeast Asia, which will help you discover my favorite part of the world.