If you had asked me, in mid-2020, whether you would be able to visit Sri Lanka in 2021, I almost would've laughed. At that time, the country's tourism officials foresaw a border opening in late summer—the idea that traveling to the island in 2021 would be complicated in the least seemed ridiculous.
Unfortunately, the Sri Lankan government repeatedly pushed back its re-opening plans to the point where, at the end of 2020, I wondered if the border would be open again during my lifetime at all.
I'm being hyperbolic, but you get the point—you can get people moving again if you exist in a state of perpetual inertia. The good news, as I'll explain below, is that the wheels are now turning faster, albeit still at a snail's pace.
Sri Lanka's Border is Still Not (Really) Open
Technically speaking, it is already possible to visit Sri Lanka in 2021. In January, the country officially opened its borders, allowing any tourist presenting proof of a negative Covid-19 test result to enter the country. Strings were attached, however. Namely, if you want to enter Sri Lanka as of February 2021, you will need to spend two weeks in quarantine, and test negative several times (at your own expense) before you are released.
Although some extremely wealthy tourists (as well as people desperate to be on the island) may avail this scheme, the reality is that any sort of quarantine is a deal breaker for most travelers. I'm hoping, as vaccines start to slow the spread of Covid in the US and around the world, that Sri Lankan authorities will loosen their restrictions, particularly for tourists who can show evidence of having been vaccinated.
Where to Go on Your 2021 Sri Lanka Trip
Colombo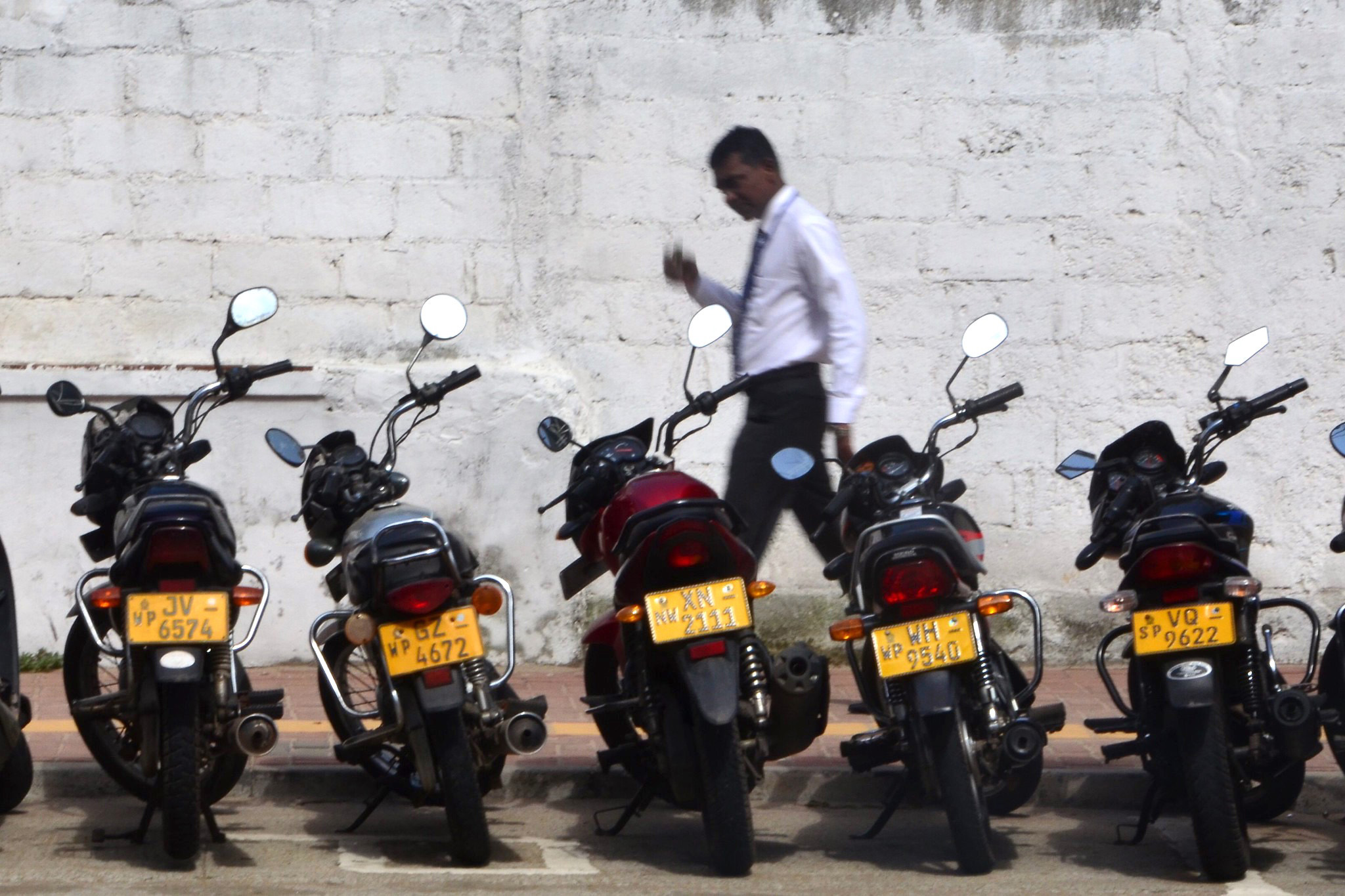 Colombo isn't the most beloved destination in Sri Lanka, but is where you will almost certainly begin your trip. I'd recommending spending at least a day or two here, whether visiting the beautiful Gangaramaya Temple, or relaxing seaside along Galle Face Green.
Kandy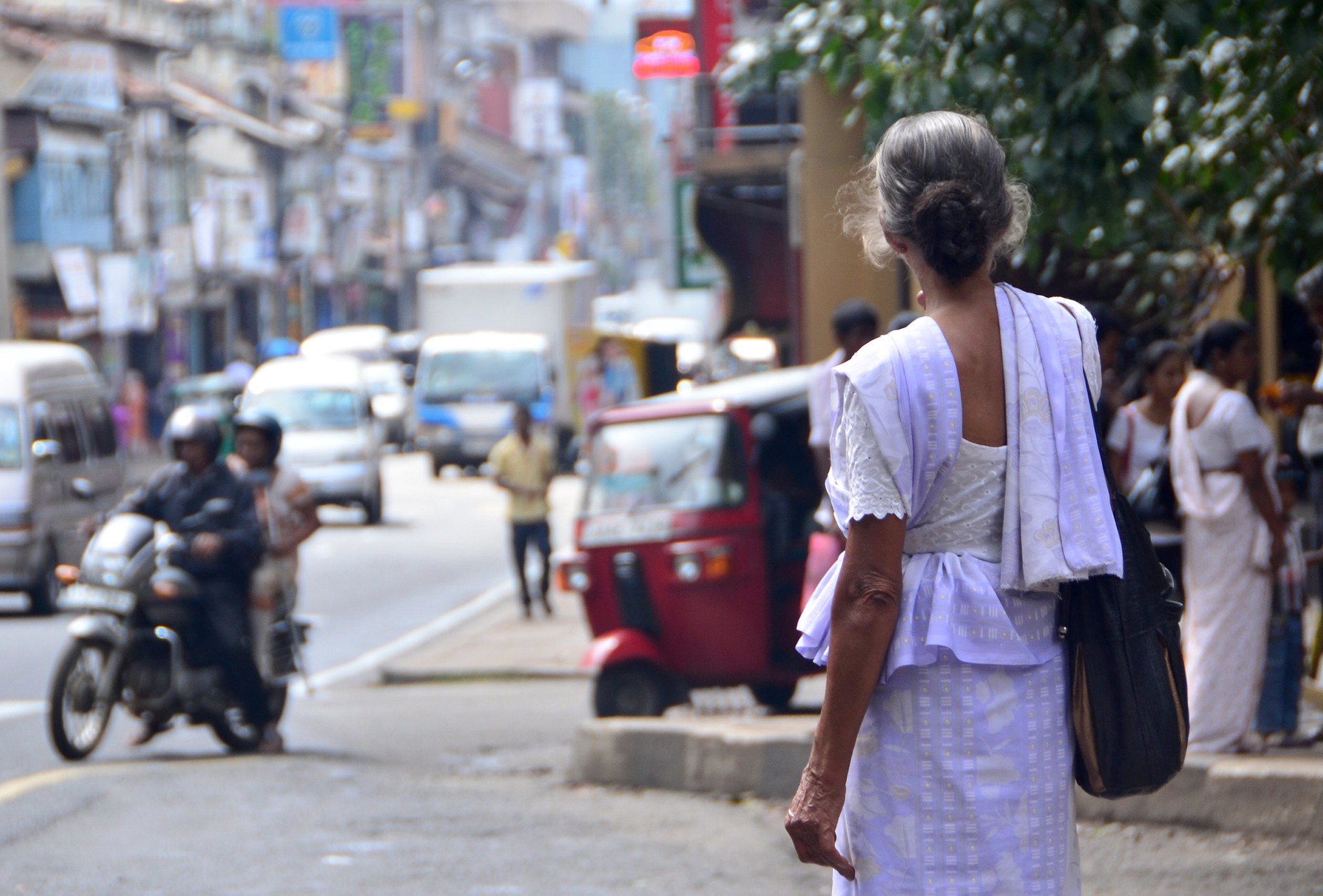 Unlike Colombo, which for most travelers is optional, Kandy is a place you absolutely have to visit if you come to Sri Lanka in 2021. The southern "point" of Sri Lanka's "Cultural Triangle," Kandy is within day trip distance of Sigiriya Rock, to say nothing of the attractions within its city limits, such as the Temple of the Sacred Tooth Relic.
Anuradhapura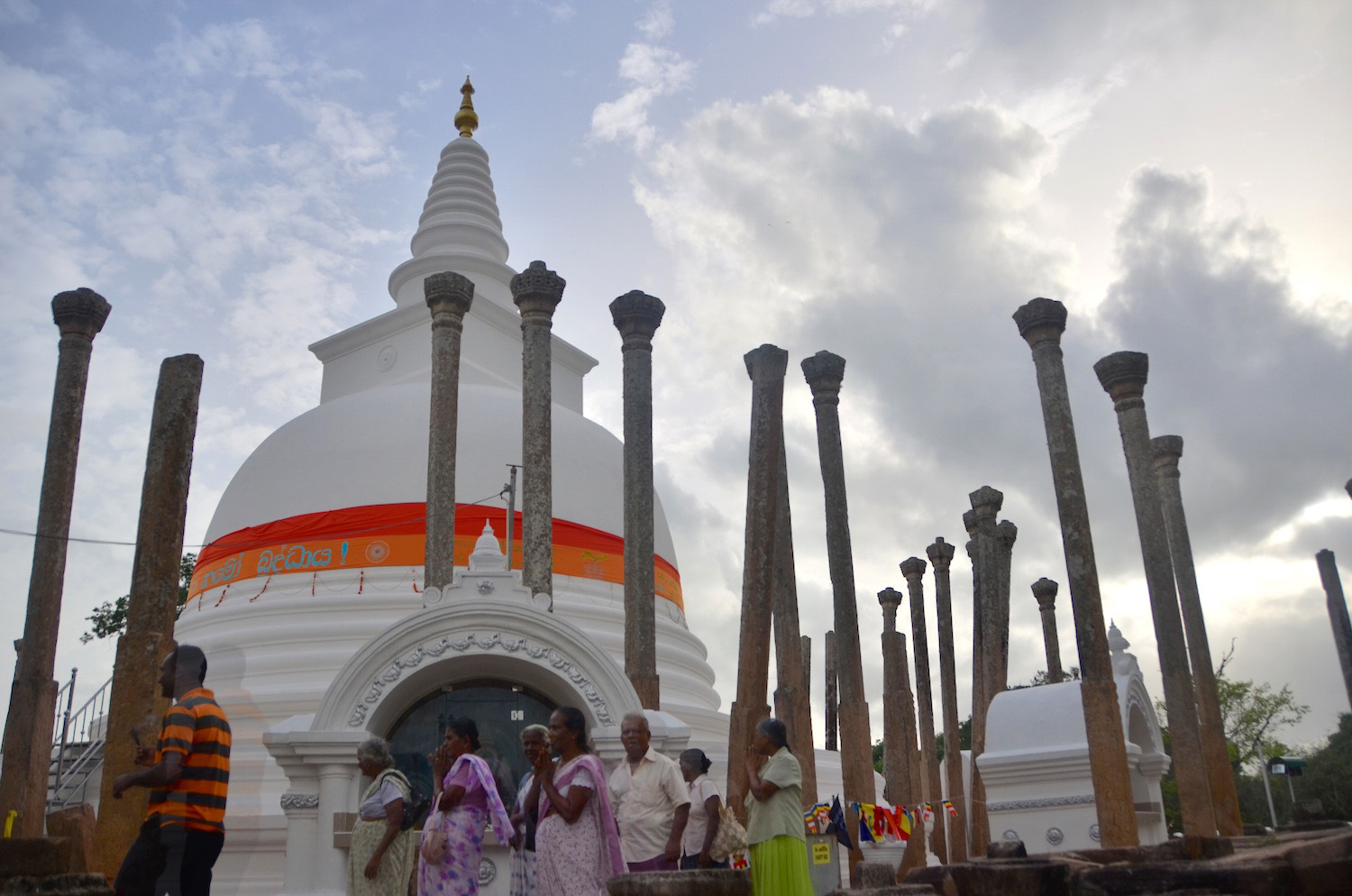 Many years ago, when I first visited, I referred to Anuradhapura as Sri Lanka's "hot, sacred mess." I meant this to be provocative, but not insulting: Anuradhapura is rough around the edges, but that's part of what makes it so special. This is certainly the case when compared to more developed "lost cities" in Asia.
Galle and Mirissa or Arugam Bay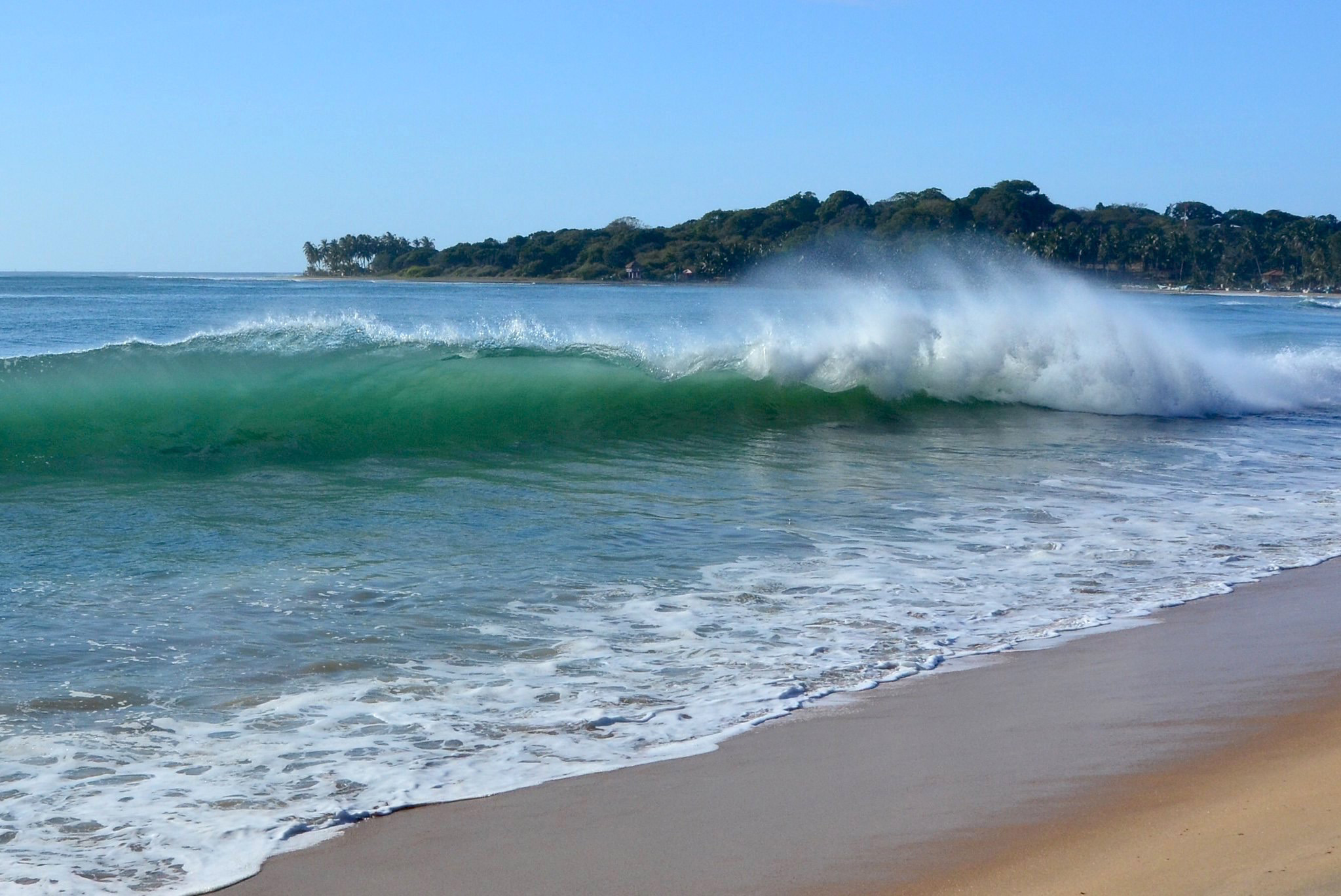 It just won't be a trip to Sri Lanka in 2021 if you don't hit the beach. Where you hit the beach will depend upon when you visit. If it's during the northern summer months, for example, it's best to head east to Arugam Bay, which will be in its dry season. Otherwise head south to Galle or Mirissa, which are at their best from about October until April.
Nuwara Eliya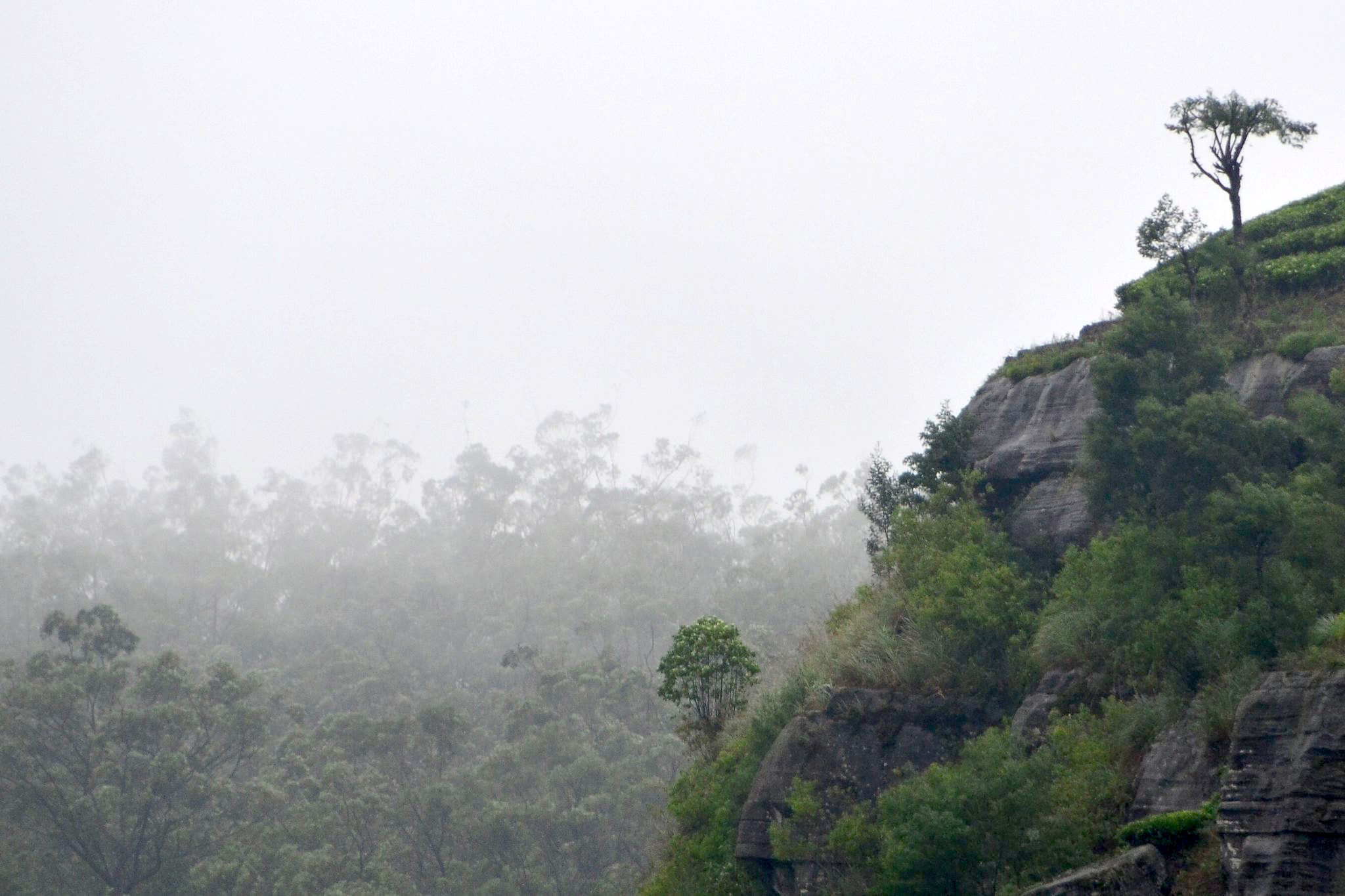 Few images are as iconic of Sri Lanka as those of its picturesque tea plantations. The majority of these are scattered around the town of Nuwara Eliya, known as "Little London" on account of its cool, rainy weather. The train journey here is as much of a draw as the destination itself; you might also hike Adams Peak if the weather is suitable when you come.
When Can We Visit Sri Lanka Again?
As I explained earlier in this article, you probably aren't going to be visiting Sri Lanka during the first several months of 2021. The reality is that most travelers have neither the time nor the money for a mandatory quarantine; those who do are mostly sensible enough to avoid such a burden, and will wait until things are more back to normal to return to Sri Lanka.
Unfortunately, if you're dead-set on the fact that you will or must visit Sri Lanka in 2021, you might have to contend with these inconveniences, at least in the first part of the year. As I also mentioned earlier, it's my hope that Sri Lanka (and other countries, mostly in Asia) will loosen the screws a bit as the acute phase of the Covid pandemic is brought under control this spring and summer.
Other FAQ About Travel to Sri Lanka in 2021
How much does a trip to Sri Lanka cost?
Assuming you don't need to pay for quarantine, Sri Lanka is an extremely affordable country. It's possible to travel there for as little as $50 per day (around $350 per week); for double this, you can enjoy an extremely comfortable trip around the country. (NOTE: It should go without saying, but this does not include the cost of flights).
Is it safe to visit Sri Lanka now?
Sri Lanka is safe from Covid-19, relatively to most of North America and Europe. On the other hand, certain hazards will exist in Sri Lanka, even after the pandemic is over. Sri Lanka's roads are quite bad as a general rule, and the threat of political violence always exists in the country's southeast, due to ongoing conflict between the local Tamil majority, and the Sinhalese, which represent the majority of Sri Lankans on a national level.
How many days is enough to visit Sri Lanka?
I would recommend that most countries spend between 2-3 weeks in Sri Lanka, which will not only be enough to see most of the country's major attractions, but will allow time and space to get over jet lag. On the other hand, if you're coming from Southeast Asia or India, you can shorten your trip, since the relatively short journey to Sri Lanka won't impact your energy as you travel.
The Bottom Line
I hope you'll be able to visit Sri Lanka in 2021's second half without all the complications that underlie travel here in the first. Like many governments around the world, Sri Lanka's seems to be under the impression that travelers are so desperate to get back they'll pay thousands of dollars to test and quarantine. In reality, Sri Lanka is primarily a destination that appeals to low- and mid-range travelers, who have neither the money nor the time for any extra nonsense.