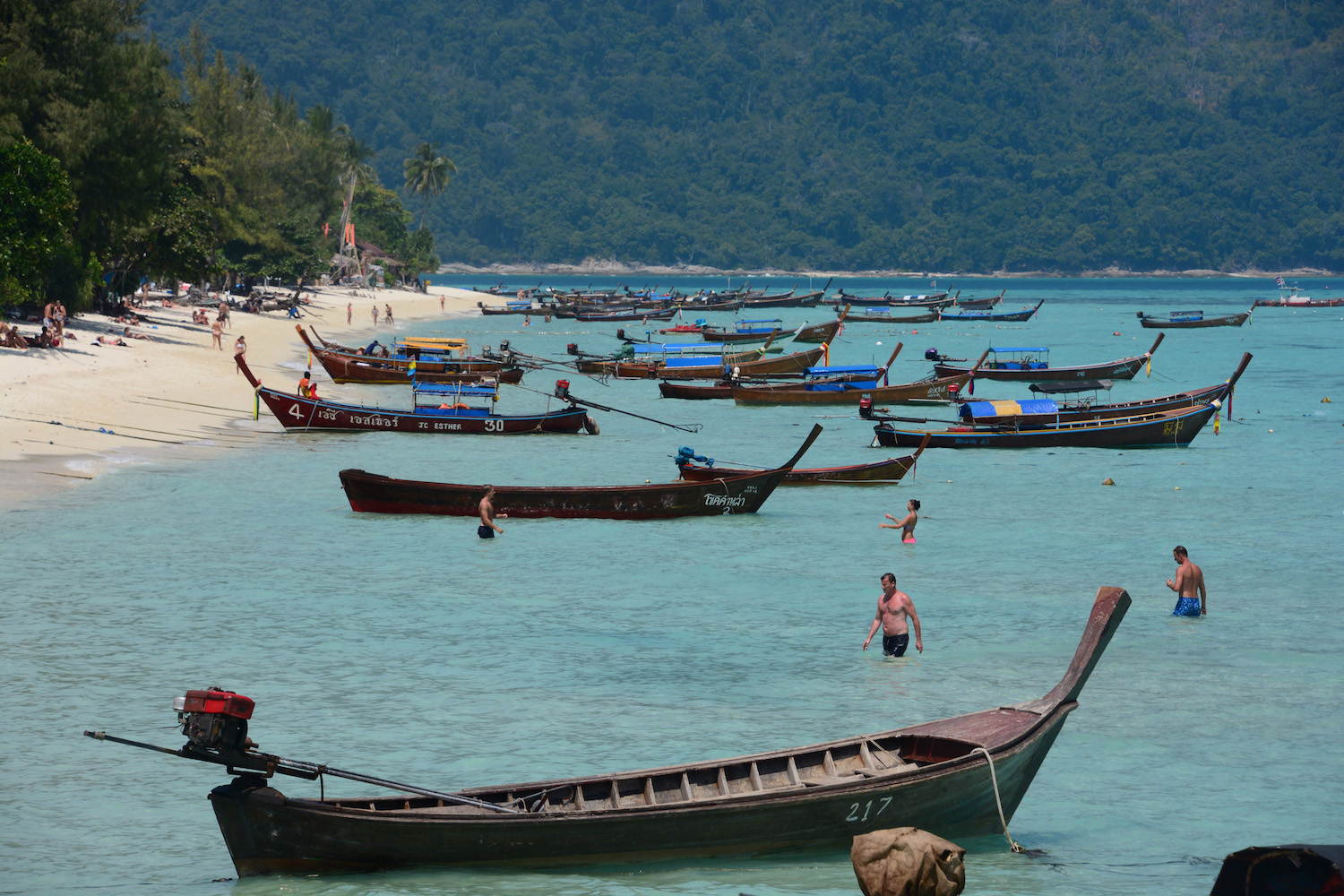 For many travelers, the words "Phuket" and "Thailand" are synonymous. From Australians and Europeans, who've been visiting the paradise island for decades, to Americans who first heard about it during the tragic 2004 tsunami, Phuket is the first place most think of when they imagine a beautiful beach in Thailand. And with good reason: Phuket boasts more than a hundred kilometers of coastline, much of which is flanked by sugar-white sand, swaying palm trees and water so clear it looks like it came from a bottle. On the other hand, Phuket is much more than just a beautiful beach destination.
Phuket is Many Beaches—and Islands
Firstly, Phuket is many beach destinations—the so-called "James Bond Beach" at Phang Nga Bay is only the beginning. Whether you party on Patong Beach, take a day trip to the Phi Phi Islands, or take an even longer long-tail boat trip to nearby Andaman Sea islands like Koh Kradan, Koh Mook, Koh Lanta or even the mainland city of Krabi, Phuket is just as much a gateway to Thailand's beaches as it is a single destination to experience the best of them.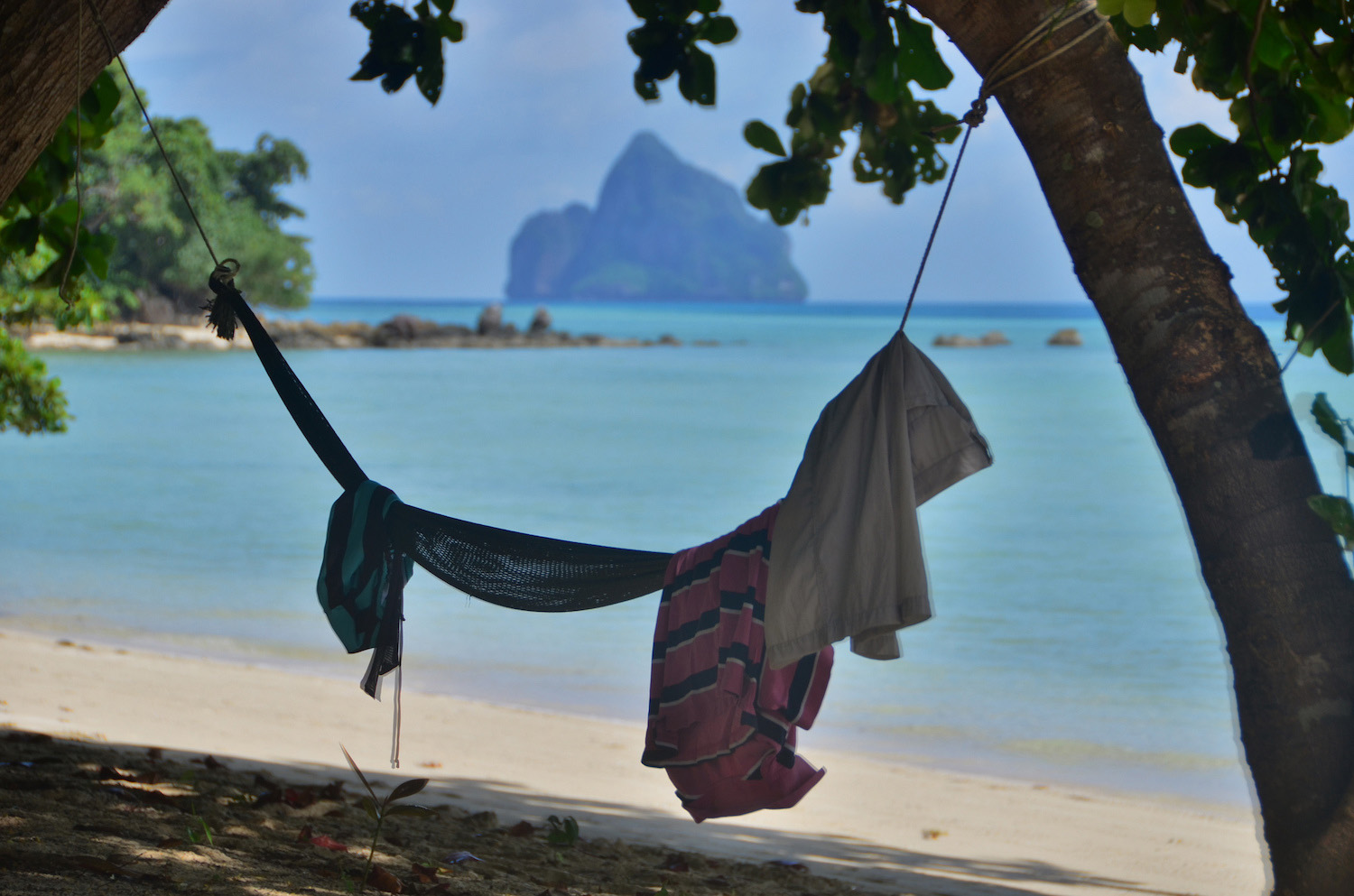 Phuket is a Bustling City
Of course, things to do in Phuket don't have to revolve around the beach at all. By day, Phuket Town is a spectacular display of history, from the heritage buildings of these Chinese whose ancestors make up much of the population here, to the wild parties and night markets for which Phuket has gained notoriety in the history book of today, i.e. the Internet.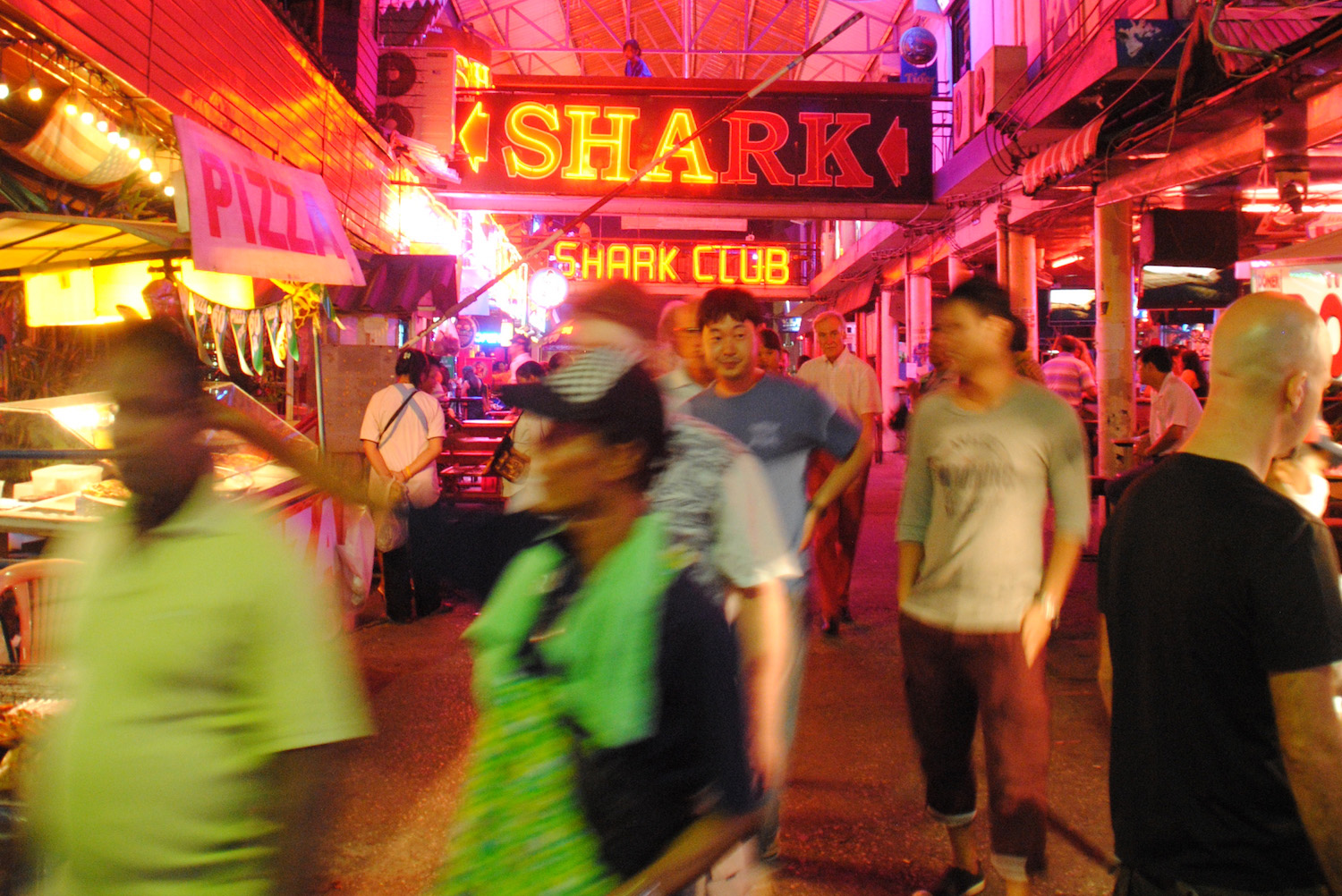 Phuket is Paradise for Business Travelers
When you think about hotels in Phuket, you imagine luxurious resorts on the beach, overwater bungalows and cute apartments with sweeping views of the sea. One thing you might not realize, however, is that doing business in Phuket is just as much a pleasure as traveling here for leisure. In addition to the fact that many of the top properties in Phuket offer world-class meeting and event space, the government of Thailand has designated Phuket as one of five MICE (meetings, incentive trip, convention and exhibition) cities in the Kingdom—traveling in Phuket can be serious business!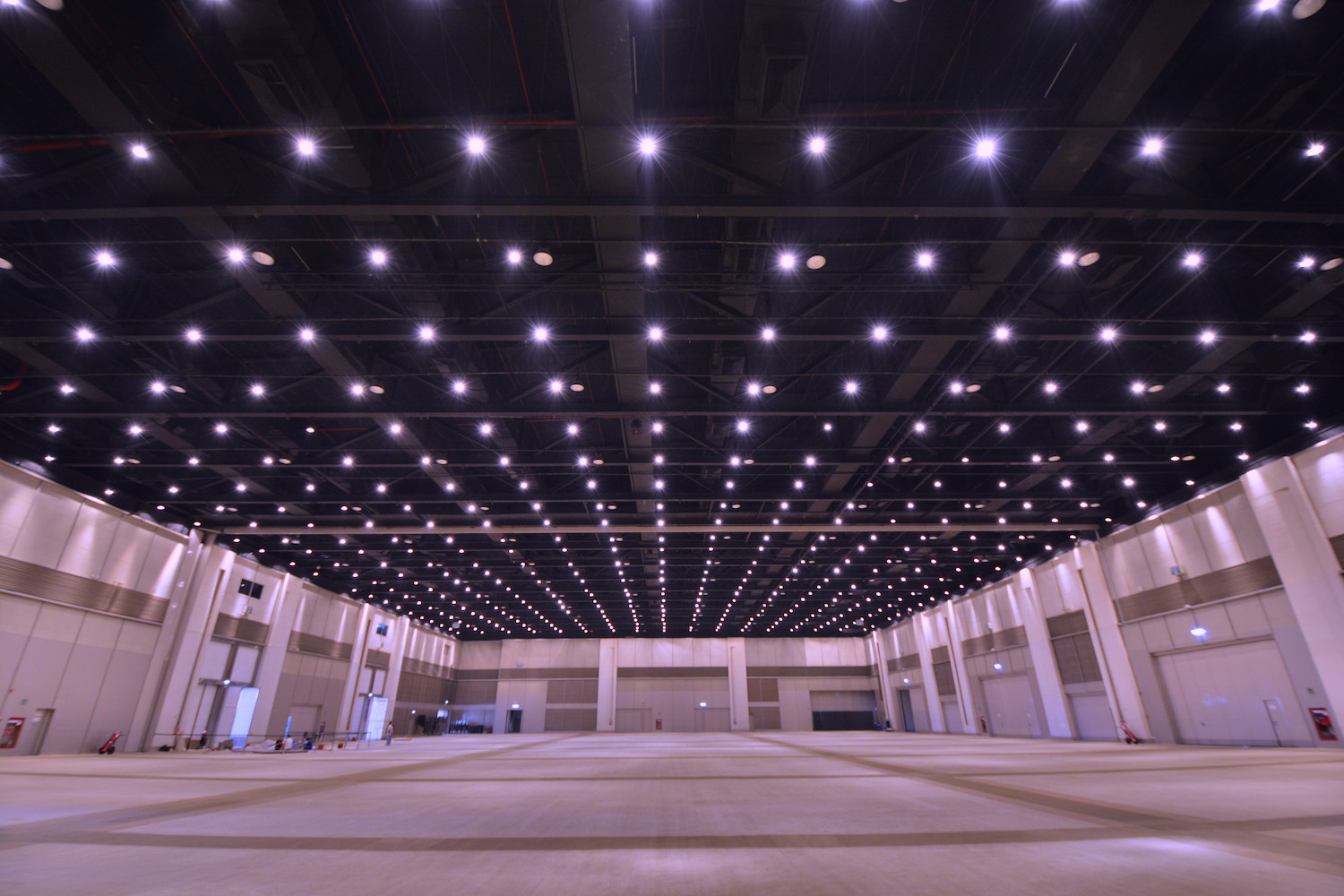 Phuket is Only the Beginning of Thailand
Although Phuket embodies much more than the beaches for which it's famous, even a completely exhaustive exploration of the island is only a small taste of all Thailand has to offer. Whether you crave the jungles of Chiang Mai, the temples of Bangkok or the strange landscapes and bizarre subcultures that dot the Land of Smiles, the biggest disservice you can do yourself is limiting yourself to one—or even a few—destinations. In fact, while two weeks in Thailand makes for an optimal introduction to the country, the fact is that you could spend two months or even two years here and still only scratch the surface. Whether you make Phuket your first destination, your last one or somewhere in-between, commit yourself to taking your time in Thailand and savoring every moment.