Picture it: A Friday morning in February, my first of 3 days in Kuala Lumpur. It's right before sunrise and although I've been walking around the Malaysian capital for about an hour, I haven't once seen the Petronas Twin Towers. I'm lost, but by design.
At some point, enough light has come over the horizon to reveal the Towers—why they hadn't been lit up? Not that it matters: I now have a data point to calibrate my aimless wander. I'm heading north through Bukit Bintang, a commercial district by day, but something very different by night and, apparently, during the morning.
"Sex?" Each hooker I past asks, instead of saying "Hello."
Soon I'm inside an elevated walkway, and as I descend into and then come up out of the Kuala Lumpur Convention Centre, I realize my enthusiasm for seeing the Twin Towers is kind of humorous—this is my third time in the city, if we're being truthful.
But the truth of my history here (which I'll explain in the body of this post) is complicated. Thankfully, enjoying 3 days in Kuala Lumpur is not.
How to Divide Up Your 3 Days in Kuala Lumpur
Day 1: KL's Not All About the Towers—Or Is It?
I first visited KL back in 2010, during my long journey back to the U.S. after teaching English in China. I'd been blogging for less than two months and was, bluntly, a terrible traveler. I'd invited myself to stay with an acquaintance of an acquaintance, you see, and rightly ended up being marooned in suburban Sepang for the entirety of the two weeks I spent in Malaysia at that time.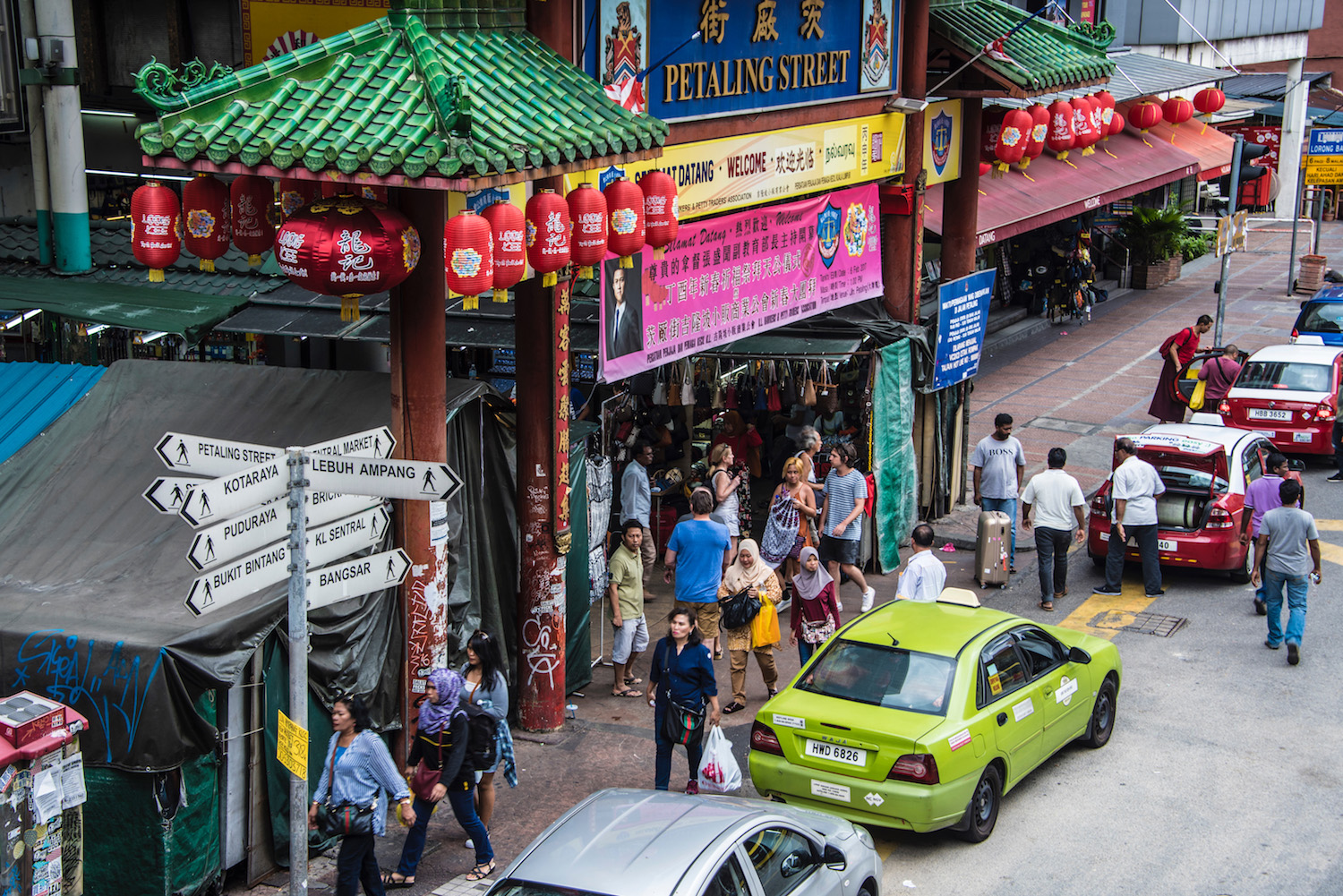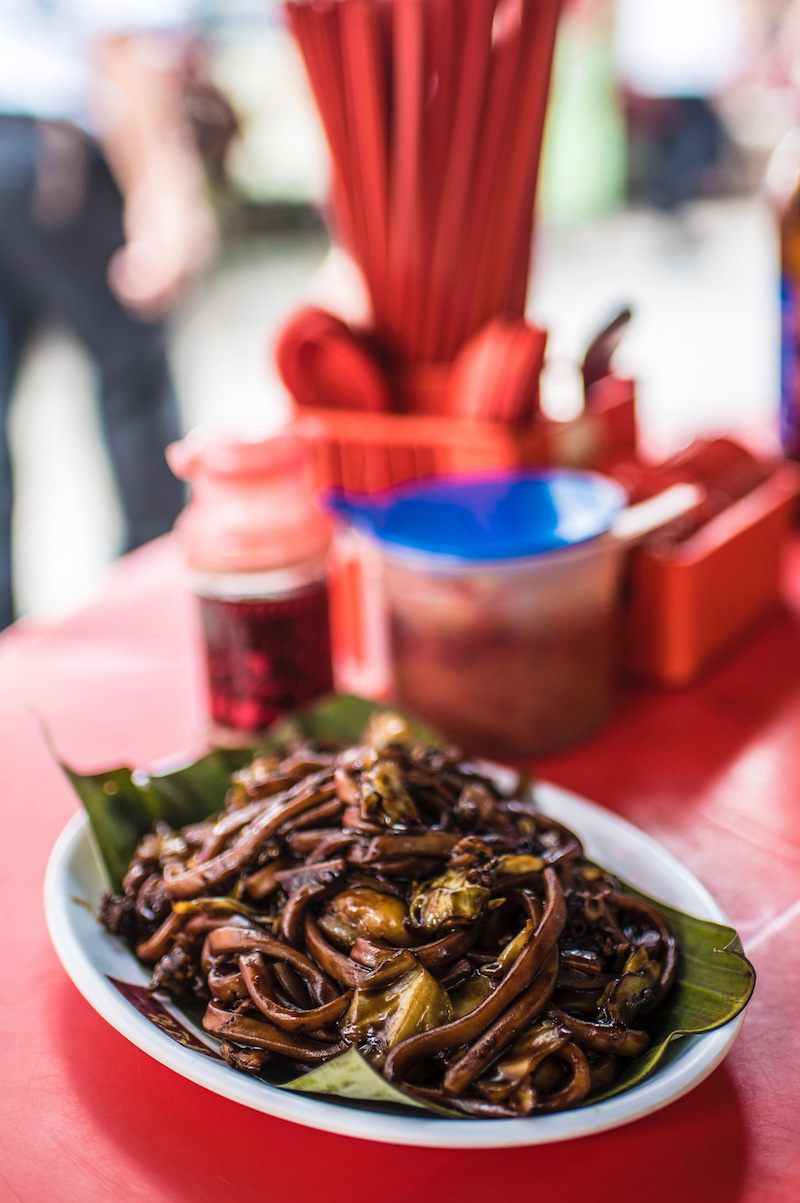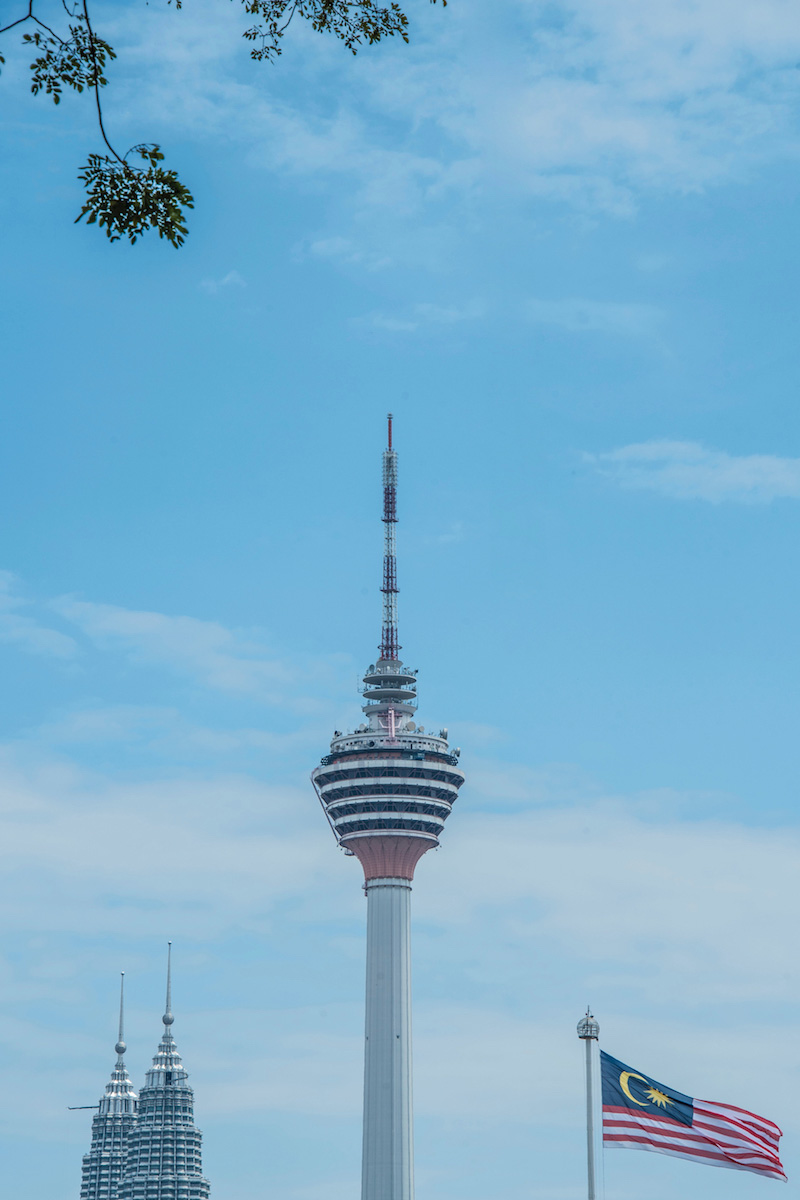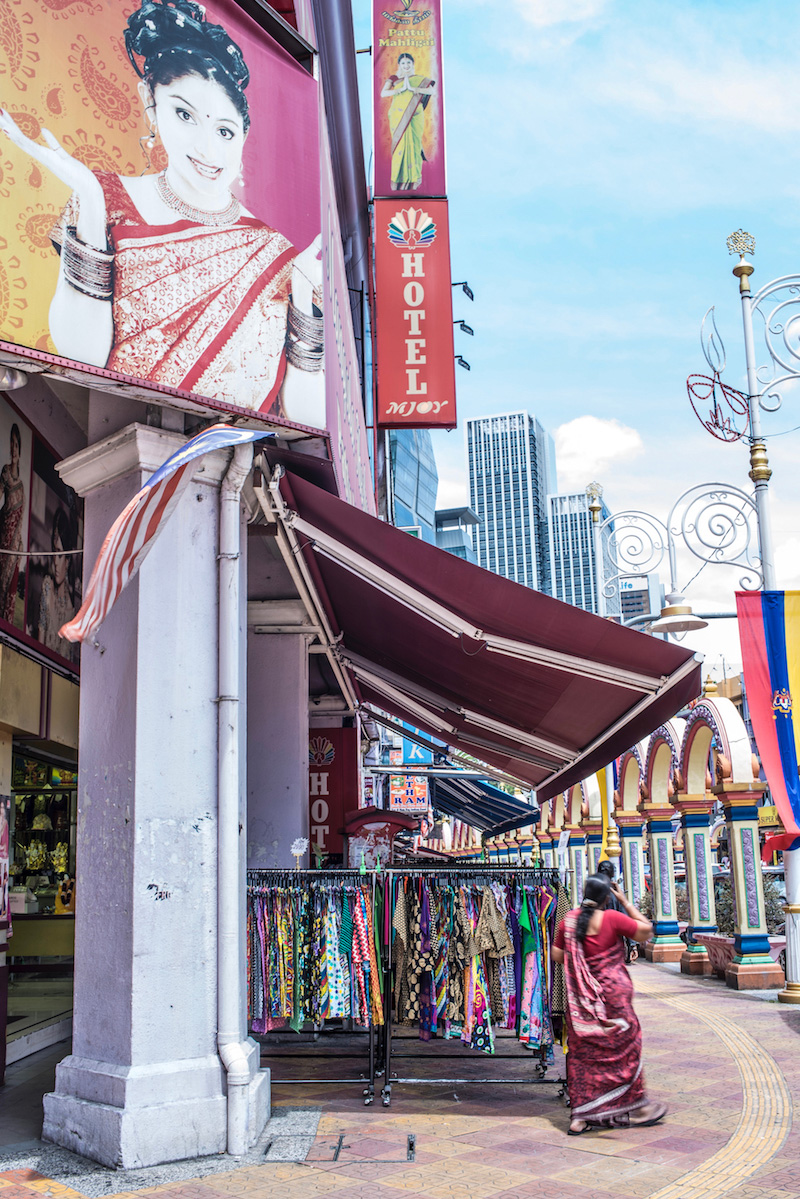 You can understand, then, why I was so intent on spending the first of my three days in Kuala Lumpur seeing the city's key attractions. Namely the Petronas Twin Towers, but also the city's ethnic neighborhoods, Chinatown (if only for Hokkien-style Mee noodles) and Little India, historical Merdeka Square and the nearby Islamic Arts Museum and, again, raucous Bukit Bintang.
TIP: If you're looking for the best view of the Twin Tower (i.e. the one in my photo above), head to the SkyBar at Traders Hotel, which is located just south of KLCC Park. It's not one of the best things to do in Kuala Lumpur in 3 days, on its own (the bar is old), but the view is priceless!
Day 2: Green Spaces and Sacred Sights
"But Robert," some of you are probably saying, "you visited Malaysia for a second time. Just a few years ago, if I remember correctly?"
Yes, you remember correctly. In June 2016 (the day of the Brexit vote, incidentally) I traveled all the way to Malaysia and, in order to appease a co-dependent, controlling partner, flew all the back the same day, having only seen the city from the balcony of an otherwise shitty apartment. After two distinct visits to Malaysia, I still hadn't seen a damn thing, certainly not any of the things to see in Kuala Lumpur in 3 days.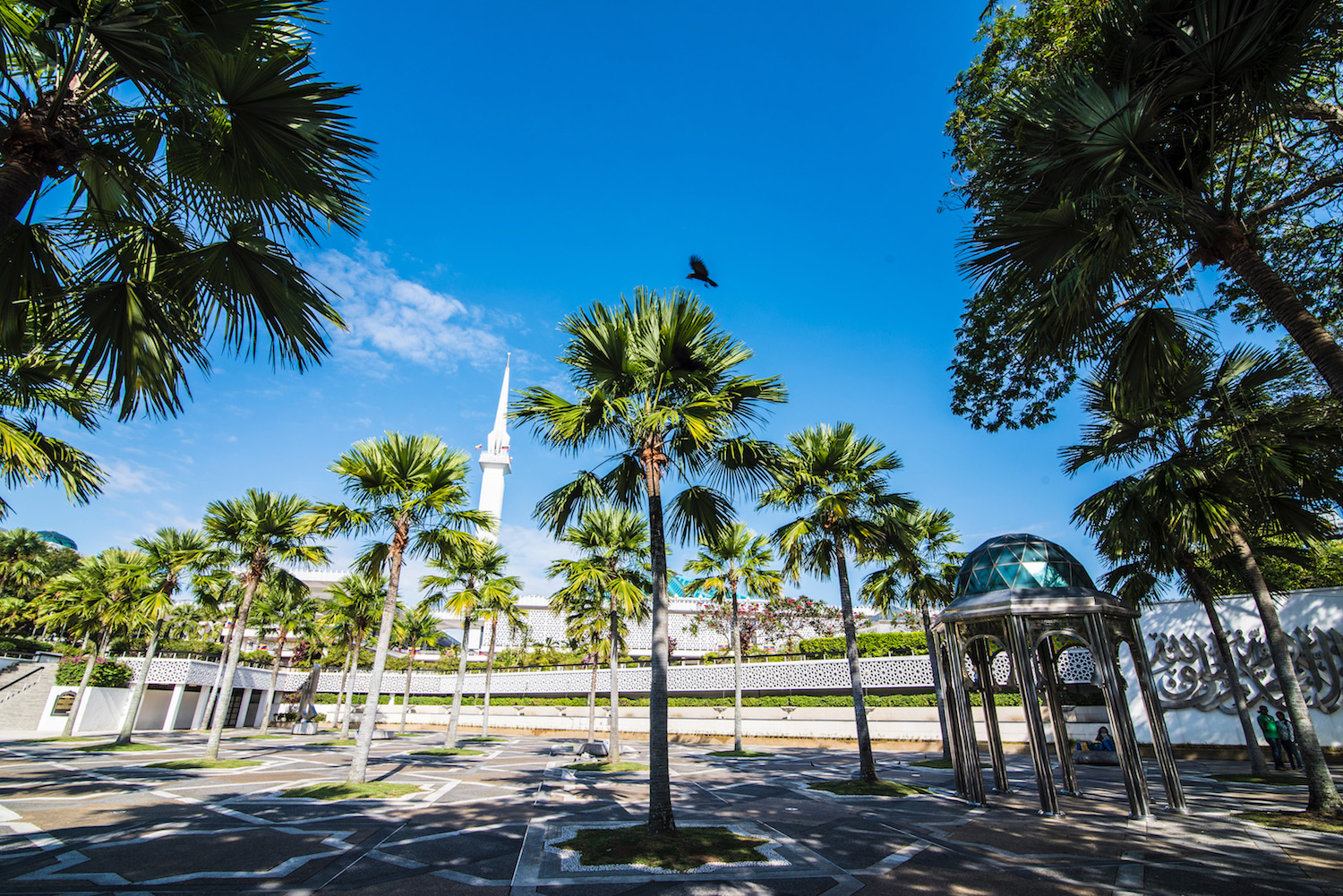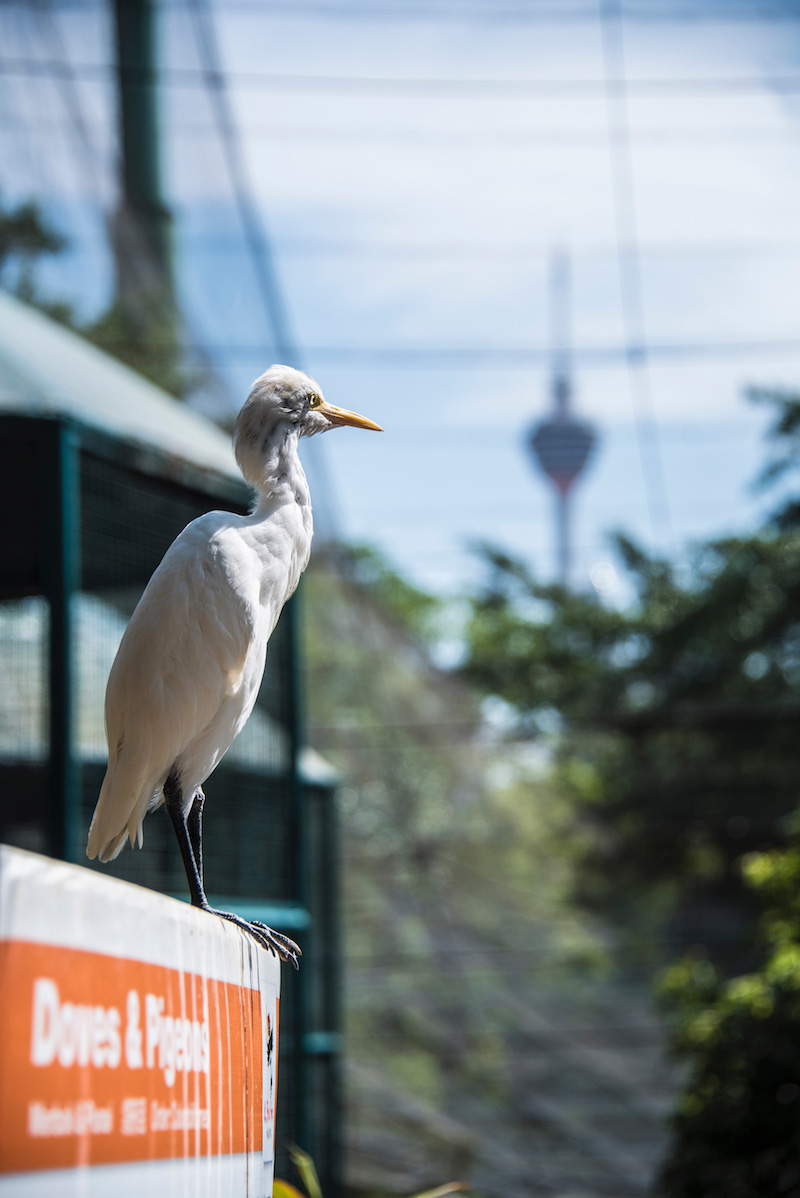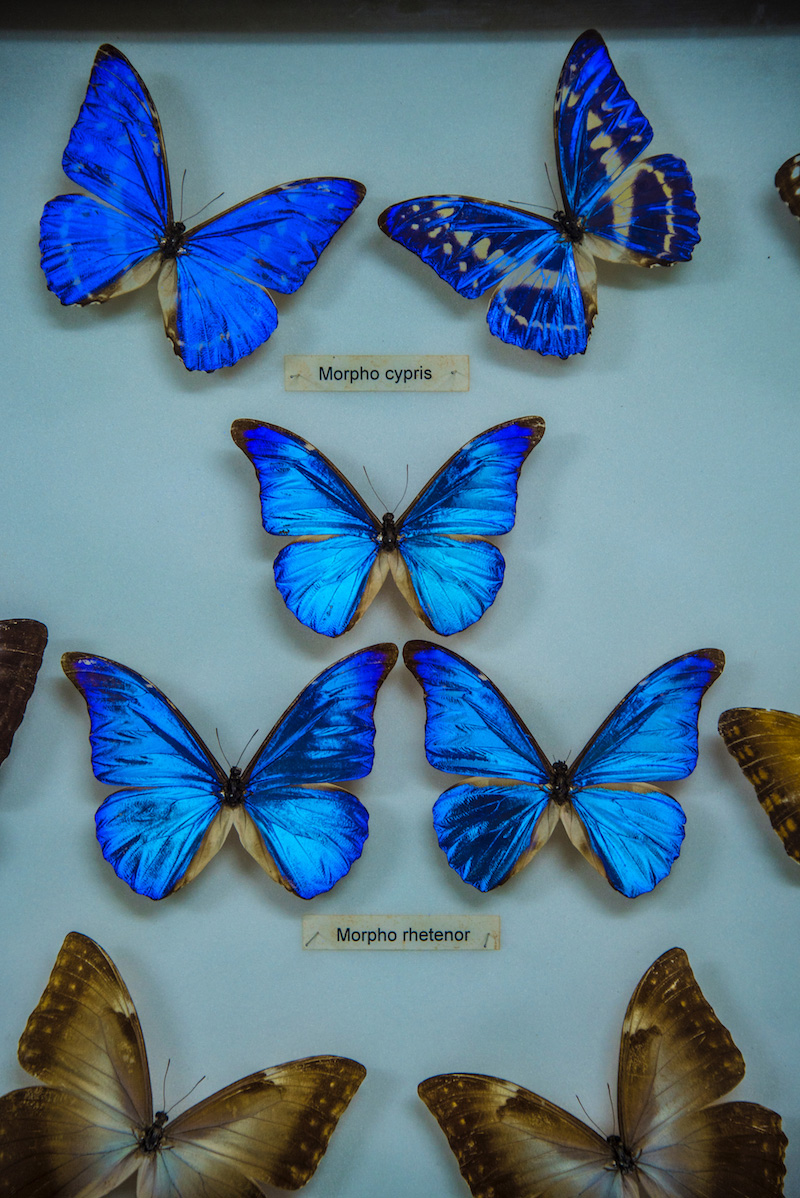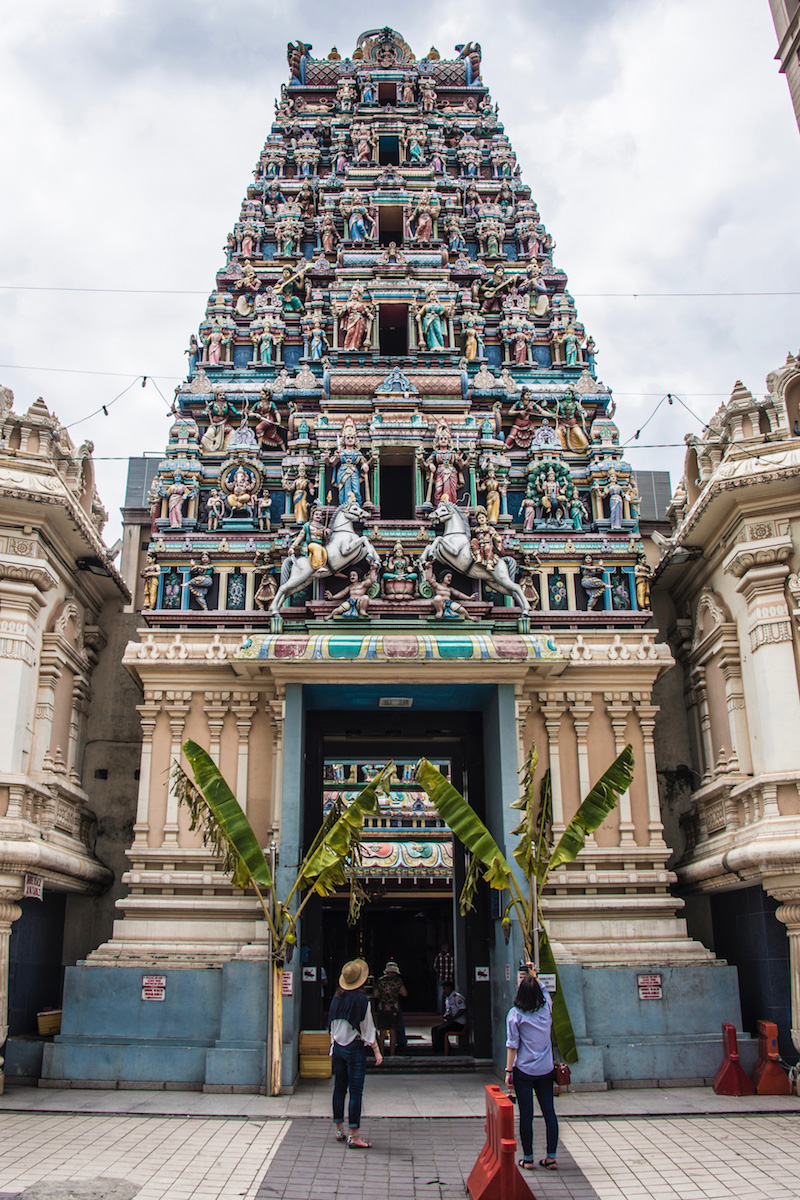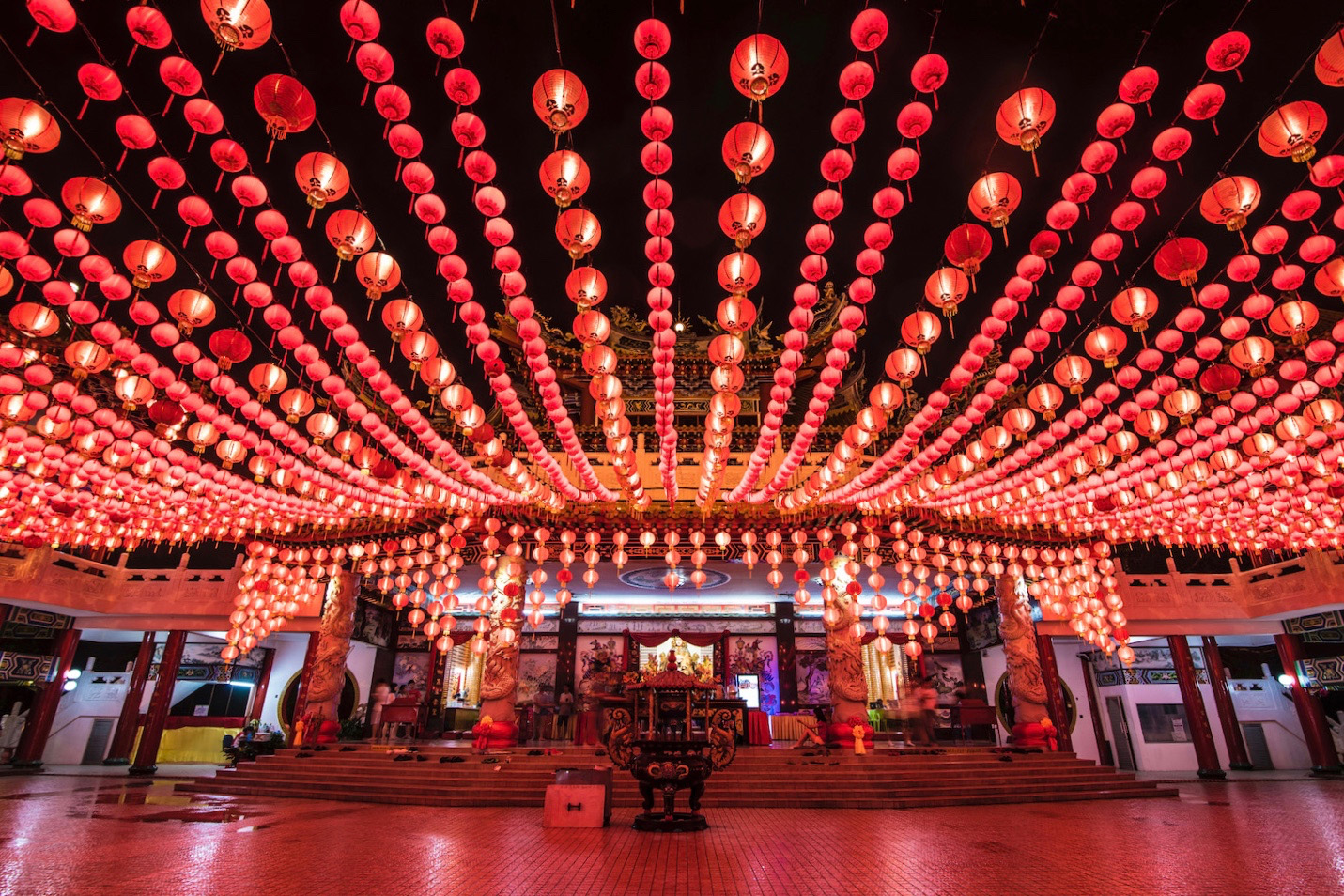 I thus decided to maximize my second of three days in Kuala Lumpur by dividing it into two parts: Green spaces and sacred sights. I got my nature fix in the lush Perdana Botanical Garden (specifically KL Bird Park and Kuala Lumpur Butterfly Park) and KLCC Park, which sits at the base of the Twin Towers and is a great place to watch the sunset.
In between these two parks, I continued my Kuala Lumpur 3 days itinerary at Masjid Negara (Malaysia's National Mosque, whose proximity to the Botanical Garden makes them an ideal morning pairing), before heading over the Klang River back into Chinatown, hitting up Sri Maha Mariamman Hindu temple and Masjid Jamek. After sunset at the Towers, I headed to Thean Hou Temple, a huge Chinese shrine that sits on a hill overlooking the city, and whose red lanterns proved the perfect end to my last day being 31.
Day 3: A Tale of Three Day Trips
How many days in Kuala Lumpur is enough? Well, if you love a good day trip as much as I do, you'll add a third day to your Kuala Lumpur itinerary. Option one for your third of 3 days in Kuala Lumpur is to spend the morning at Batu Caves, a giant Hindu temple carved into a cliffside along the KTM Komuter line just north of the city, then take KLIA Transit (not Express!) to Putrajaya, Malasyia's administrative capital about halfway between KLCC and the airport, in the afternoon.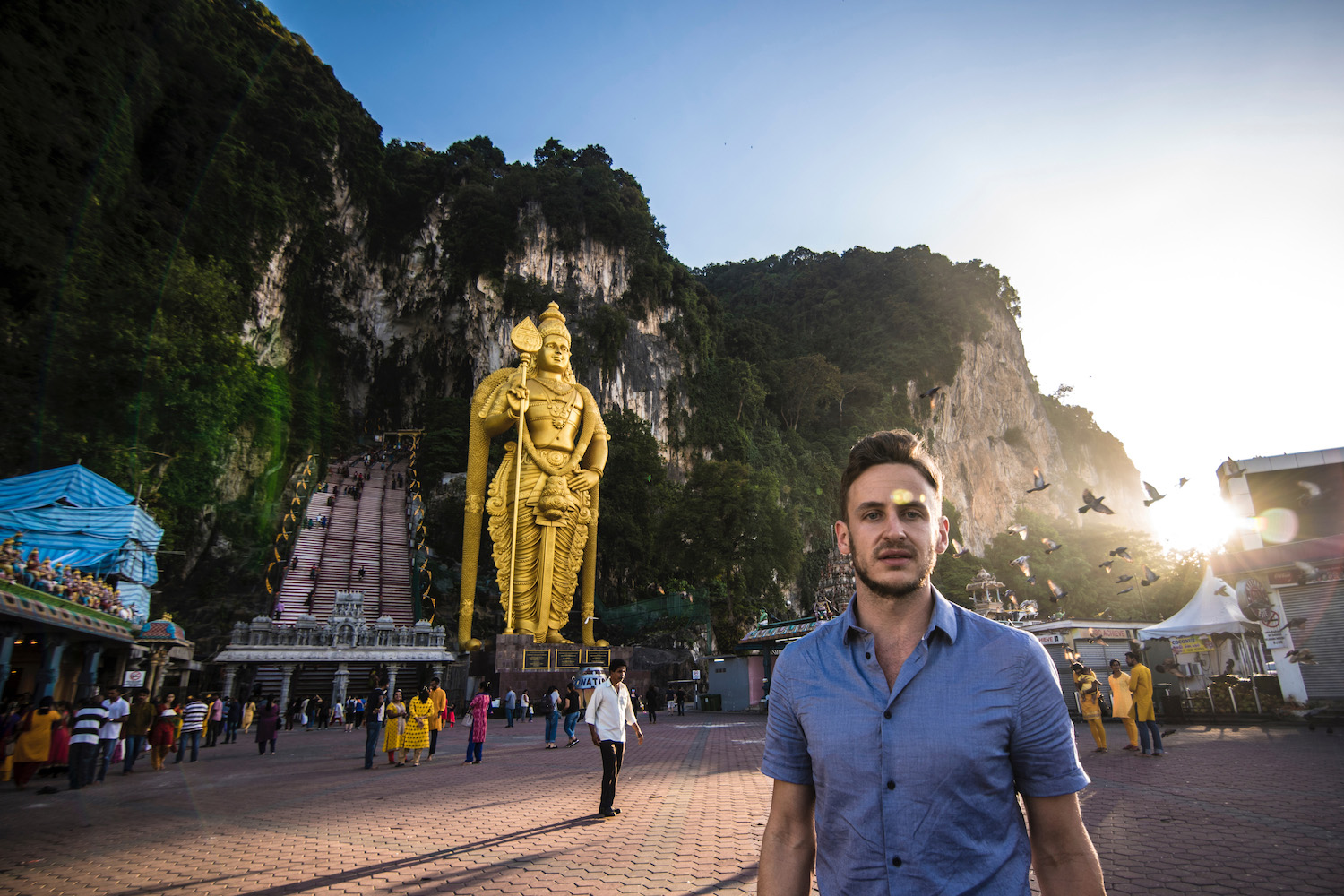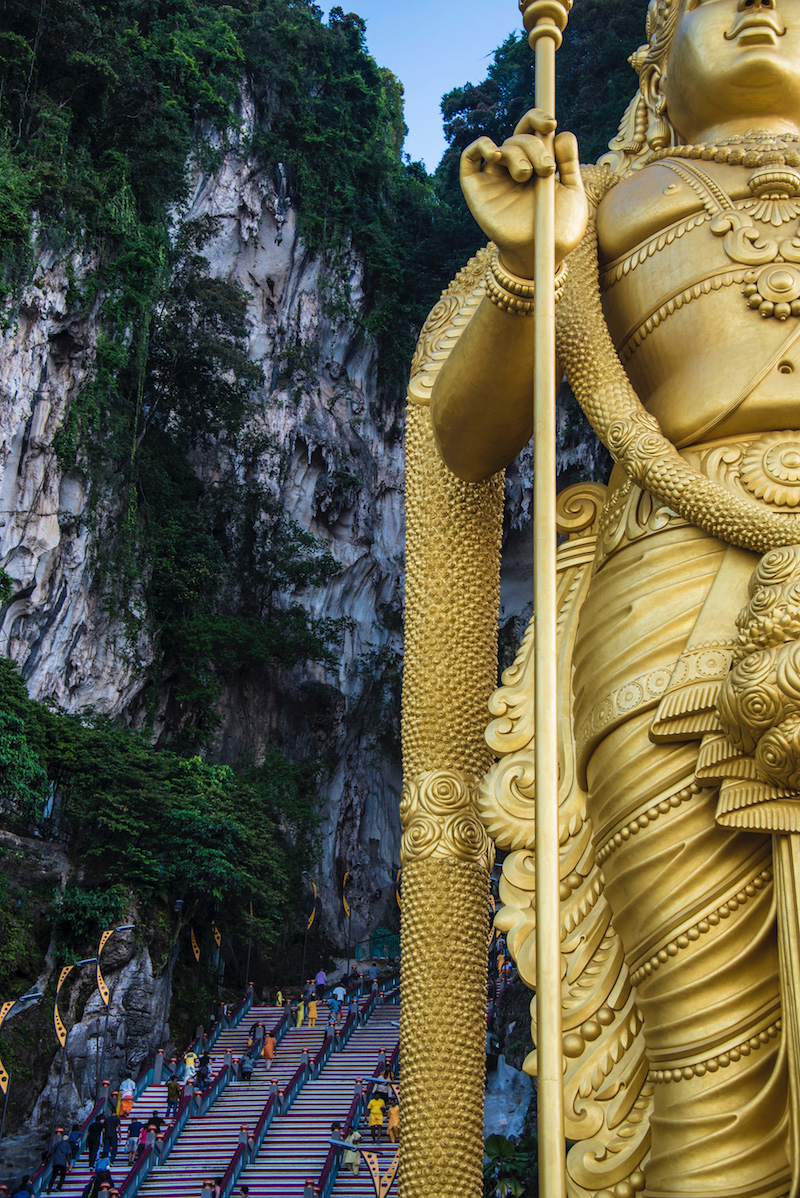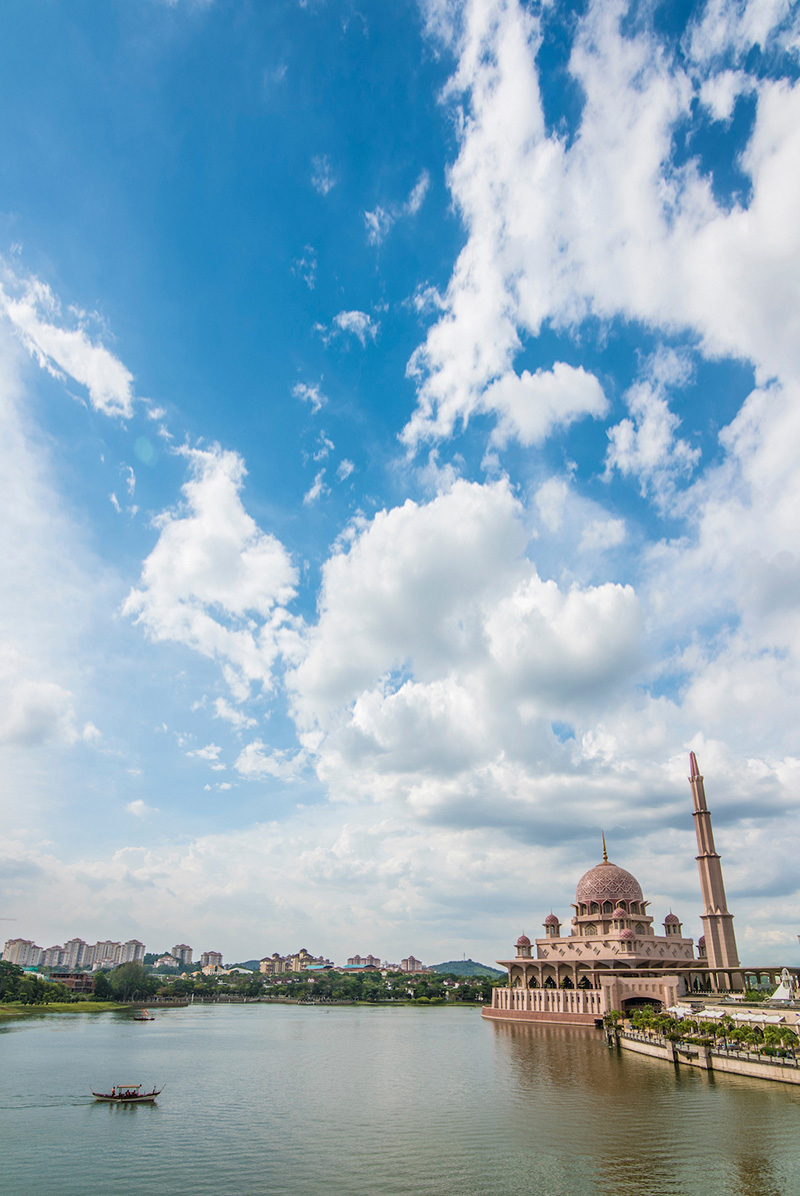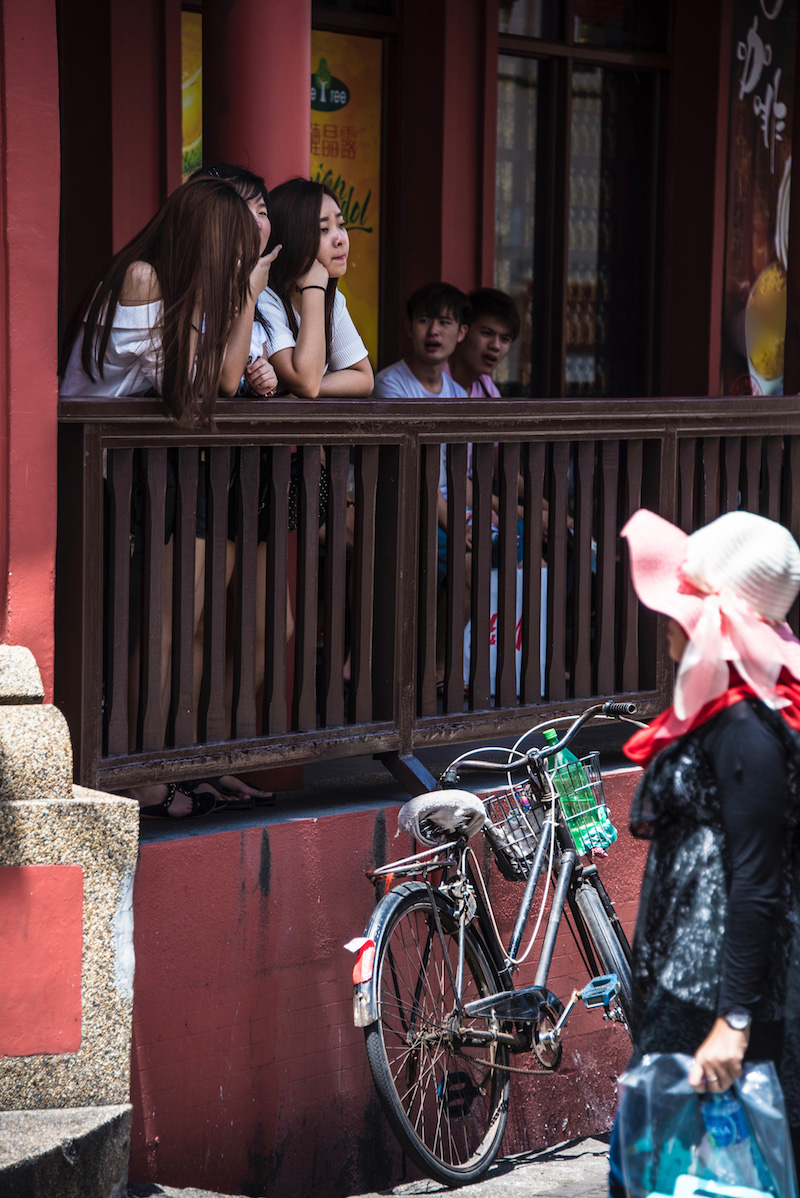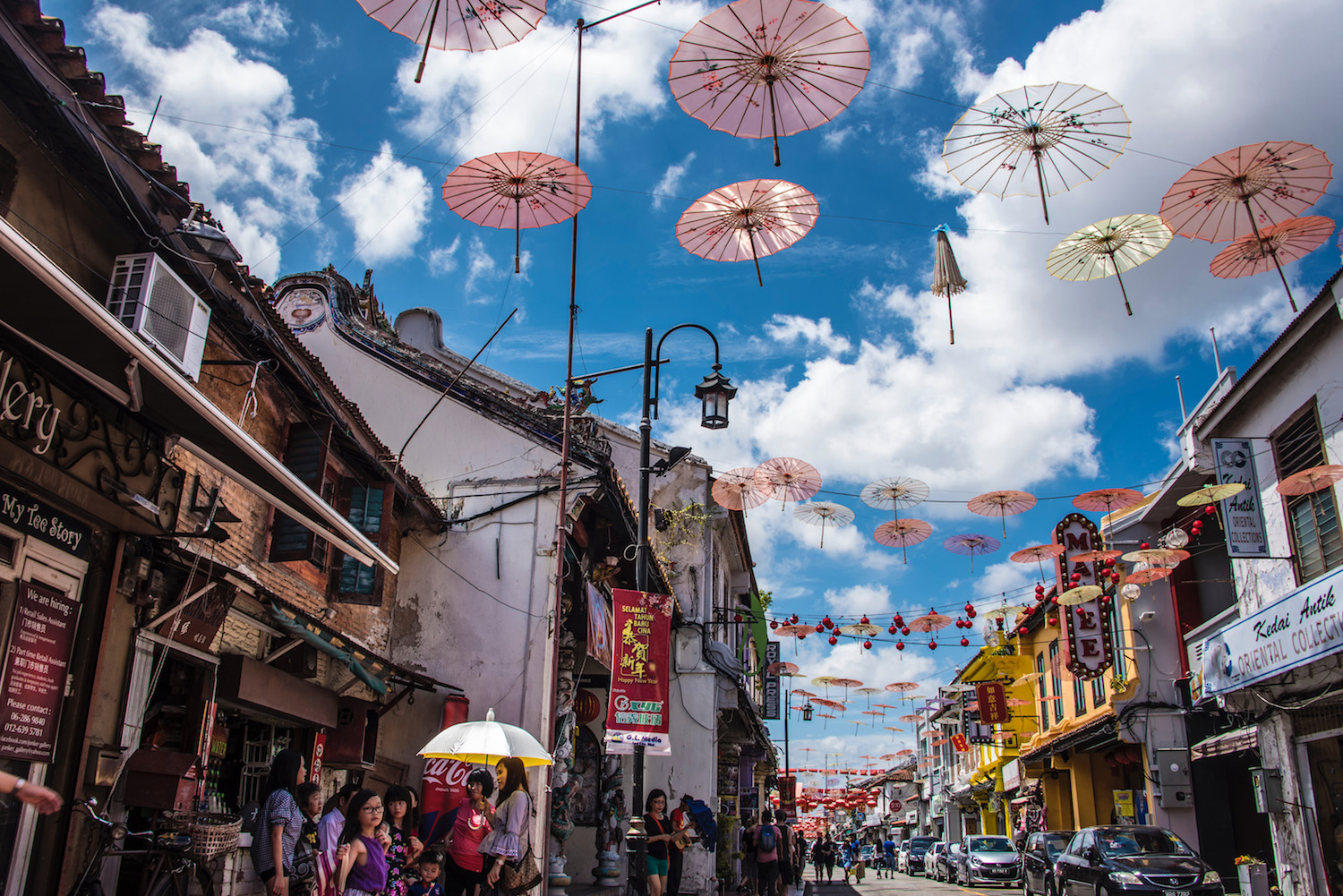 Alternatively, scrap Putrajaya and pivot, continuing your Kuala Lumpur 3 day itinerary by heading to the TBS Bus Station, boarding the first bus to Malacca you can find. A port city formerly controlled by Arabs, British, Dutch and Portuguese, Malacca is eclectic and a bit of a hot mess, but if you spend a few hours exploring, you're sure to be charmed by it. I remember arriving and thinking I'd made the wrong choice to spend my first day of being 32, but left wishing I'd spent the night there.
Where to Stay With 3 Days in Kuala Lumpur
Kuala Lumpur is one of the cheapest cities in the world to enjoy a stay in a first-class hotel, such as The Majestic, which I treated myself to as a birthday present. Otherwise, I mentioned Regalia Suites above (which has a nice view, but is rather drab in every other capacity), or there are plenty of budget hotels and hostels near Petaling Street in Chinatown. Regardless of your budget, you'll choose where you stay during your Kuala Lumpur itinerary in part by determining how many days Kuala Lumpur occupies in your larger Malaysia itinerary.
The Bottom Line
It took me a long time to actually live out my long-planned Kuala Lumpur 3 day itinerary, but I'm glad I finally did. I feel foolish to have waited so long, but thankful to have left such an outstanding treasure for so late in my travel life. Of course, three days in Kuala Lumpur is just the beginning—I'm spending the next two weeks here in Malaysia. And I have to be honest: I'm not even sure about how many days in Kuala Lumpur you should spend. 3 days in Kuala Lumpur might not be enough!