Tokyo is the largest city in the world, with more than 30 million inhabitants, and it stands to reason that each has his or her own experience there—why should travelers looking for what to do in Tokyo be any different? Whether you explore futuristic cityscapes in Shinjuku, Shibuya and Akihabara, go back in time amid the streets of Asakusa or Yanaka or explore the natural splendor of lush Japanese gardens and wild mountainsides, Tokyo is actually many different destinations in one.
No matter which type of traveler you are, I encourage you to continue reading to learn more about different Tokyo trips you can take. From eclectic neighborhoods, to dynamic day trip destinations, to some of the best shopping and foodie experiences anywhere on the planet, there's nowhere in the world like Tokyo, especially when you take the Tokyo trip that's right for you.
How Long Should You Spend in Tokyo?
The answer to the question of how many days in Tokyo you should spend is a contentious one. For most travelers, I'd say around 4-5 days is ideal, which gives you 2-3 days in the city-proper (more on what that constitutes that in just a second), plus the freedom for a day trip or two. This assumes, of course, that you're spending around 3 weeks in Japan overall. If your visit to Japan will last fewer weeks than that, a four- or five- day Tokyo trip might be overkill.
For shorter Japan trips, there are ways to see Tokyo in just a few days. One way to fit the suggestions I'm about to give you into the frame of what to do in Tokyo for 3 days is getting straight to and from the city. Riding the Keisei Skyliner, which travels from Narita Airport to Nippori station in just 36 minutes, is a great way to make sure you leverage every possible minute of your first and/or last day in Tokyo.
5 Amazing Tokyo Trips
The Future of Travel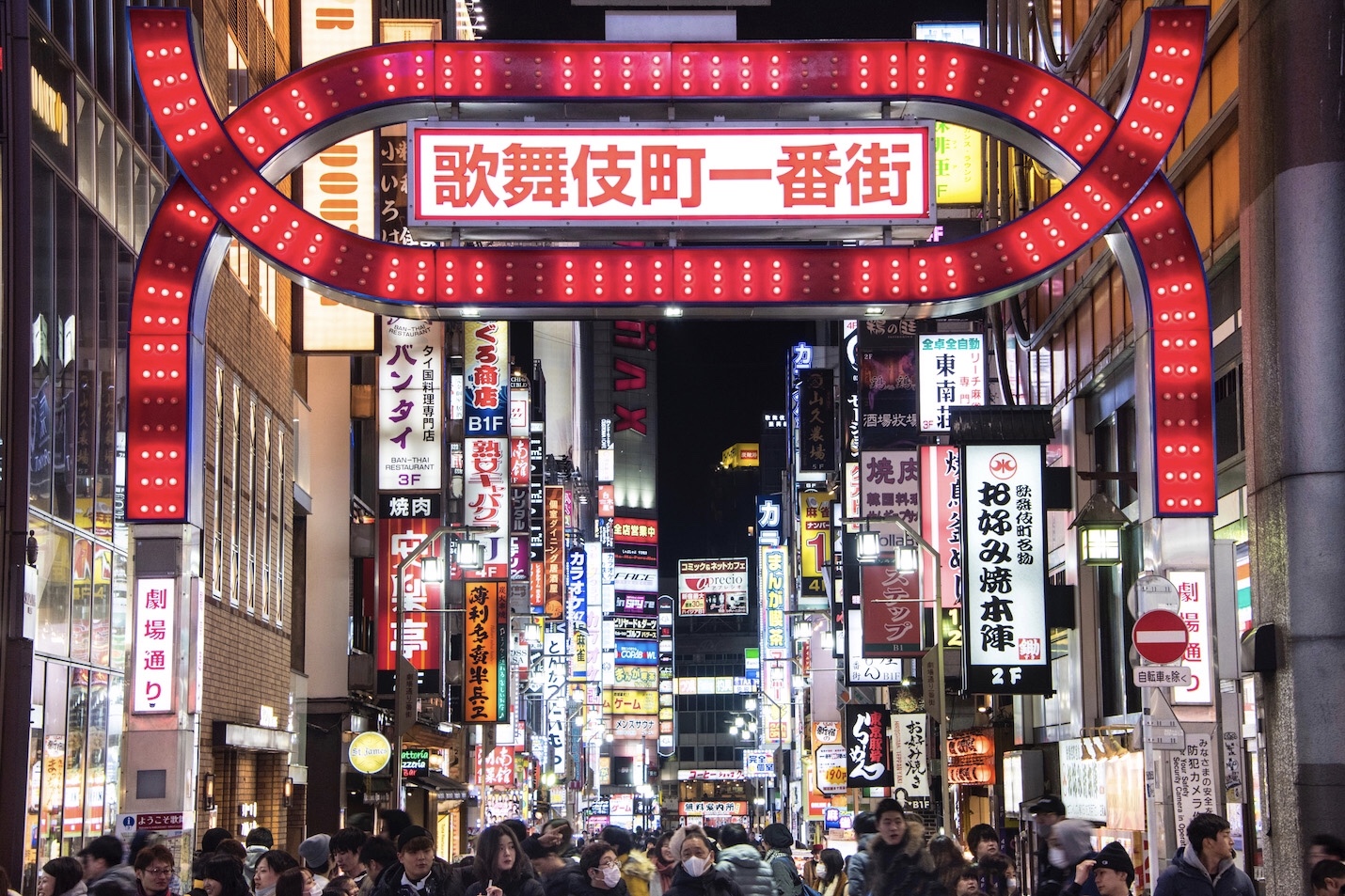 One of the most amazing ways to address what to do in Tokyo is to explore the city through a futuristic lens. Start during the daytime by traveling from your Tokyo hotel to Odaiba, a man-made island in Tokyo (which you can access via Yurikamome, a driverless train no less). Here, visit Miraikan (the Museum of Emerging Science and Innovation) plus teamLab Borderless, an aptly-named "digital art" museum. Back on land and after night has fallen, visit Shinjuku (where Tokyo's famous Robot Restaurant awaits), Shibuya and its famous pedestrian crossing or the video game arcades and manga shops of Akihabara.
Back to the Days of Ancient Edo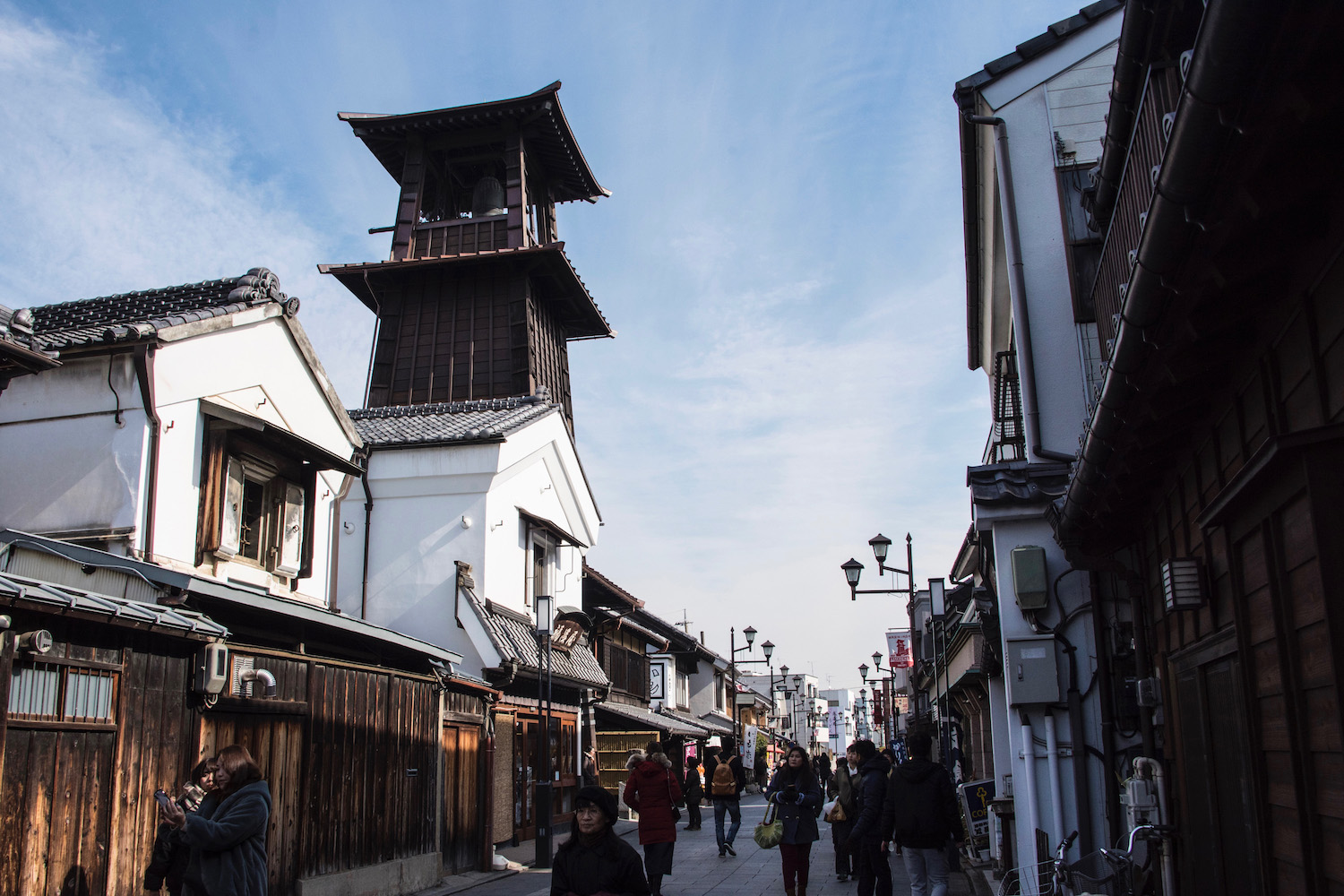 On the other end of the spectrum, some Tokyo neighborhoods are downright historical. You can approach ancient Tokyo (which was known as Edo before about a century-and-a-half ago) through a mainstream lens, enjoy traditional things to do in Asakusa like riding a rickshaw from eighth-century Senso-ji temple to the decidedly not-old Tokyo SkyTree. Alternatively, visit Yanaka, which you can access via aforementioned Nippori station. From Yanaka Ginza shopping street to quirky, cat-filled Yanaka Cemetery, Yanaka evokes the "Shitamachi" aesthetic of Tokyo when it was Edo.
Day Tripper's Delight
Got a Japan Rail Pass, and at least a couple of days in Tokyo to spare? Plenty of amazing day trips from Tokyo await! Ride the JR Yokosuka Line southward to Kamakura, which was once the capital of Japan, and where you can find the massive bronze Buddha of Kotoku-in. Alternatively, travel northward into the mountains of Tochigi prefecture to Nikko (ride the Shinkansen to Utsunomiya, then transfer to a local JR Nikko Line train), where 17th-century, Tokugawa-era Toshu-gu shrine awaits. Other amazing Tokyo day trips include Edo-era Kawagoe and the Fuji Five Lakes region.
The Green Lungs of Tokyo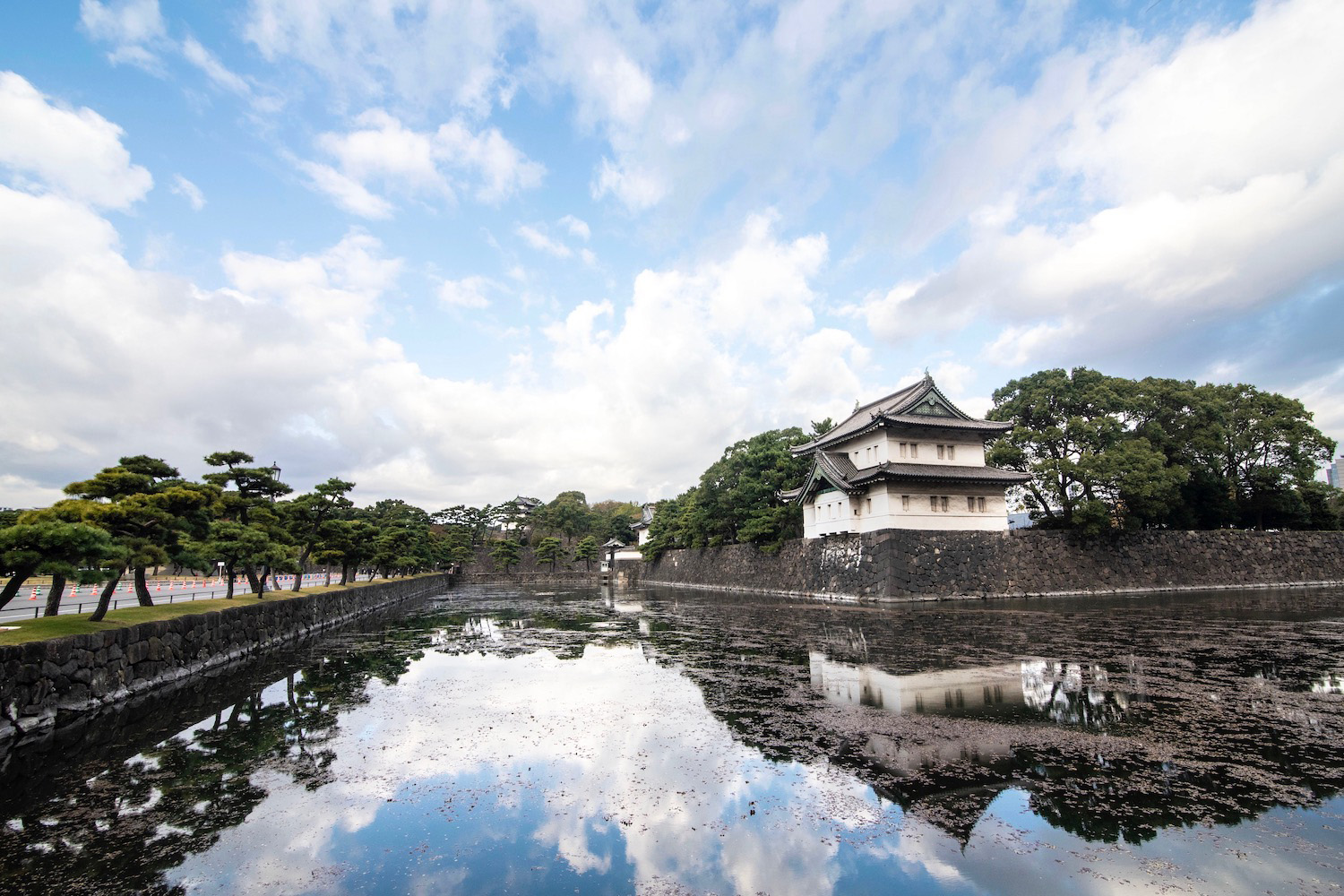 Where are the best parks in Tokyo? This is a contentious topic, and a layered one. Some travelers prefer more traditional landscaped Japanese gardens, such as Koishikawa Koraku-en in Bunkyo, or Hamarikyu Gardens on Tokyo Bay near Hamamatsucho station. Others prefer larger city parks, such as lush Shinjuku Gyoen National Garden, sprawling Ueno Park or the ornate East Gardens of the Tokyo Imperial Palace. Yet another option is to hike the hilly trails of Mt. Takao, which is just west of Tokyo's city center, and offers amazing views of a clear day.
Restaurant and Retail Therapy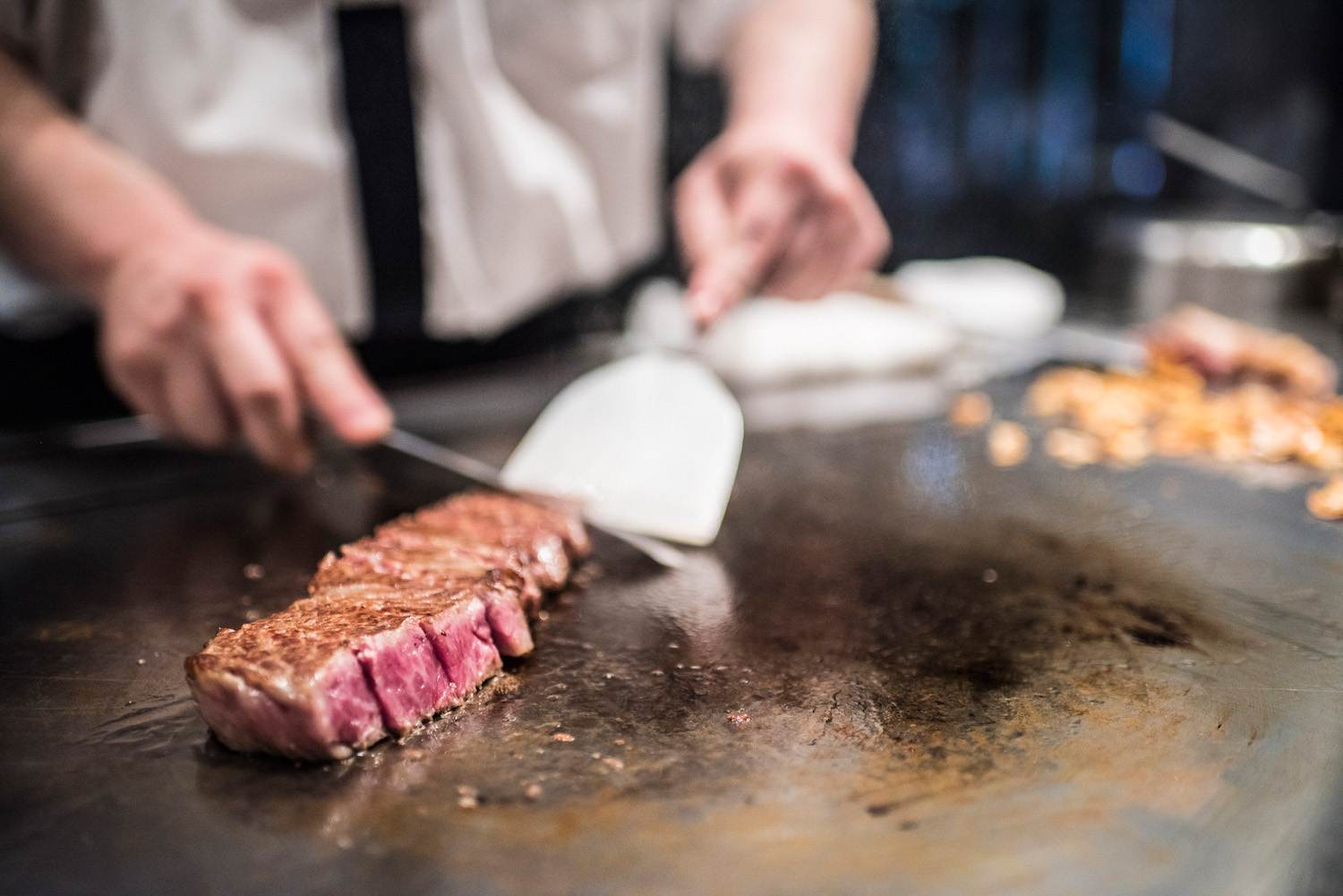 The topic of what to eat in Tokyo is an endless one, whether you stop into stalls for street food along Omoide Yokocho (aka Memory Lane) in Shinjuku, or focus on fine dining options, such as sushi from Aoyagi inside the historical Tokyo Station Hotel, or innovative "molecular" cuisine at Tapas, located within the legendary Mandarin Oriental. Likewise, it's possible to shop until you literally drop, whether in kawaii fashion boutiques along Takeshita Street in Harajuku, upscale department stores in Ginza or hipster thrift shops in Shimo-Kitazawa.
When is the Best Time to Visit Tokyo?
Just as how long you should spend in the city, when to visit Tokyo is a hot topic. It's also a very open-ended question. This is because unless you actually plan to come during the Tokyo 2020 Olympic Games, which take place between July 24-August 9, 2020, Tokyo is a 365-day city. The city is as amazing to explore under bright summer sunshine as it is the dim light of winter, and since so many activities are indoors, Tokyo is also a rain-or-shine destination, if there ever was one.
On the other hand, although Tokyo is rather urbanized, Japan's most colorful seasonal spectacles are a delight here. Whether you prefer to see fall colors or cherry blossom, Tokyo green spaces such as the gardens I mentioned above, plus Chidorigafuchi moat (in spring) and the Meiji Jingu Gai-en "Gingko Avenue" (in autumn) are just as gorgeous as more celebrated sakura and koyo destinations elsewhere in Japan.
The Bottom Line
Irrespective of which Tokyo experience appeals to you most, there's a trip to the city that's perfect for you. For some travelers, exploring Tokyo's neighborhoods is the ideal focal point of a visit to Japan's capitals, while others will want to prioritize parks and other green oases, while still other travelers will want to eat or shop their way through Tokyo. Of course, no matter the focus your next trip to Tokyo (or, if you haven't been yet, your first), it's unlikely to be your last, so don't stress. You can (and likely will!) come back in the future to try some of these other Tokyo trips on for size.