Some places you travel just feel good immediately—for me, Yogyakarta, Indonesia was one of them. Known locally as Jogjakarta (or, more often, simply "Jog-ja"), Yogyakarta is one of Indonesia's most-visited cities  in spite of its relatively small size, due to the wealth of attractions that exist in and around it, but answering the question "is Yogyakarta worth visiting?" was once difficult—but not anymore.
The sheer expanse of what to do in Yogyakarta for 3 days can make deciding how many days in Yogyakarta to spend intimidating, to say the least. If you're headed to Indonesia and haven't laid out a specific Yogyakarta itinerary, 3 days or longer, you've arrived in the right place.
Where to Stay in Yogyakarta
Is Yogyakarta worth visiting? It certainly is when it comes to Yogyakarta hotels, which are some of the most affordable ones in Southeast Asia. Even when it comes to boutique properties such as Java Villas Boutique Hotel and Swiss Belboutique Hotel.
Of course, backpackers can find high-quality shared accommodation for a cheap Yogyakarta 3 days itinerary as well. The Packer Lodge is highly rated, and right in the middle of the town. Speaking of which, let's go over what to do in Yogyakarta in 3 days, including some day trips from Yogyakarta.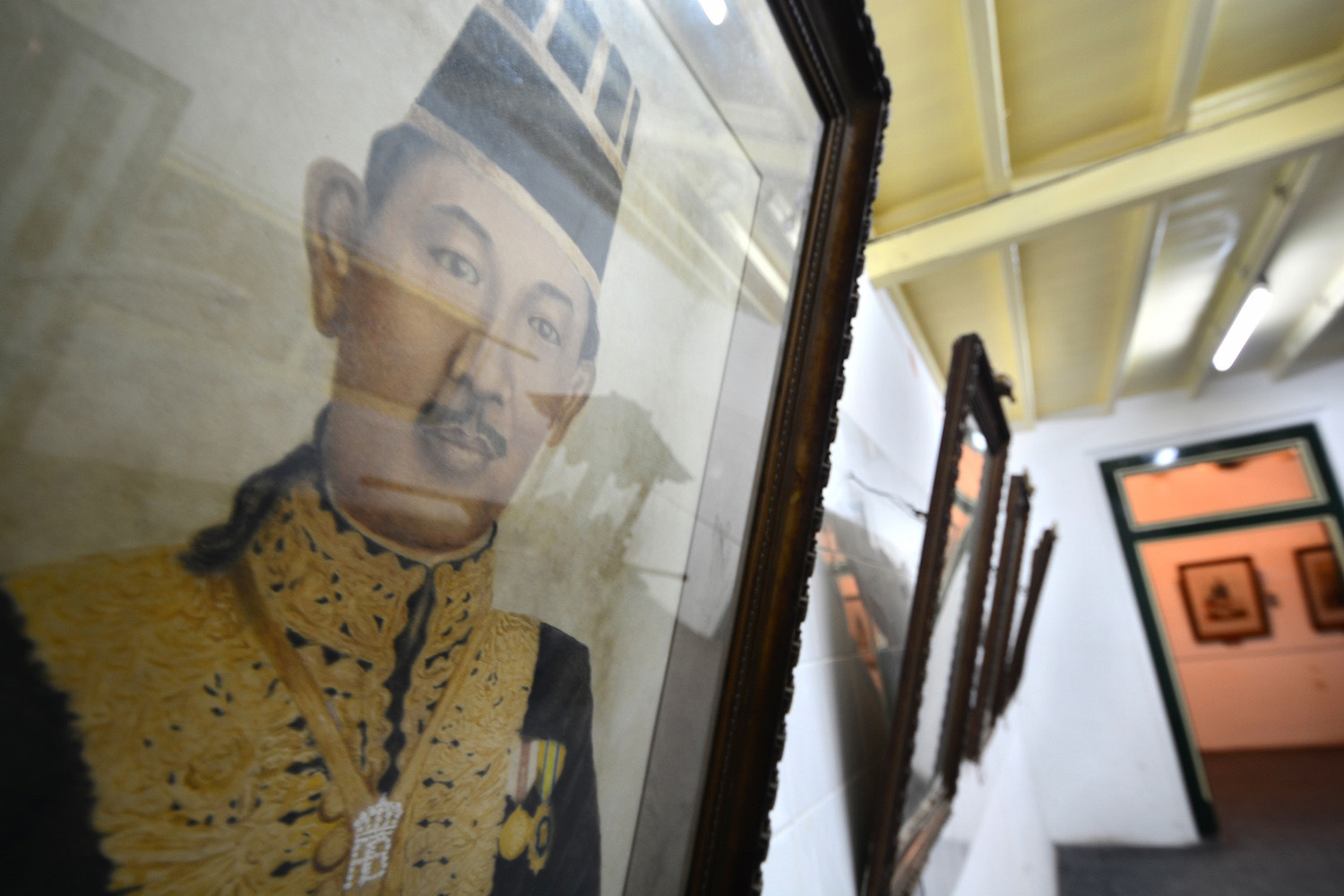 How to Divide Up Your 3 Days in Yogyakarta
Day 1: Welcome to Jog-ja
No matter where in Indonesia you're coming from, you'll feel a unique sense of arrival upon getting to Yogyakarta, which most locals call "Jog-ja." This is as much because of the incredible energy here as it is Yogyakarta's status as a special region, a fact that has its roots in the Dutch colonial period and the local sultan—but more on him in a minute!
Use the first day of your Yogyakarta itinerary 3 days (or longer) to settle in with the vibe of the city. Check in at your hotel, then explore delicious local eateries along Prawirotaman Road, the most traveler-friendly street in Yogyakarta. It's also a great place for Yogyakarta shopping, if you're in search of that.
My favorite restaurant on Prawirotaman Road is Warung Heru, which serves up Javenese specialties like Nasi Rawon, a rich beef noodle soup, as well as pan-Indonesian favorites like Mie Goreng. Make sure and chat with the restaurant's owner, a woman who told me to call her "Wahyu" (she insisted her actual name was too long for me to remember), who's got a lot of interesting stories to tell, particularly about her son, a local rockstar.
If you're feeling especially adventurous, ask a local to direct you to the nearest Jamu stall, where a medicine woman will prepare a healing, herbal elixir for you. Try and get to sleep as early as possible though—you've got a lot to see on your second day. Is Yogyakarta worth visiting? I think by now, the answer is clearly "yes."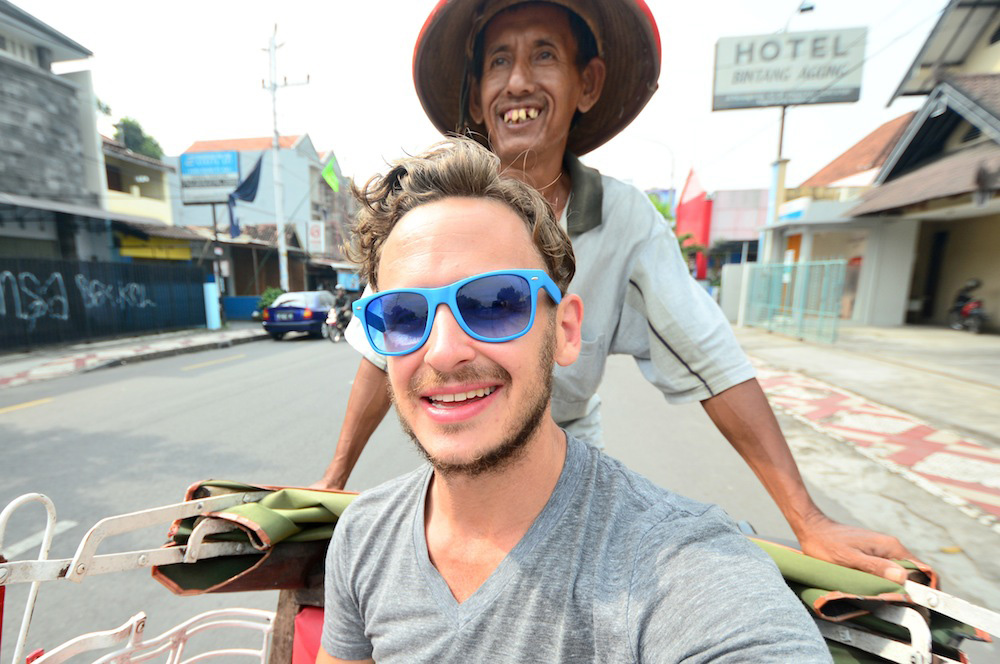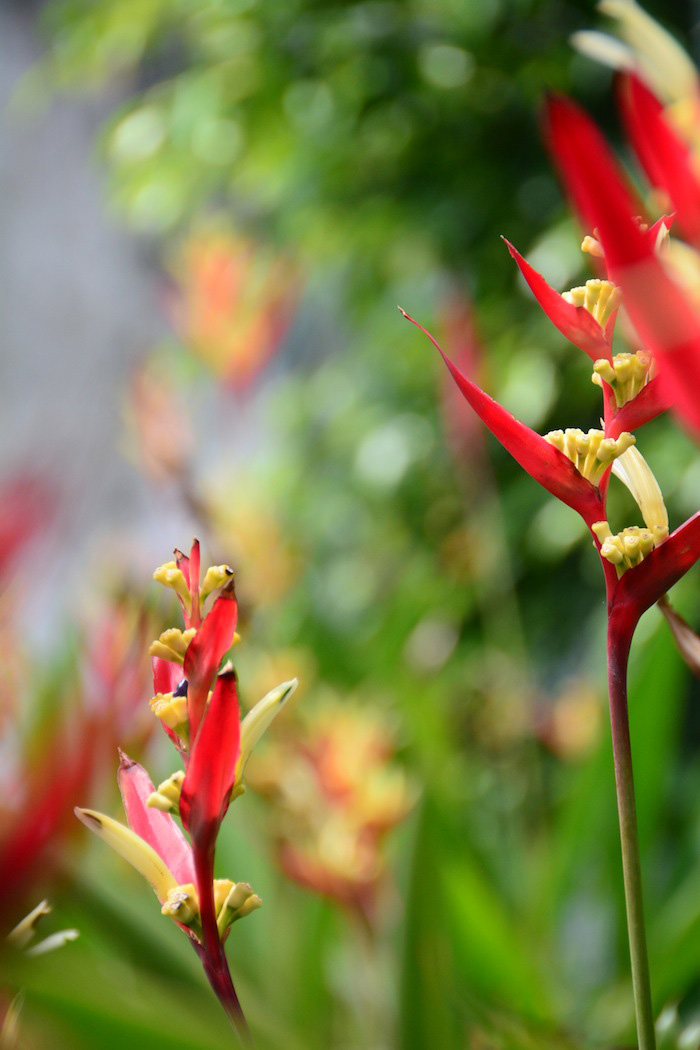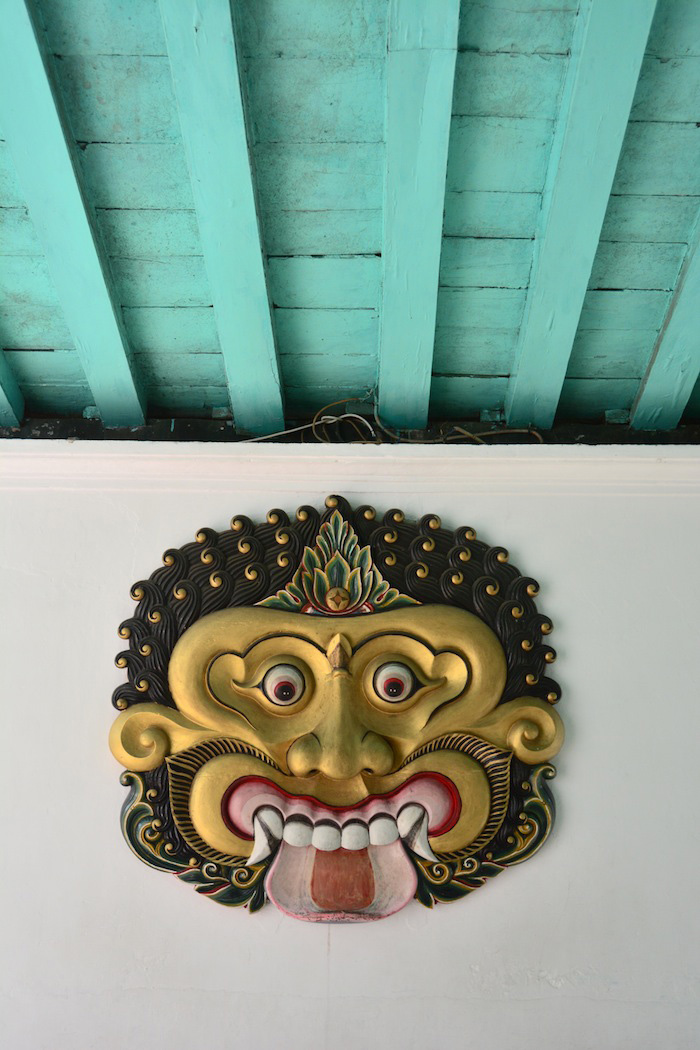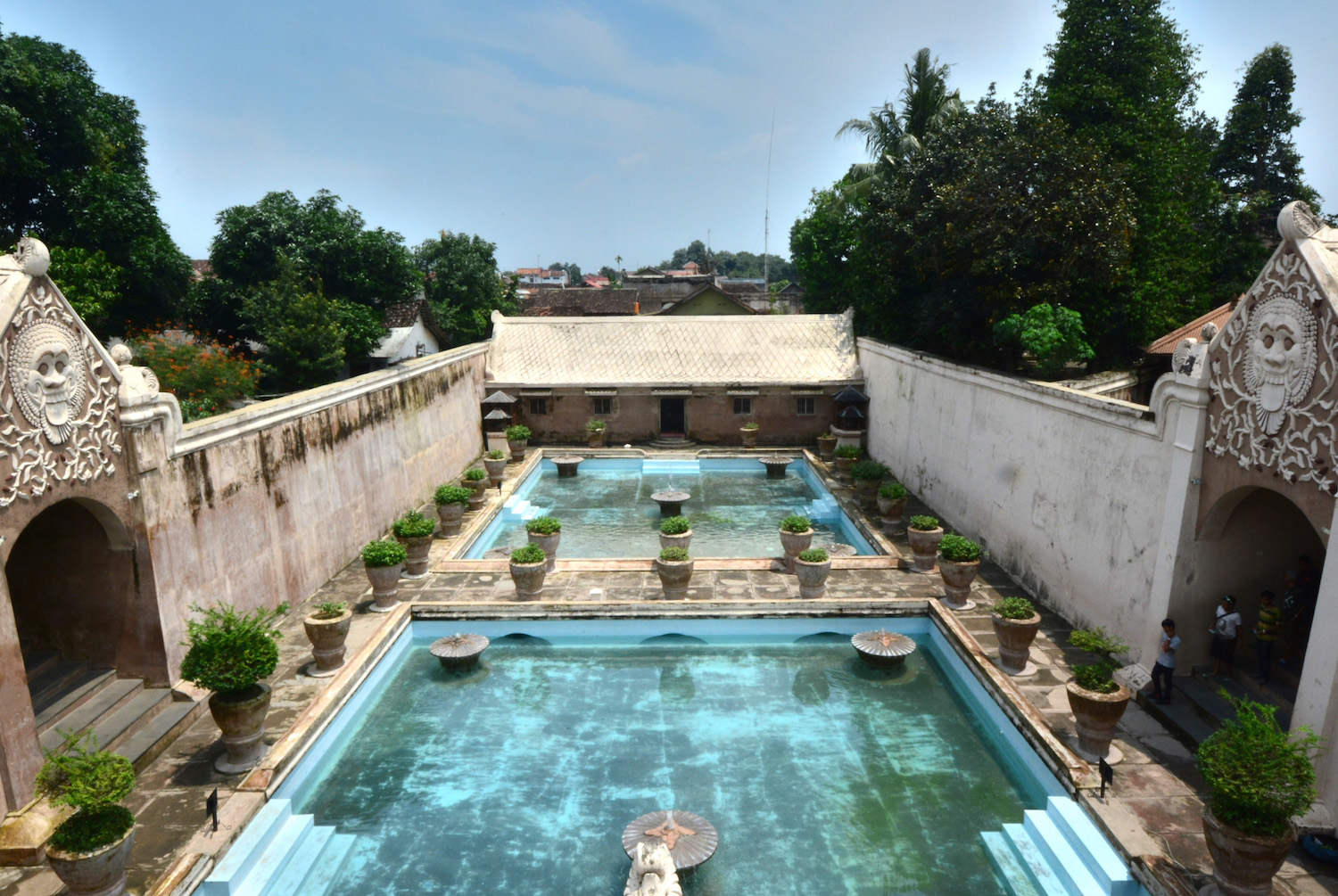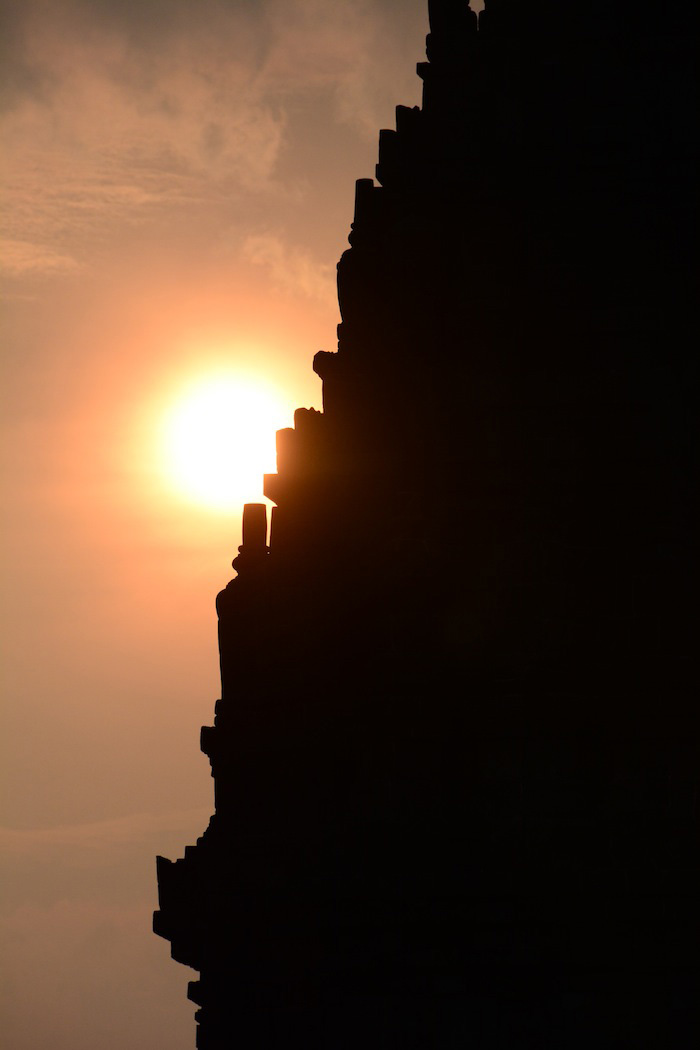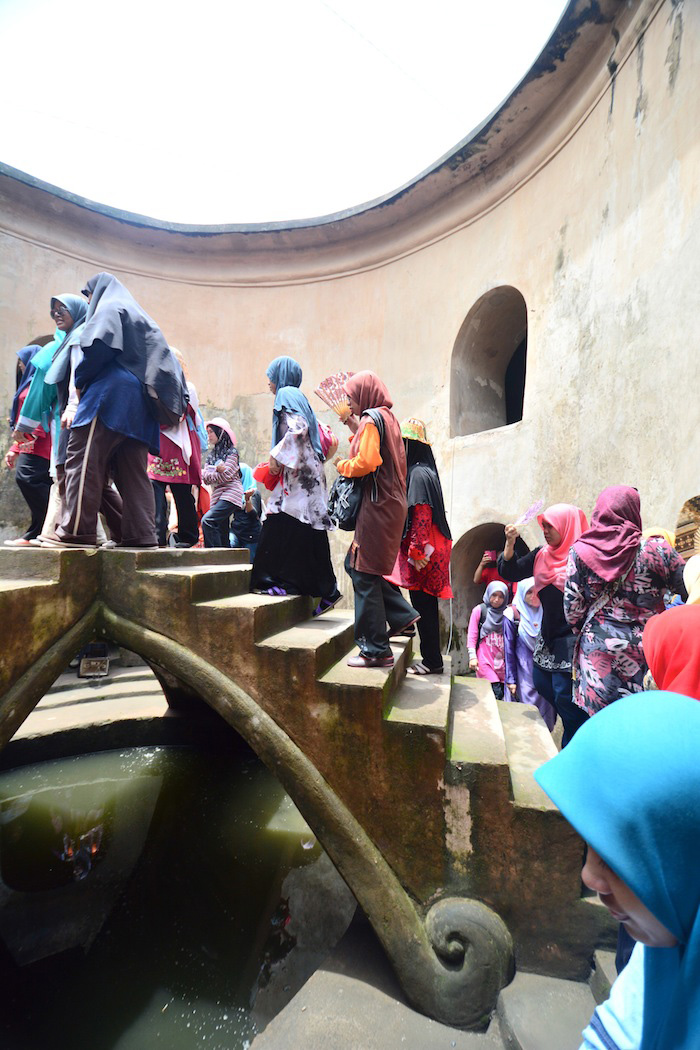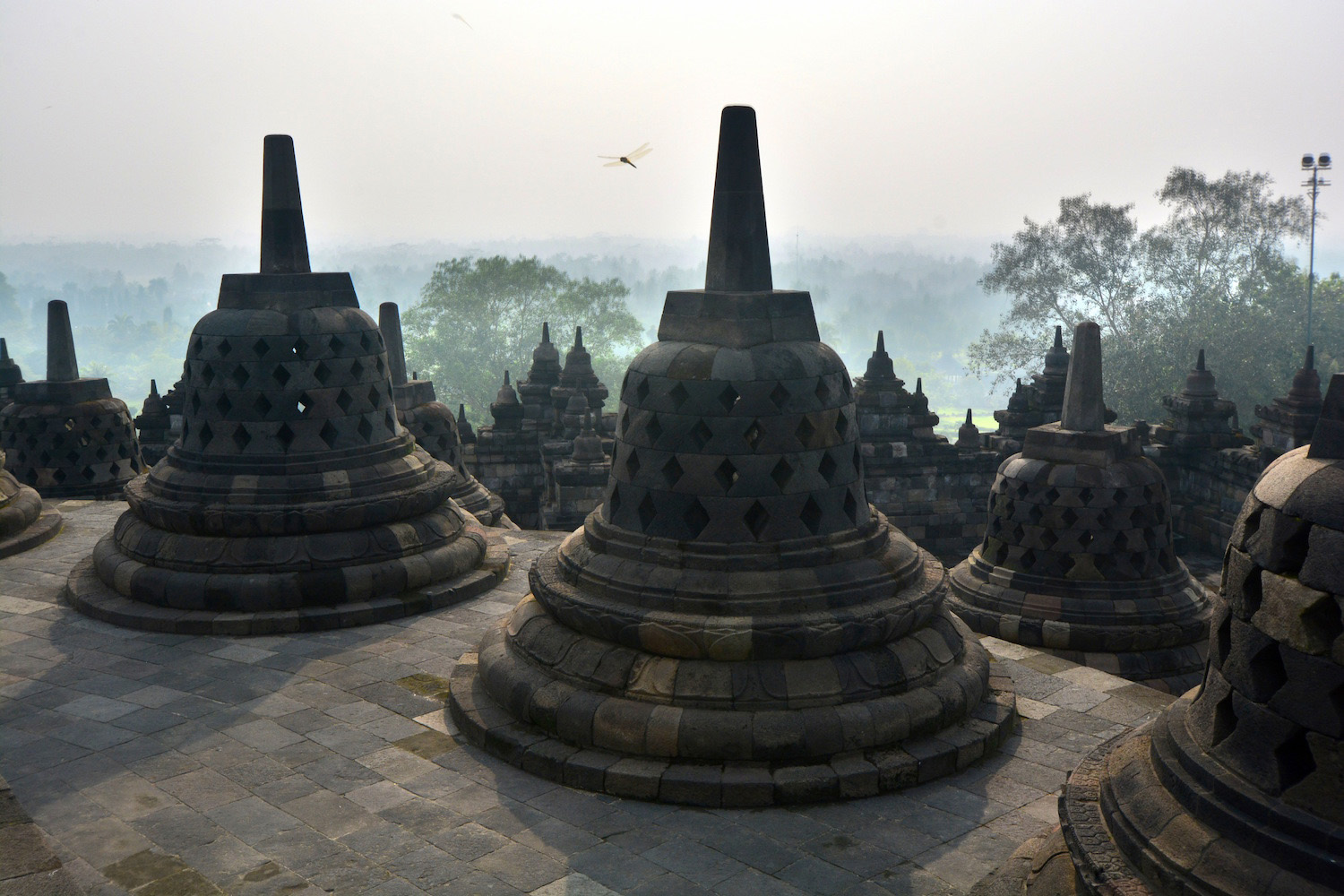 Day 2: Live Like a Sultan
Remember how I mentioned earlier that Yogyakarta is ruled by a sultan? His residence, the Sultan's Palace or Kraton, is one of my favorite things to do in Yogyakarta—the city is literally built around it! Hire a becak cycle rickshaw (call my friend and Yogyakarta travel guide Rubio at 087 8484 51076 if you're interested in Yogyakarta local tours!) and head for the palace starting from 8:00. Make sure and take your time exploring—it's huge!
After you're finished at the palace, take a walk over to the Taman Sari water palace, which served as the sultan's holiday getaway in the 18th century. Home to sparkling baths where sultans of centuries past frolicked with as many as 100 virgins at a time, an open-air mosque known as the "Stairway to Heaven" and a 27-mile tunnel that leads all the way to the sea, it's definitely a can't-miss spot.
Speaking of things you can't miss as you see Yogyakarta in 3 days, you'll also want to make sure and ask someone to direct you to Taman Kt I/240 Rt. 42 Rw. 10, where a man named Uwuh and his wife are taking on Indonesia's trash problem with a decidedly artistic solution.
Or, if you're into more traditional local art, have your becak driver take you to the Kota Gede silver village. This area of the city is huge (and, if you explore it extensively, you'll realize there's a lot more to it than handmade silver), so make sure your driver waits for you while you visit Yogyakarta silver village.
Day 3: The Wayback Machine
Yogyakarta's city center is filled with history that's impressive and, by any stretch, pretty darn old. But if you want to get the full story on Central Java's past, take day trips from Yogyakarta to Borobudur or Prambanan. This pair of temples are each about an hour away from the city center—and wherever you choose to stay can organize a very affordable transfer for you.
Although both temples date to the ninth century, their stories are decidedly different. Yogyakarta Prambanan, which is also a great spot to take in a traditional Ramayana ballet if you have the time, was built to honor the principle Hindu gods, while Borobudur is one of the world's largest Buddhist temples. Both are UNESCO world heritage sites and are absolute must-sees in their own right.
If your interest in local history around Yogyakarta also includes that of the geological sort, pay a visit to nearby Mount Merapi, an active Yogyakarta volcano that last erupted in 2011.  Alternatively, If you want to continue exploring Indonesia's Dutch colonial past, take a stroll around Bebteng Vredeburg in the city center, which is full of buildings that could just as well have been built in Amsterdam. Whatever you do on your trip to Yogyakarta how many days you spend there and the pictures you take, you're sure to leave wishing you had three more. There's something about this place that's impossible to resist!
How Many Days in Yogyakarta?
Is 3 days in Yogyakarta enough? Yes, although I'd use that as a minimum and build from there. This is because you're going to need a minimum of two days in the city center, and parts of two days to visit Prambanan and Borobudur alone, to say nothing of those of you who decide to visit Mt. Bromo, or to swim at beaches near Yogyakarta, such as Parangtritis Beach and Kuwaru Beach.
To put it another way, when it comes to Yogyakarta, how many days you spend has as much to do with how you occupy your time in the city as it does with the excursions you take. The more day trips from Yogyakarta you take, the longer you're going to need to spend in the city overall.
What to Do Elsewhere in Indonesia
After you've finished traveling in Yogyakarta, 3 days or however long you want to spend, you'll want to consider the rest of what to do during an Indonesia itinerary. Here are some of my favorite options:
Roam the streets of underrated Jakarta
Trek through the jungles of Kalimantan (Indonesian Borneo) in search of wild orangutans
Take part in a festive funeral in Tana Toraja on Sulawesi island
Hike up Kawah Ijen, Indonesia's "blue-fire" volcano, by night
Scuba dive in Raja Ampat, Indonesia's lonely paradise
Given that you'll need a minimum of one month in Indonesia to cover all this ground, it's conceivable to think that the question of how many days in Yogyakarta to spend, at some point, will become superfluous.
The Bottom Line
Is Yogyakarta worth visiting? Absolutely! Yogyakarta is one of the most enjoyable cities in Southeast Asia, in spite of the fact that might never have heard of it before now. Whether you spend 3 days in Yogyakarta as I've outlined in this Yogyakarta travel blog, or make your trip longer or shorter depending on how much time you have in Indonesia, I think you'll come to the same conclusion I have. Make sure to take day trips from Yogyakarta to Borobudur or Prambanan (or both, if possible!) to round out your Yogyakarta itinerary.