I became quickly overwhelmed by all the things to do in Mongolia I discovered while initially researching my trip. So overwhelmed, in fact, that I did something I almost never do when I feel I have a choice: I booked a tour, specifically of the Gobi Desert and Orkhon Valley.
In the end this was a wise decision—I saw the best of Mongolia, at least in the southern and central parts of the country. I'm certain this round-up of Mongolia attractions will prove valuable to you, whether you end up traveling independently or on a tour.
Natural Things to Do in Mongolia
Tsagaan Suvarga (White Stupa)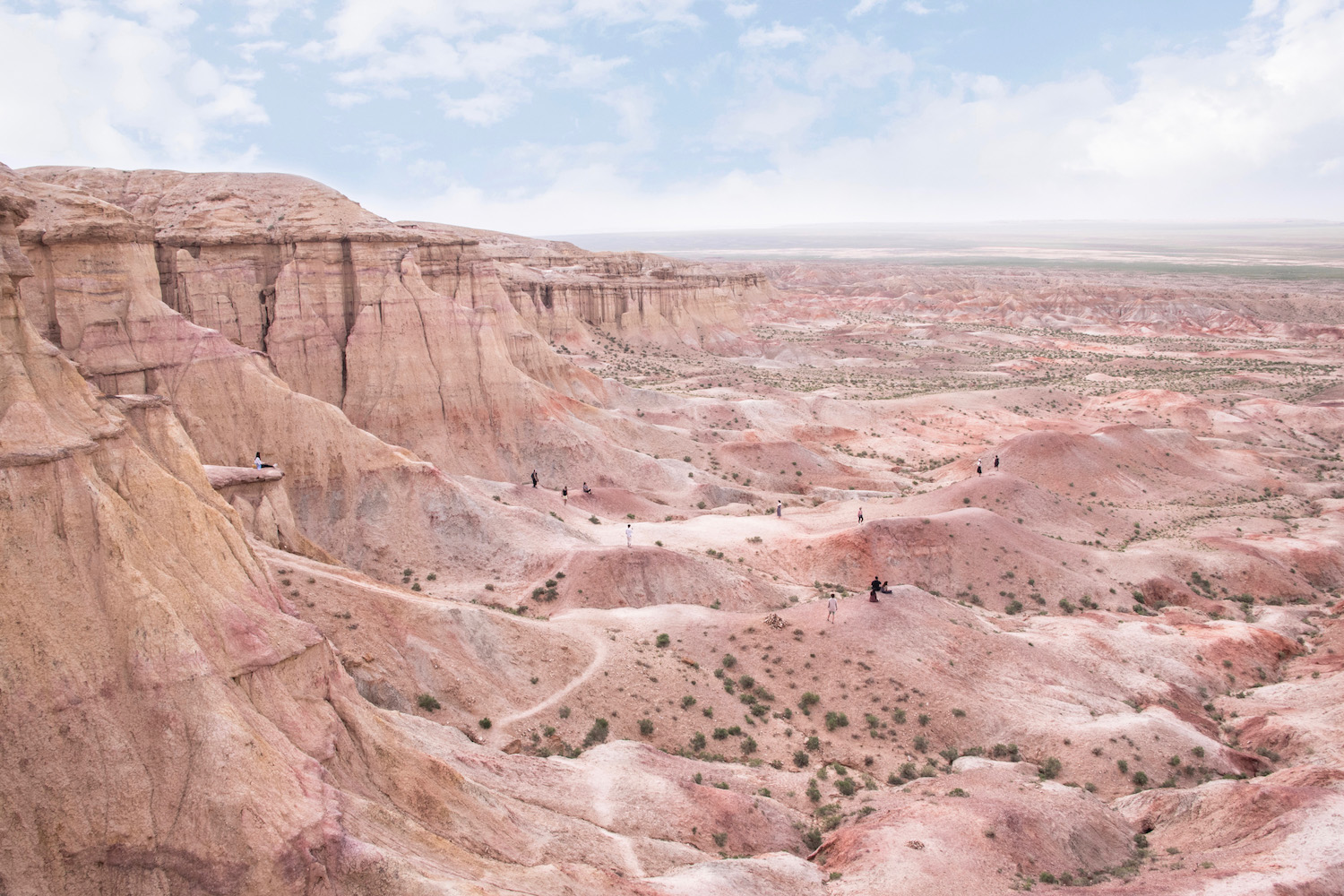 Depending on which route you take to reach the Mongolian desert, the so-called "White Stupa" (which is actually pink at most times of the day) will be your first stop after leaving the capital. Among Mongolia points of interest I found Tsagaan Suvaraga to be the most jarring—when we stopped at the cliff top, whose expanse obscures the badlands below, I assumed it was for a toilet break.
Yol Valley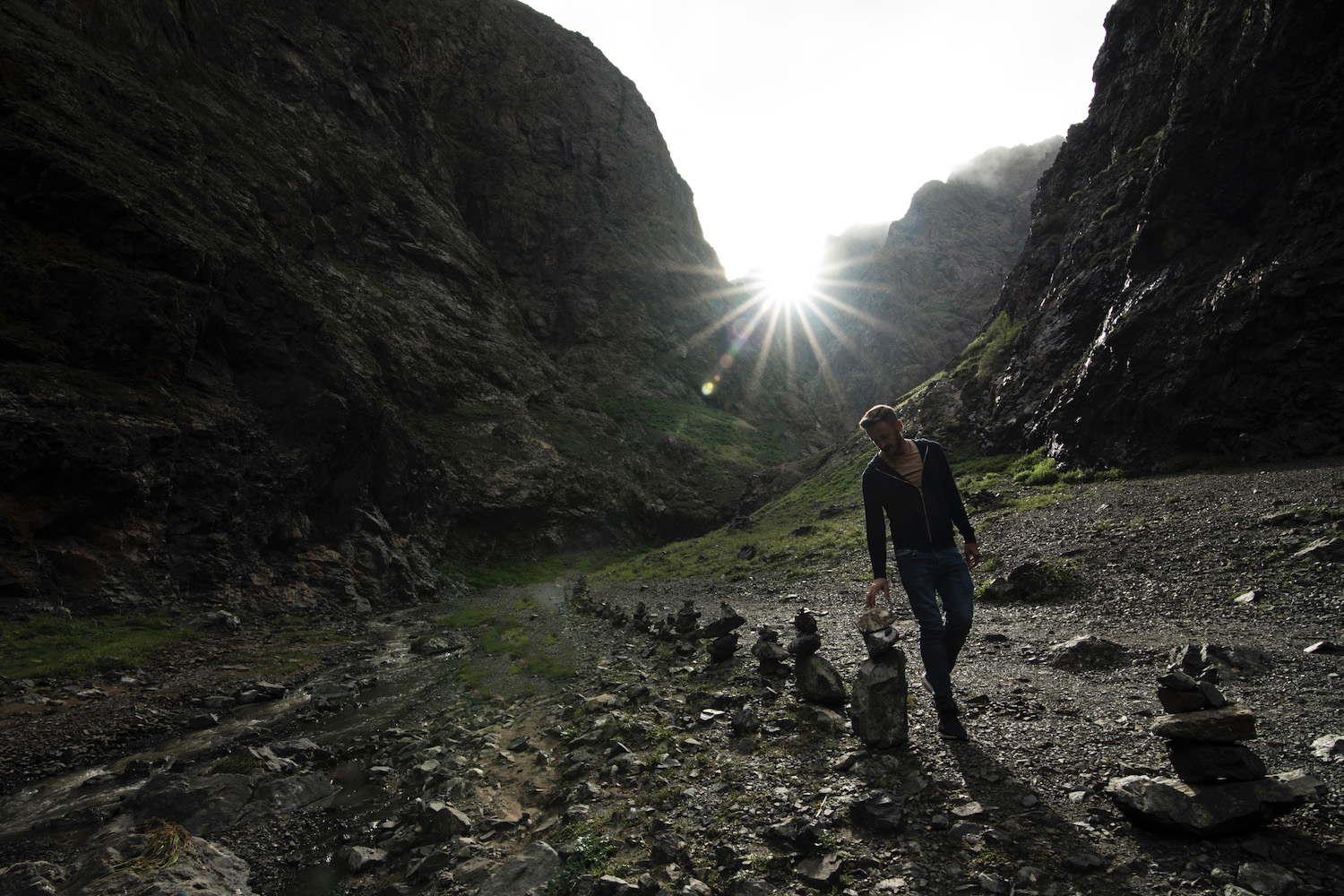 If it's Mongolia hiking you're after, the Yol Valley is one of the best places you can go, at least in the Gobi. Although many tourists focus on heading deep into the valley, following its rivers and chasing its waterfalls, make sure to ask your guide about hiking to a panoramic view near the park entrance—it's one of the most beautiful things to do in Mongolia, in my opinion.
Khongoryn Els (Singing Dunes)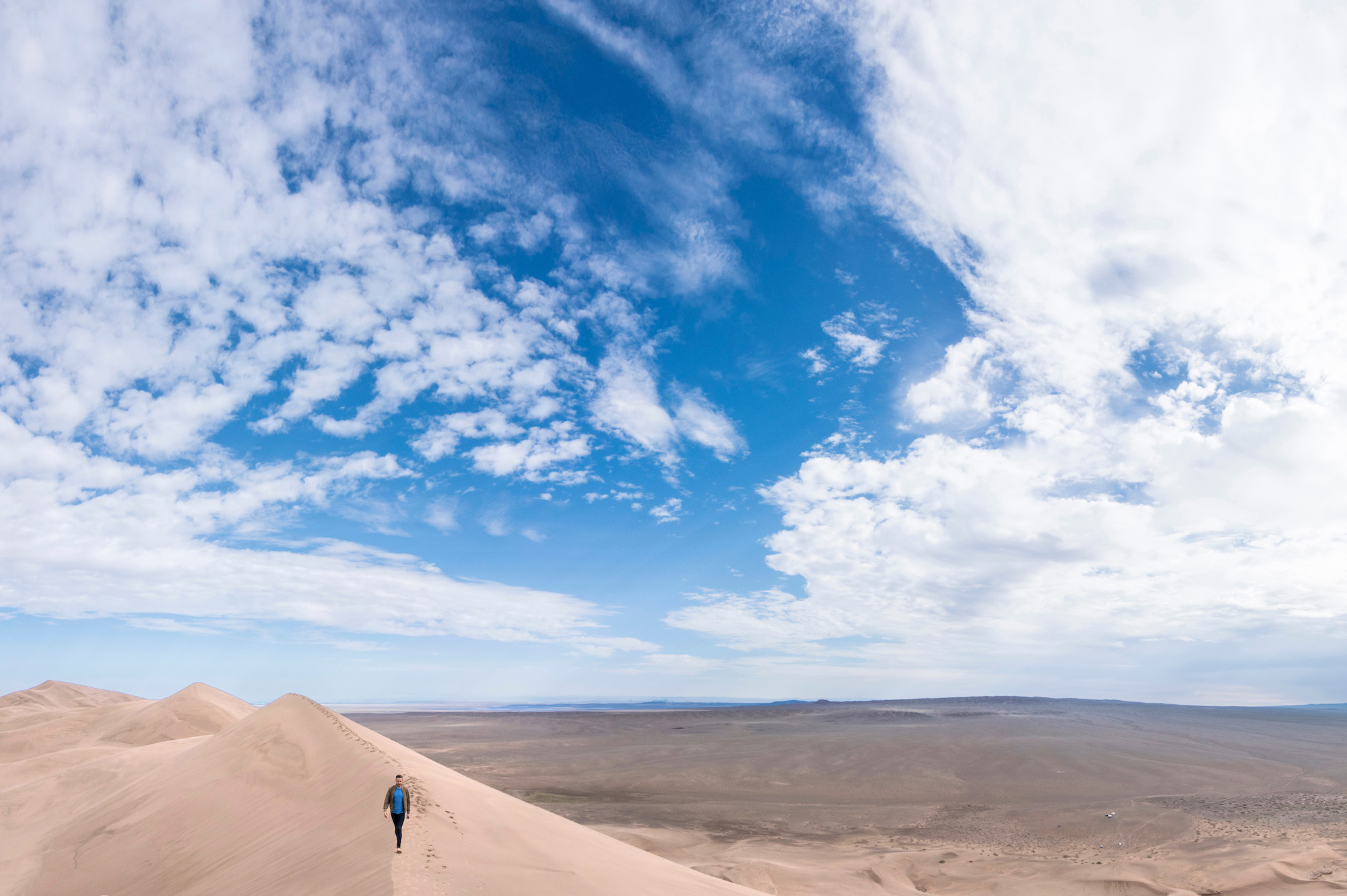 There was a lot of rain in the Gobi prior to my Mongolia tour, to the extent that I saw camels traipsing through emerald fields. I also arrived at the so-called "Singing Dunes" to find them silent: The song of Khongoryn Els doesn't play when the sand is wet. As with many Mongolia points of interest, however, the journey (a 200-meter near-vertical climb) was at least as fulfilling as the destination.
Bayanzag (Flaming Cliffs)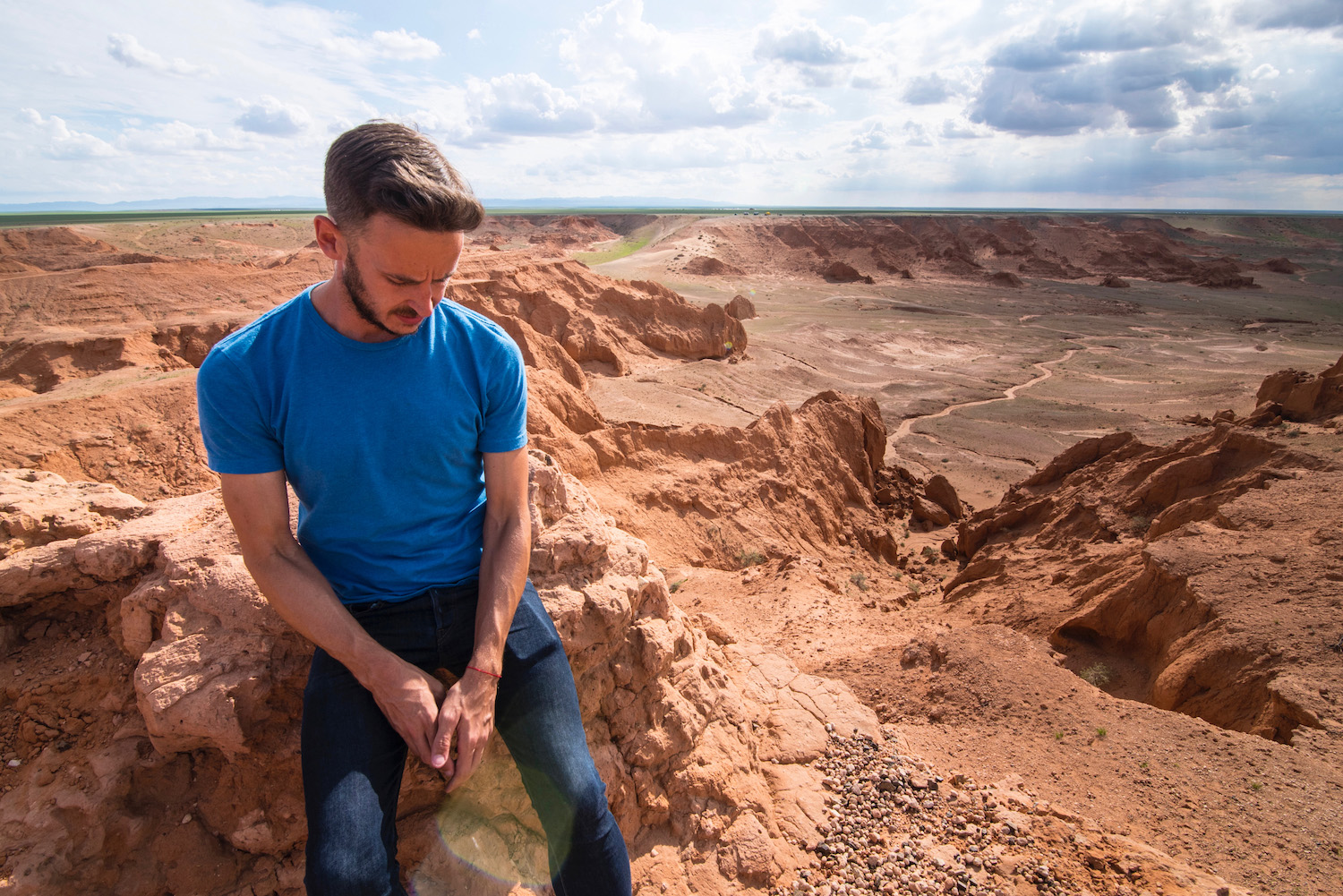 The next stop of my Mongolia adventure was the Flaming Cliffs of Bayanzag, which really live up to their name at sunset, when they blaze in bright orange and red hues. Of course, there's a historical reason this destination tops lists of where to go in Mongolia as well: It was at this site, in the 1920s, that American scientists first discovered dinosaur eggs.
Orkhon Valley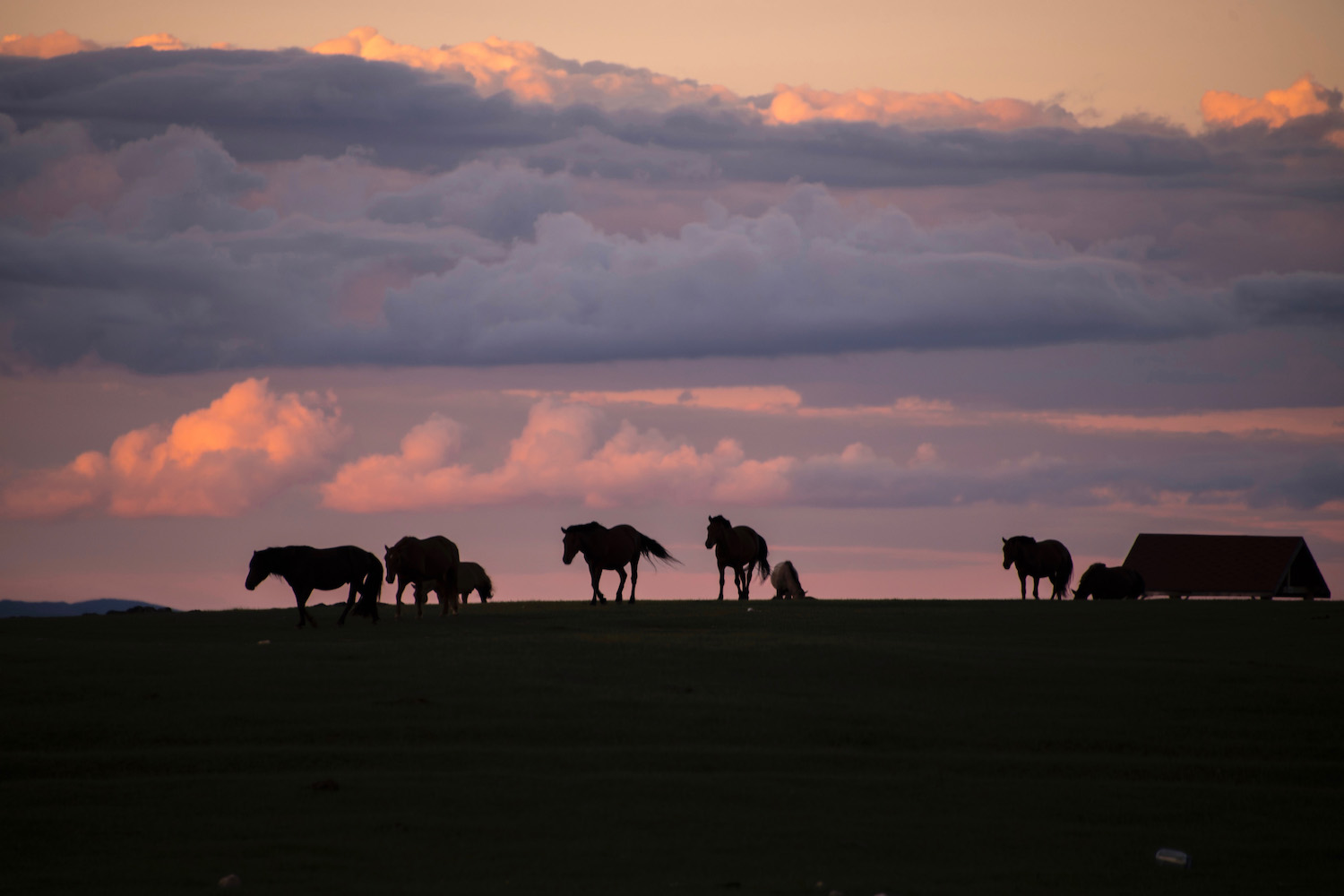 Want to take a Mongolia horse trek? The Orkhon Valley is almost certainly where you'll head, at least in the central and southern parts of Mongolia. There's plenty to be discovered on foot here as well, from the "Red" Falls that sits near the main complex of ger camps, to a common sight you will find exceedingly rare as you explore Mongolia south of here: Trees!
Cities and Cultural Things to Do in Mongolia
Ulaanbaatar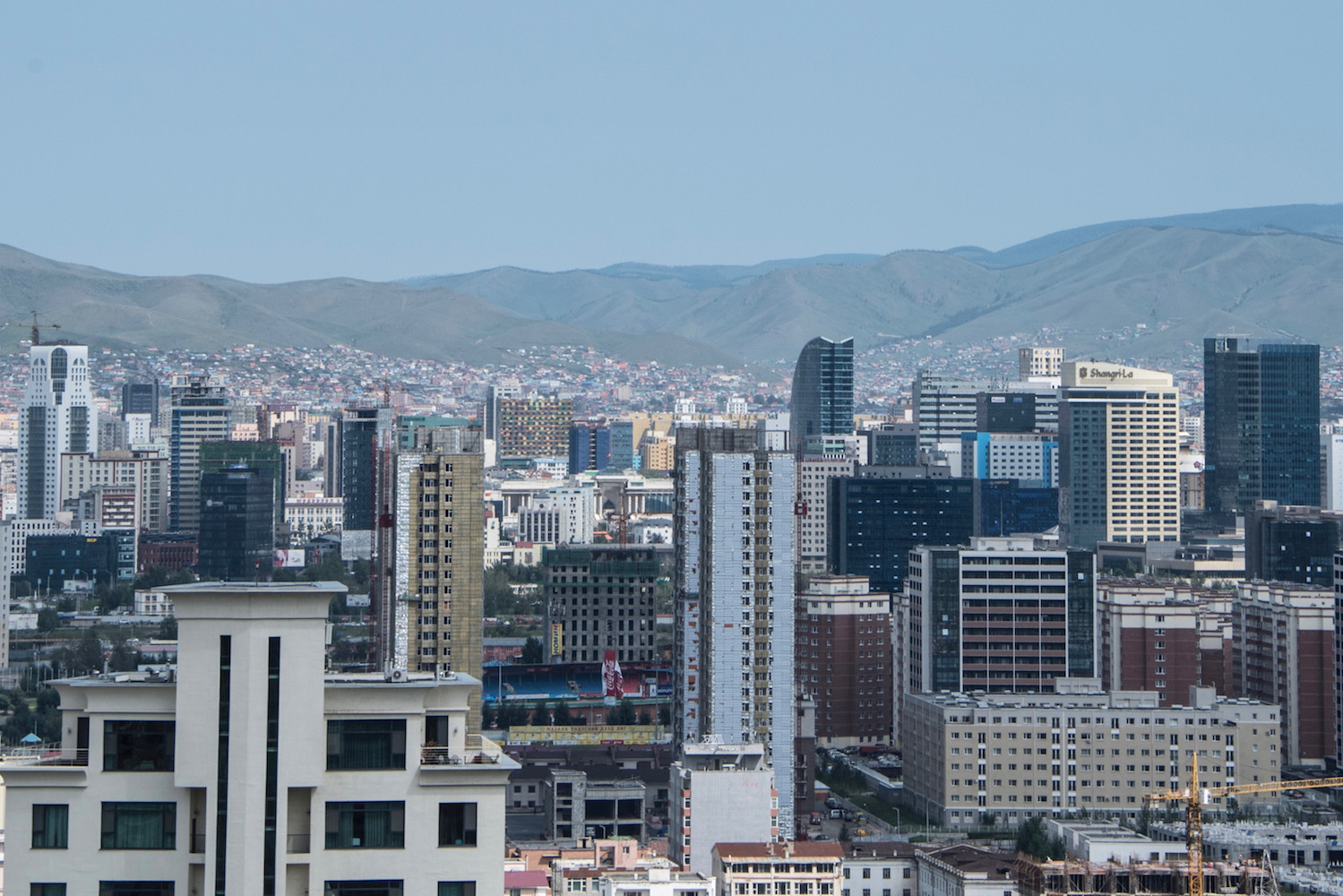 The long list of things to do in Ulaanbaatar surprised me, since I imagined most of the best things to do in Mongolia would be far outside its oft-maligned capital. Not only did I enjoy the hour or so I spent at the massive Sükhbaatar Square, where hundreds of Mongolians in the traditional deel costume came to see "downtown Mongolia," I love the panorama from the Soviet-funded Zaisan Monument.
Chinggis Khan Equestrian Statue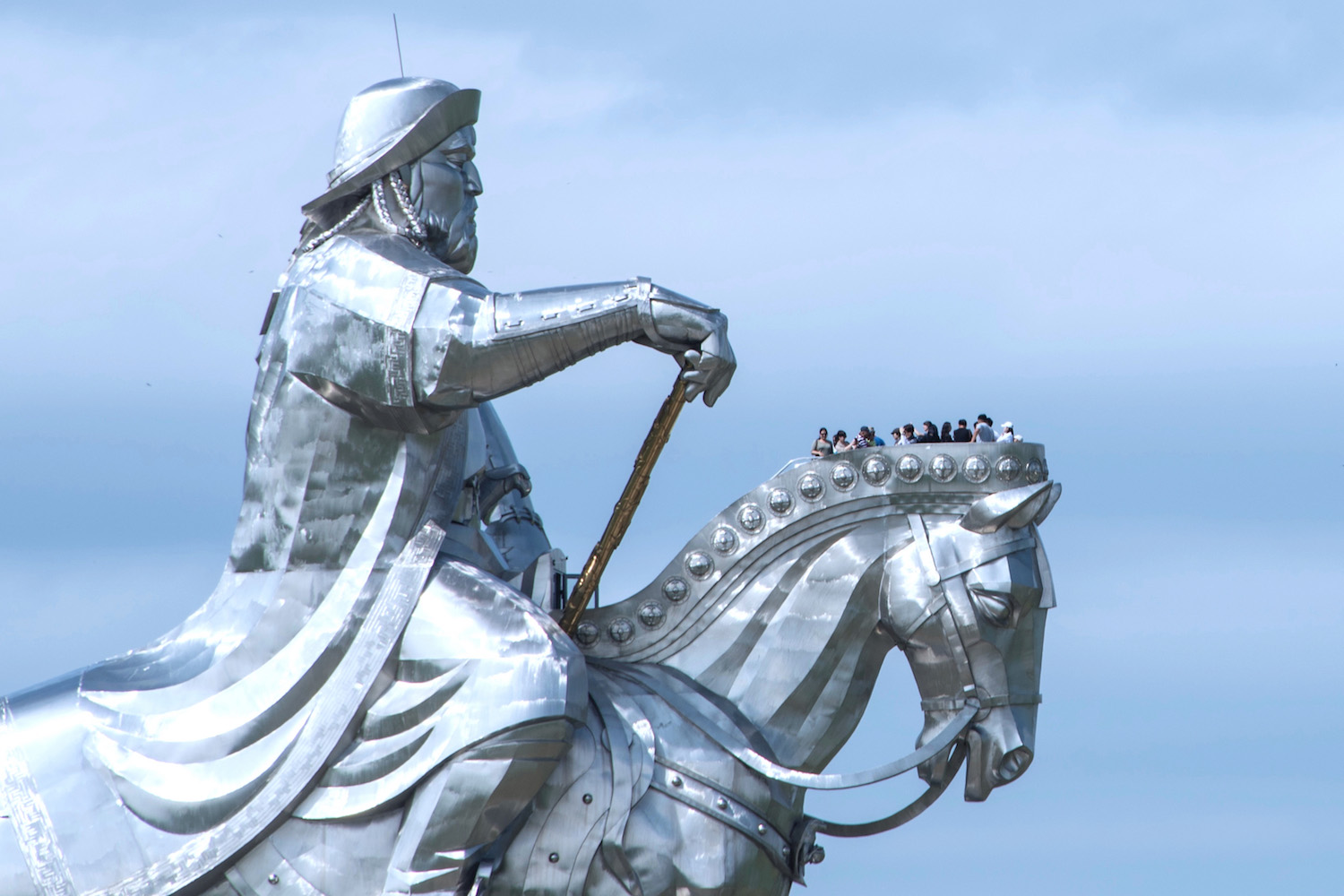 Although commonly listed among things to do in Mongolia, the Chinggis Khan Equestrian Statue is somewhat difficult to visit—it's not terribly close to the capital, but also isn't included in most Mongolia tours. Thankfully, unlike other Mongolia tourist spots in the UB area, a tour bus run by the city government now leads tours here several times per week from Sükhbaatar Square.
Karakorum
Although history buffs will doubtlessly list Karakorum among their Mongolia points of interest, there is a caveat here. Namely, that while the present city sits on the site of Mongolia's original imperial capital, almost no original structure remains, as I outline in a more colorful way in the Mongolia travel blog post I recently published.
Erdene Zuu Monastery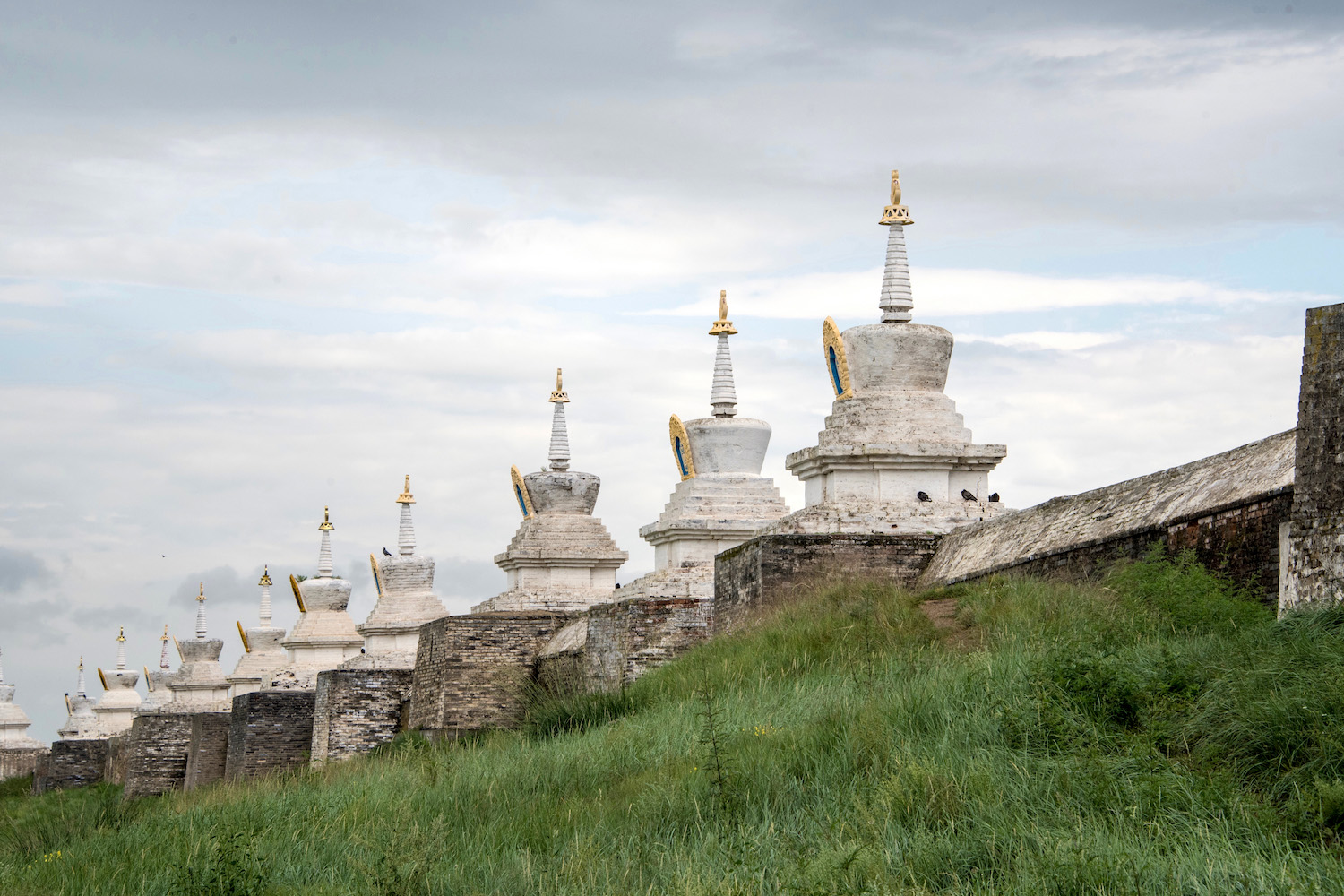 When it comes to Mongolia beautiful places, most are natural rather than manmade, since the country is primarily composed of nomadic herders who live in portable homes. However, one place you've got to visit on your Mongolia vacation is the 16th-century Erdene Zuu monastery complex, which conveniently sits near aforementioned Karakorum.
Mongolian Culture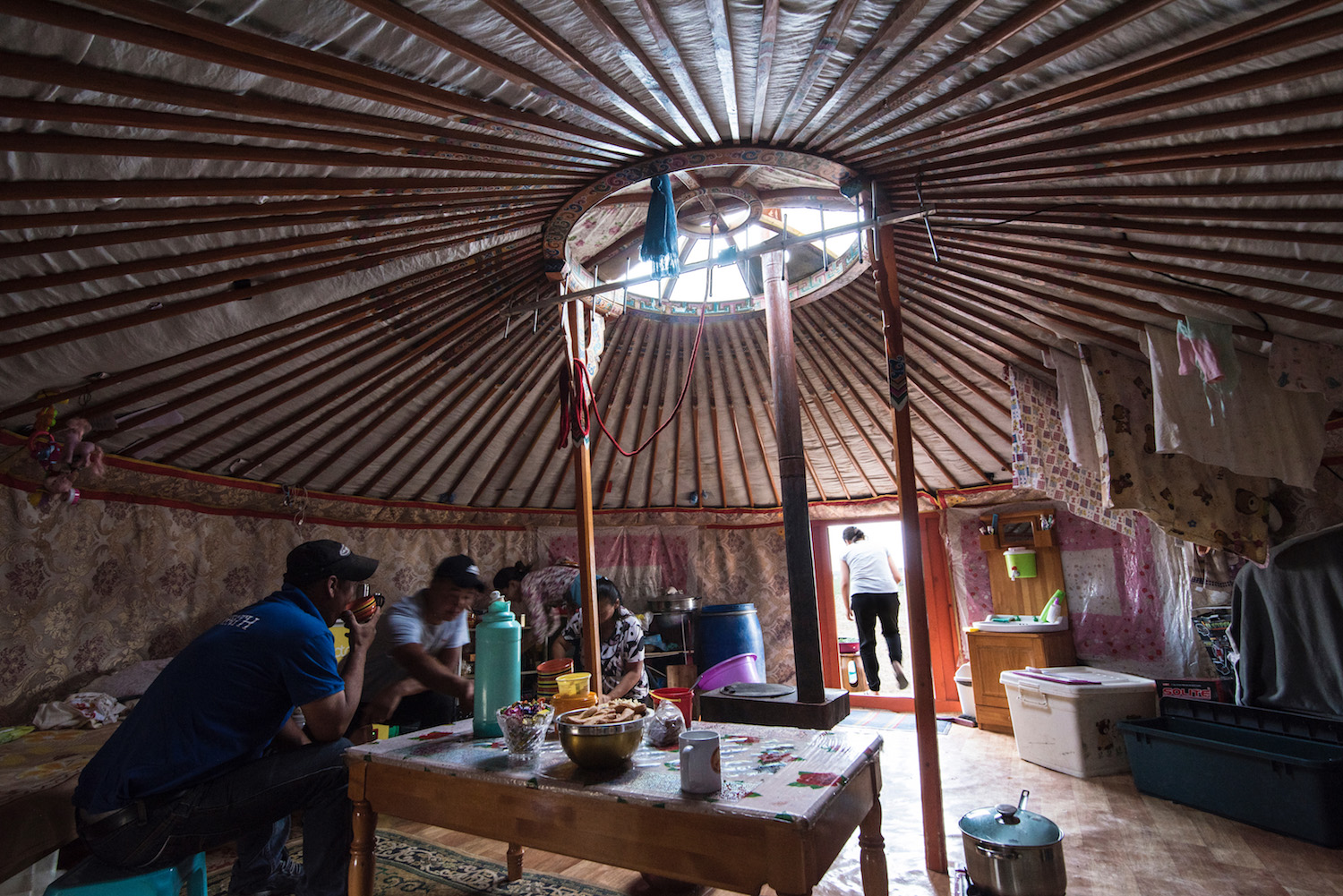 While I loved staying in a ger and meeting local families, I must admit there were some low points. These include the strange dairy items they offered me (Google "Airag" to see what I'm talking about), to the number of semi-aggressive dogs (rabies is the main reason I wondered "is Mongolia safe?") before my trip that patrol the camps.
Places to Visit in Mongolia Besides the Gobi Desert
Among the places in Mongolia I haven't mentioned thus far that interest you, massive Khövsgöl Lake in the north of the country is probably the one you want to visit most. It's a real trek to get here, however, to say nothing of how to best time to visit Mongolia's biggest lake (summer, according to most locals) is rather short. You'll need at least 3-4 days to come here, beyond what you spent in the Gobi.
Other top Mongolia tourist attractions are also somewhat season in nature, such as the Eagle Festival Mongolia hosts every year in its western, ethnic Kazhak reaches each October. July, on the other hand, sees Naadam Festival Mongolia, which is what to do in Mongolia if the country's "Three Manly Sports" (archery, horse racing and wrestling) interest you at all.
The Bottom Line
The hunt for things to do in Mongolia can feel as perilous as the task of the eagle hunters in the western part of the country: So much prey, so little time! Still, I imagine my Mongolia travel guide will make your research easier, even if you come to the same conclusion that I did about needing to take a tour.