My latest trip to China's former capital preceded a week in sprawling Gansu province, so thinking of all the things to do in Xi'an made me anxious. I didn't have a lot of time to explore, even considering the fact that I ascended the Xi'an City just minutes after the iconic fortifications opened.
I'm being slightly dramatic, of course. Though I descended back to street level after less than an hour to catch my train to Lanzhou, I'd have three full days after my adventure in China's Wild West to continue re-visiting Xi'an attractions—and hopefully, to discover new ones.
So, is Xi'an worth visiting? Absolutely, although I say that as someone who's made multiple trips there over a more than a decade. If you've never been, it can be difficult to understand why you should even go in the first place.
Where to Stay in Xi'an
When it comes to Xi'an hotels, my favorite place to stay as of late has been the Eastern House Boutique Hotel. Located just steps from both the Bell Tower and the southern entrance to the City Wall, and with features like a free (and sumptuous) afternoon tea buffet to complement its stylish rooms and equally filling breakfast buffet, this is probably my favorite place to stay in Xi'an.
Of course, Xi'an accommodation runs the entire gamut, whether you're looking for something (much) simpler than what I've recommended, or seek the most opulent stay possible. Luxury lovers will adore Sofitel Legend People's Grand Hotel, while Xi'an Hantang House should appease the backpacker crowd of which I was a member during my very first Xi'an trip.
The Top Things to Do in Xi'an
Walk (or Bike) the Xi'an City Wall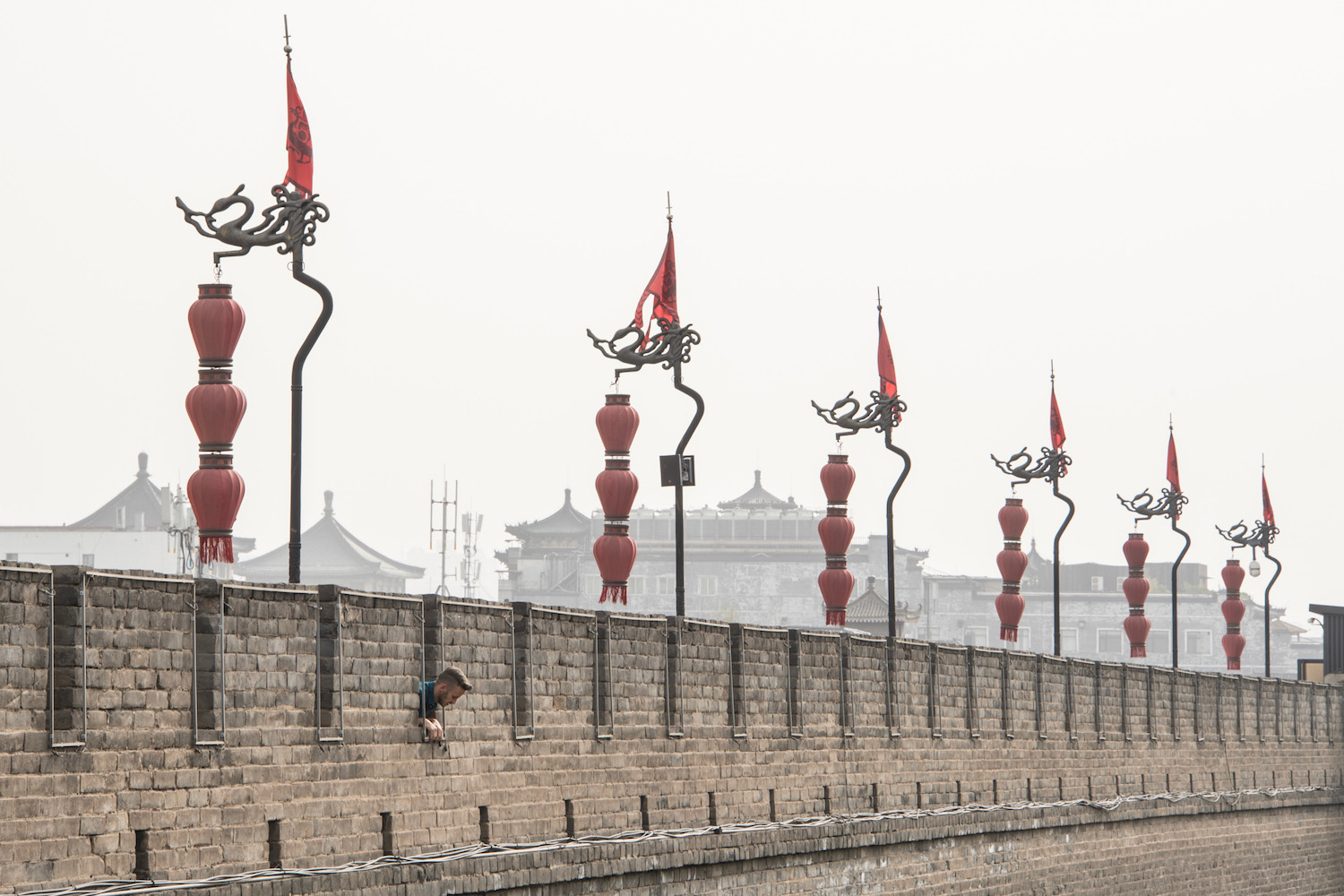 The

 

Xi'an City Wall

 

is one of my favorite places to go in the city—and not just for the amazing view.
 While the structure has no doubt been reconstructed over the years, an amazing current runs under the wall, built in the 14th-century by the first Ming emperor Zhu Yuanzhang to protect his dynasty's capital. Whether you walk these fortifications like I tend to do or rent a bicycle, it's impossible not to feel the importance of what they represent.