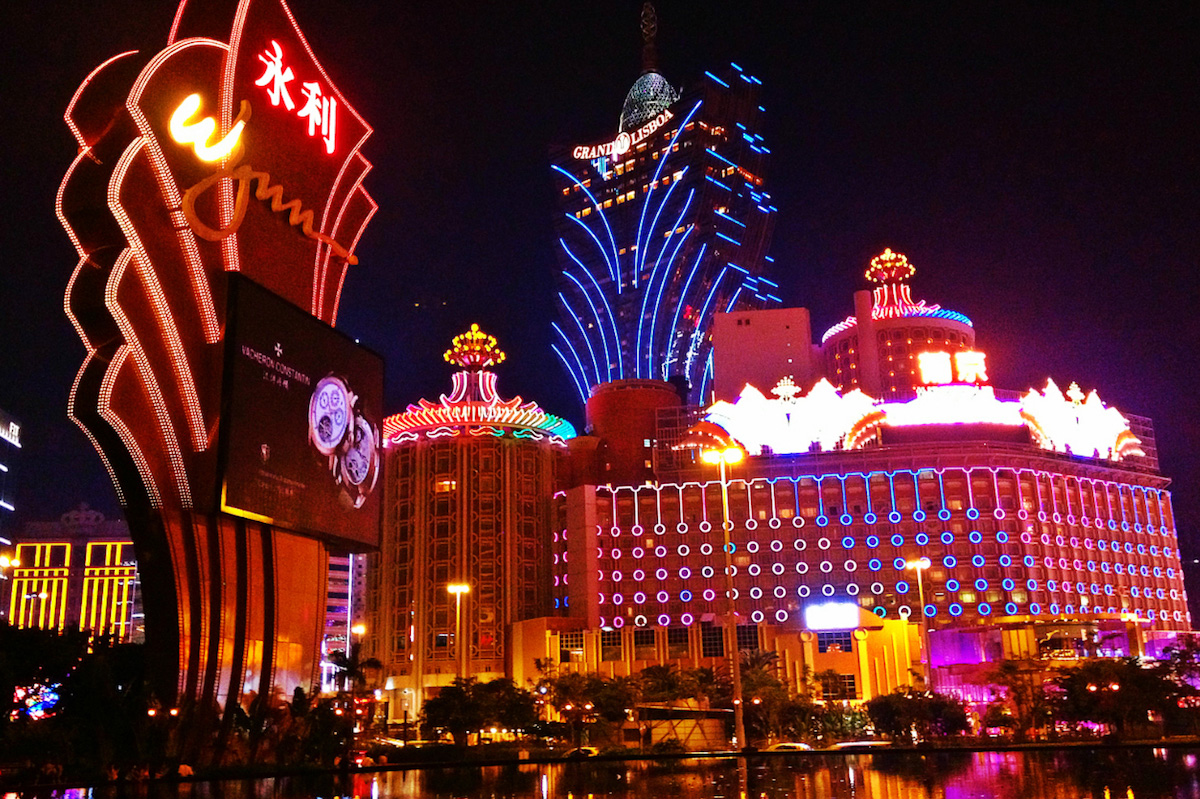 When you think about premier global gaming destinations, which cities spring to mind? Maybe it's Monte Carlo in Monaco, small but perfectly-formed, with a classy air and vintage feel that appeals to those less keen on neon.
Or perhaps you've got your eye on up-and-coming Singapore, the island city-state that neighbors Malaysia. Although gaming here hasn't long been legal, casinos and large-scale resorts are already being combined with theme parks, nightclubs and other significant leisure complexes to create an all-round dream destination with gambling at its heart.
However, for most people, whichever continent they hail from, Las Vegas is the last word in iconic gambling destinations. Rising triumphantly from the hot, dry sands of the desert and built specifically to appeal to far-flung visitors and boasting a veritable jungle of destination casinos, all vying for your dollar, Las Vegas is an incredible city. Hot-colored lights flash and glare, architects run wild with outlandish designs and the atmosphere pulses with expectation in Sin City.
But what if there were a pretender to Las Vegas' throne? Could a very different city in a very different country hope to steal Sin City's glory? Welcome to Macau.
Over 7,000 miles from Nevada, on a Chinese peninsula across the Pearl River Delta from Hong Kong, this glitzy city stands like a beacon, welcoming gamers from all over the world to try their hand each night. Known by many as the "Vegas of China," Macau's aspirations to become the globe's number one gambling city are no secret—and if visitor numbers are anything to go by, it's well on its way.
Each year, the city opens its arms to welcome an astronomical 14.96 million international visitors. That figure puts Macau ahead of fellow Chinese city Shanghai (6.3 million), Miami (7.3 million), Rome (8.8 million) and, incredibly, Dubai (11.4 million).
So, what is it about Macau that appeals to such vast numbers of people? It could be the stunning architectural design of Macau's casinos and resorts or the New Century's fun ancient Greek-themed hotel, The Venetian, complete with canals and gondolas, or the Grand Lisboa, with its ornate façade and stunning interiors.
Another of Macau's most amazing complexes is the City of Dreams. Its architectural highlight is the hotel tower, which has an external skeleton and an organic form that includes three huge holes penetrating the building's full girth to create an effect that looks almost impossible. Designed by Zaha Hadid Architects, this building seems to have been turned inside out, so complex and fascinating are its lines and curves.
Of course, when it comes to incredible casino design, Macau has stiff competition in Las Vegas. The Nevada city has treated its patrons to such delights as heritage-drenched Caesars Palace, the fun-loving Golden Nugget, the sumptuous Bellagio and the somewhat surreal Luxor.
However, Macau is the new kid on the block. And it could be that in these times when everyone's constantly looking for the next fresh idea, the Vegas of China may usurp the original.
Image credit: https://en.wikipedia.org/wiki/Gambling_in_Macau#/media/File:Casino_Lights_In_Macau.jpg