"I'm sorry," I said to the young, blonde woman who was selling frozen drinks at Cape Town's V&A Waterfront. "But can you tell me what flavor this is?"
"Blueberry," she answered quickly. Then, she correct herself. "Actually, it's raspberry bubble gum – I think."
I laughed. "Either way, it probably just tastes like sugar. I'll take one. How much?"
"12 rand," she said and came out from behind the stall to prepare the drink for me. "Where are you from?"
"America," I handed her a 20-rand note. "And you're from here in Cape Town?"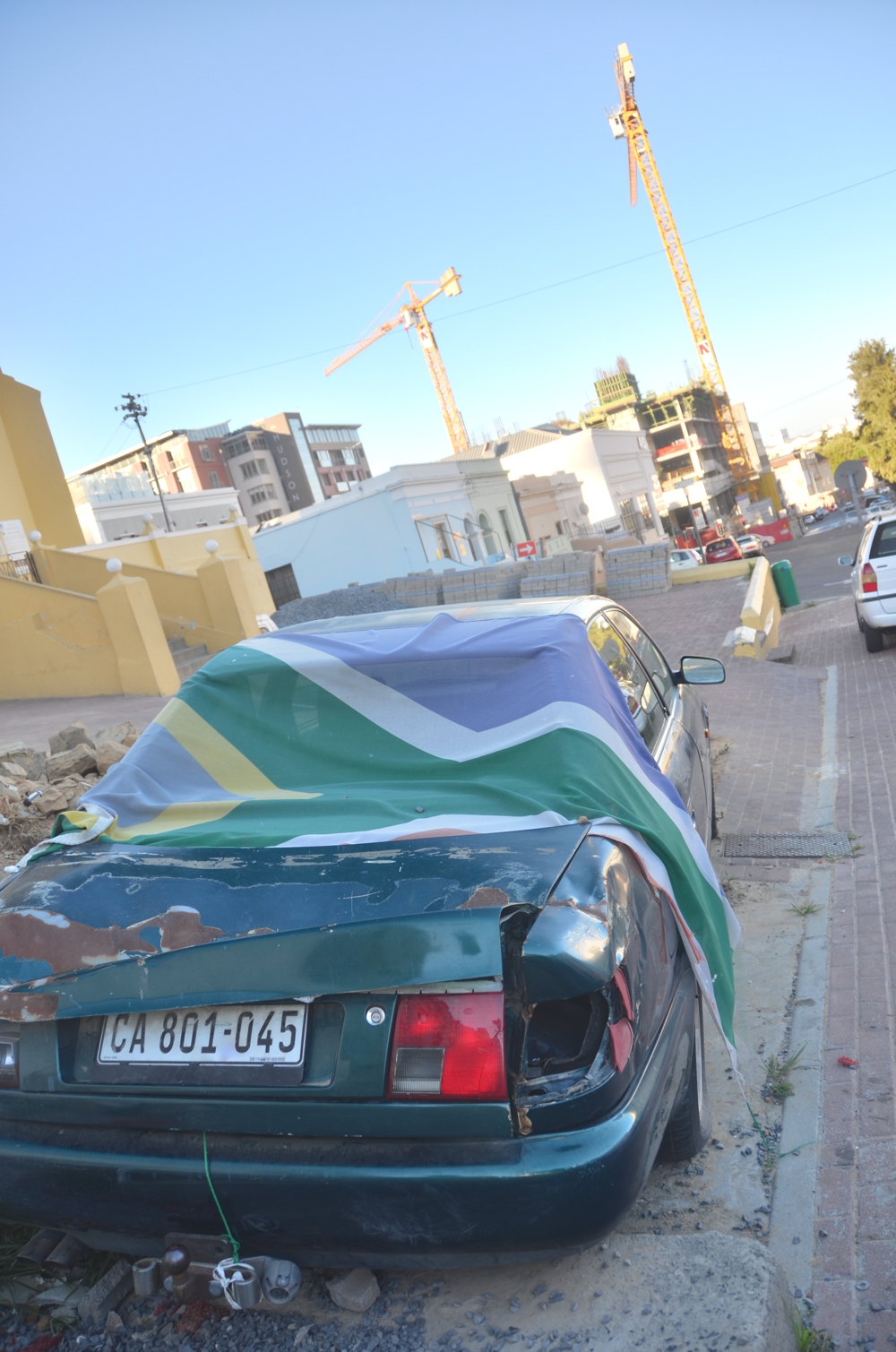 "I fucking hate it," she shot back, without officially giving an affirmative answer. "I wish I could go to America and never come back.
"They'll rob you here," she continued, not missing a beat. "Right here in this 'safe' area, they'll get you at gun point and take you for everything you have." She handed me my 8 rand in change.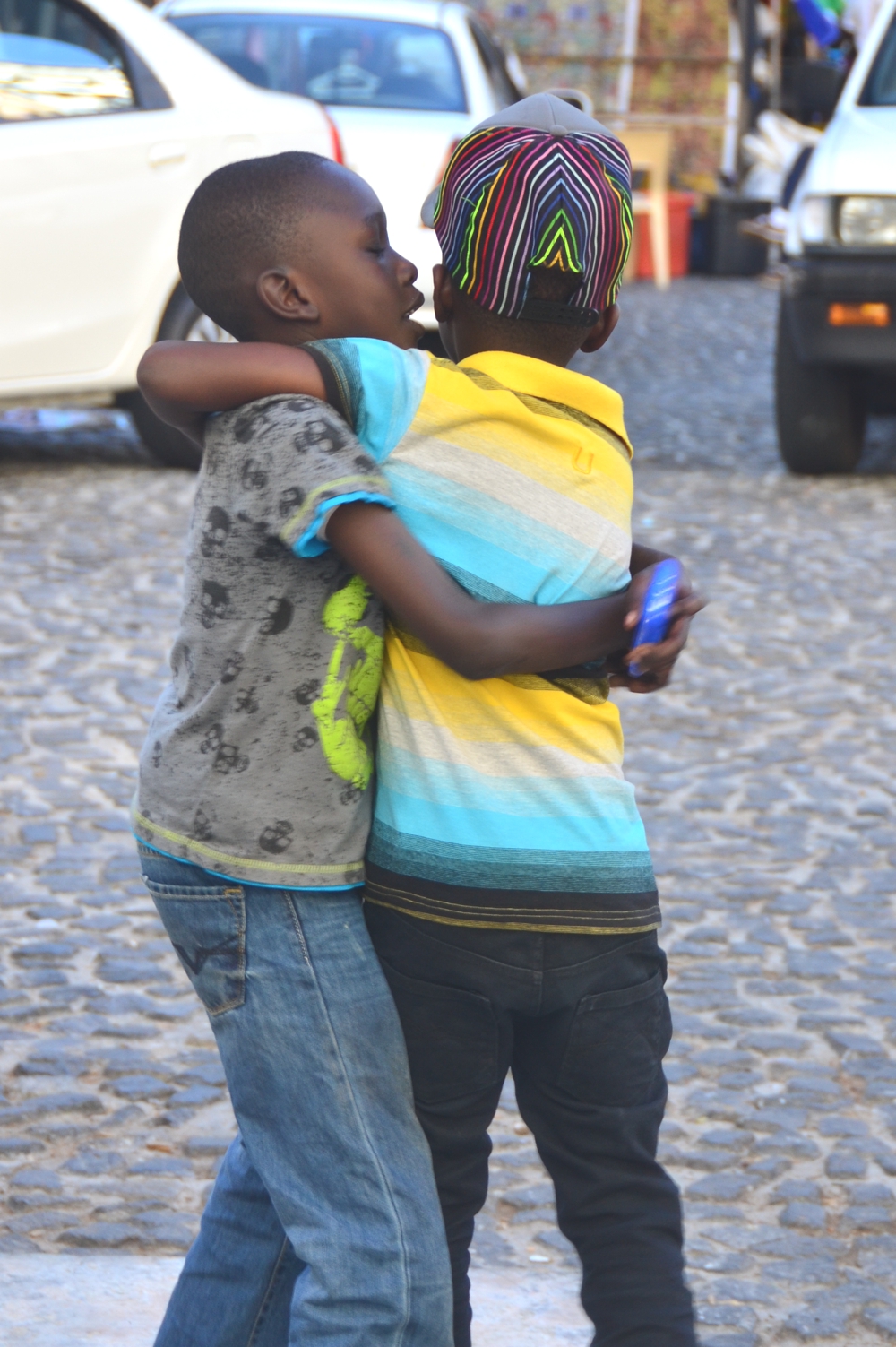 I smiled. "Well, I'm sure you'll make it to America one day. Thanks for the drink."
This was my first conversation with a South African person.
I did my best not to dwell on what the woman had said as I escaped from Cape Town's ultra-touristy V&A waterfront and headed south down Long Street into the colorful Bo Kaap neighborhood.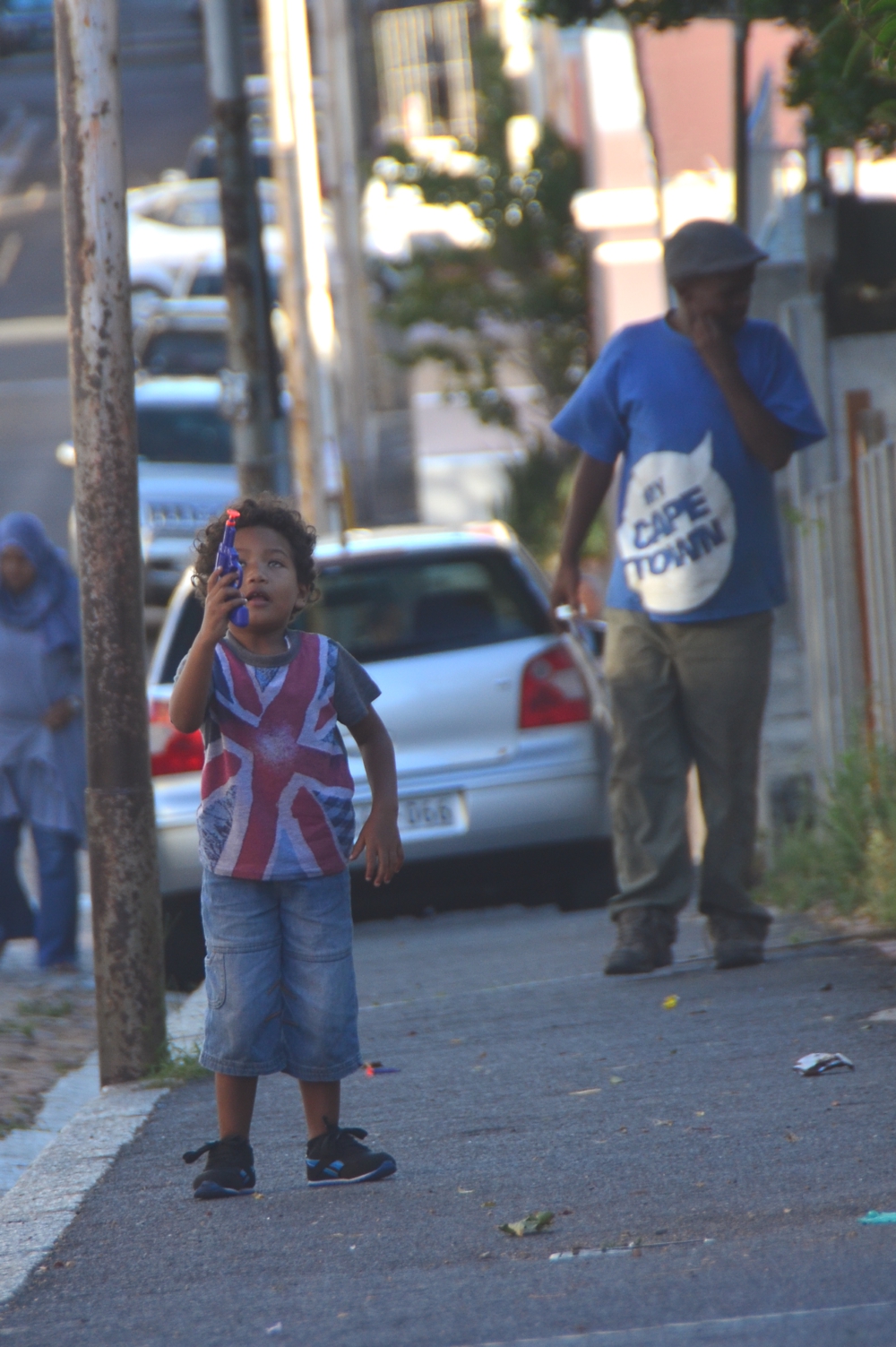 But every time a homeless person approached me – and homeless people approach you quite often in Cape Town – I couldn't help but think back on her words. I very quickly developed a reflex to do a discreet about-face every time I passed someone who seemed even the slightest bit threatening.
Ironically, most of the things that are meant to make South Africans feel safer – electrified fences, barbed wire and armed guards, to name a few – have made me feel even more sketched out during my time in Cape Town thus far.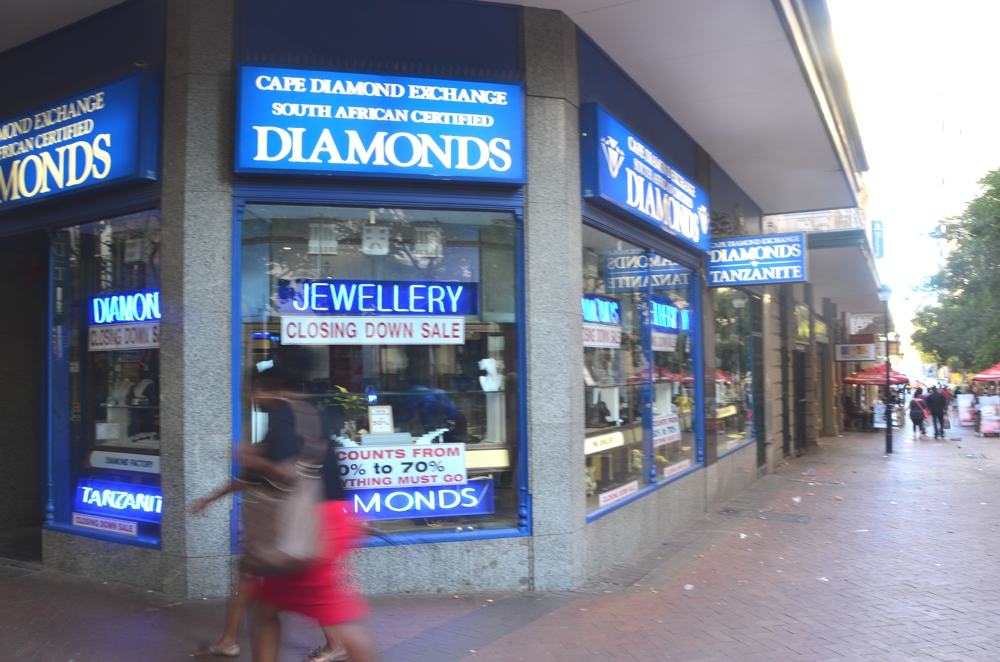 They also make me question the extent to which apartheid is actually over. I mean, blacks and whites are heavily mixed in many areas of Cape Town, and the archaic legal system that separated them has largely been abolished.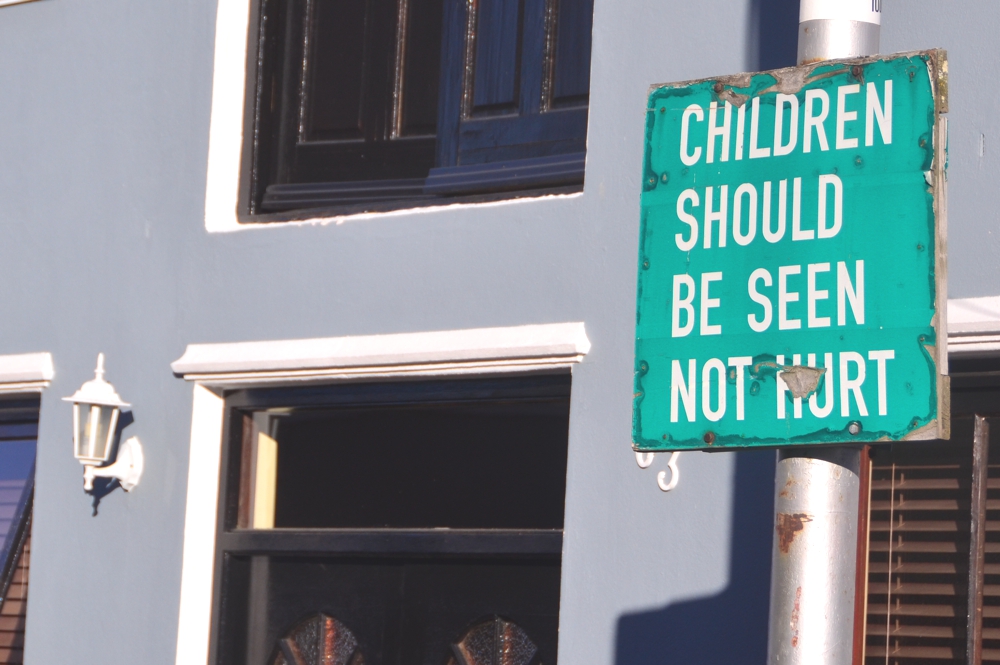 But how much of the crime in South Africa – and in Cape Town – has to do with the still-festering wounds of that period in history, the tangible barriers that have replaced the legislative ones so long ago torn down?
And the more intangible ones: On more than one occasion, I'm embarrassed to admit, I felt immediately safer upon seeing other white people.