Rwanda captivated me from the moment I touched down in Kigali. "It's like the Singapore of Africa," the local friend I went to dinner that night with told me when I asked him how he enjoyed living there. "Or at least that's what we're aiming for."
Of course, Rwanda is more than its capital city, as delightful as that city may be. It's only when you venture toward the horizon that you get a sense for why the country is known as the "land of a thousand hills," to say nothing of the moments of beauty and excitement that await atop their crests.
What Makes Rwanda so Unique?
Superficially, part of the reason Rwanda is worth visiting is that it's not really like the countries around it. While places like Uganda, the DRC and even parts of Tanzania and Kenya are plagued by violence, terrorism and endemic petty crime, Rwanda is safe, not to mention proudly corruption-free. Rwanda is an African country where travelers can be at ease as the explore, instead of constantly watching their backs.
Underlying this is the fact that Rwandans themselves are quite different from other Africans, although in all the time I've spent there I've never quite pinpointed the reason why. Perhaps it's because of the terrible tragedy they lived through 30 years ago, or some other reason that's not as obvious. But the fact that Rwanda seems so far ahead of many of its neighbors doesn't seem simply a matter of government diktats.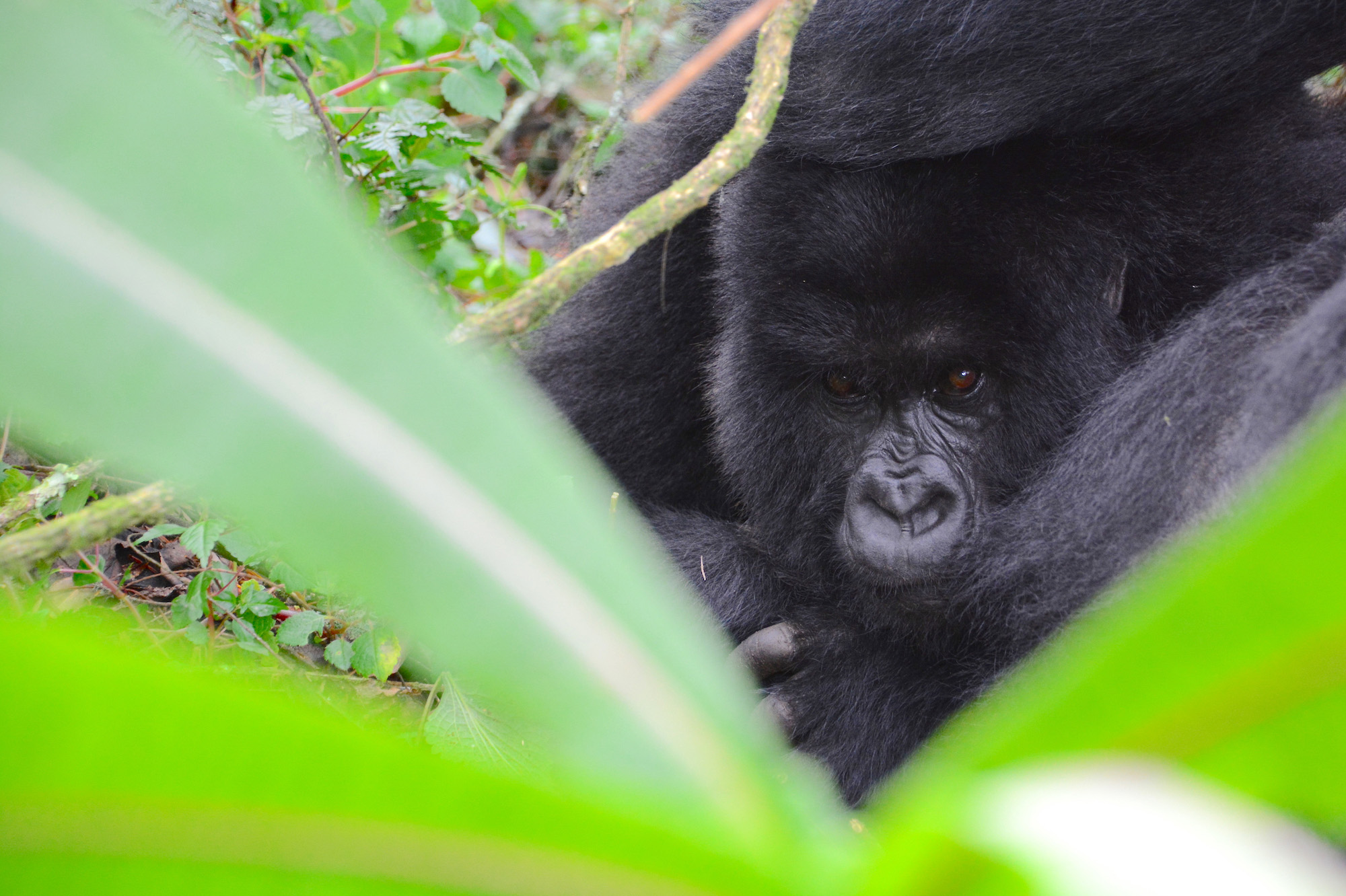 Where to Go in Rwanda
Kigali
Whether or not you believe that Kigali has lived up to its aim of being the "African Singapore" is very much up to your own perception. Still, Rwanda's capital is worth a visit, if only for a solemn visit to the Kigali Genocide Memorial, which teaches a lesson I hope humanity will finally learn.
Volcanoes National Park
Not surprisingly, trekking with gorillas in Volcanoes National Park is a big part of makes Rwanda worth visiting, even if it costs several times as much as comparable treks in Uganda and the DRC. I also really love the vibe of Musanze, the nearest city to the park, and the rural areas around it.
Lake Kivu
One of the "Great Lakes of Africa," Lake Kivu straddles the border between Rwanda and the DRC. It's an awesome place to beat the heat (whether you actually swim in it or simply relax on the shore) and is the closest thing landlocked Rwanda has to a beach.
yungwe National Park
To the naked eye, the rainforests of Nyungwe National Park might seem botanically similar to the thick vegetation covering Volcanoes National Park. They're not, in fact—on the fauna side, there are chimpanzees instead of gorillas—but this is nonetheless one of the destinations that most makes Rwanda worth visiting.
Akagera National Park
You probably don't think of Rwanda as a safari destination, particularly not if you've ever traveled in Kenya or Tanzania. However, whether you want to see the "Big 5" in Rwanda instead of these other countries or in addition to them, Akagera National Park is the place to do it.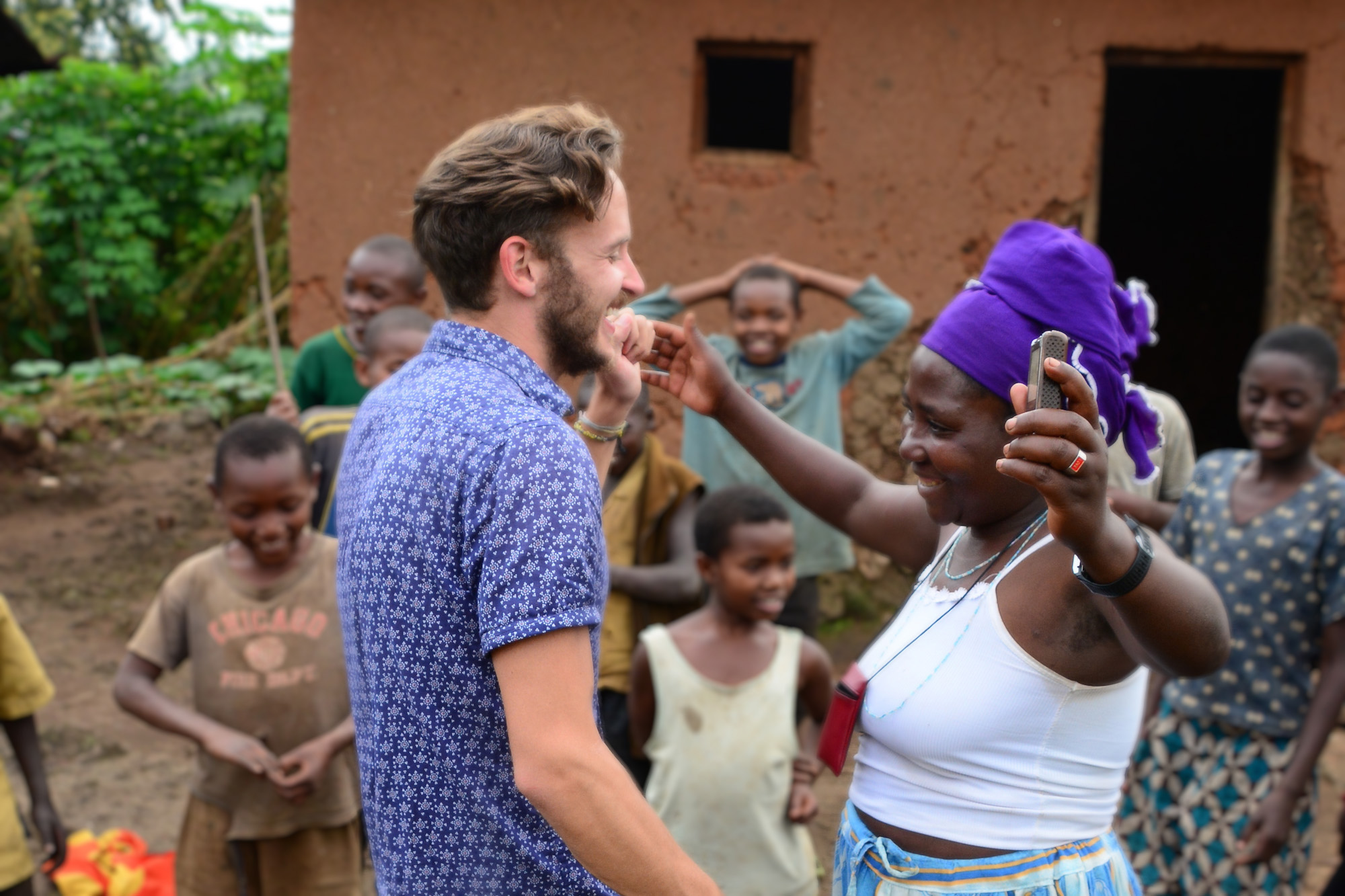 How Much Time to Spend in Rwanda?
Rwanda is small than most of its neighbors, but bigger than it looks on the map. To visit all the destinations I've mentioned within this post, you're going to need a minimum of two weeks. This will give you two full days in Kigali, plus three days each at Lake Kivu and at Volcanoes, Nyungwe and Akagera National Parks. Obviously, you can play with these proportions according to your preferences.
Which is not to say that Rwanda is worth visiting only if you can "go everywhere." Many travelers, not wanting to deal with expensive, complicated transportation in the country's western reaches, simply split a week or so between Kigali and Volcanoes National Park. This is a particularly attractive option if you plan to do a Tanzania safari before or after your trip to Rwanda.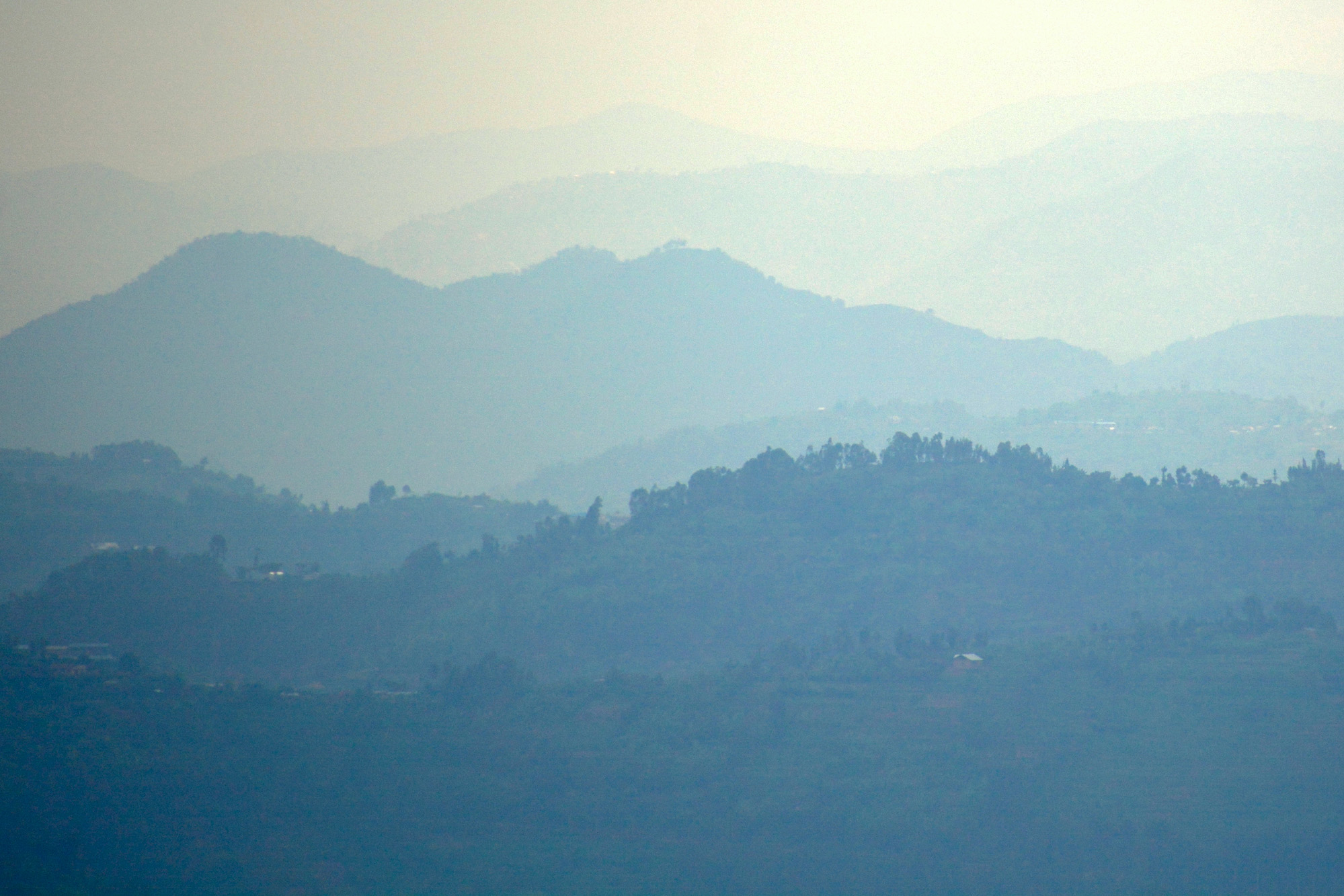 Why should you visit Rwanda?
Most travelers visit Rwanda for specific experiences, such as gorilla trekking in Volcanoes National Park. However, if this doesn't motivate you to come to Rwanda, then perhaps the country's reputation as being one of the safest and most stress-free African countries will inspire you to book a flight to Kigali.
Is English widely spoken in Rwanda?
As a general rule, you can expect most people you encounter in Rwanda to speak some English. However, if you are able to use basic Kinyarwanda (Rwandan language) phrases, you'll definitely enjoy goodwill and an even warmer welcome from locals.
Are Rwandans friendly?
Rwandans are some of the friendliest people in Africa, which is saying something when you consider that Africans are generally among the most friendly people in the world. Often times, I found myself so quickly accepted into groups of Rwandans that their kindness literally overwhelmed me!