When I tell people I'm about to leave for East Africa, they usually ask me two questions.
"Aren't you afraid of Ebola?" they whisper seriously, unaware of the fact that I will be thousands of miles further away from Ebola in Tanzania or Rwanda than I am now in Austin – the first case of Ebola in the U.S., you might remember, was just up IH-35 in Dallas.
After a few seconds, they've recovered from the shame of their ignorance, and the questioning continues. "Well, have you ever been to Africa before?" This one is more relevant.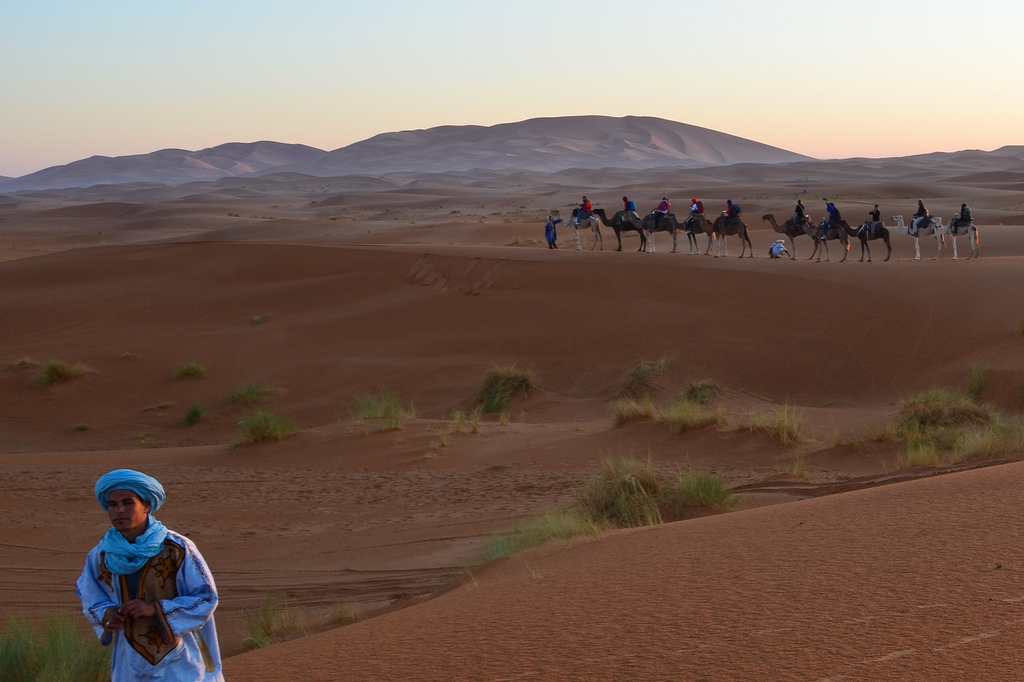 And also more difficult to answer. You see, I have been on the African continent, twice: In 2011, to Egypt and Morocco; and in 2013, to South Africa and Lesotho. With the exception of an excursion into the Sahara desert, there was nothing quintessentially African about my first trip.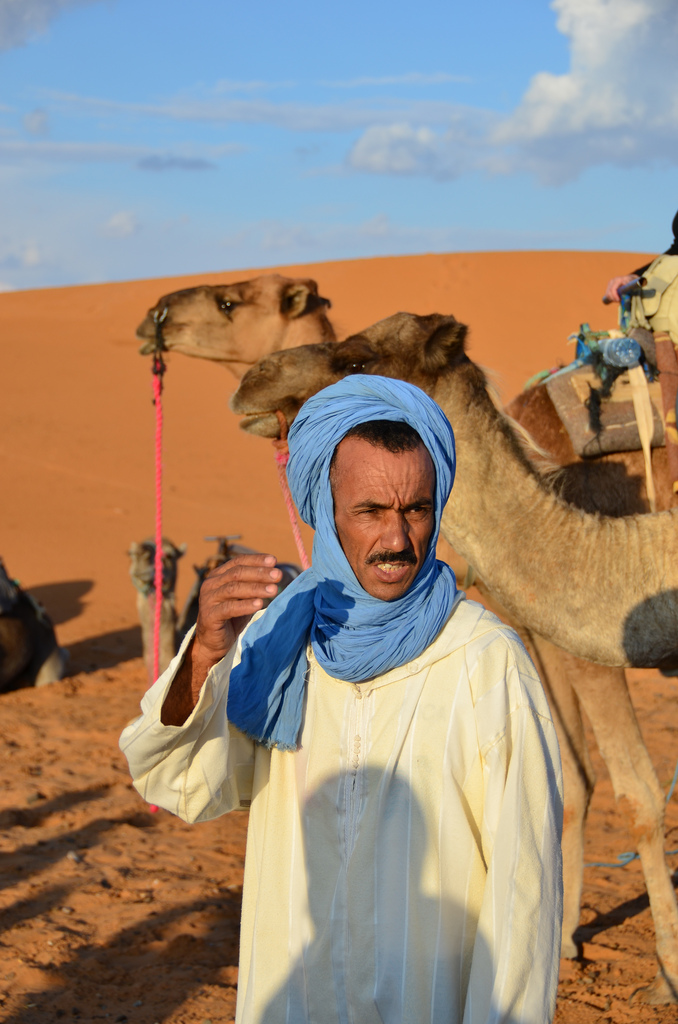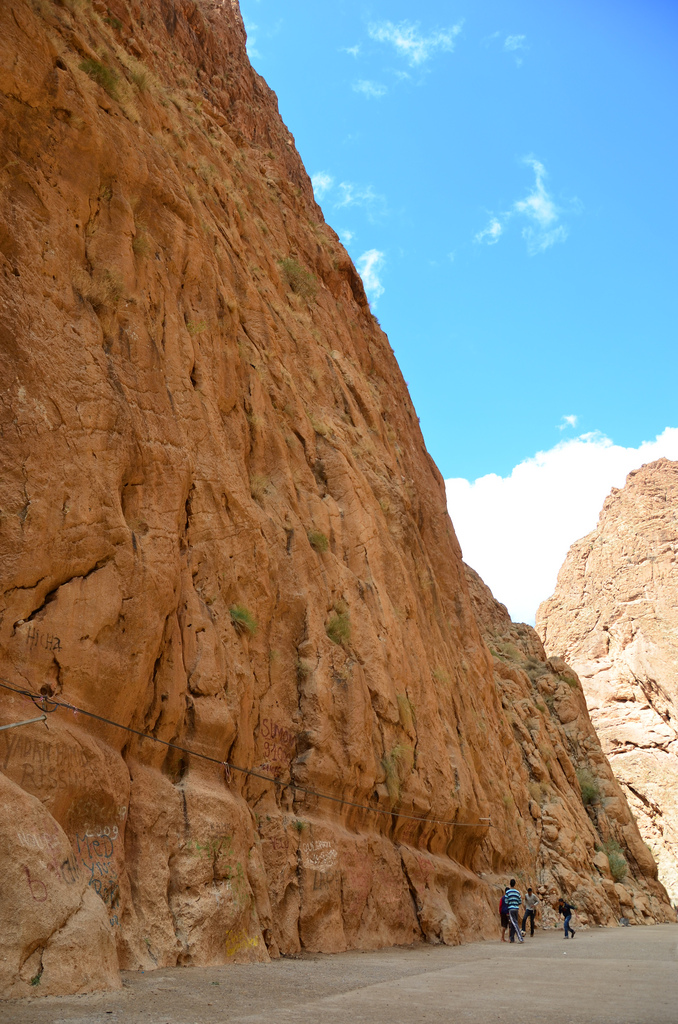 Likewise, while I did see the Big Five during my return trip, and spend a good amount of time into South Africa's largely indigenous Transkei region, South Africa is ultimately something all its own, and with few exceptions has little in common with the notion of Africa I had in mind prior to visiting.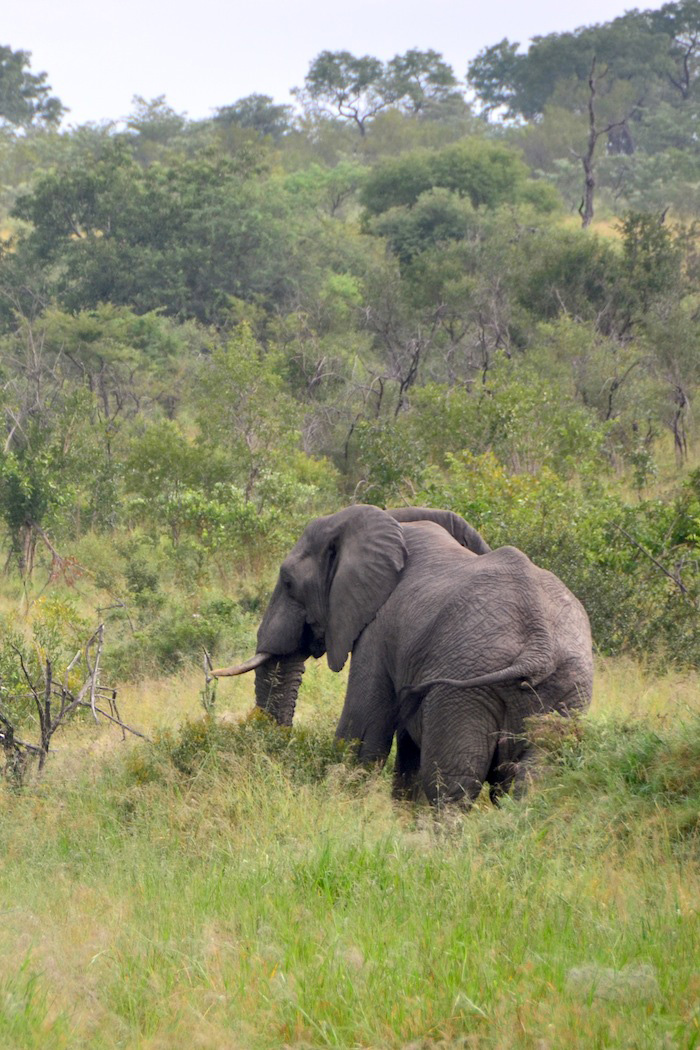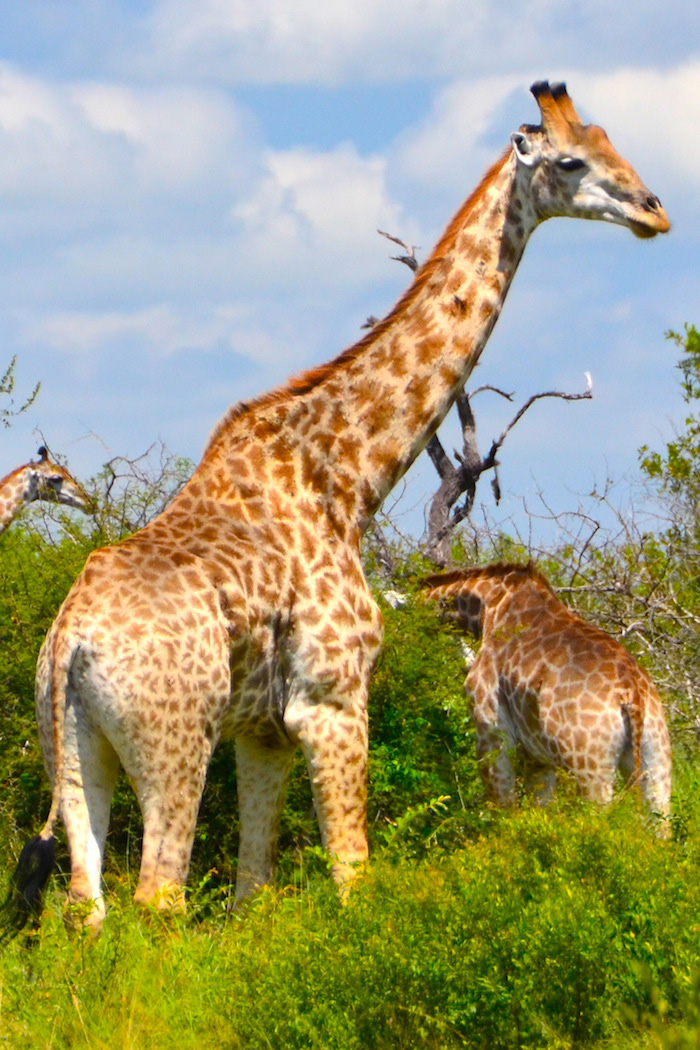 I have a feeling this trip will be different.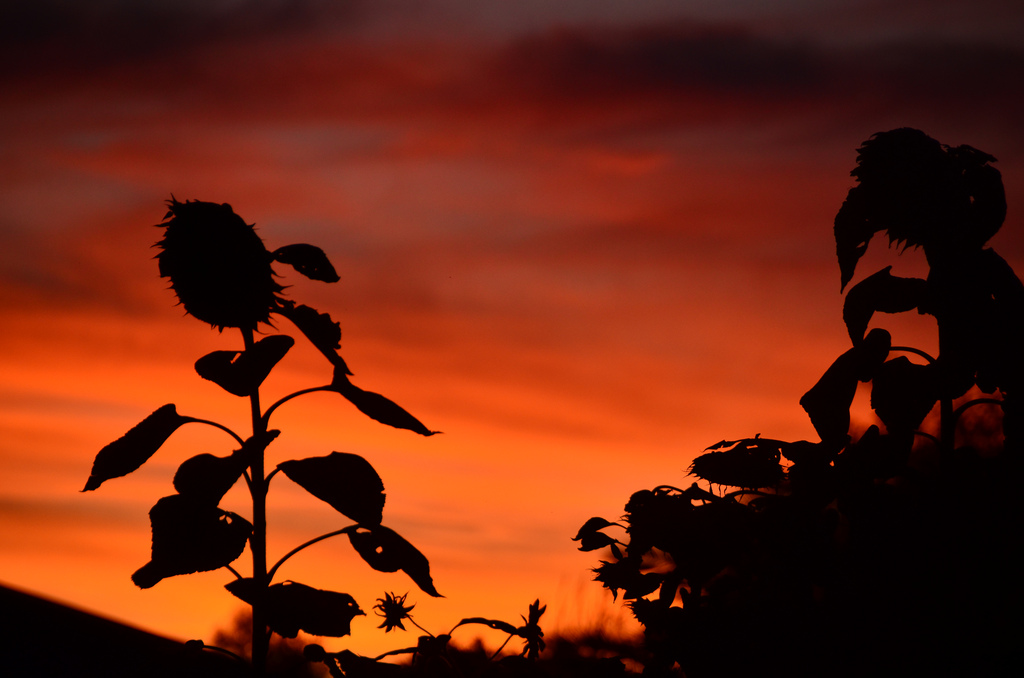 As always, I'll be sharing pictures and thoughts from my adventure – Internet permitting, naturally – both here and via social media. I hope you'll follow along!