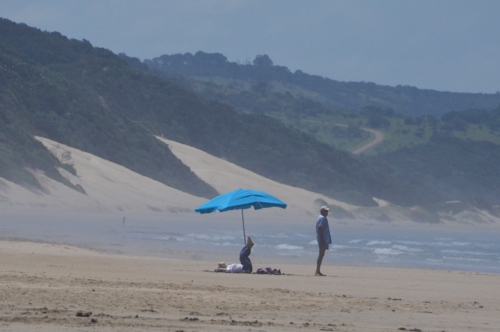 I was quite literally taken aback when I arrived at Chintsa (pronounced "Sint-sa"), and not just because it was technically the first South African beach I've visited since leaving Cape Town weeks ago. Long, virgin and backed by mysterious, massive, mythical-looking sand dunes, it is the physical embodiment of an unnamed beach I've dreamed about many times, but always assumed never existed.
While Chintsa is more than just a pretty face – as I mentioned yesterday, when I described a bizarre natural phenomenon I witnessed while walking along Chintsa's 15-kilometer beach – it is not particularly exciting. I would find it difficult to write a traditional destination guide about Chintsa, explaining things to do – there isn't a whole lot!
For this reason and others, I've decided to showcase the wonder that is the coastline of Chintsa, South Africa with a photo essay, that draws attention to the subtle, yet sublime beauty that characterizes this particular stretch of South African seashore.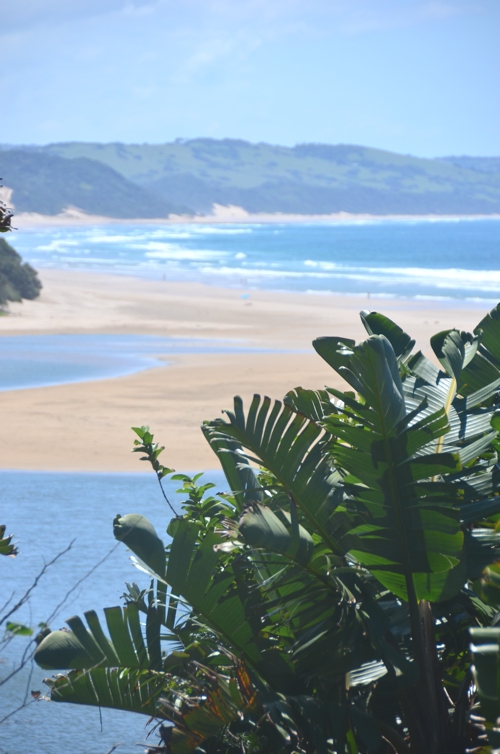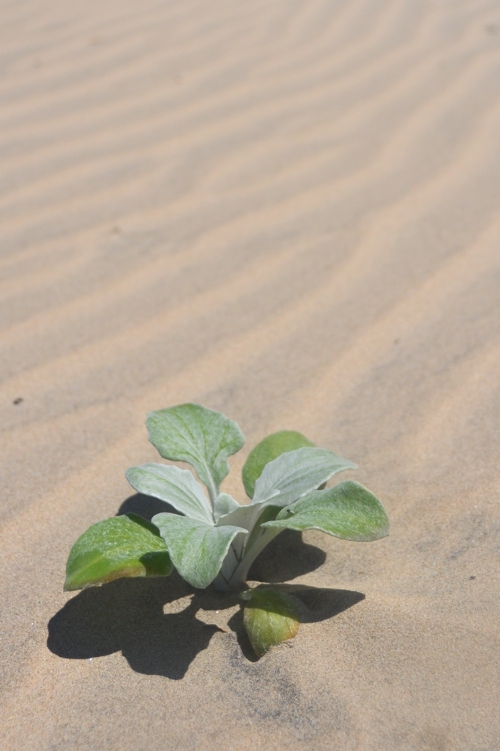 If you stay at Buccaneer's Backpackers Lodge – and I highly recommend you do –  the question of how you get to Chintsa's beach is an easy one: You simply walk straight on, past the lagoon that exists where the Chintsa River is supposed to meet the sea, but fails to do so.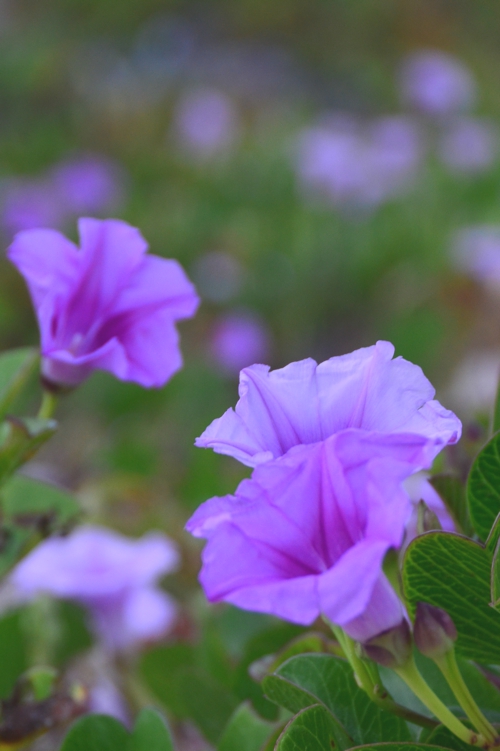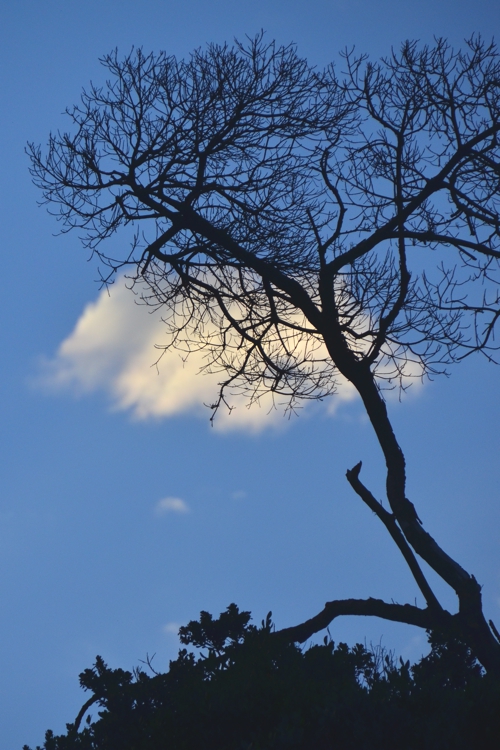 One you set foot into the Indian Ocean, you can either go left or right. Going left will take you to an extremely rocky headland, but not very far – you'll be able to walk for 15 minutes maximum, even if you do see some pretty outstanding things in this process.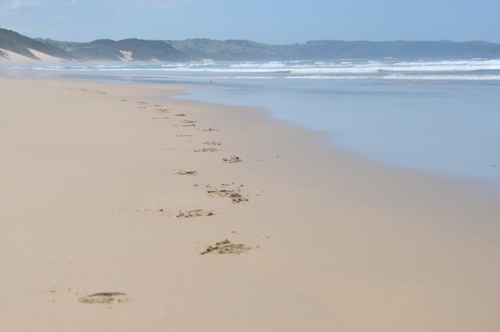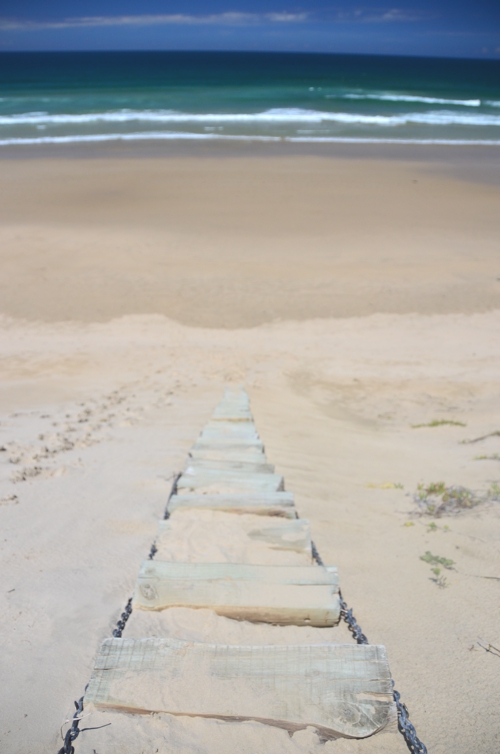 As a result, I recommend you instead turn left, where you can walk for literally 15 kilometers if you choose. This is great not only because the beaches down this way are incredible looking, backed by the grass-covered (and increasingly-huge) dunes I mentioned earlier, but because this stretch of beach is extremely private. In fact, after I walked a kilometer or so, I literally encountered no one – on three separate days.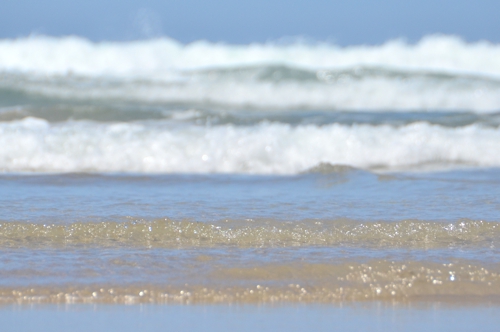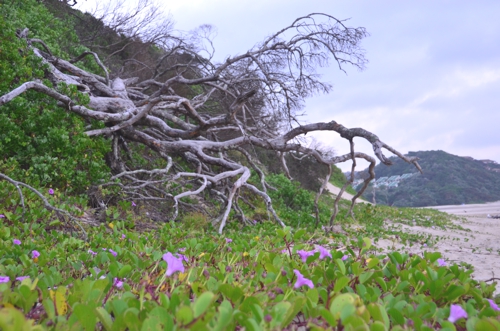 The unfortunate thing about Chintsa's beach – and it is a minor detail, trust me – is that it's being eastward-facing makes for sunrises and sunsets that are less than spectacular. I practically regretted waking up at 5 a.m. to watch the sunset one morning; I saw only one sunset of note, ironically the one where I forgot my camera.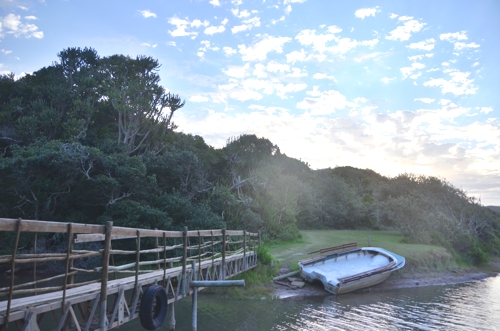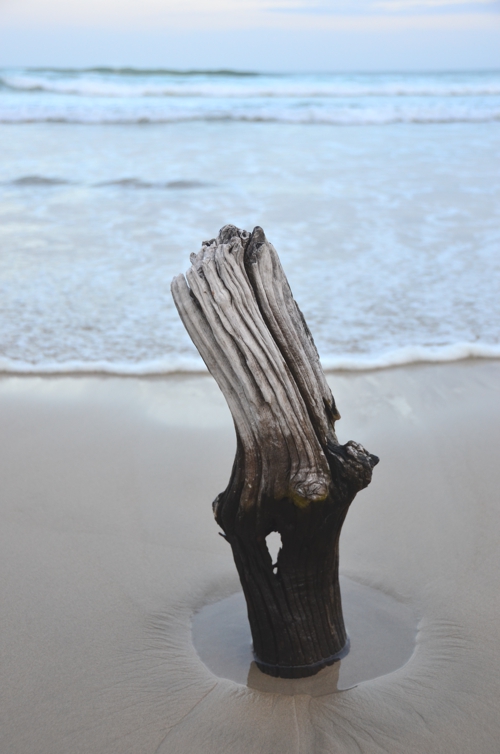 But it is precisely because Chintsa lacks the bombast and bravado of many of the world's traditional "top" beaches that make it such a worthwhile place to visit when you travel South Africa's Wild Coast: Chintsa feels like – and, in many ways is – "your" beach.