Some highlights from this year's travels.
Australia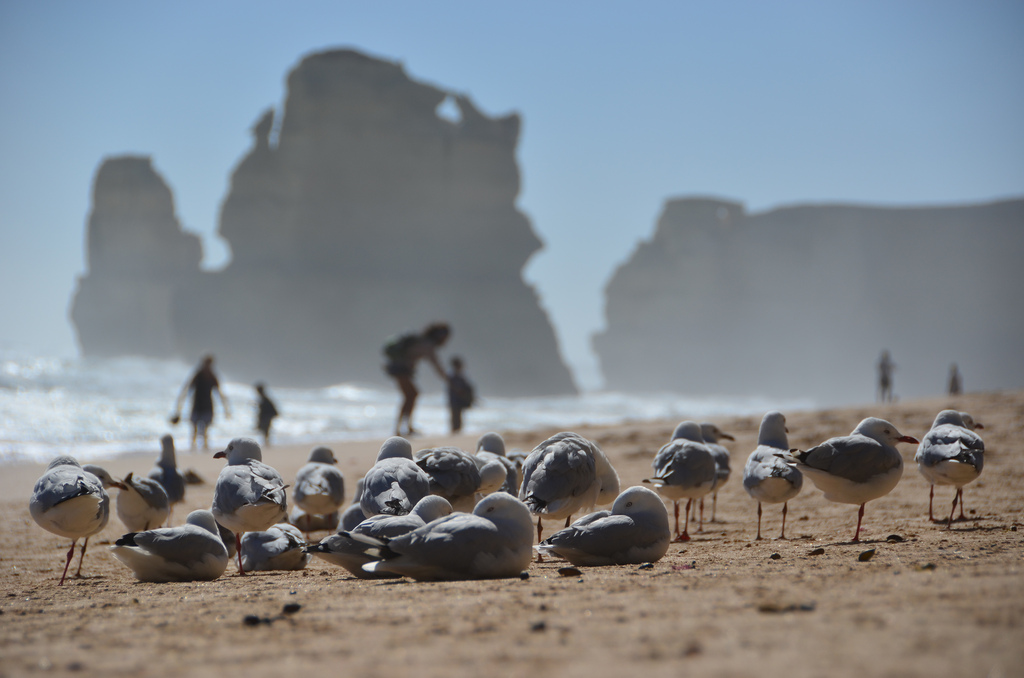 Last Christmas, I rewarded myself for a year of hard work by using my frequent flier miles to purchase a ticket to Australia. I fondly remember being interrogated on the jetbridge at San Francisco International Airport prior to boarding my plane on January 31.
"How long do you plan to spend in Australia?" the short, beady-eyed man asked.
"Six weeks," I said, forgetting for a moment that it was none of his fucking business.
"Wow," he said, "that's a long time."
I rolled my eyes. "Not really — Australia's almost as large as the U.S. Speaking of which, can I go?"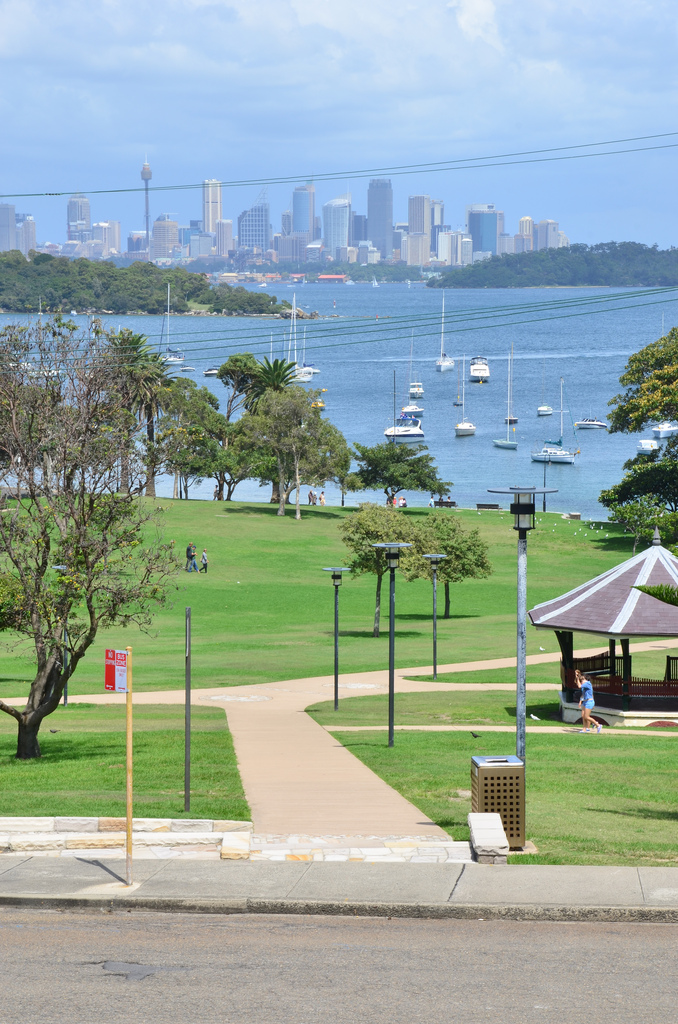 Indeed, six weeks proved just enough to scratch the surface of the massive land down under. After exploring Melbourne and the nearby Great Ocean Road for a week, I headed north to Australia's commercial capital, Sydney, then camped out in the country's dusty red center, where I also took a camel safari.
When I'd had my fill of Martian landscapes, I flew back to Sydney and, using Australia's surprisingly good Greyhound bus system, headed north along the coast. I stopped in tourist hot spots like Coffs Harbour (where I kind of learned to surf and hung out with kangaroos on the beach) and Byron Bay, before stopping briefly in much-maligned Brisbane, which I quite enjoyed.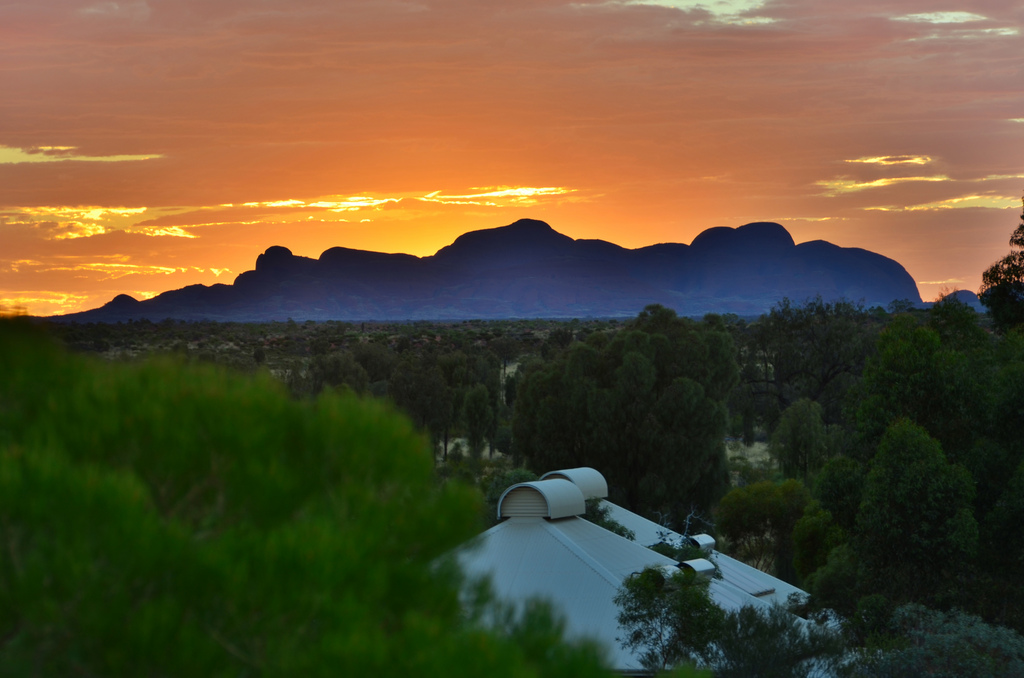 I spent the remainder of my time in Australia trekking even further north, stopping at places like Rainbow Beach and Magnetic Island before capping it all off with my first open-water scuba dive at the Great Barrier Reefs near Cairns. (Which, for all you non-Aussies out there, is pronounced "cans.")
Colombia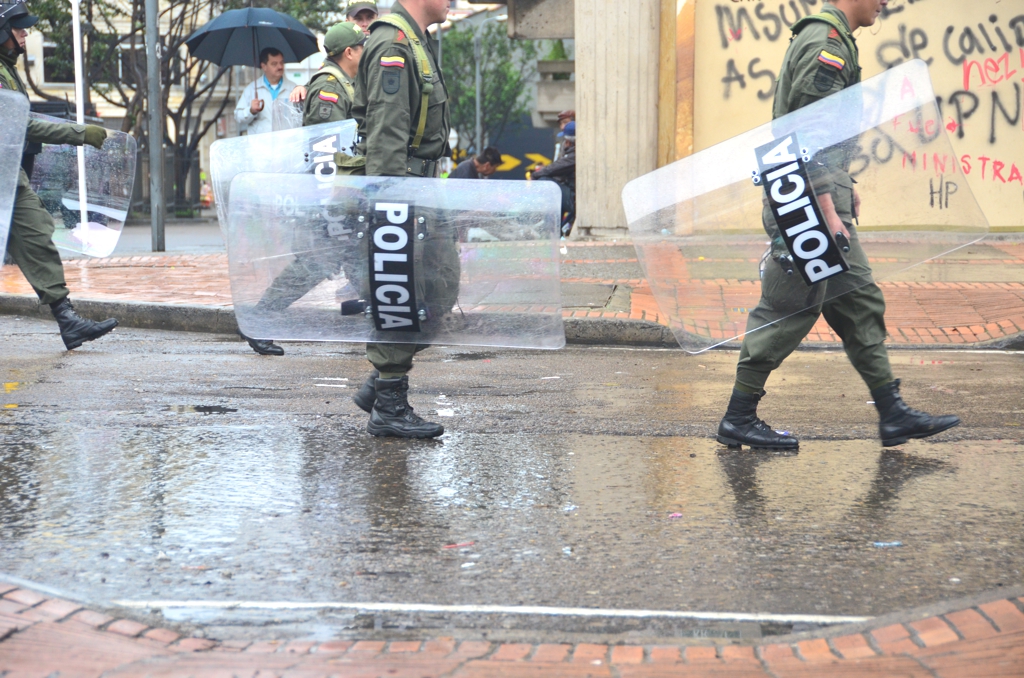 My trip to Australia was significant not only because it fulfilled a 20-year old childhood prophecy: Australia was the last inhabited continent to which I hadn't yet traveled, and my trip there allowed me to ease-off country counting. (It also illustrated to me that spending several weeks or even months in a particular location was not only possible, but a very good idea.)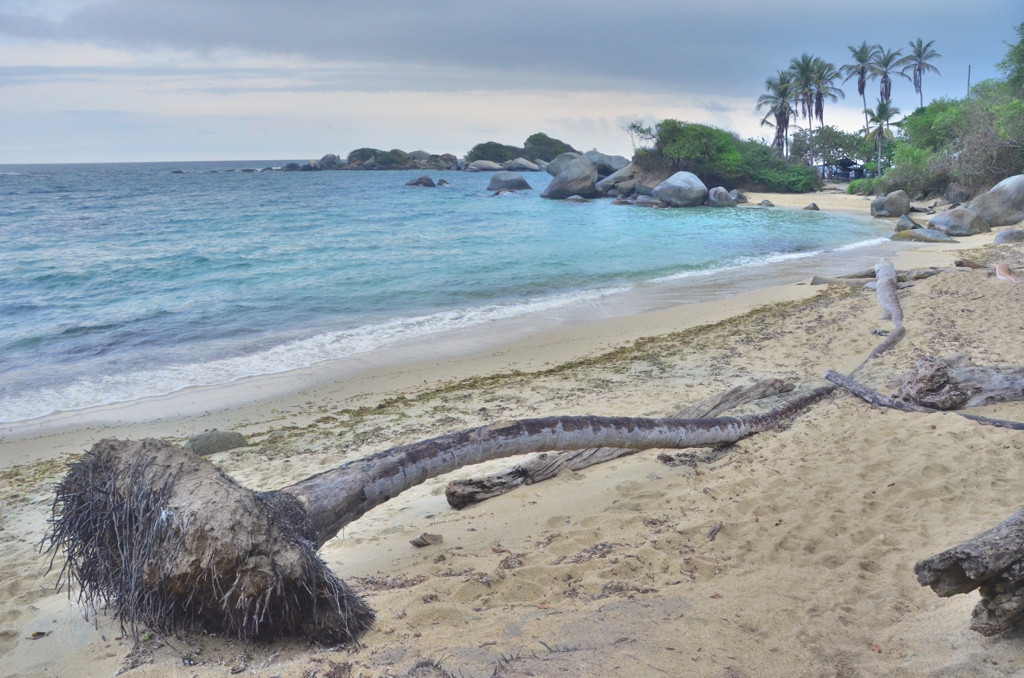 It was thus with my great Australia experience in mind that I booked my second trip of 2012 — and second one-country-only trip of my entire life — to Colombia, to begin on April 30. I'd originally included Colombia in my first trip to South America, but pulled out at the last minute because just about everyone I told of my plans expressed fear for my life.
The good news is that I didn't find Colombia to be unsafe (although one of my poor readers, bless his heart, did). The even better news is that Colombia's freaking awesome, from its cold, rainy capital city of Bogotá, to hot spots like Minca and Playa Blanca along its balmy Caribbean coast, to its Eje Cafetero coffee triangle where I'm pretty sure Juan Valdez still lives, to the ultra-modern former drug-lord hub of Medellín.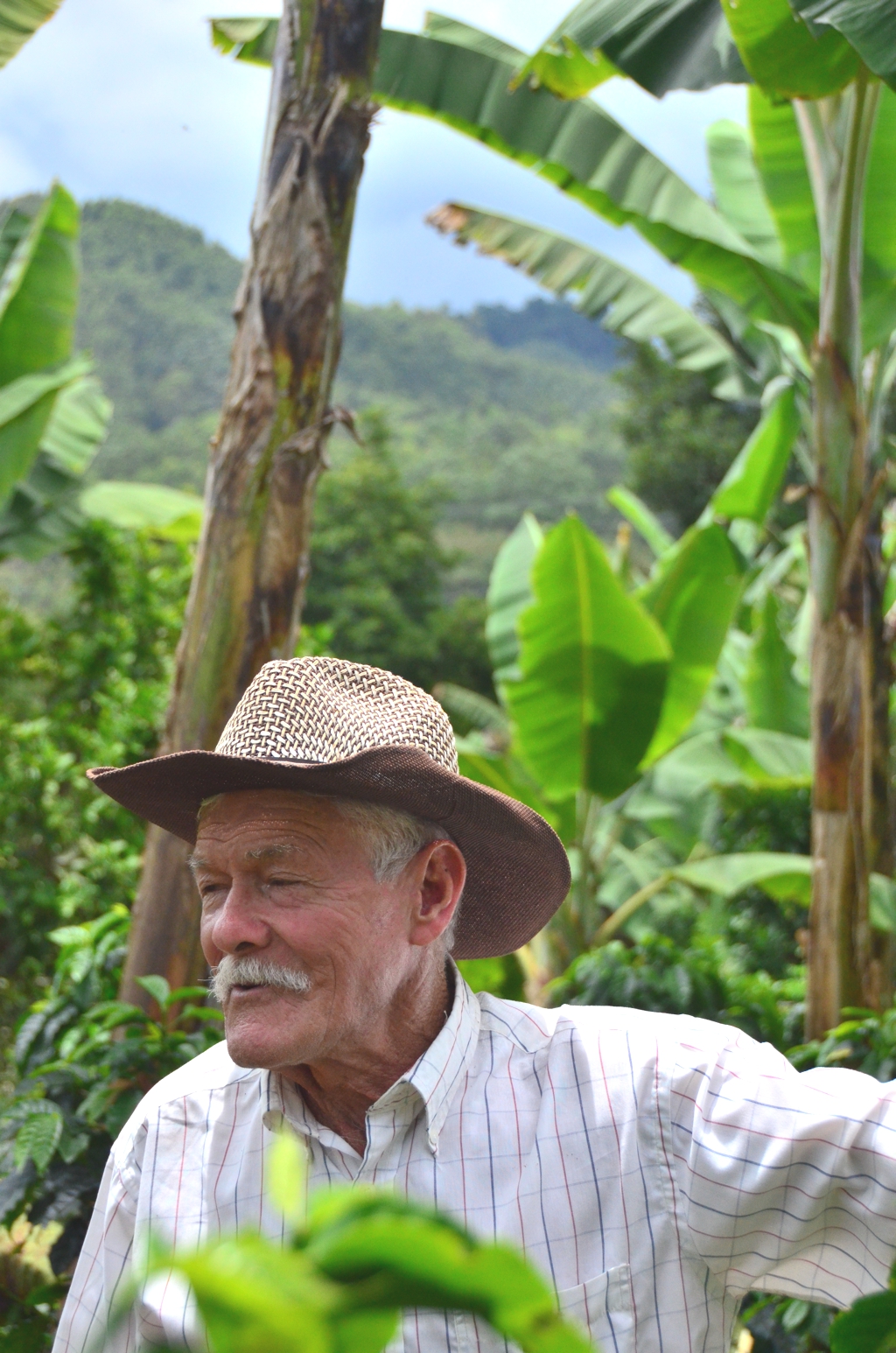 Just as my six weeks in Australia had been barely sufficient for me to experience the wealth of travel stuff down under, three weeks in Colombia allowed me to experience a sort-of "Colombia 101." A return to Colombia is definitely in the cards for me!
My Huge Summer Trip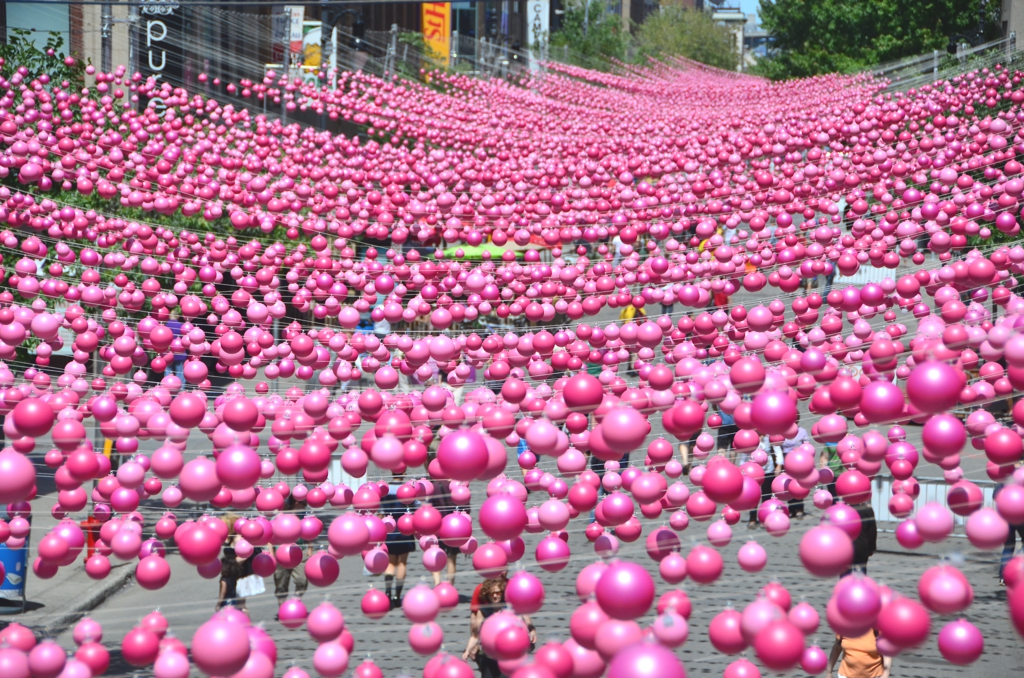 When I booked my trip to Colombia at the end of March, it was with the intention of returning to Austin and spending the summer here, and waiting until fall to embark on another large trip. Unfortunately, something else was in the cards.
"Hey Robert, can I talk to you for second?" My roommate Dustin asked, literally the day before I left for Colombia.
This can't be good. I smiled widely so as to compensate for my worry. "Sure."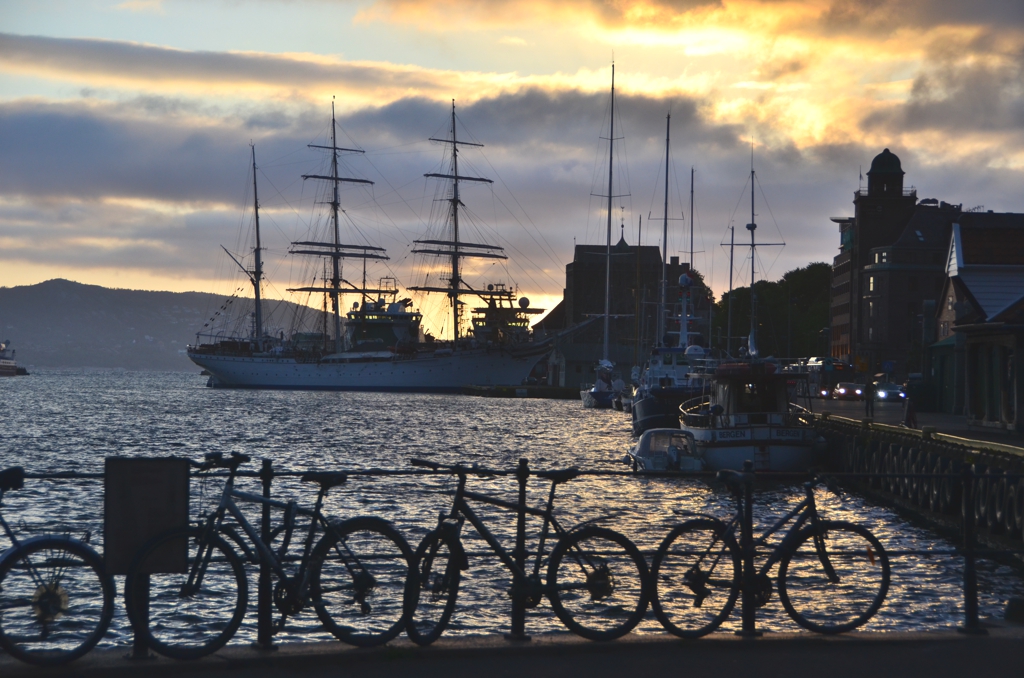 "So, Kim and I decided we're going to let the lease expire at the beginning of June. Unless you want to keep the whole house for yourself,  you'll need to find another place to live."
I continued smiling widely, even though I was half-devastated — I loved my little bungalow just blocks from downtown Austin, even if it was very much in the 'hood.
But I was half-jubilant, too: I now had an excuse to travel the entire summer.
After hitting up St. Louis for my sister Stephanie's birthday, I traveled to quirky Montréal, Québec, home to Antoine, a delightful French-Canadian I'd met onboard a United 747 that failed to depart from Sydney Airport back in March. Montréal is a cool, modern and eclectic city, although I was kind of bummed that "summer" weather started the day I departed.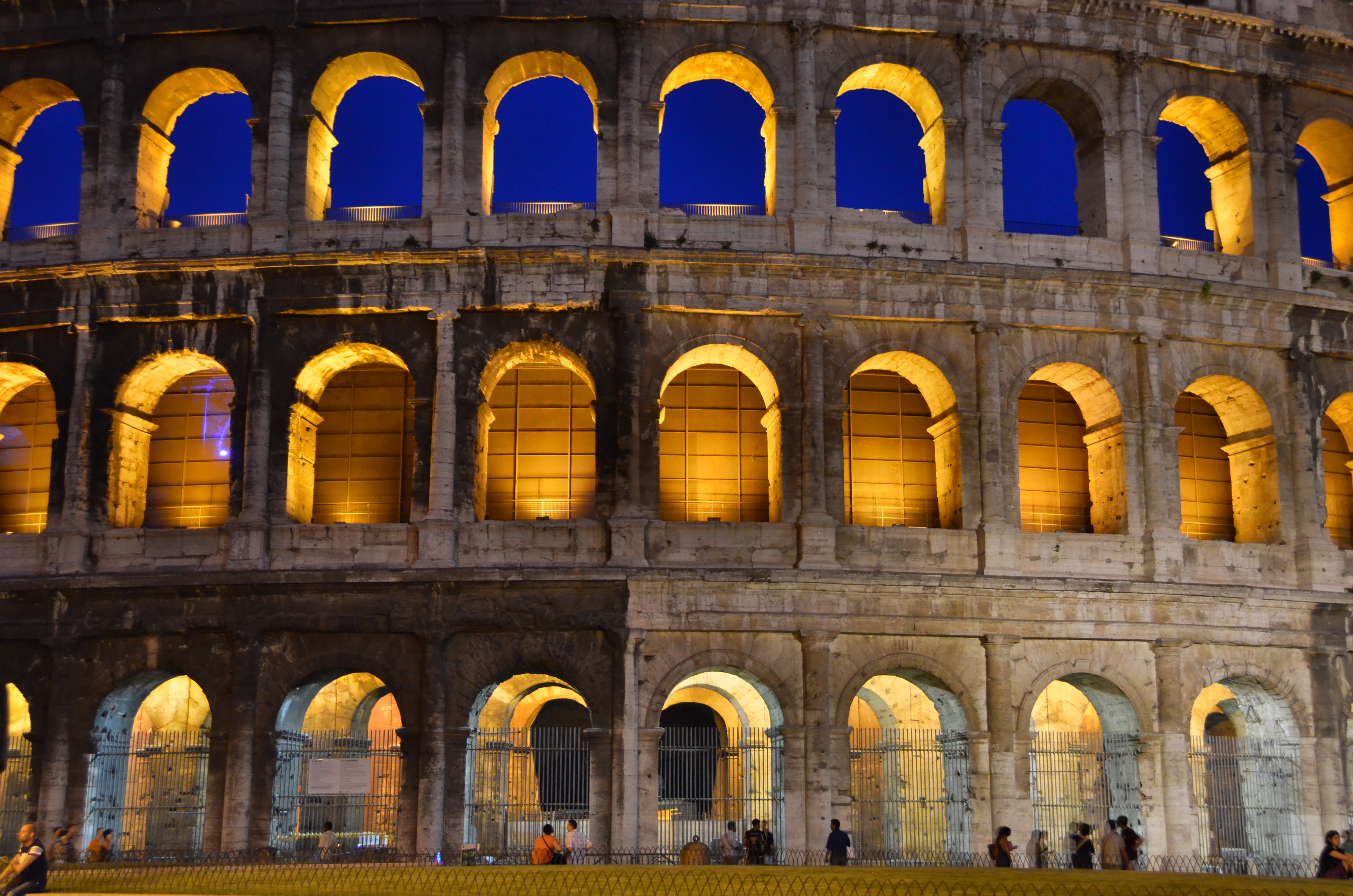 To be sure, I was headed someplace even colder: Scandinavia! I started out in Norway, where I spent a few days exploring the kind-of-boring city of Oslo, a few more days in charming, coastal Bergen and a few more days cruising in and out of the country's iconic fjords. I also experienced something you might call heartbreak, even if it was largely born from foolish naïveté.
(Oh, and I saw Aung San Suu Kyi accept her Nobel Peace Prize, which was pretty cool, considering my experiences in Myanmar.)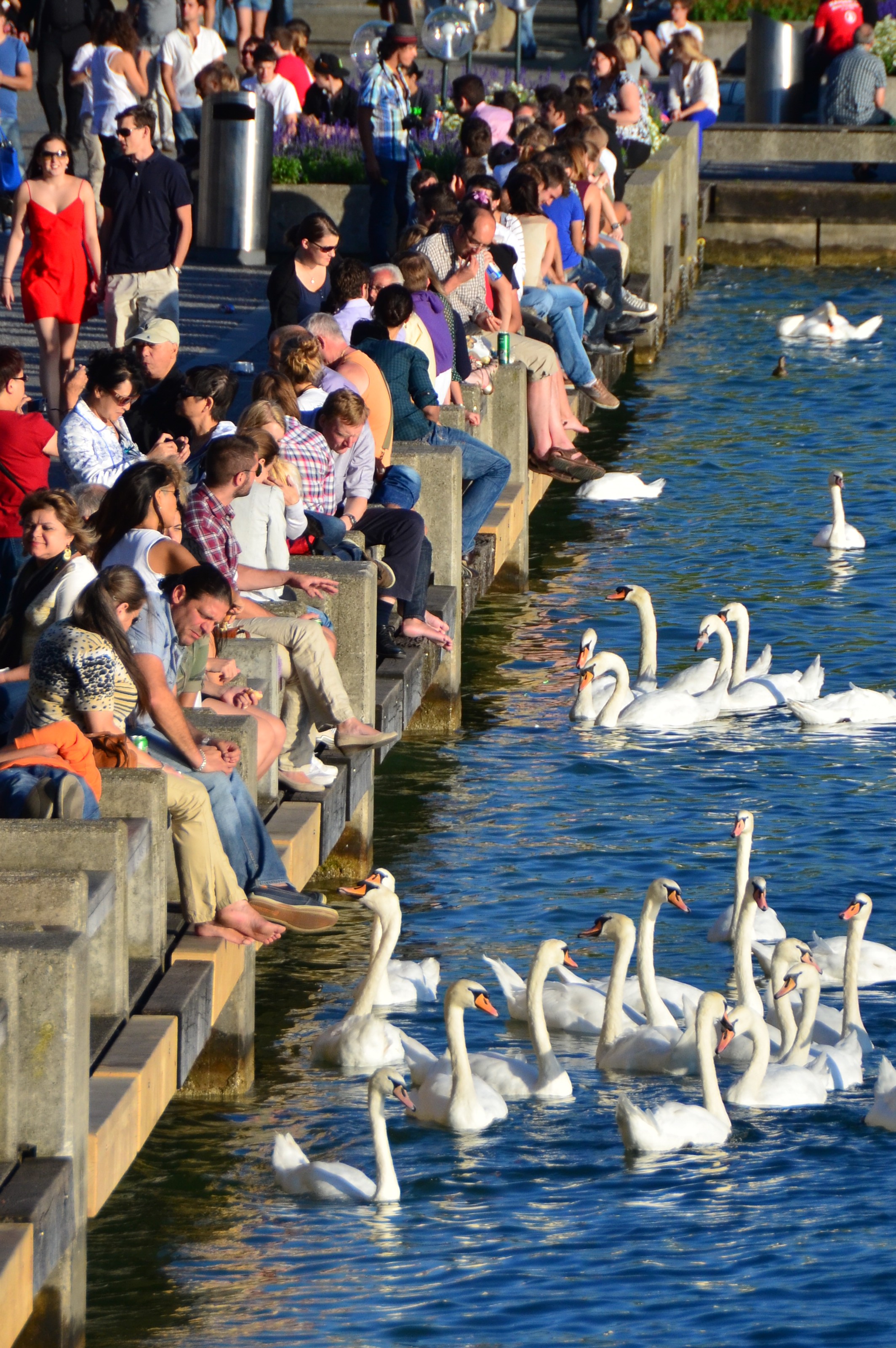 After a week in Sweden, equally divided between stately Stockholm and the troll-filled forests of the country's western reaches (with my delightful friend Anna), I flew to balmy Italy, which is where my summer really began. I followed up an extended layover in Milan with 10 days in Naples and surrounding Campania province, before heading back north to Rome, one of my perennial favorite cities, and tourist-infested Venice, a place to which I hope I never return.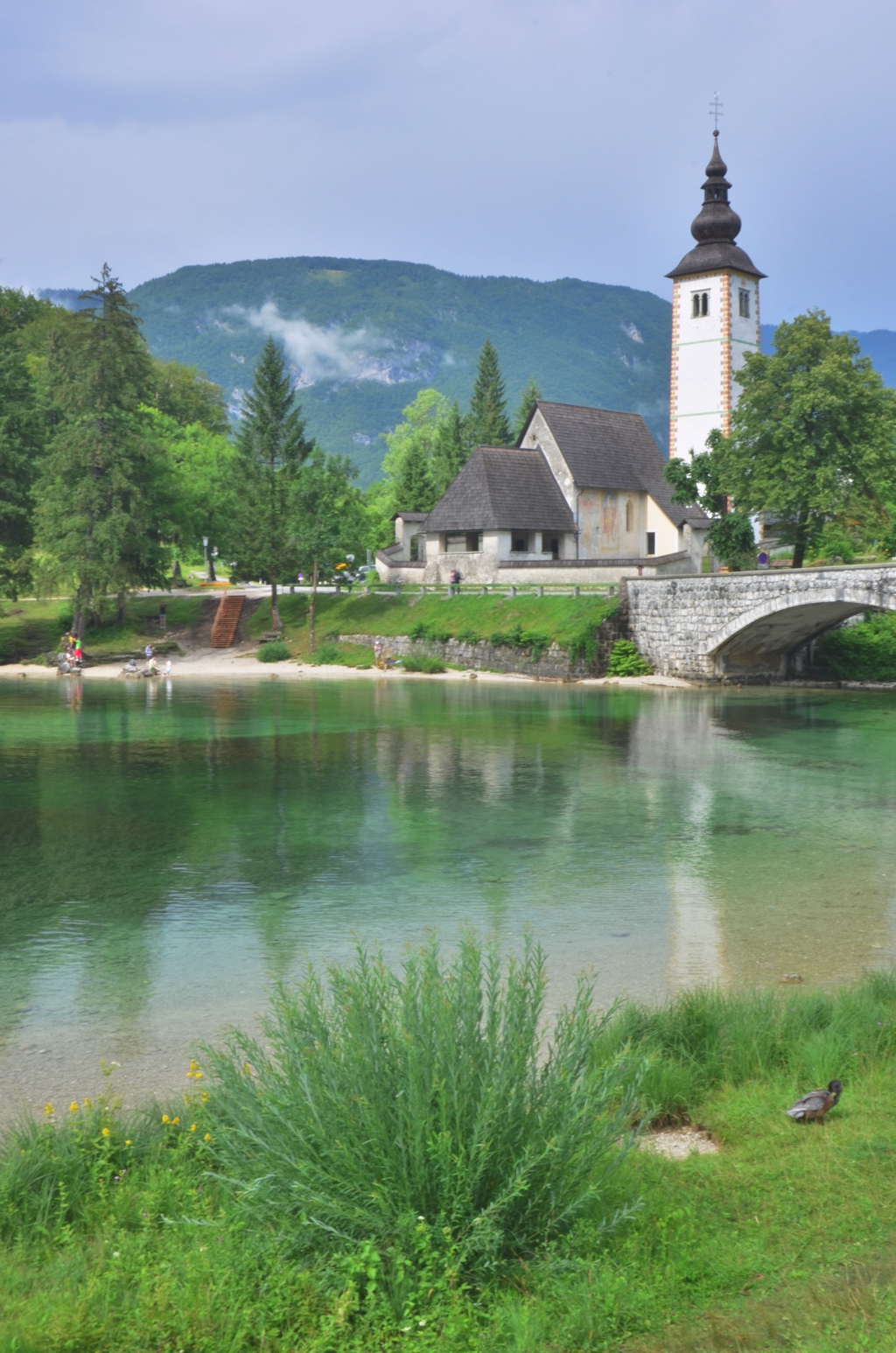 During my five days in tiny Slovenia, I covered an incredible amount of travel ground using the country's charming capital, Ljubljana, as a base. I then spent two weeks outside Zürich, Switzerland recharging, a pursuit that was largely aided by my best friend's mother's incredible culinary skills.
The idea was to spend just a week or so post-Switzerland in Berlin, mainly catching up on blog-related activities. Unfortunately (or fortunately, depending on how you look at it), I fell in love before I could book my ticket to Turkey, where I planned to start a two-month exploration of central Asia and the Caucasus. I spent a month in Berlin, then jetted off to Southeast Asia, where I'd longed to return since the last time I visited, in 2010.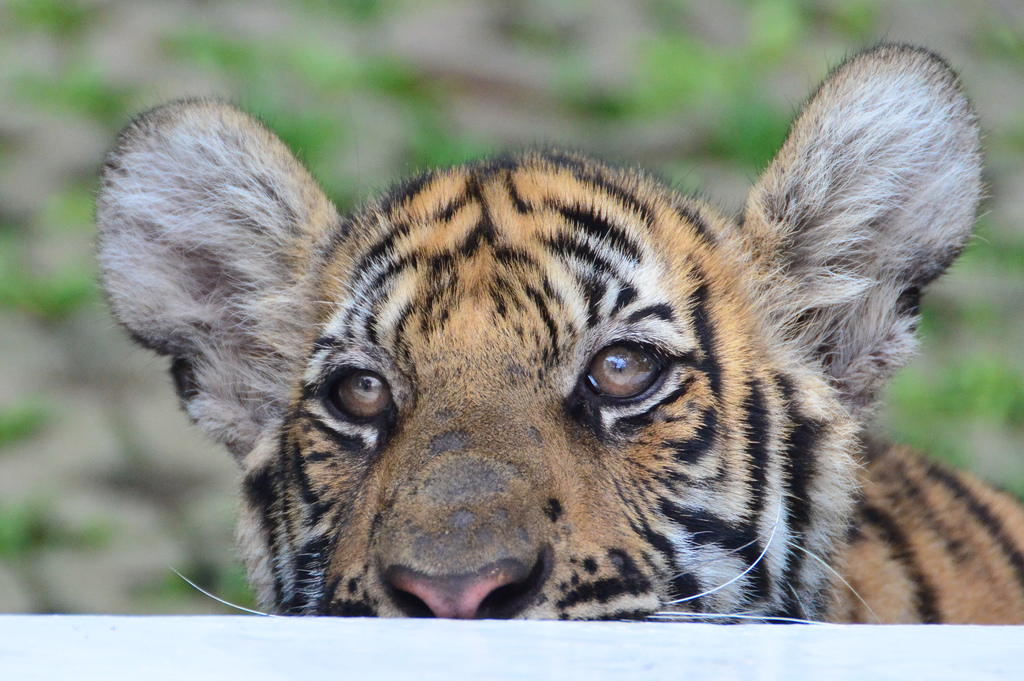 I based myself in my favorite city (Bangkok) and spent the two weeks before Henrique (the man I fell in love with in Berlin) arrived exploring northern Thailand, in particular the vicinity of Chiang Mai. The good news is that Henrique arrived on schedule, on September 10.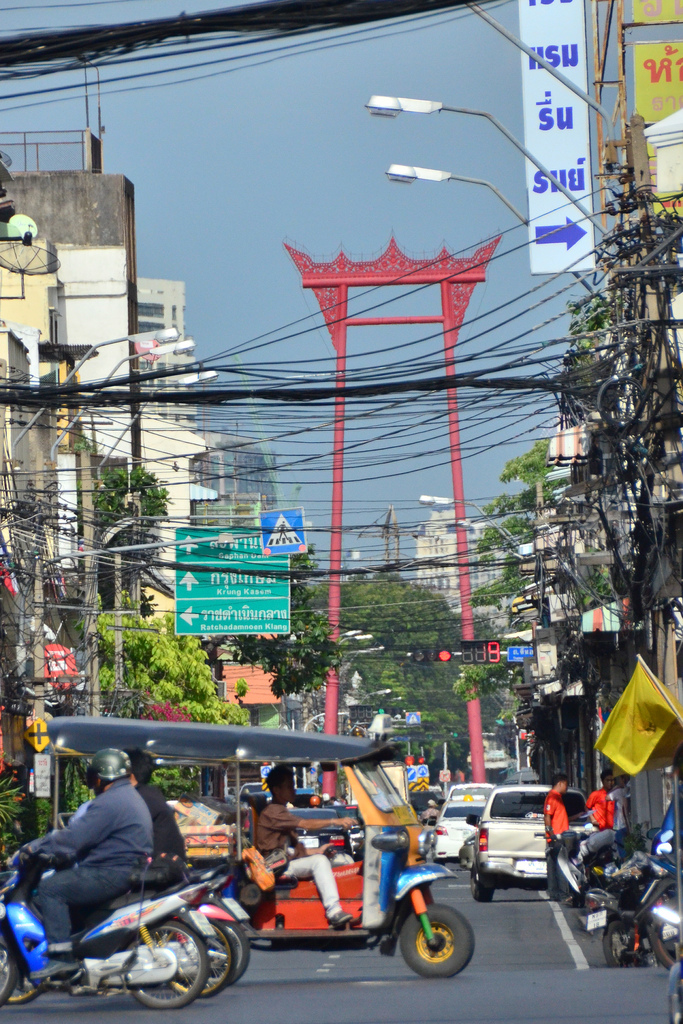 The bad news? After a mostly-nice trip to Singapore, we arrived in terrible Bali, whose abject shittiness I still blame as having irreparably damaged our relationship.
Henrique returned to Berlin; I returned to Bangkok, where my sister Stephanie (whom I'd last seen, you might remember, back in May, for her birthday) would be arriving literally the next day.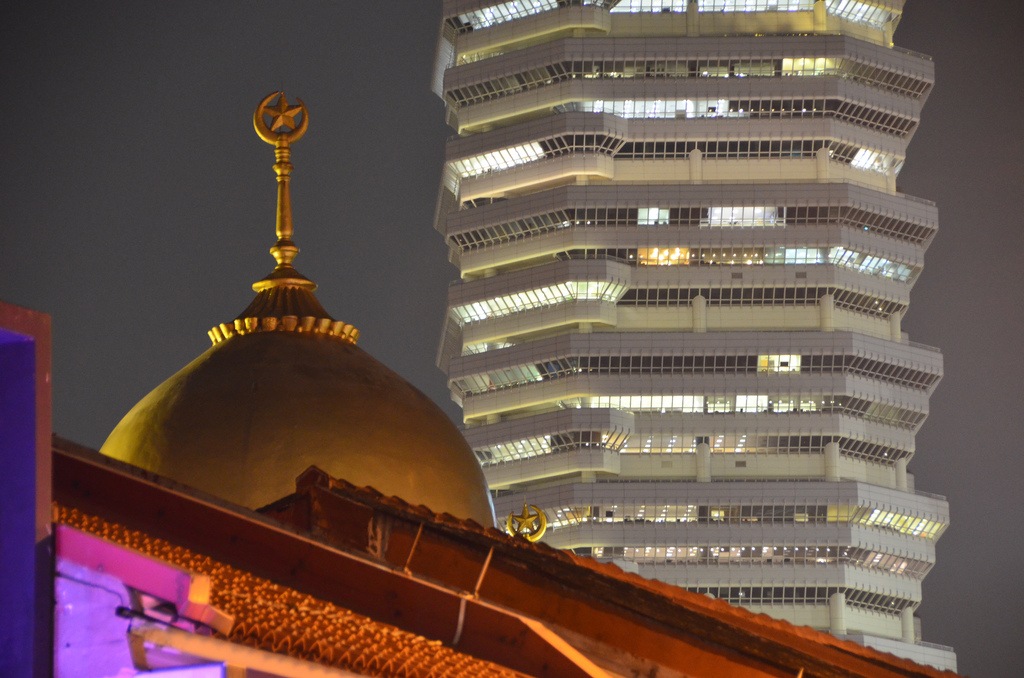 Stephanie's trip, which I'd paid for myself in my proudest big-brother move yet, was her first abroad. We had a wonderful time exploring not only Bangkok, but Thailand's Andaman Sea islands, including my personal favorite, Koh Kradan.
The secondary purpose of inviting Stephanie to Thailand was that I thought seeing her would "tide me over," allowing me to travel for a few more months before returning to the United States to recharge.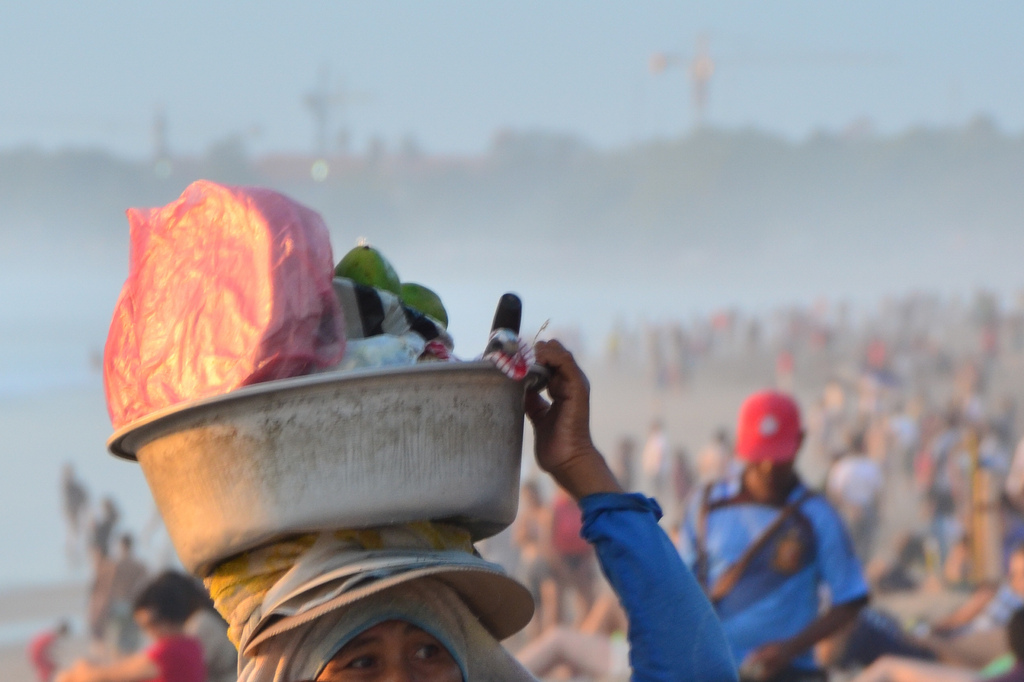 Not so: I have never felt my heart break as thoroughly as it did when I said goodbye to Stephanie at Bangkok's Suvarnabhumi Airport just two weeks after she arrived, so just two weeks after that, on October 24, I was on a plane back over the Pacific myself.