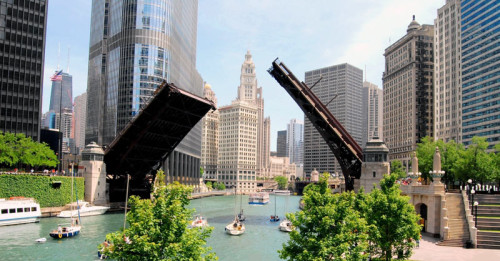 Chicago is packed with exciting things to do, places to visit and people to teach you all about it. Heading to the Windy City for a weekend gives you just the right amount of time to get out and see all of the beautiful sights, try some of the great food and check out the local pastimes. Witness Chicagoans cheer on their favorite teams, or the maybe save their inner animals for bonding time at the zoo or aquarium. No matter what you go on vacation to do, there's a really good chance that you can do it here!
See the city. It's hard to see all the best things in this town when you've only got a few short days. See the city from above from one of the best views you can possibly find, the John Hancock Observatory. From up here, you can see four states and there's no better look out over the Chicago beaches and skyline. Head to the Signature Room on the 95th floor and sip a cocktail as you drink in the views as well.
Afterwards, get a more up close view of the city on one of the Chicago tours. Tours are a fun way to see everything in a few short hours while you learn fun and interesting factoids, giving you plenty of time to do all the fun stuff afterwards! The best part is that they come in all different kinds, from walking tours to biking tours, bus tours or Chicago sightseeing cruises, (Chicago Sightseeing Cruises) there's something for every kind of traveler! Don't miss out on seeing anything and everything you came to see while you were here!
Head to Museum Campus. Chicago is famous for its museums, and you'll find three of the most popular at this location. Check out the Field Museum of Natural History, the Shedd Aquarium or the Adler Planetarium, which are grouped together at the end of Grant Park. Enjoy a warm summer day on the green space that surrounds them or spend the entire day inside all three when the weather isn't so flattering. After checking out these three, walk over to Millennium Park and check out the famous Art Institute of Chicago.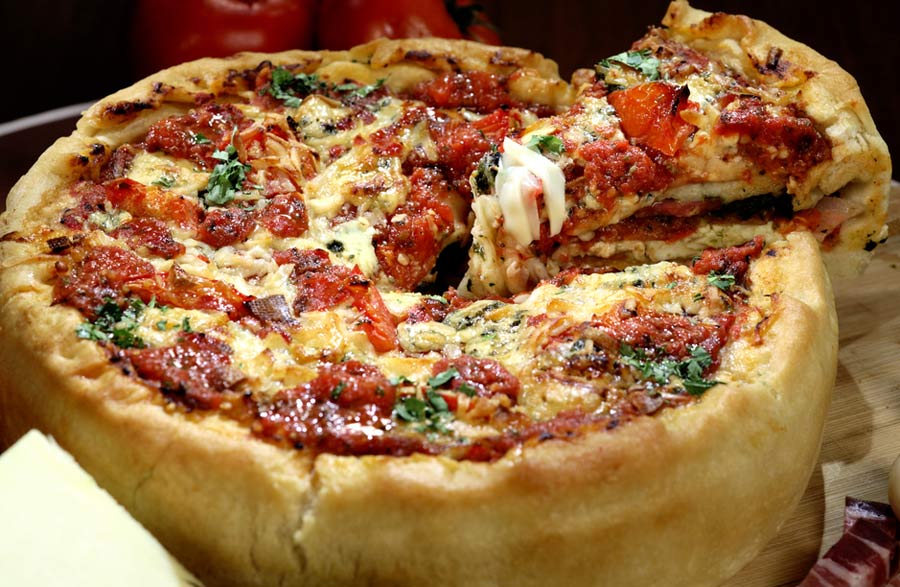 Grab a slice of pie. Or pizza, as many people call it. Chicago is known for the deep dish, fully loaded and irresistibly cheesy pizza. It's hard to say which pizzeria is the best in town though, because every single one has delicious fare to offer. Lou Malnati's is a Chicago classic, and there are now more than 30 locations in and around Chicago to get a deep dish or regular crust pizza. Yes, you can have both here! Pequod's is another popular pizzeria and the pies are chunky, gooey and pretty simple, but they definitely have one of the best crusts in the city. Giordano's, Gino's East and Piece Brewery & Pizzeria are all among the highest ranked pizza joints in town as well. You can find local Chicago brews at most of them, and I'd highly recommend pairing at least one with the pizza of your choice.
Go see Da Bears, or one of Chicago's other famous sports teams. No matter what season you're in the Windy City, you can head to Soldier Field for a Bears game, Wrigley Field for a Cubs game, the US Cellular Field for a White Sox game or the United Center for a Bulls or Blackhawks game. Chicago is one of four cities in America that has teams for the five major US sports, so no matter what season you're visiting, there's a pretty good chance you can catch a game here. Football, basketball, baseball, hockey and soccer fans all get a shot at live sports entertainment. And for all you NASCAR fans visiting in September, of course you get to see your boys going full speed at Chicagoland!
Spend an afternoon at Navy Pier. This is the most popular attraction in Chicago, so if you don't mind the crowds and the kids, come on out! There's plenty of shopping, restaurants and photo ops in addition to riding the iconic Ferris wheel at Navy Pier, so whether you're coming just to walk around one of Chicago's most famous destinations or you're here entertaining your family, this is an afternoon you'll never forget.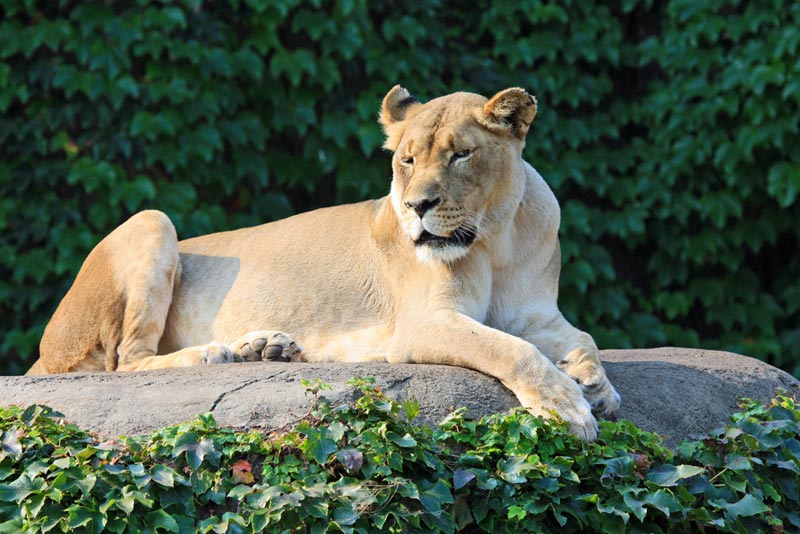 Go to the Zoo. Lincoln Park Zoo is one of the other most popular attractions in Chicago. (Attractions in Chicago), and like the Navy Pier, it's also free to visit! That's right, it's one of the few remaining free zoos in the world, so bring your friends, your family or just spend the day visiting the animals on your own! Once you're done with the zoo, check out all the cool shopping spots and hidden gems in the Lincoln Park area!
Whether you're here for a weekend, a week or even longer, you'll find plenty of fun and fascinating things to do in Chicago, whether you're a sports fan, a history buff or a foodie!