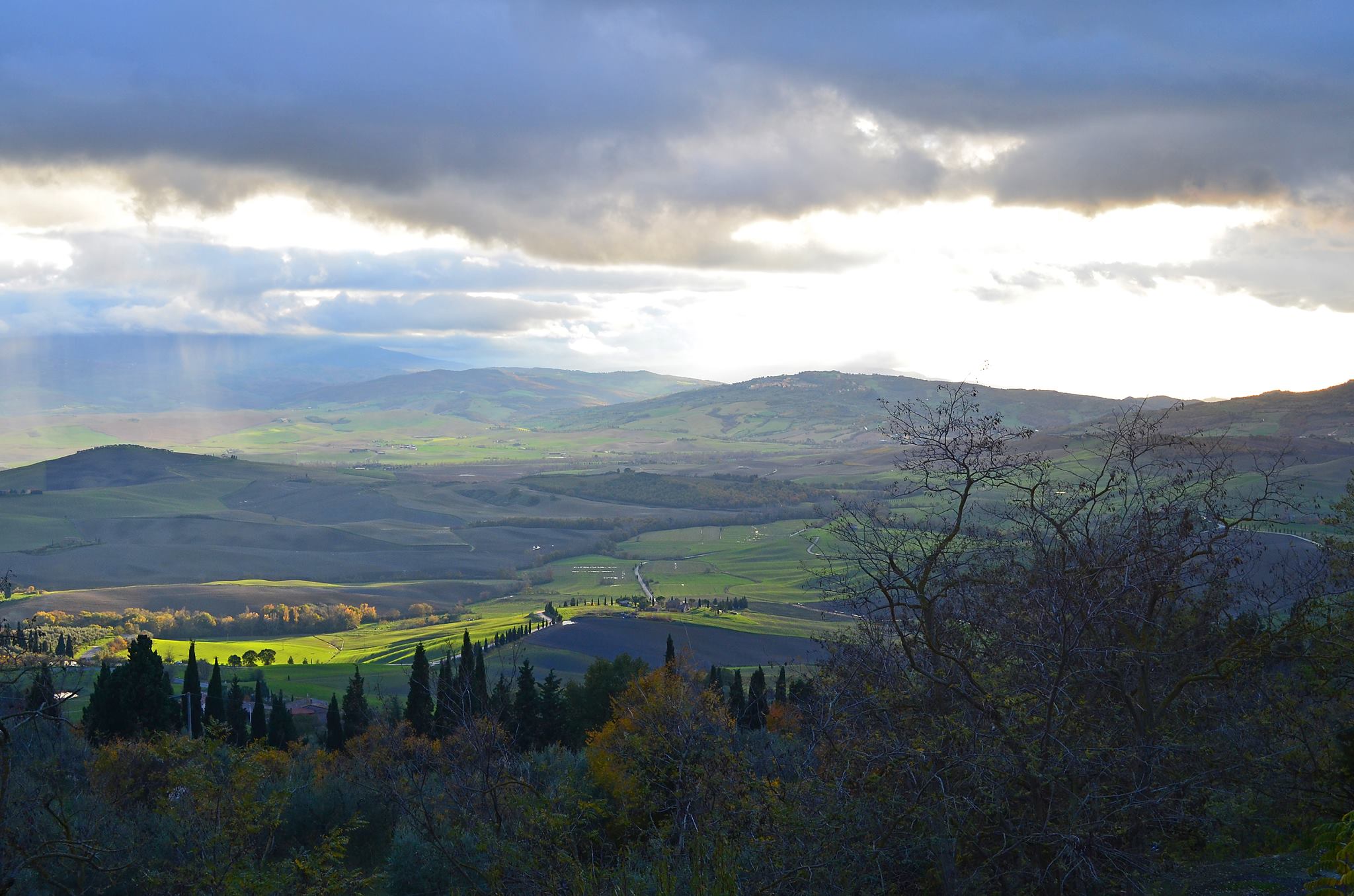 Texans are big on Italian food, but for many years, I could count the number of fellow Texans I knew who'd been to Italy on one hand. It wasn't until the day I made the acquaintance of a man named Patrick Kiker that I had to start using my second hand. Above: Pienza in the Tuscan countryside.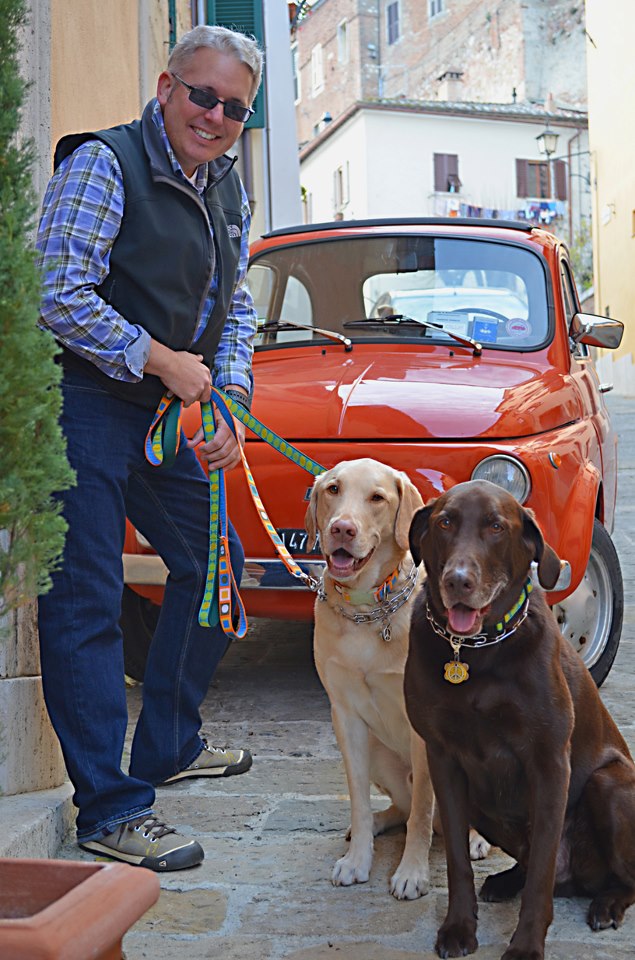 Kiker, founder of "For the Love of Italy," a blog that fuses travel, cuisine and Texas, was just as inspired after going to Italy as I was. "My journey to Italy ignited a spark inside," he explains. "I discovered that living beyond my comfort zone was surprisingly simple, that travel outside Texas was within my reach."
Kiker took his maiden voyage to Italy in the summer of 2006, to celebrate his 40th birthday. Although he intended for the trip to be his life's only European vacation, he has since been back several times, and is currently in Italy on his sixth trip. Kiker has learned some Italian during his travels to Italy — and has reportedly even dreamt in Italian several times.
During his trips to Italy, Kiker has gotten to know the country well, from popular cities Naples and Rome to more obscure reaches of the Italian countryside.  While he enjoys spending time in larger Italian cities like Milan and Venice for shopping and other creature comforts, he prefers country towns and villas to hotels and central business districts.
"If the Amalfi Coast and the Tuscan countryside arm-wrestled," he answers, when asked where his favorite place in Italy is, "win or lose, you'd find yourself a winner."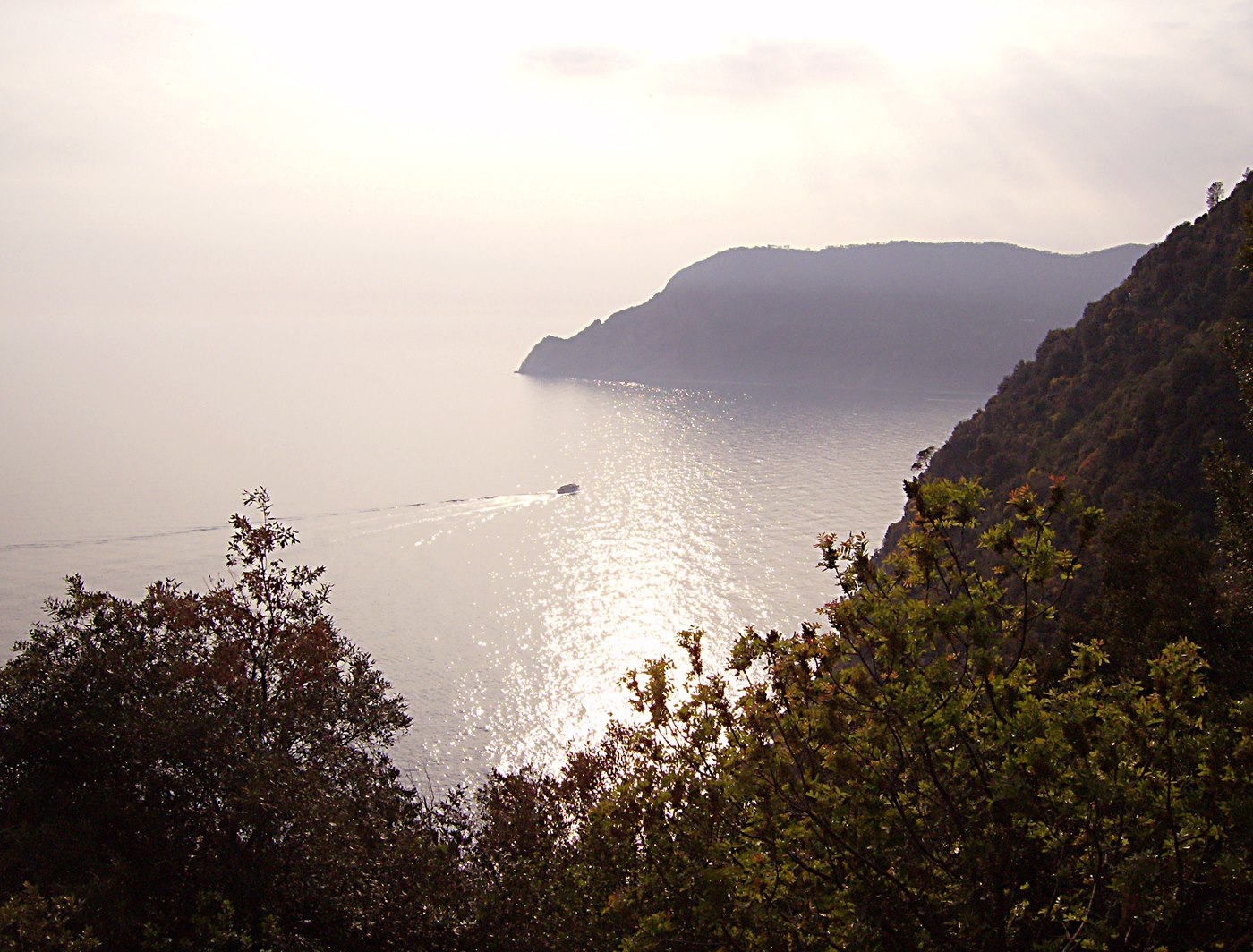 "But it's so easy to gravitate to a particular region of Italy," Kiker admits, going on to note that although Italy is less than half the size of Texas, its geographical and cultural diversity can make it difficult to cover a lot of ground.
"Make a list of the top 3 largest, well-known, Italian cities you've heard about," he suggests, "and put them in a list labeled '#2′." He further recommends that travelers come in the off-season, to avoid the crowds and heat, which can cheaper the experience of traveling in Italy during summer.
As far as how his experiences in Italy will fit into Kiker's future, that's not as clear.  "I'm always exploring ways to connect folks to take action whether that be visually, texturally or in between. If my dream came true, I'd operate rental property in Italy and be able to invite folks over for some life-changing wine, food, historical insight and conversation."