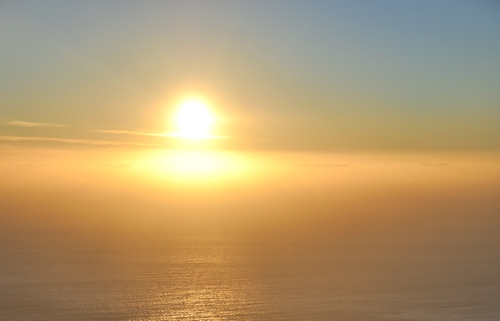 Sunsets: I have always been a sucker for great ones, but it was not until a few years ago, when I came upon an incredible quote, that I began to consider this seemingly ordinary phenomenon as the magnificent gift it is. All of us saw the sun rise today, but not all of us will see it set.
Traveling around the world for the past half-decade has, not surprisingly, afforded me the opportunity to see some amazing sunsets. So, as the sun gets ready to set on this chapter of my being at home – I will depart on my next trip, which will take me to Thailand and Sri Lanka, on Monday – as I reflect, I thought I'd post some of my favorite sunsets.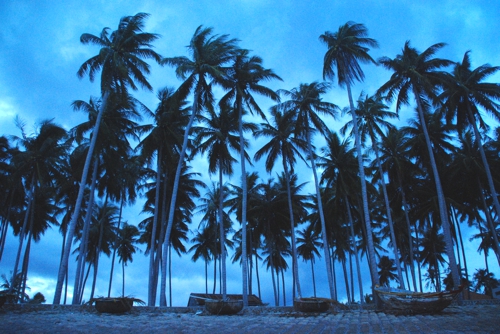 Vietnam – this photo depicts a strange blue twilight in the even stranger coastal town of Mui Ne, less than a week after I took the biggest leap of my life.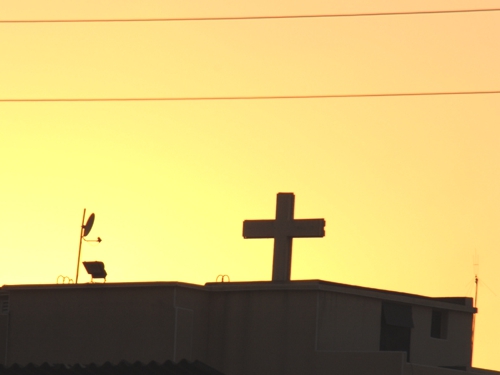 I spent my first couple months post-"real life" in Southeast Asia, then fulfilled the first of many big travel goals I had: Visiting the Middle East. Continuing with the theme of firsts, I snapped the beautiful sunset photo my first night in the region, in Beirut, Lebanon.
Rio de Janeiro is consistently ranked among the most beautiful cities in the world, so I don't have to say a lot about this sunset photo, which I took on Ipanema Beach when I visited Brazil.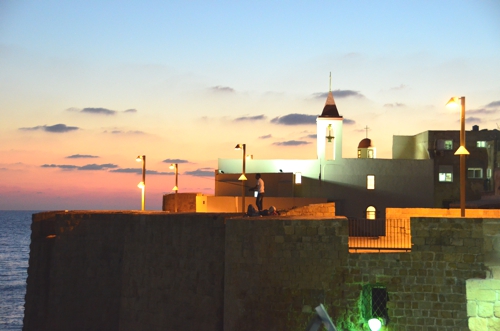 During a trip to Israel,  I went with a friend to the coastal town of Akko, located in the north of Israel, where this incredible sunset picture was taken.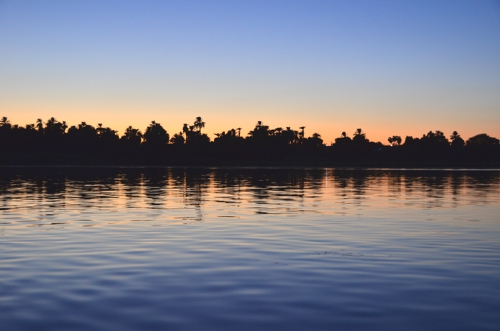 From Israel I crossed into Egypt, and fulfilled another major travel goal of mine: Riding a "felucca" up the Nile river. The incredible sunset I enjoyed from the deck of the traditional sailboat is one of my top travel highlights ever.
The star attraction of Australia's dusty red center is technically Uluru, which is also known as Ayers Rock, but my favorite sunset from the week I spent in the Outback was actually over Kata Tjuta, a lesser-known (but, in my opinion, even more spectacular) geological formation.
My favorite thing about this sunset photo from the incredible city of Bergen, Norway is the fact that it was nearly midnight when I snapped it.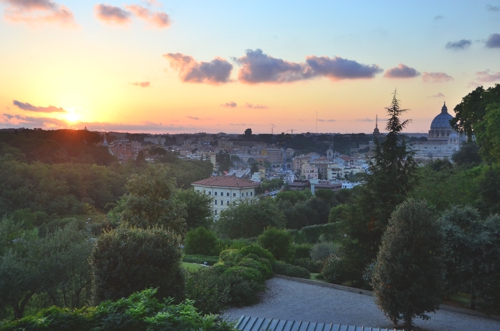 While in Italy last summer, I made the acquaintance of a sweet boy named Leonardo, who took me up to Villa Dora Pamphili, the highest point in Rome. This was not only a nice place to enjoy a little bacio, but to watch the sun set over the Vatican.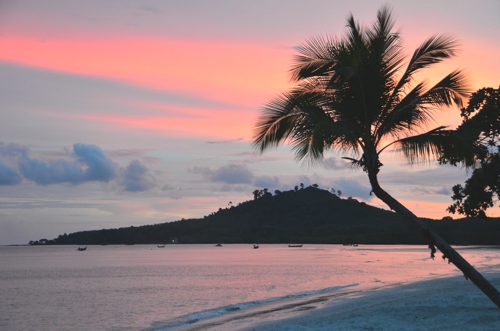 Last fall, you might remember, I became the proudest big brother in the world, after flying my sister Stephanie to Thailand, which was her first overseas trip. This was the second-to-last sunset was enjoyed together, on Koh Mook island in the Andaman Sea.