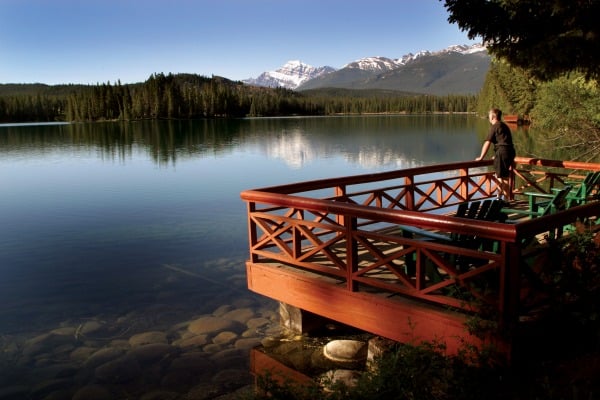 Fairmont Jasper Park Lodge. Photo courtesy Canada Keep Exploring.
A year of travel adventure in the great white north
From mountain-top yoga in the Canadian Rockies to an epic train journey across the country aboard The Canadian. From deep in the silent forests of British Columbia to the pinnacle of man-made heights at the top of the CN Tower in Toronto. From the cascading waters of Niagara Falls to frozen art at Quebec's world famous Ice Hotel.
Over the next few months, I will be travelling in Ontario, Quebec, Alberta and British Columbia to document as many of the 20 Canadian Signature Experiences on the following list as I can. These 20 attractions and activities have been singled out by the Canadian Tourism Commission as among the best experiences to enjoy across Canada.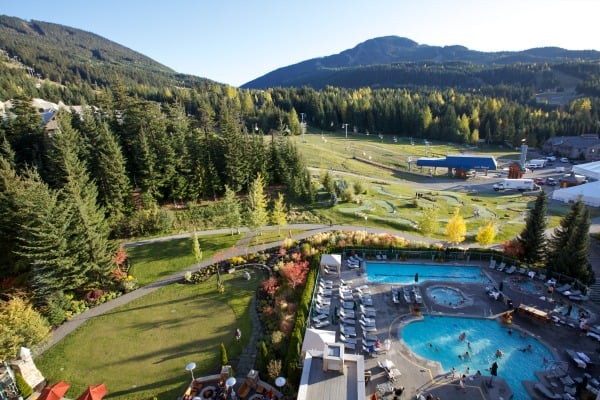 Whistler, British Columbia. Photo courtesy Canada Keep Exploring.
CANADA WIDE
Fairmont Hotels and Resorts
VIA Rail Canada
QUEBEC
ONTARIO
Canadian Museum of Civilization
CN Tower
Niagara Parks Commission
Niagara Helicopters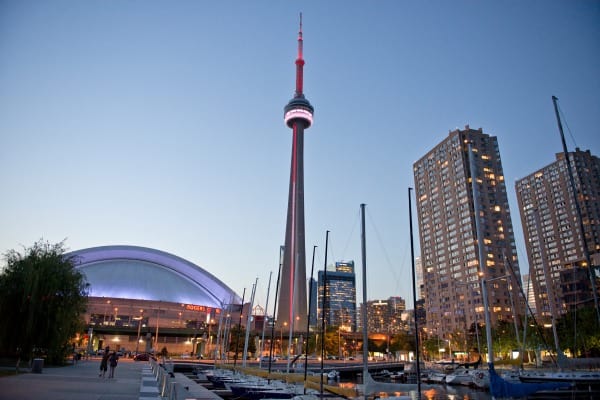 CN Tower and Toronto skyline. Photo courtesy Canada Keep Exploring.
MANITOBA
Frontiers North Adventures for polar bear viewing
ALBERTA
Calgary Stampede
Brewster Travel Canada for Glacier Adventure and Skywalk
Icefield & Kananaskis Heli-tours for Yoga Heli-tour
BRITISH COLUMBIA
Rocky Mountaineer
Capilano Suspension Bridge Park
Grouse Mountain
BC Ferries Vacations
Harbour Air Seaplanes
The Butchart Gardens
Whistler Blackcomb
YUKON
Northern Tales Travel Services for Northern Lights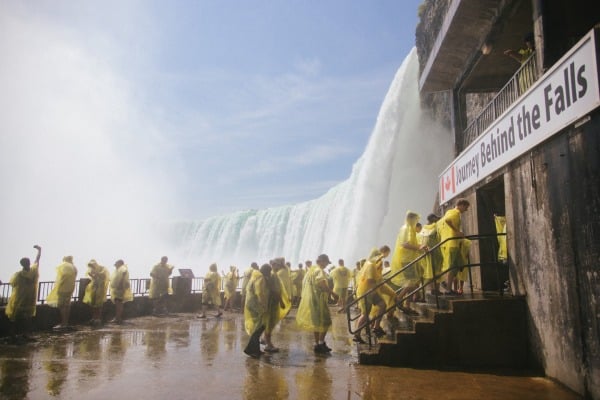 Niagara Falls. Photo courtesy Canada Keep Exploring.
Canada at heart
I've lived in Canada almost my entire life. I was born in Canada, as were both my parents, three of my grandparents and lots of great and great-great grandparents. I love this country for the magnificence of the wilderness, the unique northern culture, the friendliness of the people … and so many more reasons, some as-yet-undiscovered. So please come along with me as I explore my home and native land.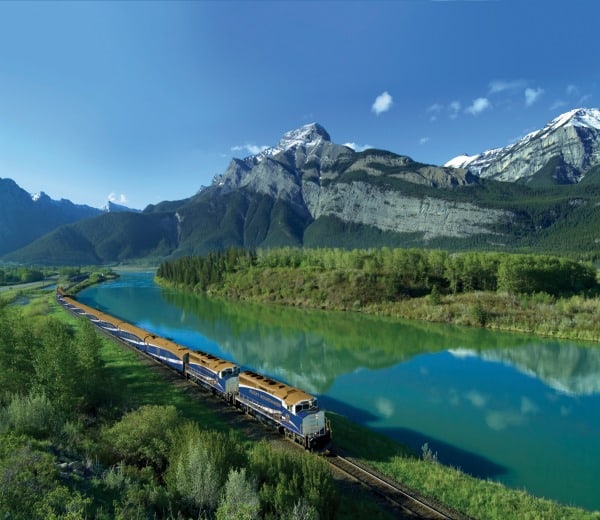 The Canadian train in The Rockies. Photo courtesy Canada Keep Exploring.