I first met Donald, an extremely talented visual artist, on a trip in Spain. "If you agree to stand by my tripod," he explained to me when I asked him if he'd like to rendezvous in Paris, where he recently moved, earlier this week, "to make sure no one steals it."
Although I wasn't sure exactly why Donald would need to me to stand by his tripod, or what his mysterious creative project would entail, I knew it would be bizarre and fabulous, so I spent the first of my two days in Paris doing the most quotidian thing I could: Walking the tourist trail.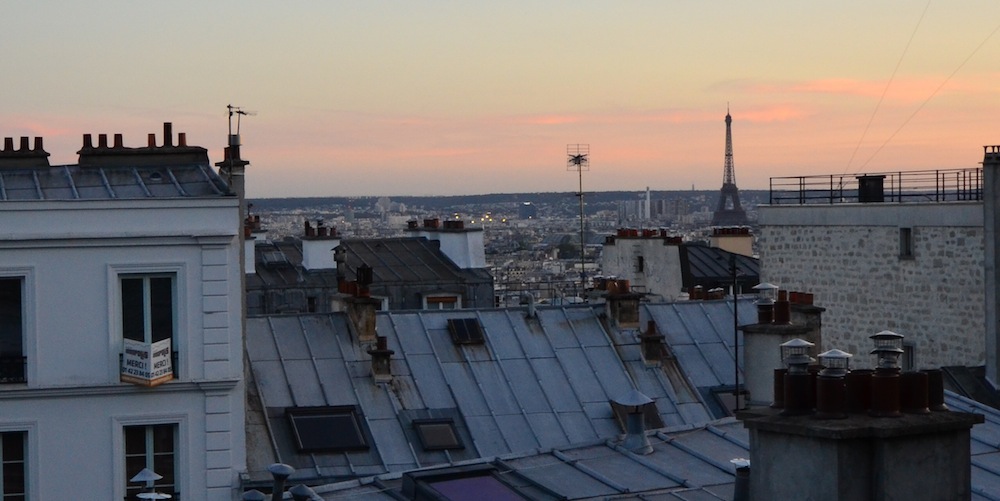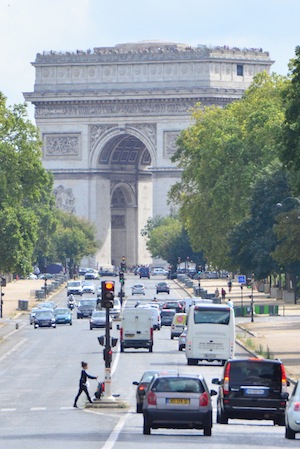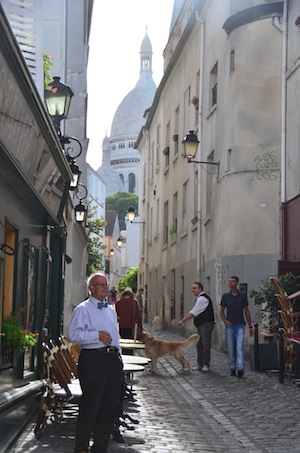 This might sound, well, quotidian – and, if you know my travel history, it might seem pointless, being that I've now traveled to Paris four times – but the iconic attractions of Paris, perhaps more than those of any other city in the world, never, ever get old.
As had been the case the last time I was in Paris, a seemingly aimless promenade along the Seine took me past some of Paris' most famous sights, from the Eiffel Tower, to the National Assembly, to the Louvre Museum, not to mention a whole spate of gaudy gold statues and spires.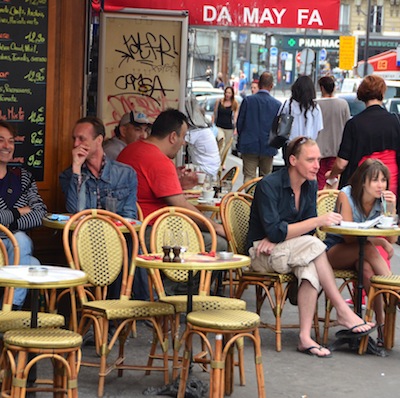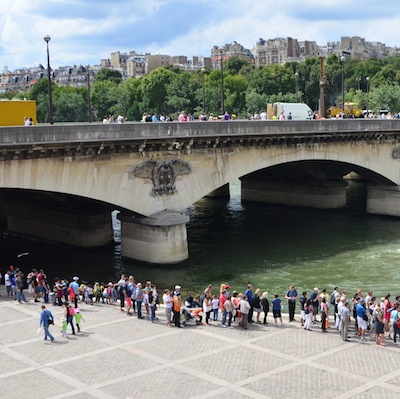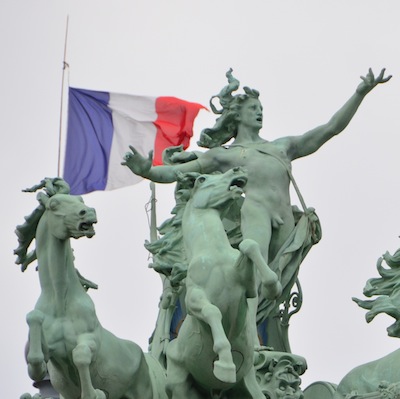 But although I had an incredible time doing the exact same thing every other foreign visitor to Paris does, nothing could prepare me for what Donald had in store.
"This was filmed in 1896," he said, referring to the YouTube video that was playing as we enjoyed coffee in his bright, Montmartre apartment. A flourish of bright colors (which I would later learn was a woman named Loie Fuller wearing a flamboyant robe) danced across the screen.
A pioneer of modern dance, Fuller had been one of the first people to ever be filmed. "Maybe the very first," Donald said, "but that's not necessarily important. What is important, however, is the homage I want to pay her today."
He then showed me a video of a similarly bright flourish (which I would later learn was Donald wearing a flamboyant robe) dancing across the garden beneath his apartment. "I want to create more footage like this, but in an open area, which is why we're going to Bois de Boulogne today."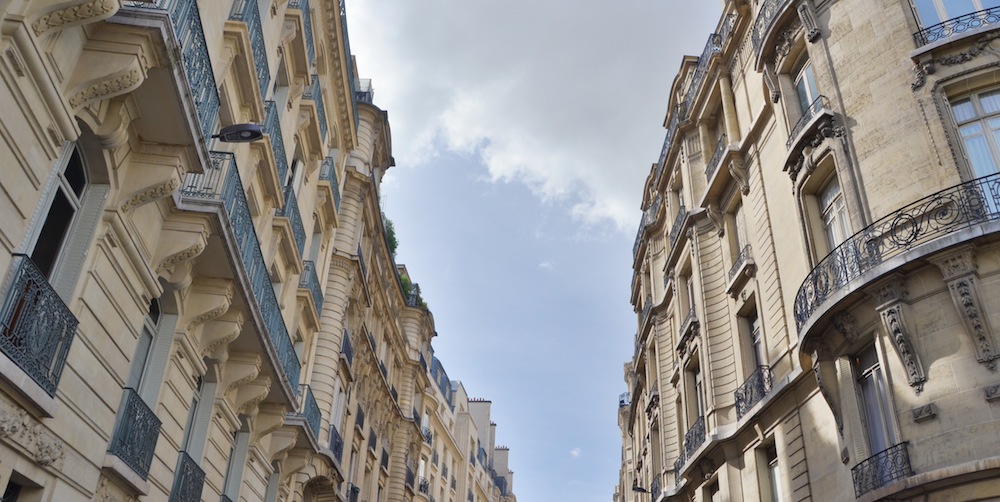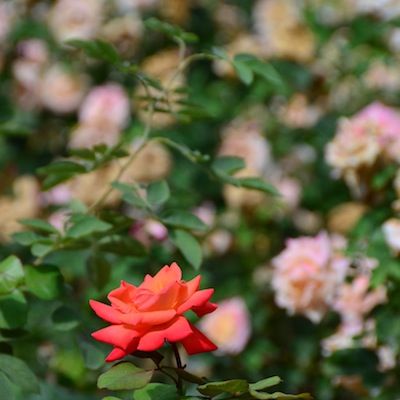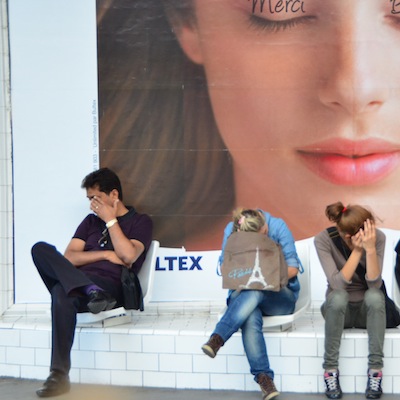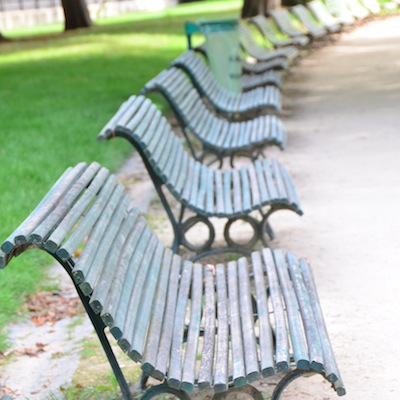 Bois de Boulougne, Donald explained to me as we walked past the Sacre Couer in Montmartre and through the 8th, 9th and 17th arrondissements of Paris to L'Arc de Triomphe, was like the countryside in the city, a park that dwarfs giants like Central Park and Shanghai's Century Park.
And the park isn't just huge. "There are tranny hookers looking for business, at all times of the day," Donald continued, "often times just steps away from families and visitors of the more wholesome sort." It was this dichotomy that convinced him Bois de Boulogne would be the right place to film.
After walking through the park for about an hour – did I mention Bois de Boulogne is huge? – we arrived at a bucolic lake, lined with fishermen, later-in-life lovers and firemen running past wearing extremely tight shorts. "This is the place," he laughed, and removed the garment from his bag."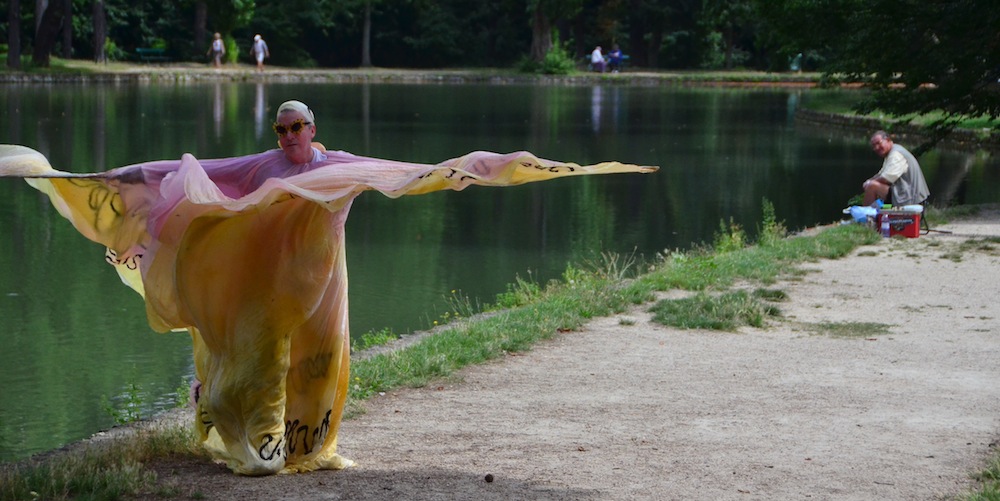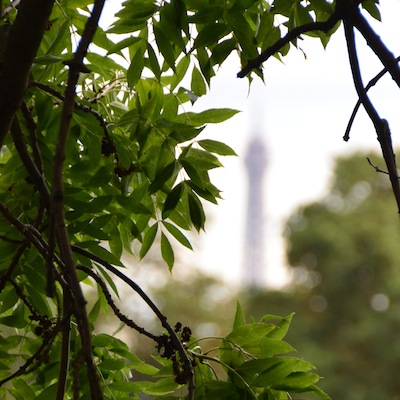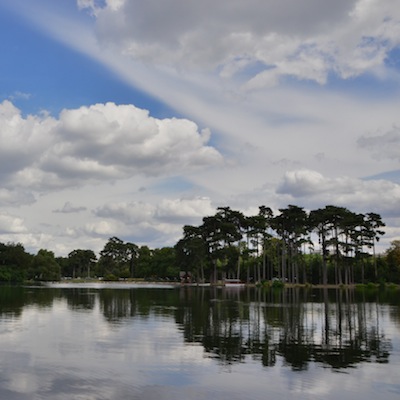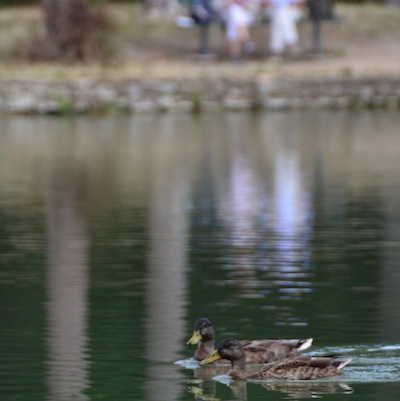 Donald referred to the silken number, which he hand-dyed to create an iridescent swirl of technicolor, as the "moth lady" costume. He capped it off with a matching bonnet and insect-looking sunglasses use walking sticks to fully splay the sleeves out like wings.
The look on the fisherman's face as Donald sprinted down the hill toward him was worth the price of my entire trip to Paris.