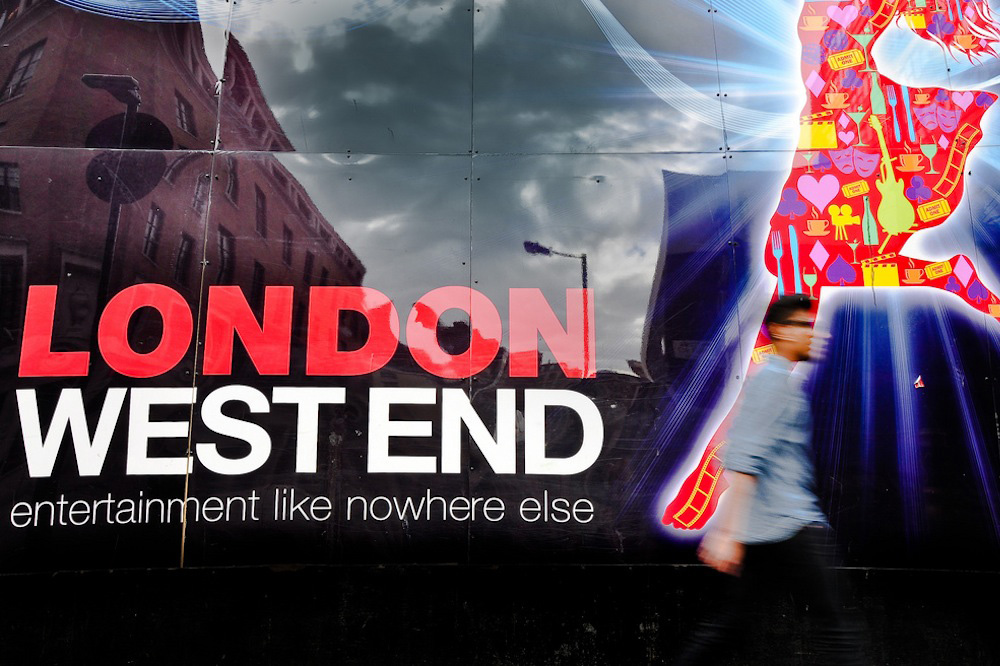 Theatreland is a wonderful place, isn't it? Well, if you're into the theatre it is, anyway. While you may have your heart set on a particular West End show, and you may be a couple of clicks away from securing your seats at the matinee or evening performance, there's a few other tricks of the trade that can help your experience to be as pleasant as possible.
Tickets
Don't automatically head for the theatre's own website to buy your theatre tickets. You can find some great value tickets online if you know where to look – some of which are part of a package, so that you can enjoy a beautiful meal as part of your trip too.
Choose seating that will suit your requirements perfectly. The price of the tickets can vary, depending on where in the theatre you will be, and the best seats can often be booked months in advance. If you want to be on the front row overlooking the orchestra pit for Phantom of the Opera, for example, you're going to need to book as soon as the idea pops into your head.
What to Wear
You may think that you have to dress up to head for the theatre, but nowadays, that's not necessary. Once upon a time, spectators would don their glad rags for an evening at the theatre, but you'll just as likely spot people in jeans and Converse as you will suits and more elegant dresses. As long as you're comfortable, and you're not offending anyone else in the process, you can wear what you like.
Time
Once you have reserved your seats for the matinee or evening performance, try and plan your travel. There's nothing worse than turning up late to a show – especially as sometimes, such as for Wicked the Musical, you may be asked to wait a few minutes before you're allowed to take your seat. Instead, plan your travel – regardless of whether you're in the vicinity or you're making your way across the city – so that you know how long it should take you to get to the doors before curtain call. Add some time onto your journey, just in case, or consider turning up even earlier for a chance to enjoy a quick bite to eat, or a drink at a bar, before you make your way over to the theatre.
Interval
Book your interval drinks in advance, before the start of the show, so that you avoid waiting in the unending queue. Not only will your drink be waiting for you but you'll also have time to enjoy it rather than downing it before the second act.
Keep your phone on silent so that inopportune phone calls don't ruin the show, sit back and enjoy yourself! The West End is a spectacular place, and with a show to suit almost every interest, you'll be able to find one that suits you to a T.
Featured image credit