One of the things that has surprised me most about South Africa is just how well set-up it is for backpacking. Also, no matter where in the country you travel, accommodation in South Africa boast great availability, locations, amenities and hospitality.   Here are three great finds.
The Wild Farm, Wilderness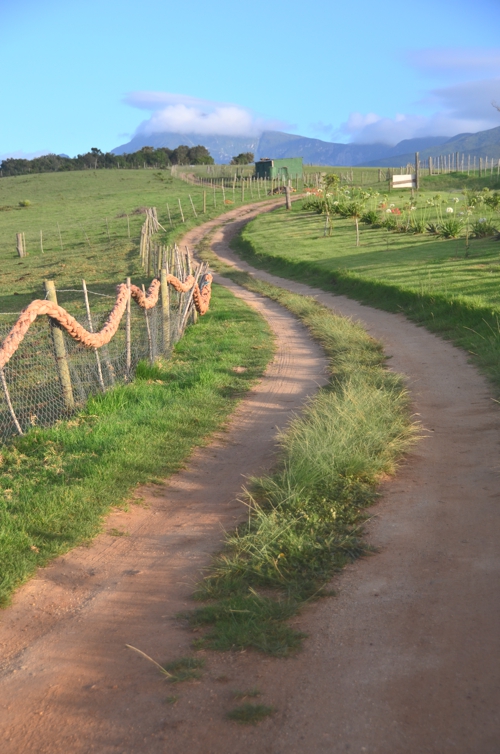 What surprised me most about Wild Farm, located along South Africa's Garden Route near the town of Wilderness, was how literal its name is: It is a farm, and with livestock, agriculture and a panoramic view that features mountains, forest and the Indian Ocean, is definitely wild.
Wild Farm feels like home, and is comparable to a boutique bed and breakfast, or even a luxury boutique hotel – its view and scenery are simply impressive.
Dijembe Backpackers, Storms River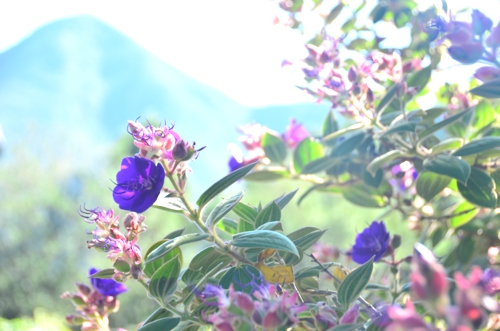 If the first image that comes to your mind when you hear "Dijembe Backpackers" is hippies making a drum circle around a camp fire, you're right on target: This place is full of those. Thankfully, it's also situated among the breathtaking scenery of South Africa's Tsitsikamma National Forest, so even those of you who don't enjoy reggae, marijuana or forming your hair into dreadlocks can enjoy Dijembe.
For R300 per night, book out the private cottage located at the backside of the property.
Away With The Fairies, Hogsback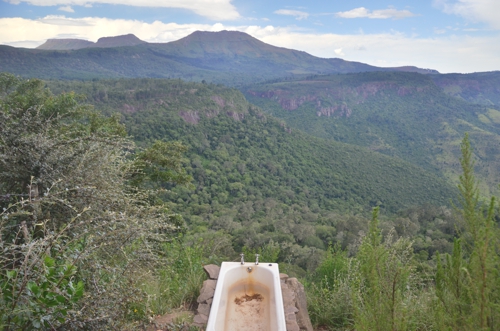 Before I arrived at Away With The Fairies, a hostel located in the remote South African village of Hogsback, I wondered whether the rumor – that Hogsback is the place where Tolkien became inspired to write The Lord of the Rings – was ture.
The moment I arrived, I knew that it was.
Even if you don't enjoy a bath in the tub AWTF has installed just above the incredible viewpoint on its properties, I can guarantee you'll encounter fairies, hobbits and other mythical creatures as you hike through the adjacent forest, one of the most magical places I've ever seen in my life.